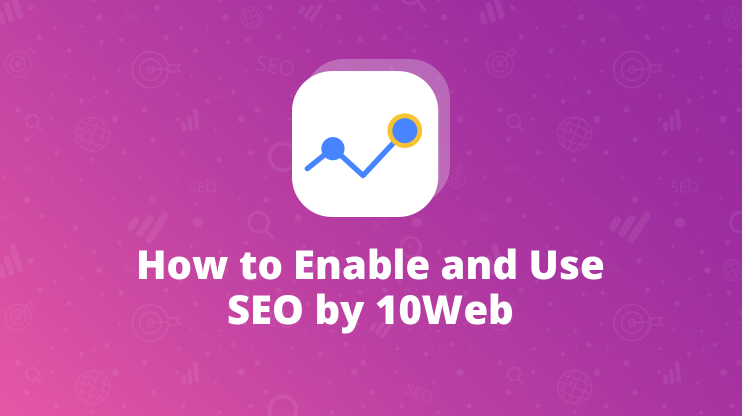 Learn how to benefit from the advanced features of the SEO service by 10Web.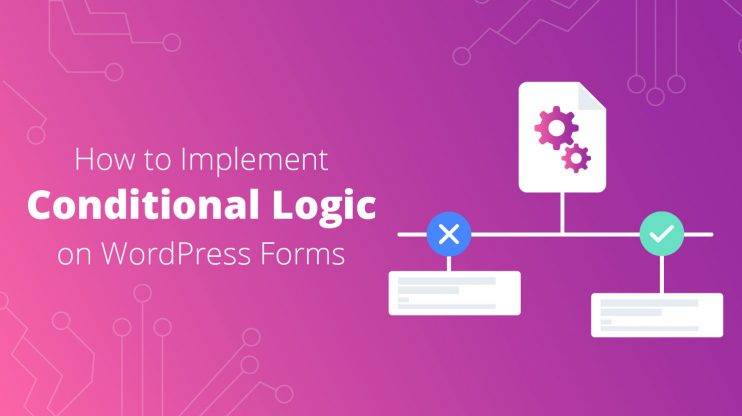 Would you like to show/hide form fields depending on user answers? Conditional logic of the WordPress Form Maker plugin allows you to create smart, user-friendly forms with complex logic. You can show the user only what they need to see and keep the forms short and straightforward. In other words, depending on the options they choose, the users see only those fields that are related to their chosen values. Employing conditional logic renders significantly more simple and comprehensible forms. Keep in mind, however, that conditional logic works only on the premium version of this plugin. If it's something you will use on your site often, you can read up on the pricing scheme, conditions, and additional functionality on our site. Creating forms using conditional logic Let's get started by creating the form with the WordPress Form Maker. From the submenu of the plugin go to the > Forms page, >…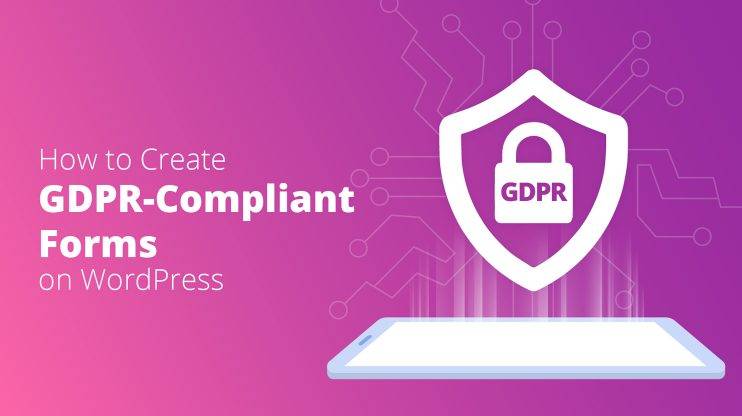 Want to create a GDPR compliant WordPress form 🤔? Here's how to create GDPR-Compliant forms on WP using 10Web WordPress Form Maker plugin 👌.