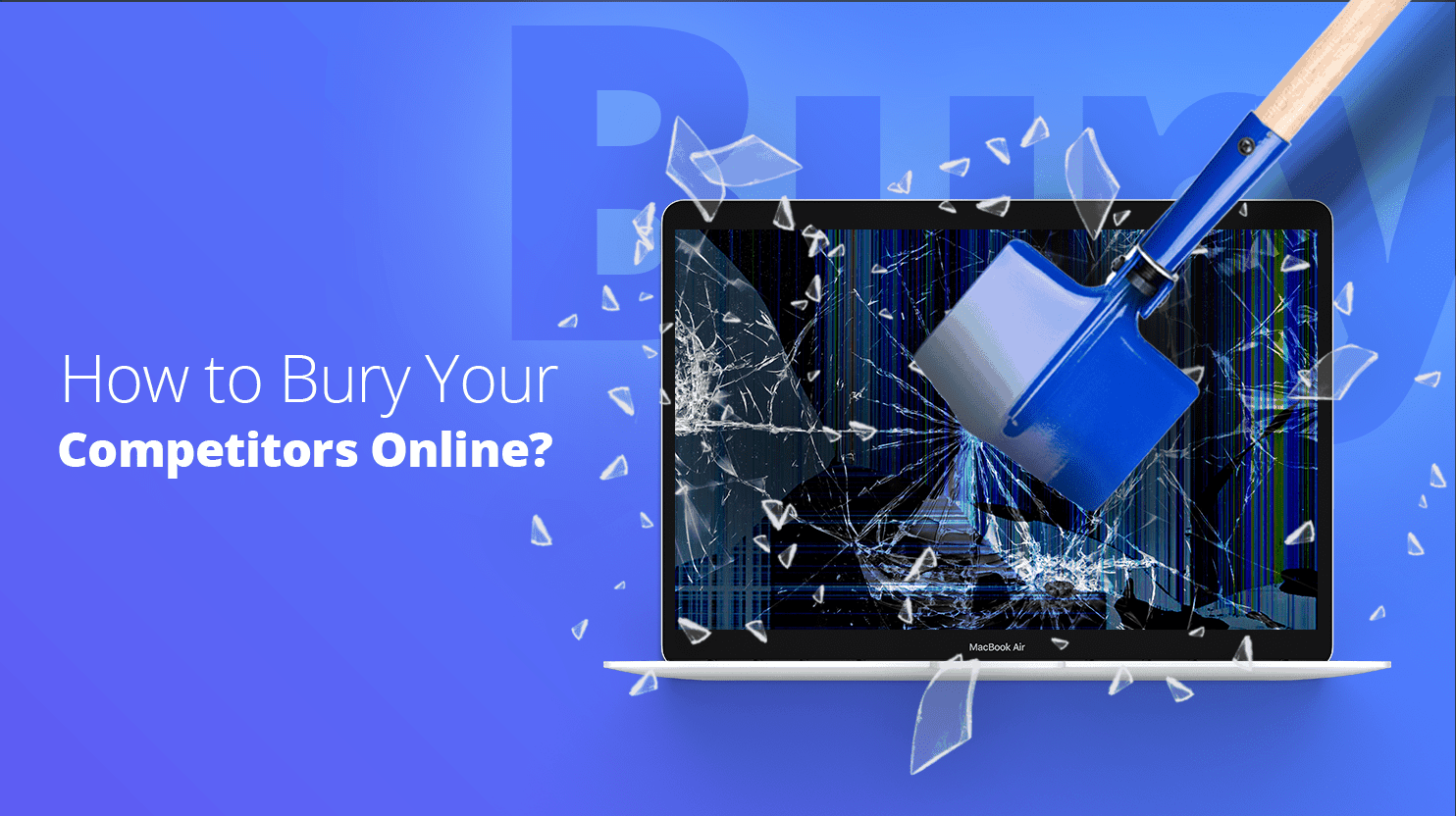 Learn how to handle the online competition with digital marketing.
Want to start your first PPC campaign? Here's the complete guide where you can learn what PPC is and how it works.
Things were so much simpler in the past. Now the time ⌛ has changed. Find out the core tips 👍 on successfully marketing your business online in 2018.
Wanna know how to rank higher on Google? Here are 10 SEO secrets that will help you reach top rankings fast.
Doing marketing wrong may cause money loss. Here are the 10 most common ways people lose money while doing marketing wrong.