How Do I Migrate My WordPress Website to 10Web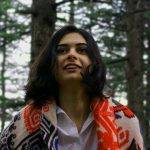 How To: Beginner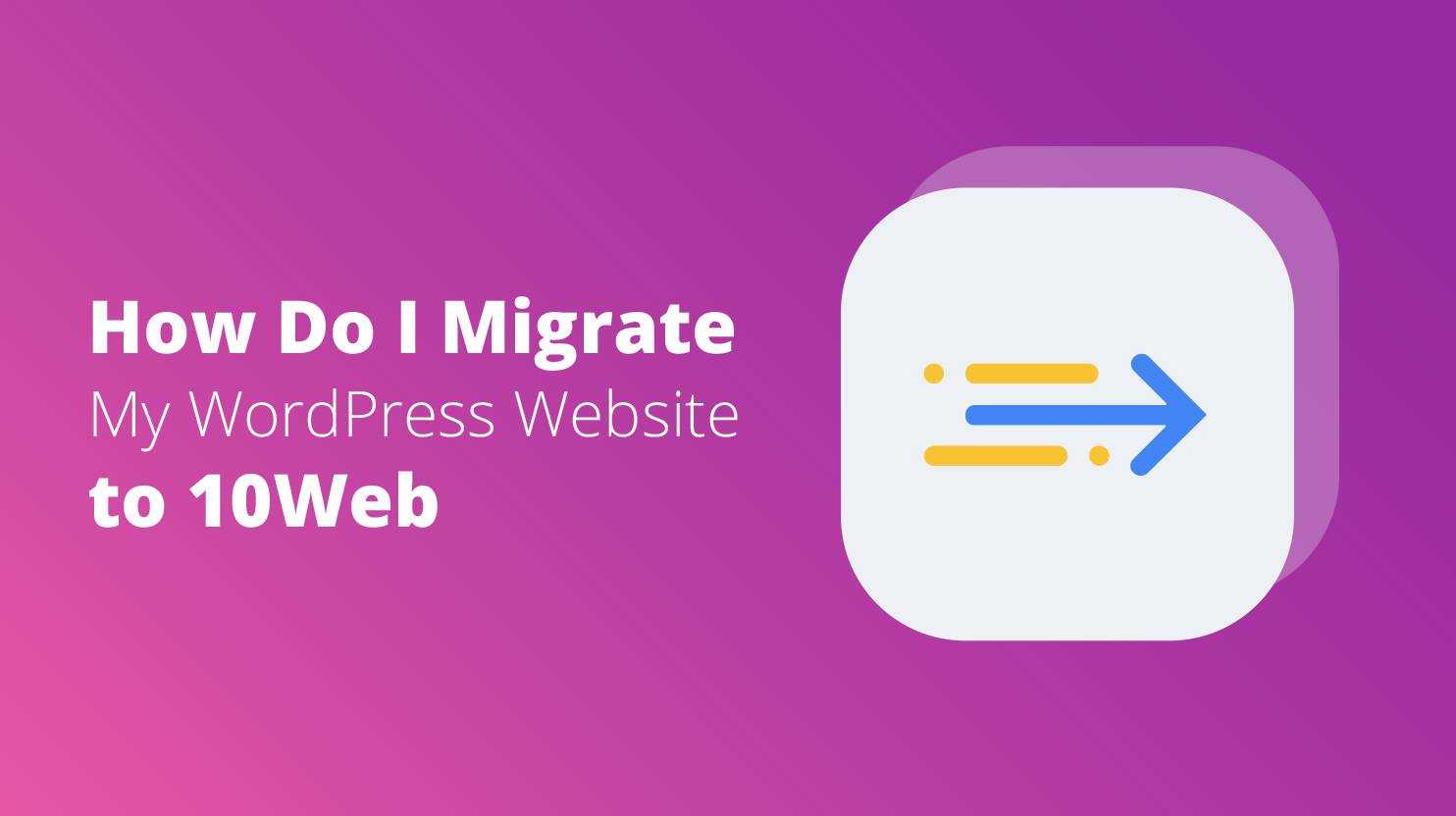 So, you already have a WordPress website hosted elsewhere but 10Web's managed hosting looks better and you want to migrate.
Migration is the process of transferring a website from one host to another.
This process is exhausting when done manually: you will have to use additional software for file transfer and database editing. And when you finish it, a single lost or misplaced file can take your website down and cause a lot of trouble.
10Web has a perfect solution for you: automated migration.
Automated migration gives the privilege of transferring your website to 10Web's hosting with a few clicks.
All you need to do is click a button to copy your website to 10Web, then point your domain's nameservers here.
Now let's see how you perform automated migration with 10Web.
First off, connect your website to 10Web. Here's how.
Then, back on your 10Web dashboard, click "Speed Up Your Website" at the top of your left menu bar.
You'll see the top reasons why 10Web Hosting is the best choice for your website.
Then scroll down a bit and click "Copy My Website".
Now pick a subdomain or enter your primary domain if you already have one. And select one of the 8 data centers that's the closest to your target audience's location.
Wait a minute…
That's it. Now you have a copy of your website on 10Web.
The only thing left to do is pointing your domain to 10Web. Here's how.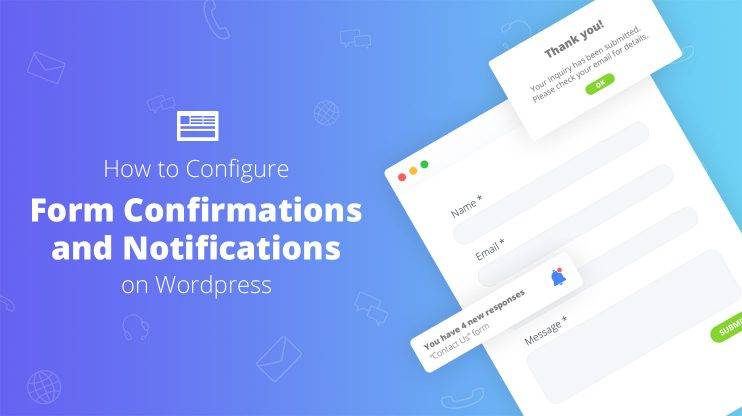 Web forms are an essential part of most websites. Configuring their confirmations and notifications will let you monitor the stats of the replies, drop a thank-you note or send out an automated email in an attempt to "humanize" your site. The initial step is installing and activating Form Maker plugin. Here's a beginner's guide on how to do it. In this step-by-step tutorial, you will learn how to configure the "communicativeness" of the contact form we created in a previous tutorial using WordPress Form Maker plugin. But these instructions will work on any form really. Configuring Form Confirmations and Notifications A form confirmation is what your website visitor sees after they submit the form. It could be a thank-you message or a redirection to a relevant page. Alternatively, you could choose not to have one, keeping the users on the form page. After clicking the left menu's Form Maker, picking the form, and pressing Form…