How to Bury Your Competitors Online?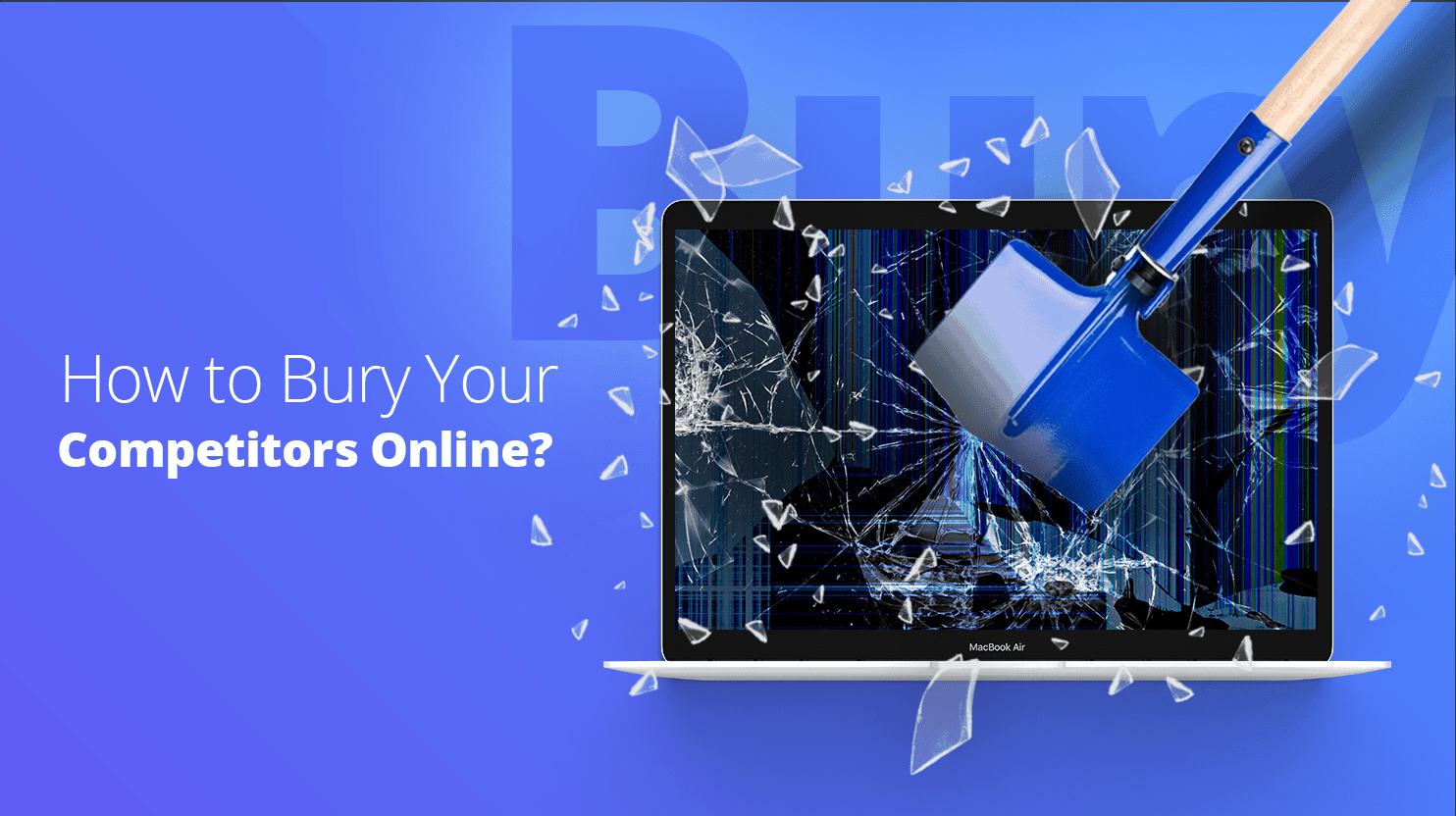 Competition is everywhere. Well, specifically it is in business.
In today's saturated market competition is most always super high, no matter if you're specializing in technology, beauty and self-care products or the medical sphere.
One thing every business owner aims at figuring out is how to abolish their competitors. It's about the means and methods to use in order to surpass your business competitors in the number of customers.
And since recently marketing has gone online, it's really important to know the ways of ensuring a successful online marketing strategy that will help you "win."
As easy as it might seem at first glance, once you start digging into the modern marketing practices and techniques, you'll see there is actually a very tough and complicated process of planning and implementation. Simply copying your competitor's strategy does not work anymore.
Let's talk of how to "bury" your competitors online strategically.
Attention: no violence involved, no one is to be physically or mentally hurt in the experiments.
Here we go, step by step:
10Web pros provide you with the best tips and advice on how to beat your competitors online and capture any market.
Define your keywords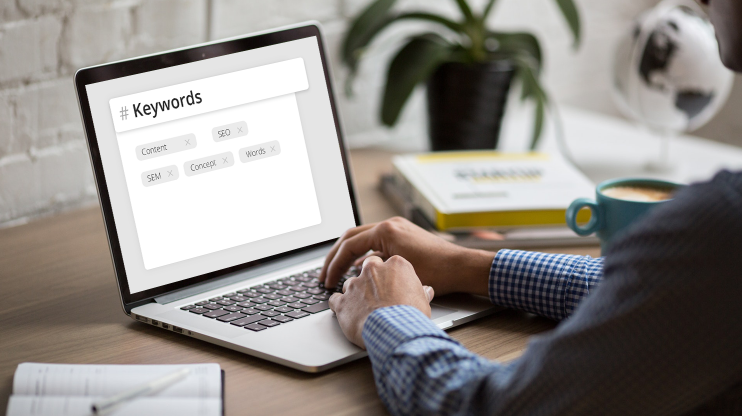 Once you have the list of your competitor's keywords, your next logical step should be creating your own list of keywords.
Well, you have a thoroughly researched list of the most popular keywords and their performances by now. It will be very beneficial to separate a list of more competitive keywords, which have a higher probability of ranking now.
At the same time, there's a need for writing down head term (that is to say short) and long tail keywords separately. While head keywords are more inclined to raising your website traffic, long tail keywords are also quite surely important, as they are most often triggers of a more, say desirable traffic. Your keyword strategy needs to have a balanced amount of both types of keywords.
Now, after you have a huge list of keywords and their rankings, types and other information, it's high time you used the Google AdWords Keyword Planner tool with the aim of cutting down the list to a more specific list of keywords you should use.
This tool will help you identify the keywords with the least traffic volume, hence you can confidently remove those from the list. At the same time, you surely will give your favor to keywords with a bigger search volume.
If you carry out all the above-mentioned steps properly, you can consider your list of keywords ready for the "battle."
Business directories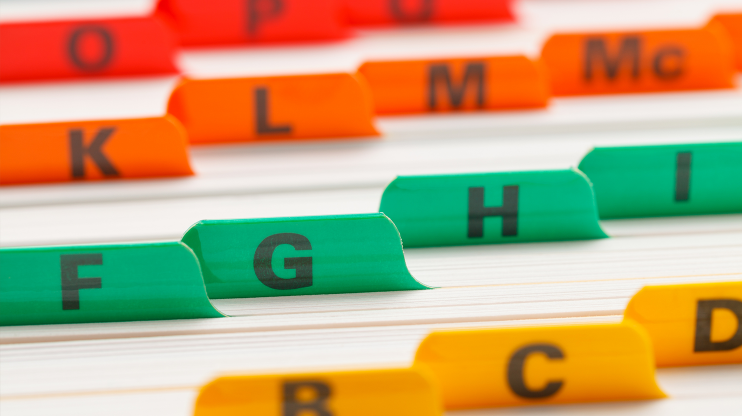 Let's start with defining the term business directory and then we'll go deeper and see what the benefits of being in a business directory are and whether you need to appear in one.

See How 10Web Can Benefit You
Visit our homepage to learn more about the first-ever AI-powered WordPress platform.
See How 10Web Can Benefit You
Visit our homepage to learn more about the first-ever AI-powered WordPress platform.
A business directory is either a website or a printed list of businesses and their contact information. What's important is that businesses are categorized by their niches as well as geographical locations. There are both global and local business directories, based on the territories they surpass.
Now, why do you think, business directories are so important for your local business?
Well, there are several reasons pretty much highlighting the main role and power of a business directory, leading you on to start considering registering your business in a business directory. Those are:
● First of all, as trivial as it might seem, the more business directories you appear in, the higher your chances of being "seen" and "noticed" are.
● At the same time, appearing in local business directories is a tested means of boosting your search ranking on a local level.
● Appearing in a well developed and famous business directory is also a trusty way of ensuring consistency for your contact information. There from a whole bunch of customers will be able to find the exact location of your business as well as the phone number.
● Business directories are also a way to boost your professional reputation. It's majorly believed having a place in reputable business directories is very reputable.
● Finally, being in an online business directory will help you gain a higher web traffic, which itself is a source of improved trust from search engines and hence, a better ranking.
Here you can find the ultimate list of the most famous business directories that are worth your attention.
Earn more positive reviews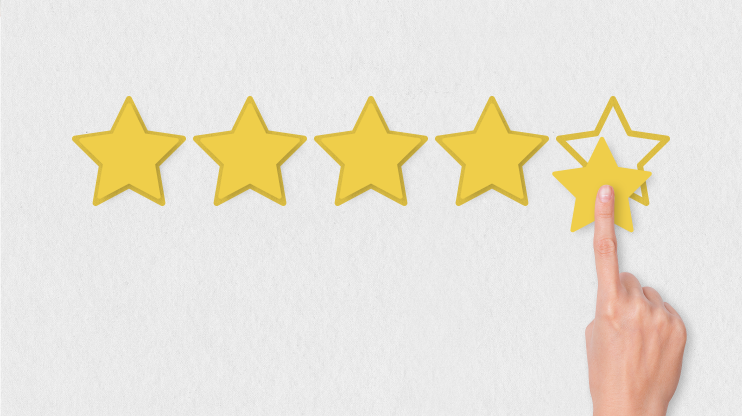 Reviews are a key decisive factor in the success of your business. This is because regardless of anything, people still trust the experiences of other people.
This basically means, that gaining as many positive reviews as possible is super important.
How though?
While offering a great and high-quality service is a guaranteed way of gaining more and more positive reviews, there is a list of other things you can do in order to earn those starry reviews. Here are a few:
Create several places for asking to leave the review and make sure it's all at the right places.
Be responsive toward the reviews you get.
Use your network and connections in order to strategically promote and gain more positive reviews.
Ask specific questions that will guide the customers to writing reviews.
Plus, there's no shame in asking for a positive review if you know when and how to ask for it.
Google My Business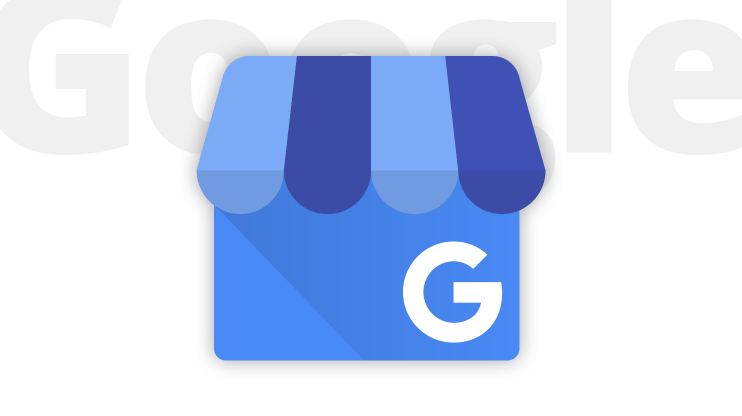 Now, back to your online presence, the Google My Business tool is a wonderful way of managing and controlling the online presence of your business.
It'll give you an opportunity to perform the following:
Manage the way your business information is presented on Google, including not just the search but the maps as well. With the help of this tool, you can exactly decide what the users see.
Tell the story of your business and present it to your old as well as new audiences, share information and gain reviews, interact with the users.
The tool gives you an opportunity to analyze the user statistics such as the number of calls you receive, the geographical location of your users, etc. All this data will greatly help you plan further business expansion in a smarter way.
Get more links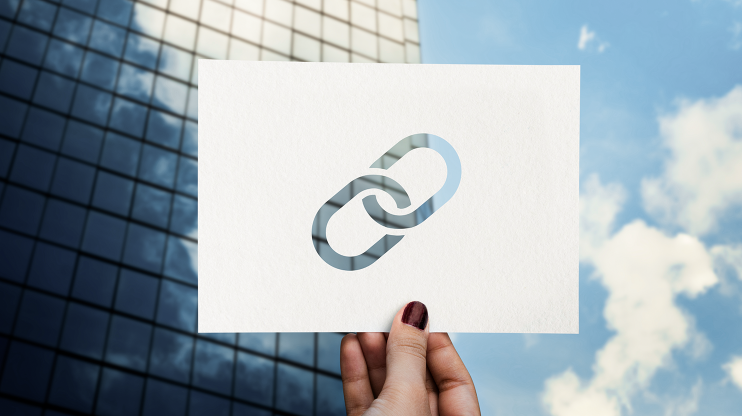 Links are a ticket to your website. And the more quality backlinks you gain, the higher the chances of someone new visiting your website are.
Here are a few more reasons that will push you to consider building more backlinks:
Backlinks are direct traffic drivers to your website.
Backlinks help Google and other search engines find you.
Quality backlinks make Google think of your website as of a more reputable source.
They also make your website more credible as a source of information.
Again, it's one thing to say that you need quality links and a completely different story when you start actually question the "how to" part.
he good news is that there is a very specific list of things that will help you gain those links. Here you can find some steps to follow in order to earn quality backlinks.
Research your competitors' keywords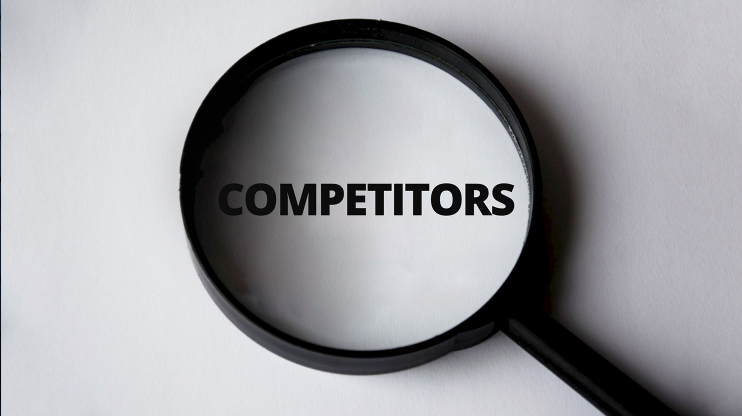 Now, keywords are one of the key elements of ranking building procedure. Using the right keywords is super vital for your website SEO and hence its ranking. The right keywords are a huge source of website traffic.
Yet, before you jump into selecting your own keywords, it is advisable to start by researching your competitor's keywords.
Knowing your competitors is beneficial since it provides you with a tangible advantage over other companies of the same sphere. Here's how exactly your business strategy will benefit from researching your competitor's keywords:
It helps you understand where your competitor is in terms of relation to the search engines.
After you figure the list of their keywords out you'll be able to adjust yours in a way to "beat them."
It's also a source of coming along new keywords that might have otherwise slipped through.
Now, about the process of researching itself. Truth is, there are many tools that you can easily use in order to perform a throughout competitor keyword research. Let's briefly talk about a few of those:
BuzzSumo
BuzzSumo is one of the most popular research and monitoring tools for content marketers today. It allows you to enter either your or someone else's domain and discover all the keywords used, alongside with their respective rankings and other useful information.
Buzzsumo also has a domain comparison tool, that will allow you to type two domain names (understandably your and your competitors) and carry out thorough research.
One interesting fact about this tool is that not only does it offer useful data on the keywords, but with its use you can easily get complete reports of your competitor's website, including the content types and numbers, overall performance, the numbers of social shares, etc.
SEM Rush
SEMRush is a great tool if you are willing to find out the list of your competitor's keywords as quickly as possible. The tool allows you to stay really flexible with your search options and choose whether you wanna search by keyword or the domain name.
The tools also allow you to figure out your most effective competitors, afterward create a full list of their keywords and receive full insight into the ranking and popularity of each individual keyword.
SpyFu
Here, with SpyFu we have another very popular, yet a very specific tool for competitor keyword research. The specificity of this tool is that it's solely for competitive intelligence research.
Of course, there are many other tools for performing the process of researching your competitor's keywords, that are worth your attention. Here you can take a look at a more complete list of research tools and means.
However, for each discovered keyword quite interesting data about the search volume, CPC and keyword difficulty comes in a bundle. This helps you figure out the keywords your competitors are successful with, while you are not.
Monitor your competitors every month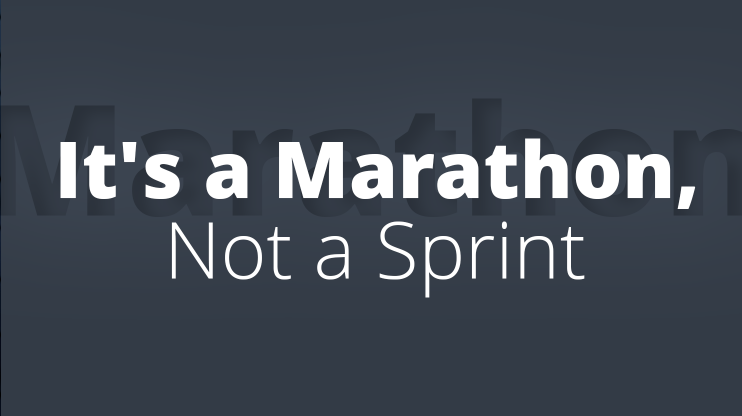 Most things in marketing are not one-time actions but rather a constant cycle and monitoring your competitors is no exception. In fact, if you really want to beat your competitors online this is one of the most crucial aspects you should take into account.
The market constantly changes as the trends and customer desires change. Your competitors surely don't stay in the same stop, but rather move forward, develop better products, features, etc.
But what exactly do we mean by "monitoring your competitor?"
Here's what:
Subscribe to their social media accounts, because those are a great place to gain information about them.
Enroll in their mailing lists to get newsletters.
Monitor their websites. Follow their changes in trends and statistics. For a simple example, maybe they recently started using a new content type and that boosted their traffic. You wanna figure that out.
Use Google Alerts to follow their online actions.
There are many other great online tools, that will help you monitor your competitors online, you can find a useful list of those here.
Conclusion
To just briefly wrap up everything said above – the main things you can so in order to metaphorically "bury" your competitors online, are:
Keeping an eye on your customers and their actions, keywords, trends, etc.
Choosing the right keywords.
Joining business directories.
Gaining more quality backlinks.
Gaining more positive feedback.
There you go – fully armed for the final battle. Be brave and confident, 'cause you can do it.