How to Connect Your Website to 10Web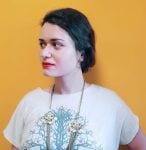 How To: Beginner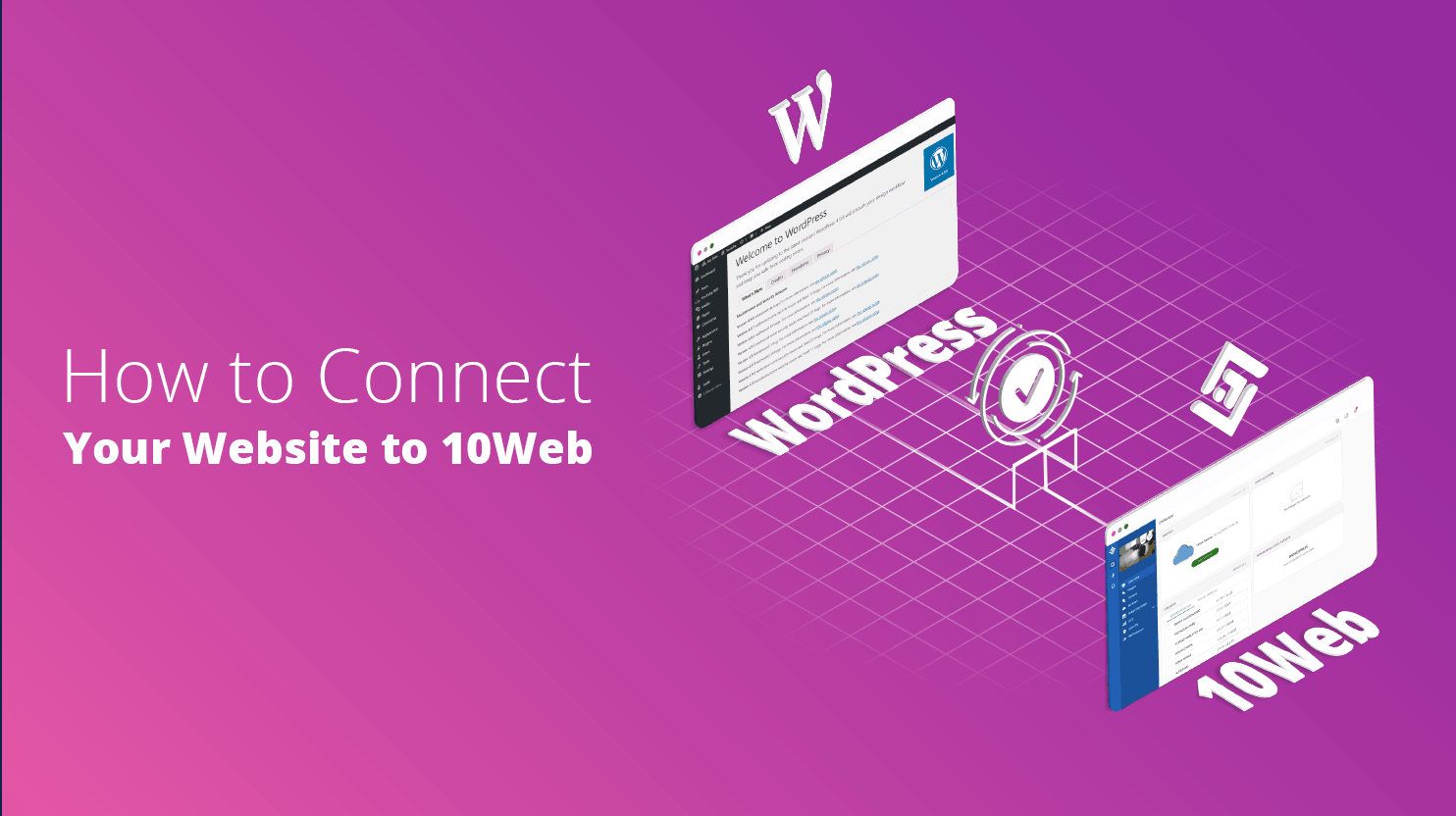 10Web dashboard is a great tool for website management even if you already have a WordPress website hosted elsewhere.
This is how to go about connecting your website to 10Web dashboard.
Getting an account
The first step, if you don't have an account just yet, is to register here.
Then you need to click "Choose" and input your information in the "Set up your account" page.
Make sure to check the "Terms and Privacy" agreement box and click "Secure checkout."
Now you have an account and will be redirected to your 10Web dashboard.
Connecting your website
Keep in mind that the option of connecting your website is for the case when you already have a website hosted elsewhere and want to connect to manage it through 10Web dashboard.
Pick "Connect website" from the two available options and click "Next."
You'll see 3-step instructions on how to proceed. Let's follow them.

Firstly, you need to log into your WordPress dashboard, click "Plugins" and then "Add new:"
Write in "10Web Manager" and, after you've found it, click "Install now:"
After you've activated it, click "10Web Manager" from the left side menu:
Then click "Connect" and you're done! You will now be redirected to your 10Web dash and can start managing your website.

That's it!
Ran into an issue connecting your website? Leave us a comment or drop us a line.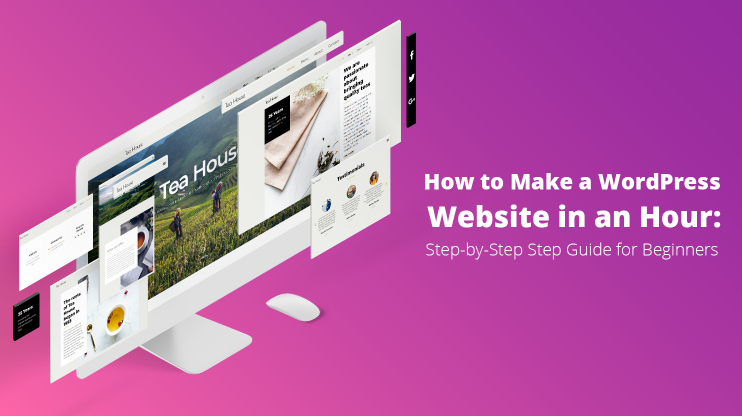 We've all heard of the elaborate checklist you need to tick off and the time-consuming process you need to go through to kick off your brand new WordPress website. Well, 10Web is here to change things up! You won't need any tech skills or a sacrifice of a whole weekend. All you need is an hour and your secure and functional website will be live. Is the clock counting down the minutes already? Then let's get started! Getting an account First off, you need to register here. In this example, I'm gonna go with Personal to make sure I take advantage of all offered 10 components, such as hosting, builder, and themes. Personal is more than enough for getting started with WP but if you run a whole enterprise or just want to host more popular sites, go with whichever plan better suits your needs. So, after you click "Choose…