How to Enable and Use Performance by 10Web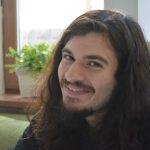 How To: Beginner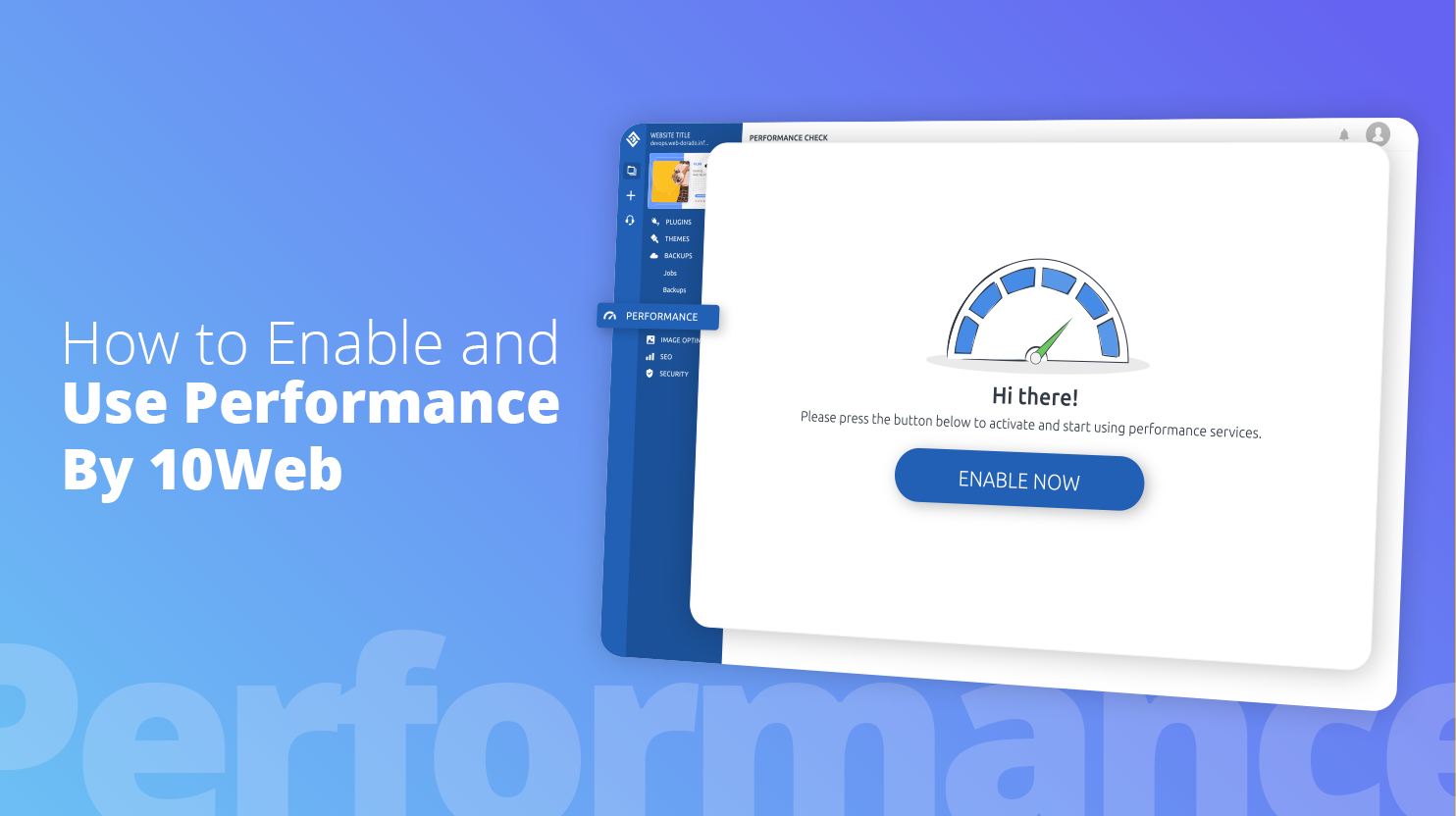 Keeping an eye on your website's performance and taking care of it is key to making sure your website's functioning to its full potential. We, at 10Web want to make sure that your website is always optimized and running at full speed.
Here's how to enable our performance service and use it:
Enabling the 10Web Performance Service:
First, click on "Performance" in the sub-menu on the left of your 10Web dashboard. Then proceed by clicking the "Enable Now" button in the center of your screen.
Your performance service is now enabled and if you're enabling the service for the first time, it will automatically run a performance check of your website hassle free and you can move on to Performance results.
Running subsequent performance checks:
You can run your website through a performance check as many times as you want. Do this by simply clicking on the "Check Performance" button.
After a brief wait, you'll see the results of your performance check on your screen.
Performance results:
On the right side of your results screen, you'll see the four main indicators of your website's overall performance. Those are:
Performance grade: This represents an overall reflection of all the factors that affect your website's performance. Your website's grade is displayed in a simple grading system to so you'll know your website's exact speed ranking.
Page load time: Although self-explanatory, page load time displays the total amount of time it takes for your website to finish loading.
Total page size: This metric shows how large your website's landing page is.
Total number of requests: This shows the number of assets that your website consists of, too many elements and your website will slow down.
Those are the four main metrics that you should focus and try to constantly improve.
Recommendation panel:
In the center of your screen, under the "Page Speed" tab, you'll see the "recommendations" panel. In this panel you'll see all the recommended actions that you can take in order to improve your website's performance.
There are many specific recommendations that you can optimize individually but this is how they're set up:
In the middle, you'll see the specific action that you can take
On the left side, you'll see the current grade for each specific issue.
On the right, you'll see the categories that these issues belong to, such as, Performance, Accessibility, or Best Practice.
You can get a more detailed dropdown of each issue by clicking on them.
This way you'll save a lot of time identifying every specific issue that's negatively affecting your website and spend more time fixing them instead.
That just about covers all the basics you need to know to make full use of our performance service and optimize your website's load speed. If you have any further questions let us know down below or you can always contact our customer care team.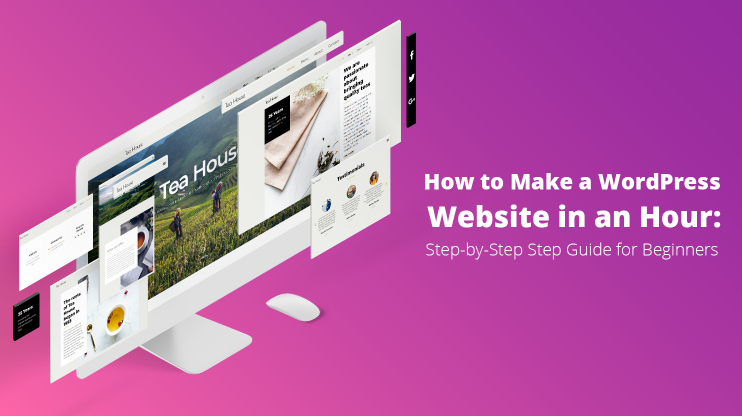 We've all heard of the elaborate checklist you need to tick off and the time-consuming process you need to go through to kick off your brand new WordPress website. Well, 10Web is here to change things up! You won't need any tech skills or a sacrifice of a whole weekend. All you need is an hour and your secure and functional website will be live. Is the clock counting down the minutes already? Then let's get started! Getting an account First off, you need to register here. In this example, I'm gonna go with Personal to make sure I take advantage of all offered 10 components, such as hosting, builder, and themes. Personal is more than enough for getting started with WP but if you run a whole enterprise or just want to host more popular sites, go with whichever plan better suits your needs. So, after you click "Choose…