How to Market Your Business Online in 10 Strategic Steps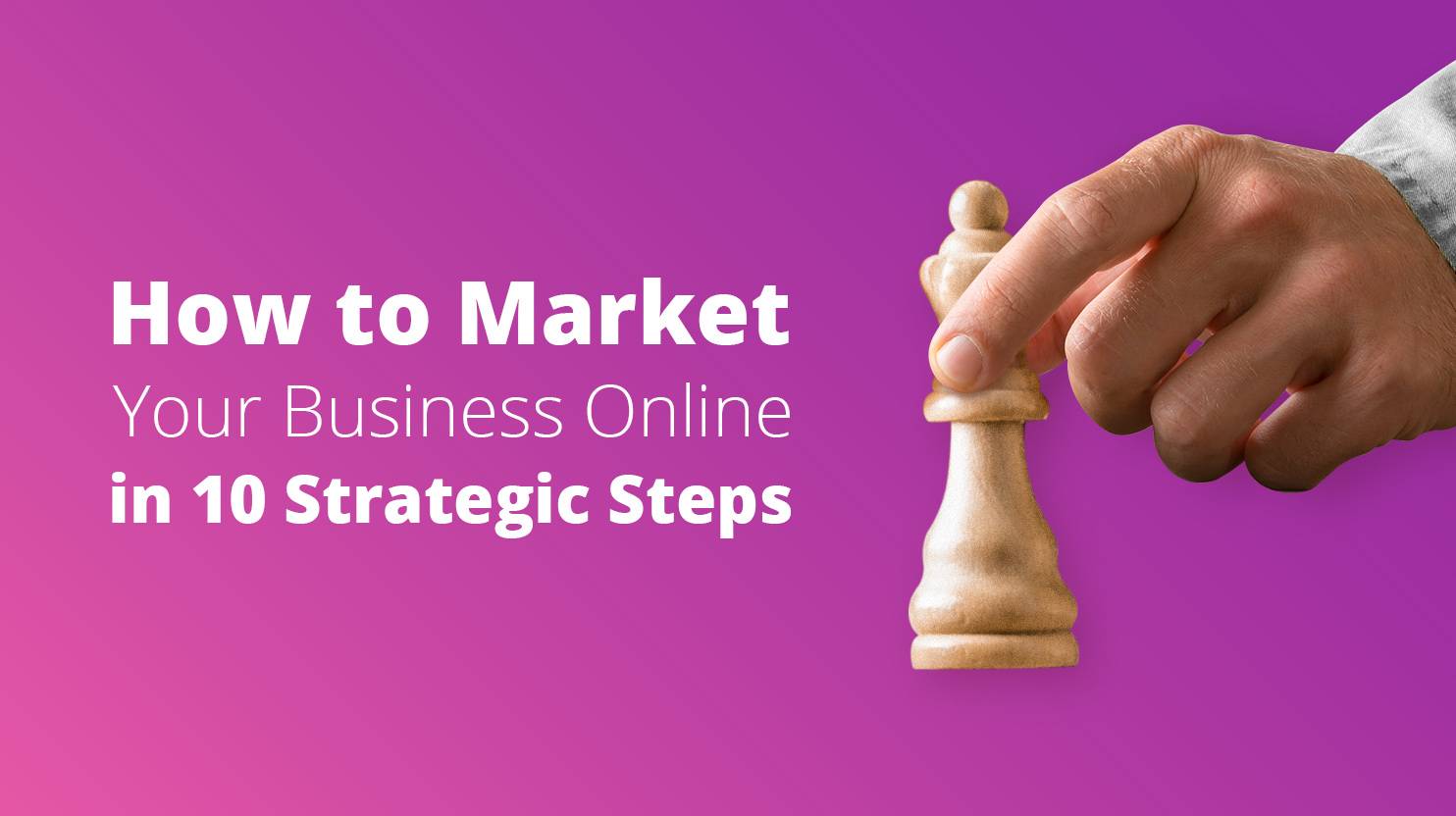 Things were so much simpler in the past. One had a garden to grow fruits, the other produced fabric. All it took was bartering – you give me fruits, I give you fabric and we're both happy.
Well, the patterns of life have changed drastically. And the world of business has evolved with them.
Today having an amazing product alone won't cut it, unless you learn all the tricky and sometimes very elaborate means to marketing your product. And these days, the process of marketing products is done much more on than off line.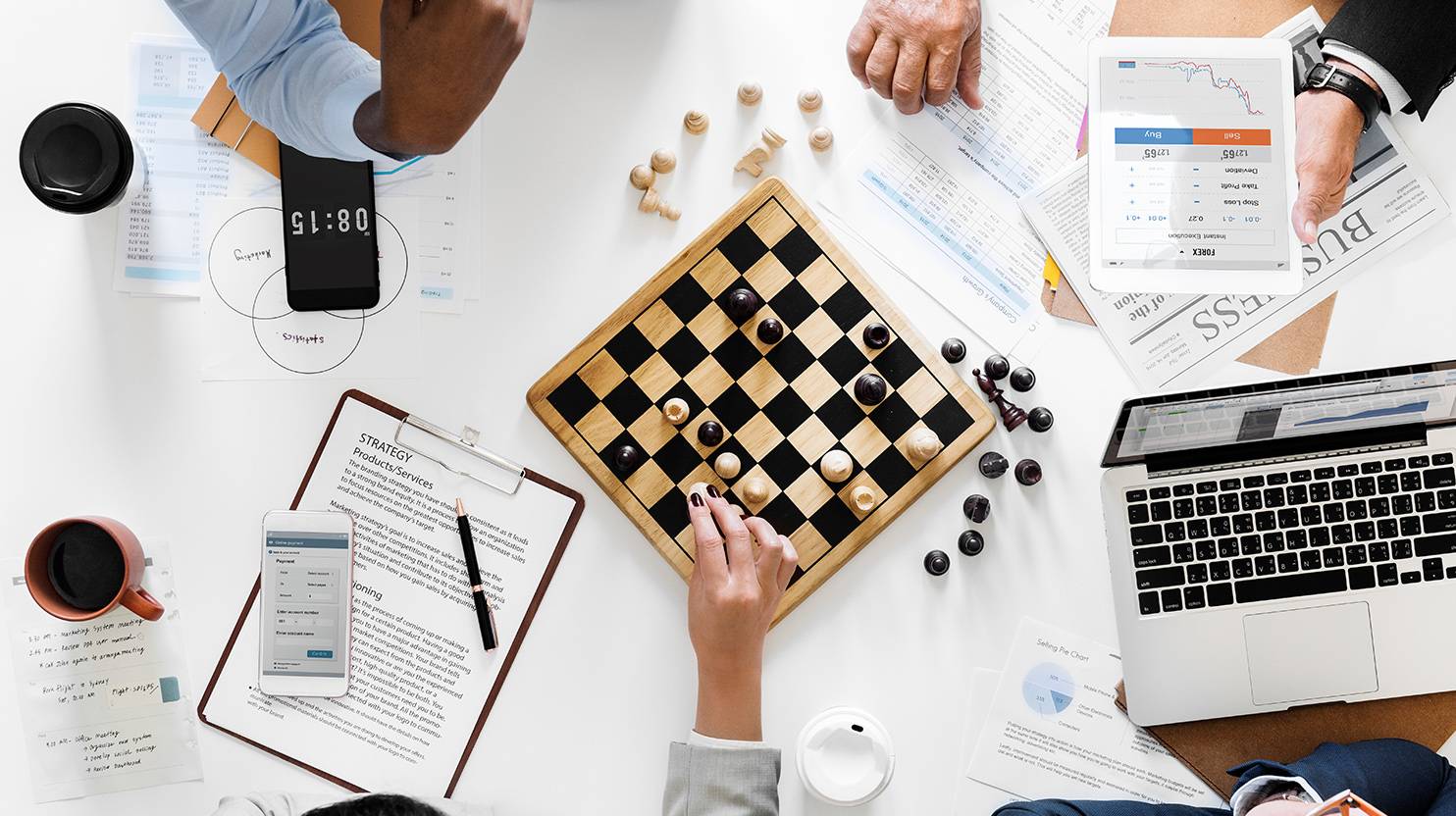 Here's the list of certain strategic practices you should adopt, in order to market your business online with more ease and success.
1. Have a website and a blog.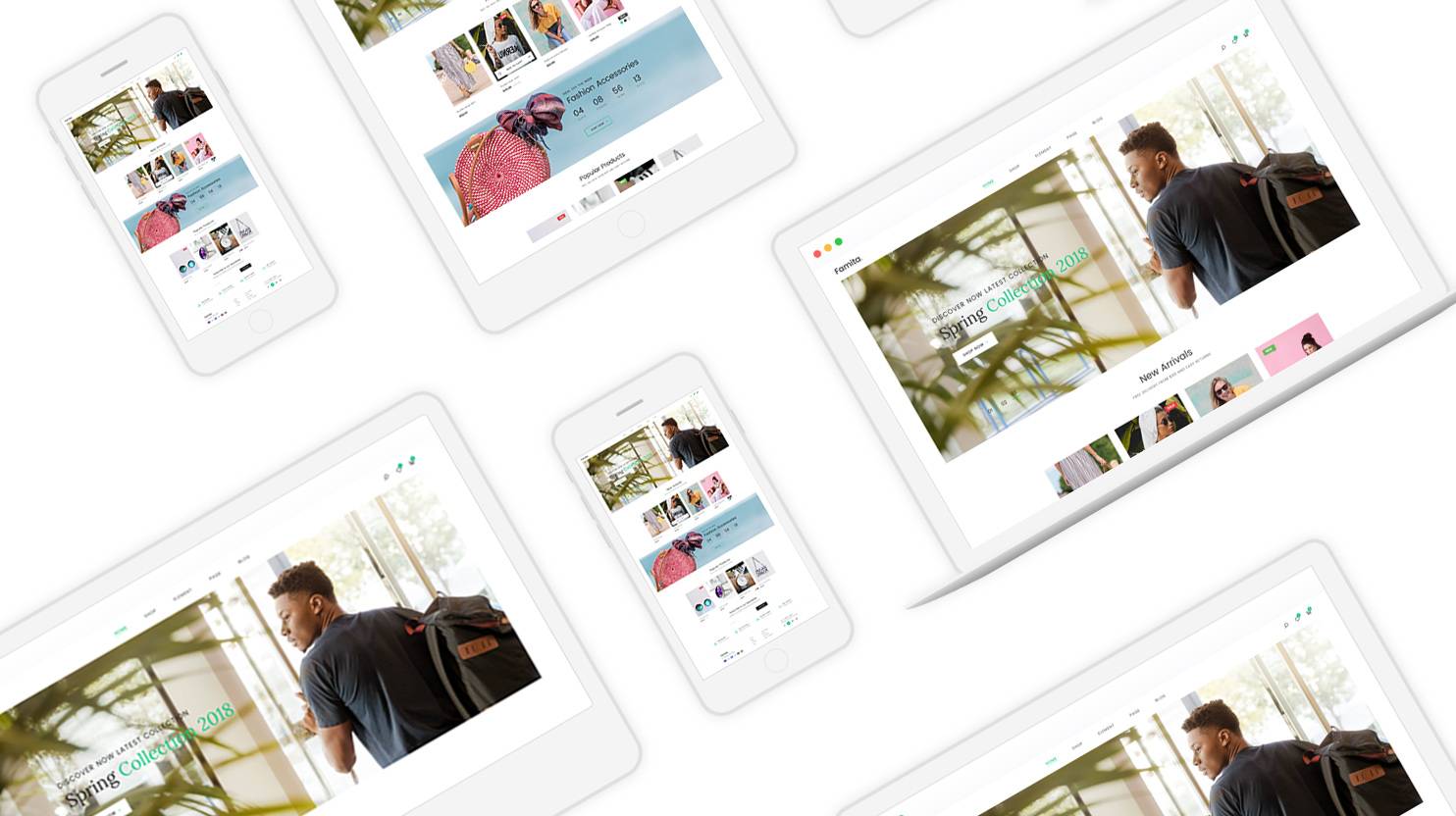 Now, this is trivial, isn't it? It's not just that creating a website and a blog are recommended as good marketing practice. It's more like not having one is the first "deadly sin" of business marketing and you will hardly get away with it.
You need a website to serve as a flag, waving clients over. It's basically your ID card in the world of business.

See How 10Web Can Benefit You
Visit our homepage to learn more about the first-ever AI-powered WordPress platform.
See How 10Web Can Benefit You
Visit our homepage to learn more about the first-ever AI-powered WordPress platform.
A client will never trust you if he or she discovers you don't have a website, the assumption being you can't afford one, aren't "worth" one.
A website is your profile, the presentation of your product, the most accessible place your potential clients can get to you know your business, your objectives, and motives. It' where you can attract their attention, make them fall in love with your product, and turn them into your long-term loyal clients.
Your website is not only a marketing medium but a huge part of growing your business. Even talking about opening a hair salon, we can't go without mentioning its beautiful and converting website.
There is more to this: just any website for checking this point off your must-do list won't do. You need an optimized and well-performing fast website that follows all the best SEO practices to assure your ranking. Another highly important criteria to keep in mind is mobile-friendliness.
Of course, questions such as "Which platform should be trusted with your business's future?" arise. This article contains all the answers to the "Why WordPress?" question.
If you need help with building a website, I would recommend to follow this guide: How to Make a Website.
2. LinkedIn/Medium/Quora and social media promotion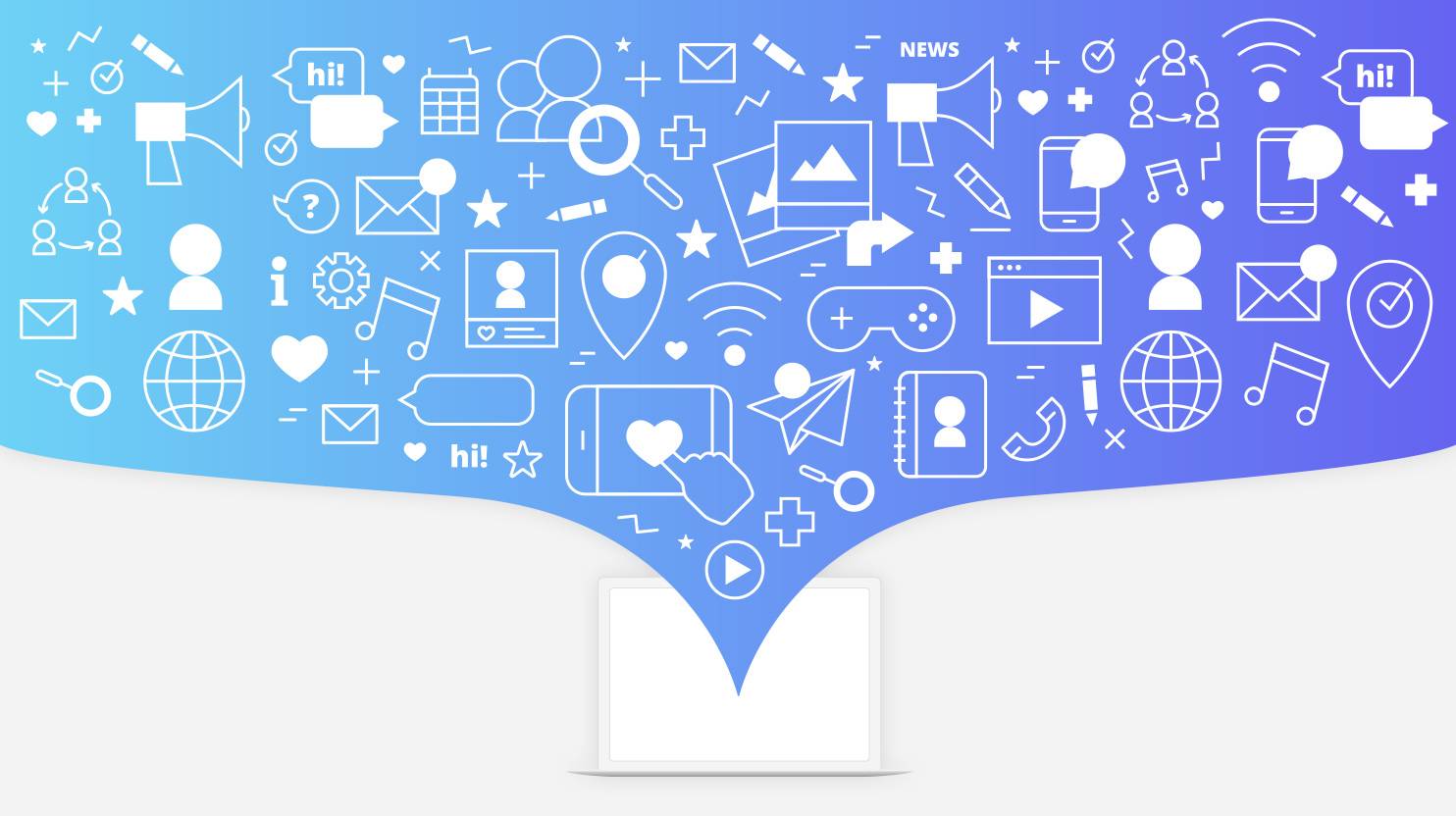 SMM (social media marketing) is a very relevant tool for online marketing of the 21th century. LinkedIn is the number one website for business connections and is one great platform for marketing your business and spiking the attention of potential clients as well as of potential partners.
Facebook and Instagram have long stopped being just means for sharing pictures from your Friday night hangouts or chatting with your friends. Social media is an amazing place to market your product, to show yourself off to the world.
Once you open up a professional page and start posting information about your products, it will be distributed around the globe with the speed of light, passing from one to another. So, totally, definitely, go for it!
To learn about organizing educated SMM, you should check this tutorial out.
3. Email communication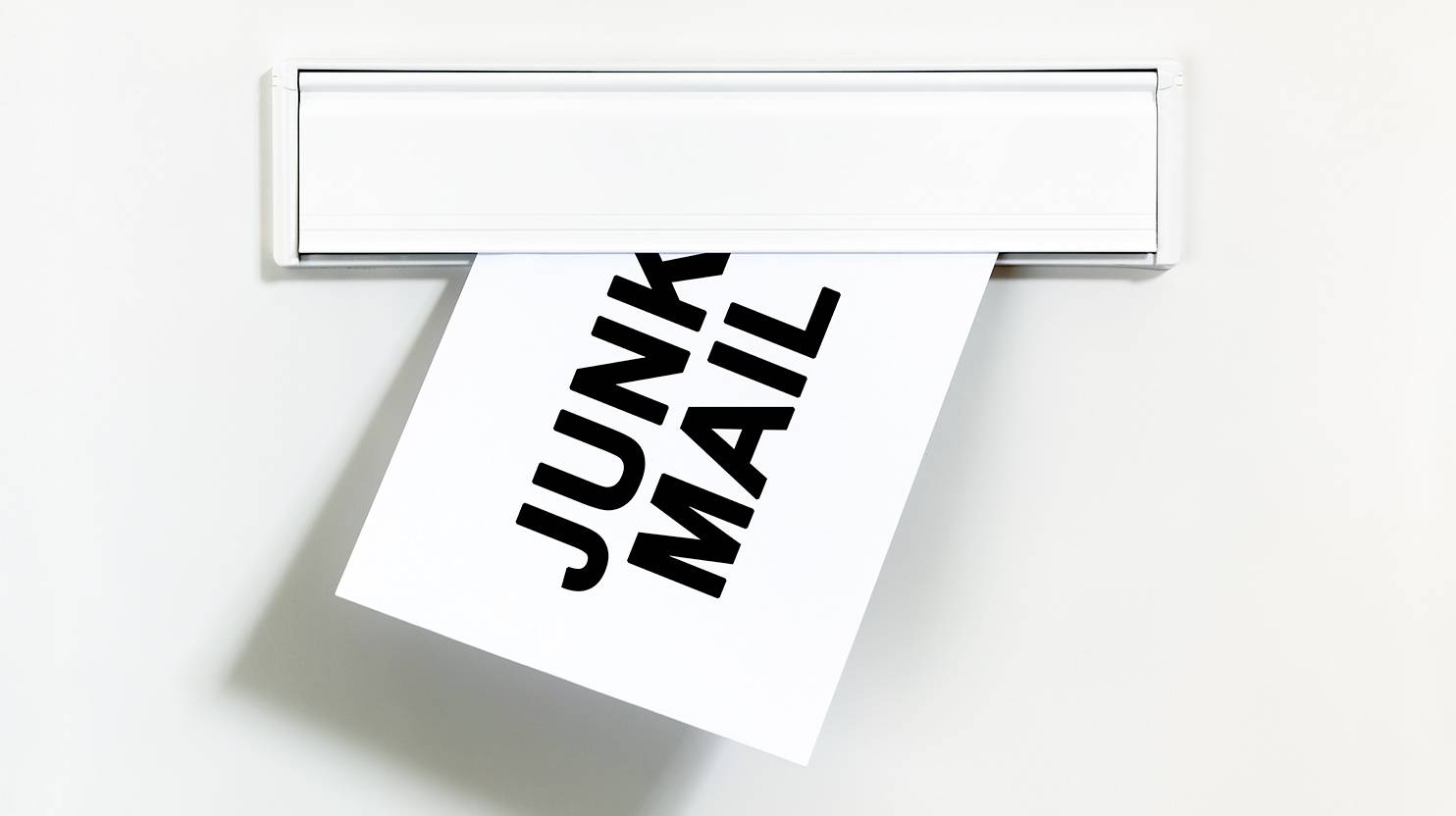 Since emails are the main form of communication in the business world, you'll need those newsletters to grab your clients' attention. However, there are golden rules you gotta keep in mind, if you don't want to be marked as "spam" en masse and gain an army of unsubscribes.
Rule number 1: Don't spam! Seriously, don't send away a dozen emails a day that say nothing of substance. Instead, only send emails when you have something crucial to inform your clients about, something you believe they'll be interested in, like a current sale or a new long-anticipated product. You got the idea.
Rule number 2: Don't just ask for the customer's email. You should deserve the email by giving something back in return, like a special manual or a product-related e-book.
If you have something of value to send to that email, you can take brave up and ask them to give you the email address for the delivery.
Rule Number 3: Not all rules are made to break. Number 1 and 2 are absolutely not!
Learn more about using personalized emails in sales.
4. Give talks at business conferences.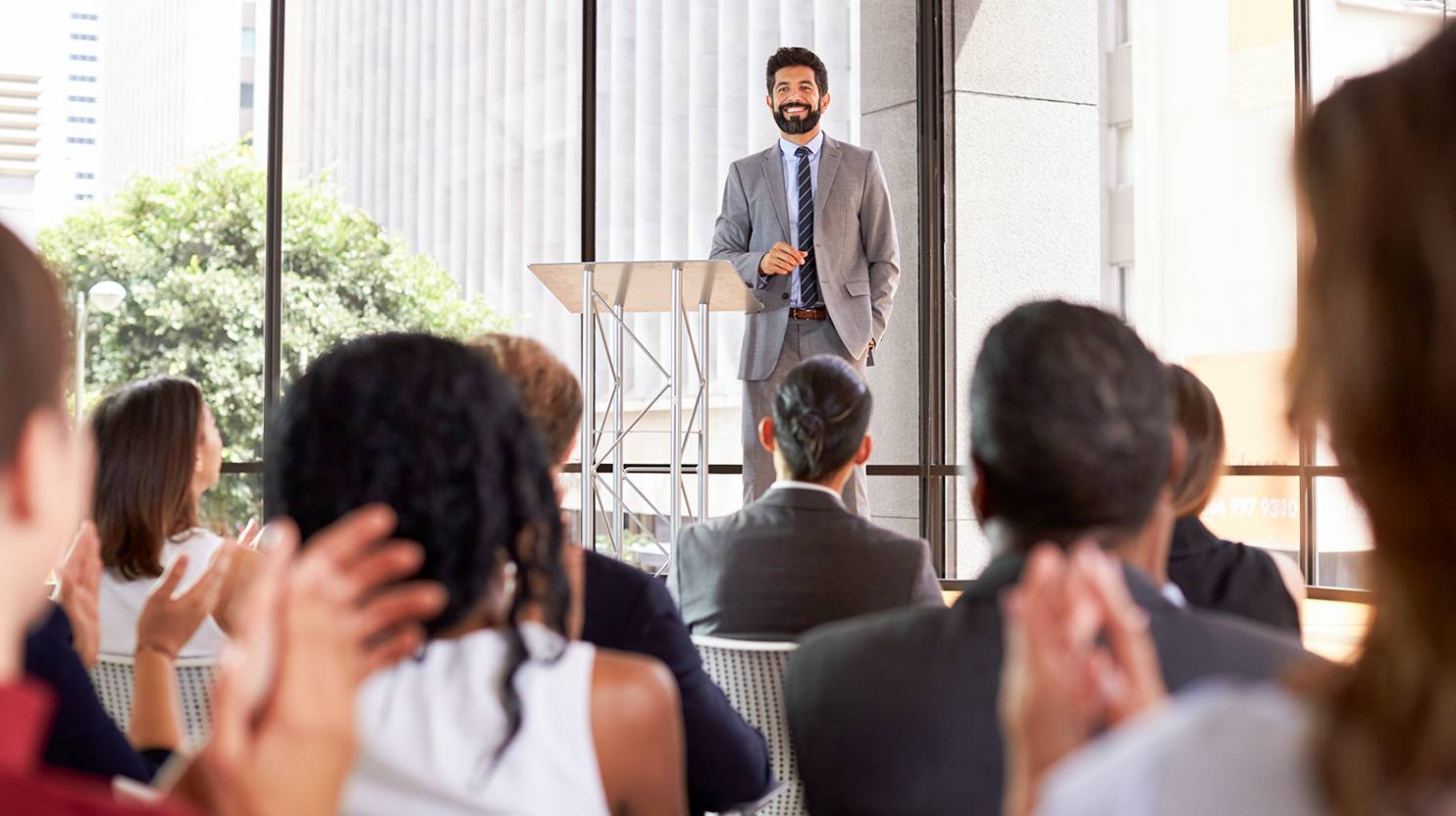 There are way too many to choose from, including the famous TED talks. Visiting business conferences, giving talks at webinars you get to attract not just potential clients, but also, more importantly, business partners.
Aim for a high-quality and confident business-related talk, something more than just an advertisement of your company/product. The key is to make it relatable and make the listeners feel that you care for them.
The rest will make itself happen.
5. Write in professional and field-related forums.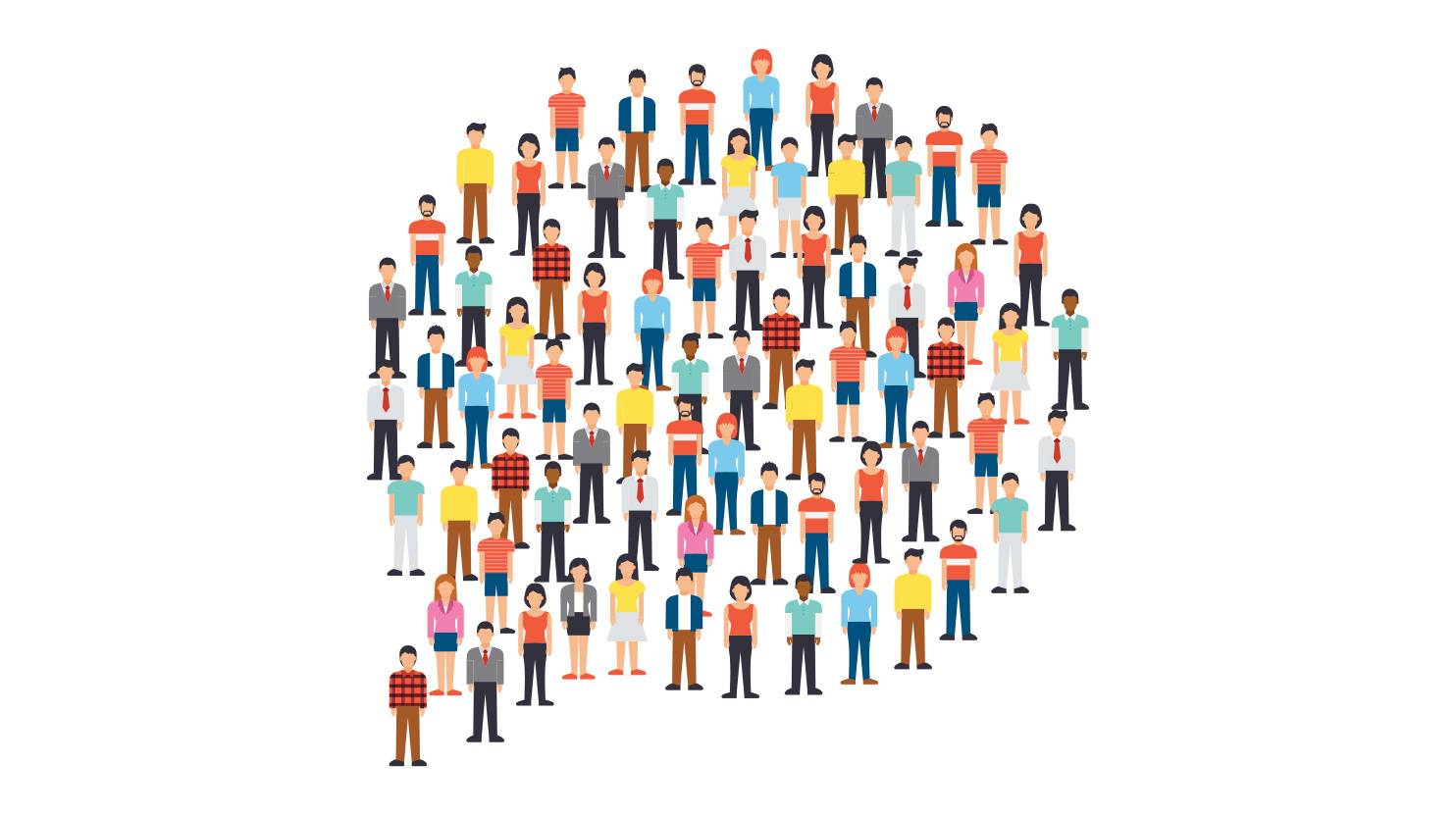 Of course, the no spamming rule works here, too. Respecting the people you share territory with is a must.
That means you cannot appear under a discussion absolutely not relating to your company's niche and spam the comments by leaving your links everywhere.
Yet, you can comment giving professional advice and, in cases of relevance, leaving a trace of your product with the sole aim of helping the person out. In the same vein, you can open threads revolving around the solutions you can offer in case of this or that problem.
6. Collaborate.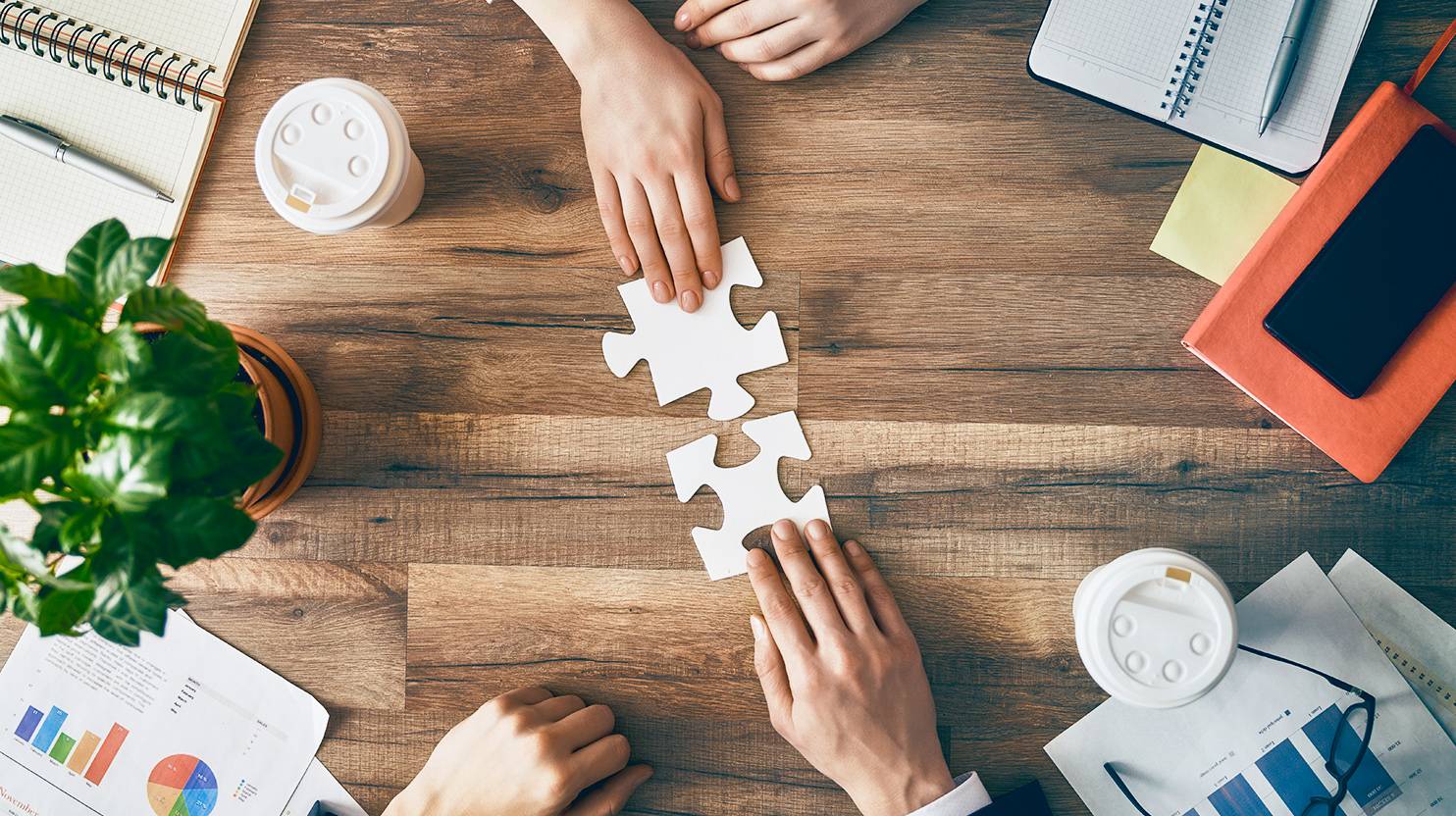 Cooperation is a shortcut to building a strong network and a useful network is a key to success. Meaningful collaboration means cooperating with other businesses from the same realm.
Suppose you have a makeup salon. That means that attracting the attention of, say, model agencies, by targeting them online and writing blog/social media posts for them, as well as directly contacting them could be the start of a very productive cooperation, as they can advertise your products in many ways.
Project Hatch has many case studies of successful founders using collaboration to grow their businesses.
7. Organize a giveaway.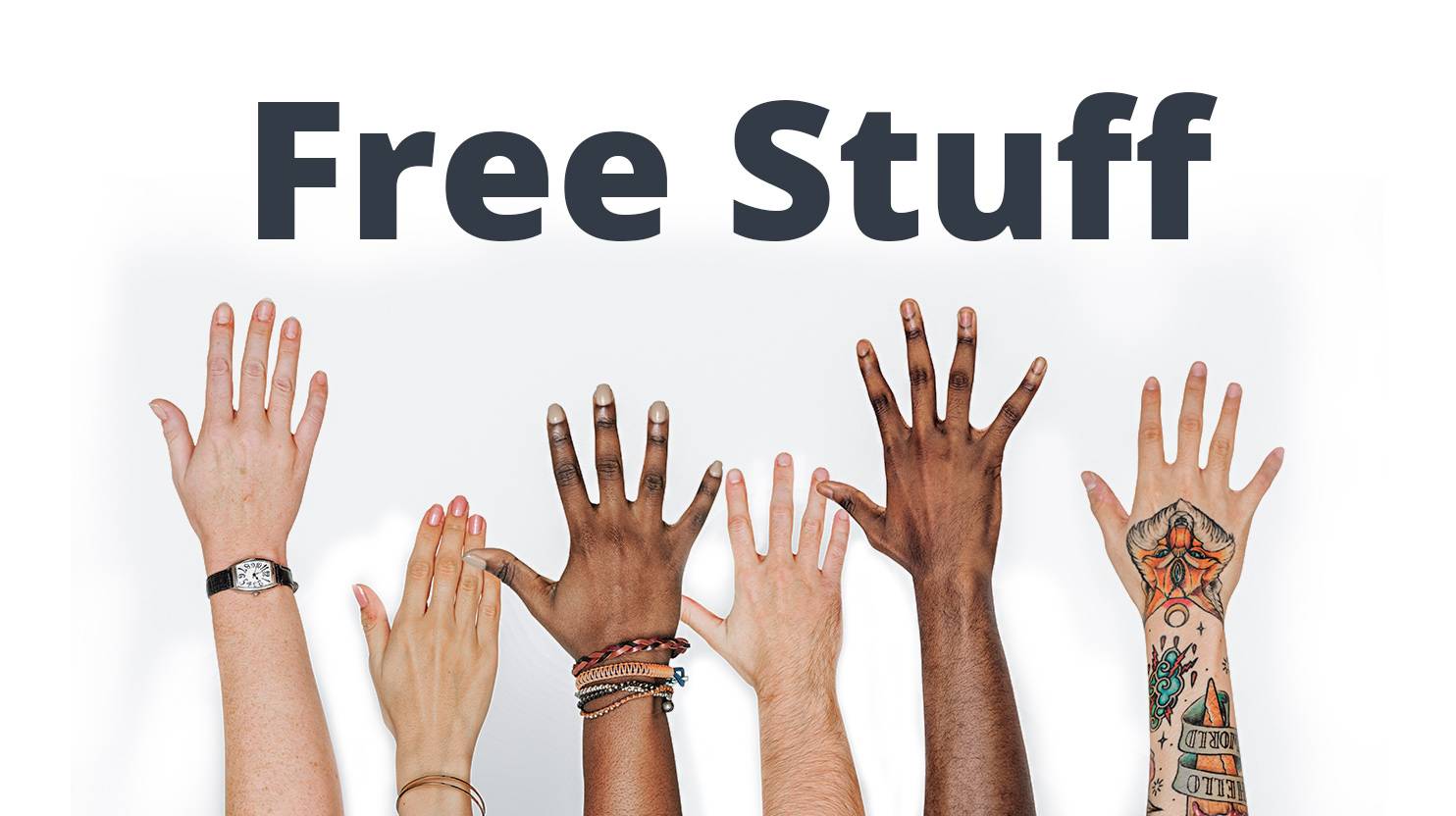 To give is to gain, they say. Studies have shown that people are more likely to become interested in free products and giveaways. And here, by suggesting something for free, we're actually trading. Suggesting free coupons, some free products or even the trial versions of the products can draw a flow of potential customers to you.
As a result, you'll get their trust, interest, as well as their contact details – all significant for converting them into your true and loyal customers.
8. Produce and share multimedia.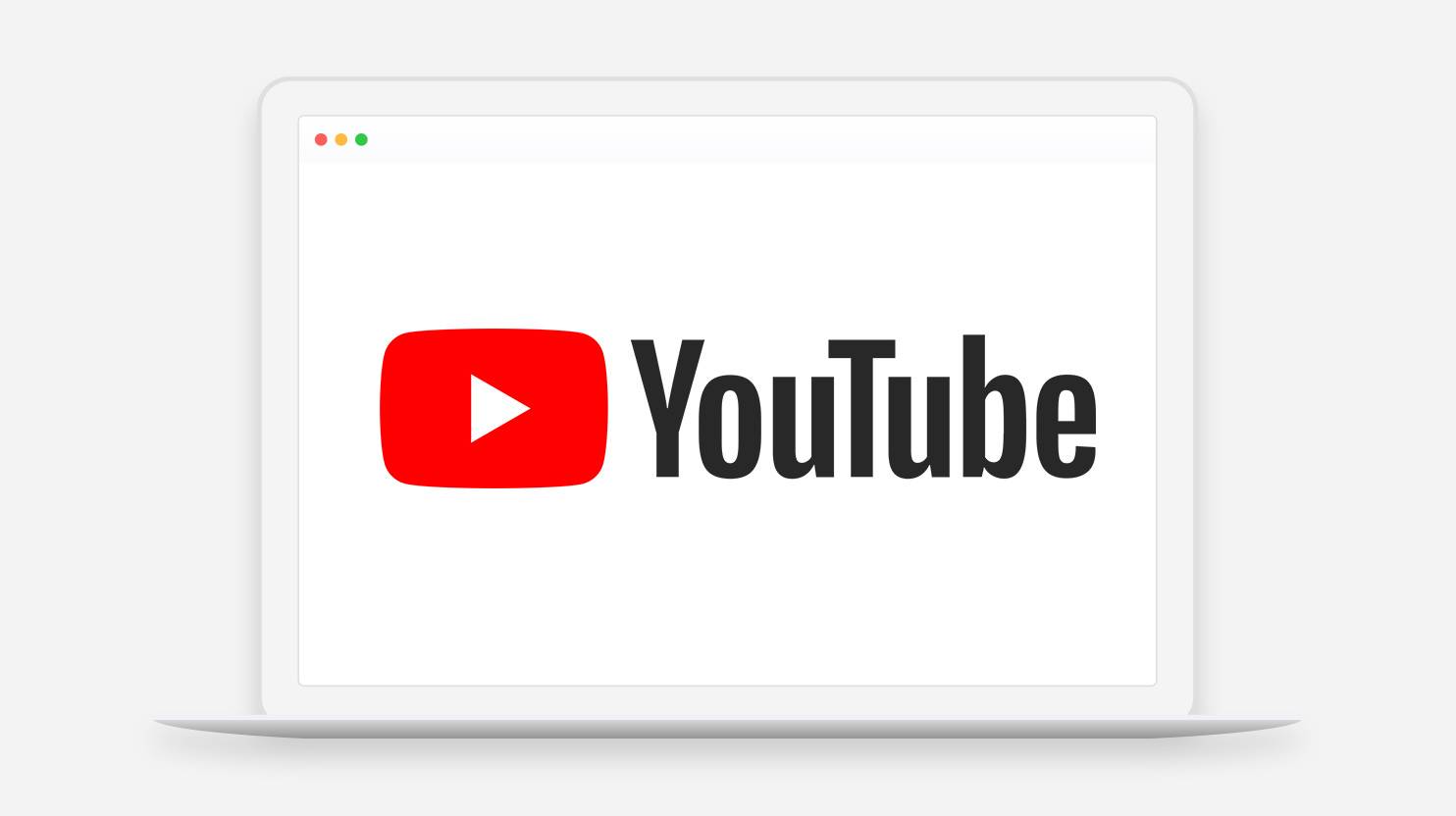 Youtube tutorials are today's most popular, cherished and respected teachers. And with information being the most powerful weapon, you can reach success if you play this field well. It all depends on your product.
Find a related topic, shoot a high-quality video tutorial, keep it short and informative, while at the same time interesting enough to the viewer to be willing to watch it, and, of course, add the link of your product in the description of the video and – ready! – you have a digital marketing weapon to send to the world.
9. Cooperate with famous bloggers/media/TV channels.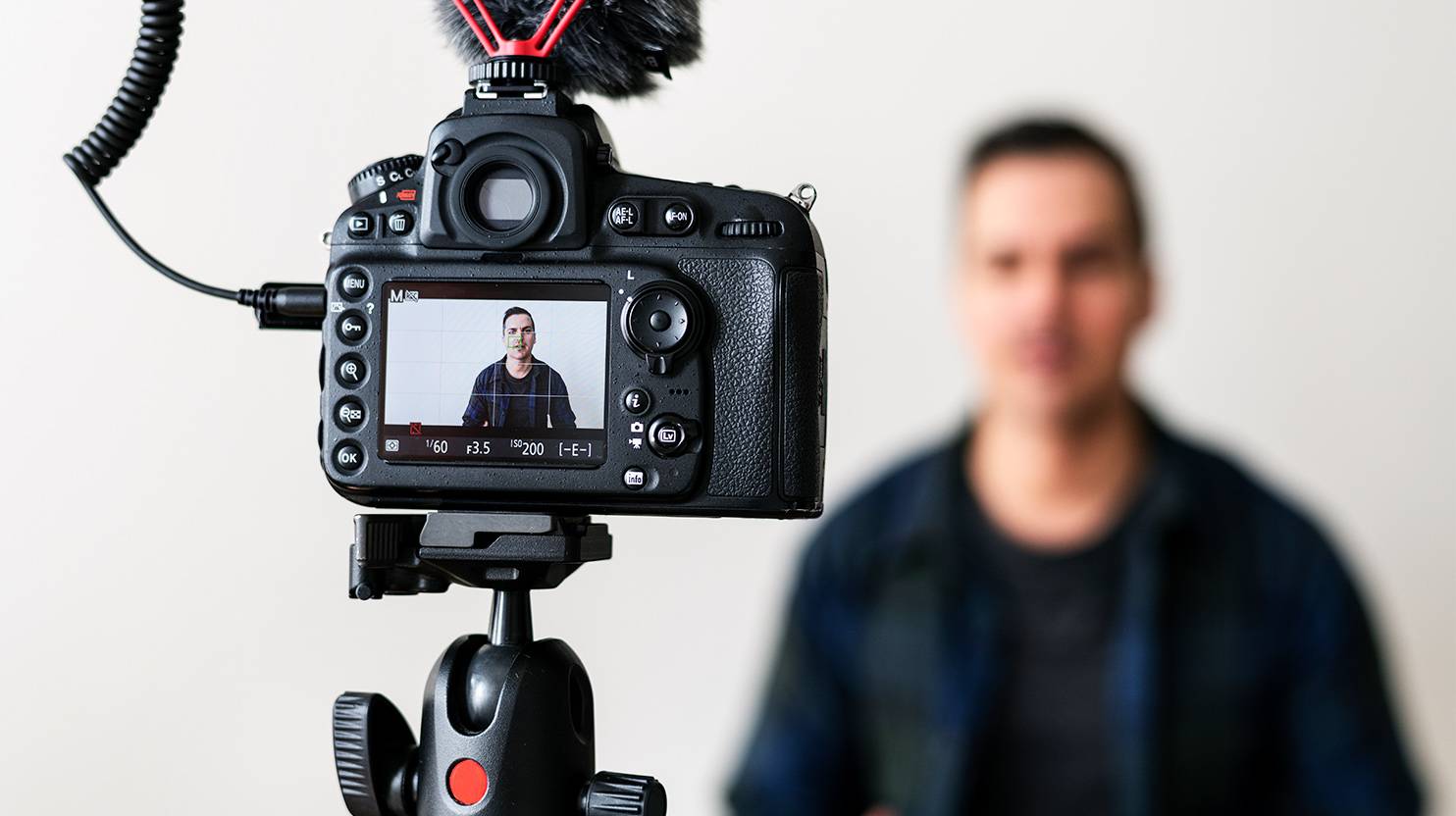 Go out, ask 10 people who their favorite blogger is, and 5-6 of them will most likely have an answer. So, yes, bloggers are influencers today and can make a difference for you, too. Beauty bloggers will definitely help your makeup/clothing business out.
Travel bloggers can advertise your travel products and a whole lot of related items, from sunscreen to backpacks to applications for your new iPhone.
So, reach out to them and arrange cooperation that will, of course, be mutually beneficial. You'll be positively surprised by the results.
10. 10Web it.
You're about to enter a land of endless opportunities, I'd say, if I was writing an ad. The thing is that 10Web is the only comprehensive 10-component WordPress website building platform in existence, an all-in-one complete solution to make your website better.
Any problem ever faced, any issue ever reached, any discomfort created, is abolished here. You can take a look to the advantages 10Web will offer you here.
So, let's officially get it started right now! Jump right in and register with 10Web in order to make the most of your business website starting from today.
How do you market your business online? Any additional advice we didn't mention? Tell us in the comments.