10 Expert Tips to Protect the Online Reputation of Your Business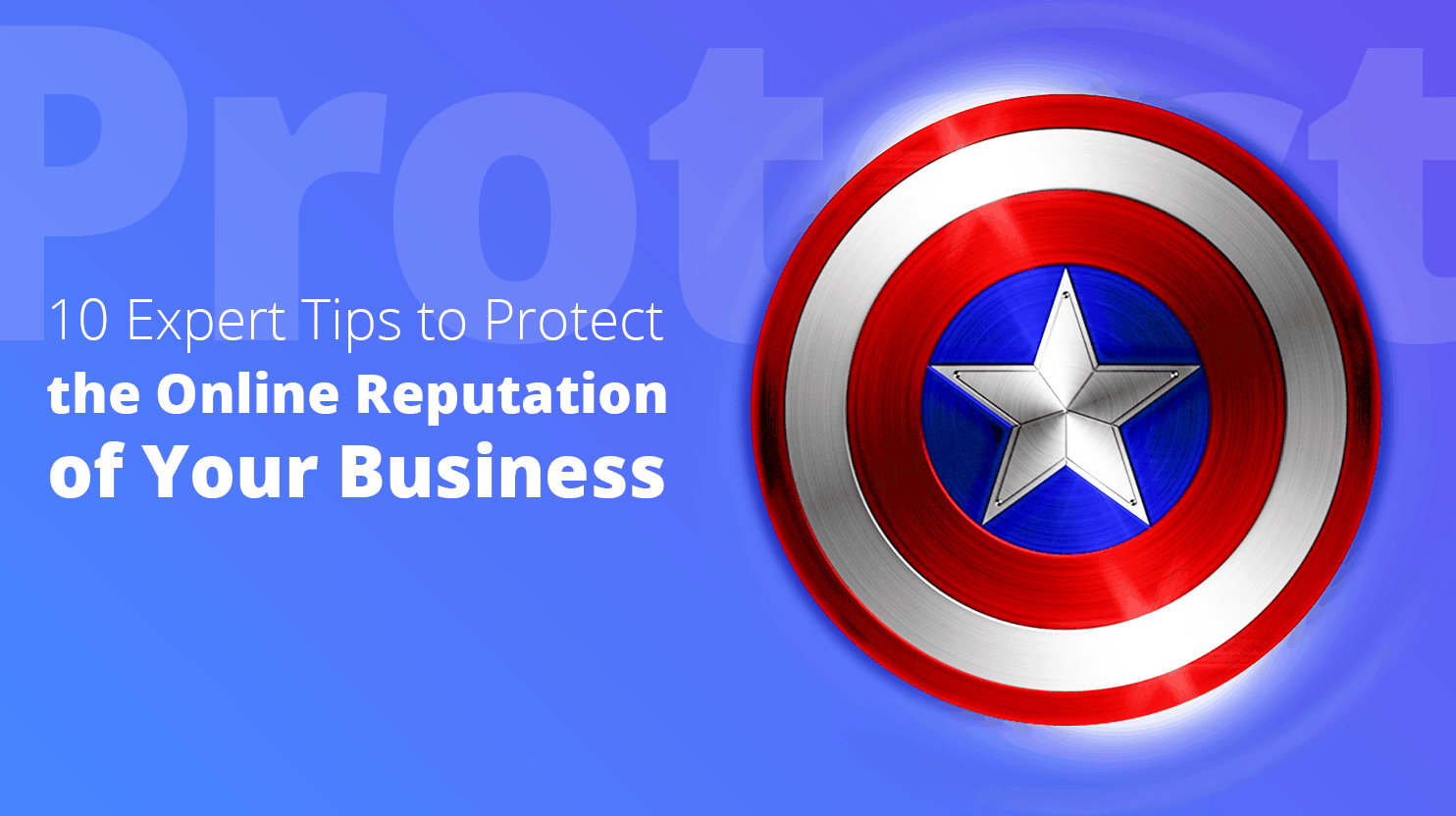 Here's a typical Hollywood scenario: the competitor organization, "the villain," puts the reputation of the "hero" business under question through dirty and often illegal means. While the honest CEO is struggling to find a way to save the company, which he, for added emotional effect, inherited from his late father, a new employee comes into play.
This very employee, a young and inexperienced girl is set on saving the whole company with her love and dedication. As she and the CEO work night and day developing a strategy to outsmart the competitor and save the company, they also manage to fall in love.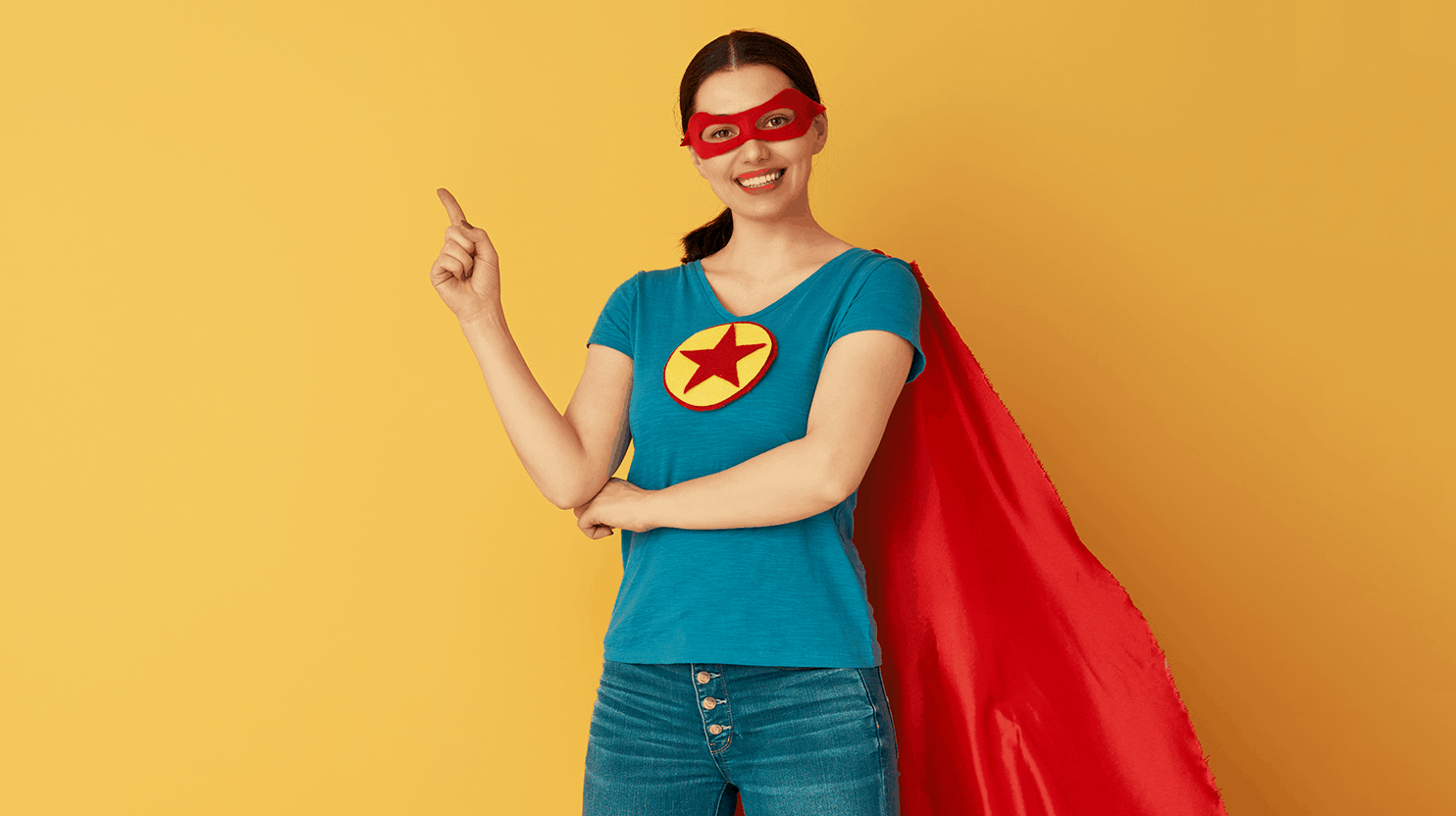 A few more plot twists emerge, and the CEO finds out the girl was a part of the competitor's evil plan all along.
In a romantic grand gesture, the girl uses her evidence to reveal the plan of the "villain," saves the company's reputation, apologizes and rides off into the sunset with the CEO.
Now this may sound like a decent romantic comedy for a cozy Friday movie night in, but reality, as always, is harsher. In the real, non-Hollywood world, once your business's reputation is ruined, regaining the trust and love of your customers is very, very hard.
So, how about instead of letting things go and hoping for a savior, you take things into your own hands and make sure nothing and no one can harm your online business reputation.
In this article, we'll first talk about online reputation management and its importance and then go over ten tips for successful online business reputation protection.
What is online reputation management?
Online reputation management is the process of shaping the perception of your business or brand on the internet. It has quite a few "building blocks."
On your side, you build your online business reputation through all your social media sites, press releases and other statements, and information on your website.
The public and media, in turn, takes part in shaping your reputation by writing reviews and articles and forum posts and comments, as well as taking interviews and conducting journalistic investigations.
To improve your online reputation, you need to be as transparent and respectable as possible. Remember, an individual can have a temper issue and risk only his or her close human relations, but a business or a brand cannot reply in all caps without a consecutive drop in profits.
Online reputation management includes tracking your online business reputation with SEO tools, responding to feedback with grace, being open to interviews, and, in some cases of severe defamation, pressing charges.

Why is your business's online reputation important?
According to Neil Patel, the word "online" in "business's online reputation" is redundant: a business's reputation is essentially its reputation online.
What do you first do when you're considering a purchase? You Google the business, check out its social media sites, read some reviews, and come to conclusions.
Online shopping is growing so fast that we expect the global online shopping market to reach 4 trillion in 2021.
There's just no denying that your online business reputation is of immense importance nowadays!
Here's what you ought to do to protect your online reputation:

1. Offer great service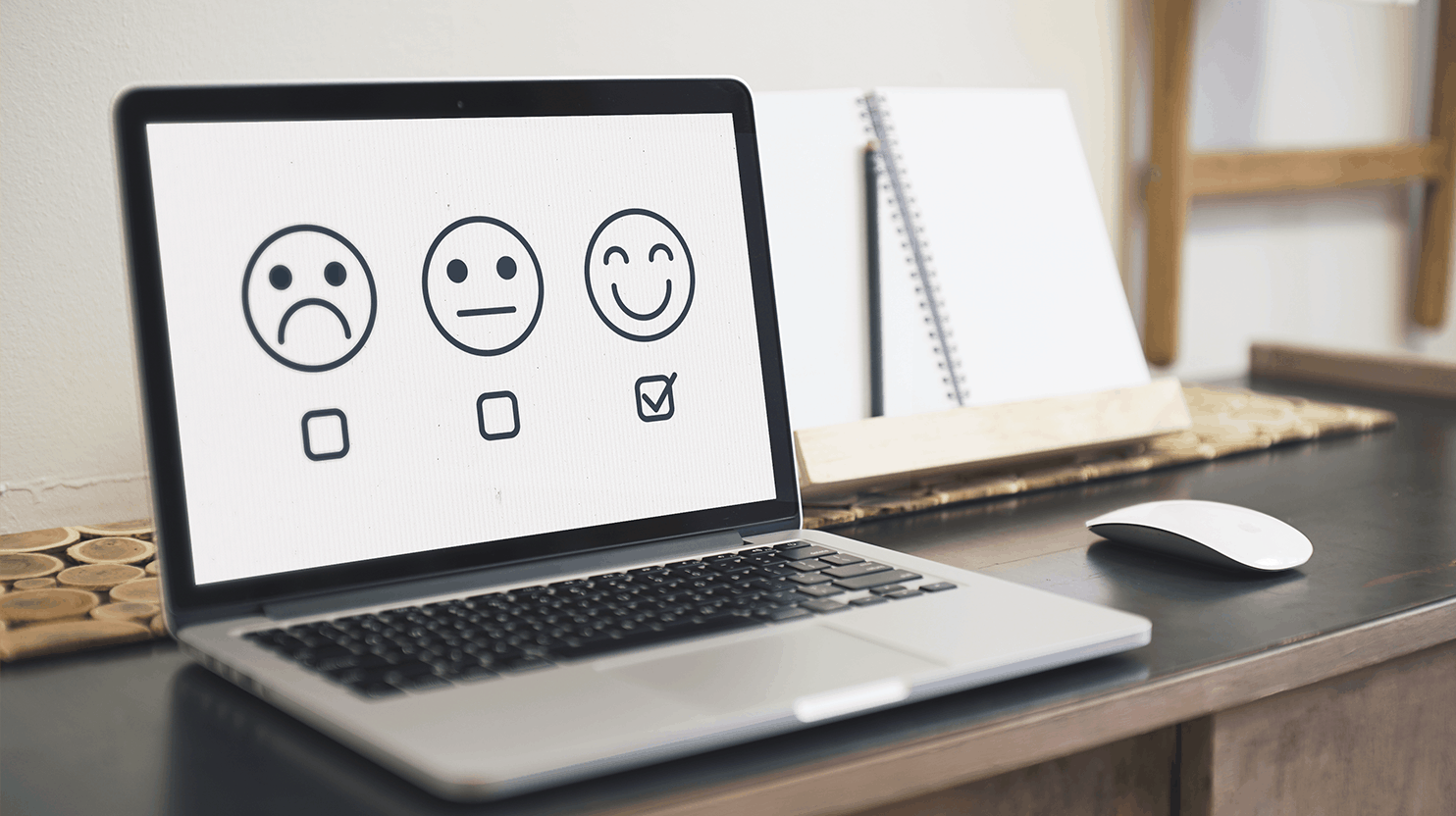 As important as marketing is, quality is still the best thing you can offer your customers and it's also the best guarantee of a flawless online reputation.
The better your service is, the more people are likely to leave you positive comments and reviews, as well as recommend your service to their family and friends.

That's why you should try to offer more than your core product or service. Give away discounts to loyal users, for example. One thing's for sure: people love free things.
2. Encourage comments and respond to them all
Comments make you more credible: they show that your service has a lot of users who in turn actually have opinions about it. So, encouraging comments and reviews is one way of taking care of your online reputation.
There's nothing wrong with asking for comments and reviews. Your customers sure understand that in the modern age every business needs good reviews to build their reputation online.
Now, of course, you shouldn't beg for positive comments. Instead, you can try to invite your customers to leave feedback after a certain giveaway or a campaign or product launch of a new product. You can also highlight the fact that you care about their opinions and that the feedback will help improve the service.

What's even more important is staying responsive. If users have asked for a certain piece of information, kindly provide it. If the customers are complimenting your service, take a minute to type a short thank-you. It'll surely benefit your reputation. As for the negative comments – let's discuss them in more detail.
3. Reply to negative reviews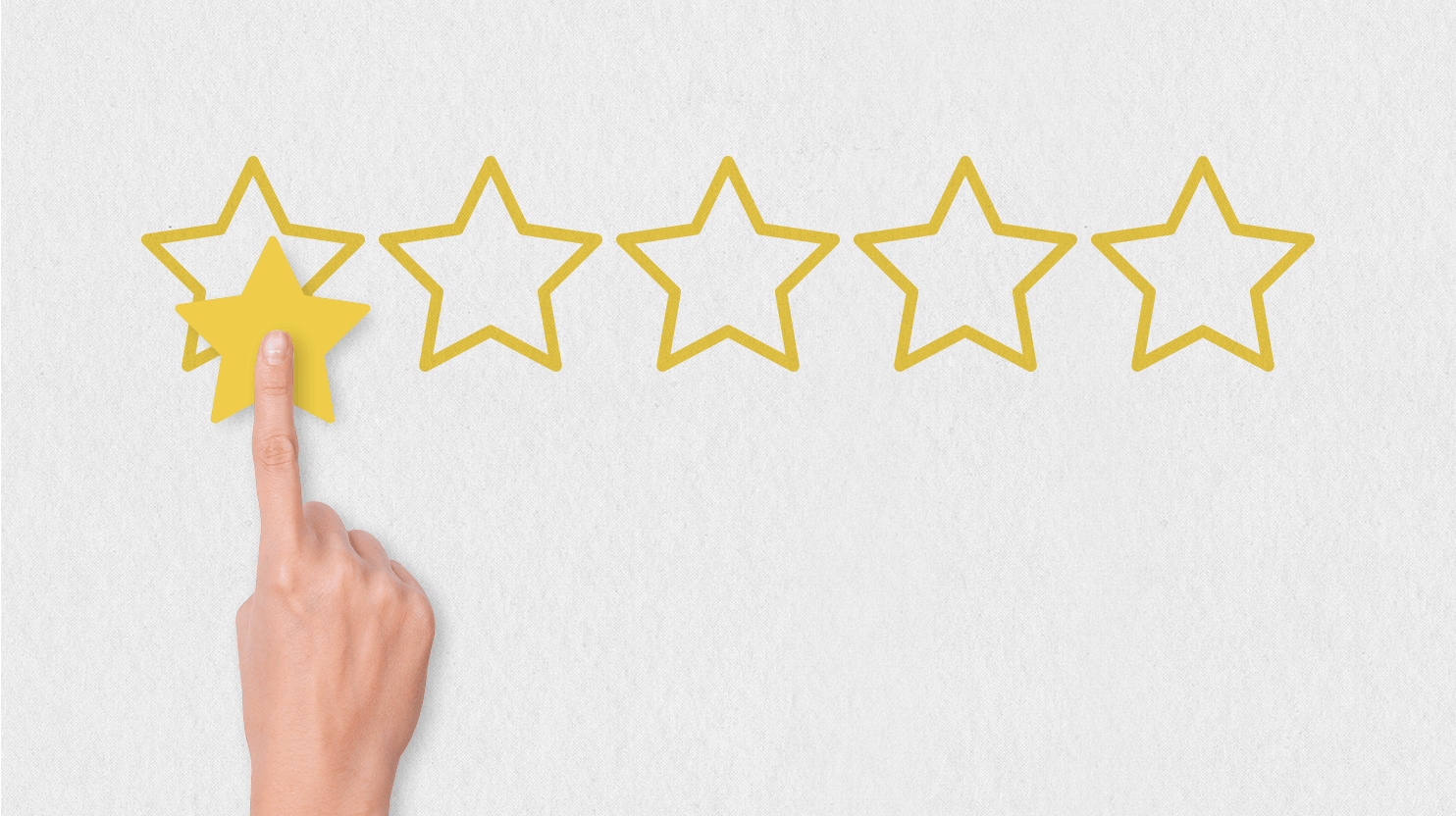 Let's look at it realistically. No matter how good you are, you're never going to satisfy everyone. You just can't avoid negative reviews altogether. There'll always be a dissatisfied customer or two.
Instead of getting upset about the ungrateful negative review, treat it as an inevitability. Stay calm and follow up on it.
Contact the creator of the review or reply to the negative comment. Tell the author you're sorry the quality of the service didn't satisfy his or her needs. Make sure to show them that you care for your customers' satisfaction and see if you can do something to make it up to them for the poor experience. Offer a refund, a future discount or another business-specific means of "winning their heart back."
Once the refund is made, subtly ask them to remove the negative review or edit it. Here you can find more detailed insight on converting the angry customers to your loyal users.
Nate Masterson, the CMO of MapleholisticsPay says:
Pay attention to reviews. Obviously, not all reviews are fair or accurate, but with that said, everything you do for your business is to serve the customer. It's better to know what the customer thinks of your products or services so that you can implement correctable changes or emphasize what people really like. It's worth your time to respond to reviews to show previous and potential customers that you're engaged and committed to the consumer market. Companies now must also always be looking over their shoulders for negative feedback, as a customer can very easily post a negative review of a product or business and garner hundreds or thousands of views. Therefore, public responses to a customer's message must be carefully crafted so as to be accurate and non-offensive.
Another expert of the field, the founder at The ways to Wealth, R. J. Weiss assures:
One of the most important things you can do to protect the reputation of your online business is to monitor what's said online about you and your company. The best way to accomplish this is to set up alerts online through Google Alerts. This allows you to be involved in the conversation, even if it's negative.
4. Run a business blog
Business blogging is a great way to offer your customers valuable content and offer them your business.
By blogging, of course, I don't mean making content solely about your business and products. Quite the contrary: Offer true value. Offer something of practical importance, something they are likely to take the time to read and then apply.
Just make sure you stay relevant and to the point. Meaning, keep your blog content revolving around the very direct and specific niche of the blog, which should, in its turn, be related to your business's field.
There's more to blogging, actually. Some people, for example, advise to blog as often as possible. However, I suggest you check out why you should consider blogging less for more website traffic.

Generally, content marketing is a great thing, but it's not as easy as it might seem at first glance. It'll take time and mistakes to develop the content strategy exactly suited for your business. I suggest you start by discovering the means of scaling your content marketing.
5. Keep active social media profiles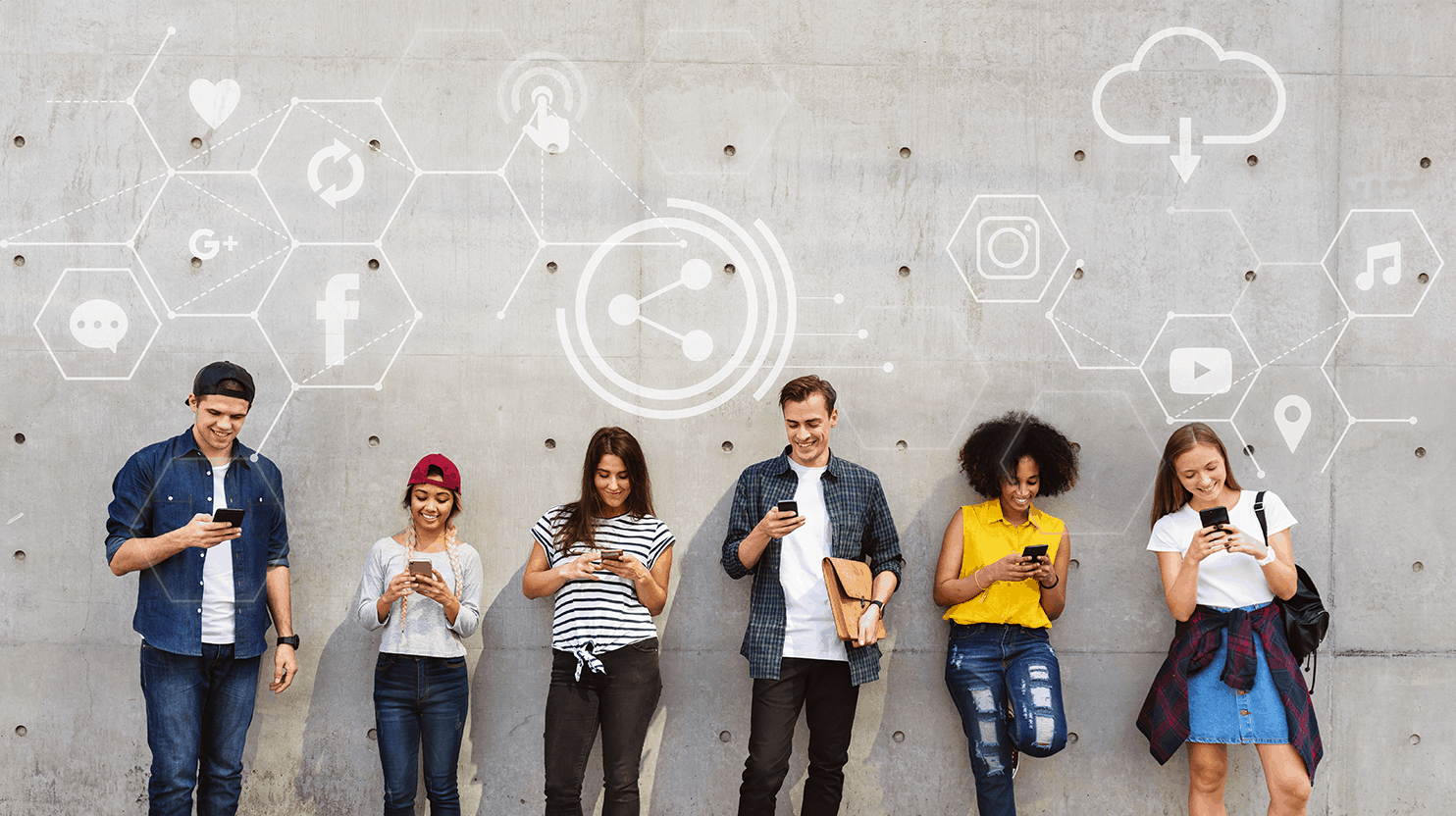 Social media is a very important tool for upholding and improving the reputation of your business. Of course, social media marketing, as all "marketings," has its good portion of art and hurdles. That's why business owners should hire professionals of the field to market online successfully.
Each social media platform has its rules. A Facebook page is never the same as an Instagram business page. So, it's very important to carefully choose the list of social media platforms most convenient for your target audience and then develop a careful SMM strategy for each platform.

Here you can find more detailed insights about the necessity of social media marketing, as well as useful quite a few SMM tips.
6. LinkedIn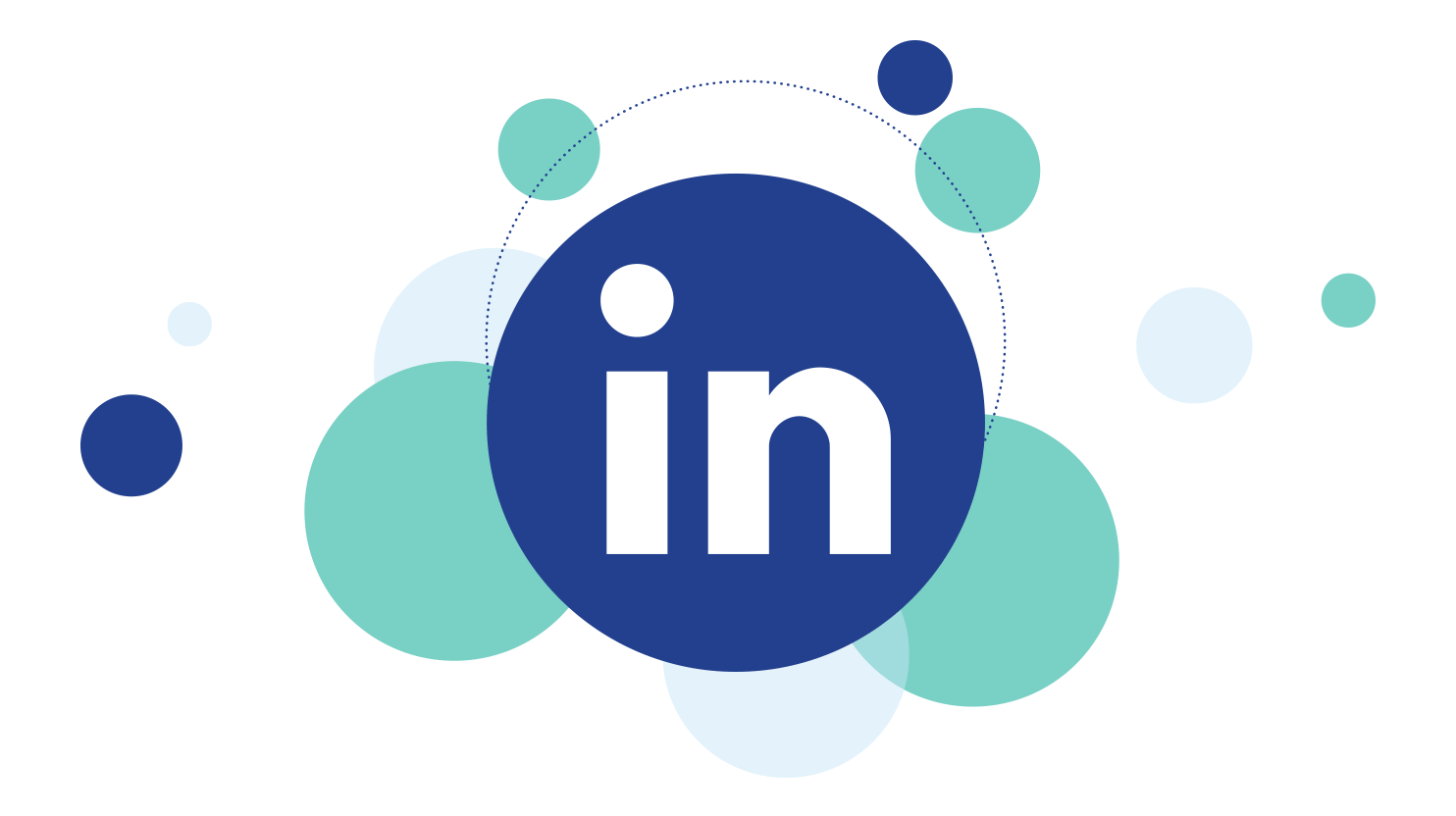 Speaking of social media, you should pay particular attention to LinkedIn.
The professional version of Facebook is a great tool for connecting with leading experts and professionals of the field. Here's a list of benefits you can derive from a professional LinkedIn business profile:
It's where you can get the word out about your product and attract customers.
It's where you can attract influencers directly or indirectly involved in your niche.
It's a means of integrating into the community and getting in touch with your customers.

One important thing to keep in mind is that LinkedIn is a space for professionals and a lot depends on the professionalism of your business profile. So, again, depending on the scale of your business, you might need a specialist.
7. Get anchor linking
Anchor link is a piece of large text in a hyperlink format page on your website.
Generally getting links to your website is important for several reasons, one of those being SEO. The more websites externally link to you, the higher your reputation on Google, the better your visibility.
At the same time, links drive direct traffic to your website and make your website seem more credible and professional.

While you can't use anchor linking only, balancing short form links and anchor linking is highly advisable, since the latter gives you the opportunity of including major keywords in the link name, making it so much better for SEO.
Here you can find a lot of information about anchor linking.
8. Partner up with experts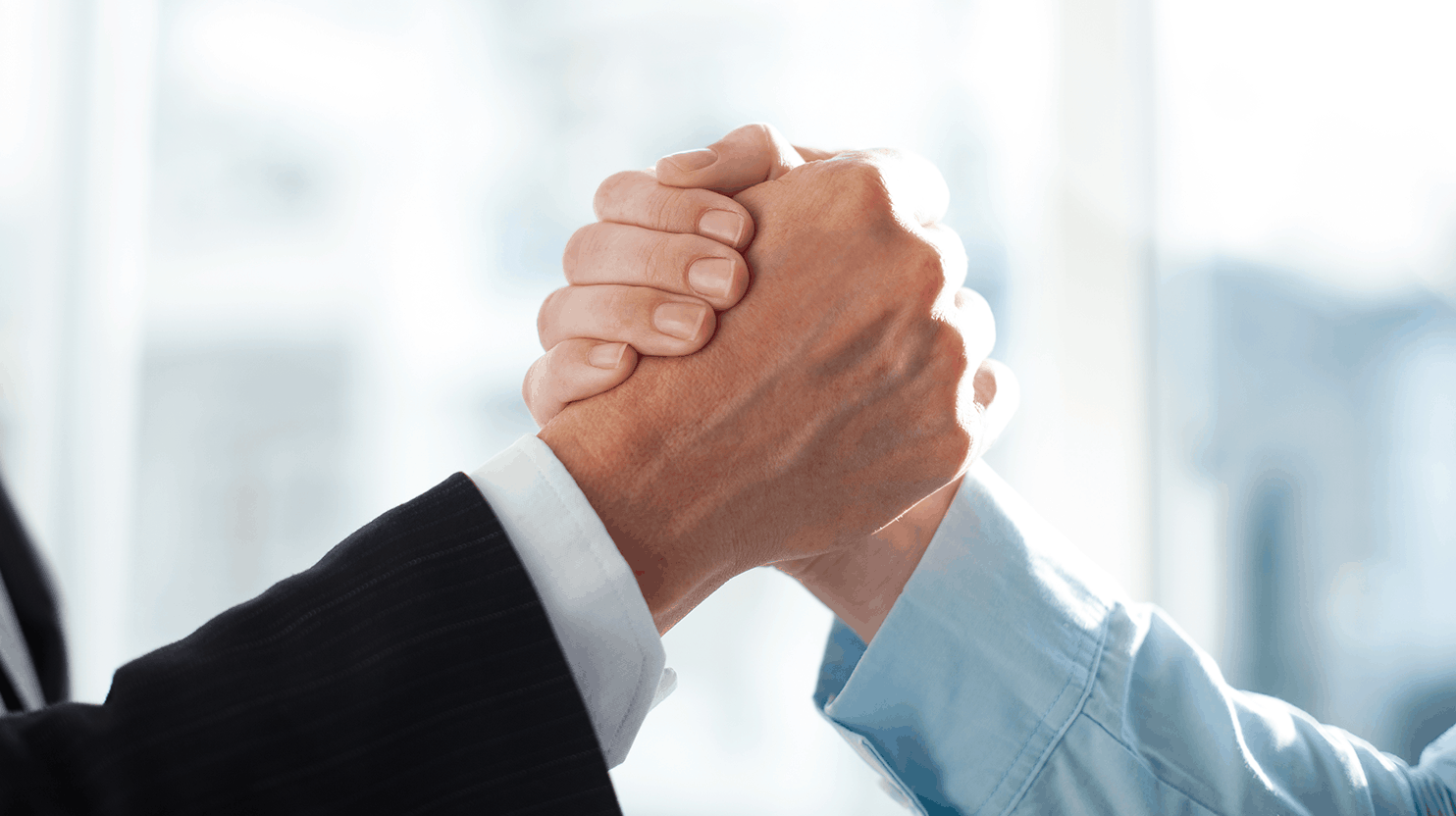 Partnership is super important when it comes to business credibility. It can be as simple as asking for a specific quote to add to your content, or as major as having the expert as a guest speaker in a business-related seminar you've organized.
There are, of course, various ways to form partnerships with influential professionals of your field. You can, for example, attend workshops and seminars or build a professional online network using LinkedIn and other social media platforms.

However, you'll most certainly have to tackle some challenges: In most cases you need an already shining business reputation to offer something in return to a truly influential business partner.
9. Get in directory listings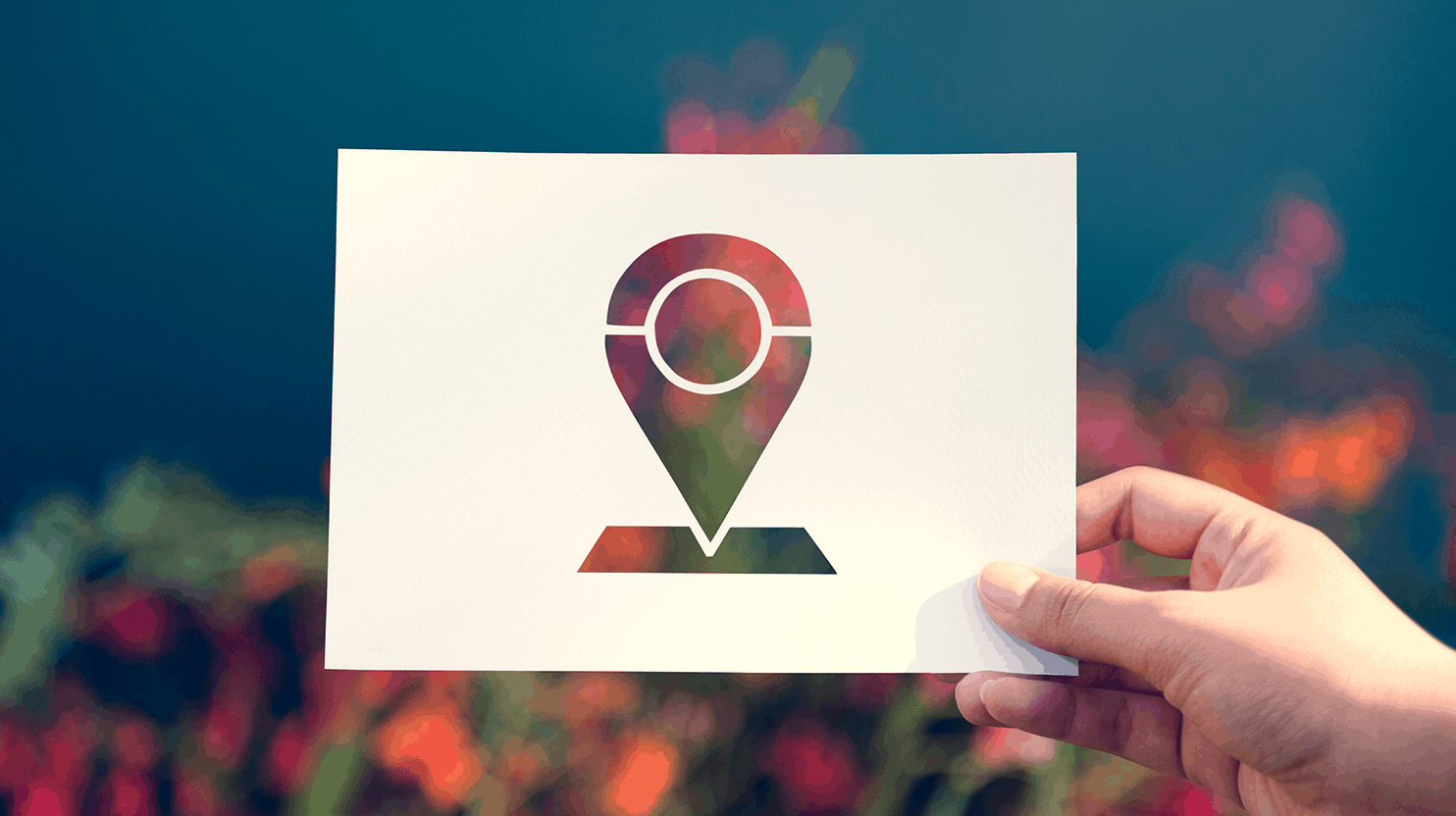 When discussing business reputation and professionalism, you can't underestimate the importance of business directories and local seo.
Business directories are most often websites or spaces for listing categorized local businesses alongside their addresses and other contact information.
Here's a list of reasons why you might want to consider putting your business into as many of those as possible:
To start with, it's directly linked to your reputation. Appearing in as many directories as possible is a way to enhance your professional reputation and get more recognition.
Your business has a higher chance of being noticed, if it's included in a business directory.
It's gonna boost your traffic, since people are likely to come explore your business once they've come across it.
It'll boost your ranking, since it's proven that the search engines consider it as a criterion for measuring your reputability.

So, it's probably a good idea to check out the main business directories, both local and on a wider scale, and join some of those.
10. Improve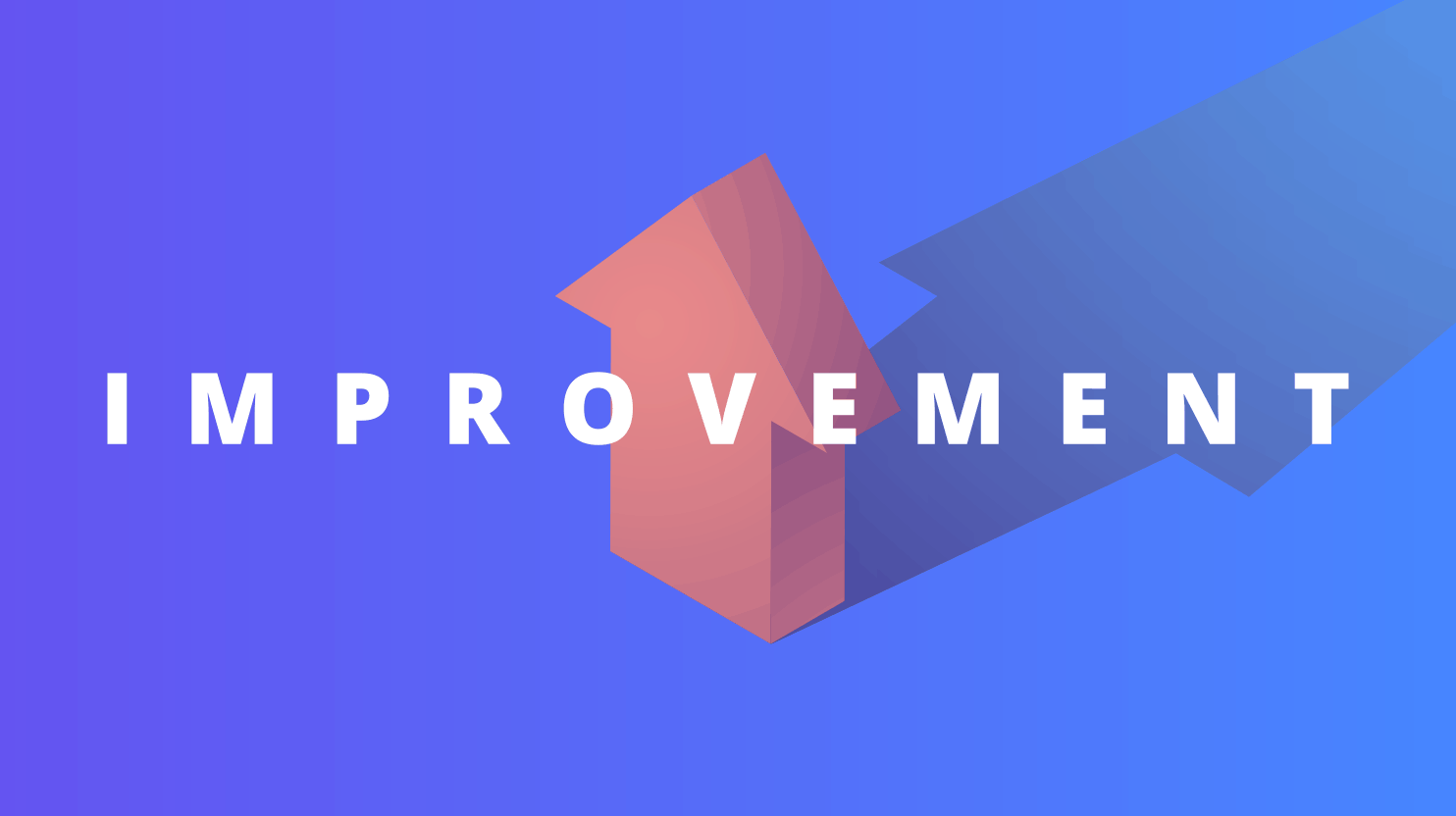 There's always room for improvement. And it is super important to keep one thing in mind: No matter how perfect you think your business already is, you should keep working toward improvement.
Markets grow, change and undergo serious mutations all the time. The needs and demands of the customers change. New competitors come in. And in order to surpass the competition and keep the users engaged, you'll need constant testing and improving.
Of course, the road you take depends on your business. It may not be as crucial for a restaurant serving traditional food, but, say for a software development company continuous growth is a must! But one thing's for sure: To keep growing you have to keep your eyes open. Monitor the market tirelessly!
A lot of online tools can be of help. They'll allow you to research and discover a whole lot about your current and potential competitors. You should check out SEMrush, Google Alerts, Buzzsumo and SpyFu for a start. Each of those tools offers different opportunities, from website keyword research to figuring out the exact traffic they get, their main types of content, etc.
But surely, it's not only about researching your competitors online. You should also survey your customers to gain feedback, do A/B tests, etc.
Shea Drake, a content strategist at Business.org, adds to the advice:
Try to prevent little issues from becoming big issues. The quicker you can turn around a problem, the better protected your online brand is.
Be in the habit of responding to customer emails within a short amount of time. At most 48 hours, but preferably sooner. The longer you make customers or clients wait, the more negative their experience, and the more likely they'll turn to social media to vent their frustrations.
Hope you found our expert tips on protecting your online business reputation or even improving your online reputation helpful! What do you do to protect your online reputation?
See How 10Web Can Benefit You
Visit our homepage to learn more about the first-ever AI-powered WordPress platform.