10Web Blog - The Ultimate Resource Center
for Agencies and WordPress Enthusiasts
WordPress
Tutorials
& Resources
Welcome to your knowledge base for all things website!
Web development, the behind-the-scenes of web performance, Optimization & Maintenance to focus on the key components
and benefits of your website, Growth & Automation to add the reliable undertone you need, Web Design, and last but not least
News on 10Web and everything we offer.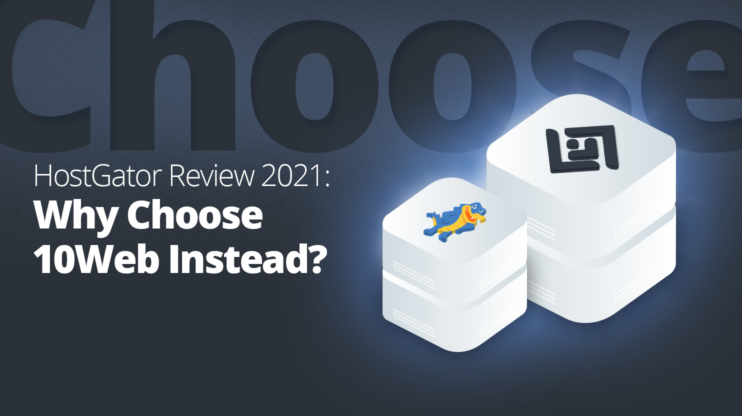 Are you looking for a good HostGator review? Well, ask and you shall receive. But first, let's look into why you should be looking for HostGator alternatives. Here's the thing about HostGator: it lures you in with it's unbelievably cheap prices and then pulls the rug out from under your feet, when you realize that those prices are not real….