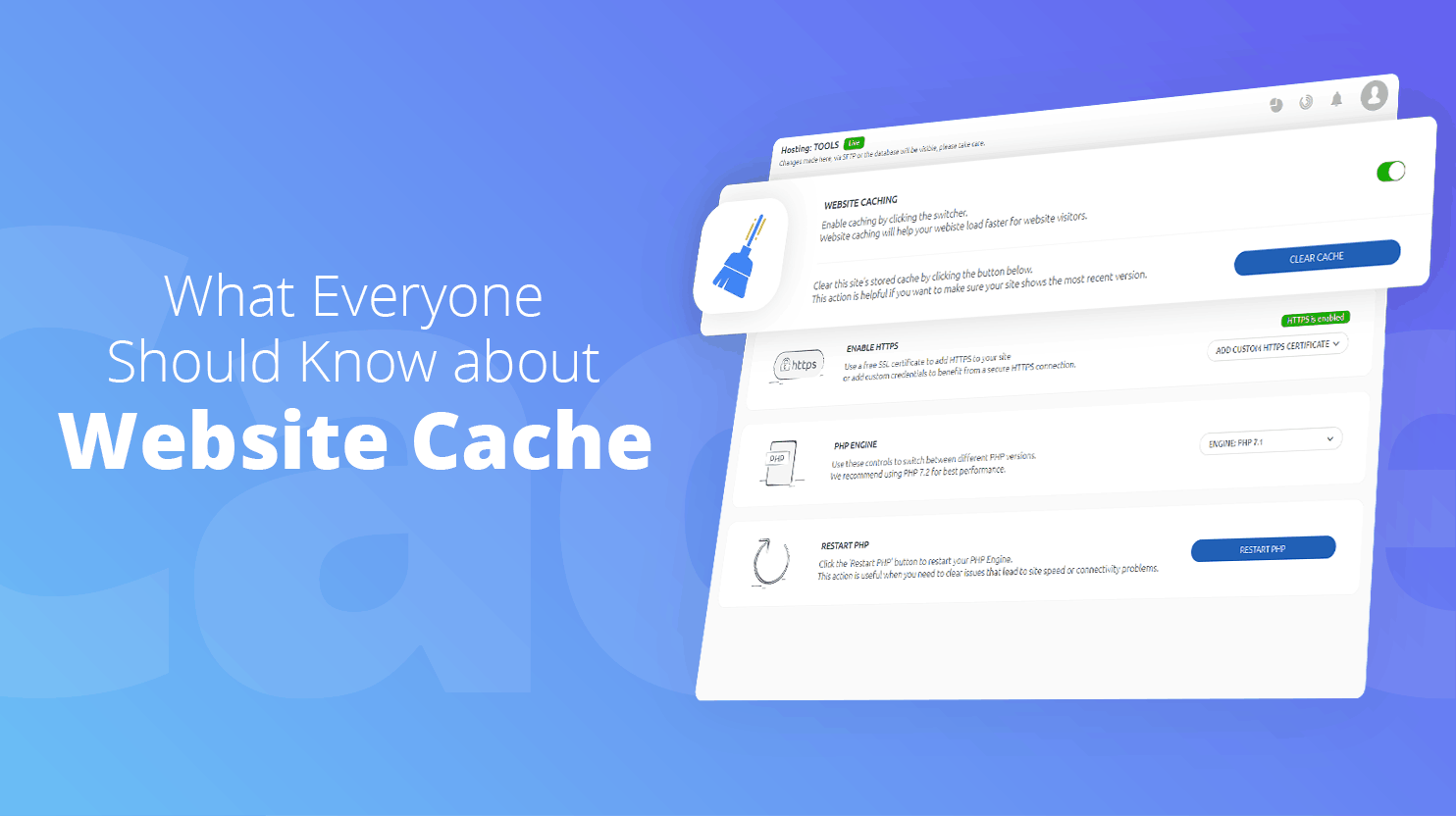 What is cache, why you need it and how to use it: a brief summary.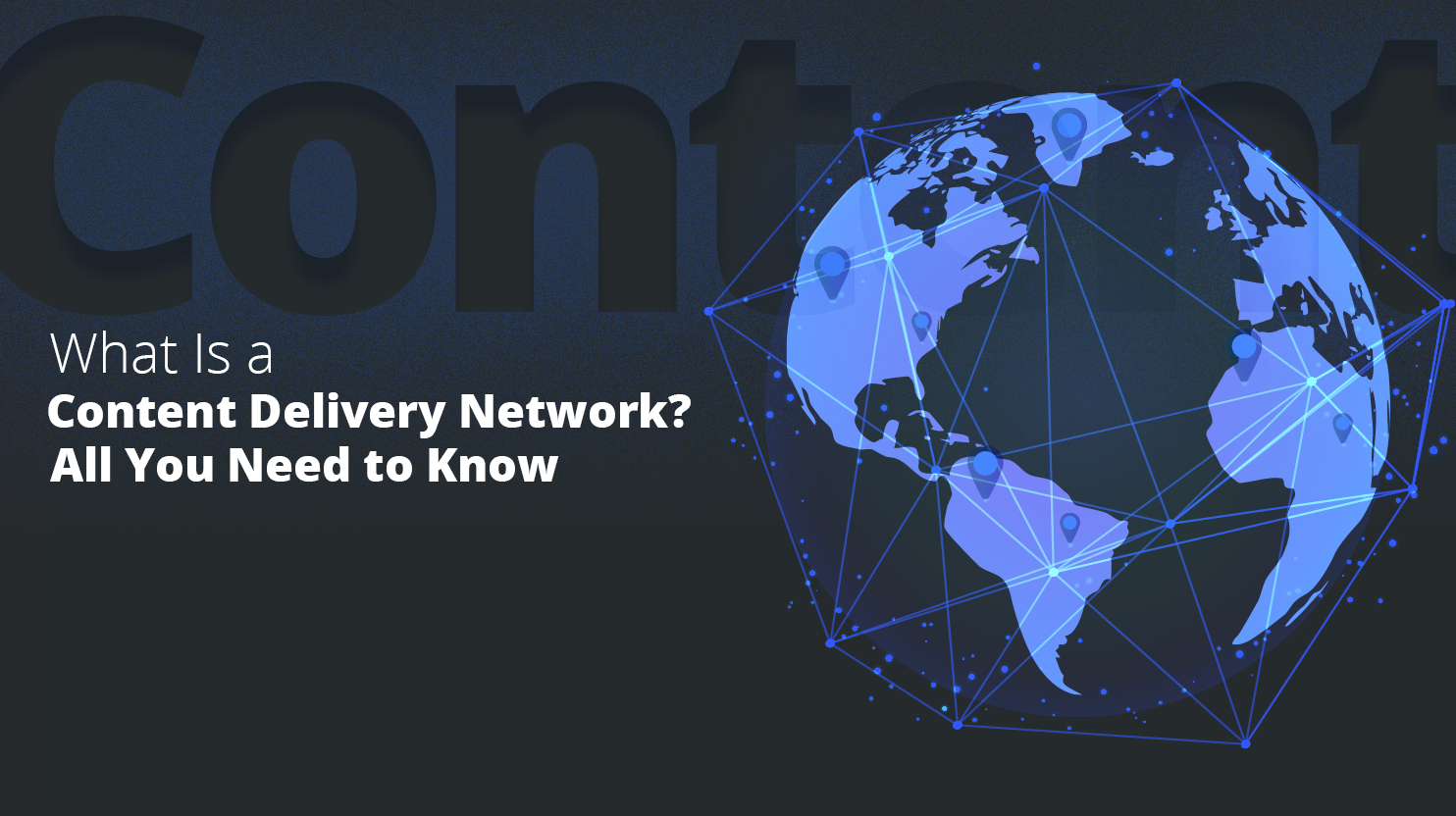 In the age of Google and search engine optimization (SEO) marketing, you won't come around the question "What is a content delivery network (CDN)?" very often. A content delivery network is a geographically distributed network that consists of a number of interconnected servers and their data centers. Companies use it for a fast, reliable and secure delivery of website content. Statistics show that over 41% of the top 10.000 websites rely on a content delivery network to ensure a qualitatively high and fast performance of their sites. This should come as no surprise considering the significant impact loading speed has on the conversion rate of a site. A study has shown that websites who achieve the highest number of revenue have a page loading speed that is around 26% higher than that of other websites. To fully understand what content delivery network is as well as its advantages, we'll have…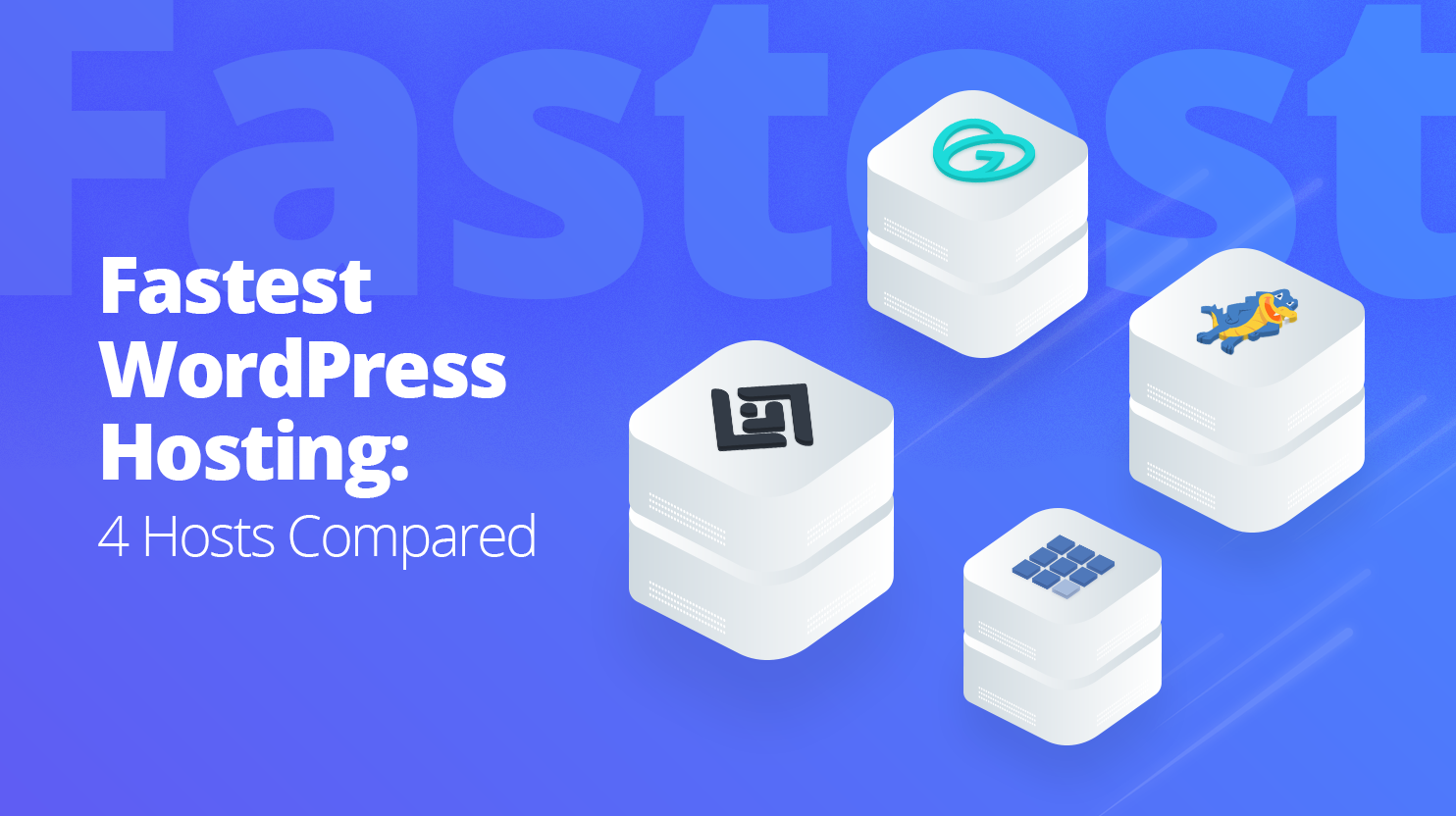 In the digital age, website speed has become more important than ever. This makes people who are on the lookout for the fastest WordPress hosting right on track with the hosting industry's best practice trends. As a matter of fact the tech giant Google no less has officially declared that page speed is one of its top ranking factors. While the majority of website owners are aware of this, fewer people pay attention to the fact that Google further specifies that this concerns not only the desktop versions of your website but the mobile version as well. What's more is that studies have shown that "2.37% of visitors bounce when your site takes five seconds to load." In the same vein, you risk a 7% drop in your conversion rates if your site displays a delay for even one second. But not to paint too gloomy a picture, here's something…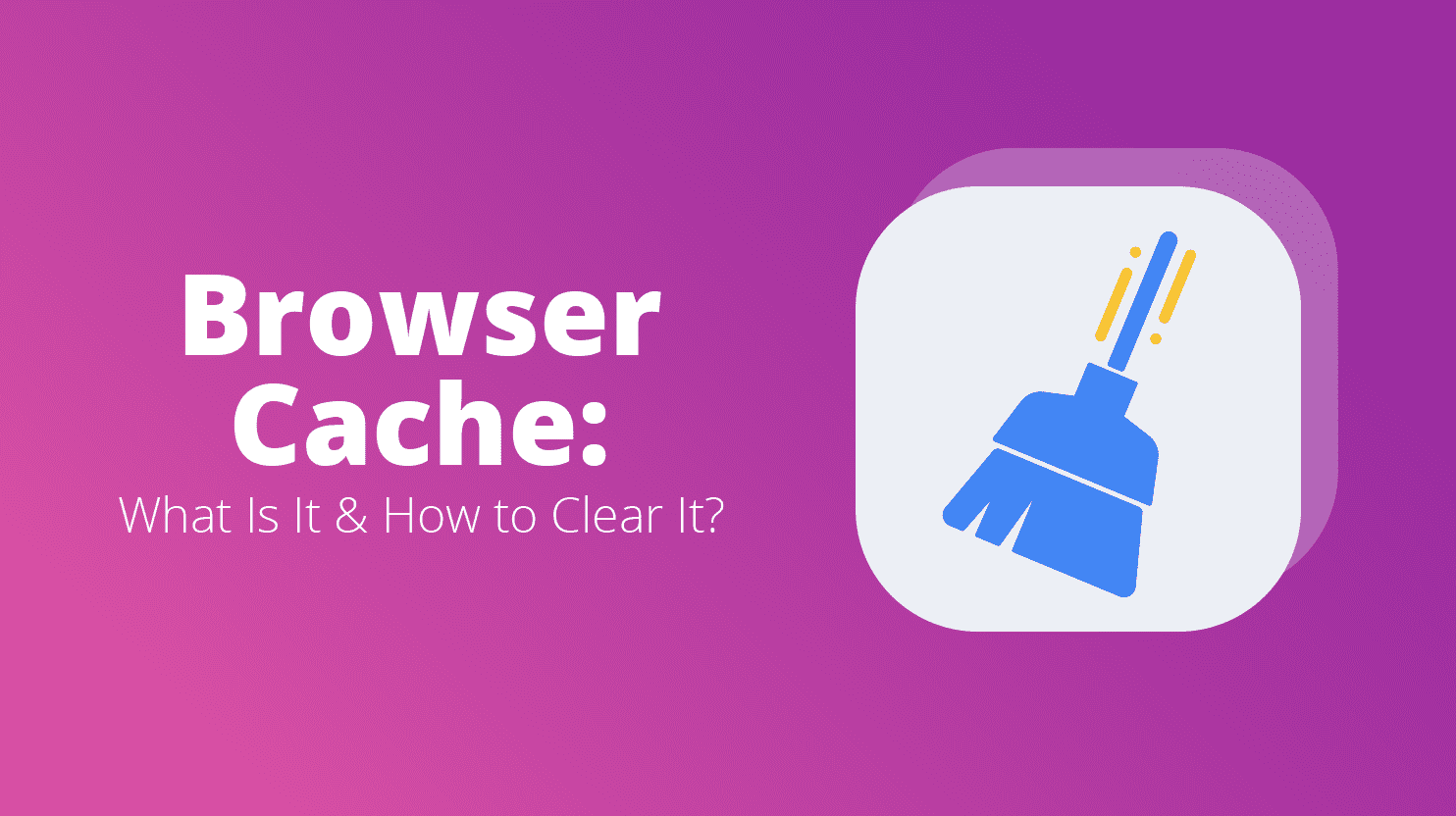 Short and simple steps to clear your browser cache on Chrome, Firefox, and Edge. Everything 📖 about browser caching and how to clear it.