WordPress 5.0: Getting Your Site Ready for Gutenberg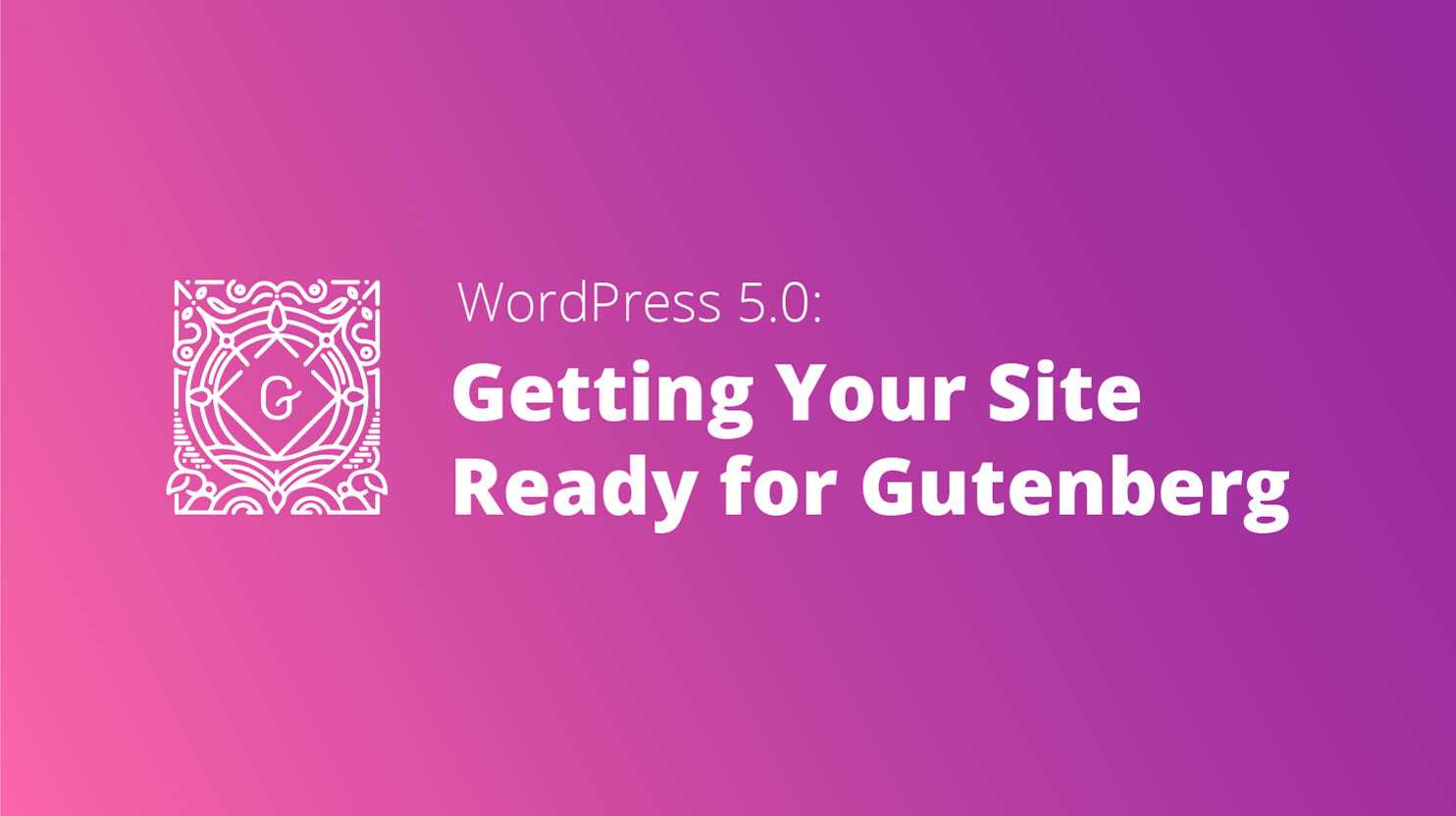 You may have heard whispers and rumors – who are we kidding, more like gradually intensifying buzz, from WordCamp 2017 to the myriad of articles spawned – around WordPress 5.0 and its main feature, Gutenberg editor. Forewarned, as we know, is forearmed.
Let's discuss what to expect from the update and what steps to undertake to prepare your WordPress site for a smooth transition.
Checking plugins' and themes' compatibility
Since the core update promises to divide the WordPress world into a "before" and "after," it's crucial to make sure all of your site's plugins and themes are compatible with it. Here's how to go about it.
Check the plugins' "Tested up to" field on wp.org.

For plugins, in contrast to themes, there's a really easy way to check compatibility. Take a look at your plugins' wp.org page first for an indication of up to which version the plugin has been tested.
Why do the work of testing the plugin anew if the developers have already taken care of it?
In case you have some old plugins that haven't updated their "Tested up to" field in a while, you'll have to test them manually since, depending on basic functionality, they might still work.
Manual test

Luckily, WordPress lets you install Gutenberg as a separate plugin to try it out before it is integrated into the core. Gutenberg, as you know, is an editor so after the installation you should check every page pertaining to it. When testing existing pages with Gutenberg, pay attention to the "Save" function, make sure the metaboxes, custom post types, and then post edit screen work right, content and preview are displayed properly, and the site style is how it should be both on the backend and frontend.
Usually, you will encounter only backend issues, but take a look at both to be safe. Also, make sure to check for errors. If you don't exactly know how, here's an article. Don't forget JavaScript errors, too!
Staging website
If there's a staging website, a copy of your live site you can work on, you can test drive WP beta releases with more courage and grace. In case you don't have one, go ahead and create it and test everything on it first.
WP rollback
If your site turns disastrous because of the update, there are plugins, such as WP Rollback and WP Downgrade, to help you time-travel to an earlier WordPress version.

Backup everything (all the time)
This is a pretty major update so make sure to backup your website data on a regular basis so you can restore it to an earlier version in case everything goes up in flames under WP 5.0. I mean it won't be so dramatic, but still. And, while we're on the topic, a shameless plug is in order.
10Web backup service is the best backup service of all time so far. It's way faster (thanks, differential backups!), has endless one-click restores, scheduling, and plenty of cloud storage. Give it a try here.

Gutenberg Plan B
When the change seems too drastic and the "new editing experience" too complicated, you always have the option to give up on Gutenberg – at least for the time-being – and rollback to the classic editor via this plugin.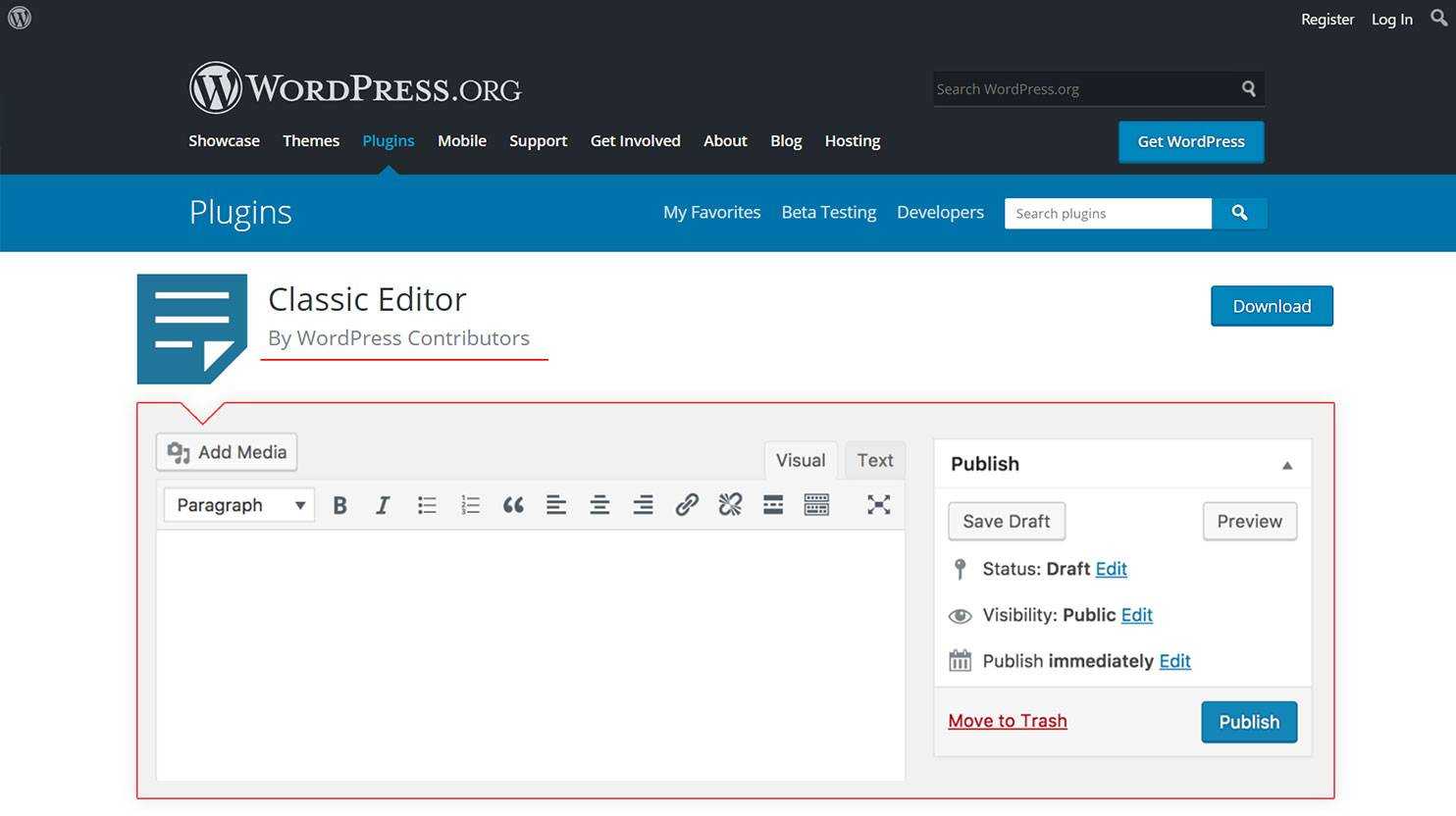 For those who need a more extensive fallback plan, for example to accommodate a particularly important plugin, there's an option to only update to a version with minor security fixes: for example, instead of updating to WordPress 5.0, wait for the security and/or maintenance release 4.9.9.
As of now Gutenberg accounts for the vast majority of WordPress 5.0 buzz, but we always keep an ear out for news about other upcoming features and will immediately let you know. Stop by for an update in a month or so!
Tried out any of the tips or have any additions? Let us know in the comments down below! Ta-ra.