Fastest Cloud
Hosting
Make sure your business
website works
smoothly and
loads instantly
with
dedicated
hosting and vertical scaling
Dedicated IP
Vertical scaling
99,9% uptime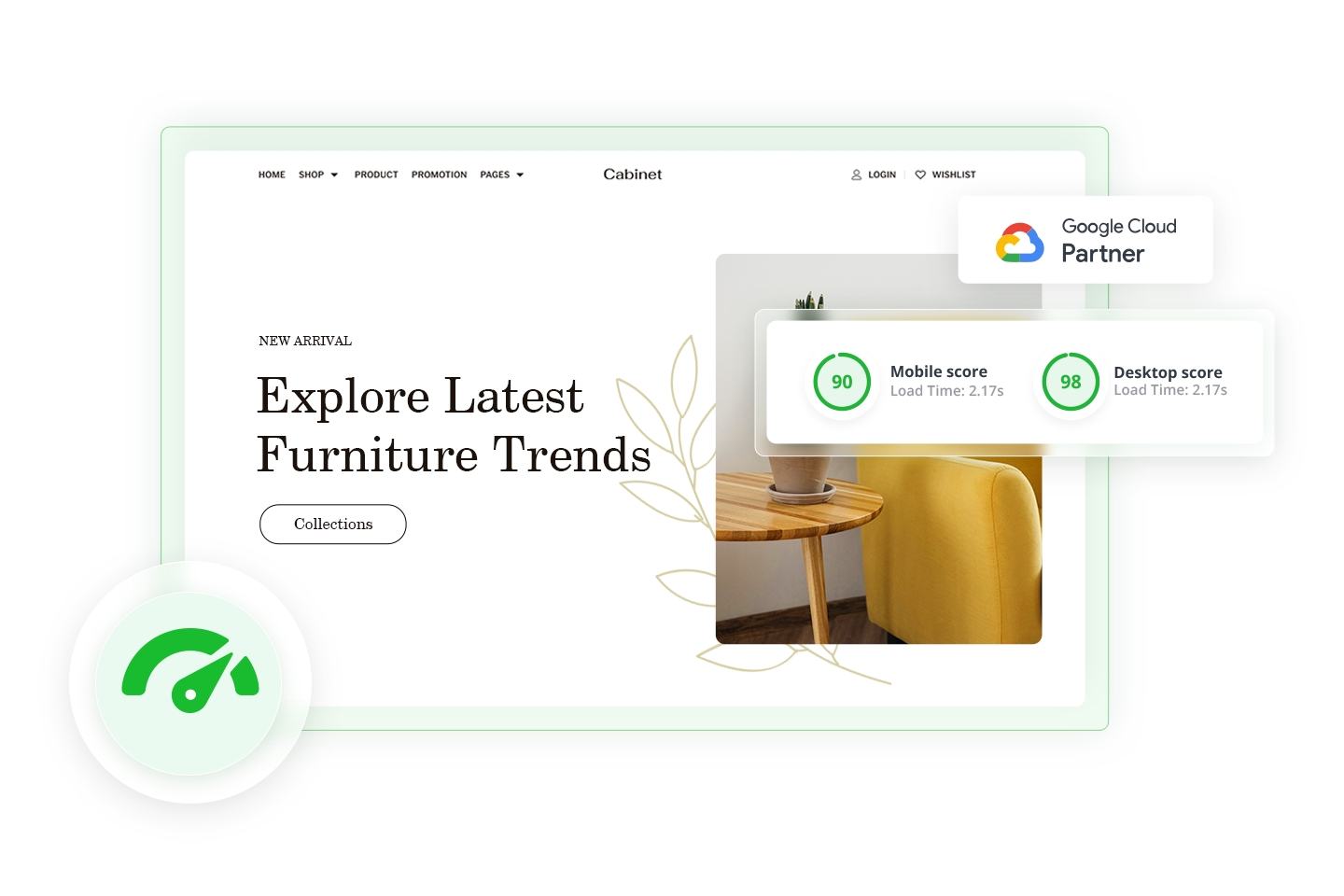 Cloud hosting
with
dedicated resources
It's time to move your website to cloud hosting
with dedicated
resources and automated speed optimization that guarantees
a top performance
of your website.
Dedicated instance
23 data centers
99,99% uptime
Vertical scaling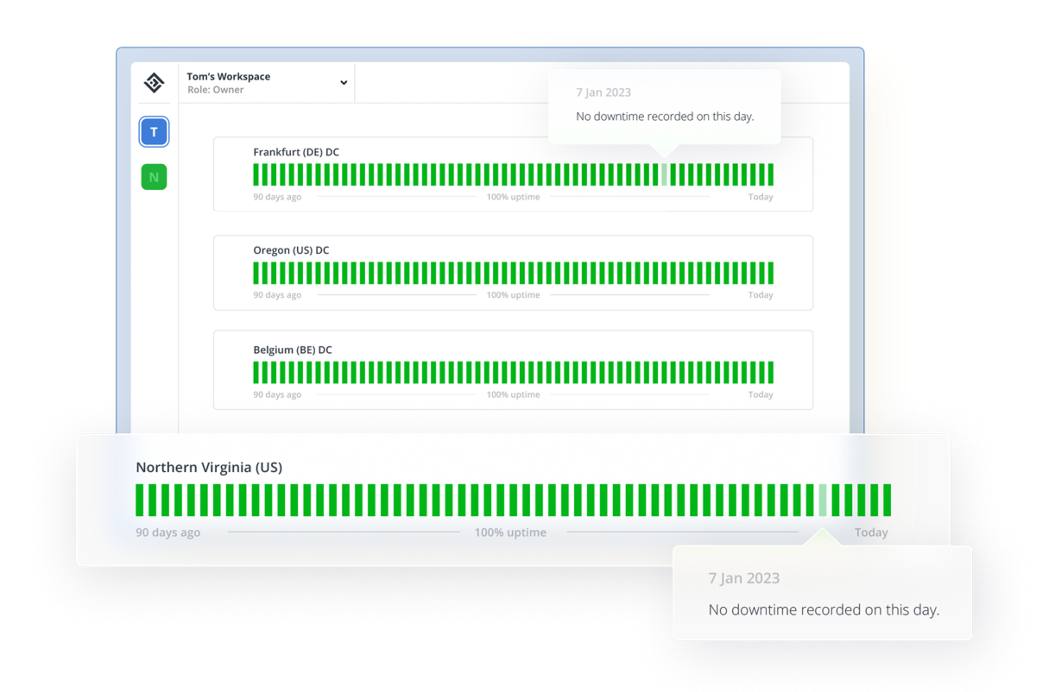 Automated PageSpeed optimization
10Web brings the ultimate solution for automatically optimizing
your website's PageSpeed score and
Core Web Vitals.
Automated
90+ PageSpeed score
Improved Core Web Vitals
Image optimization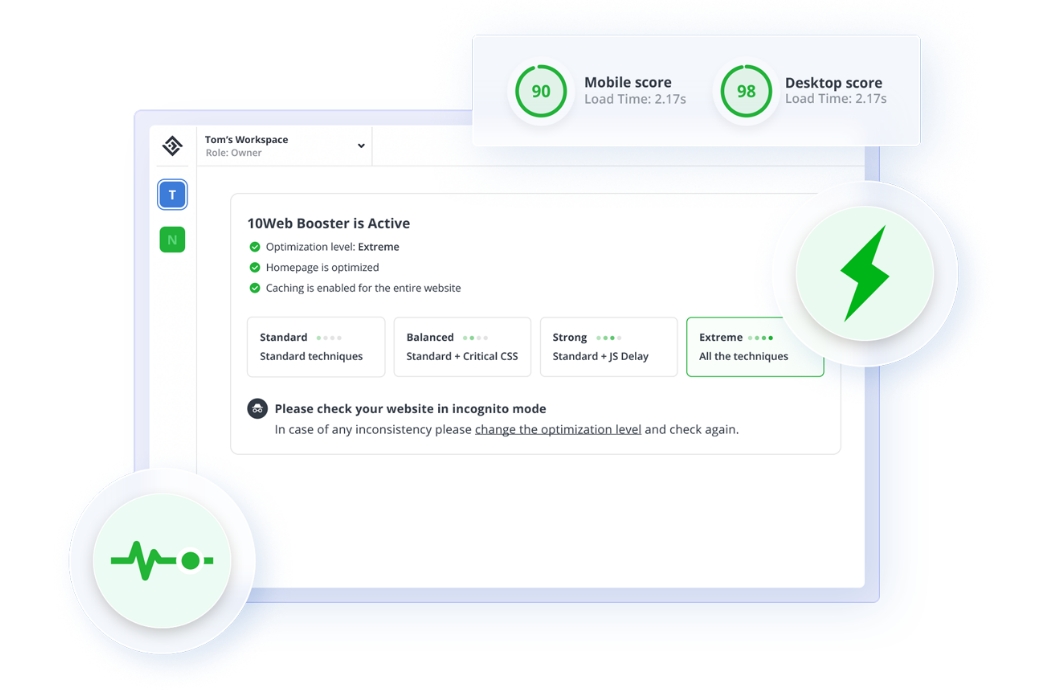 Cloudflare
Enterprise CDN
With 10Web, you get Cloudflare's Enterprise CDN
and security features
to boost your websites performance
and ensure more conversions.
Fastest CDN
DDos protection
Web application firewall
Free website migration and
maintenance
Free migration
Security
User & team management
Real-time backups
Free migration
Our team of engineers will move your website
to 10Web
so you can avoid dealing
with technical issues and spend no time.
You will immediately
get your website
optimized with 90+ PageSpeed Score and
hosted
on a dedicated server.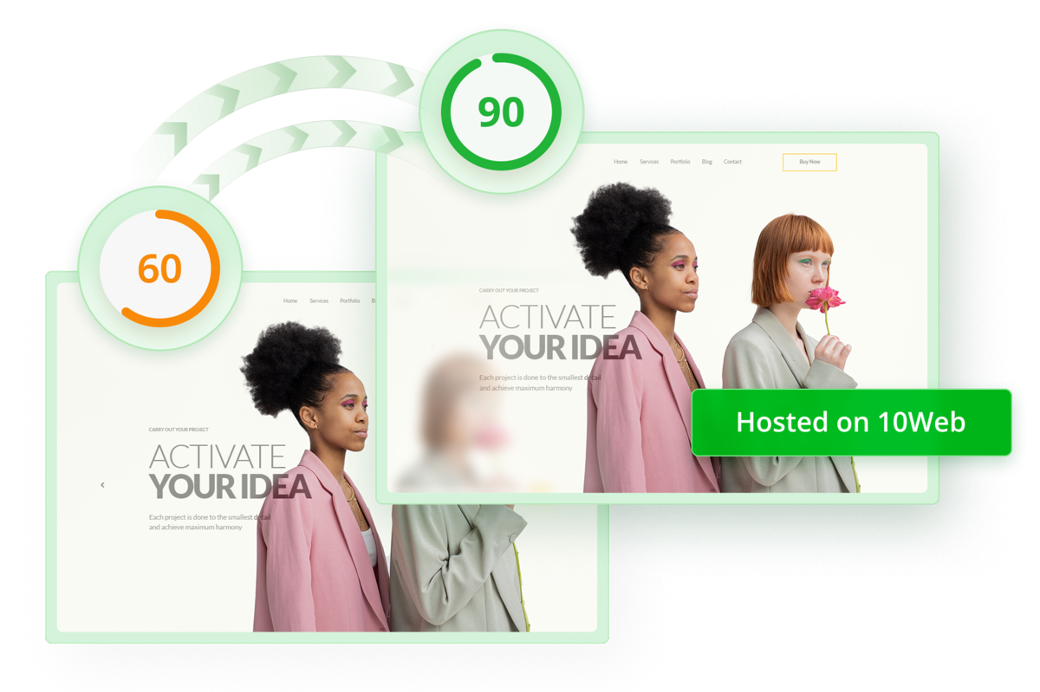 Security
Here at 10Web we value security above all else.
We monitor all websites hosted on 10Web for security breaches, malware detection, DDoS attacks, preventing brute
force attacks, and more.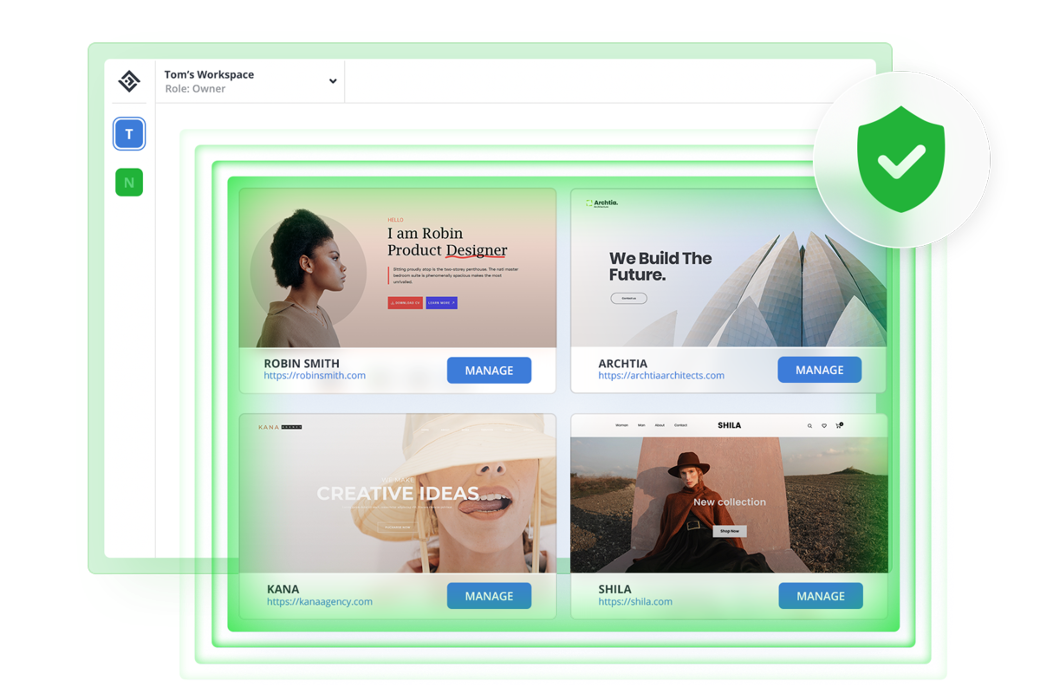 User & team management
Collaborate with your team members
and clients from one workspace.
Invite your team
to your workspace, give them
granular access to work on different aspects
of the site.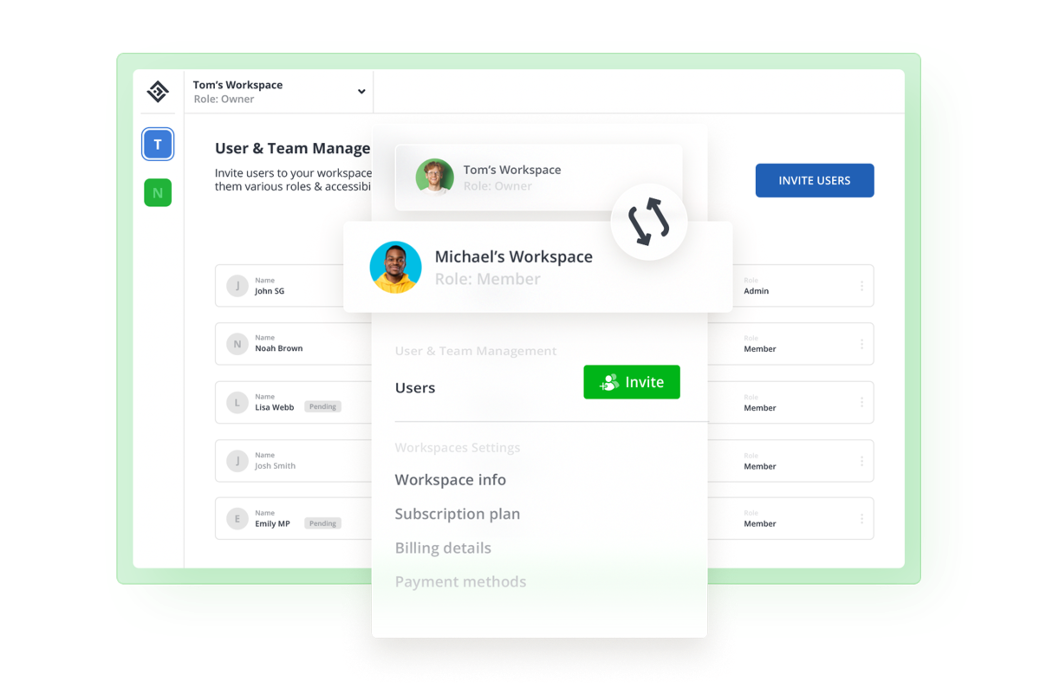 Real-time backups
Set and schedule real-time backups for all your websites using 10Web.
Our service guarantees that you'll never experience
any data loss
and can focus on other
aspects
of your website.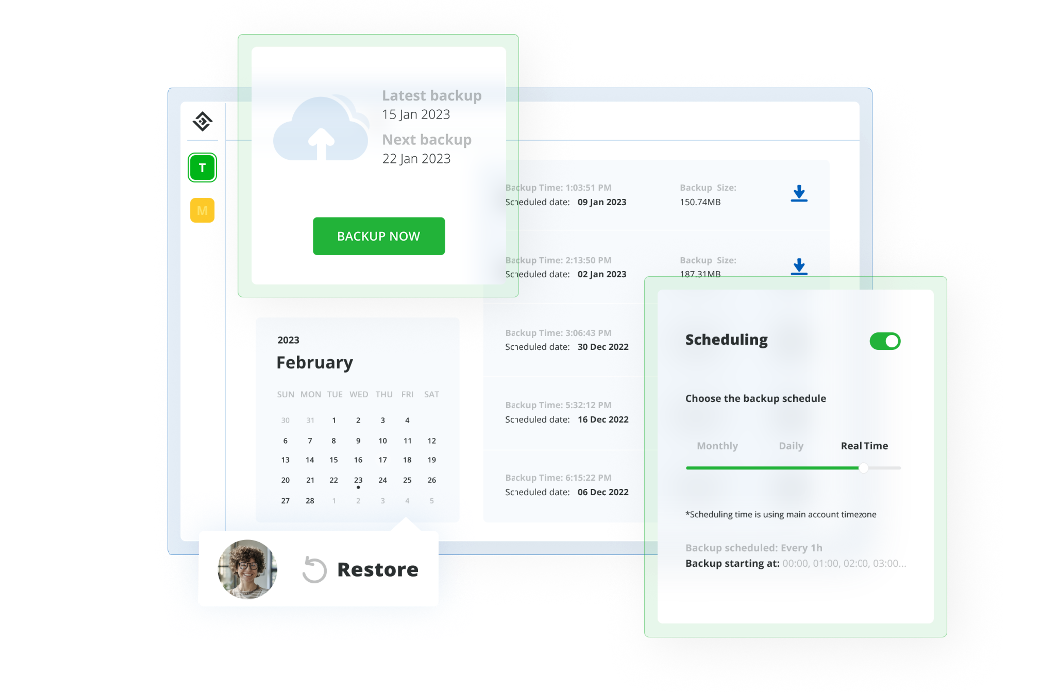 Get the best hosting
for smooth
performance
of
your website
Starter
Best for
expanding sites
Growth
Best for high
traffic sites
Advanced
Best for large
scale sites
PHP workers

Visits

Storage

RAM

CPU

Dedicated instance

23 datacenter locations

99,9% uptime
Enterprise CDN

Up to 10X faster load times

DDoS protection

Web Application Firewall (WAF)
90+ PageSpeed score

Improved Core Web Vitals

Image optimization

Auto optimization of images

Custom optimization rules
Automated real-time backups

Free manual migration

Malware removal program

White label
24/7 Live chat support

Dedicated Slack channel

Direct access to engineers