4.5
64 K+
World's Best YouTube Plugin
Easily embed YouTube Videos, Channels and Playlists on Your Website
Buy Now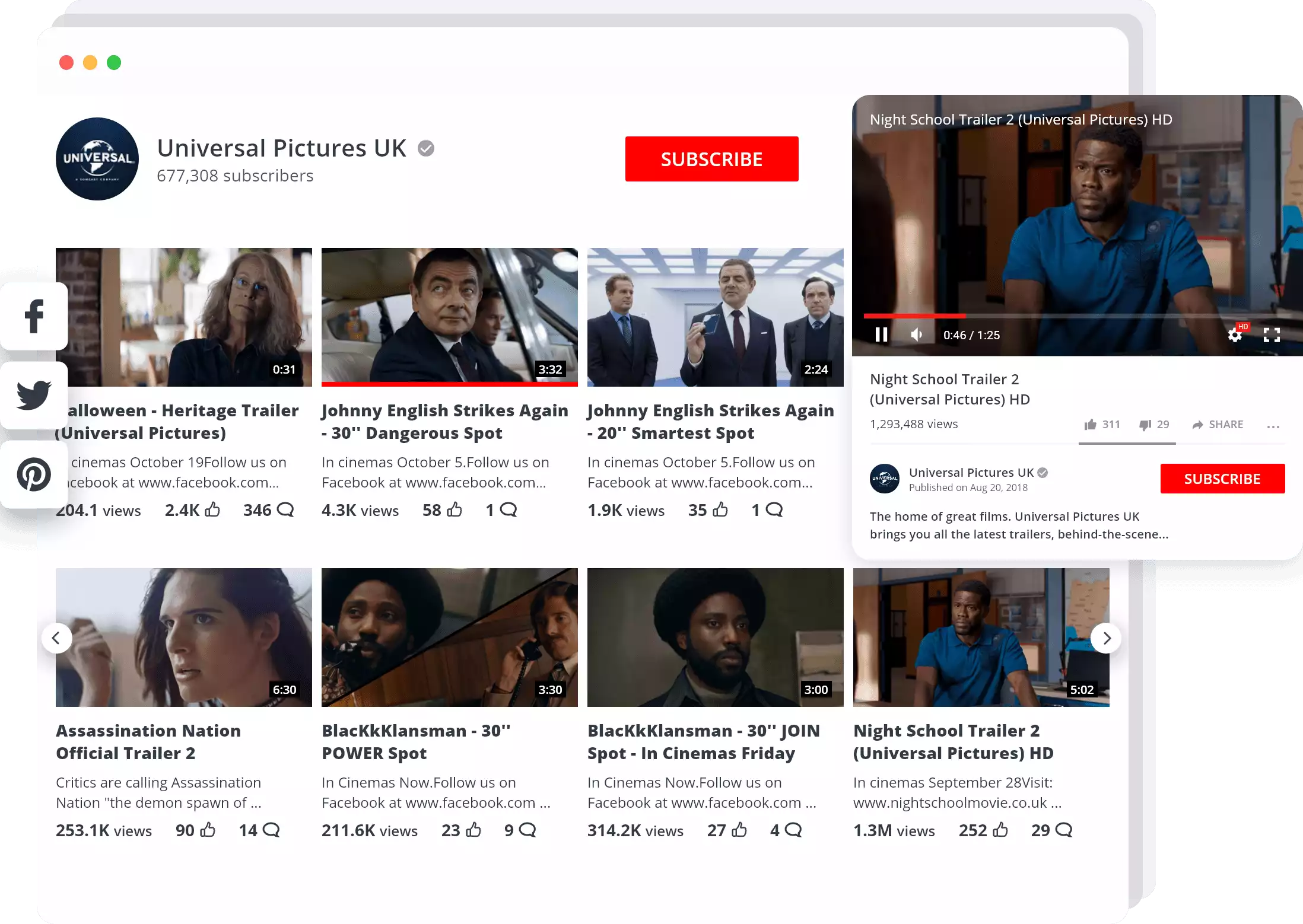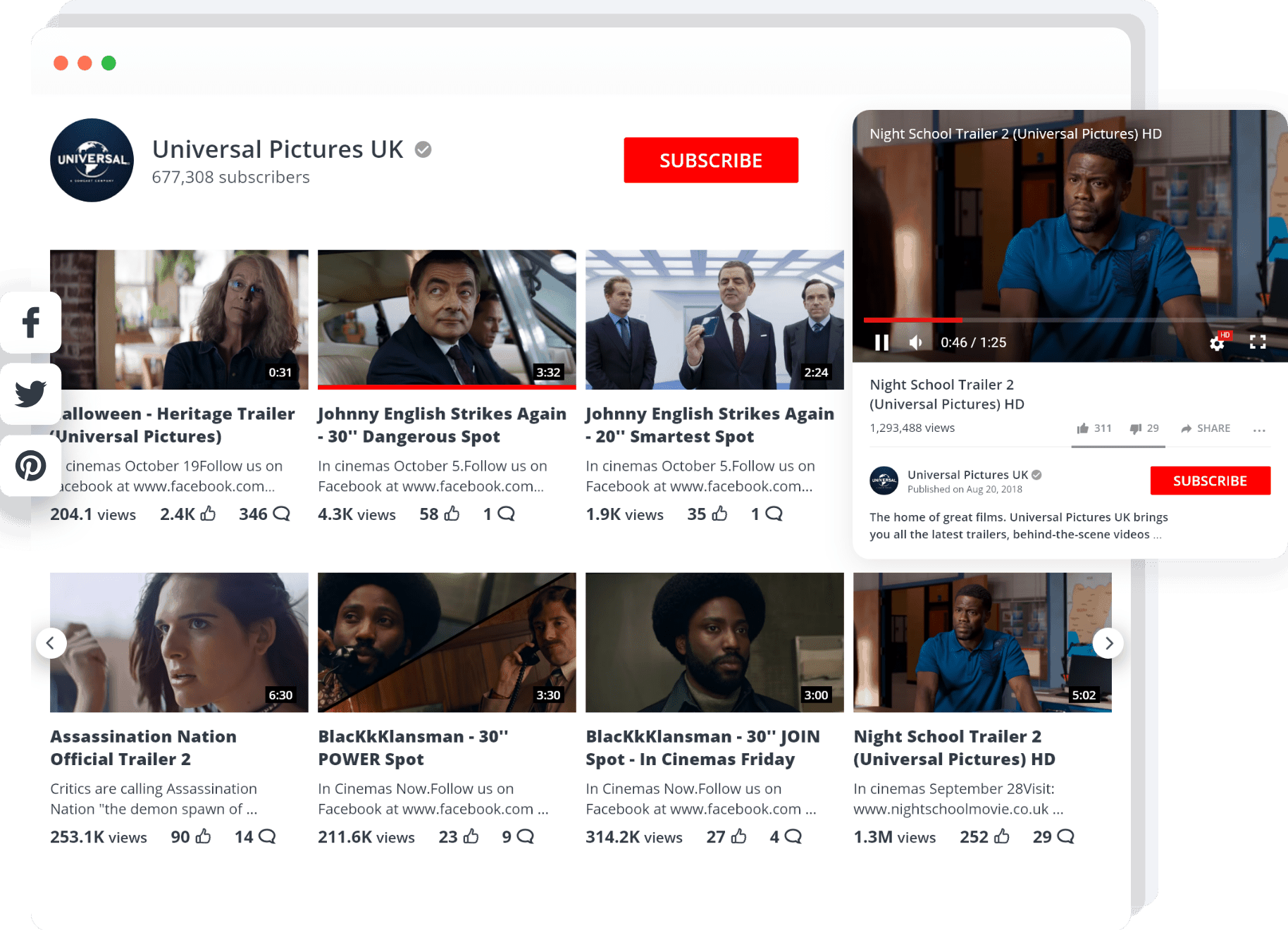 Can't find an easy way to embed youtube videos?
Is youtube's default embed functionality too limited?
Does YouTube's default look not match your website's?
Can't find a powerful yet easy YouTube embed plugin?
Features
Easy Setup
Activate your API key and setup the plugin in minutes.
Video Galleries
Organize and display videos in an impressive gallery views.
Gallery Views
Display video galleries in 5 stylish views: Thumbnails, List, Carousel, Table and Blog Style.
Loading Effects
A wide variety of gallery loading effects: Fade In, Scale Up, Flip, Pop up etc.
Video & Channel Info
Show channel and video info, such as titles, descriptions, comments, likes, and more.
Social Buttons
Allow visitors to share your videos to social media websites.
Themes
Use the default theme or create your own to match your website.
Customizable
Change the height and width of the videos, player alignment, progress bar color, and more.
Reports
Get user reports on played videos, impressions, playlists, and channels.
Customer Care
Fast response time
You'll never have to wait more than 5 minutes.
Quick issue resolution
Resolving an issue takes 24 hours max.
Ask any question anytime
We're ready to take on any WordPress question.
If That's Not Enough, Here's Our Customers
4.5 Based on 35 Real Users Reviews
I had been using this plugin for sometime and I found it to be very awesome. Easy to use and of cause it help to bring my youtube channel live in my very own website. This plugin also can specified a particular play list from my channel. That is indeed something make easy. So far I had no problem with the plugin. Bravo to the creator!
I want to congratulate the team, who has created this amazing product. Thanks for caring to create so many options for us to make the look 100% configurable. The ability to create video galleries with multiple effects is really game changer for me.
I used to add videos from YouTube one by one with their default custom code. Not that bad of an option, until I found this plugin. Using it I embed the entire playlist, plus skip those unnecessary overload of information coming with YouTube. Thank you!
Customize Your YouTube Gallery With Premium
Buy premium
YouTube by 10Web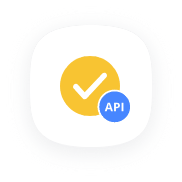 Activate your
YouTube API
Embed YouTube
videos/channels