10Web Press -
News
and Media
Resources
Discover the latest updates,
media coverage,
and people
behind 10Web.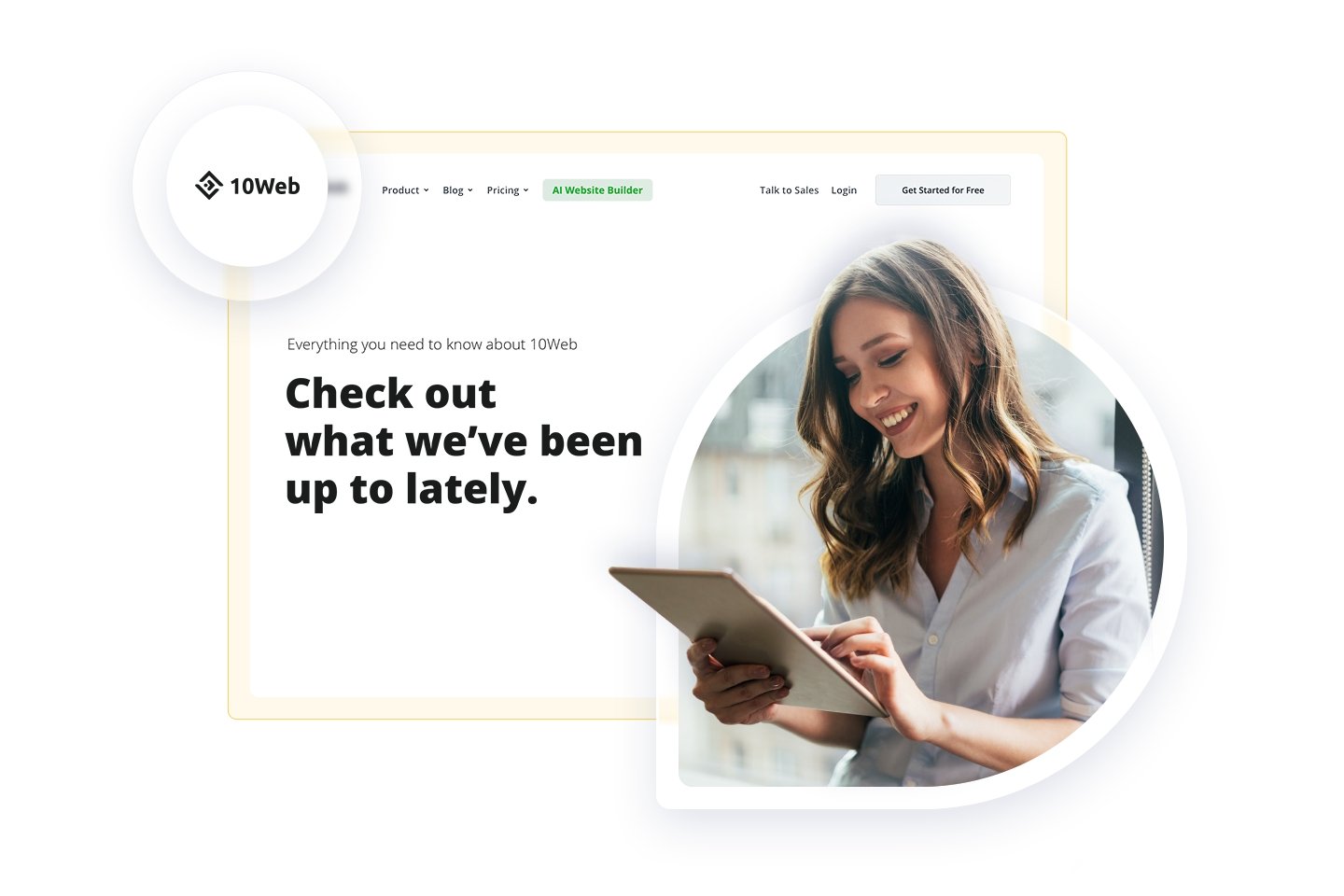 Everything you
need to know
about 10Web
Press releases
Media assets
About us
Media assets
Take advantage of 10Web's creative inventory
designed
for journalists, bloggers,
and media
professionals.

Inside this media kit, you'll
find a wealth of
product
information and
visual assets.
See More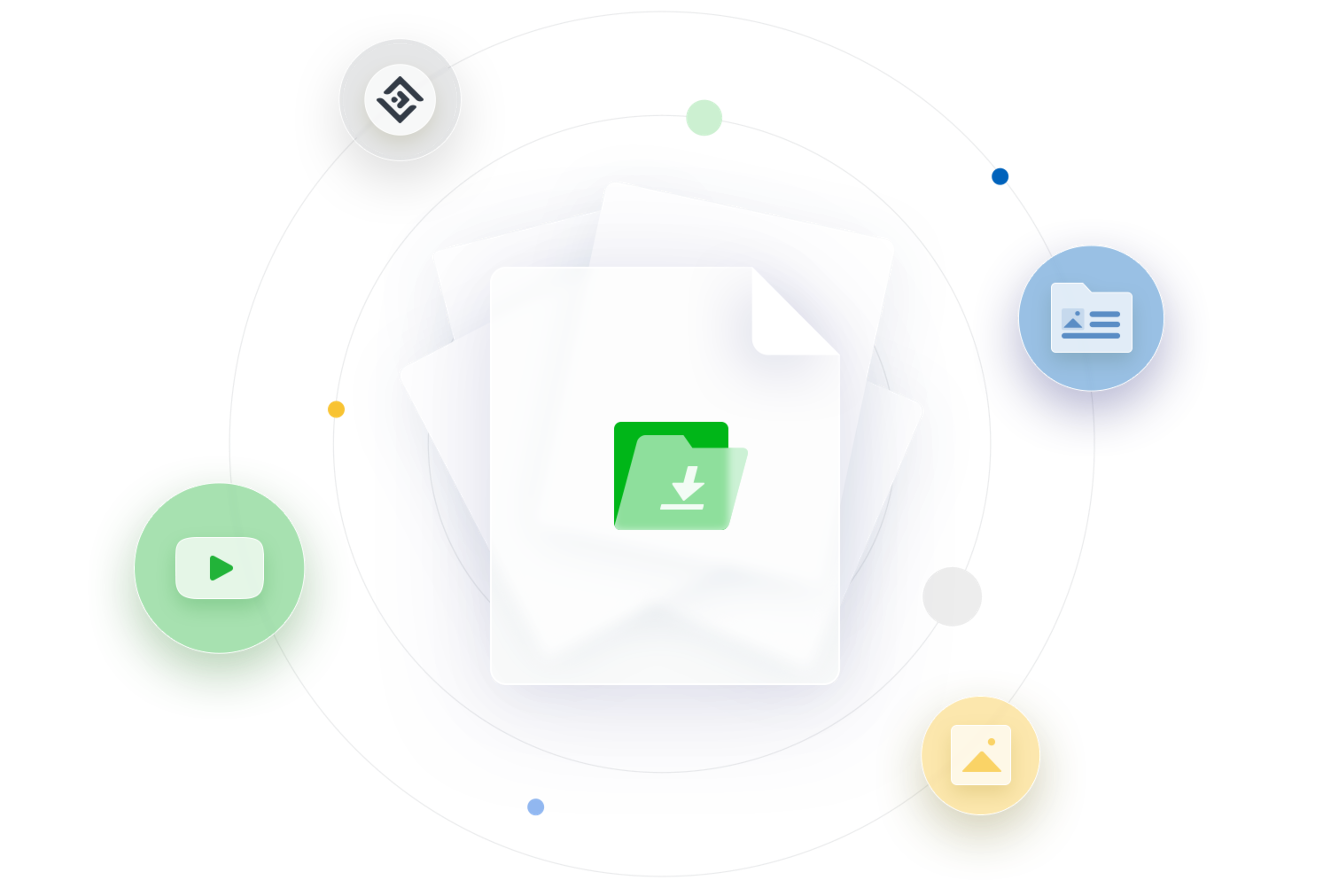 About us
10Web is the first AI-Powered WordPress Platform that simplifies
and accelerates
the entire website
building, hosting, speed & management process, meeting the needs
of website building beginners,
web developers, and
in-between.
Offering a comprehensive automated solution, 10Web enables everyone
to have
an online presence
and empowers businesses to prioritize growth and creativity over time-consuming manual tasks.
Executive team
100s of influencers love
10Web AI Website Builder
Get a first look at how
the 10Web AI Website Builder has become
a game-changer
in the digital landscape.
Join the conversation
and experience the power of
this cutting-edge
website builder for yourself.
Have a question?
Let's get in touch
We are here to help and answer
any questions you might have.
We look forward to hearing
from you.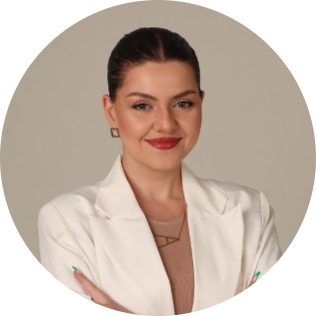 Araks Nalbanyan
Director of Digital Marketing