Welcome to 10Web
Affiliate Program
Earn 50% of the revenue generated from
every
new referral
for 12 months
1,000+
Affiliate Partners
$3+ million
Generated Revenue By Affiliates
95%
Customer Retention Rate
10+
Years of Experience
Here's How Our Affiliate Program Works
Step 1
Join Now As an
AffiliateAccess promotional
materials for free
Step 2
Refer 10Web To
Your AudienceSell premium products
to your audience
Step 3
Start Earning
Straight AwayEarn 50% of the
revenue for
12 months
10Web Affiliate Program Benefits
Highest Commission Rate
Get 50% commission for 12 months for recommending our cutting edge AI-Powered WordPress Platform
Personal Affiliate Manager
Personal Affiliate Manager walks you through every step of the affiliate program to make it effortless and profitable
Performance Reporting
Receive detailed performance reports
through your dashboard to evaluate your campaign efforts
Live Dashboard
Track all your referred customers, their subscriptions, plans, etc. directly from our dashboard
Earnings
Estimated For First 12 months
Plan Type
Personal $14/mo
Premium $35/mo
Agency $85/mo
Personal Annual $120
Premium Annual $288
Agency Annual $720
Referred Customers Per Month
Here's How Much You Could Be Earning
Just imagine, on average our affiliate partners earn $450 a month.
Use the calculator to check out the potential profit you could make with our affiliate program!
Why Refer 10Web to Your Audience
We're Innovative. We're Affordable.
We're Automated. We've Got it All.
Here are a few of the features 10Web offers.
Automated WordPress
Hosting on Google Cloud
90+ PageSpeed
Score
AI Website
Builder
Fully Automated
Website Migration
24/7 Live Chat
Support
Intuitive
Dashboard
10Web Empowers Affiliate Partners
Take advantage of 10Web's creative inventory designed to help you earn the most commission possible
Videos
Here you'll find high-quality product
demo videos
Press Kit
Find our press releases, media
assets and more.
Visuals
Get latest promotional visual content
in all sizes and formats
10Web logo
Our team worked hard to make a neat logo.
Use it wisely.
What 10Web Affiliate Partners Say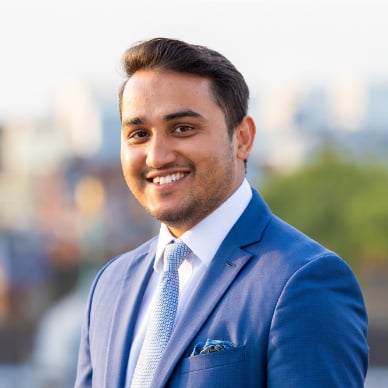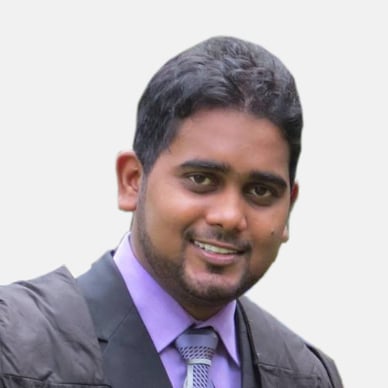 Get Started
With 10Web Affiliate Today!
Choose 10Web to sell automated
top-performing products and
to get paid on time, every time.
Have questions?
We'd love to help!
Please Contact Harry At [email protected]
FAQ
What is 10Web?
10Web AI-Powered WordPress Platform empowers everyone to improve their online presence and easily scale their business by offering an innovative solution that automates every single aspect of creating a website: from backups and security to migration and scaling. 10Web is disrupting the market with its automated 90+ PageSpeed score for hosted websites and AI technology that converts any non-WordPress site to WordPress in minutes.
What's 10Web's Affiliate Program?
Welcome to 10Web's Affiliate Program. At its simplest form,our Affiliate Program allows you to earn commission for customer referrals using a massive creative inventory. Joining the program gives you or your business a simple way to add value to your audience while creating new revenue opportunities.
Does it cost anything to be an affiliate?
Nope! It's free to join, easy to sign-up and requires no technical knowledge.
How do I qualify for this program?
Our affiliates are very important to us and we do our best to treat you with the fairness and respect you deserve. Therefore, we are looking for affiliates with the same values.
Do I need to be a 10Web customer?
We would love it if you used 10Web yourself, but you are not required to be a 10Web customer in order to be a part of the Affiliate Program.
How do I earn in this program?
You will receive the biggest commission rate in the market: 50% commission for 12 months of every purchase your customer makes. We will guide you and provide resources during your affiliate journey to make the most of your program.
How do I sign up to the program?
Simply fill out the form below to get started. We'll then reach out to the email provided if you're a good fit.