Earn with 10Web
Affiliate Program
Receive 50% of the revenue
from each
new referral
for the next 12 months.
How it works
Join our
Affiliate Program

Sign up as an affiliate and gain
access
to your personalized
dashboard.

Refer 10Web
to your audience

Generate unique affiliate links
to any
page on our website. Share
these links
with your audience.

Start earning
right away

When your audience becomes
paying
10Web customers, you'll
earn a 50%
monthly commission.
Who is it for
YouTubers
Influencers
Bloggers and writers
Media networks
Web developers
Educators
10Web Affiliate Program benefits
Commission rate
Affiliate manager
Performance reporting
Live dashboard
Highest commission rate
Recommend 10Web and earn
a generous
50% commission
for a full year.
Enjoy continuous
income for each referred
customer.
Personal affiliate manager
Our personal affiliate manager is here to make the program effortless and profitable for you, providing assistance and guidance every step of the way.
Performance reporting
Access in-depth performance reports on your dashboard
that help you evaluate your
campaign
results easily.
Rest easy knowing that our
transparent and reliable
tracking and reporting guarantee accurate
commission calculations.
Live dashboard
Effortlessly track your referrals,
customers, earnings, custom
affiliate links, and more, all
from your dashboard. Access
real-time data, track referrals,
and view performance reports.
Discover how much
you can earn
Join our top affiliate partners
who
are already earning
$5,000 per month.
Explore your potential profit
by using
our affiliate calculator.
Estimated for first 12 months
AI Starter Annual $120
Calculate
Promote 10Web like a pro
Access high-performing affiliate YouTube videos, articles, social media content, and our comprehensive media kit. Discover the best practices for promoting 10Web effectively,
fine-tune your marketing strategy, and achieve success by learning from top affiliates.
Explore the promotional kit
What
10Web affiliate partners say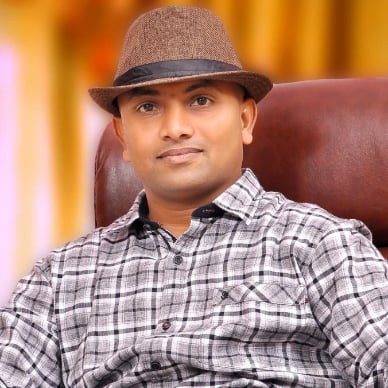 10Web affiliate program is a wonderful program. Since they have outstanding products, it is very easy to make sales. Payment is on time and the affiliate support is exceptional. With its simple affiliate program...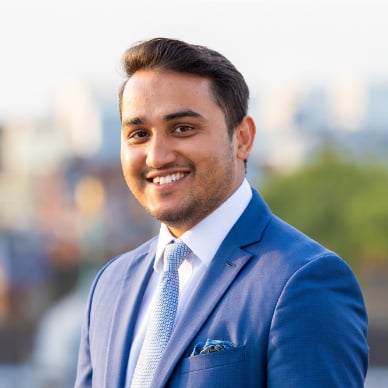 If you publish hosting or website related content, you must look into promoting 10Web to your audience. 10Web's highly converting hosting services combined with their recurring 50% commission makes it a very...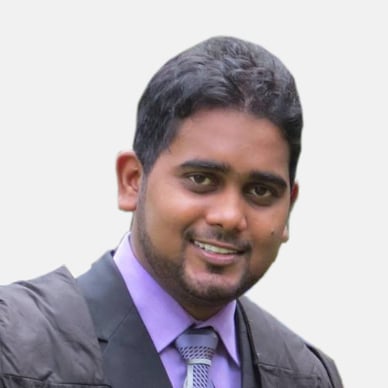 10Web is one of my favorite web hosting affiliate programs because I feel like they are the partners in our success. 10Web is an excellent product which makes it easier to earn higher commission with recurring payment...
FAQ
What is the 10Web Affiliate Program?
The 10Web Affiliate Program is a partnership opportunity that allows you to earn commissions by promoting 10Web to your audience.
You'll receive a commission for each successful referral.
How do I join the 10Web Affiliate Program?
Joining is easy! Simply sign up for our program through the affiliate registration page. Once approved, you'll gain access to your
personalized affiliate dashboard.
What kind of commissions can I earn?
Affiliates can earn a generous 50% commission for each referred customer's first 12 months of subscription. That means you can
enjoy recurring income from your referrals.
Are there any fees or costs to join the program?
No, joining the 10Web Affiliate Program is completely free. There are no upfront fees or hidden costs.
How do I track my referrals and commissions?
You can easily monitor your referrals, commissions, and performance through your dedicated affiliate dashboard. It provides real-
time data and transparent reporting.
Is there any training or support available for affiliates?
Yes, we offer resources and support to help you succeed. You'll have access to marketing materials, a personal affiliate
manager, and promotional guidance.
When and how are commissions paid out?
Commissions are paid out on a monthly basis. We offer various payout options, including bank transfers and PayPal, for your convenience.
Can I promote 10Web on multiple platforms or websites?
Absolutely! You can generate custom affiliate links for different campaigns and platforms, allowing you to maximize your earnings potential.
Do I need to be a 10Web customer?
We would love it if you used 10Web yourself, but you are not required to be a 10Web customer in order to be a part of the Affiliate Program.
How can I contact the 10Web Affiliate Program support team?