AI SEO tool
Automatically generate the best
keywords
for your business
and
accelerate your
ranking growth.
Why use AI in SEO
AI is a rapidly growing technology and is now being adopted
in numerous fields. SEO is no exception.
With AI tools SEO
professionals can optimize websites for better search rankings and
analyze
large amounts of data more quickly and accurately.
AI makes keyword research less time-consuming and more effective.
Tools can provide real-time analytics to display useful keyword metrics such as ranks, cost-per-click (CPC), search volume, related keywords, etc., and analyze the anchor text to check if it helps boost SEO scores.
SEO tools with AI can also improve content quality,
so it ranks well considering Google's advanced algorithms
to provide relevant
information
to users.
With AI's help, you can quickly generate outlines, meta titles and descriptions, concluding paragraphs, etc., to ensure your content delivers value and is tightly linked to the context of the user's query. Of course, Google penalizes spammy AI-generated content. However, you can still use AI to generate ideas and get inspiration to write more personalized posts and articles to attract maximal traffic. As such, SEO tools today incorporate Natural Language Processing (NLP) models to help you write high-converting content in less time.
AI's predictive and analytical capabilities help analysts quickly process
and interpret SEO-related data
With ever-changing search engine ranking algorithms, predicting how your page will perform on the search engine results page (SERP) becomes problematic.
Using AI, SEO tools can quickly analyze several data points and provide robust predictions on page rankings according to the latest search engine algorithm. Analysts no longer need to prepare Excel files and perform manual calculations to make informed decisions.
Overall, AI in SEO will make scalability easier as you can analyze big data instantly, keep up with Google's updates, get reliable predictions, and track competitors' performance by efficiently monitoring the changes they implement. There will be a greater focus on automation, and SEO strategies will become more proactive, leading to more stable rankings on SERPs.
How to apply
AI in SEO
Technical SEO
On-site optimization
Keyword research
SEO content production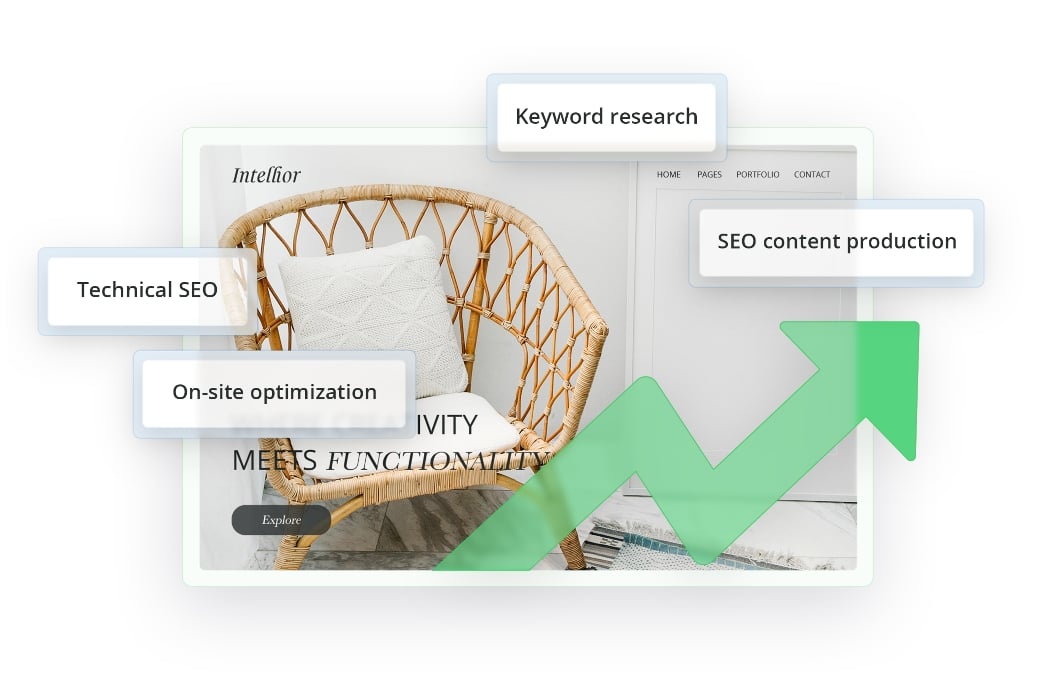 AI in technical SEO
Technical SEO entails
optimizing your website's technical elements, such
as page schema, crawlers, indexation, sitemaps, and server-side settings.
It can
also include link management, consisting
of redirects, canonical URLs, and internal links.
AI tools can automate several tasks,
help quickly identify technical issues, and provide suggestions to guide analysts in the right direction.
AI in on-site optimization
Improving internal links
to direct users to relevant information is critical to on-site SEO. It also means ensuring your page loads in less time, responds quickly when a user interacts with it and doesn't have components like images, text, or videos shifting
positions while they load.
AI in keyword research
AI changes the workflow by automating the entire process. With 10Web AI SEO tool you
get related keywords that match your topic, providing similar terms and phrases that you can use in your website.
AI in SEO content production
Modern AI tools such as ChatGPT-3 generate human-
like content and streamline writing by helping writers get valuable ideas to build
engaging content. AI SEO tools can assess your content
against several factors and suggest improvements
to boost your rankings.
Build an SEO-
optimized website
with AI in minutes:
Answer a few questions about your business
AI generates content and images based on answers
Customize your content
and images
Add more pages with AI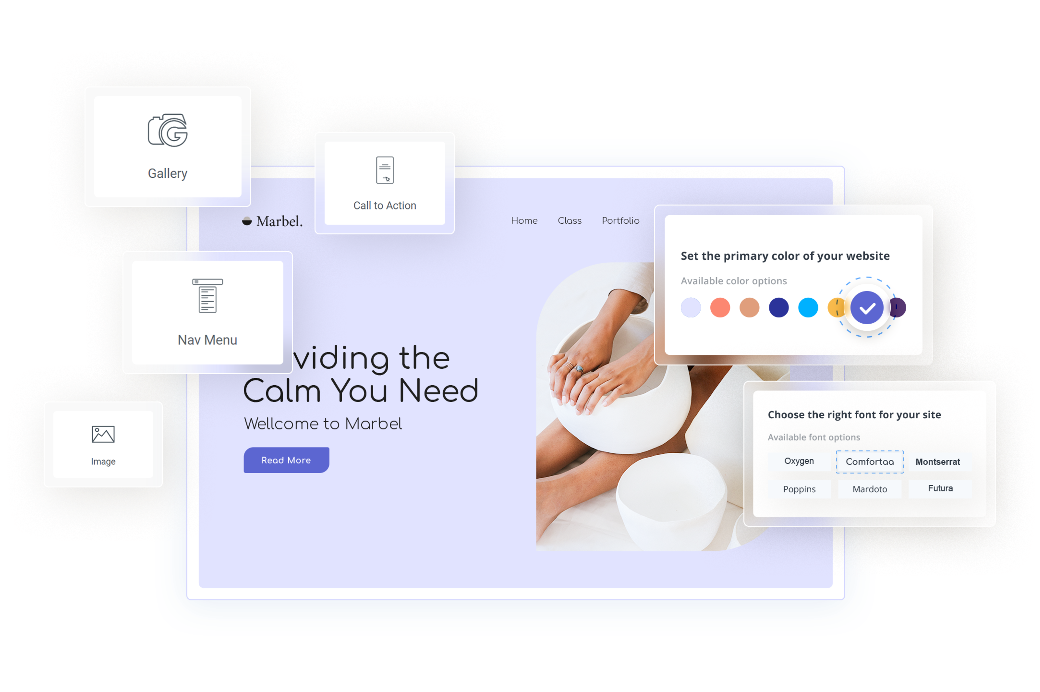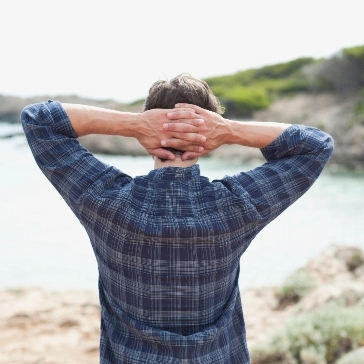 I've tried several website builders in the past, but none have compared
to the speed and simplicity of 10Web AI Website Builder. My new website perfectly matches my business goals. It was a fast and hassle-free
website building experience.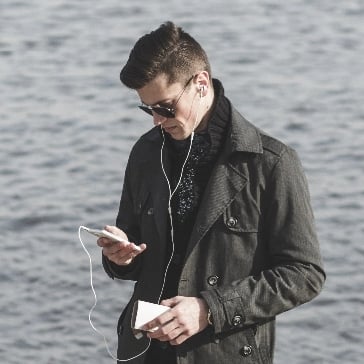 10Web AI Website Builder has revolutionized the way I build websites for my clients. The AI technology simplifies the entire process, allowing me to create stunning, custom websites in just minutes.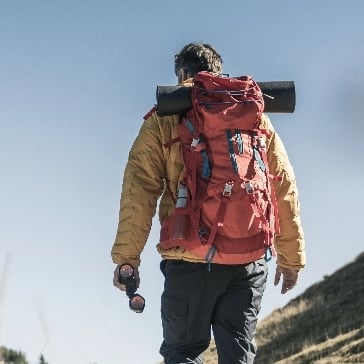 As a small business owner, I never thought I could have
a professional-looking website without spending a fortune.
Thanks to 10Web AI Website Builder, I now have a beautiful
website and it only took me minutes to create.
FAQ
Are there any potential risks and challenges of AI in SEO?
While AI has its benefits in the SEO space, some risks and challenges still exist.
Google's penalization of spammy auto-generated content
One of the most significant risks involves Google's penalization of spammy auto-generated content that doesn't provide value to users. Although SEO tools that integrate with advanced NLP models to generate content are helpful, they require a human writer to edit the content so that Google doesn't flag it as fake.
Possibility of failing a plagiarism test
Also, since tools like ChatGPT-3 use existing content on the internet to train their models, any content they generate may fail to pass a plagiarism test. Tracking the content's author or owner for citation is challenging and adds a step of verifying the information to check for accuracy.
Low rankings with AI-generated content
Of course, no explicit law prevents SEO analysts from publishing AI-generated content on Google. Still, websites with such auto-generated content tend to rank lower on SERPs. As such, AI should act as an aid and not a substitute for content writing. However, editing high-quality auto-generated content for better rankings can be challenging and time-consuming.
Lack of human touch
Although AI content can be grammatically accurate and engaging by assuming a specific tone, it still lacks a human touch. Auto-generated content may not contain elements of jest, sarcasm, story-telling, connotations, localization, and other bells and whistles associated with writing that make it more interesting to read.
Absence of creative element in SEO workflows
In addition, as SEO analysts become more reliant on AI to do most of their job, it's likely to remove the creative element from SEO workflows, making the resulting content devoid of originality.
Possibility of generating biased opinion
Moreover, the potential for bias exists as the NLP models are trained on available data on the internet. As the existing content doesn't represent the entire world population, AI may generate biased opinions and views if the topic of concern doesn't have comprehensive coverage. In particular, generating localized content is challenging if the target audience belongs to a small niche, requiring SEO analysts to be extra careful to remove the risk of marginalization of specific customer segments.
What are the predictions of AI in SEO?
Giving predictions is where any AI SEO tool shines the most. It can analyze large datasets and generate meaningful reports with intuitive visualizations to help you make informed decisions.
As discussed earlier, AI SEO optimization requires analysts to keep track of updates happening to rank algorithms to ensure their website's position on SERP remains stable over time. Also, they can predict traffic volumes by analyzing historical patterns of several variables, such as daily traffic, your target audience's buying behavior, competitor performance, the topic's popularity, etc., to help you set and meet your conversion targets more efficiently.