Recreate Any
Website with AI
Get a functional copy of your website
on WordPress
in minutes
Fully Customize
Your Website
Experience the beauty and flexibility of
website creation
with a drag & drop
editor based
on Elementor and our
premium widgets
Get a Website With
a 90+ PageSpeed
Leverage the power
of
WordPress, Elementor,
AI
builder & 10Web hosting
10Web is
Perfect For
Conduct
Rapid Experiments
Test out and experiment the design, content, and layout of different landing pages in
couple of minutes
Easily Move
to WordPress
Move your existing website from Wix or Squarespace to WordPress with just a few clicks while keeping it fully customizable
Automate Template
Creation Process
Give your clients their dream demo website in just 10 minutes without wasting time on difficult manual work
Choose From
Infinite Templates
Own the templates of the entire world with the variety of design styles and types absolutely for free
Create a
Website Your Business Deserves
From agencies who build multiple WordPress websites to marketing
specialists who create various landing pages - "AI Website Builder" will
be your rapid
and highly precise automated
tool for website creation.
How AI Website
Builder Works
Step 1
Enter Your Website
Link
Step 2
Get an AI generated copy of your
website
on WordPress
in minutes
Step 3
Edit with 10Web Editor based
on Elementor
Features You'll Come to Rely On
WordPress Website Builder
with AI Assistance
Create and launch your
customized, high-quality
website through
leveraging
the power of AI
Drag & Drop Editor
Based on Elementor
Build your website with a few
clicks
& without
a single line of
code while
having absolute
design control
LEARN MORE >
Premium Widgets
for Elementor
Discover 10Web Pro widgets for
Elementor
that
enhance the
functionality
of your website
LEARN MORE >
The Future Of Website Building
Is Here
With AI Website Builder, the possibilities are endless.
We encourage you to dive deeper into the creative phase of website development with us.
Explore More Resources To Help You
Level-up Your Website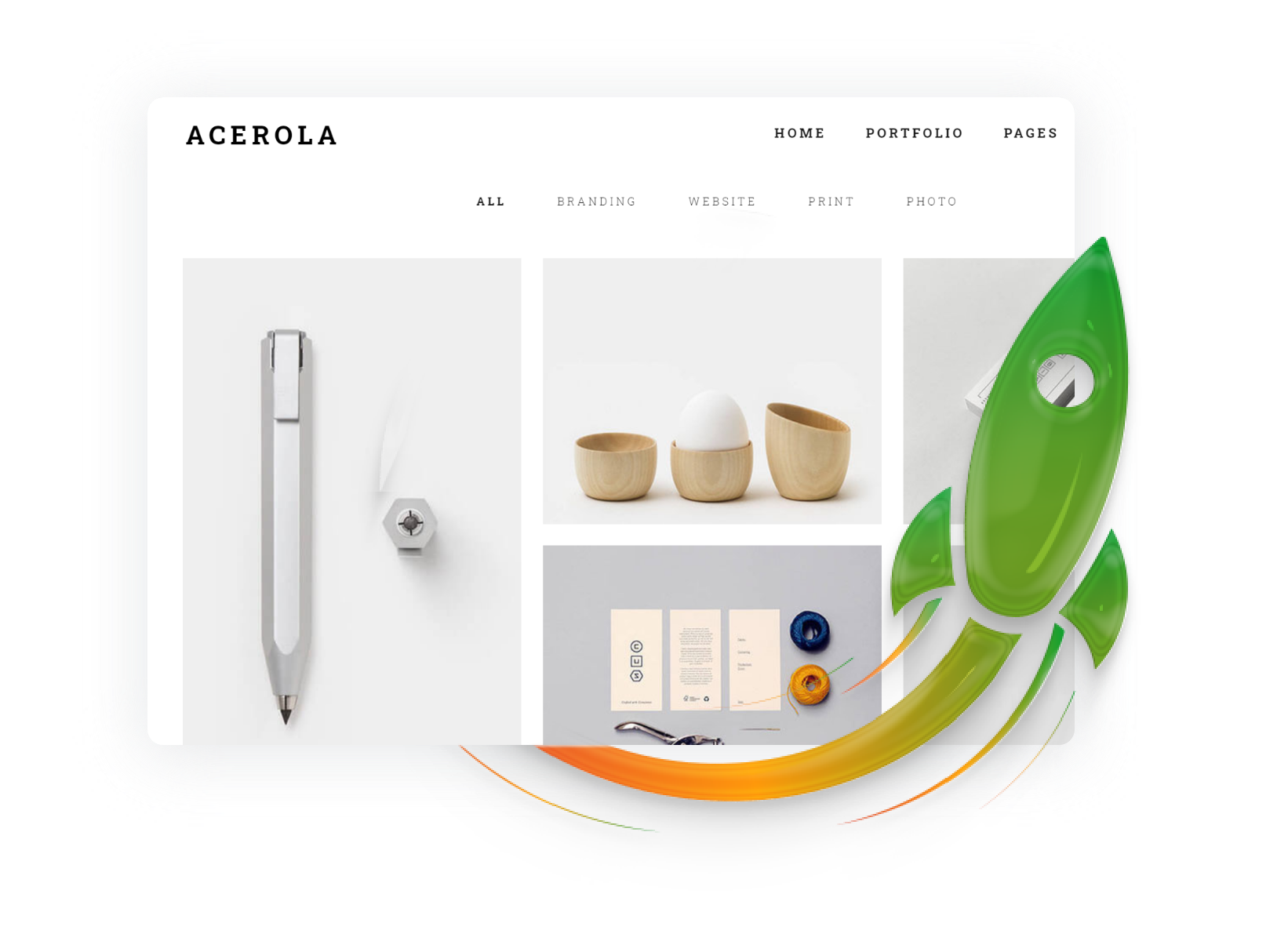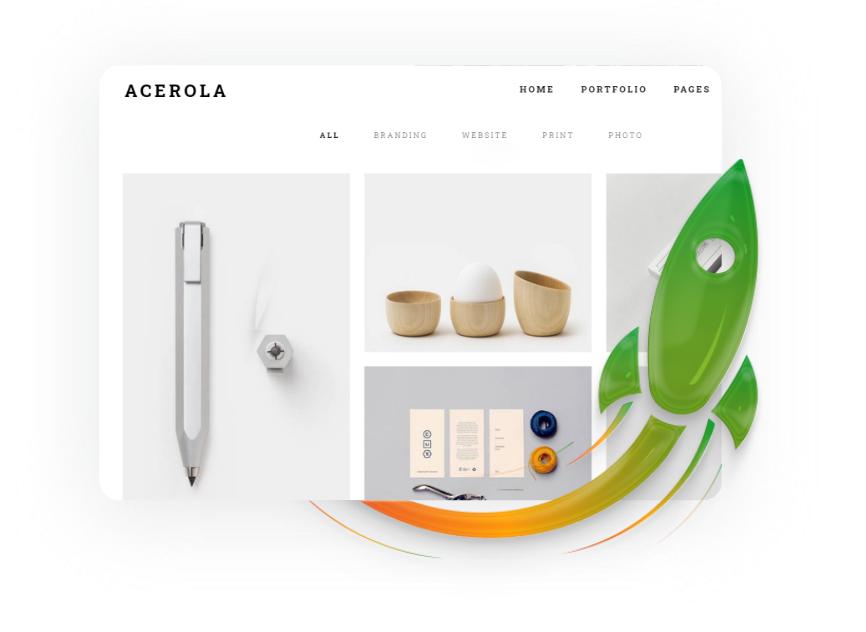 Websites With
90+ PageSpeed Score
AI Website Builder is optimized to
give
you the best mobile and
desktop
PageSpeed scores
Intuitive Dashboard
Connect your websites to the
10Web
dashboard with advanced
features
and
tools for efficient
website
management
24/7 Live Chat Support
Receive 24/7 expert support via
our
user-
friendly live chat
Hear It From Our Clients
Hosting & AI smarts at your service!
Great deal if you use WP and Elementor. I was able to convert one of my non-WordPress sales funnels located on a competitor's platform to a fully editable WP sales funnel
at 10Web using their AI technology.
- David Eyler
TrustScore 4.7 315 Reviews
AI builder that is
simple & accurate
I'm using 10web AI Builder and I've been very impressed.
The AI builder is so easy to use and every time it gets everything right accurately. These guys really planned this out well.
I Highly recommend!
- Anthony
TrustScore 4.7 315 Reviews
Get Started With AI Website Builder Today
Let's drive the change in website development together