Mobile-friendly
Optimized for
every device
Get a mobile-friendly, responsive website for all devices.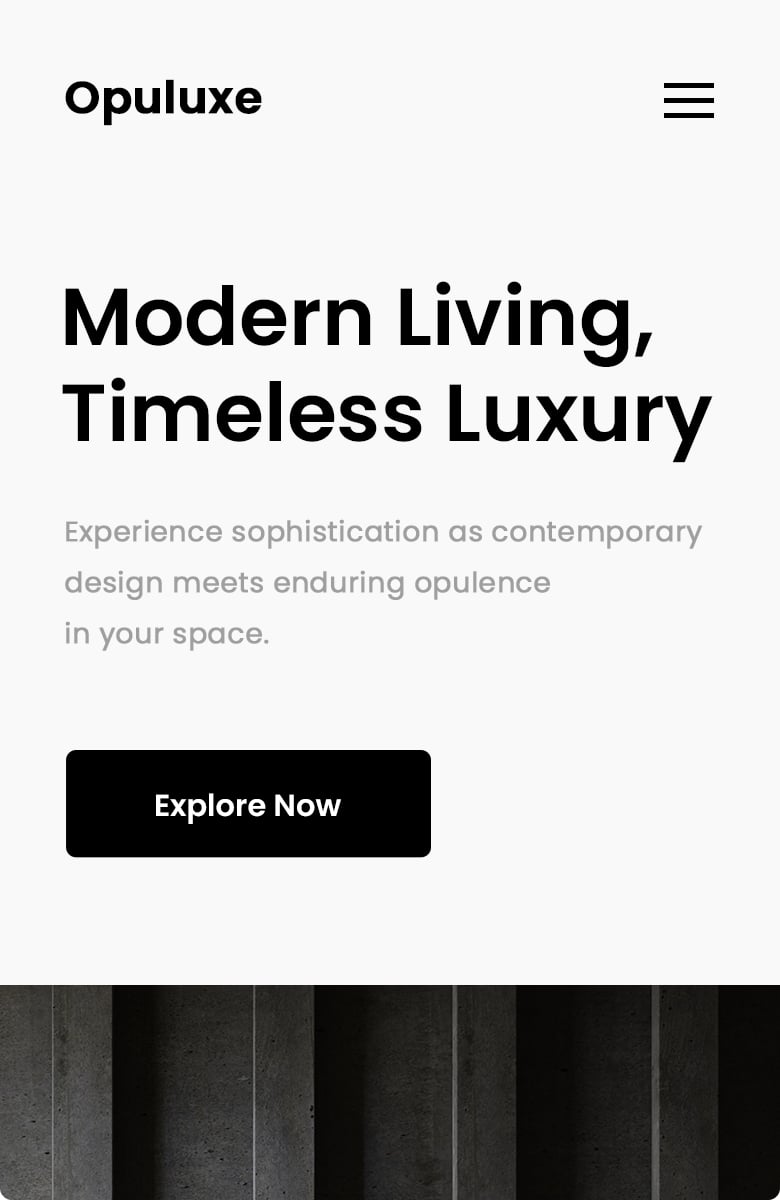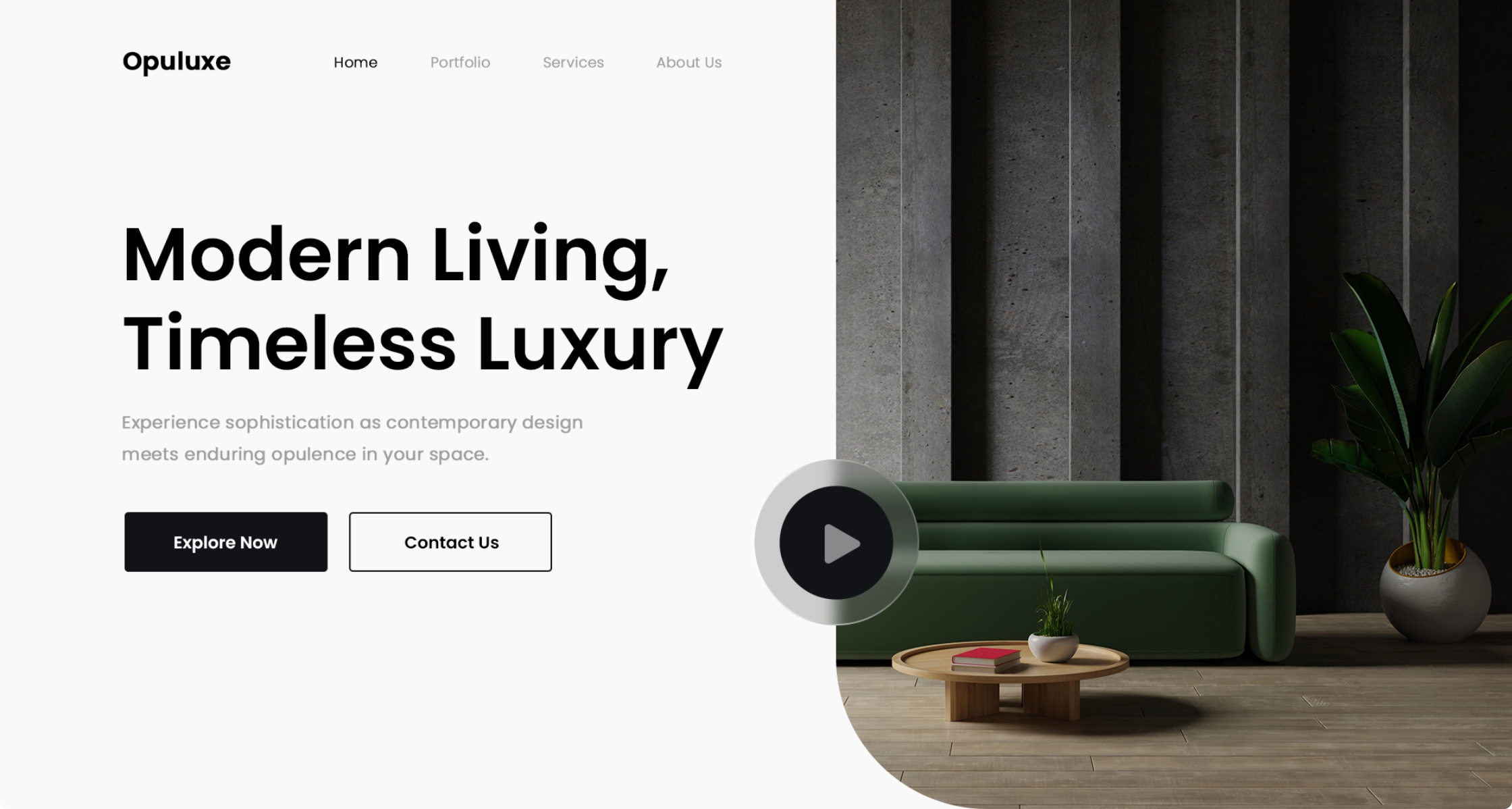 Editor
Empower your creativity with
our 10Web editor
Customize your content with AI-
powered text and image generation,
add animations and interactions.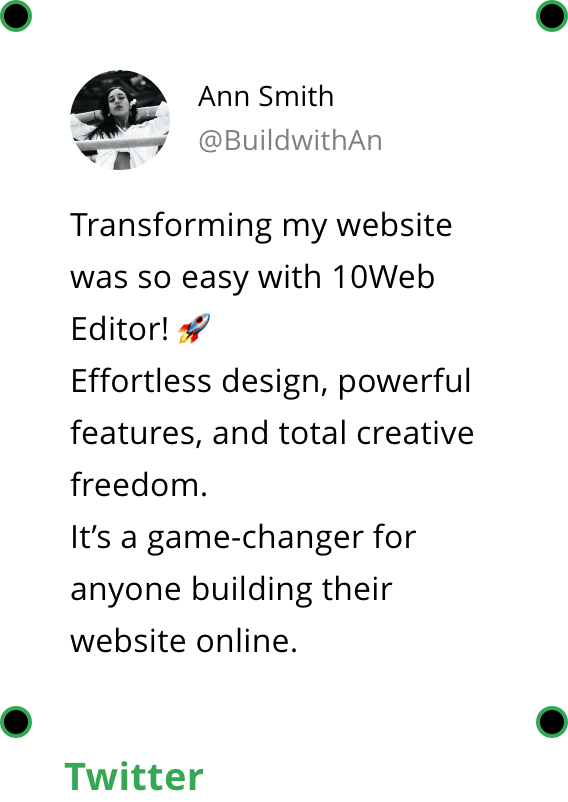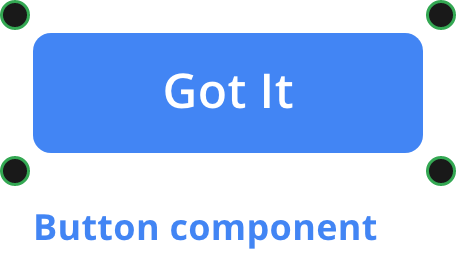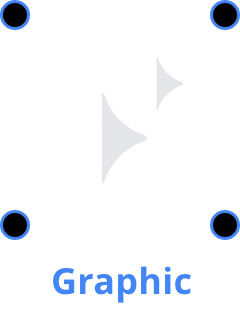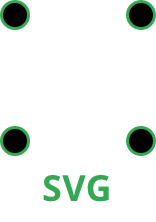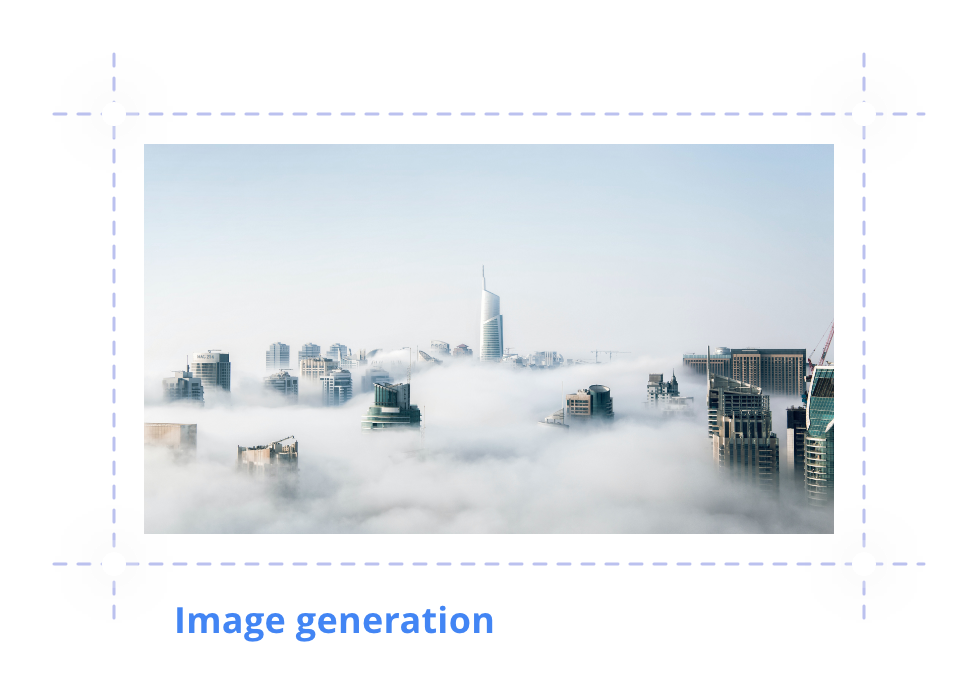 Image generation
Generate images with AI,
right from the Editor
1/3
Text-to-Image with AI
Easily convert text into captivating
images with
our AI editing tools for
easier content creation.
Generate a photo of yellow
armchair in a modern living
room with white wall.
Generated with AI
2/3
AI image customization
Enhance your images by incorporating
new elements, editing,
or extending
them to achieve the desired look.
Add a picture to the wall,
keep the style the same
Generated with AI.
3/3
AI background removal
Instantly isolate subjects and achieve
a professional look with
AI-powered
background removal.
Remove background from
this image
Generated with AI.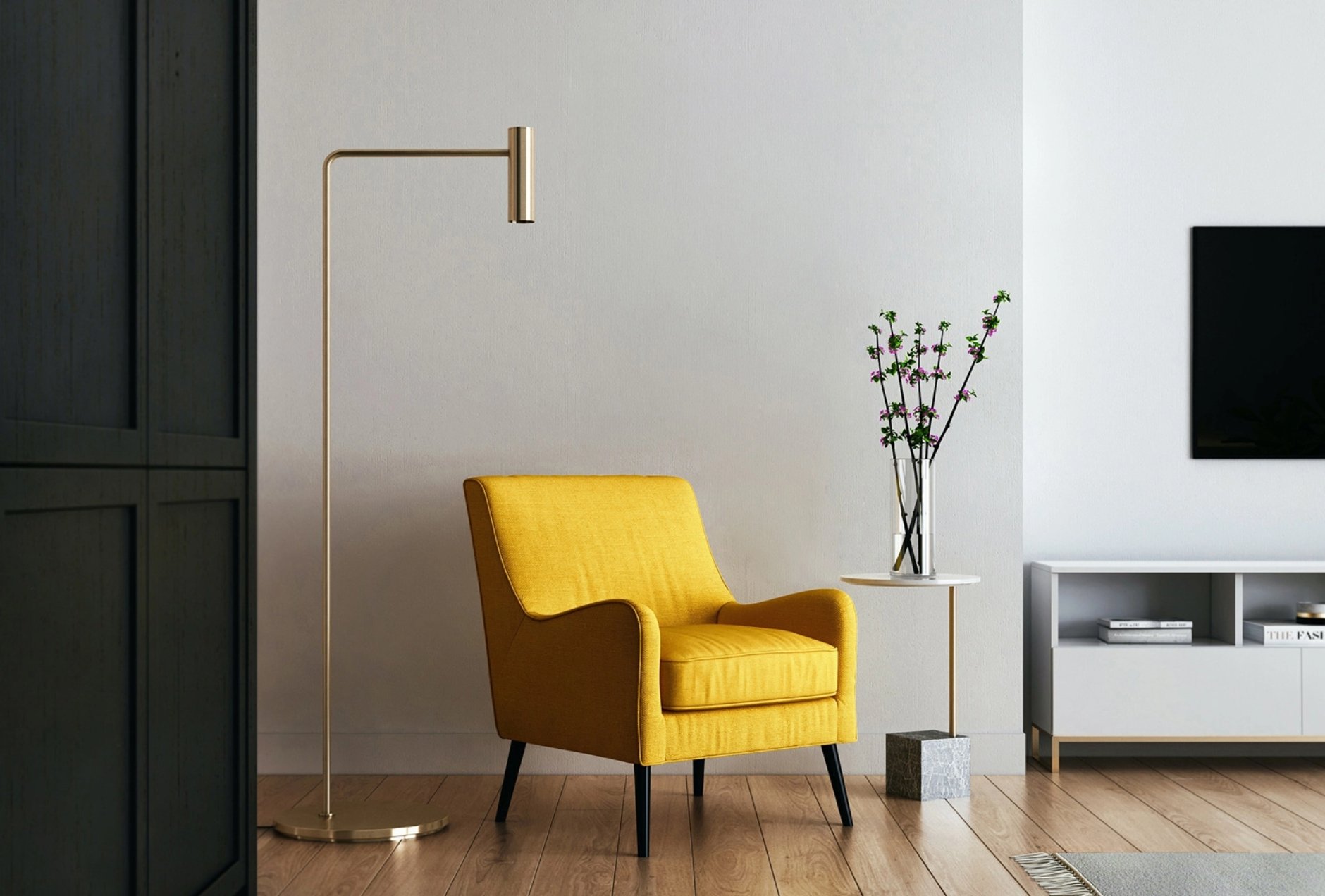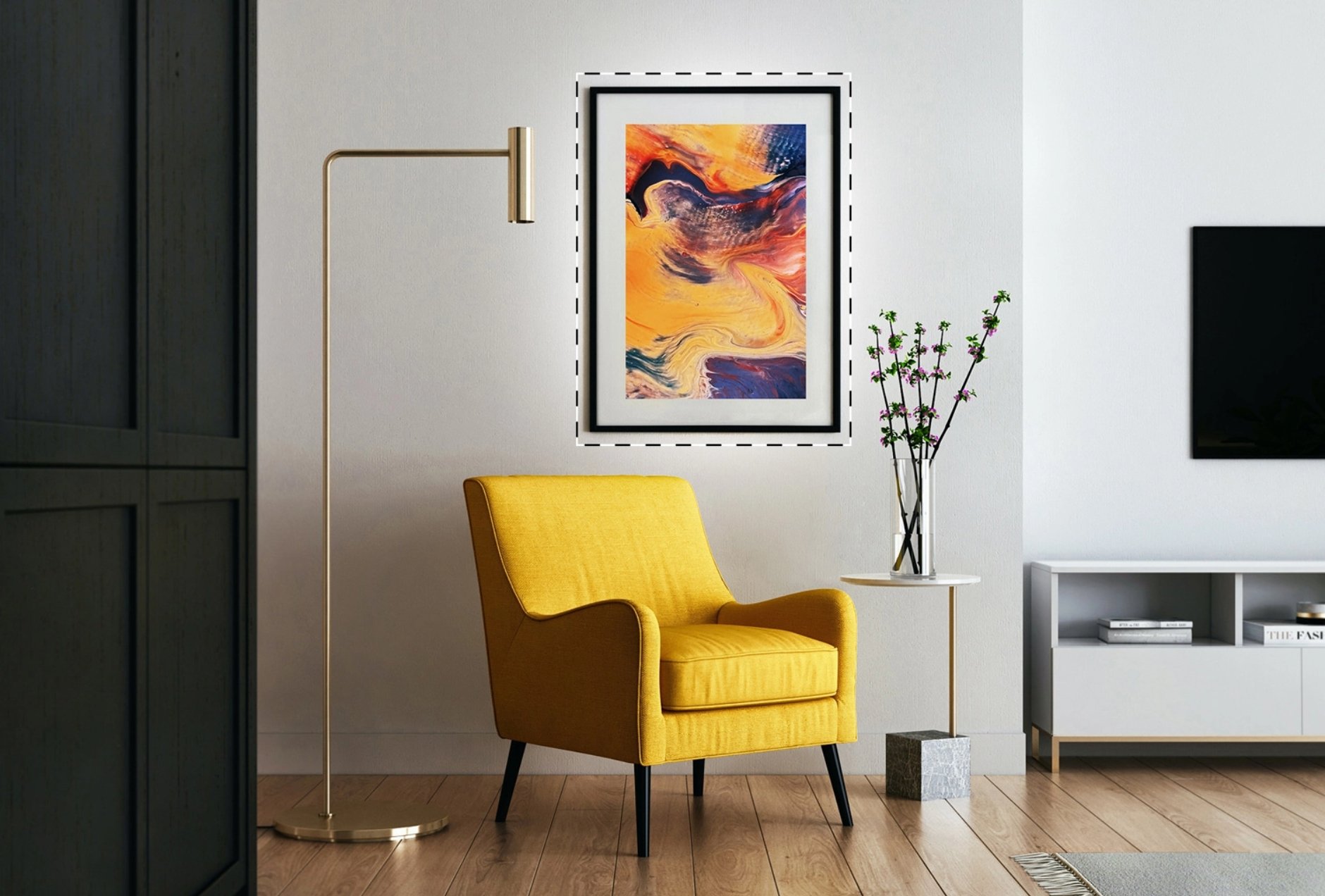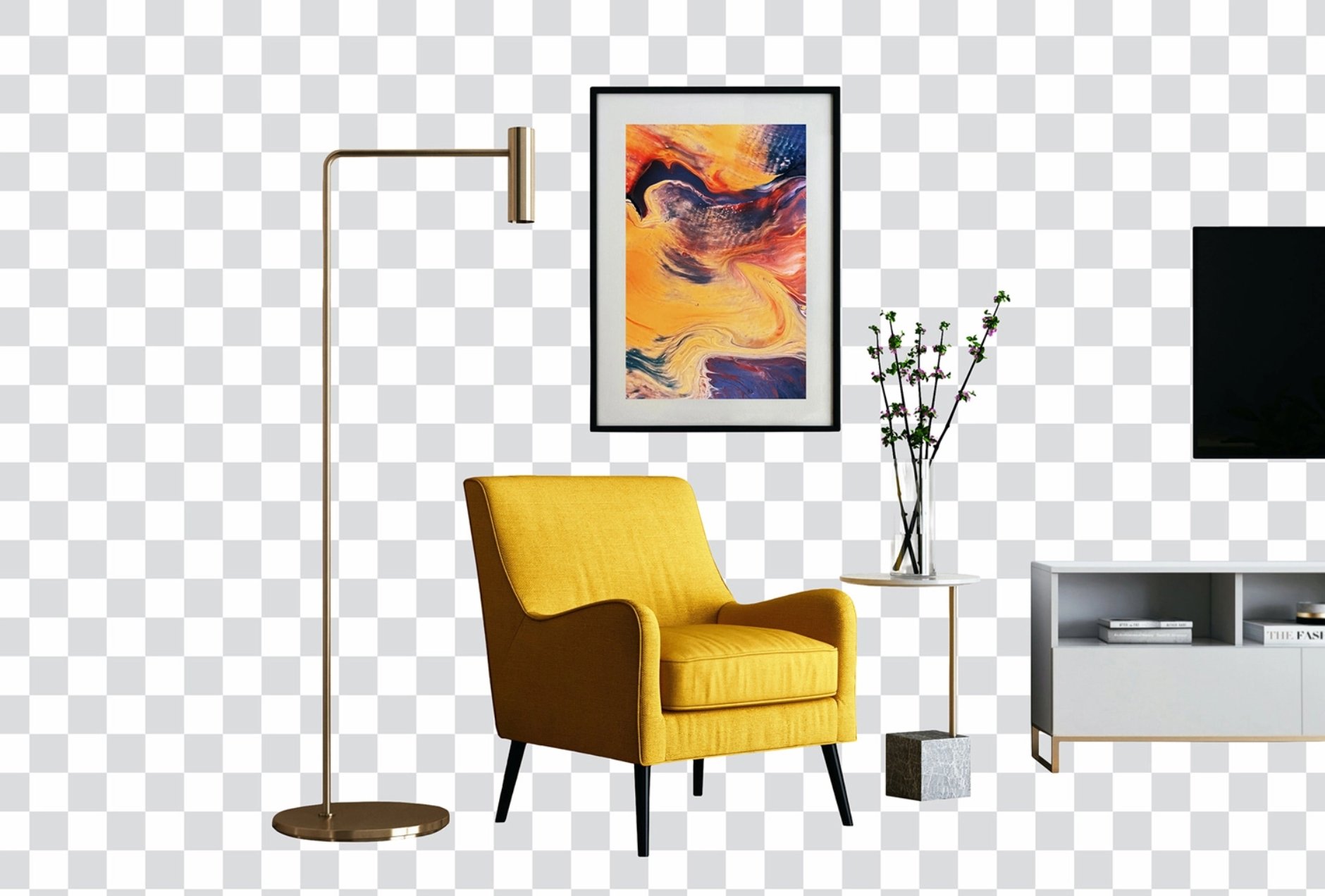 Text generation
Original
Simplify language
Make it longer
Make it shorter
Domain
Get your domain
and publish
in minutes
Securing your domain and launching
your website
has
never been easier.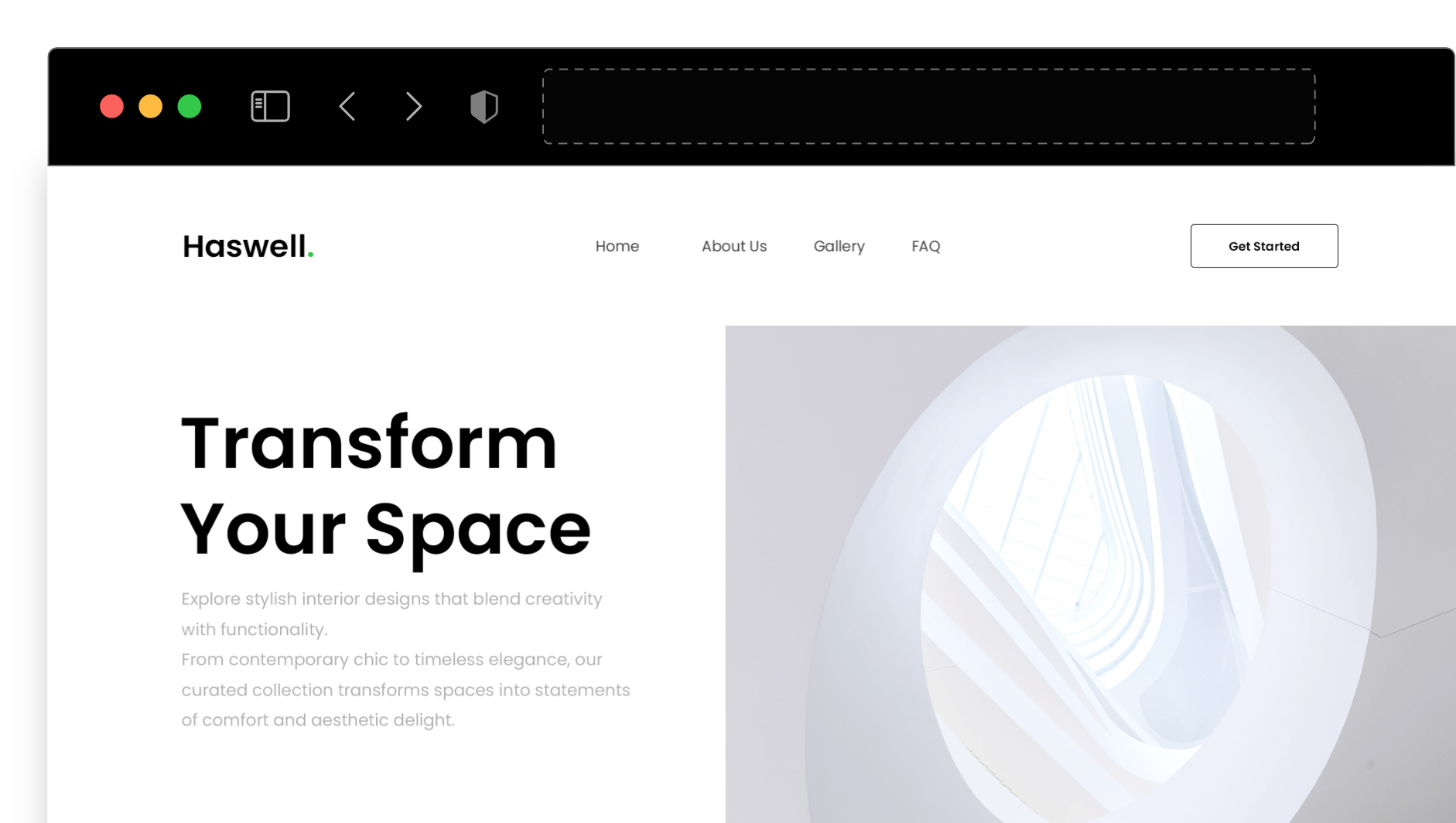 Industries
Explore
the perfect
solution
for all industries
From Ecommerce to blogging, our AI Website Builder
has you covered.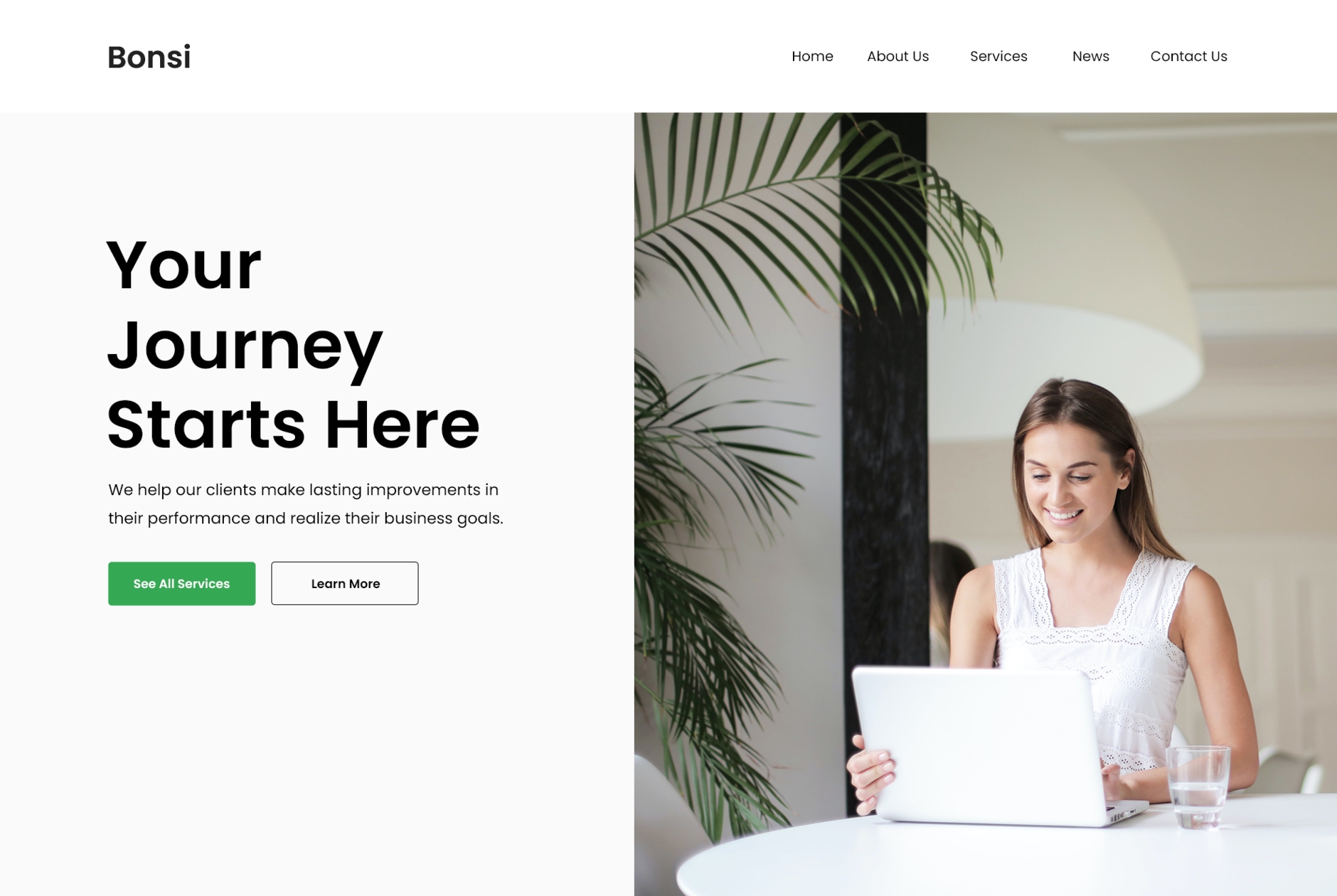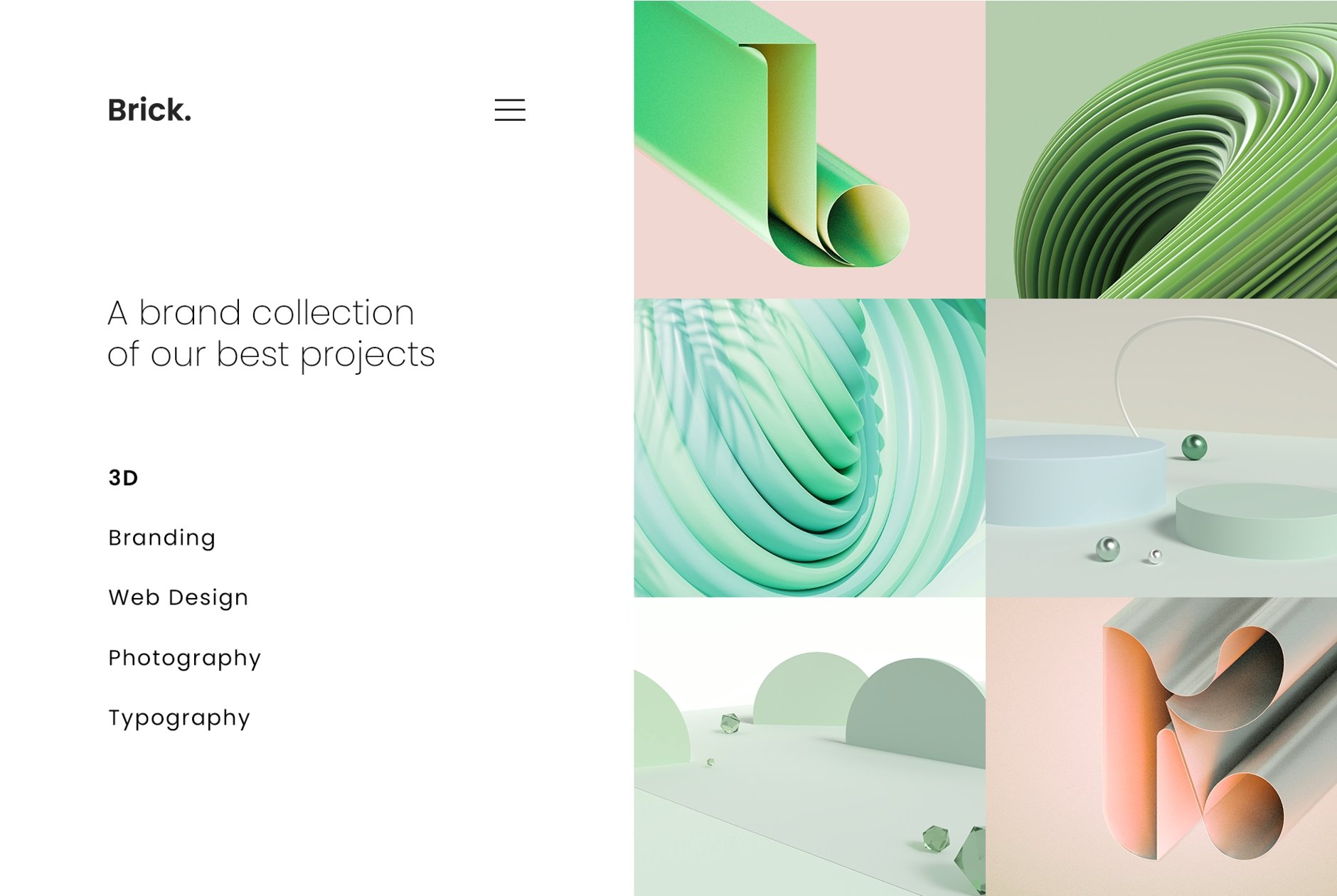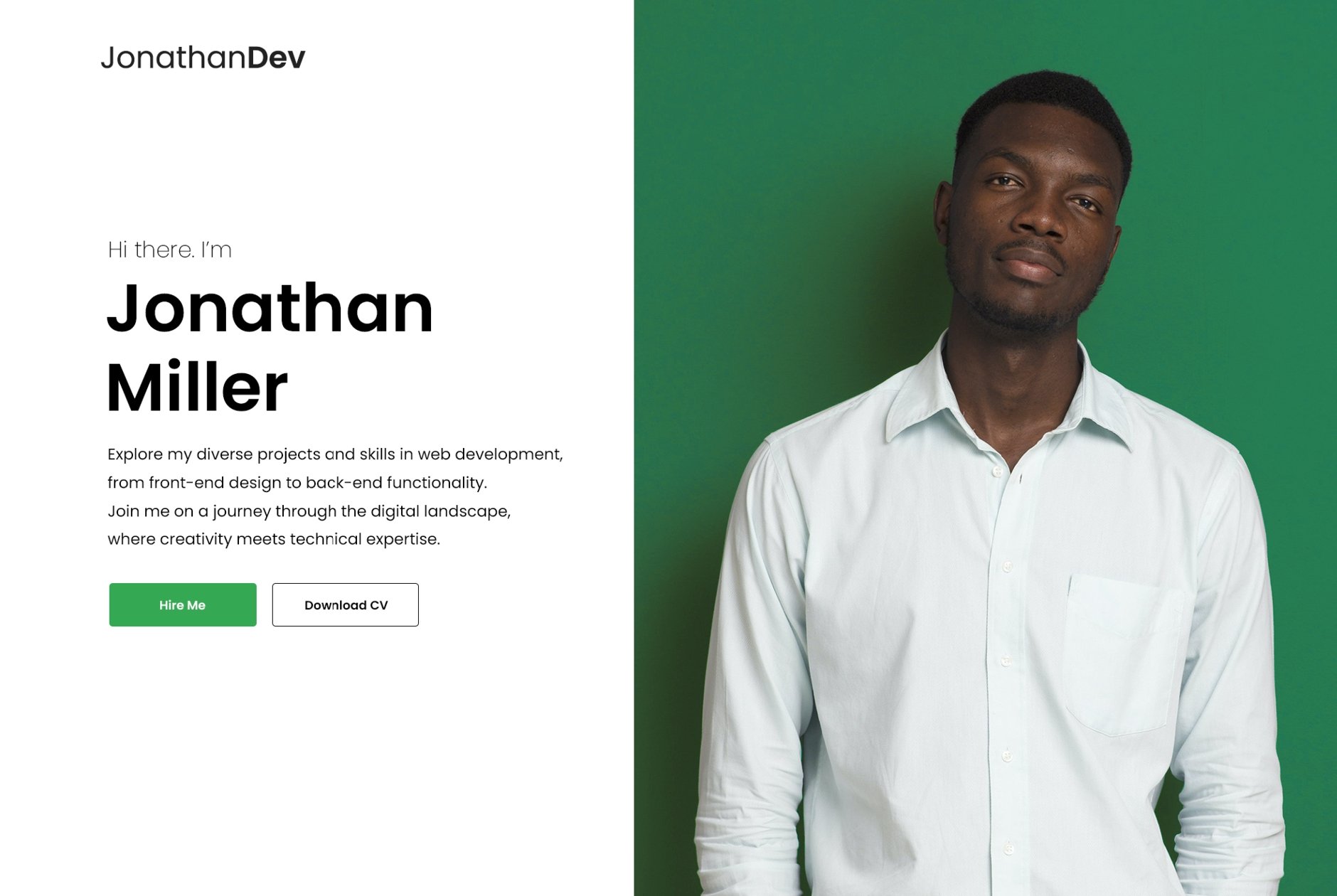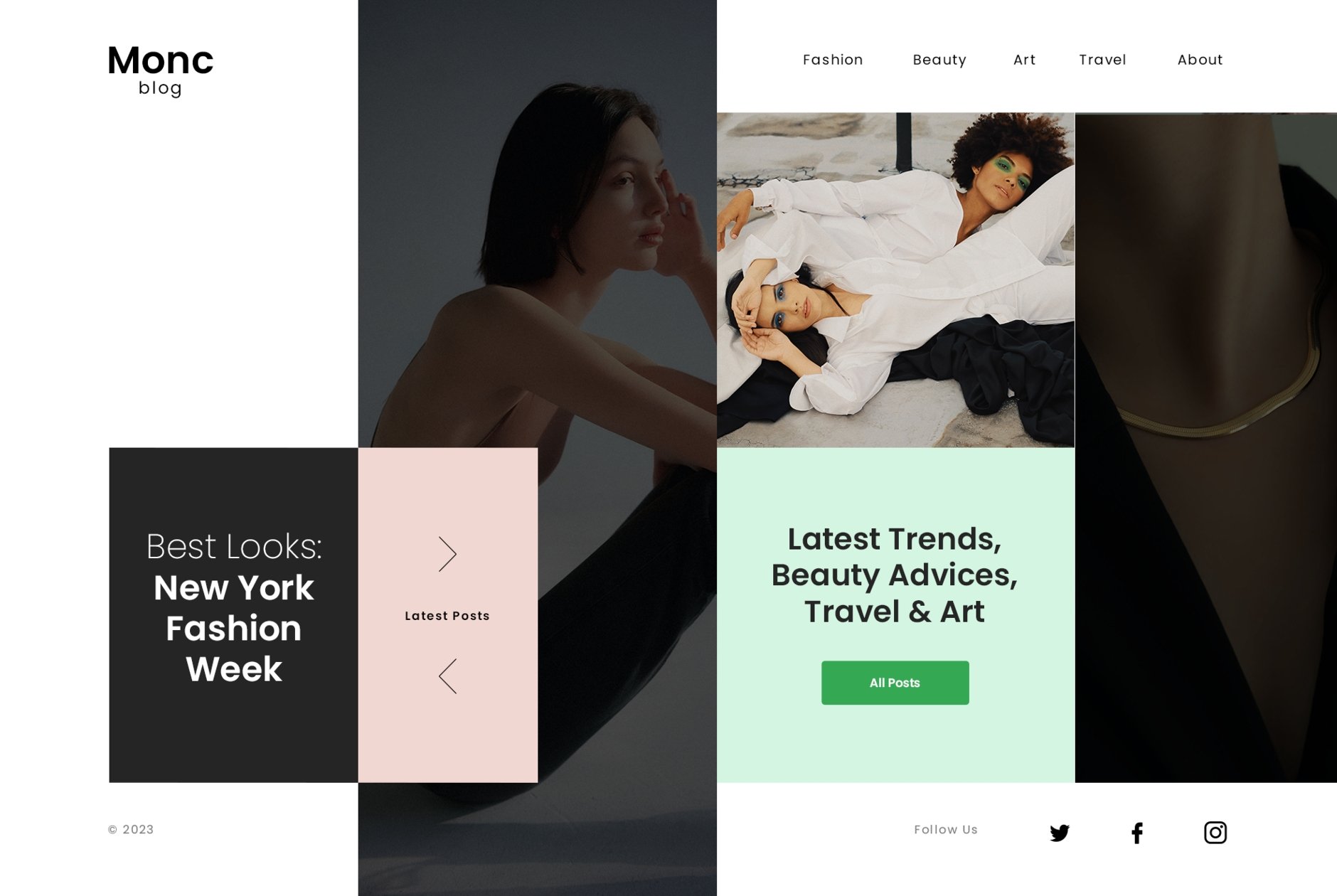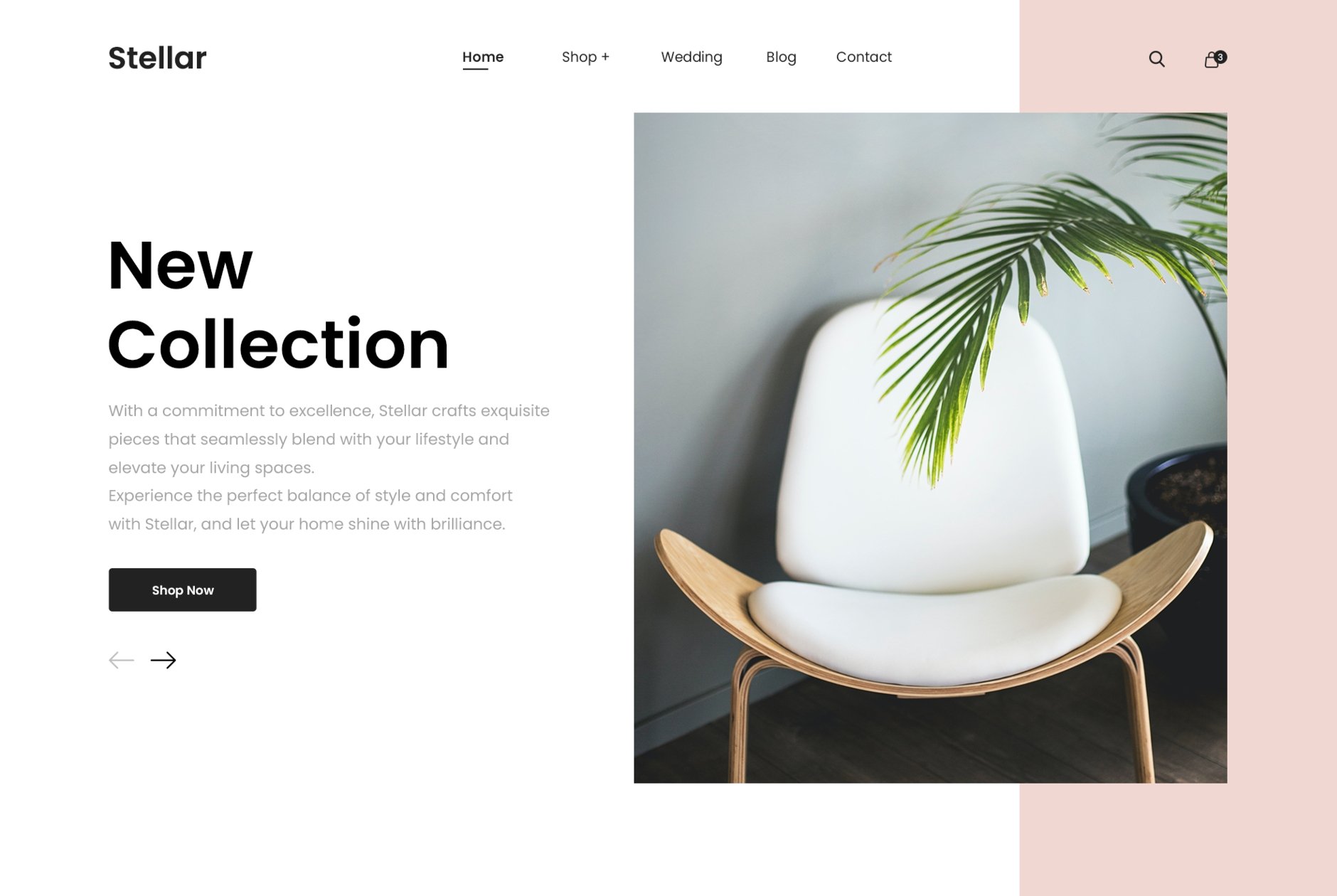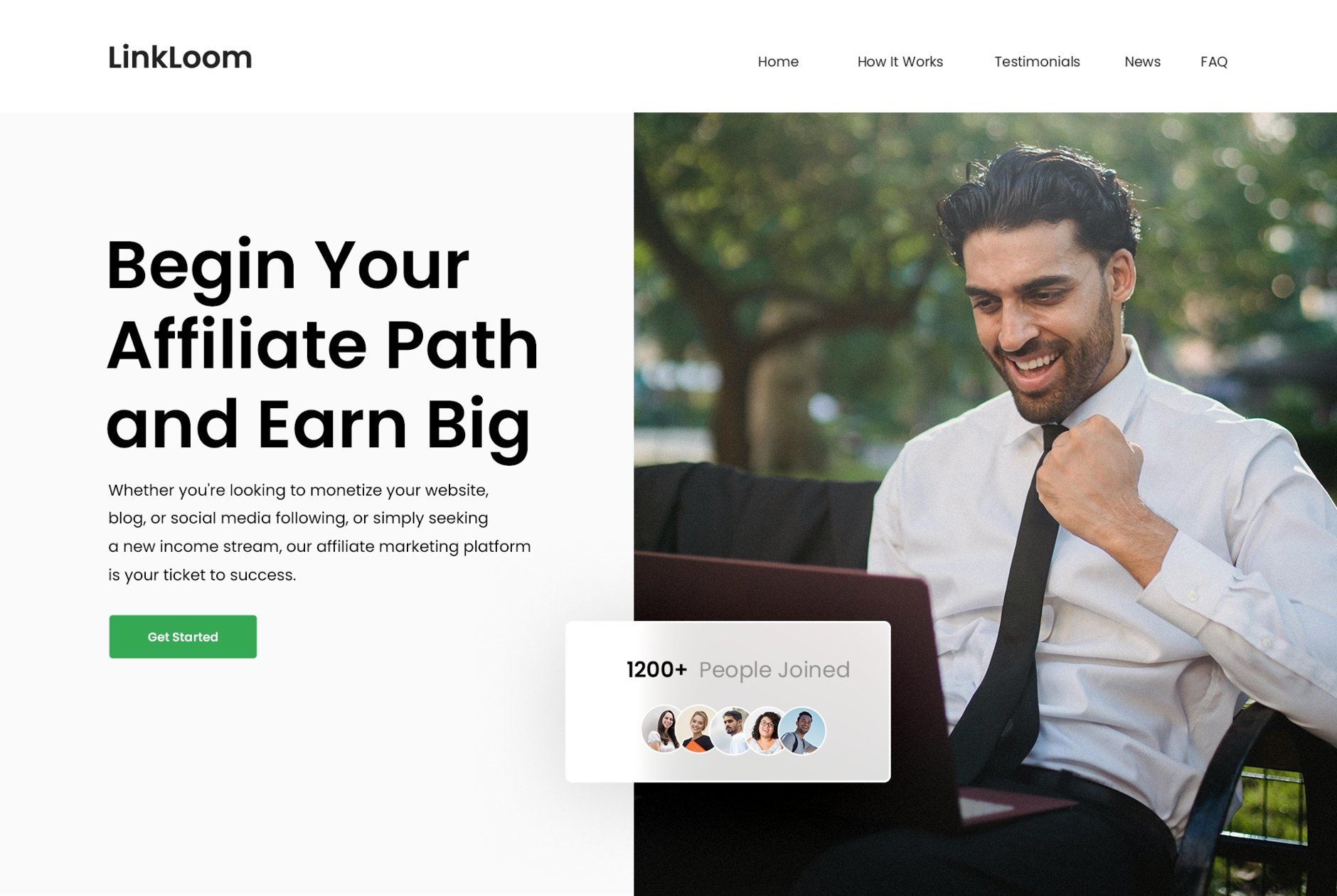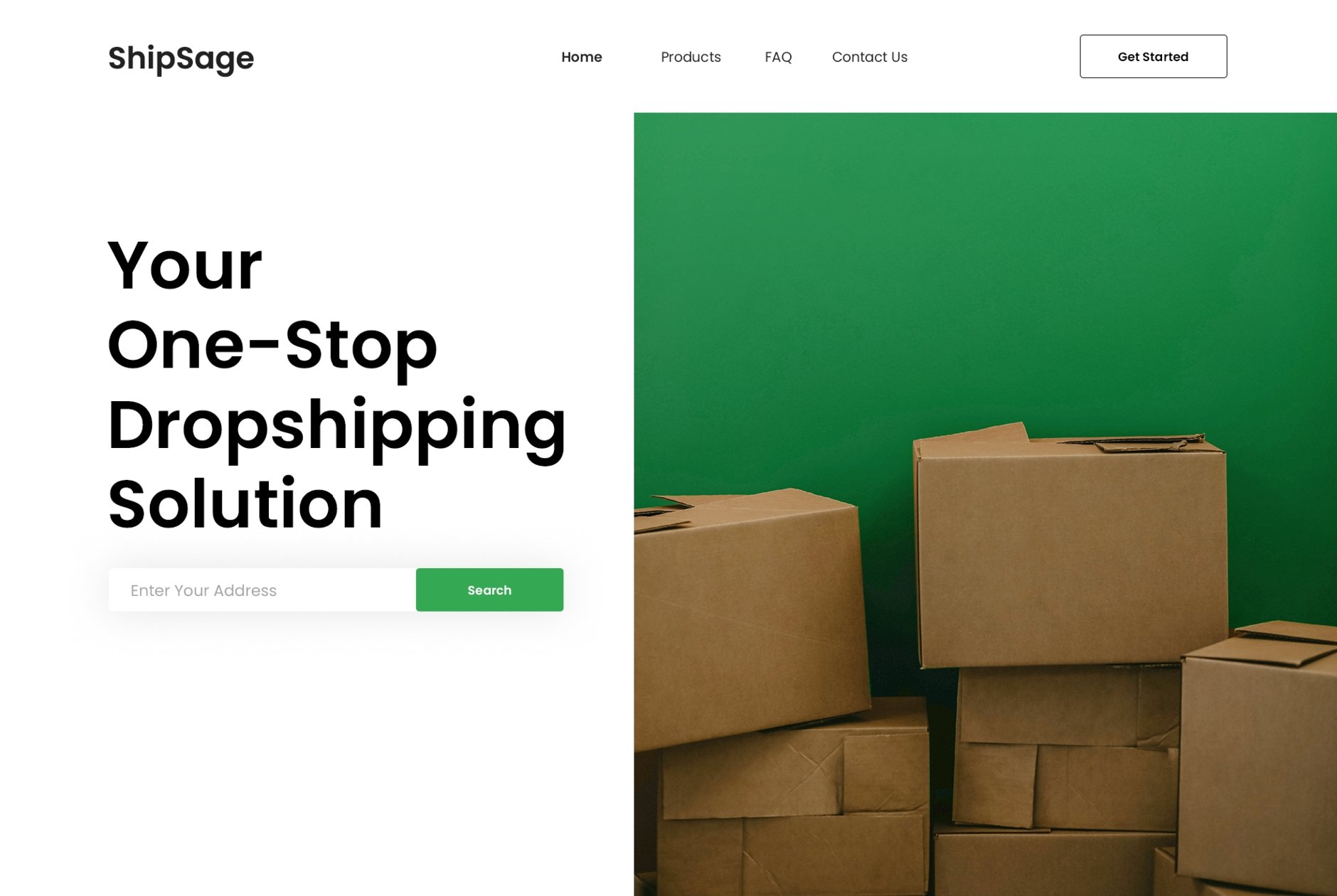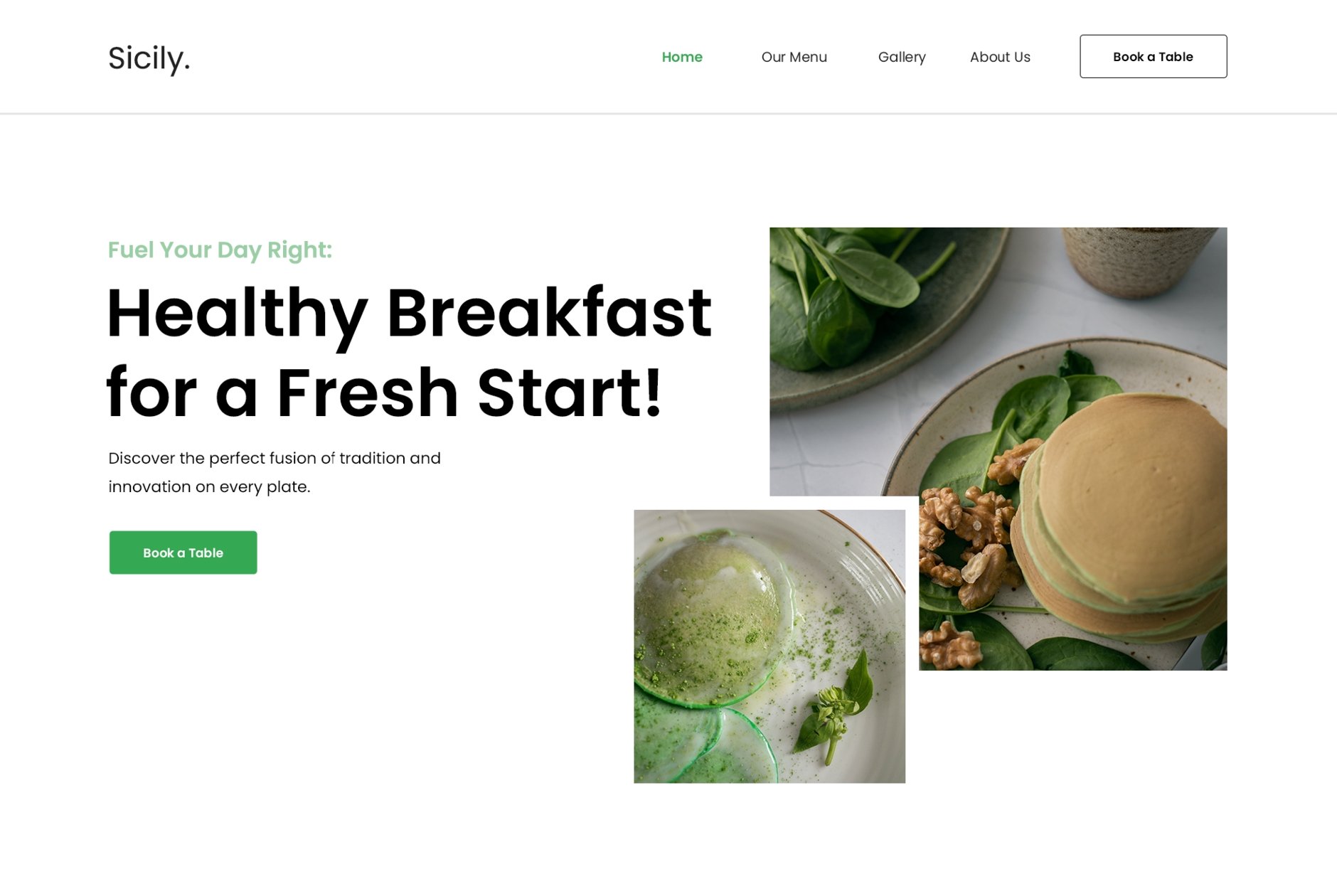 SEO
Experience
SEO-friendly
and super-
fast
performance
Get an SEO-optimized website
with
super-fast performance.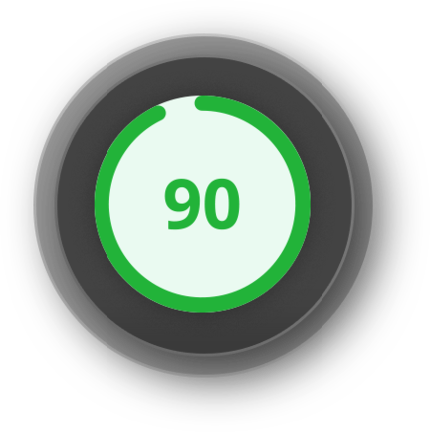 Security
Discover security
at
its core
and ensure
website protection
Secure your website with DDOS
protection,
SSL, firewall,
and a reliable
Enterprise CDN.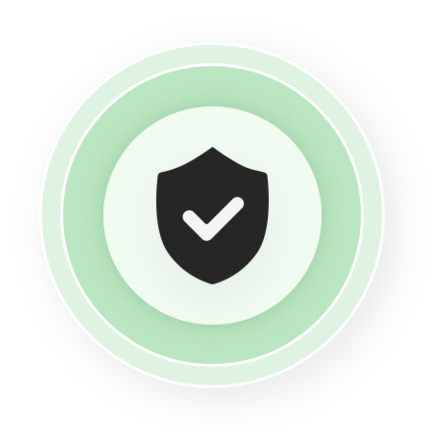 100s of influencers
love
10Web AI
Website Builder
Get a first look at how the 10Web
AI Website Builder has
become
a game-changer
in the digital
landscape.
Join the conversation
and experience the power of this
cutting-edge website builder for
yourself.
Are you struggling to build your personal website?
Don't worry! AI can help you create it only in 3 steps.
Here's how to build your dream website with AI (in minutes):
FAQ
Who can use the AI Website Builder?
AI website generator is for anyone looking to create a website for their business, whether it's a small startup or a large enterprise.
Does 10Web have limitations?
You can generate content and images once within your free trial. After upgrading, the limits will depend on your plan. For more information visit our pricing page.
Is 10Web easy to use?
Yes, AI website creator is designed to be user-friendly and does not require any coding skills. You can create your AI website by simply answering a few questions about your business.
Does the AI Website Builder offer templates?
Yes, it offers a selection of pre-made pages that you can use as a starting point to add new pages to your AI generated website.
Can I use my own domain with 10Web AI Website Builder?
Yes, you can use your own domain with 10Web.
Is there a free trial available?
You will be able to go through the generative AI flow during onboarding and you will have a one week free trial to build and explore your AI generated website. For more information please visit our pricing page.
How does the AI Website Builder work?
To create a website all you have to do is answer a short questionnaire and our generative AI tool will create tailored content and images based on your answers.
How much does 10Web AI Website Builder cost?
The cost of the AI website maker depends on the plan you choose. We offer different pricing plans to suit the needs of different users. You can view our pricing plans and compare the features of each plan on our pricing page.
Can I add custom design elements to my website?
Yes, we offer a variety of premium widgets and customization options.
Start your website now for free
Create a custom website tailored to your business needs
10X faster with 10Web AI Website Builder!
Create a custom website tailored to your business needs
10X faster with 10Web AI Website Builder!