10 Quick Tricks to Drive More Clients to Your Photography Business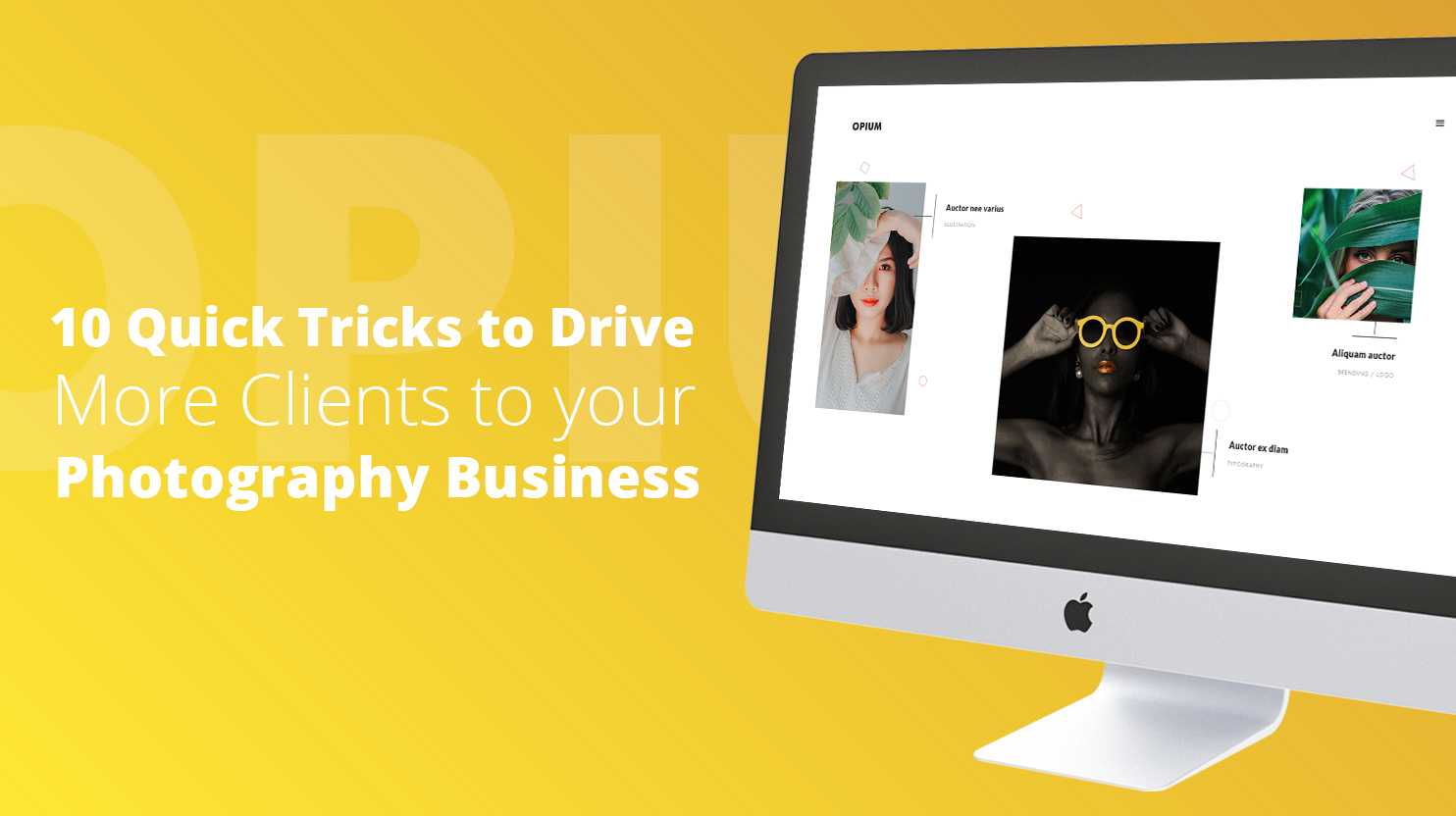 If you think Mario Testino gained his fame the moment he started shooting, you're wrong. If you think his success is built on just his natural talent and "photographer's eye," you're wrong again.
If you lack talent, your amazing Nikon won't do the trick for you, but having talent alone doesn't mean you'll automatically have a busy schedule and millions of clients.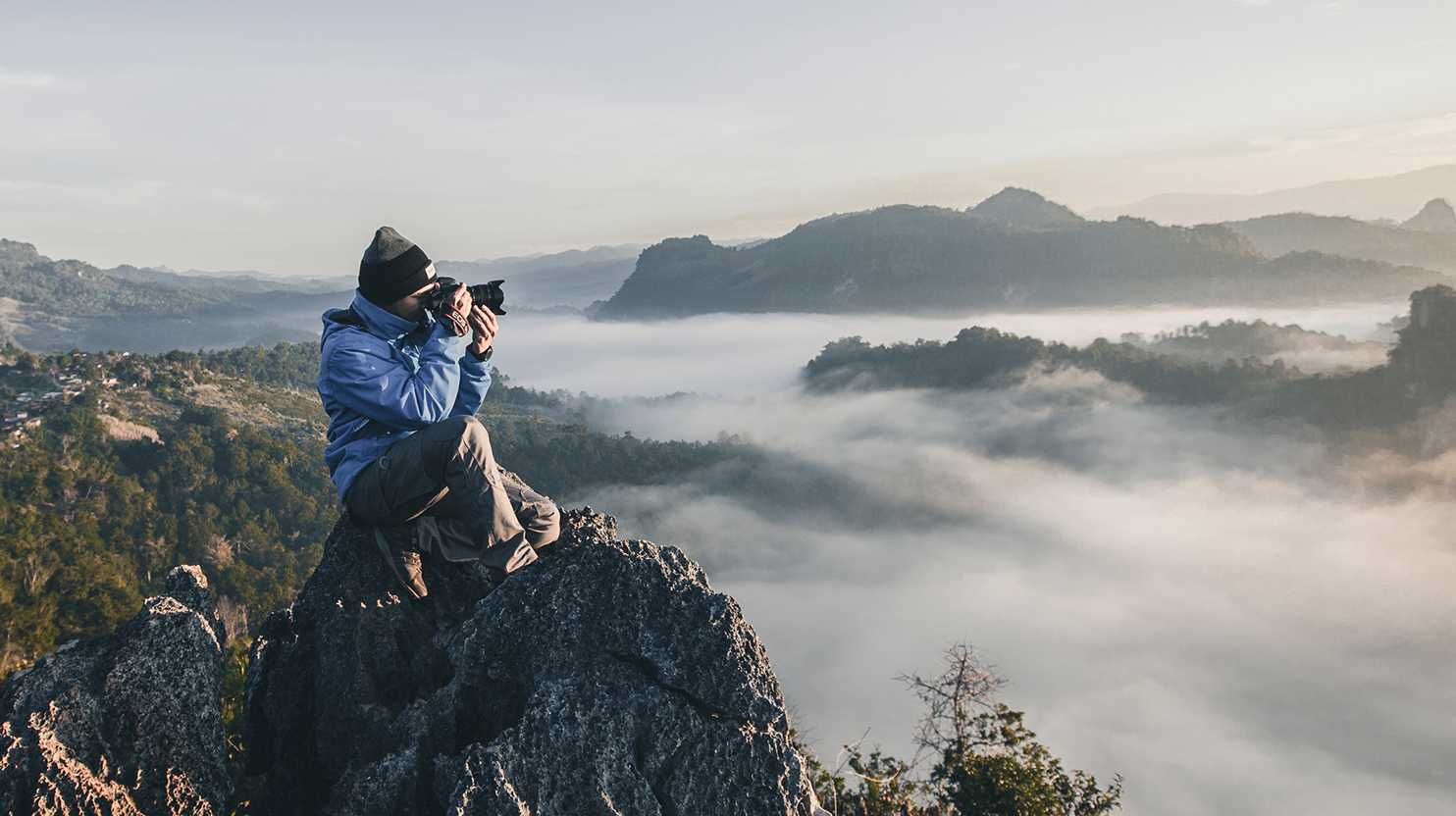 So, you'll ask, what are the factors, besides my diabolical talent, that can bring me popularity?
Let's discuss the top 10 secret mechanisms for attaining more clients and growing your photography business. But shhhhh, don't tell anyone else..․
1. Have a professional website:
I know you're sick of hearing it but you keep hearing advice about having a website because you kind of really should have a website. It's means of showcasing your work to the public, demonstrating your ability, proving that you're the photographer they've all been looking for.
It's a place to store your treasures and a good way to attract clients. The link to your website acts as a gateway giving the potential client a chance to interact with your art.
For a full and detailed list of all the reasons why you need to have a photography website, check this article out.
I know it's easier said than done, but this article will give you key insights on each and every step toward the creation of the professional photography website of your dreams.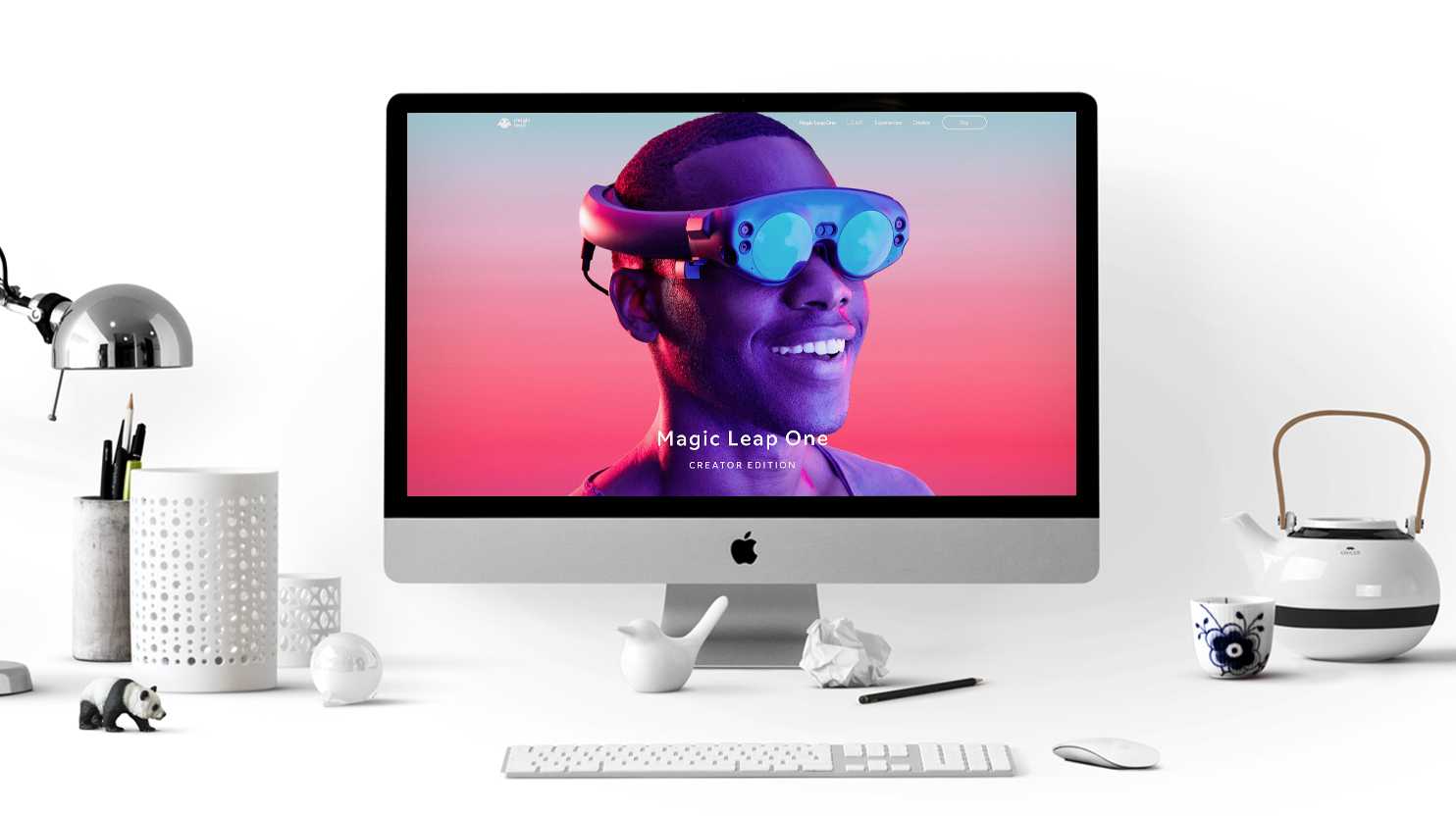 2. Manage your website correctly:
Creating a website will never work out, if you just have it sit there. Fresh content matters. The clients want to see you and your site grow and change. They want updates from your most recent successful projects to believe you are sought after and, so, to seek you, too.
That's why you need to make sure you update your portfolio as frequently as possible and showcase newer and better content.
And keep in mind the DTM: desktop, tablet, mobile. Research shows the modern trend of predominantly mobile use dictates its rules – you have to make your website mobile-friendly to withstand competition.
Because 60% of your potential clients will be viewing your website on their mobile phone and if they see disorganized content scattered and mixed up all around the page, they will hardly give your photographs proper consideration bouncing you for another "more professional" photographer since there are so many out there.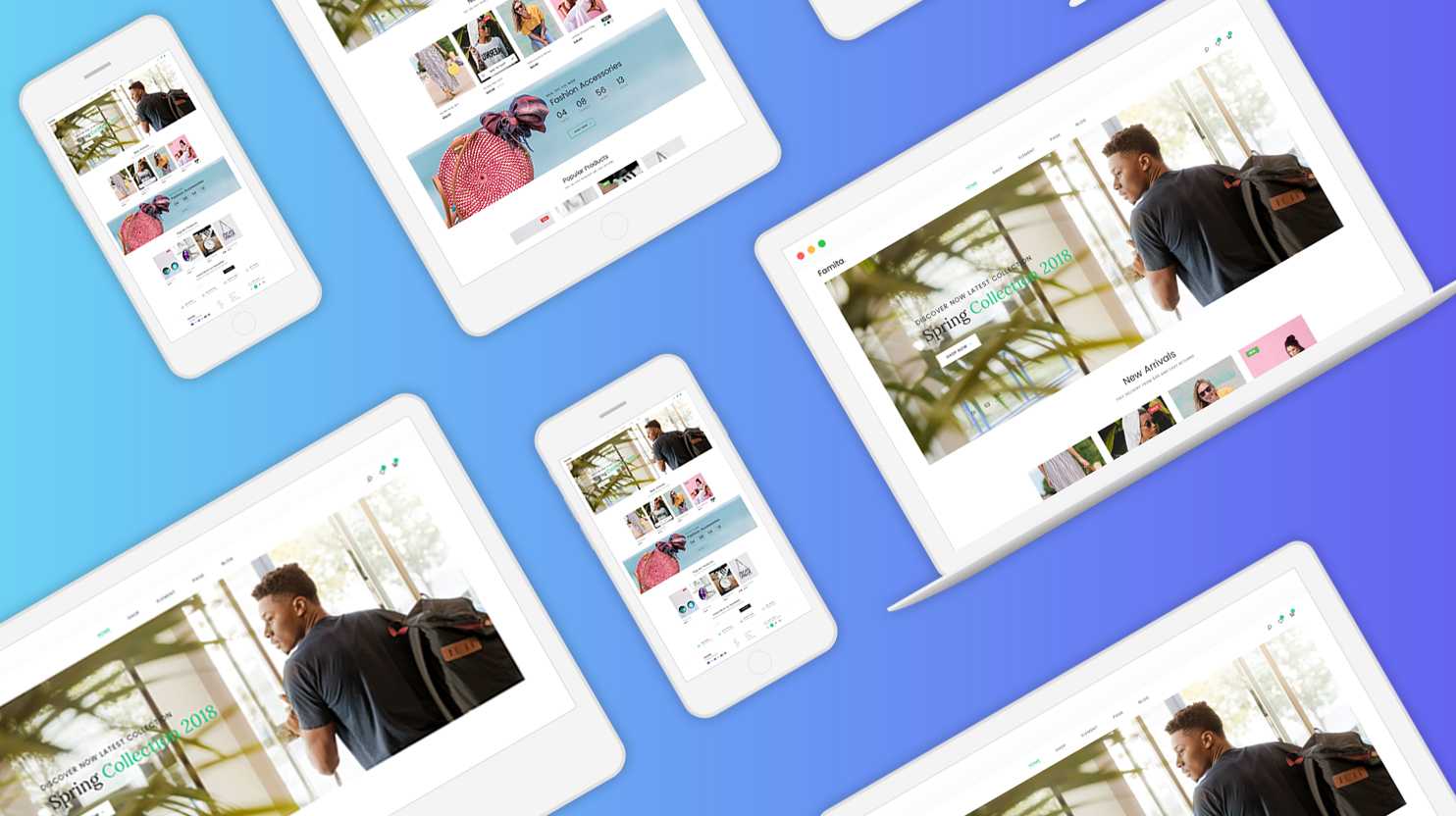 3. Organize your portfolio:
Let's get one thing straight: a portfolio isn't supposed to be the collection of each and every photo you have taken since 10th grade.
I understand that you put your heart in every shot you take, but really, harsh as it may sound, that's not what a client wants to see. The client is too busy to scroll page after page to catch a glimpse of the pic deemed "worth their attention." Instead, show them less but show them your best. 10-20 of your most brilliant photographs in each category is just what you need.
There's also a pretty simple way of categorizing the photos in your WordPress media library folders. This is a time saver for websites with a lot of images.
Yeah, and one more thing! If you're a wedding photographer, but you have an absolutely adorable portrait of an old man that you took when you were in Morocco, no matter how enticed you are to share it with potential customers, just don't.
Because that young couple over there looking for a wedding photographer is not interested in seeing that shot. Better keep it for some other context.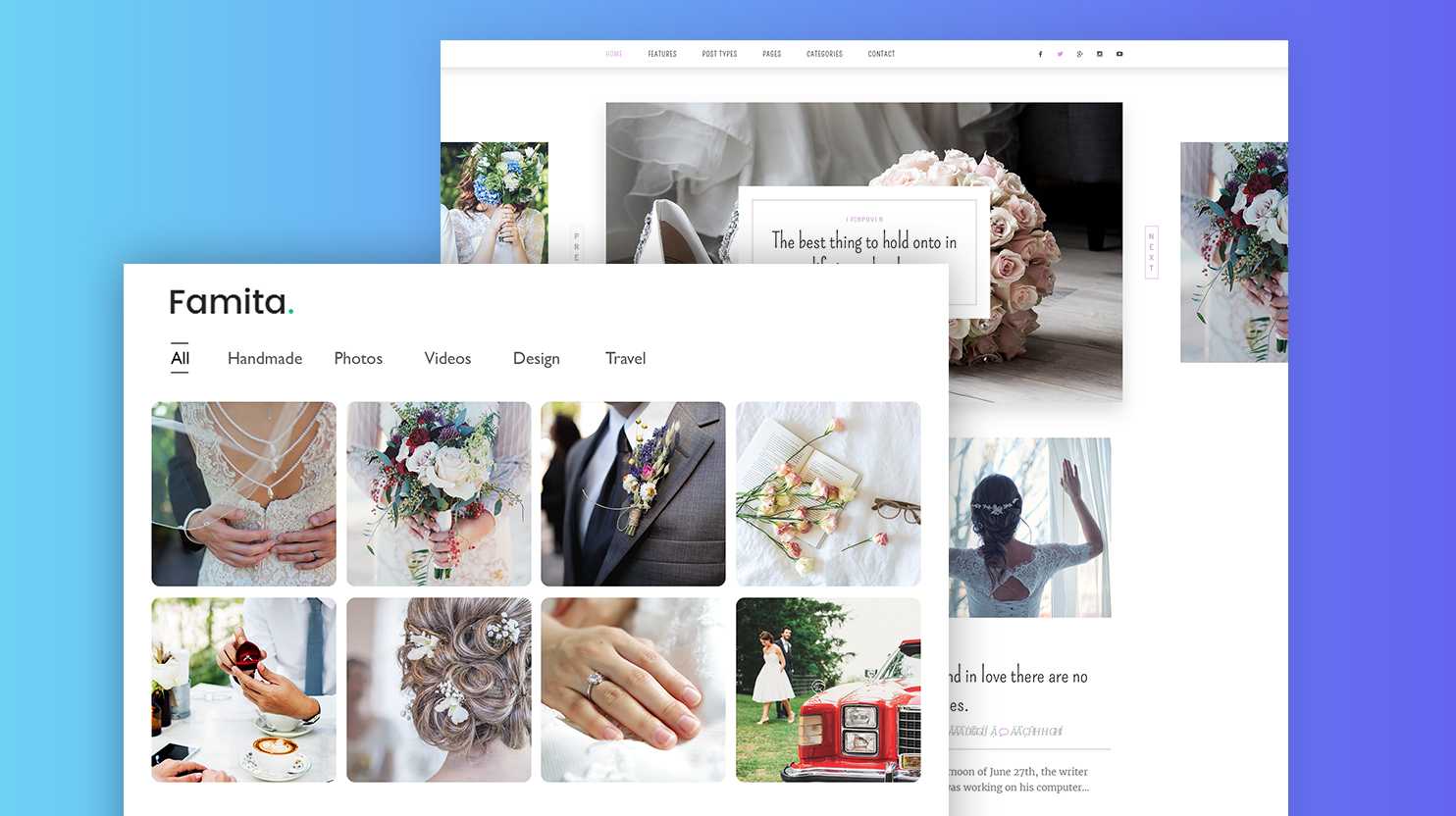 4. Make connections:
If you wanna expand your community you can't keep hiding behind your computer screen. Instead, kill the shy side, gather your courage, and jump right into the battlefield.
The thing is that the most probable potential clients are those who live right around the corner because you're within such close reach for them.
Otherwise, they might know someone who needs your service. Communication is key to your success: get out there and simply talk to people, introduce yourself when they ask the inevitable "What do you do?" and don't be surprised when your neighbor asks you to shoot her cousin's birthday party.
Go beyond that: attend special events and ceremonies, get involved in the community where people might be interested in you (professionally!).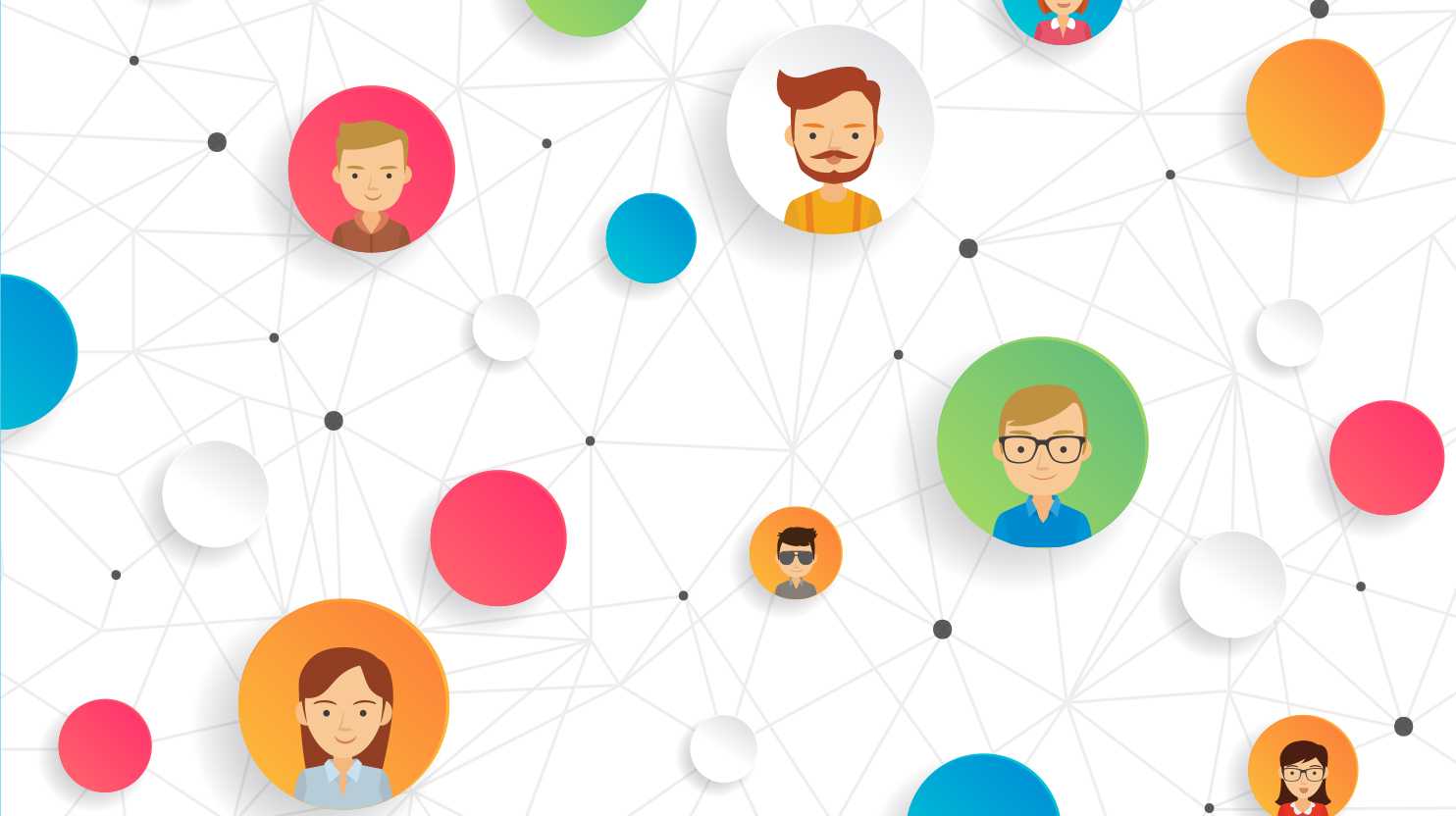 5. Keep a client database:
The process of growing the community of your clients, involves not only getting new clients, but also maintaining the old ones. Keeping a client database is a great tool for efficiently keeping in touch with your clients.
Make the DB as detailed as possible: categorize the clients – past, current, and potential, – include their contact information and areas of interest. That way you can plan a great newsletter for maintaining their attention. It will help you understand what kind of footage or discounts will be of interest to them specifically so you can remind about yourself time after time.
As an alternative of keeping a database, you can instead use a CRM, a client relationship management service. Zoho or ManageEngine SupportCenter Plus seem like great options.
6. Cooperate with professionals of other fields:
No matter how badly you wanna believe it, you can't be the best in everything. Seeking professional help isn't a bad thing. Hiring professional marketing specialists for improving your site's SEO, designers for drawing your logo, hair stylists and make-up artists for your footages will be beneficial for you in a number of ways.
Firstly, for their service, of course. Secondly, you'll gain more credibility through a more professional social profile.
Then, of course, those stylists and masters will also advise you to their friends and colleagues in part for their own benefit.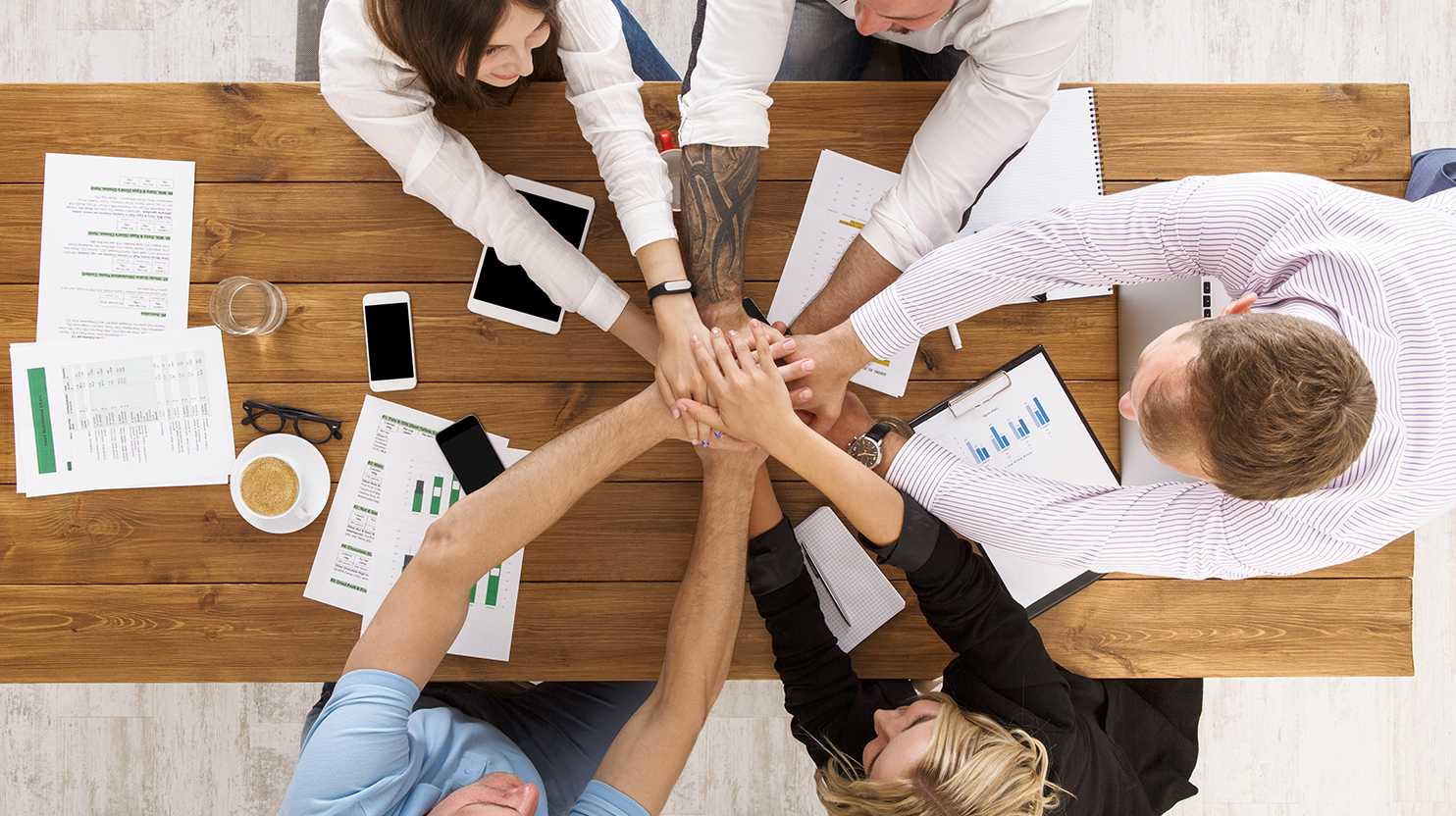 7. Follow the best practices:
They say life is one big stage for learning. So, choose the best tutors. In the end, there is nothing to be shy about.
Sure, there will always be those who are better than you, but that shouldn't diminish your desire of perfecting your skills.
Select the most successful photographers in your field, follow their footsteps, try to analyze their success.
What makes them better than you? What do they do right that you might be doing wrong?
Pay attention to the location, the community, for such factors might be decisive, so try to choose the best ones as close to you as possible.
But remember: this doesn't mean you should start copying someone, their manners or signature style. No plagiarism, please!
And if you don't consider yourself a professional photographer yet and are just getting started, follow this step-by-step guide to becoming a photographer and then start your branding stage.
8. Social media promotion:
Not to be Captain Obvious, but, seriously, what can be more beneficial than extensive social media marketing?
Facebook, Instagram, Flickr, and other media outlets are great for professionally promoting your work. It where you can immediately get feedback from potential customers, socialize with them, and entice them into liking your photography.
Here's a great SMM guide for beginners, where you'll learn about using best SM techniques to promote your work.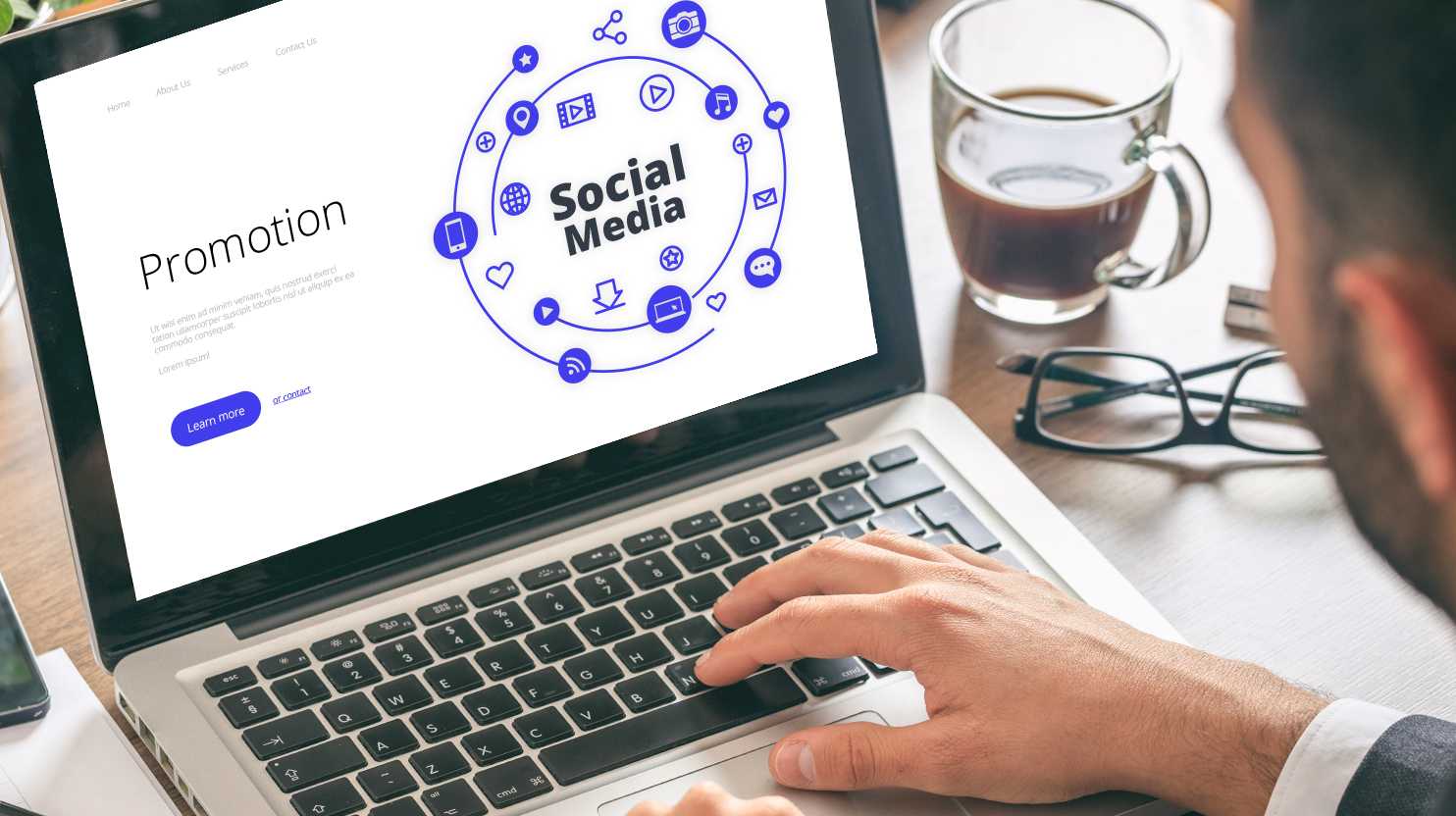 9. Do projects for yourself:
It is understandable that no matter how obsessed you are with photography and how much pleasure you derive from it, you still wanna maximize your profits.
However, if you're thinking of increasing the number of your clients, you shouldn't always shooting for money. Instead, step forward and volunteer to shoot a concert or a local ceremony.
The organizers will appreciate the help and, if you're really as good as it seems, they are likely to become your clients in the future.
Doing projects for yourself is another great method for expanding your community. That way you will make new amazing shots to share with your customers, as you won't be limited in your creative vision by the customer's needs and will have the absolute freedom to create the art you want.
Besides, that's how you demonstrate your passion for your job, attracting those who seek enthusiasm and true creativity.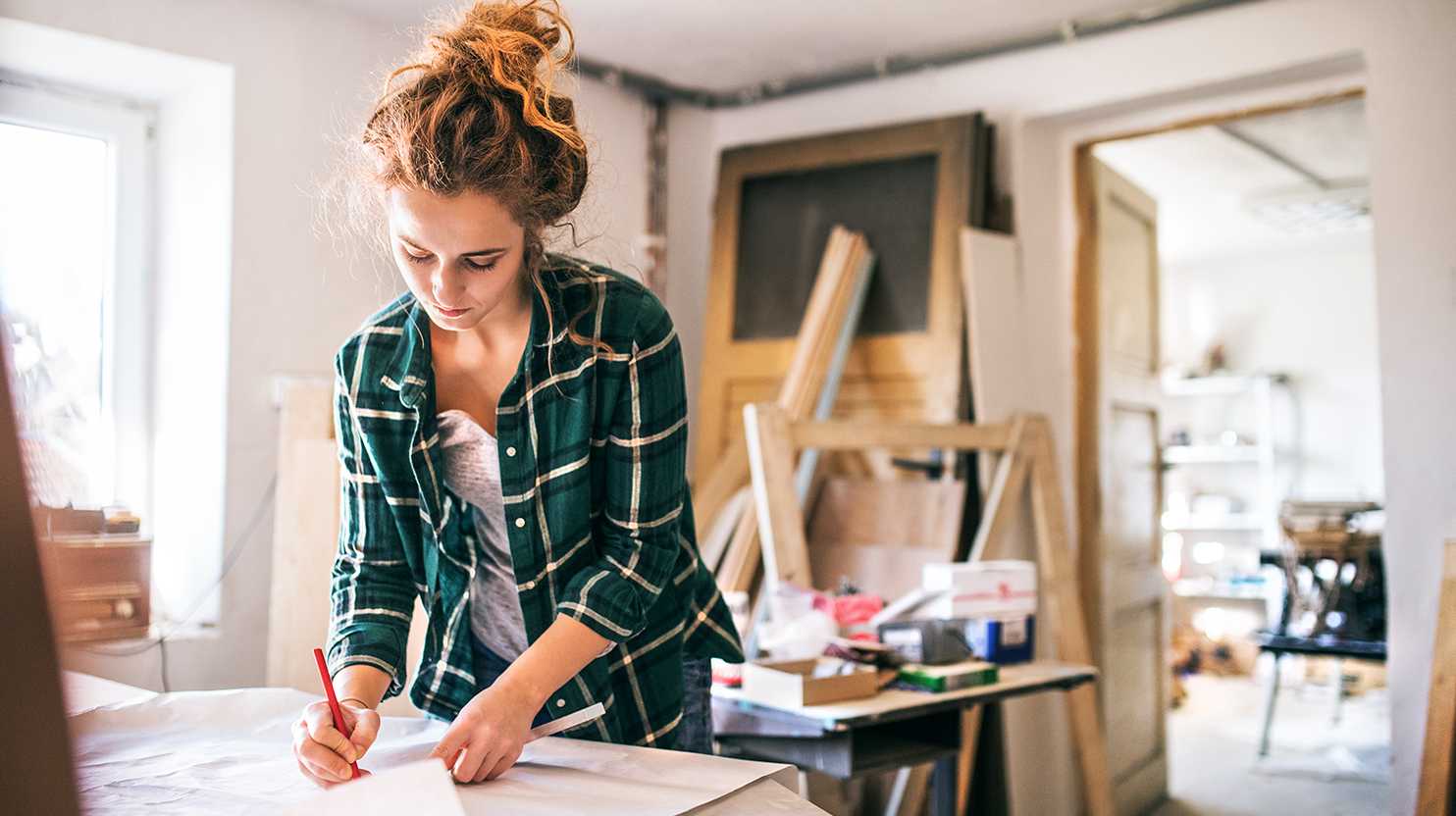 10. 10Web will hold your hand:
Nothing is better than a loyal companion who supports your ideas and believes in your dreams. 10web is that friend you've been seeking.
Apart from being the easiest website builder and the most magical cloud hosting provider, it also offers all the tools you need to technically support your creative progress: from the magical Photo Gallery plugin that will help you fully design and power your portfolio to the best Image Optimizer service on earth that will let you compress the high-resolution images to make your site faster.
All packed up in compact bundles, 10Web will ensure your experience with your website runs as smooth as possible.
Enough losing your time reading this article. Go ahead with the advice and build a large client community, so that Bruce Weber himself becomes jealous of your incredible fame. I believe in you! And don't forget to tell which methods of attracting new clients you prefer.