Photo Gallery
4.6
1516 reviews
17+

million
downloads
World's Leading
Photo Gallery
Plugin
Create stunning galleries, albums, or portfolio pages
and integrate them into your website with ease.
Watch Video
Mosaic
Thumbnail
Carousel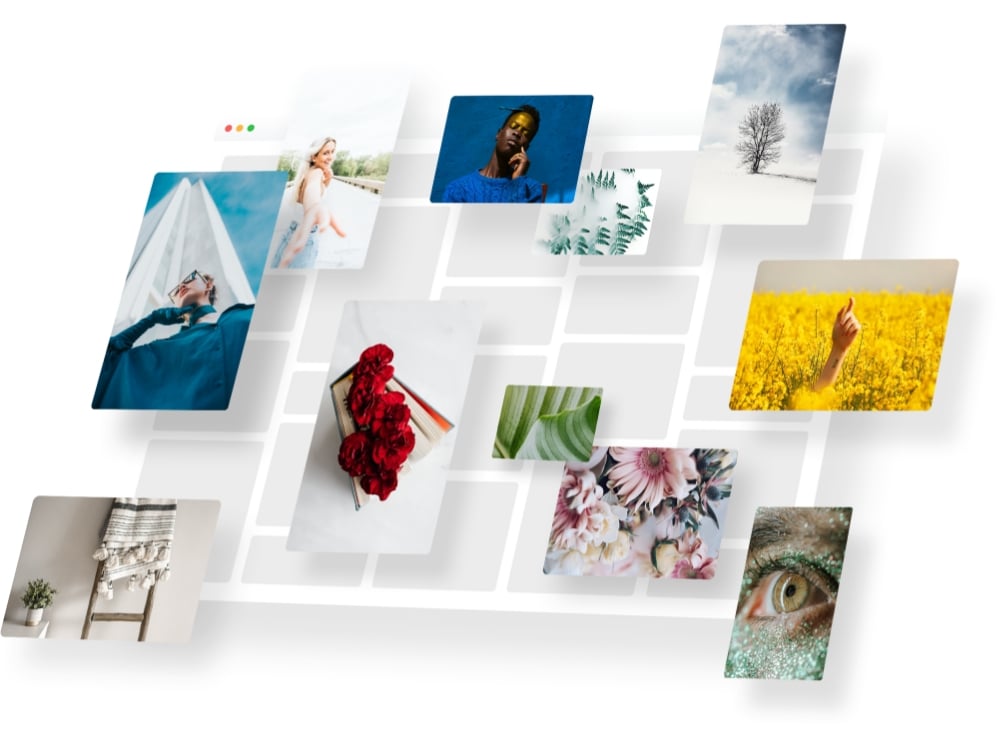 Why do 12+ million users trust Photo Gallery by 10Web?
Photo Gallery is the leading plugin choice for
the most
demanding photographers, visual
artists, and imaging
professionals. It is also
highly configurable and
extendable for
developers or freelancers.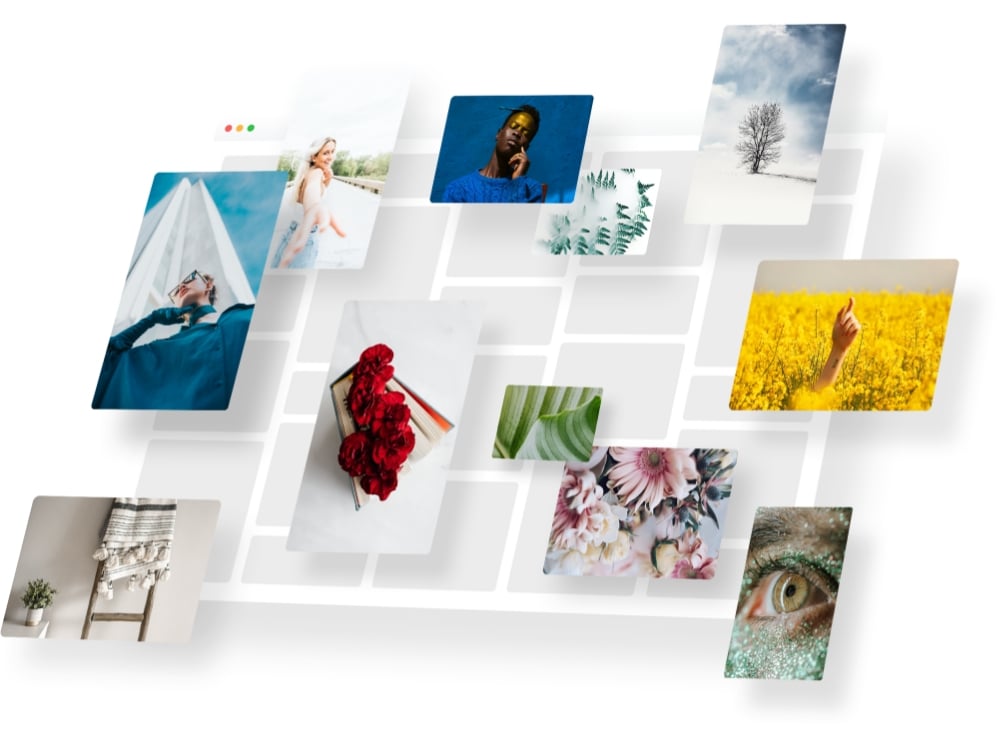 Build Breathtaking Galleries
In Minutes
Create stunning photo and video galleries with just a few clicks to increase your audience engagement and amplify your content reach
Own Full Control With Friendly
User Interface
Have flexibility of the design and customization of galleries. Get full control over the style, optimization and display of visual content
Say Hello To Modern Web Design
Right Now
Design relevant high-resolution photos displayed in beautiful layouts as an integral part of your website and gets immediate results
Create SEO-Friendly Photo &
Video Galleries
Reap the benefits of SEO Service by 10Web to the fullest and improve your website's structure and content to rank higher on search results
Meet The
High-Speed
WordPress
Galleries
Create speed-optimized WordPress galleries to enhance the user experience of your website and give your users a great visual experience
Experience 100% Responsiveness
& Mobile-Friendliness
Perfectly and effortlessly showcase your photo and video galleries on all screen sizes, such as mobile, tablet and desktop
WordPress Photo Gallery Plugin
That Has All
Features Needed
Supercharge your galleries with our diverse suite of features
Aesthetic
The Most Advanced Lightbox
Enjoy fully customizable lightbox with 15 lightbox transition effects, full width view option and filmstrip
10 Premium Gallery Views
Get access to views like Thumbnails, Masonry, Mosaic, Slideshow, Image Browser, Carousel, Blog Style, and more
Fully Customizable Themes
Choose from predefined beautiful themes or create your own
Functional
Responsive & Mobile-Friendly
Perfectly showcase your galleries on all screen sizes: mobile, tablet and desktop
Watermark & Protection
Protect your photos with watermarks and disable right click protection on photos
Gallery Groups & Tags
Present multiple galleries in well-organized gallery groups and organize your photos by adding tags to them
Four Widgets
Use one of WordPress Standard Tag Cloud, Dynamic Tags Cloud, Slideshow and Gallery widgets
Export/Import Extension
Move photos and galleries from one WordPress site to another
Integrated
Optimized for Google
Google will index your galleries and photos to appear in top search results
Instagram Integration
Import images from Instagram with just one click
Google Photos Extension
Link and display your Google Photos albums in one click
24/7 Live Chat Support
Ask any questions anytime.
We're ready to take on any WordPress
question.
Pricing Plans
4.6
1351 reviews
12+

million
downloads
Free
Basic
Pro
Plugin Bundle
Hear it from our clients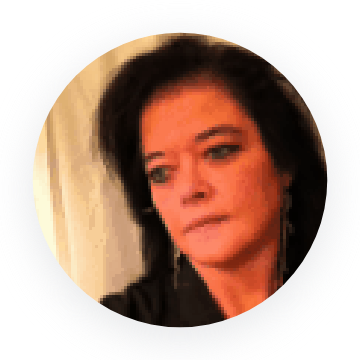 The perfect photo gallery plugin!
The gallery and ecommerce plugins are fantastic. Even better, the customer support is awesome. Quick, friendly, competent. A rare breed. Highly recommended.
- jaebaeli
jaebaeli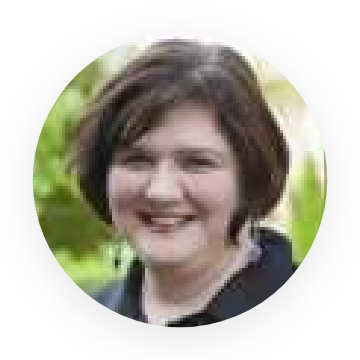 Great plugin. Something that I really needed at the moment!
This plugin really came through for me. I was in a hurry and needed something that worked well for a photo gallery. Easy setup and looks great. Thank you!
- donnakfitch
donnakfitch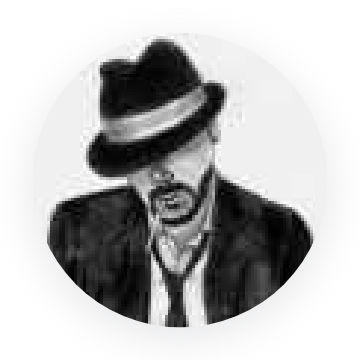 Photo Gallery helped to express my photography style
I can say it's very easy to use, customizable, perfect working plug-in. I spent many hours searching for simple web-publishing system for my photos and this is the right one, meets all my requirements. And the support team, in case of any problem, works fast and reliably!
- praguestreets
praguestreets
FAQ
Who is Photo Gallery by 10Web for?
Photo Gallery is a great choice for photography websites and blogs, as well as sites that want to have robust image galleries with easy navigation.
Will Photo Gallery by 10Web slow down my website?
Photo Gallery without any doubt will not slow down your website. We built it for performance from the ground up and have thoroughly tested it to ensure that doesn't adversely affect your website's performance.
Do I need coding skills to use Photo Gallery by 10Web?
No. You can easily create and customize powerful, beautiful image and video galleries without writing a single line of code.
Is there image protection or not?
With the watermarking feature of the Photo Gallery plugin you can add text or image watermarks on the photos in your galleries and albums, and protect them from illegal use. Right click protection will protect your images from unlawful distribution.
Is Photo Gallery responsive?
Photo Gallery plugin has fully responsive design and layout. It is designed to display all of its views nicely regardless of the device dimensions.
Can I insert the gallery in the widget area?
Yes. There are four widgets in the gallery plugin: WordPress Standard Tag Cloud, Dynamic Tags Cloud (Premium version).