4.7
179 K+
The Most Functional WordPress Post Slider Plugin
Effortlessly create responsive & beautiful post sliders
Buy Now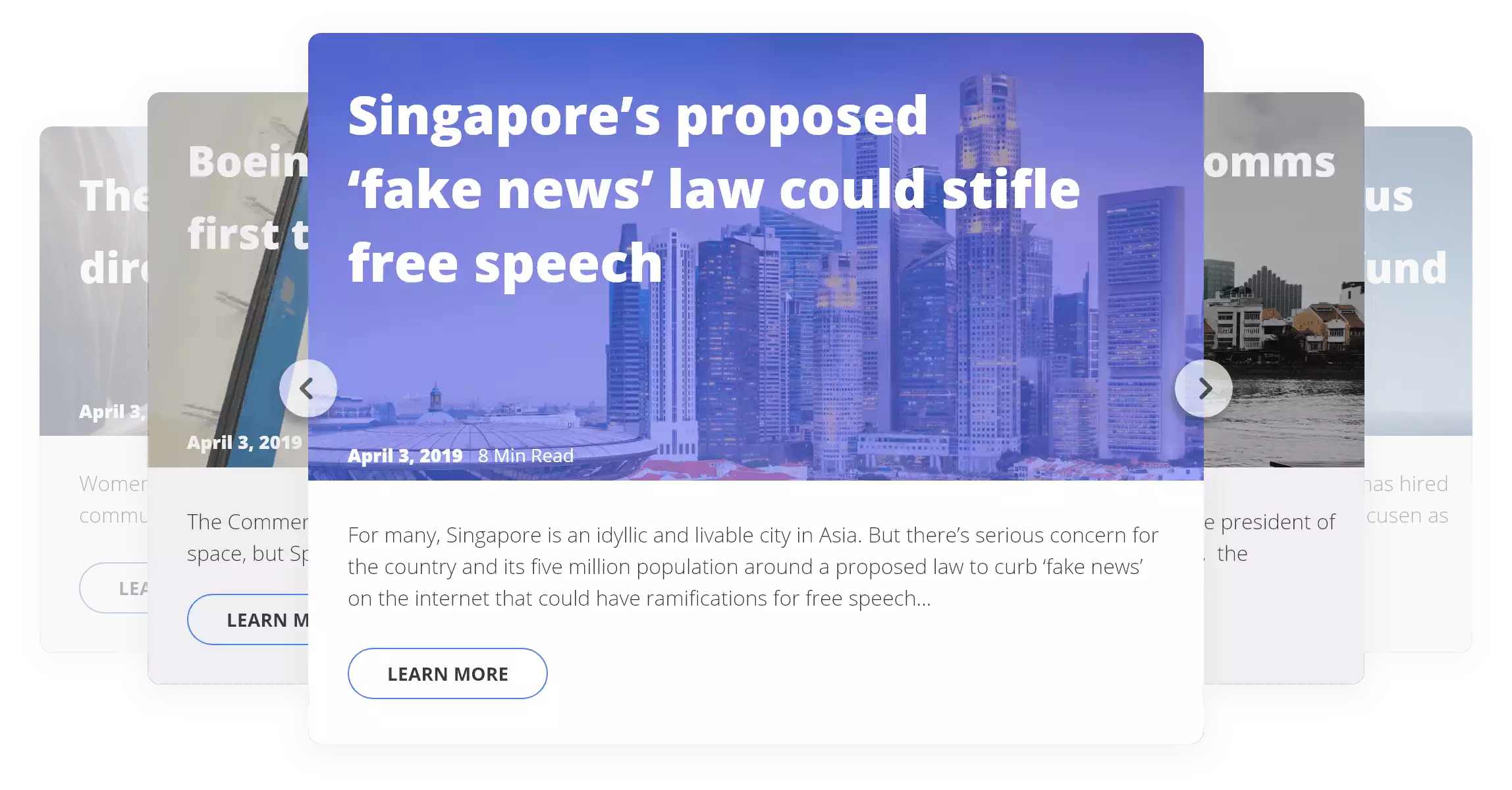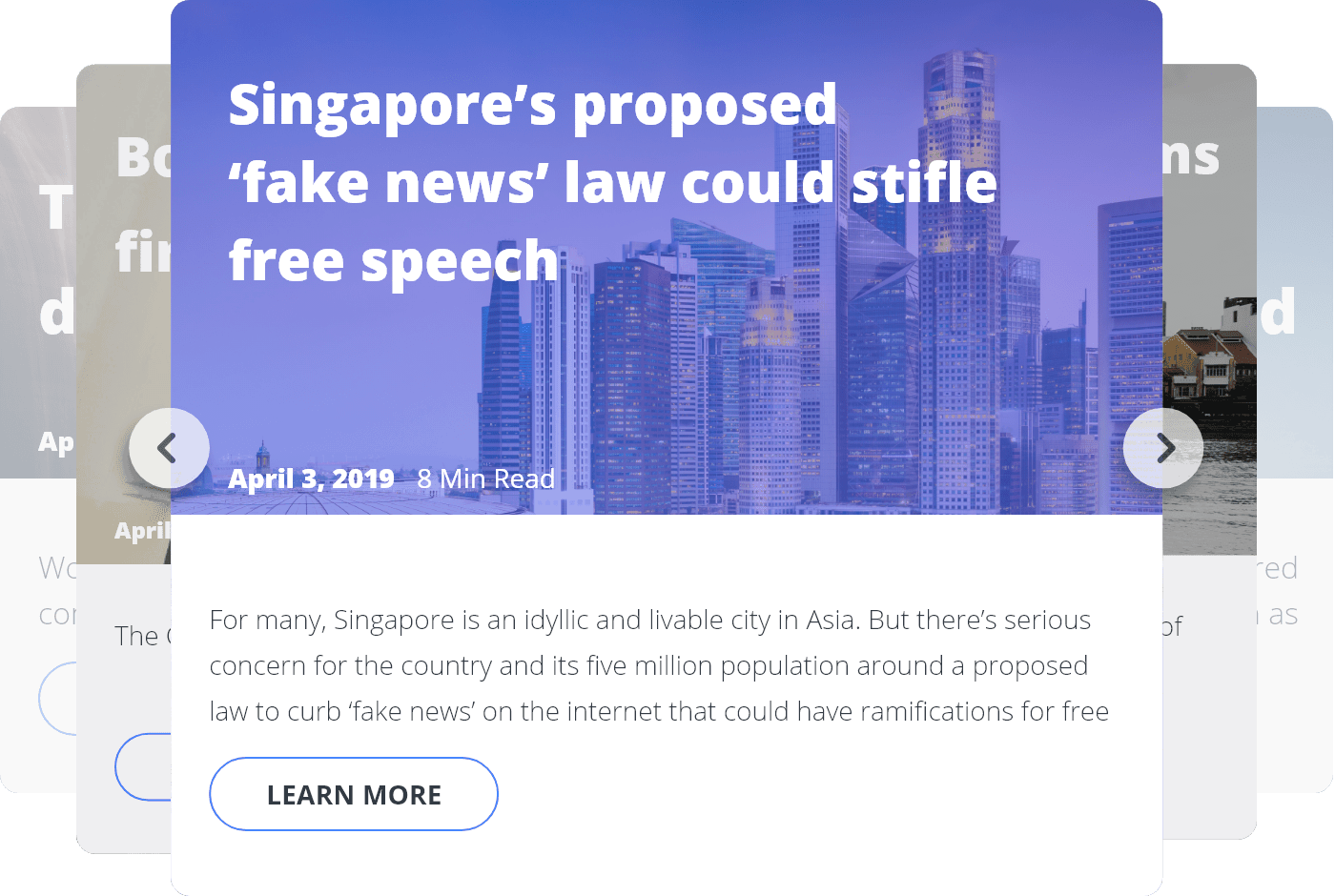 Is creating post sliders harder than it should be?
Is creating post sliders harder than it should be?
Is finding a plugin for creating dynamic post sliders a headache?
Does creating mobile-friendly post sliders take too long?
Features
Static Post Slider
Select the featured posts you want to display in a slider.
Transition Effects
Choose from a list of more than 30 transition effects.
Dynamic Post Sliders
Create post sliders to display recent posts, the posts of a specific author, category, etc.
Layers
Add text, image, social button or hotspot layers to your slider.
Drag & Drop Interface
Effortlessly create sliders dragging and dropping the posts and layers.
Navigation Buttons
Create custom navigation buttons or choose from the wide list.
Customizable Sliders
Fully customize the look and the style of your slider.
Touch Swipe Navigation
Easily navigate the sliders on any device.
Custom Posts Support
Display your custom posts, such as Woocommerce products, in a slider.
Timer Bar
Add a timer to show the time left to switching to the next slide.
Responsive and Mobile-Friendly
Create sliders that look amazing on any screen size.
Social Sharing
Add sharing buttons for popular social networking sites.
Carousel View
Showcase your posts with the carousel view.
Customer Care
Fast response time
You'll never have to wait more than 5 minutes.
Quick issue resolution
Resolving an issue takes 24 hours max.
Ask any question anytime
We're ready to take on any WordPress question.
Happy users state
4.7 Based on 40 Real Users Reviews
Money well spent part of my secret weapons arsenal for great site development good flexibility great very friendly and helpful support I am very happy
Needed a plugin that took images from posts and displayed on slider and this did the job perfectly. Takes featured image from posts and displays in slider. Great way of keeping slider up to date
The default slider for my Genesis theme wasn't acting right. And, it didn't show any text as far as the title, etc. on mobile devices. I was pulling my hair out trying to fix it. So after testing many slider plugins, this is absolutely a life saver. It is fully customizable so takes time and work, but the slider looks and operates EXACTLY how I need it to. On desktop and mobile devices. Life Saver!!
Create Premium Post Sliders
Buy Post Slider Premium
Create a post slider in a minute
Publish your post slider