Meet AI Powered
Nextgen
No-Code
Technology
AI Website Builder is next-gen no-
code website building
technology
powered by
Neural Networks. It
creates fully responsive
customizable WordPress templates
with
the customers' desired
look by
using the original URL as a base
without copying a
single
line of code.
The whole process takes a couple of
minutes and is
fully
automated. We
have built a sophisticated pipeline
called AI
Assistant, packed with
algorithms that analyze web page
content,
its structure, and layout.
The algorithms
find the most
meaningful
parts of the web page,
turn them into a zipped template,
and install
the template on a
WordPress site.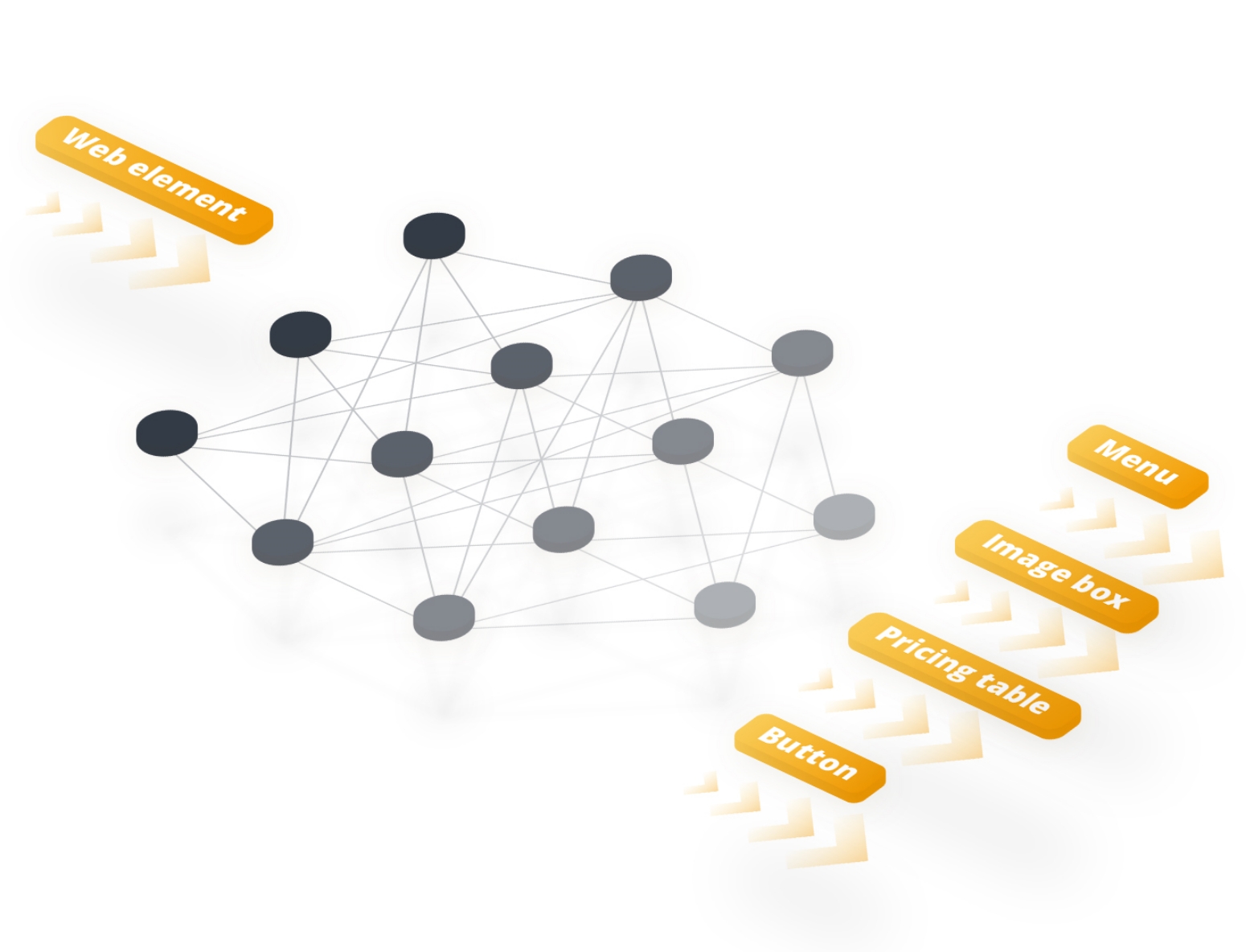 Classification of Widgets
At the heart of the AI Assistant there is a deep neural network algorithm. It classifies different parts of a web page in terms of widgets. It is able to distinguish the difference between a call to action block and an image box, a slider and a gallery. It also recognizes pricing tables and background videos. A creation of the ML engineering team, it sees the content of webpages as it is perceived by humans and not as an HTML tree code processed by a browser. Humans are able to see the structure, the content, and more high level features than just a bunch of HTML tags. Neural network is a powerful algorithm for feature-based classification, taking into account dozens of properties of a widget to determine its type.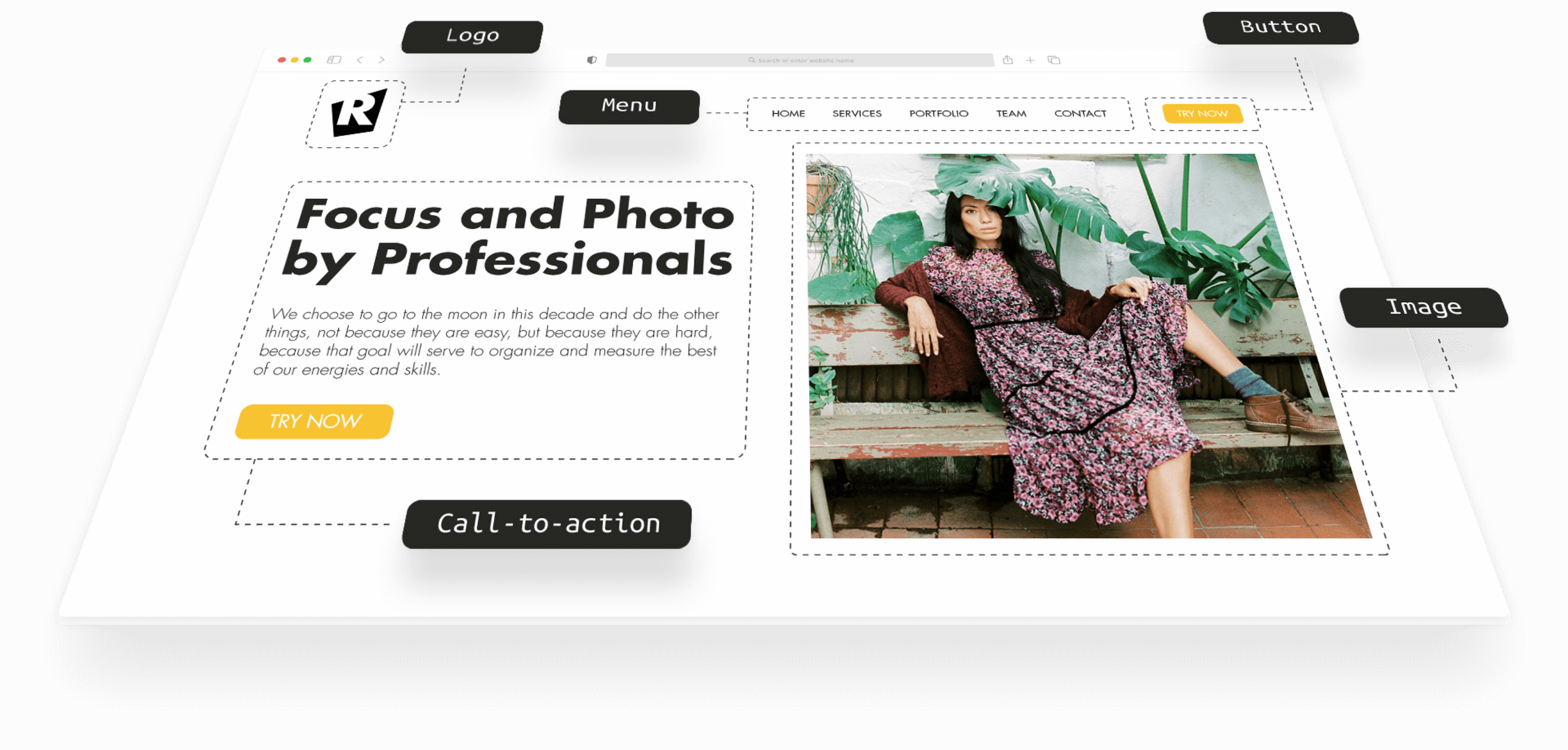 Extraction of
Widget Features
Each HTML tag may have hundreds of properties, some of which are styles. Moreover, they contain nested elements each with their properties. A feature extraction is a complicated group of algorithms which identify the most important features of widgets, those that matter to humans when browsing web pages. For example, it finds the menu and submenus structure, determines if a gallery is grid or masonry, gets the buttons of call-to-action widget, finds slides and layers of a slider, etc. Feature extraction algorithms also extract typography and background styles of widgets, producing their look and feel.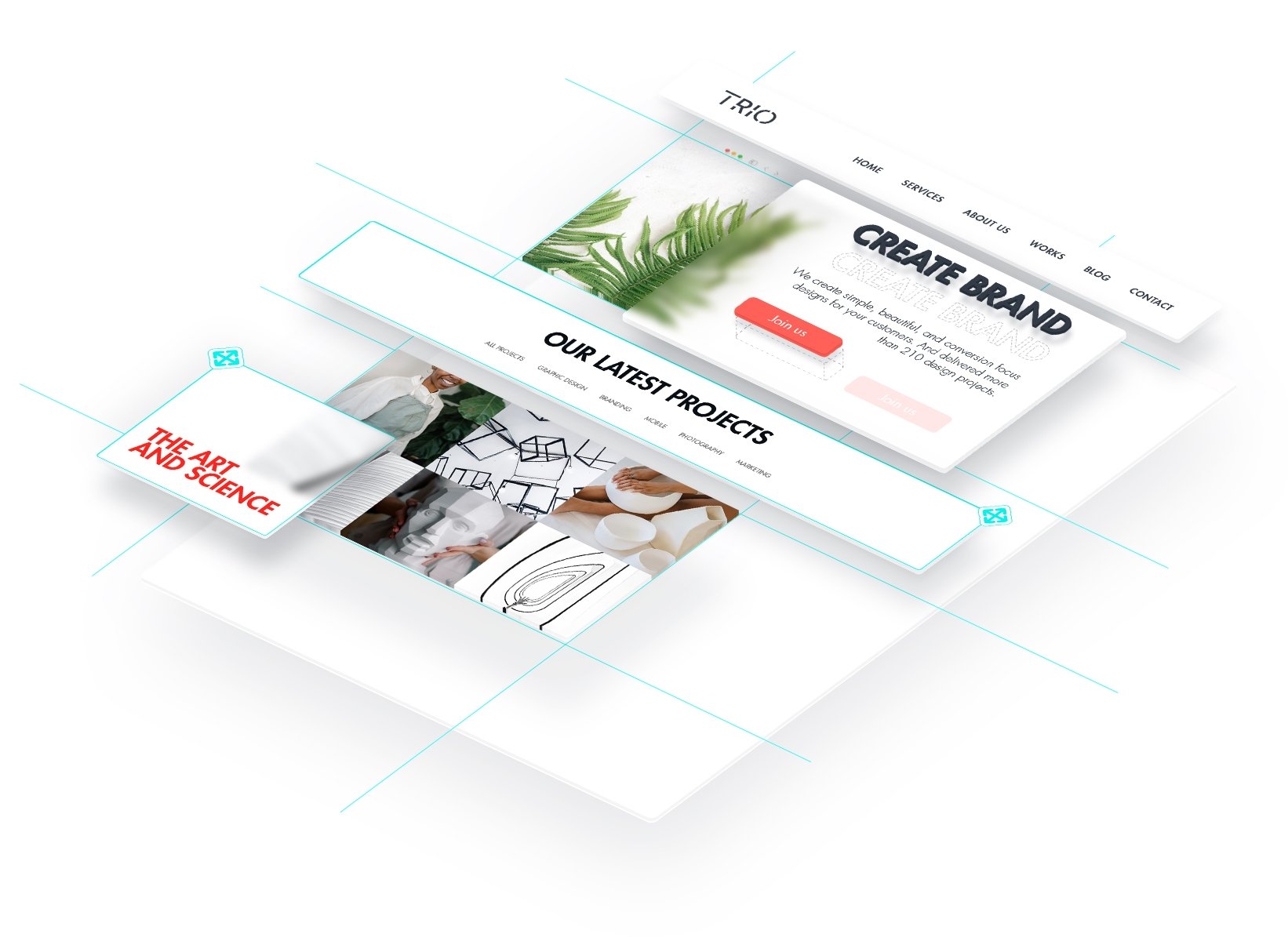 Layout Construction
The Elementor layout is built using sections and columns while the original page may have implemented any layout system. Layout construction algorithms recreate the final layout, mutual alignments, sizes, margins, and paddings of widgets, arranging them into sections and columns. The recreated layout is responsive and matches exactly to the original page layout, including backgrounds and even more complicated aspects, such as overlapping widgets, fixed positioned sections and fine tuning of paddings. Pixel perfect precision guarantees that the resulting web pages are not only visually pleasing, but also correctly structured semantically.
Dynamic Content
Animations, CSS effects, and other dynamic components breathe life into web pages. AI Assistant catches the motion and understands how and where moving elements should be rendered. No moving content is lost. Sliders, parallax effects, entrance animations are recognized and recreated in the resulting template, providing a complete user experience and a WOW effect.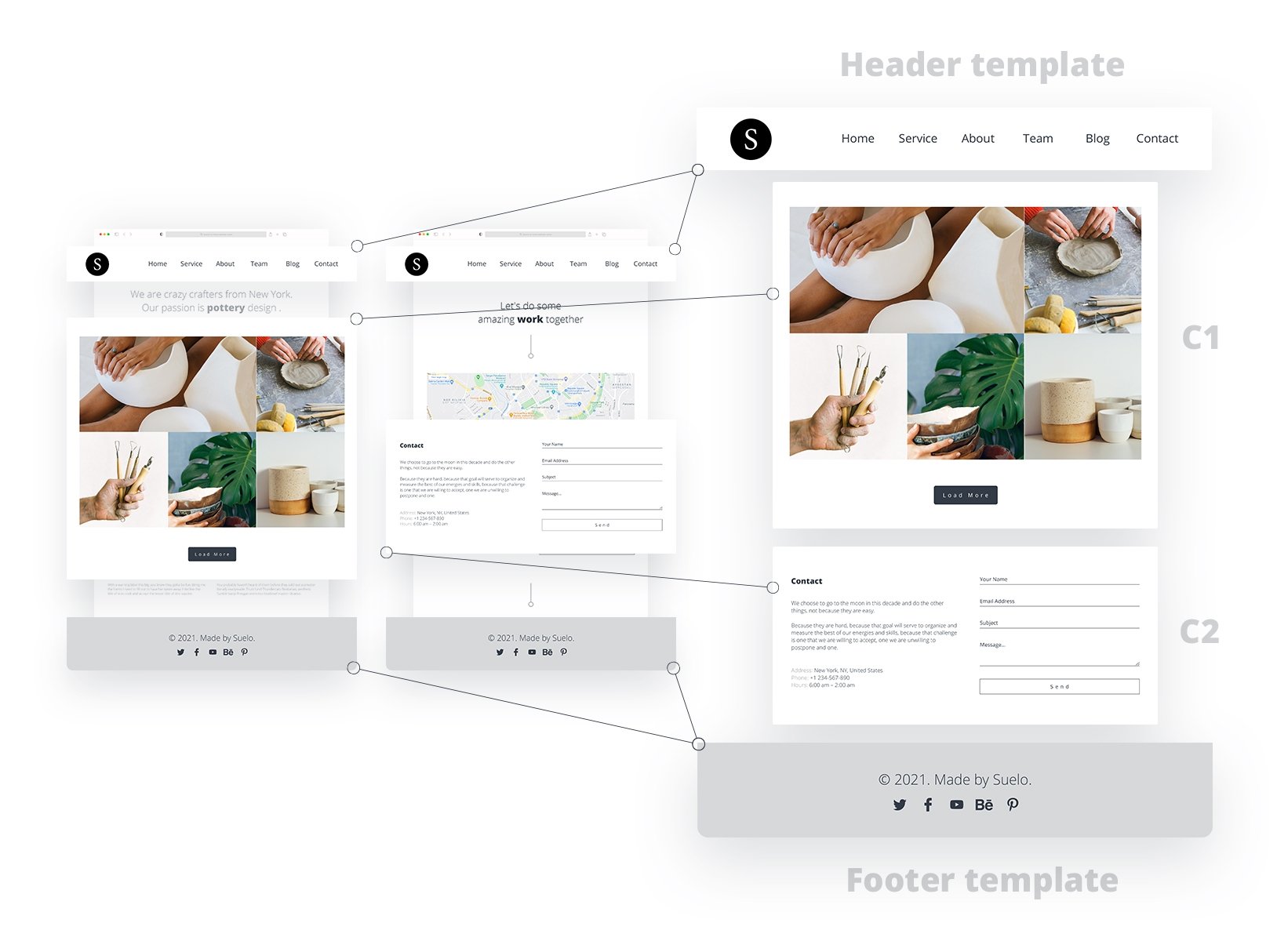 Full Template Generation
AI Assistant packs all the style, content, and resources into a template, not of a single webpage but a template for a whole website including headers and footers. If several pages have a single heading, it is recognized and preserved as a heading template. A complete website is created with optimized media, fonts, and styling systems.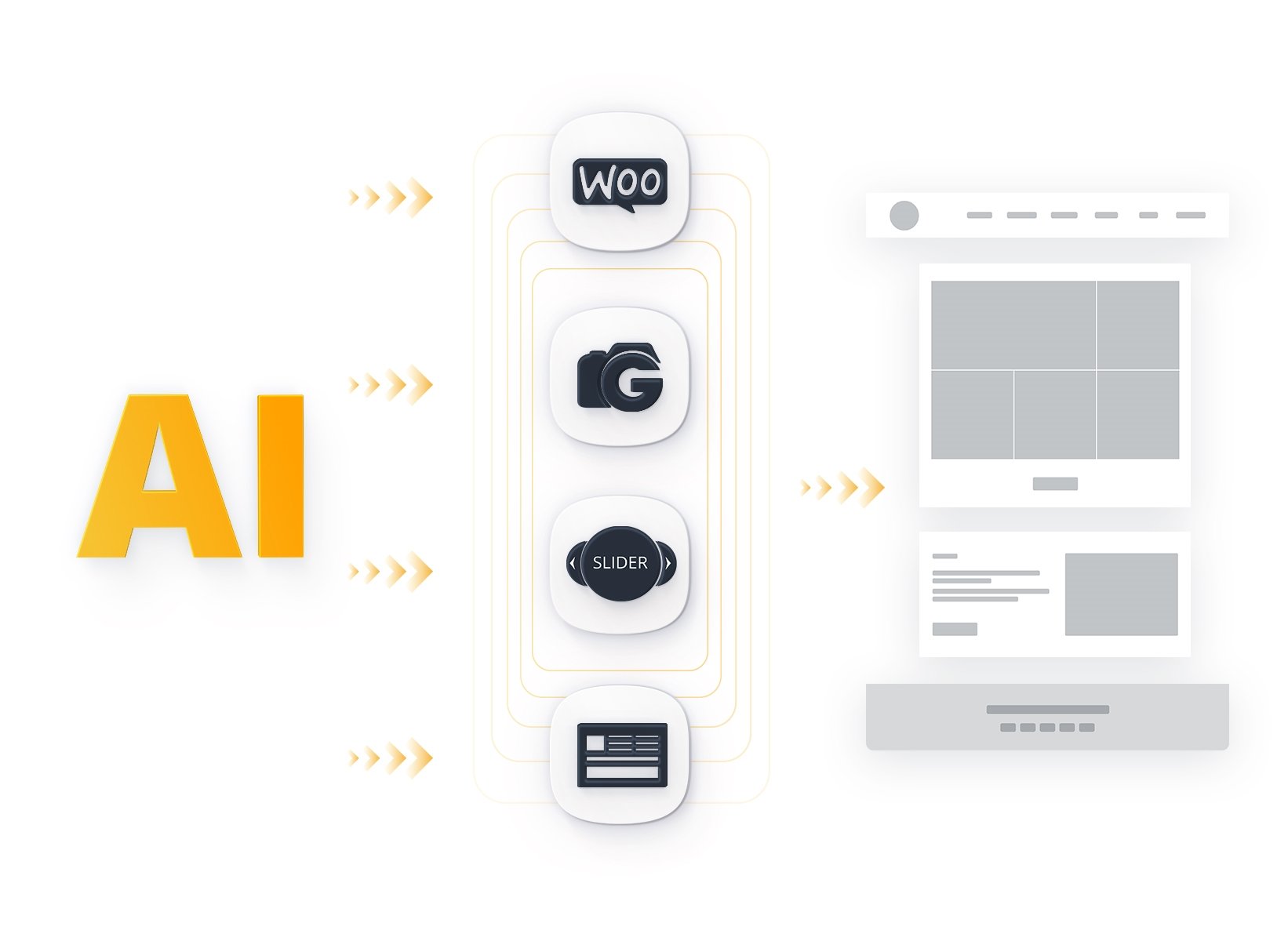 Third Party Plugins
Is there an advanced form or gallery in the webpage? Not a problem, we will add a third party plugin to recreate them in the template if a simple widget is not enough. Did the AI Assistant encounter an ecommerce site? It will install WooCommerce and recreate products and build a full shop experience. Is there an SVG or WebP media, a custom font? Even WordPress core does not support them. But AI Assistant does, it will install an additional plugin to enable custom media types.
Get Started With AI Website Builder Today
Let's create the change in website development together