How Fast is Your WP Website?
Check your PageSpeed score and get a 90+ score on an optimized copy with a single click.
Don't forget to test all your other websites.
What You Get with the
WP Optimization Speed Service
In addition to providing
state-of-art hosting infrastructure
and looking into
insights of
Google PageSpeed score,
here's what you get:
Image Optimization
You'll get
already-optimized images, lazy loading service, and much more!
Code
Optimization
We'll make your coding featherlight by compressing
JS and CSS files
10Web Speed Optimizer
Our plugin is automatically installed to magically optimize your speed in no time
SIGN UP
Get The Highest PageSpeed
Score For Your WordPress
Step 1
Sign up
with 10Web
Step 2
Install 10Web
manager plugin
Step 3
Get optimized copy of
your website in 20 minutes
Enter The Era
Of Automation
With 10Web
Automated Hosting

Automatic 90+ PageSpeed Score

1 Click Free Automated Migration

Automated Website Builder

14-Day Free Trial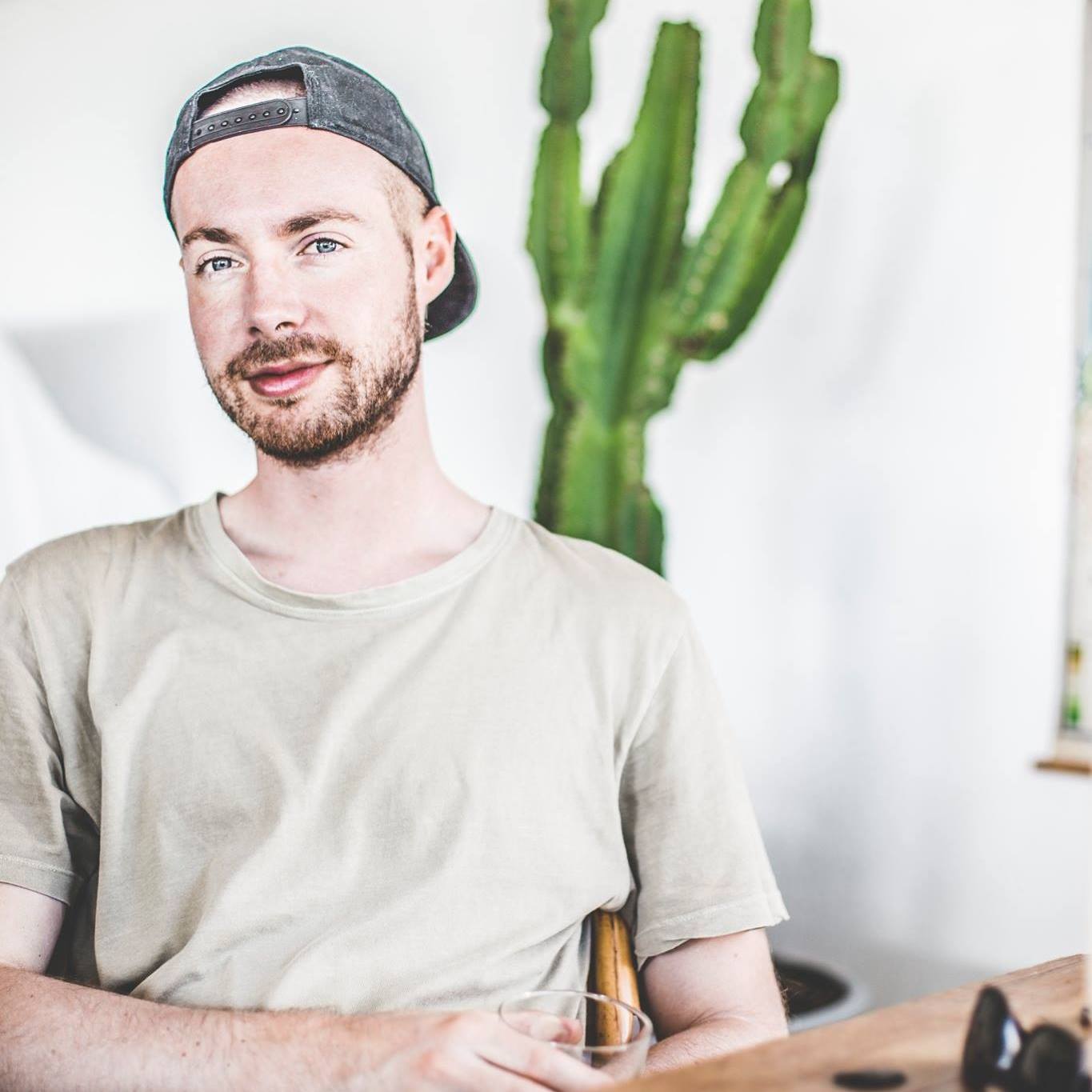 - Jon Ruigrok
"Great Wordpress hosting company! Tested many Wordpress hosting services during 2019 en 2020 and this is by far the best hosting service provider we've used so far. Best part about 10web for us is the great customer support..."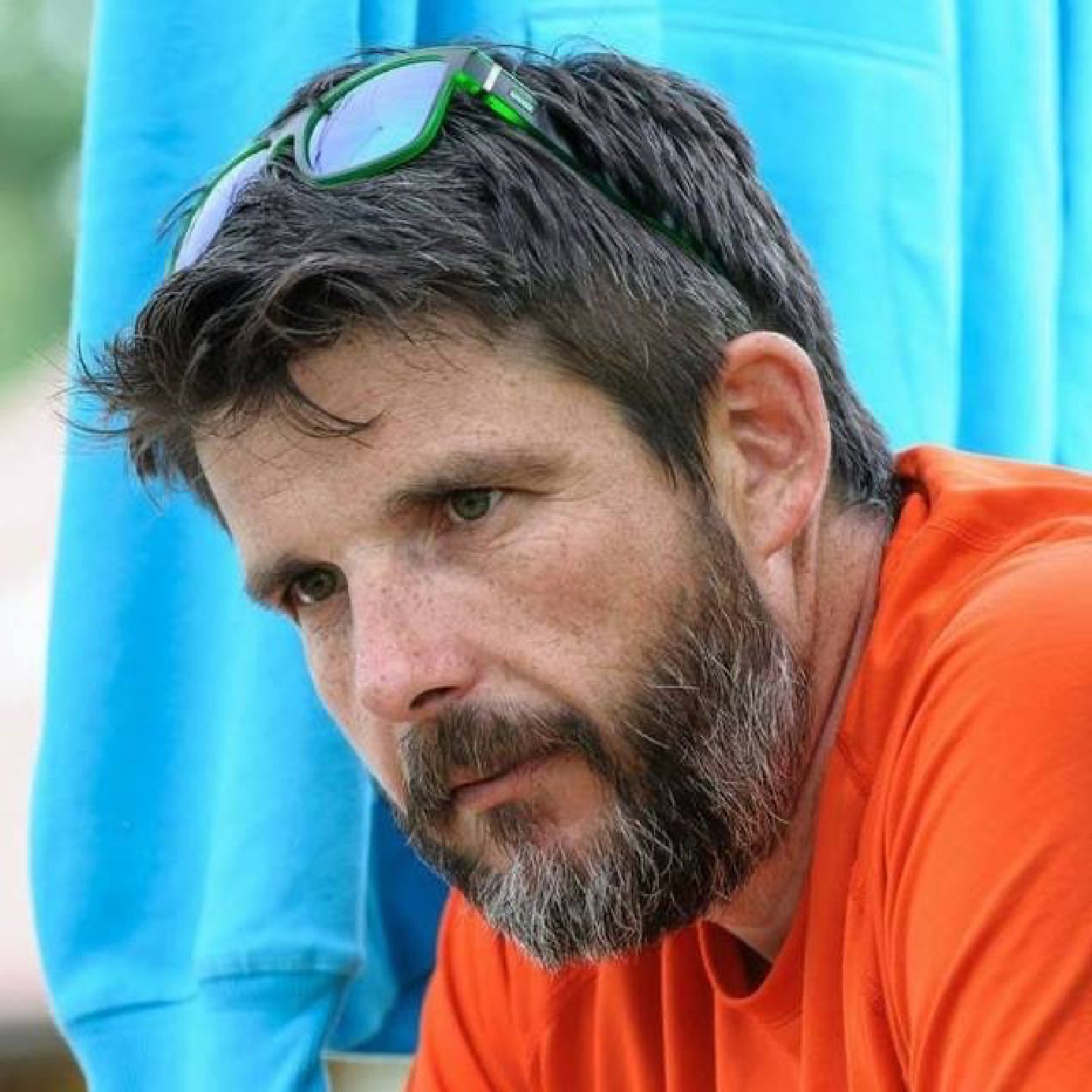 - Robert Šmid
"Best platform ever for Wordpress hosting and maintaining the website. Really good, fast and friendly support. And it even helps you to improve your site ranking or speed."
Enter The Era
Of Automation
With 10Web
Start a 14-Day Free Trial
Your Website is Being Analyzed
How Many Can You Catch Before It Loads?
Only One Step Left To Get The Optimized COPY Of Your Website
Go to WP Admin/Plugins Search for "10Web Manager" Install & Activate
Only One Step Left to Get
The Optimized COPY of
Your Website
With 10Web, you can automatically create an optimized copy of your website
with a 90+ PageSpeed score without impacting your original website.
In certain cases a 90+ PageSpeed score is not possible because of external scripts, large images, large JS & CSS files, and a large quantity of plugins. If your PageSpeed score is lower than 90, please contact our Customer Care team.

All you need to do is download and install the 10Web Manager plugin. After that an optimized copy of your website will be created automatically
in 10-30 minutes.
Automatic 90+ Score
Is Now Possible For All WordPress Websites!
Seems Unreal ?
Find Out the Technical Solutions Behind a 90+ Speed Score
Download For Free