SpeedBoost '22Launch event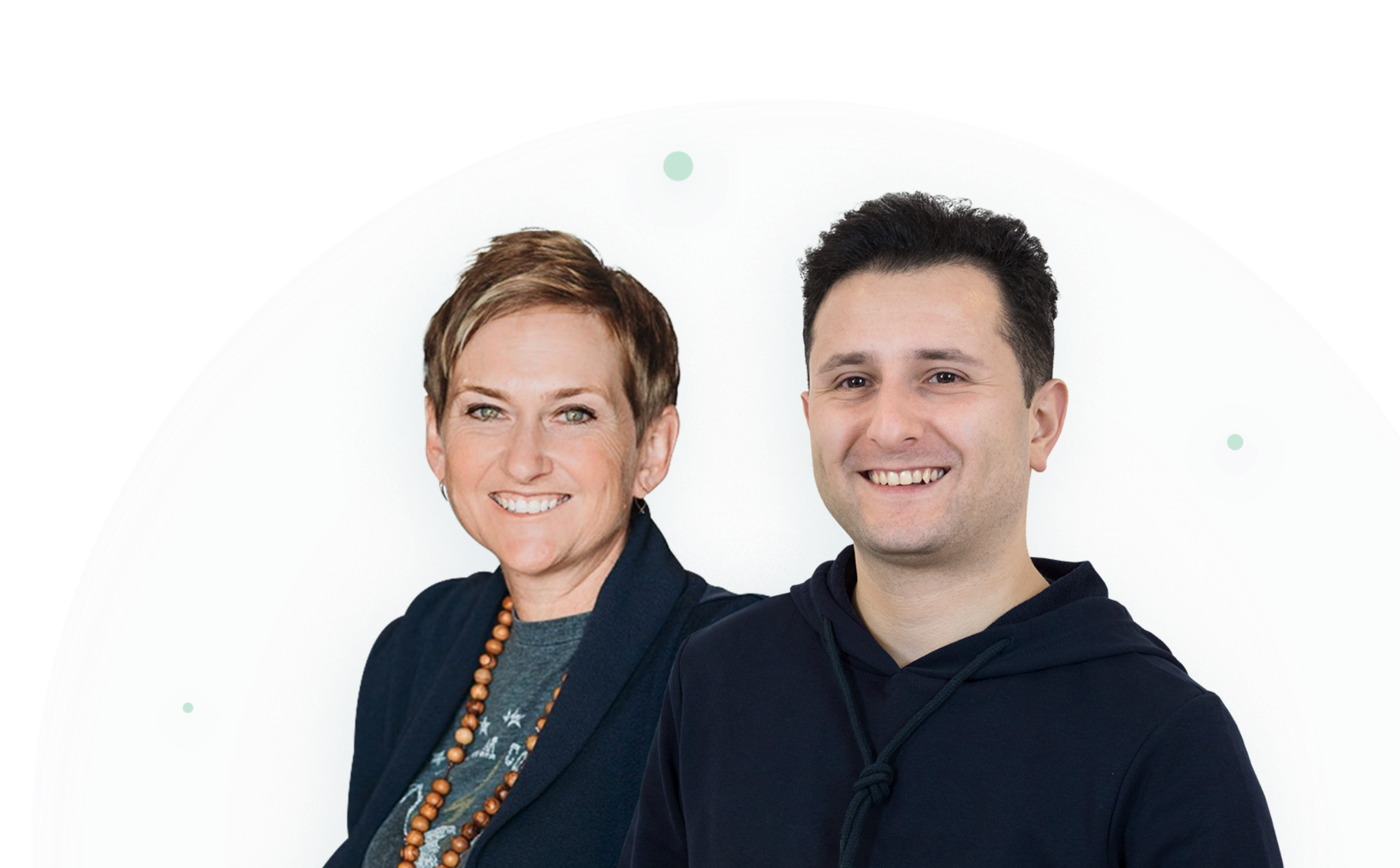 What is
SpeedBoost '23 about?
Faster websiteBetter UXLower bounce rate Increased conversion rateSpeedBoost '23 is here to let you know that speed in WordPress is no longer a problem.
Join us to be the first to take advantage of the 10Web Booster service powered by Cloudflare
that breaks new ground in website optimization:
Make your WordPress websites faster,
more scalable, reliable, and secure.
Learn how the real experts boost their performance with our special host,
Kori Ashton.
Uncover new collaboration opportunities
that will take your business to the next level.
Learn more about partnering up
with 10Web
On top of the expert talks,
SpeedBoost '23 is an event
that gives a unique opportunity
to establish
new
partnerships
and secure an additional revenue stream for your business
on the spot.
Take advantage of the seamless integration with the customizable SDK provided by 10Web, which will
bring
a game-changing experience to your users. You will see for yourself how joining the 10Web
Partners program
will increase your profits, product exposure and customer satisfaction level.
Speeding up your
WordPress
websites one
partnership at a time
Integrate 10Web Booster into your
product
and get:
Seamless integration (takes less
than a day)
Additional revenue source from
your users
Better performance for any
plugin/theme
Automated 90+ PageSpeed
and optimized CWV
Learn more about 10Web Booster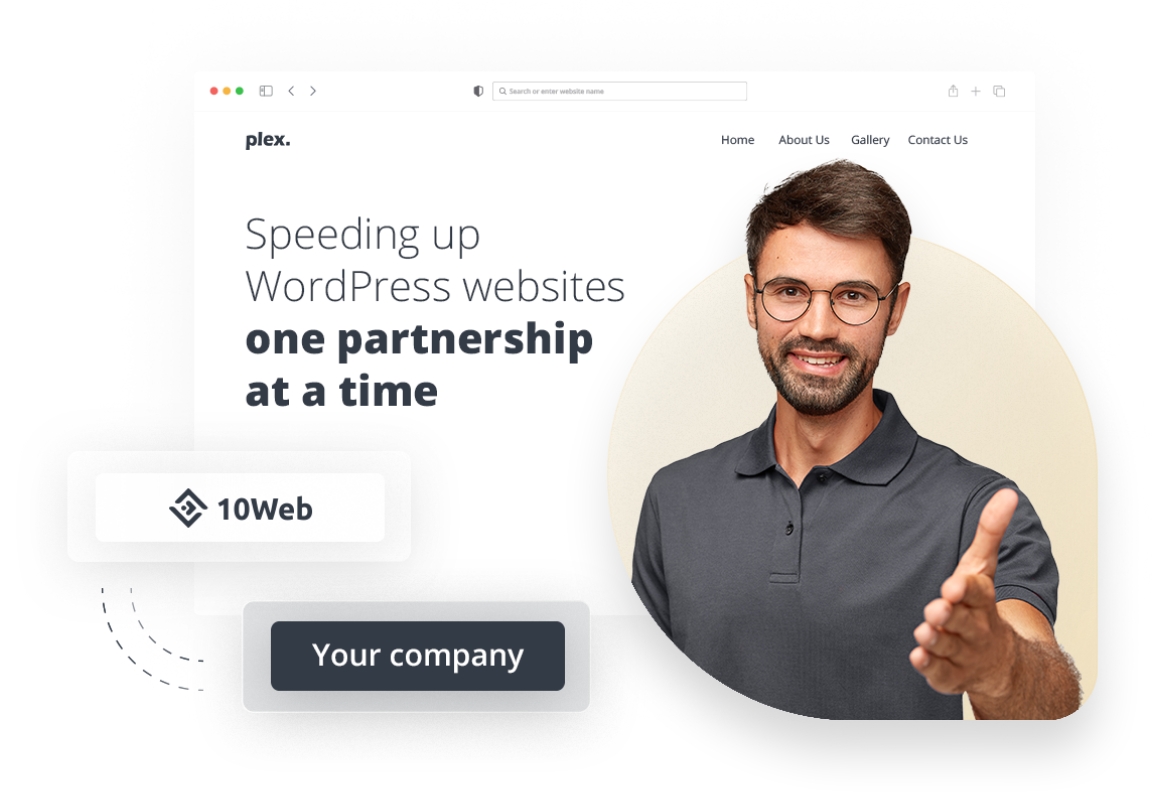 What to expect
from the event
1:00 PM

Opening Keynote Kori Ashton: WordPress Speed
Issues in 2023

1:05 PM

What tools can help you speed up your websites?

Tigran Nazaryan, 10Web

1:15 PM

Demo: Increasing the value of
your product with a single tool.

1:25 PM

Closing Remarks

Kori Ashton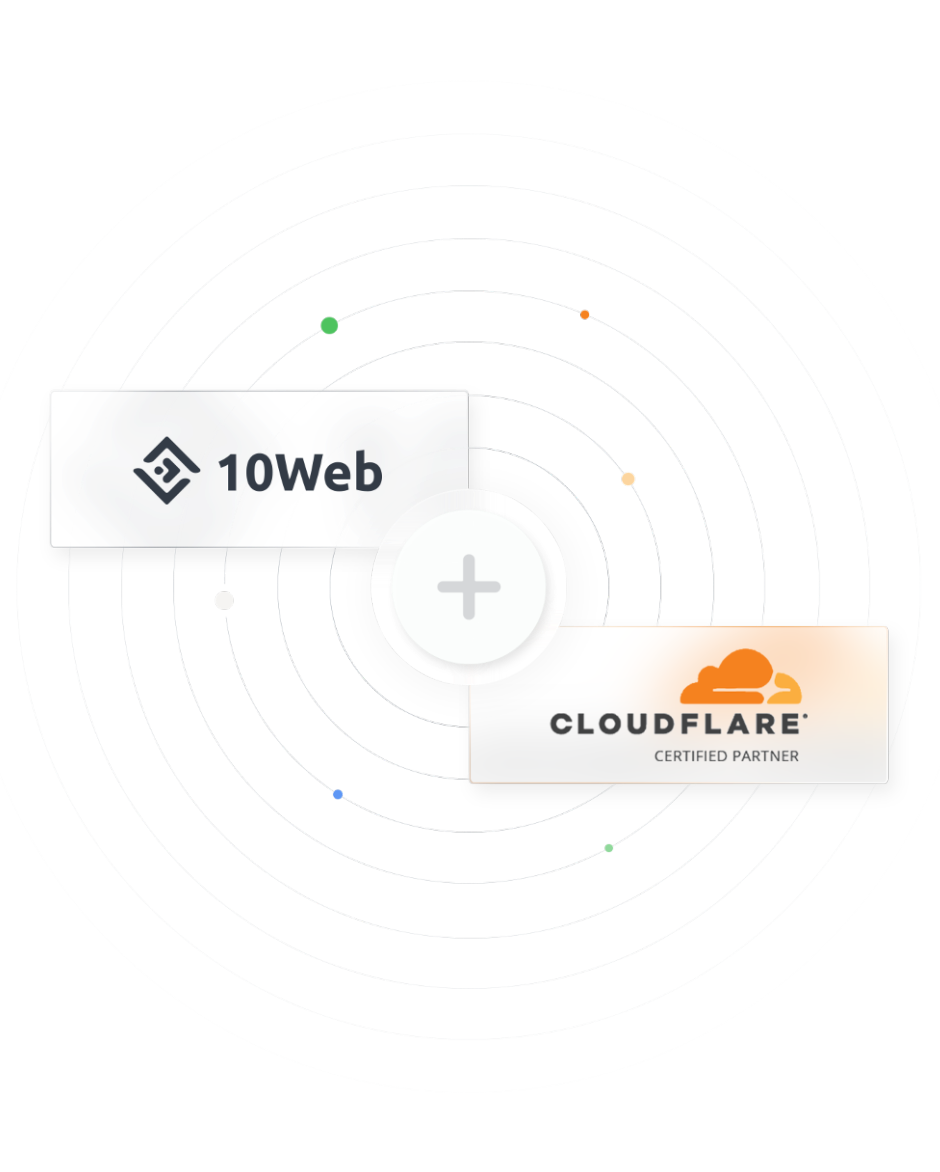 Want to learn more about
10Web Booster?
10Web Booster is the ultimate solution
for automatically
eliminating speed
related
issues from your WordPress sites.
Automated 90+ PageSpeed
Improved Core Web Vitals
Cloudflare Enterprise CDN
Full website caching
Unmatched security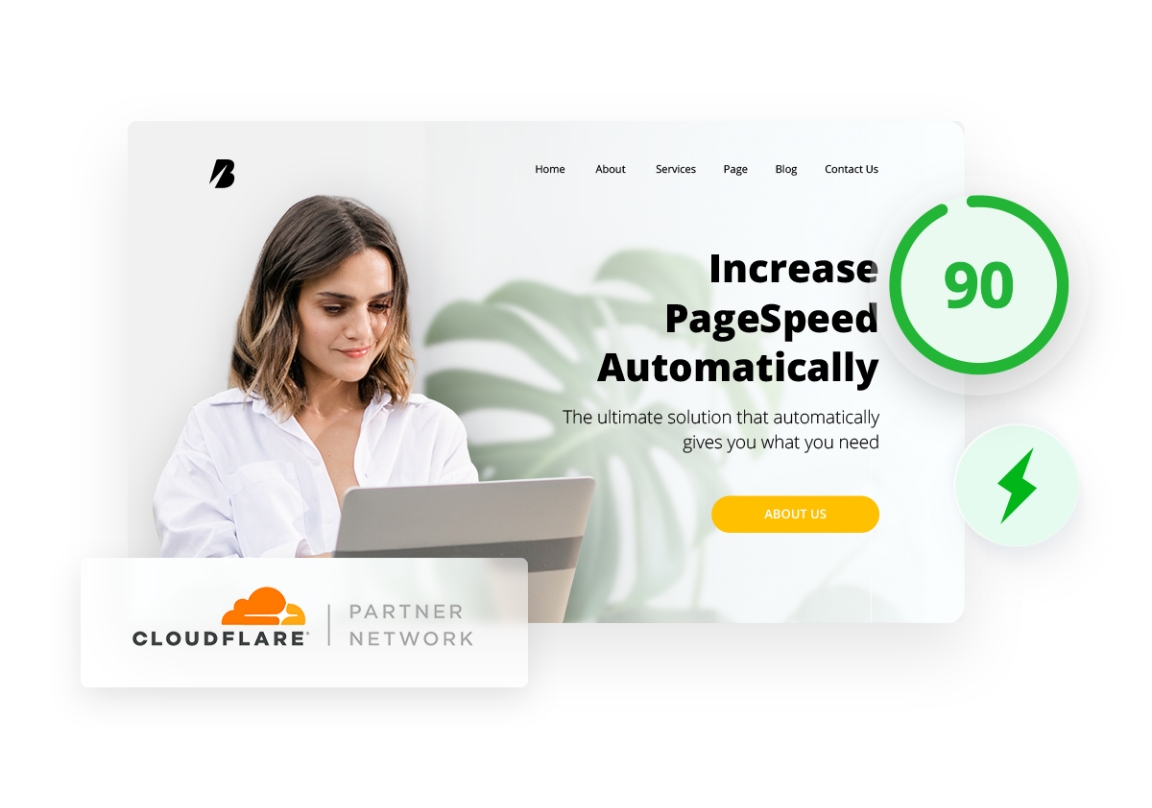 Still have questions?
What is SpeedBoost '23?
This virtual event will unveil the new capabilities of 10Web AI-powered platform, bringing the ultimate speed solution (10Web Booster) with Cloudflare Enterprise CDN to any WordPress website. You will get crucial insights from top experts on how to tackle the most important issue with WordPress websites - Speed. The conference focuses on topics of advanced website performance optimization, as well as enterprise CDN and security. You will hear the talk directly from 10Web CEO Tigran Nazaryan, who will demonstrate 10Web Booster and how enabling Cloudflare's Enterprise CDN within our service provides a game-changing experience for any WordPress website.
Who should attend and why?
SpeedBoost '23 is designed for all WordPress professionals and enthusiasts, who want to get unique insights about WordPress optimization trends, seek to learn from industry experts, improve their services, and increase the number of their customers and partners.
How much should I pay to attend SpeedBoost '23?
It's a completely free virtual event.
What is the language of the event?
The event will be held in English.
Have questions we didn't address?
Contact us through our support chat. Our agents are available 24/7.