AI-Powered
WordPress Platform
Automated Website Builder,
Hosting, and
PageSpeed
Booster,
to say the least.
50,000 + active users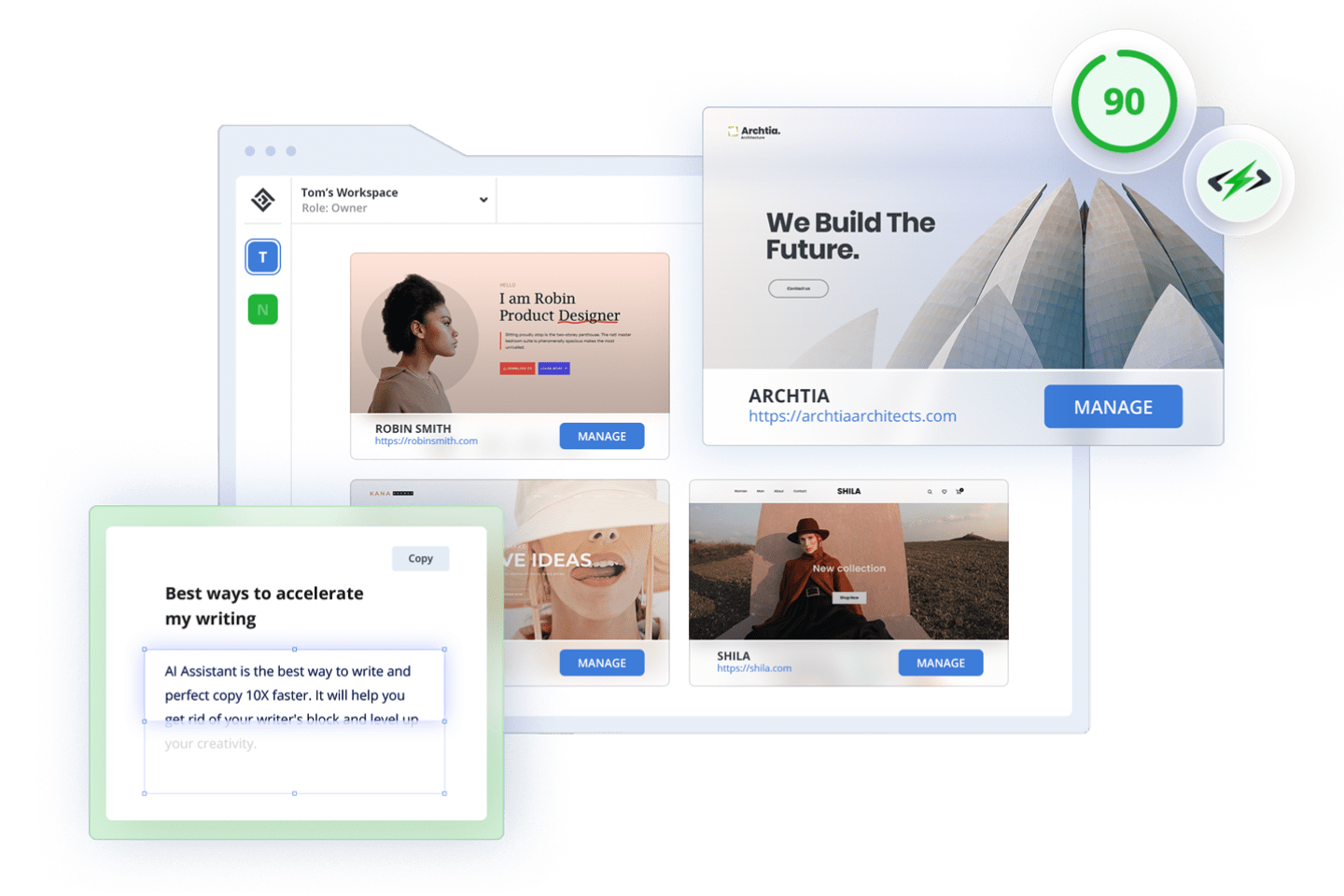 All the tools you need
for your website
AI Builder
Build or recreate any website
with AI in minutes. Customize
it with our Elementor-based
drag
and drop editor.

AI Assistant
Generate superior content for
your every need with
our AI
Assistant and its add-ons for major WordPress plugins like Yoast, Classic Editor, and more.

Hosting
Host your website on the fastest, fully automated hosting for WordPress
that's powered
by Google Cloud.

PageSpeed Booster
Optimize your website to receive
a 90+ PageSpeed score, improved Core Web Vitals, and better performance.

Create websites
in minutes with AI
Generate with AI
Add pages with AI
Premium widgets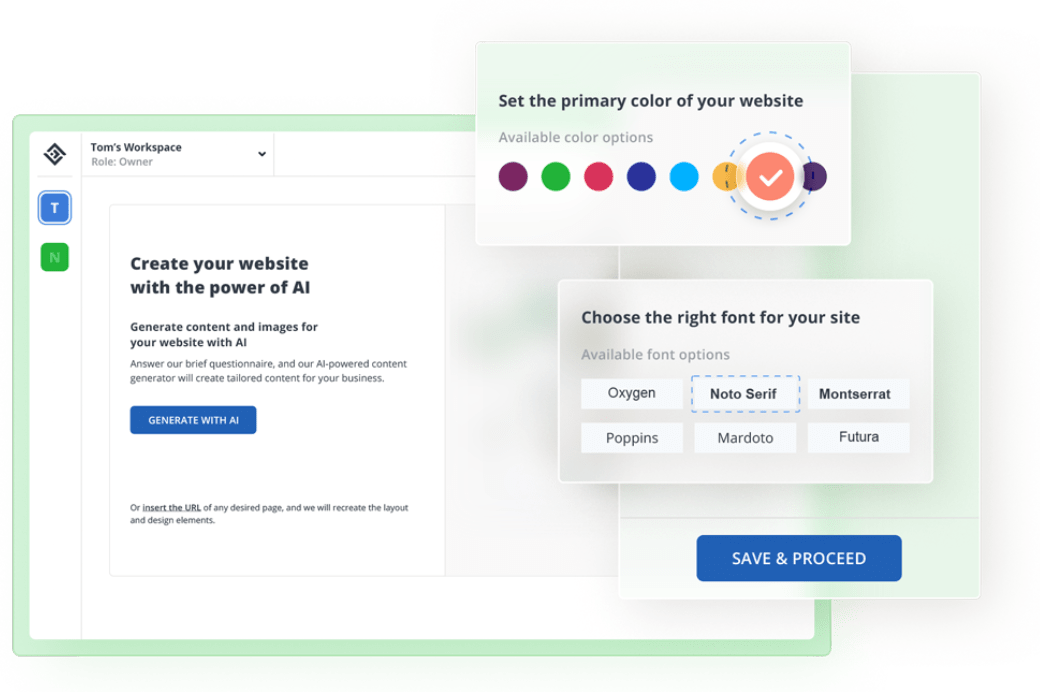 Generate with AI
Get a headstart on website creation
with the help of AI:
Answer few questions about your business
AI generates content and images based on answers
Customize your content and images
Add more pages with AI
Add pages with AI
Choose how you want to add new pages and finalize your website.
Insert the URL of any web page to recreate the layout
Choose from our library of ready-made layouts
Start with a blank canvas and build from scratch
Premium widgets
Access all the widgets you need to build your website
in one place
with 10Web editor based on Elementor.
50+ premium widgets
Full-site building
E-commerce widgets
Menus, forms and sliders
Generate
content faster
with AI Assistant
Main AI Assistant
Extend WordPress
20+ content templates
Document editor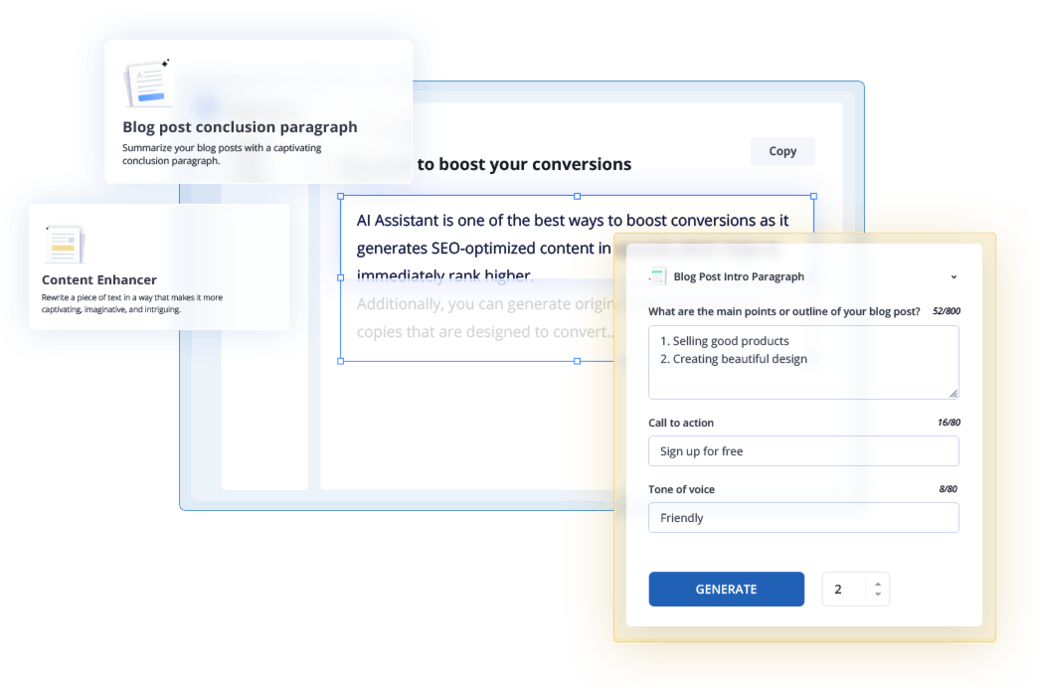 Main AI Assistant
AI Assistant works where
you work. Use our AI to write premium
content directly from your Gutenberg editor:
Blog post outline
Intro paragraph
Conclusion/summary
Paragraph generator
Paraphrase
Extend WordPress
10Web AI Assistant helps you to write content
and make improvements directly in your
WordPress plugins:
AI Assistant for Yoast
AI Assistant for Classic Editor
AI Assistant for Rank Math SEO
More plugin add-ons coming soon
20+ content templates
Don't know where to start? Choose from our selection of prompts for dozens of tailored use cases:
Compose content faster
Improve messaging
Write product descriptions
Simplify texts based on audience
Generate blog outlines,
and more
Document editor
Start with a blank canvas – leverage the power of AI to write and perfect copy the
way you need it:
Feature-rich editor
Flexible text structure and formatting
Better suited for long-form content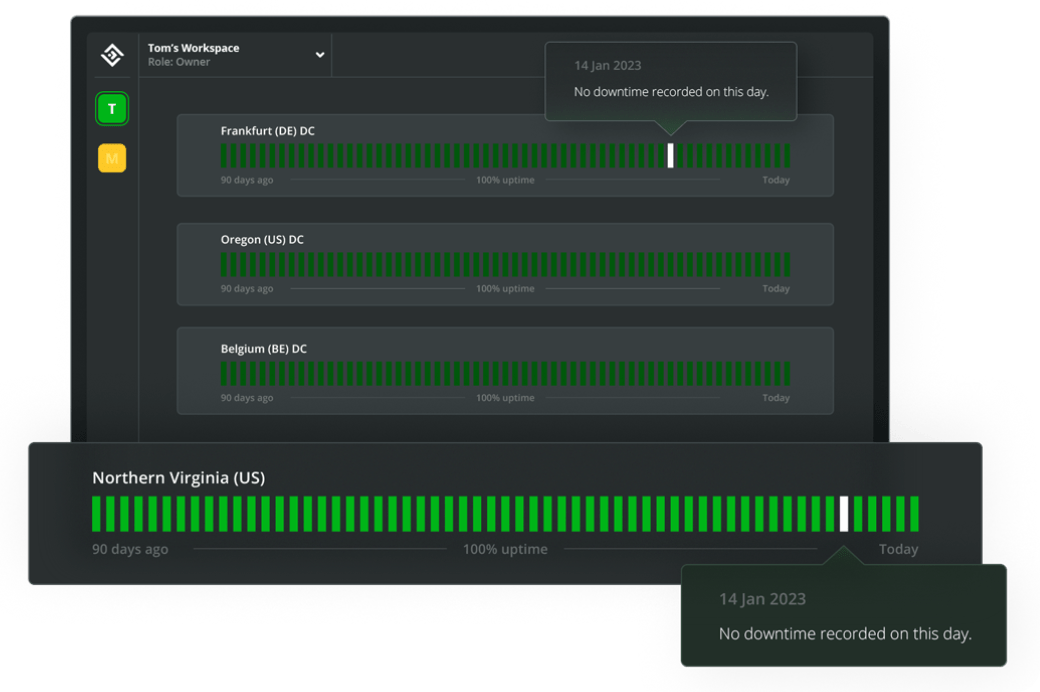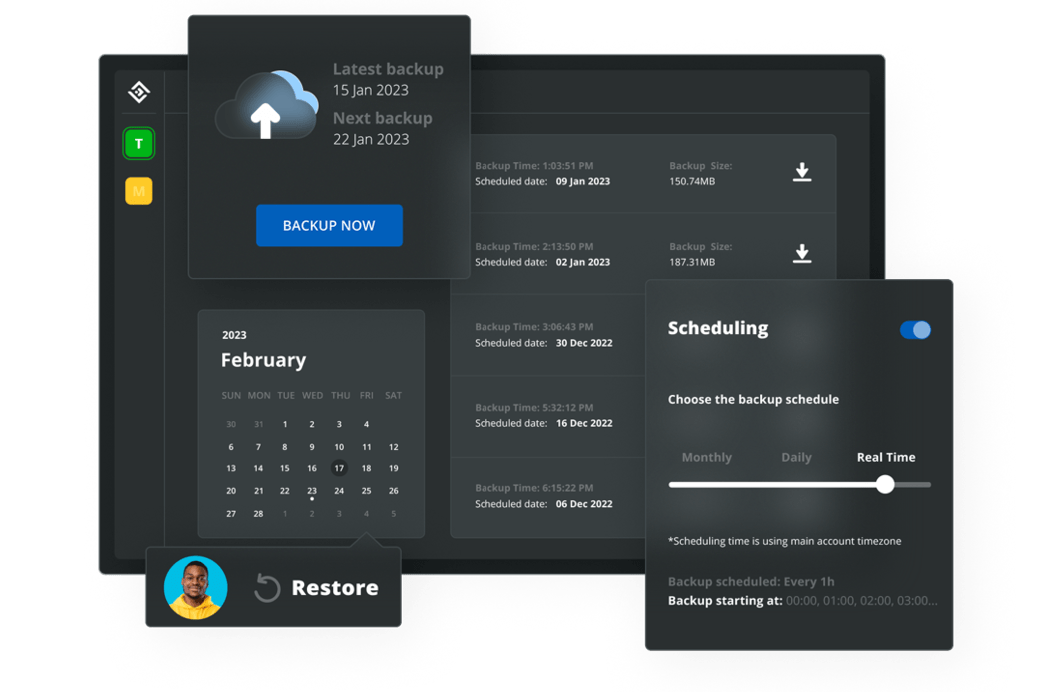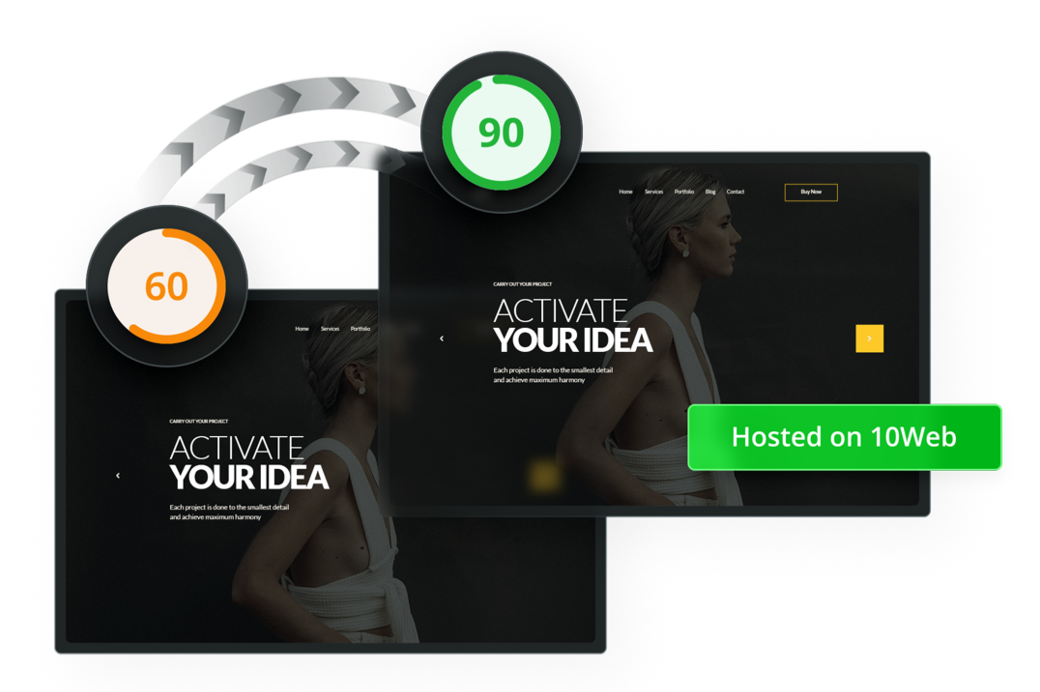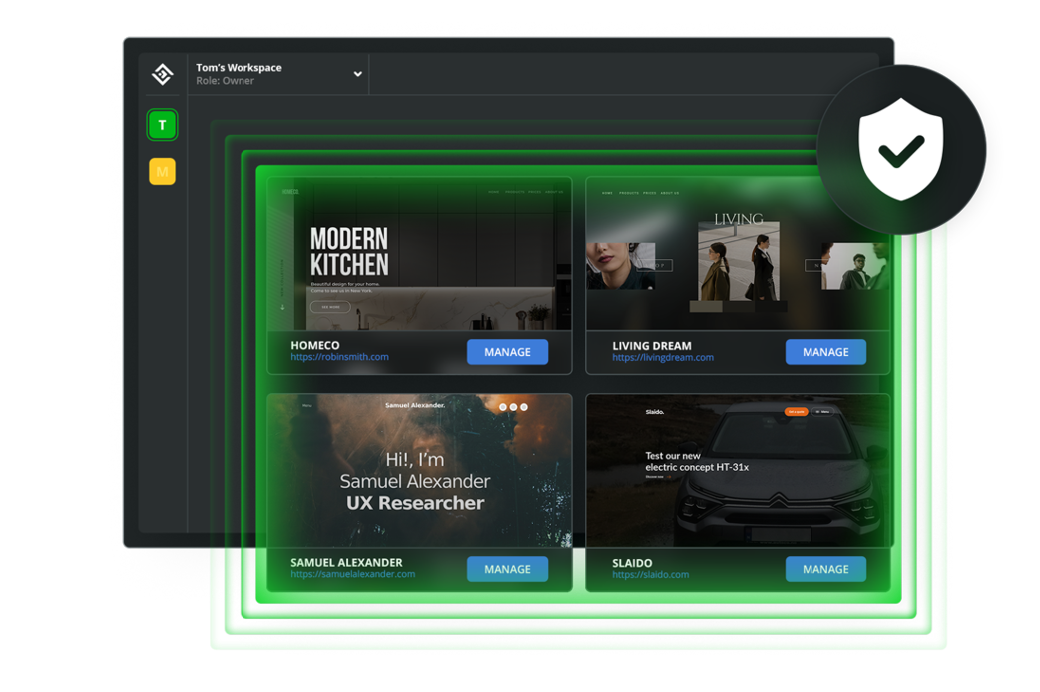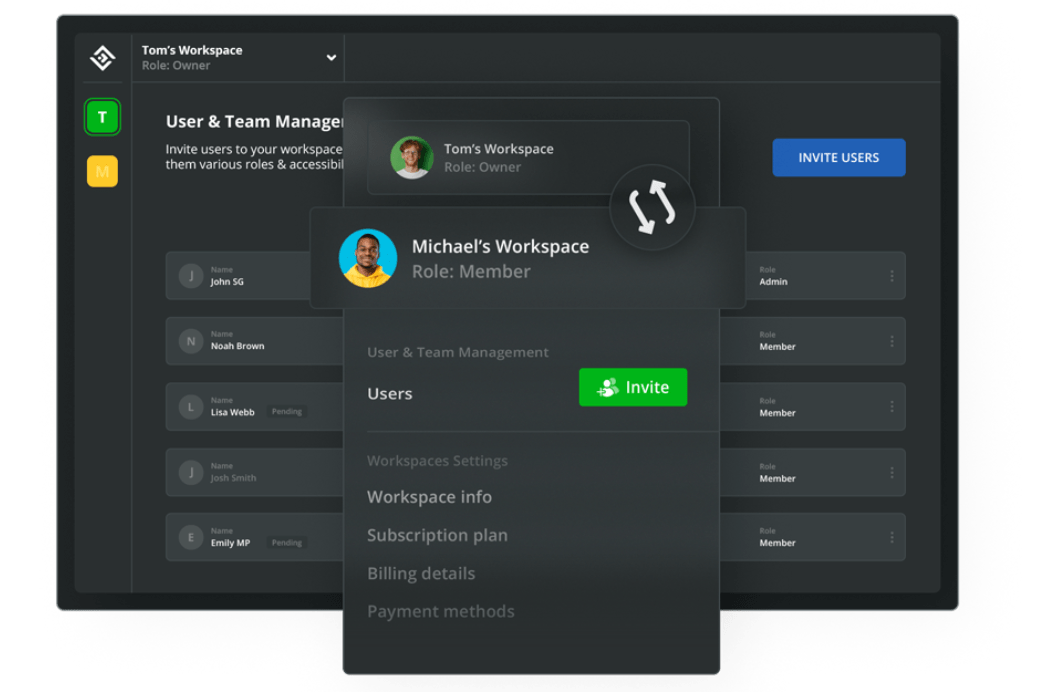 Automated Hosting
for your website
Reliable website performance
Never worry about hosting downtimes and technical maintenance again.
With 99.9% uptime and
elastic scaling, your websites will be up and running at all times, so you can focus
on other tasks.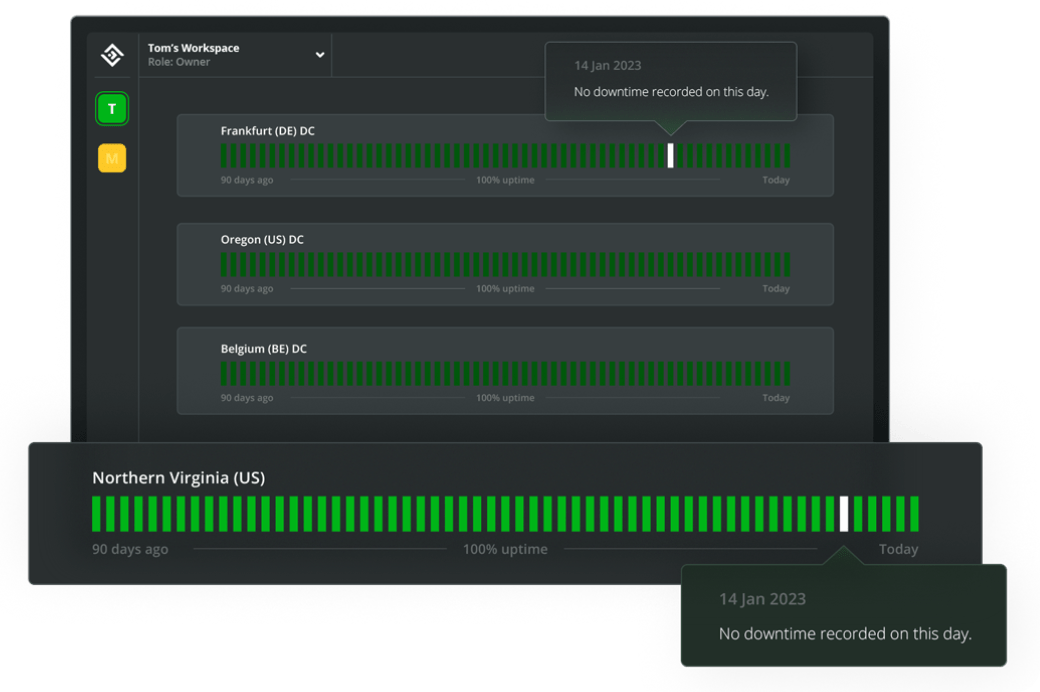 Real-time backups
Set and schedule real-time backups for all your websites
using 10Web. Our service guarantees that you'll never experience any data loss and can focus on other aspects
of your website.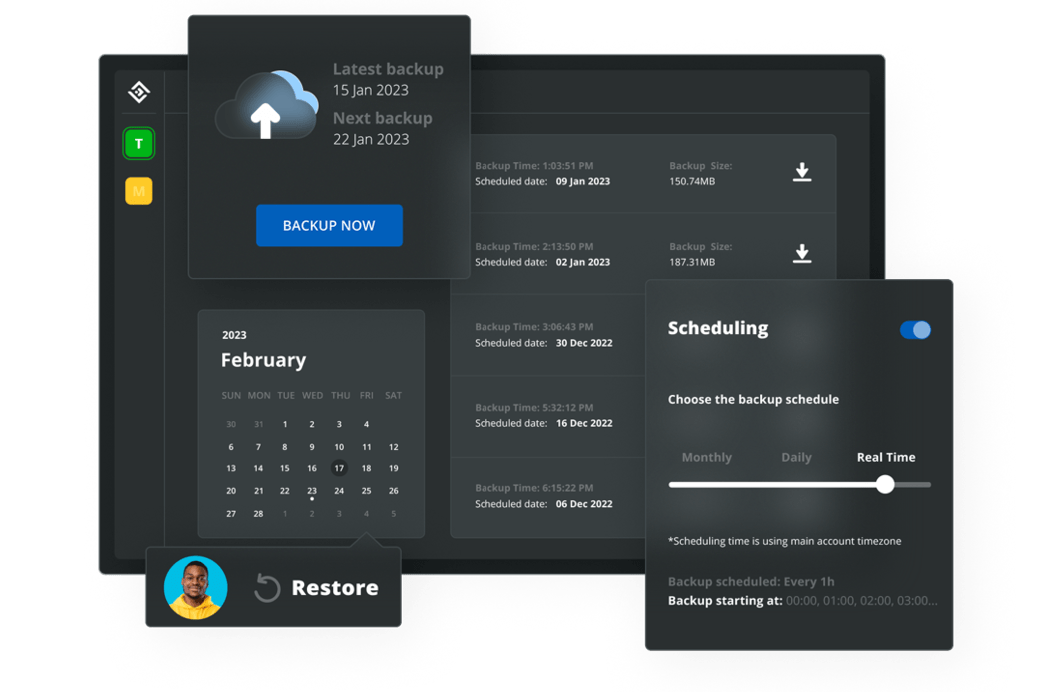 1-click migration
Save time on migrating any website to 10Web and
avoid dealing with technical
issues. Immediately get
an optimized copy of your website hosted on 10Web
with 90+ PageSpeed Score.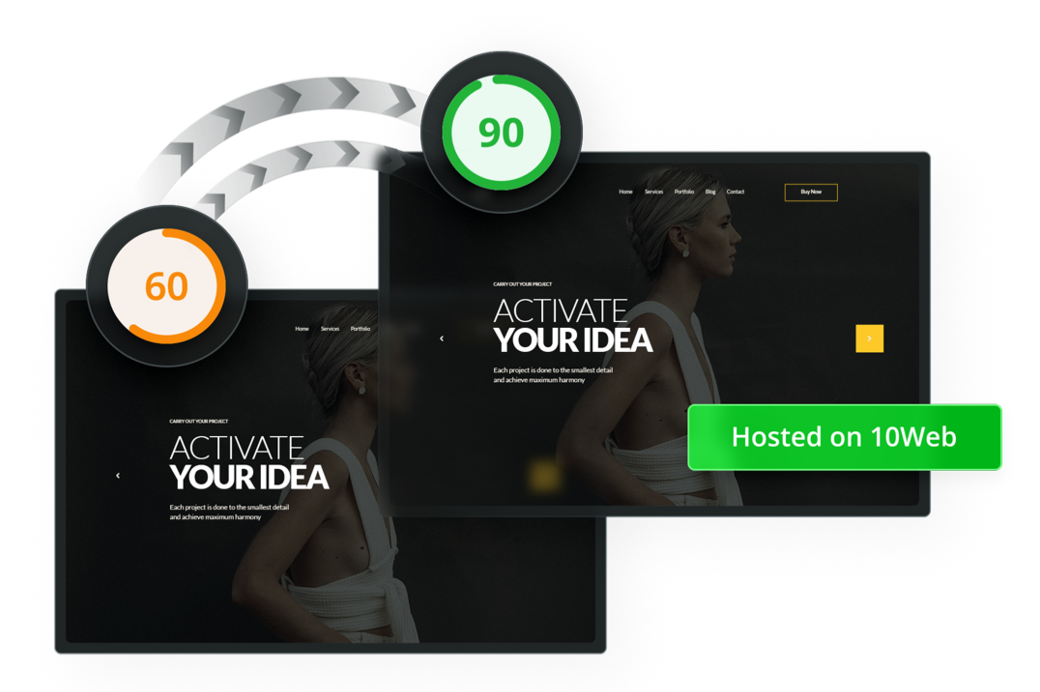 Security
Here at 10Web we value security above all else.
We monitor all websites hosted on 10Web for security breaches, malware detection, DDoS attacks, preventing
brute force attacks, and more.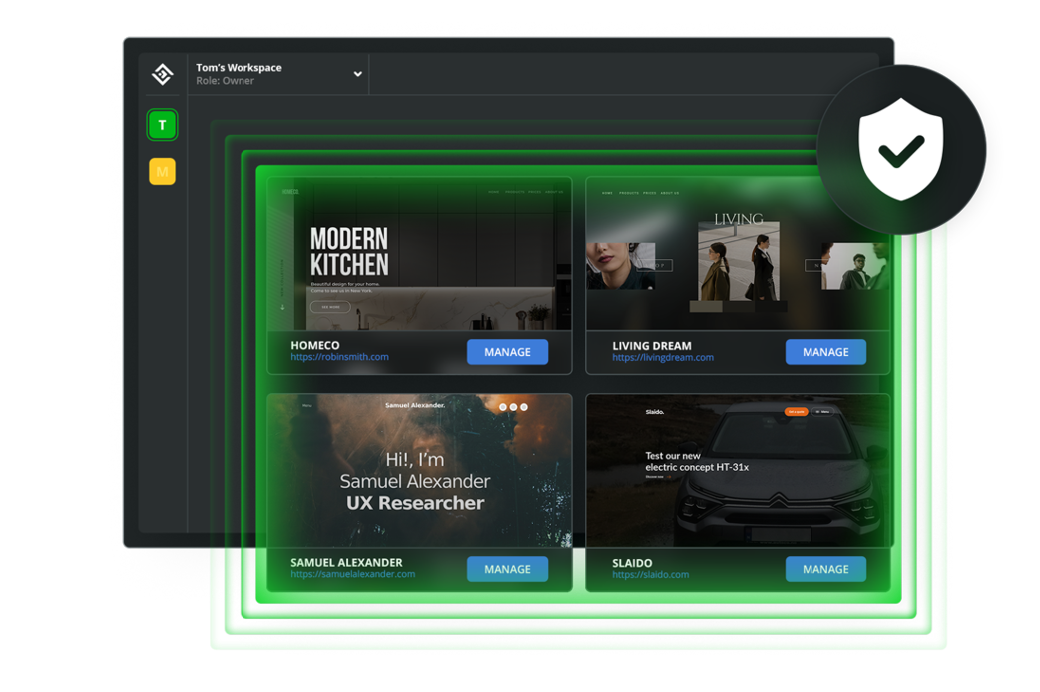 User & team management
Collaborate with your team members and clients from
one workspace. Invite your team to your workspace,
give them granular access to work on different aspects
of the site.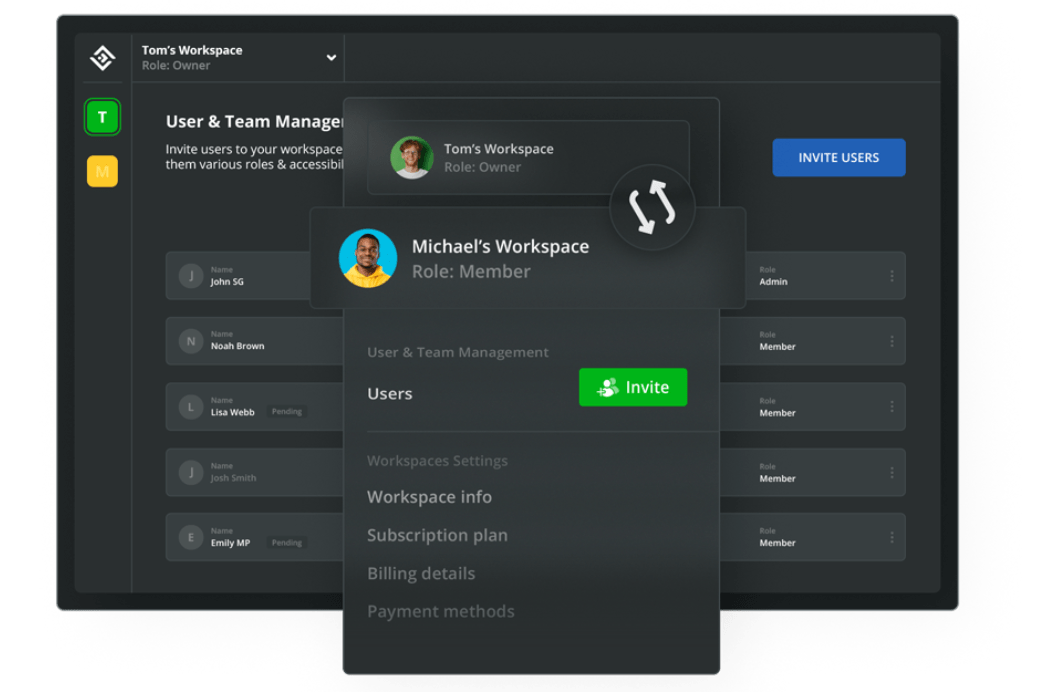 Automated PageSpeed
Booster with Cloudflare CDN
Website optimization
Image optimization
Cloudflare CDN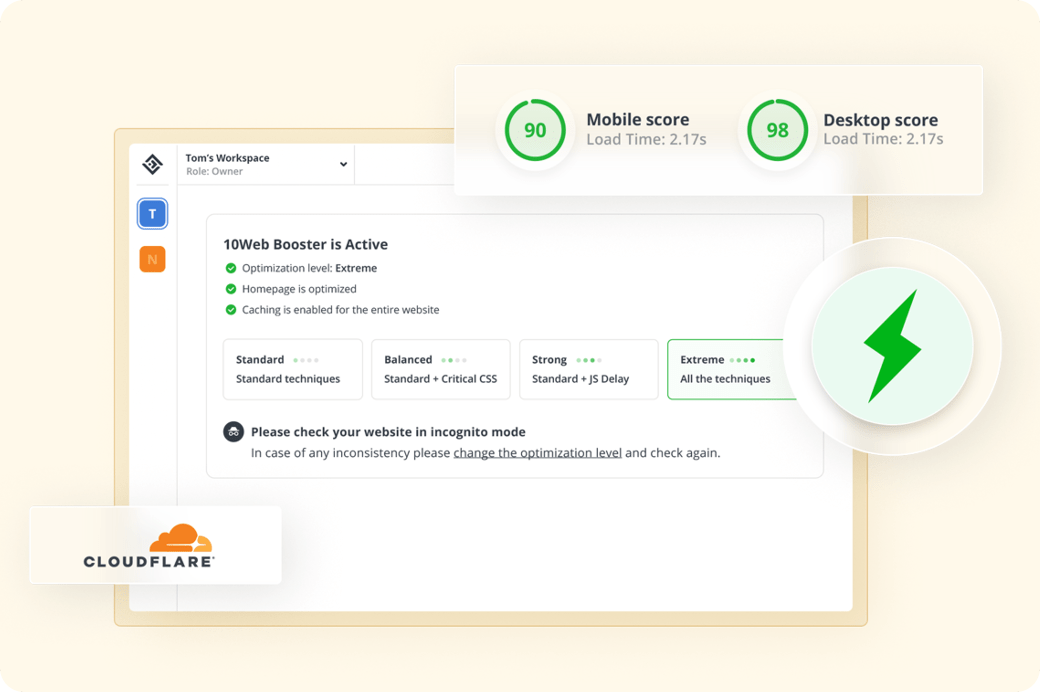 Website optimization
Complete frontend
optimization on any hosting that gives
WordPress websites:
90+ PageSpeed score
Improved Core Web Vitals
50% faster load times
Higher rankings on Google
Better UX and website performance
Image optimization
Optimize all images on your website for faster loading:
WebP conversion
Container-specific image resizing
Image lazyload
Auto-optimization of new uploads
Cloudflare CDN
Reduce latency and load times and improve performance by enabling Cloudflare Enterprise CDN:
Enterprise CDN
Full page cache
DDoS and bot protection
Free SSL certificate
Web application firewall
Mobile optimization with Mirage
Get the priority support you
deserve
At 10Web your websites'
security and performance
is
our number 1 priority.

24/7 live chat support
Reach out to us anytime.
We're ready to take on any WordPress question.

Dedicated Slack channel
Connect with our engineers
and work with them directly to solve any issues
as quickly as possible.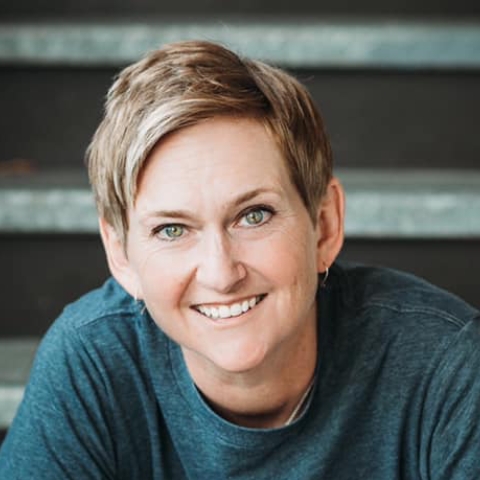 One of the best things that 10Web offers us is the 90-plus page speed score. 10Web has incredible reviews. It's just amazing how many people love the support and the product of this company.