Automated
Website
Management
Managing multiple WordPress websites at the
same time is difficult and time-consuming.
10Web provides a robust dashboard where the
maintenance of your websites is fully automated.
Why You Need
10Web
Automated Website Management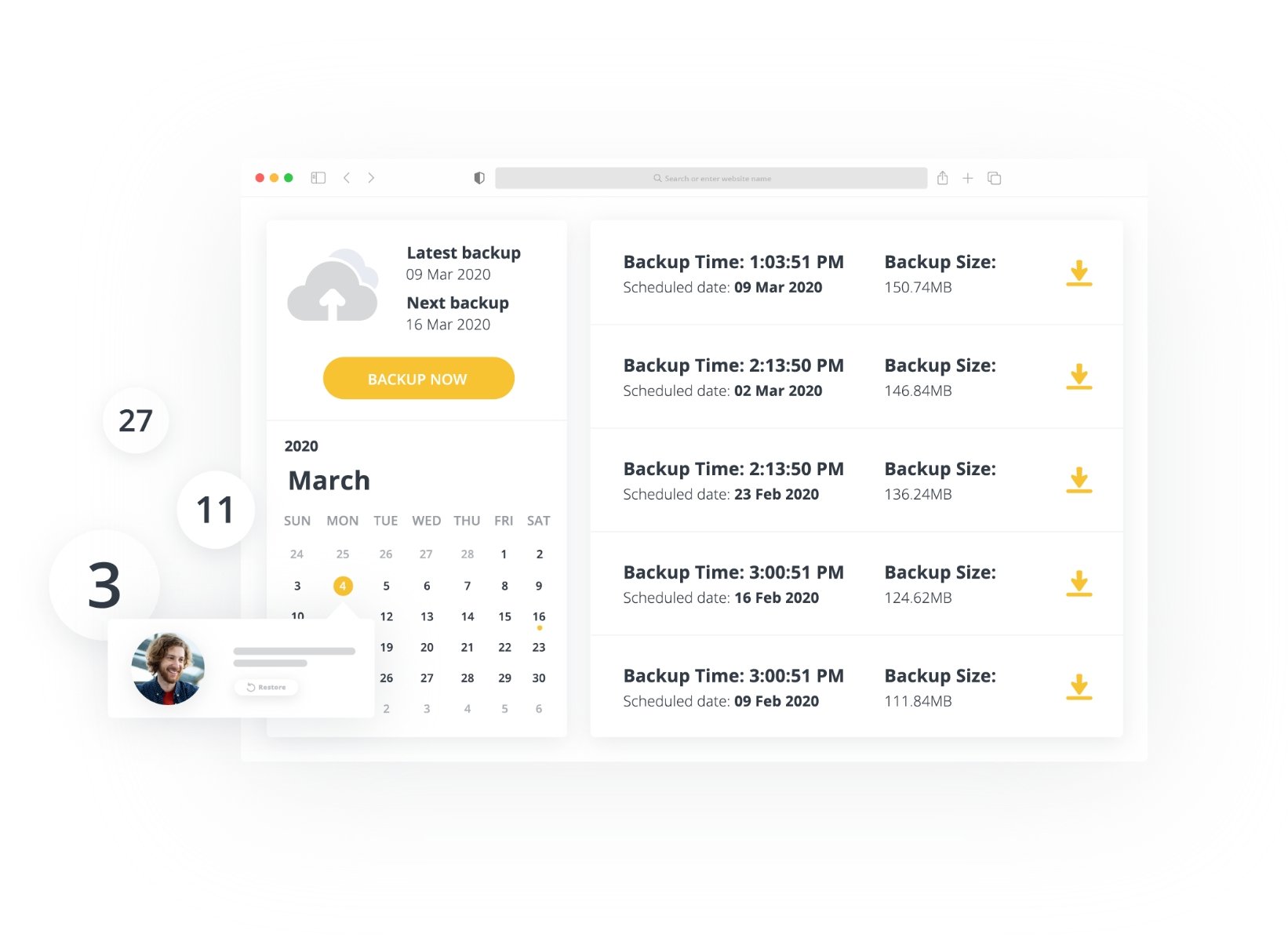 Automated
Real Time Backups
Never lose any version of your
website.
Schedule automatic real
time backups on a daily,
weekly or
monthly basis.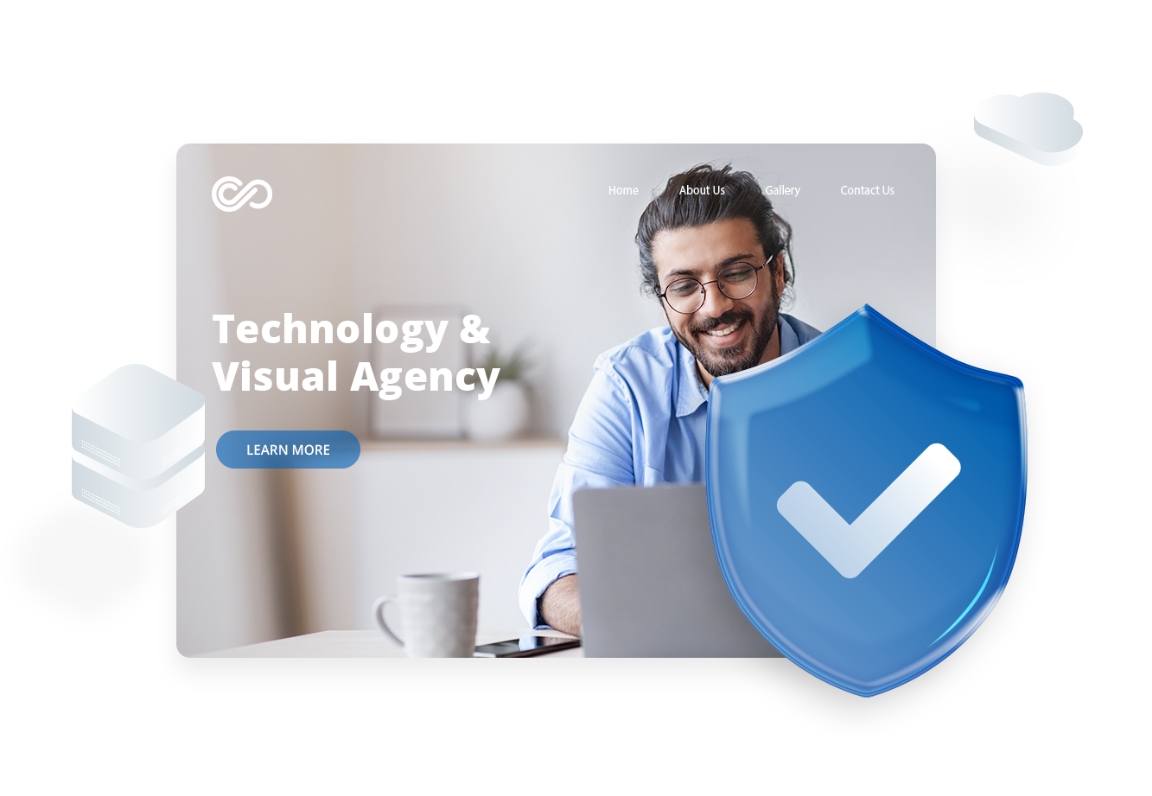 Malware
Removal Program
10Web monitors and periodically scans hosted sites
to detect malicious code and proactively clean up
a hacked website. Once a hacked site has been detected, we immediately start
the Malware
Removal Process
and notify you.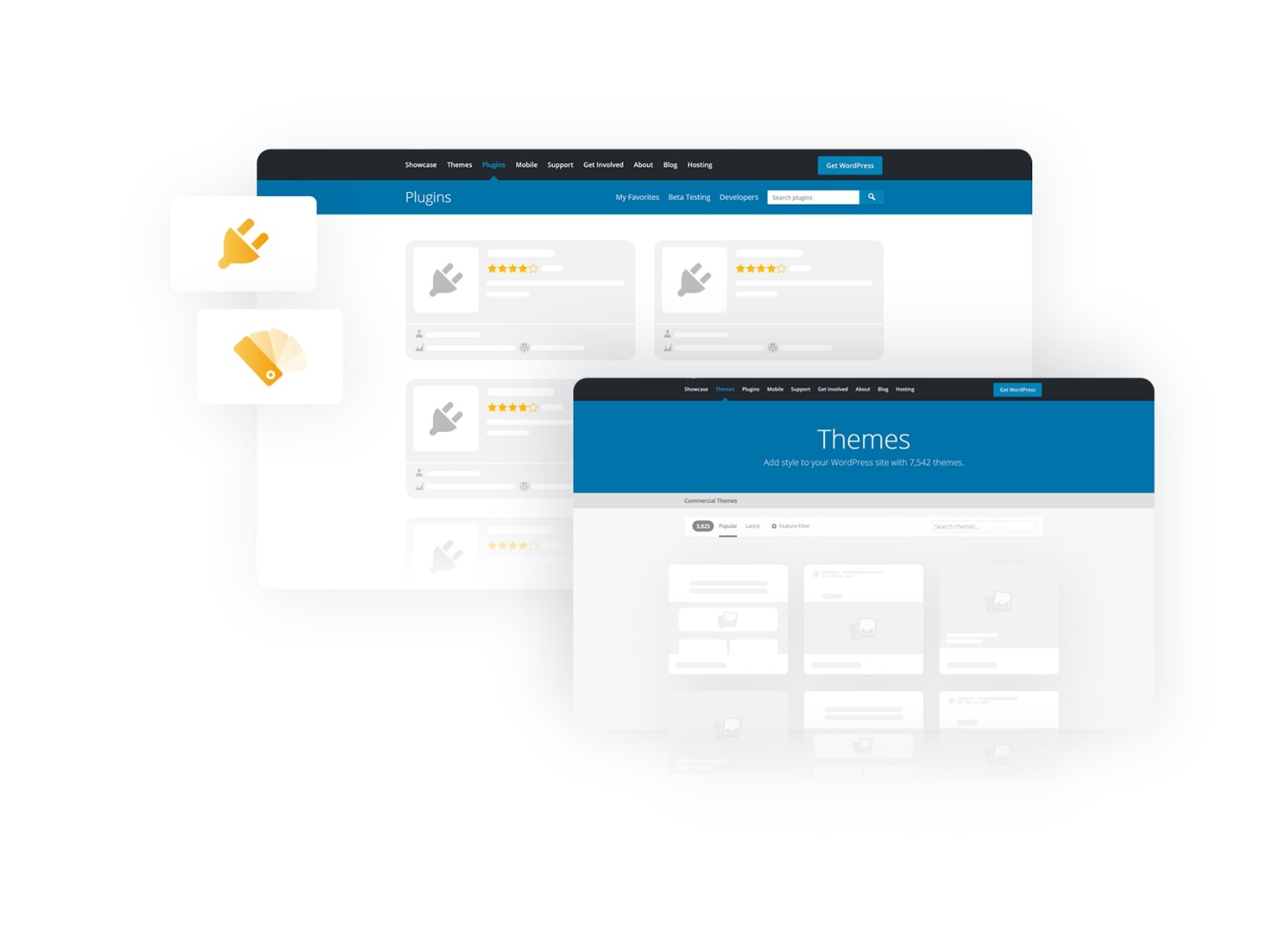 Automated
WordPress,
Plugin,
& Theme updates
Install and automatically update WordPress core,
plugins, & themes
in one delightful, easy to use environment.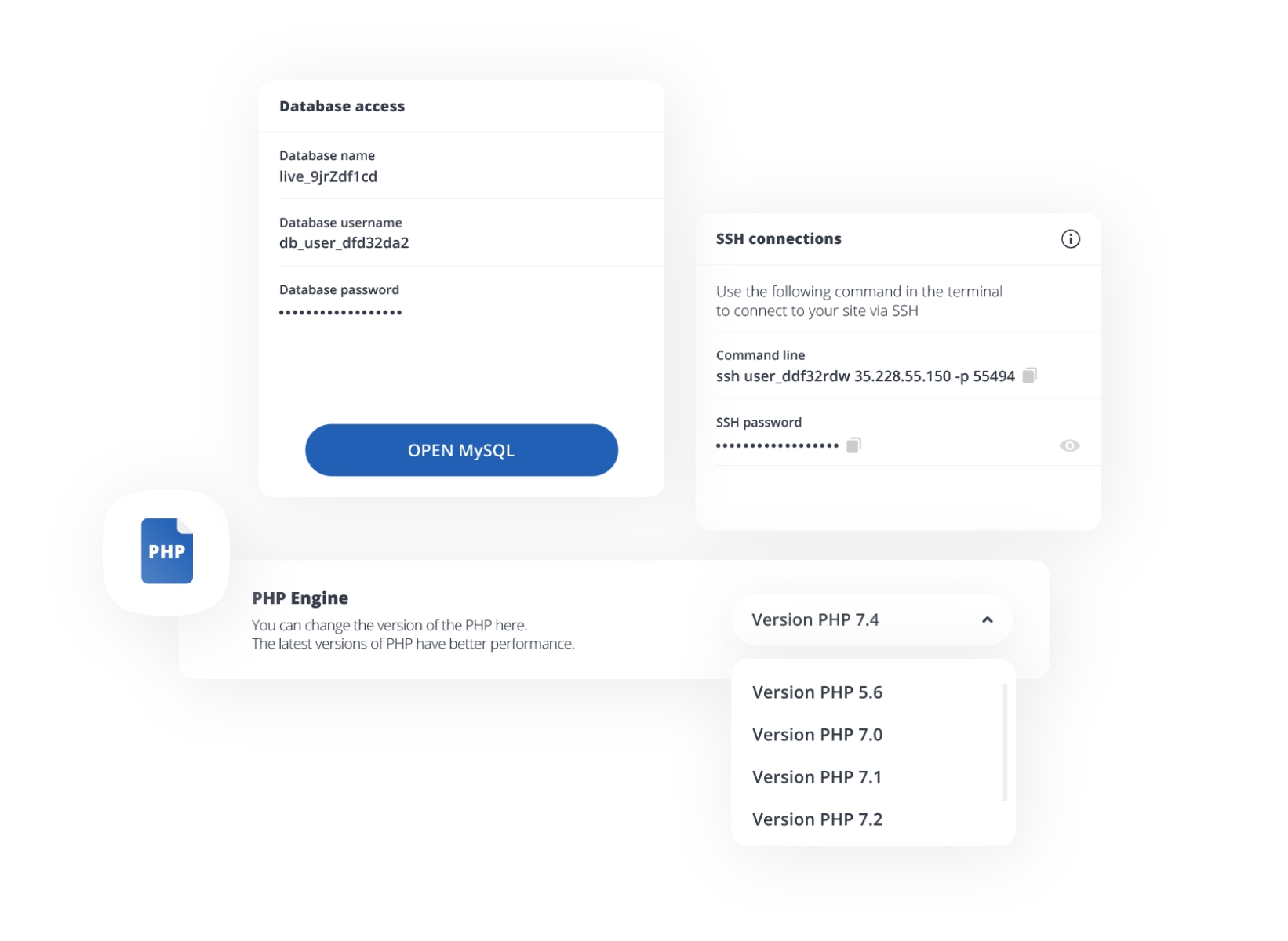 Developer Friendly
Environment
Use our intuitive dashboard to update and
manage all the latest versions
of PHP, SSH,
and phpMyAdmin
with a single-click.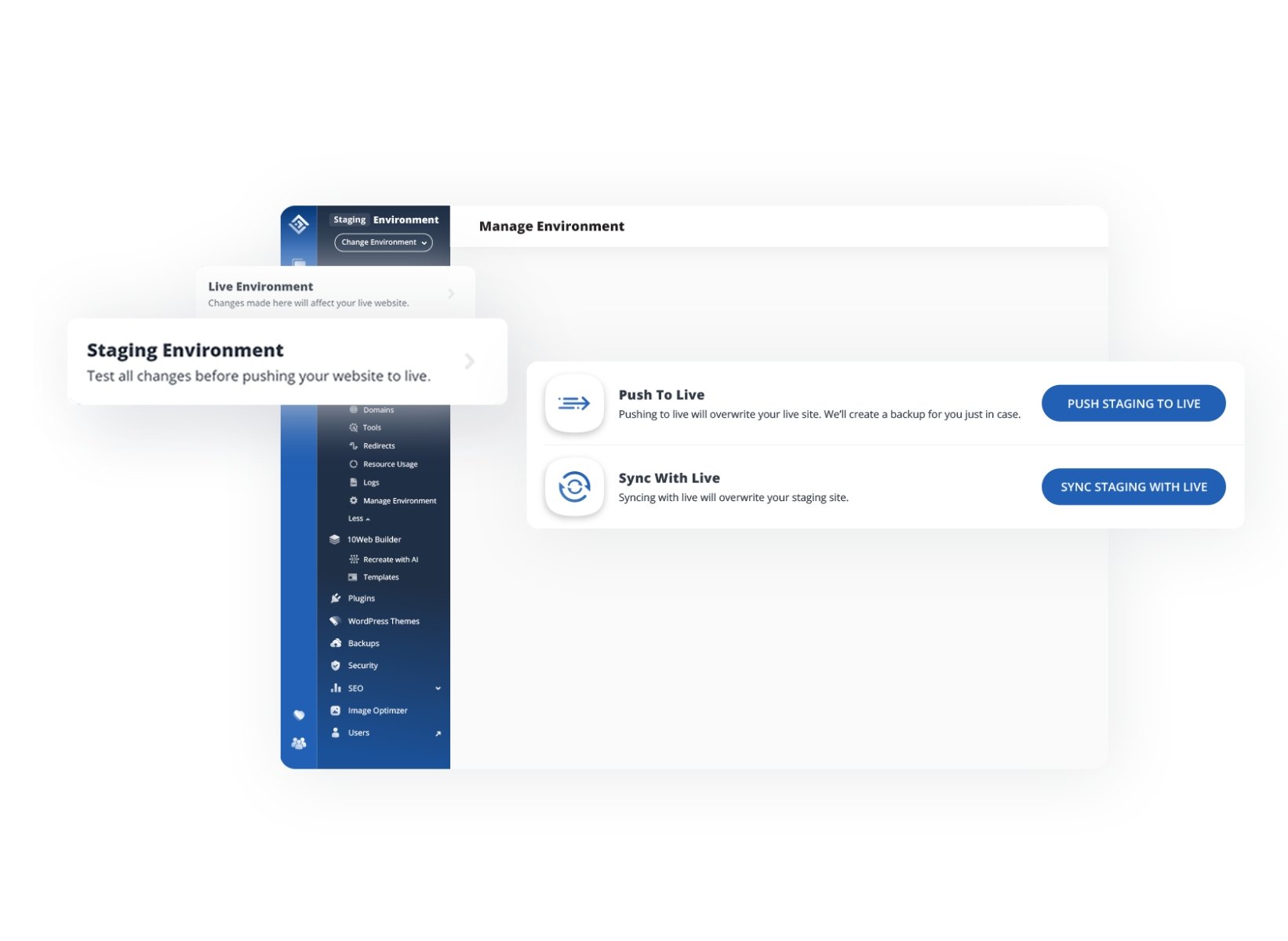 1 Click from Staging
Environment to Live
10Web's staging environment allows you to easily
test all website changes and plugin updates.
Once you are done testing, simply push all
your changes to live with 1 click.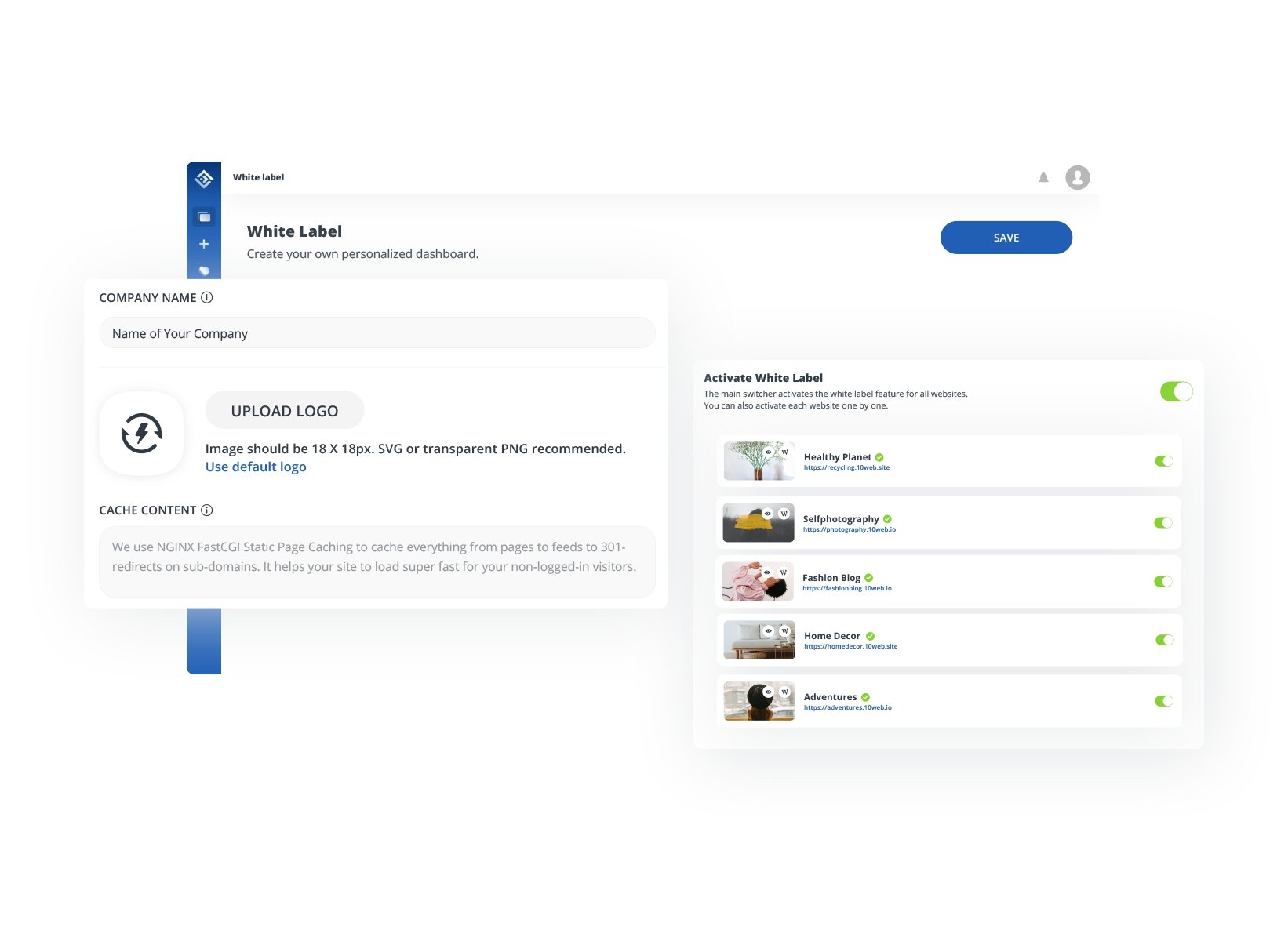 White Labeling
Did you like our easy-to-use
dashboard?
Whether you are a
freelancer or an agency,
10Web
offers you the opportunity to white
label your WordPress dashboard of
websites
hosted at 10Web.
Fully
Automated
Website Management
Get your very own customized multifunctional
dashboard
that
allows you to manage
your website anytime anywhere.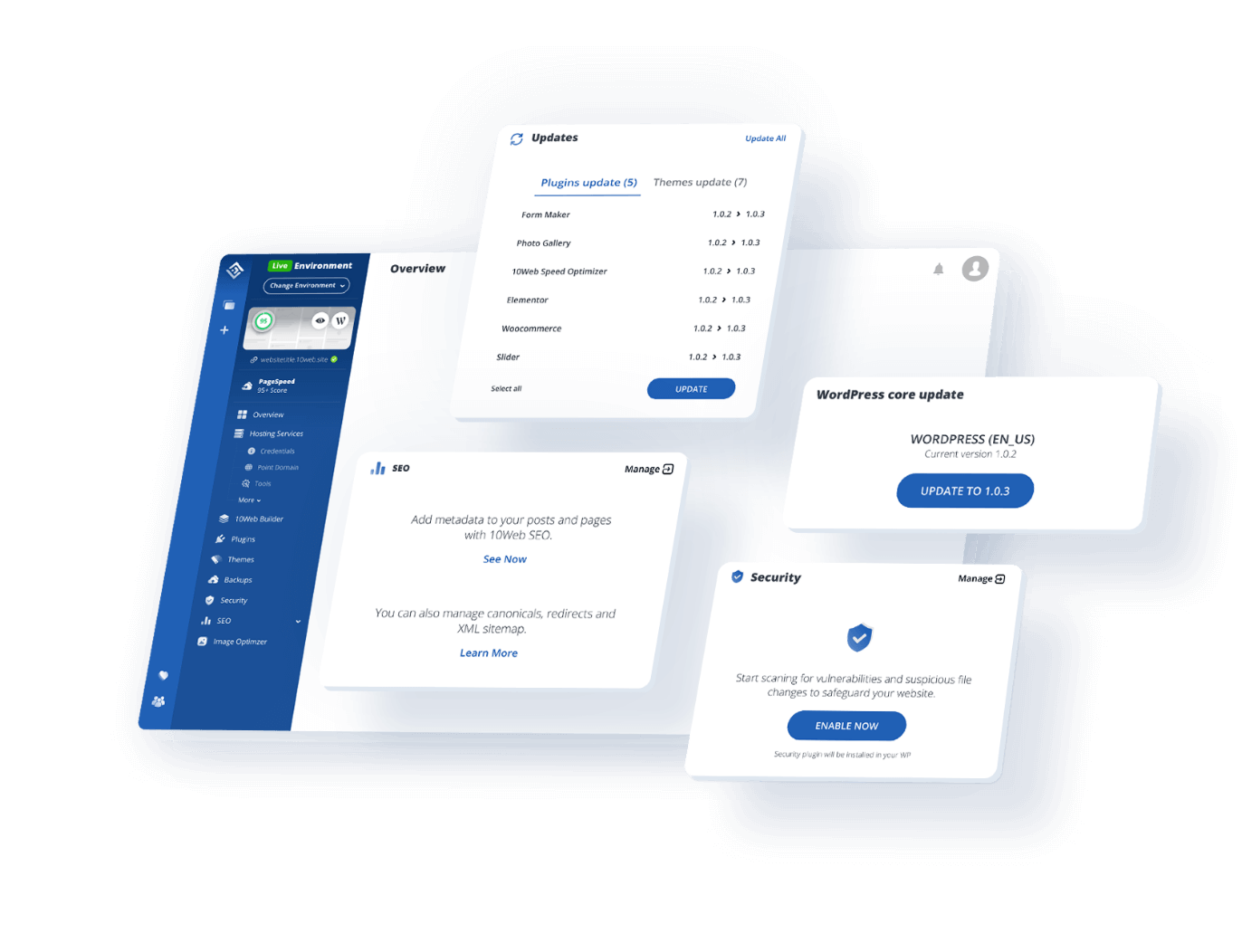 See Why Our Clients Love 10Web!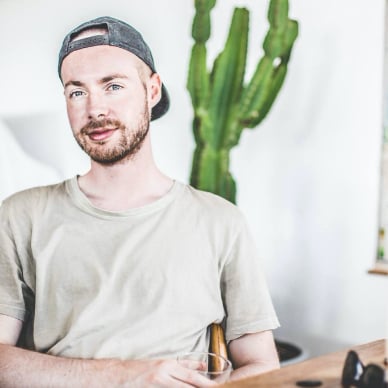 Great Wordpress hosting company
Great WordPress hosting company! Tested many WordPress hosting services & this is by far the best one we've used so far. Best part about 10Web is the great customer support. Keep up the good work!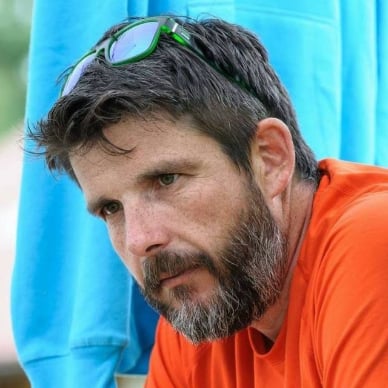 Best platform ever for WordPress…
Best platform ever for WordPress hosting and maintaining the website. Really good, fast and friendly support. And it even helps you to improve your site ranking or speed.