10Web Blog - The Ultimate Resource Center
for Agencies and WordPress Enthusiasts
WordPress
Tutorials
& Resources
Welcome to your knowledge base for all things website!
Web development, the behind-the-scenes of web performance, Optimization & Maintenance to focus on the key components
and benefits of your website, Growth & Automation to add the reliable undertone you need, Web Design, and last but not least
News on 10Web and everything we offer.
Need powerful hosting designed for agencies like yours?
Sign up to try 10Web's AI-Powered Automated Platform, Builder, and PageSpeed Booster today.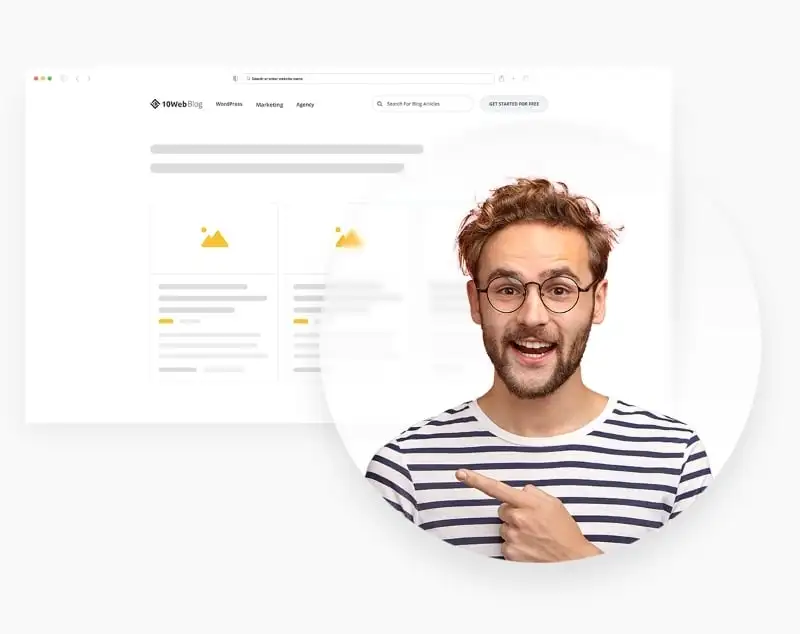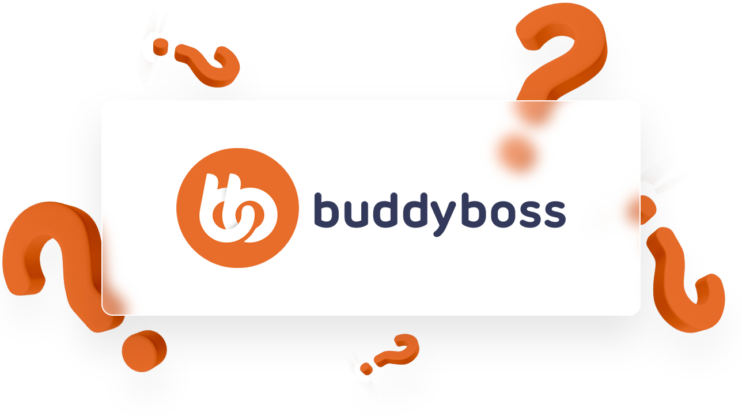 You've probably heard all the rage about BuddyBoss, the community plugin. You may have considered using it for your own website, but have some unanswered questions about the plugin, or concerns about the effect it would have on the loading time for your site. Or, you might be scratching your head, wondering "what is BuddyBoss?". Well, you're in the right…
Need powerful hosting designed for agencies like yours?
Sign up to try 10Web's AI-Powered Automated Platform, Builder, and PageSpeed Booster today.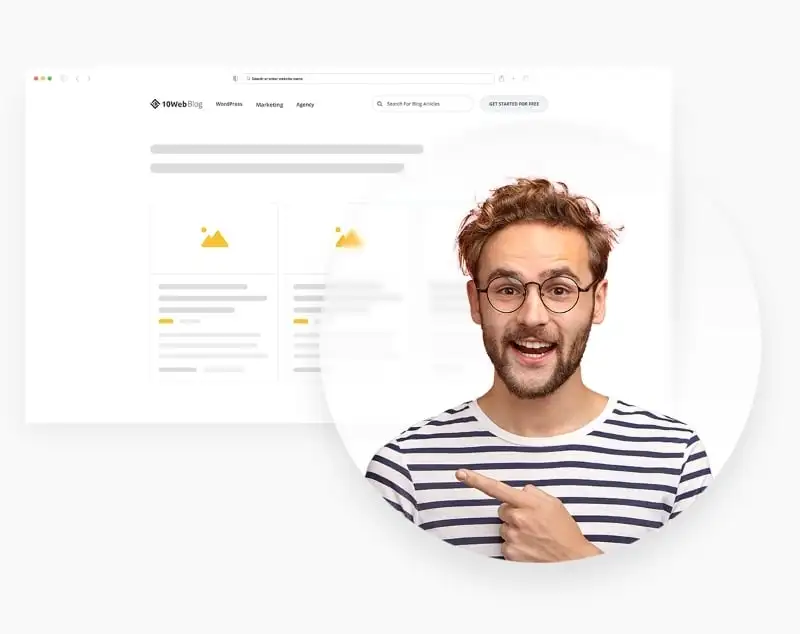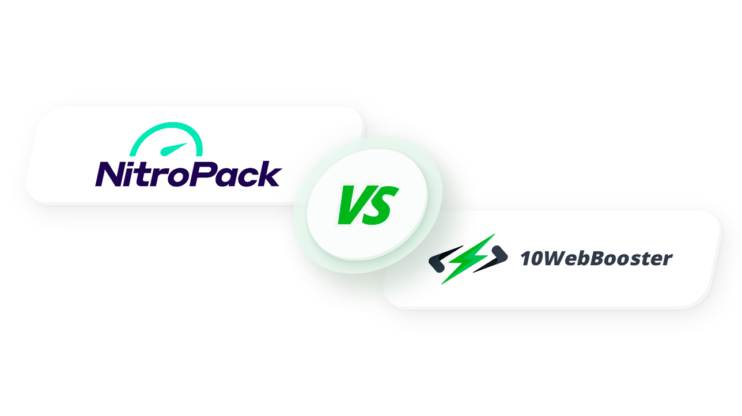 The success of your website can be decided within seconds, that is the seconds it takes for your website to load. Websites that take 3 seconds or longer to properly load lose about 53% of their visitors, while a 100-millisecond delay can reduce conversion by 7 percent – talk about bad first impressions. Website speed speaks volumes about professionalism, reliability,…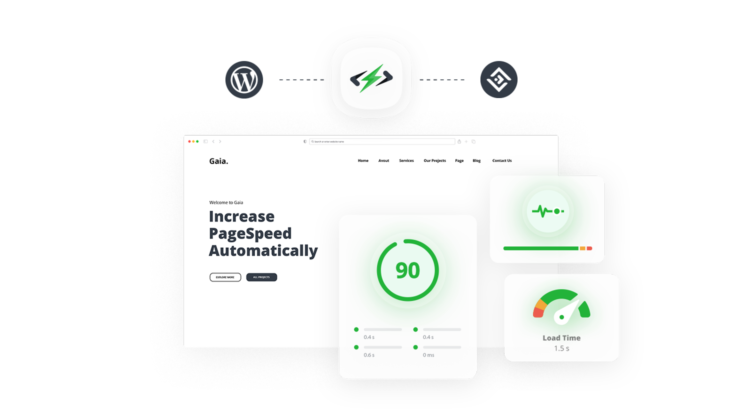 At this point—whether you're a tech guru or a newbie to website development, you know the importance of PageSpeed. Google has made it clear repeatedly. Want people to remain on your website, reduce bounce rates, and increase user satisfaction? Your website better be fast. Want to increase conversion rates and bring in revenue? That website better load quickly. Want to…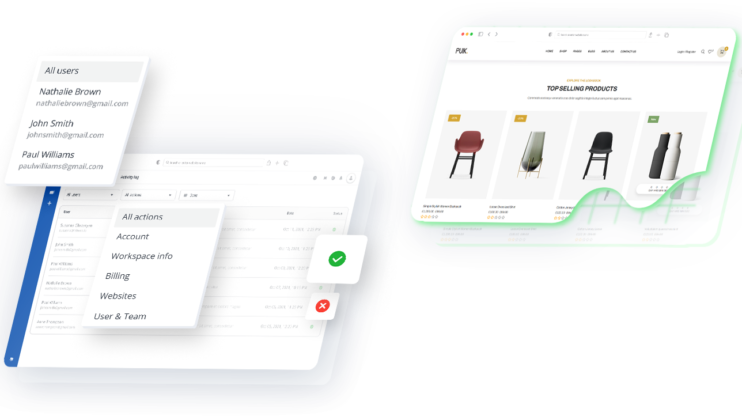 It's good to be back! Now that you've all been using and testing our products, we've been listening to what you have to say, what parts work and don't work for you, and really digging deep and adjusting our products on the nano level. There are some releases in this period that we'd like to share with you. New 10Web…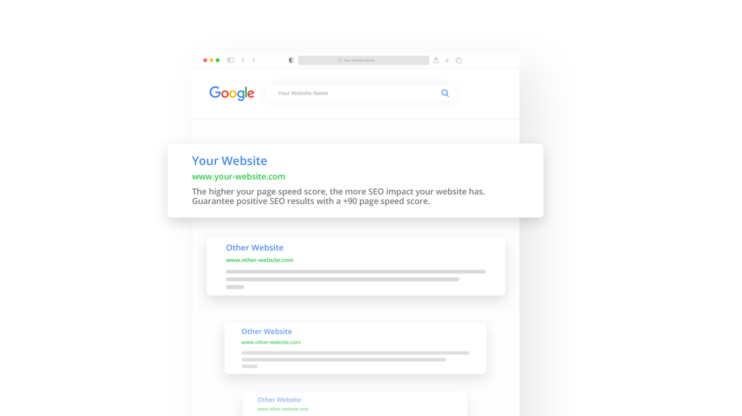 The anticipated (or dreaded) roll out of Google's latest page experience update has already come and gone. Did it do wonders for your traffic…or were your worst fears realized? Or, perhaps you are just remembering about this change now, while reading this post? Fear not, as now that all the commotion has calmed and the dust has settled, we're going…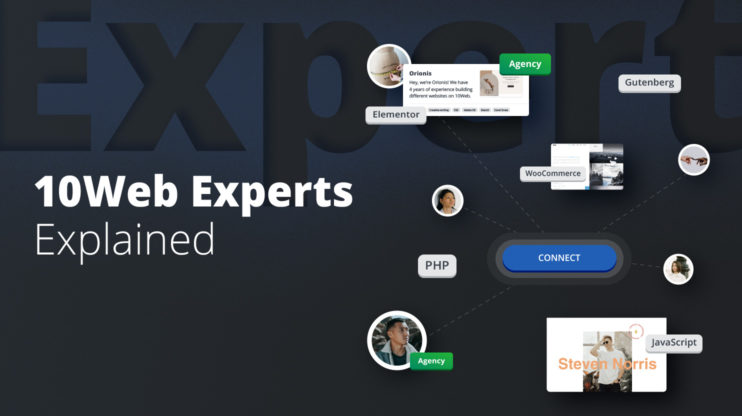 We have some exciting news for everyone who's a fan of amazing websites – Experts.10Web.io has now launched! What does this mean for small- and medium-sized businesses or freelance developers, designers, and agencies? And what does it mean for the website-building market in general? We'll be figuring it out in this article. Let's dive right in! 10Web Experts is a…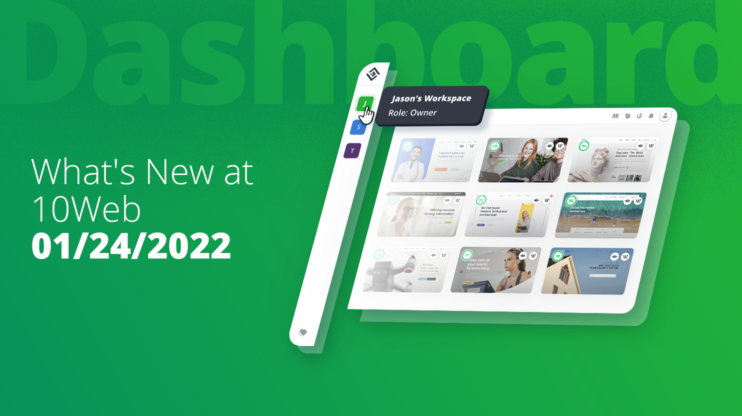 Speed Optimizer We have put a lot of effort into improving your site speed and reaching a 90+ PageSpeed score when hosting on 10Web and after migration of your websites. Responsive images In the general settings of the speed optimizer plugin, we have added the option to enable responsive images. This option adds the srcset attribute to your images and…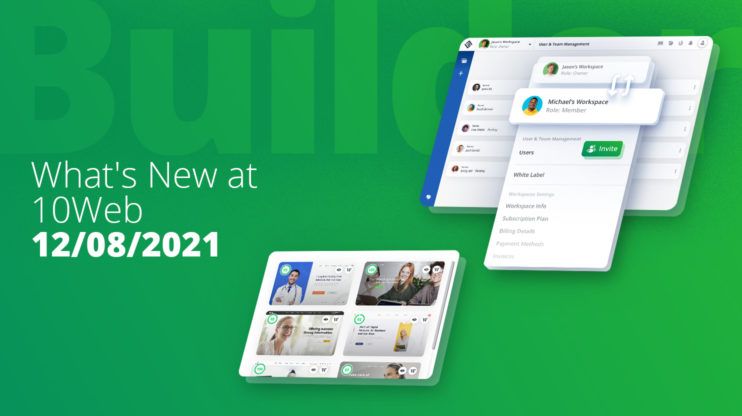 Teamwork and collaboration are key components of seeing through a project to its completion. Even one man shows need to collaborate, at the least with the stage crew. Delegating work in a secure way and in a secure environment in the day of cyber everything, is quite the task of agencies and online businesses. As a collaborative platform, security, transparency,…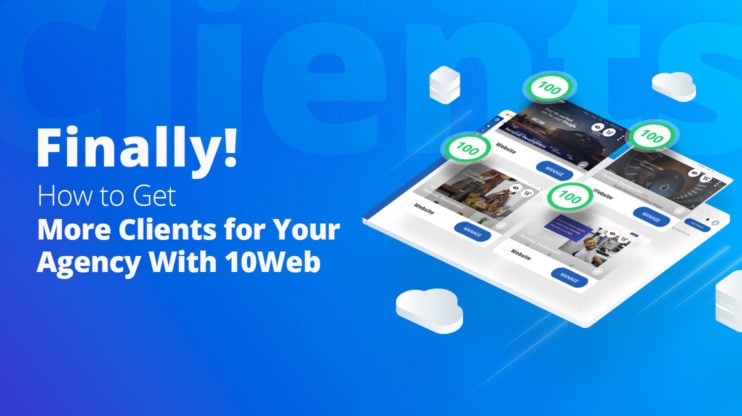 You've created your agency and finetuned every aspect. You know what you offer is great and will genuinely take your clients' businesses to the next level. So why isn't your agency growing at the speed you expect? There are three main factors that can stunt any agency's growth. If you've been in this business long enough, chances are you're unfortunately…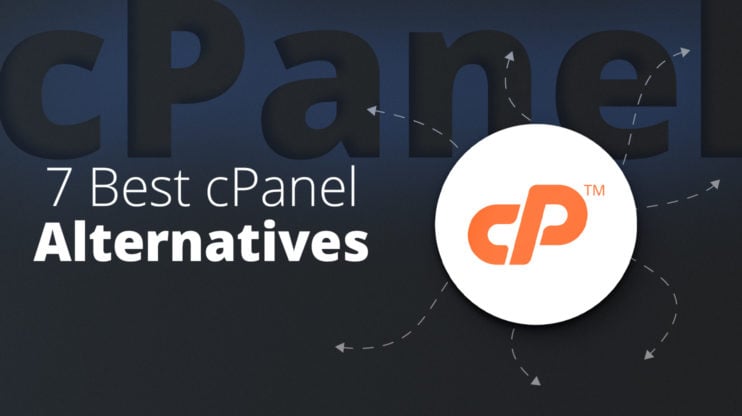 Chances are, if you've ever paid for a web hosting plan, you are familiar with cPanel. Its time-tested, web-based interface makes it easy to install WordPress, set up email accounts, work with databases, configure DNS, and helps tackle many other everyday tasks for web admins. You may have encountered cPanel – or one of its alternatives – when you first…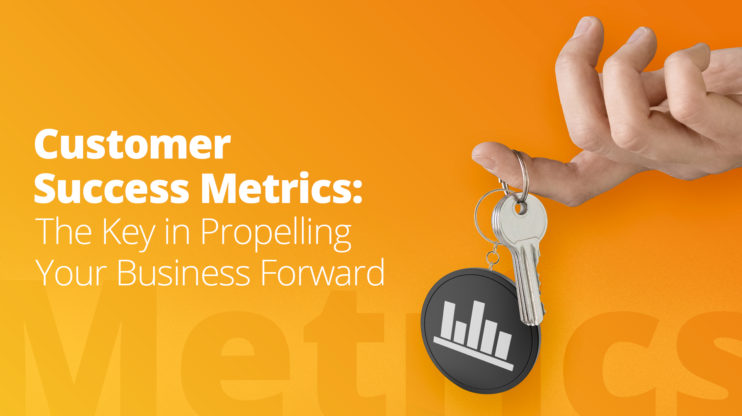 Everything in life is relative—or so they say. When it comes to success, relativity definitely comes into play, as what is considered successful for one project, may not be applicable at all to another. When it comes to customer success, however, metrics really do remove most notions of relativity, with their data-driven approach and deliverables of measurable results. The removal…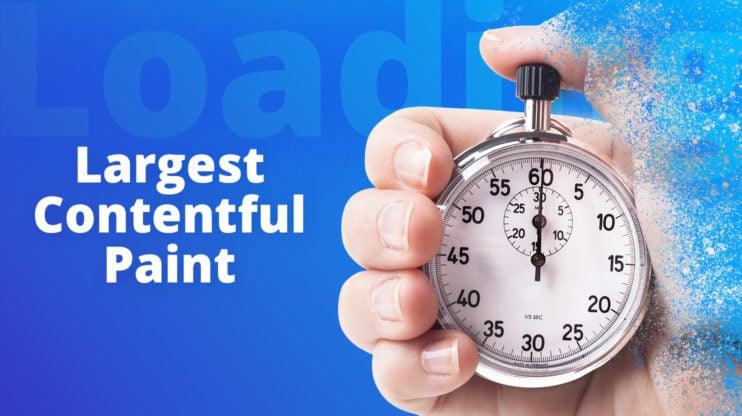 So you've worked hard on building a fast, clean website, and now that you've run it through a page speed tool, it's disappointing that the results are not what you hoped for. While hanging your head in defeat may seem like a tempting option, from an SEO and user experience standpoint, you should definitely reconsider before throwing in the towel….