10Web Blog - The Ultimate Resource Center
for Agencies and WordPress Enthusiasts
WordPress
Tutorials
& Resources
Welcome to your knowledge base for all things website!
Web development, the behind-the-scenes of web performance, Optimization & Maintenance to focus on the key components
and benefits of your website, Growth & Automation to add the reliable undertone you need, Web Design, and last but not least
News on 10Web and everything we offer.
Need powerful hosting designed for agencies like yours?
Sign up to try 10Web's AI-Powered Automated Platform, Builder, and PageSpeed Booster today.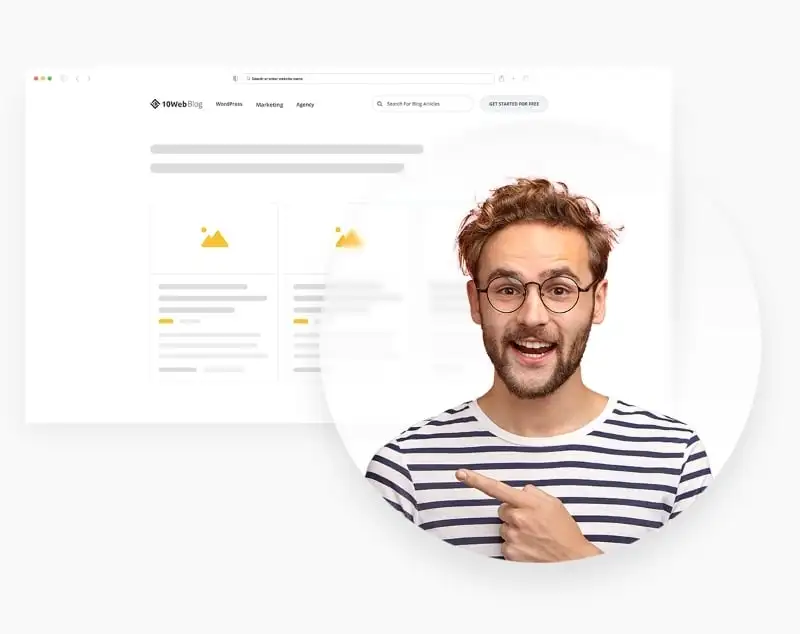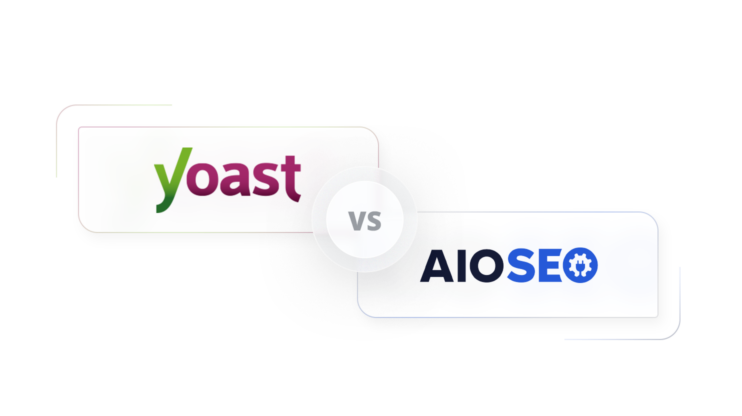 If you're a WordPress user looking to optimize your website for search engines, chances are you've heard of the popular SEO plugins All in One SEO and Yoast.  Both plugins offer a range of features to help you improve your website's ranking on Google and other search engines but choosing one might be confusing. In this article, we'll compare All…
Need powerful hosting designed for agencies like yours?
Sign up to try 10Web's AI-Powered Automated Platform, Builder, and PageSpeed Booster today.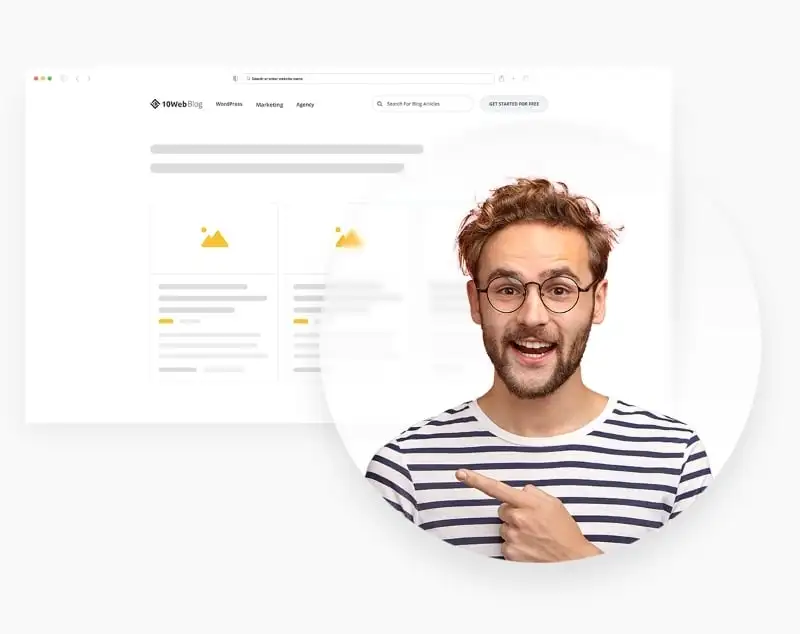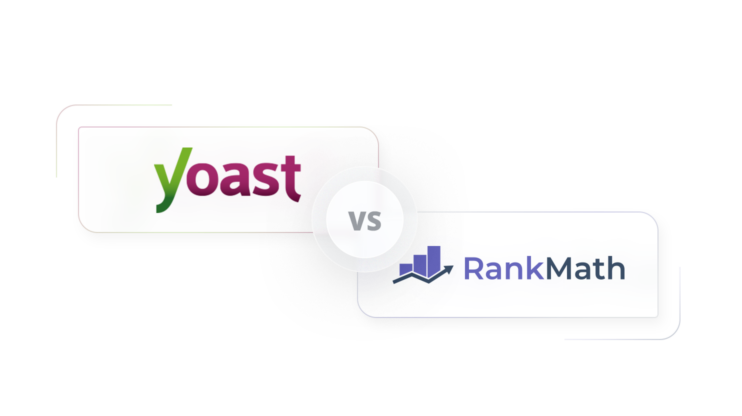 If you're someone who's trying to optimize a WordPress website on search results, you will likely be familiar with Yoast and Rank Math. They're two popular search engine optimization (SEO) plugins with more than thousands of users worldwide, with Rank Math giving Yoast – the current market leader – a tough fight in terms of user base and revenue.  With…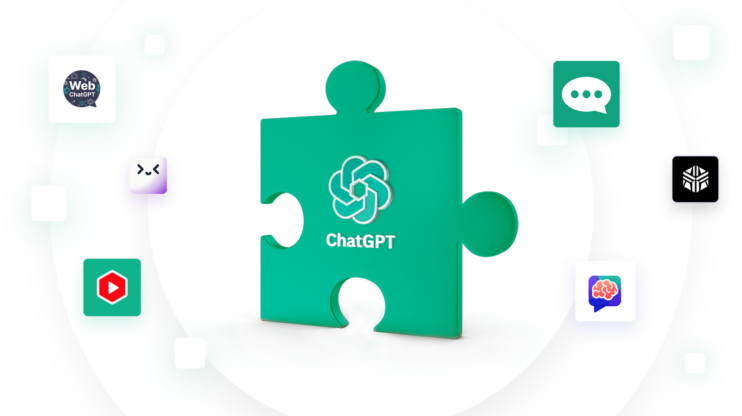 One of the most exciting developments in recent years is OpenAI's ChatGPT. It has opened up the possibilities to what the average person can do with AI starting with a simple question as a prompt. This article looks at a few of the ample opportunities already popping up for improving the usefulness of ChatGPT.  What is ChatGPT, and why is…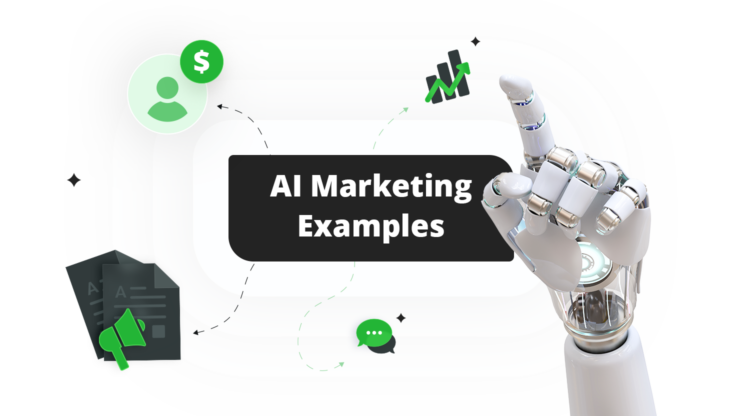 Marketing revolves around identifying consumers, understanding their needs, and persuading them to convert. AI excels in these areas and provides significant value to sales and marketing, particularly in consumer-facing industries.  Don't believe us – 52% of AI high-performers are planning to increase their AI spend, showing the value that they see in the technology. And, according to Deloitte, 3 out…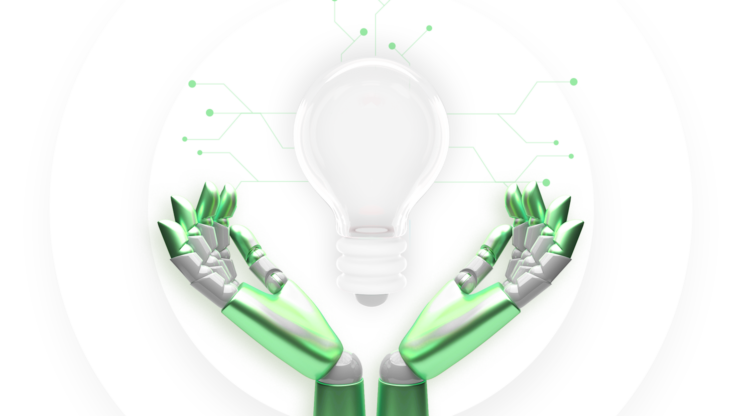 Everyone is looking for a cutting-edge AI business idea to capitalize on the Artificial Intelligence wave. Understandably so. Artificial Intelligence (AI) is not just a hype anymore, it has come to change the work industry. Sooner or later, the early adopters will have an edge over their competition. Artificial Intelligence (AI) is a technology that is opening new doors and…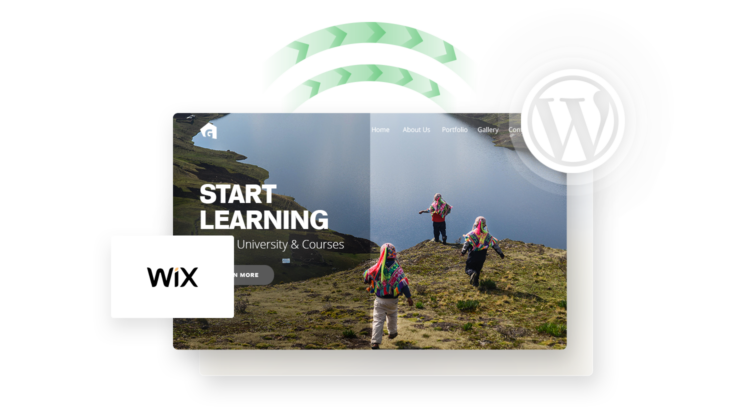 You probably started off with Wix as a convenient and beginner-friendly way to launch a website. However, as your business grows, Wix's limitations can stifle your ambitions. Migrating from Wix to WordPress can be the best way to unlock your online presence's full potential. Unfortunately, Wix is a closed-loop system, and one of the ways it aims to keep its…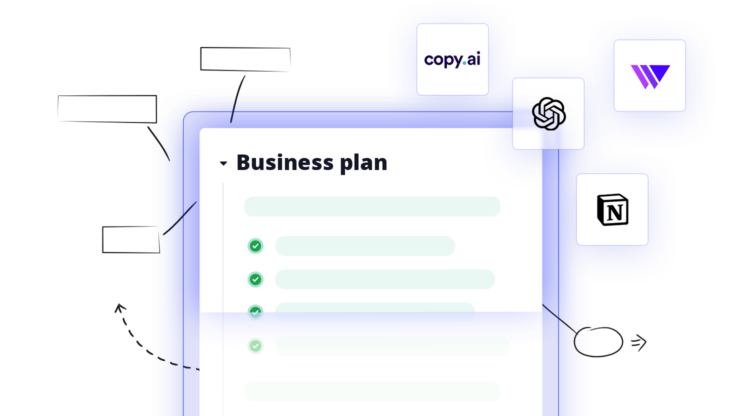 Launching a business for the first time can be an intimidating and challenging venture. However, creating a well-structured and detailed business plan outlining your goals, competition analysis, market analysis, and financial standings can make all the difference. Creating a well-thought-out business plan is not a straightforward process; it requires careful analysis, diligent research, and critical thinking.  Fortunately, the recent advancements…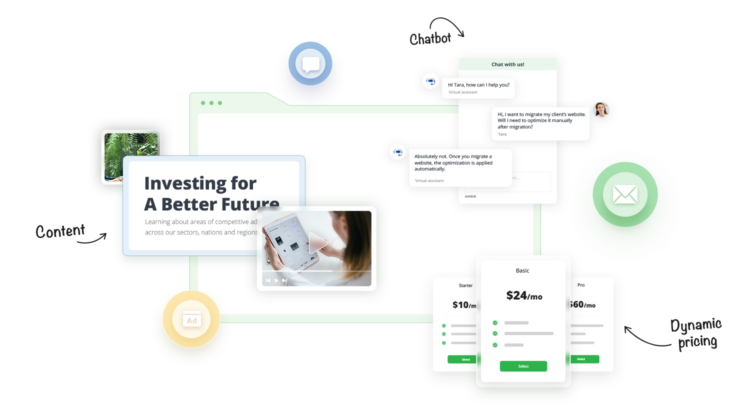 The success of modern businesses depends on their ability to keep customers engaged with personalized experiences that speak directly to their individual needs and interests. The modern customer has ever-changing preferences. To satisfy these customers, brands are turning to AI personalization, a technology powered by artificial intelligence, machine learning, and natural language processing. With the new AI-powered personalization tools, brands…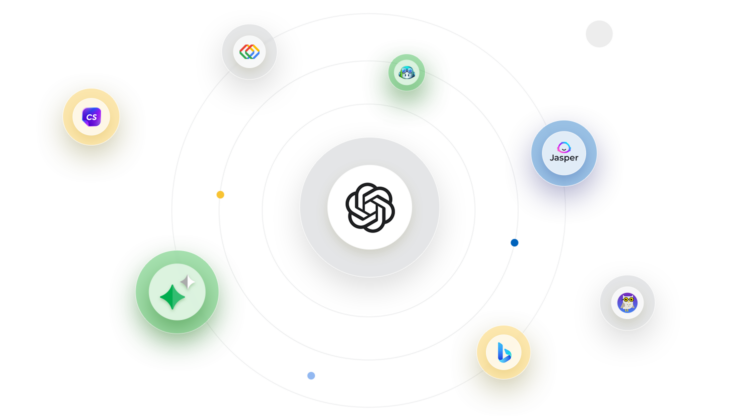 OpenAI's ChatGPT has taken the tech world by storm, breaking records with its unprecedented user growth. With 100 million active users in just two months, this AI chatbot has proven its worth by answering questions, asking follow-up questions, writing essays, and even serving as a coding companion. Developed by OpenAI, ChatGPT's powerful abilities have driven headlines and attracted the interest…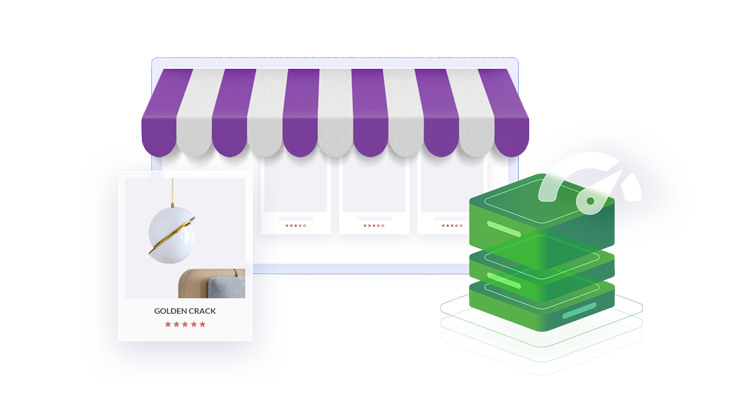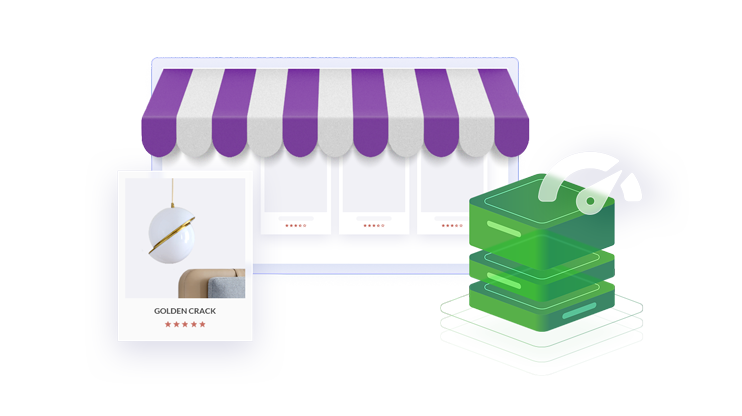 An online store is now a crucial strategic component for every successful business, as reports suggest 79% of customers purchase online at least once a month. And WooCommerce offers the quickest way to build a robust digital shopping platform. However, ensuring WooCommerce sites provide a high-quality user experience requires business owners to speed up the WooCommerce database. A faster database…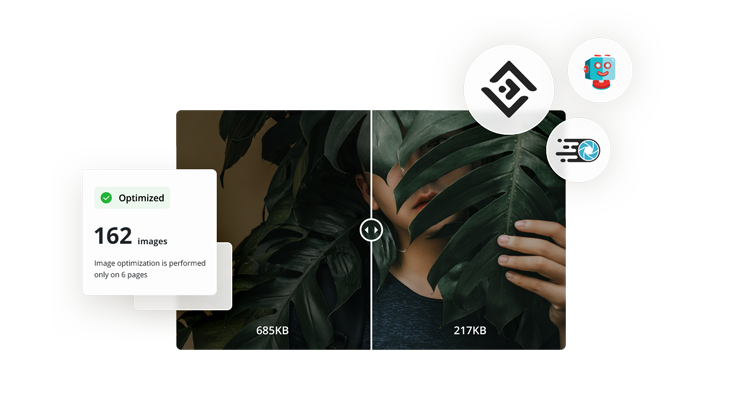 According to HTTP Archive, Images make up over 40% of the average web page weight, making them the most downloaded resource online. The math is simple, if you're not optimizing images, it will most likely negatively impact your website performance. Unfortunately, optimizing images is not that straightforward, and it's probably not what you want to spend your time on. That's…
With more access to mobile devices and the internet, consumers are increasingly moving toward online shopping, making e-commerce the new norm. Reports suggest online retail sales will likely surpass $7 trillion by 2025, with an estimated 218.8 million consumers in the US only going for digital purchases in 2023.  Businesses must step up their e-commerce game to beat the competition….