10Web Blog - The Ultimate Resource Center
for Agencies and WordPress Enthusiasts
WordPress
Tutorials
& Resources
Welcome to your knowledge base for all things website!
Web development, the behind-the-scenes of web performance, Optimization & Maintenance to focus on the key components
and benefits of your website, Growth & Automation to add the reliable undertone you need, Web Design, and last but not least
News on 10Web and everything we offer.
Need powerful hosting designed for agencies like yours?
Sign up to try 10Web's AI-Powered Automated Platform, Builder, and PageSpeed Booster today.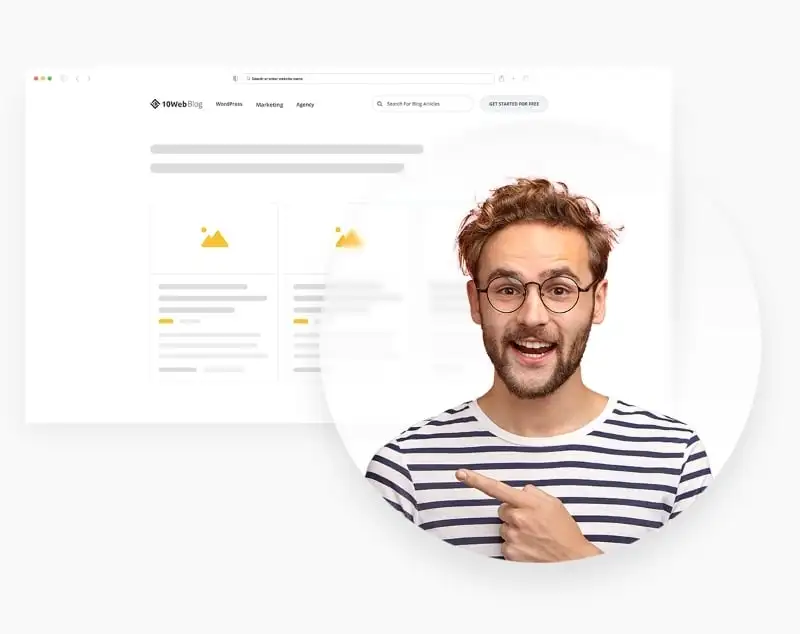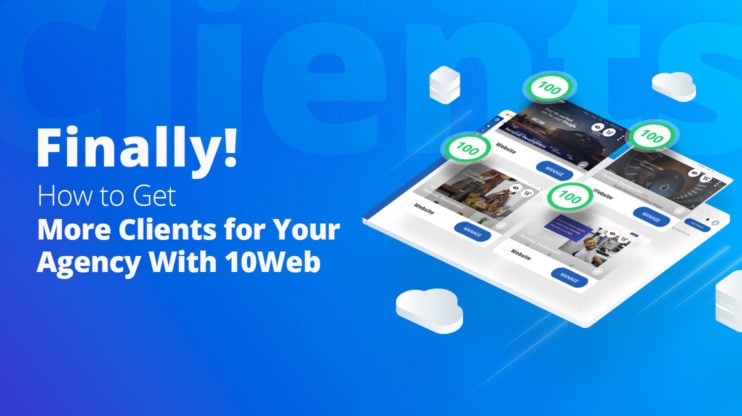 You've created your agency and finetuned every aspect. You know what you offer is great and will genuinely take your clients' businesses to the next level. So why isn't your agency growing at the speed you expect? There are three main factors that can stunt any agency's growth. If you've been in this business long enough, chances are you're unfortunately…
Need powerful hosting designed for agencies like yours?
Sign up to try 10Web's AI-Powered Automated Platform, Builder, and PageSpeed Booster today.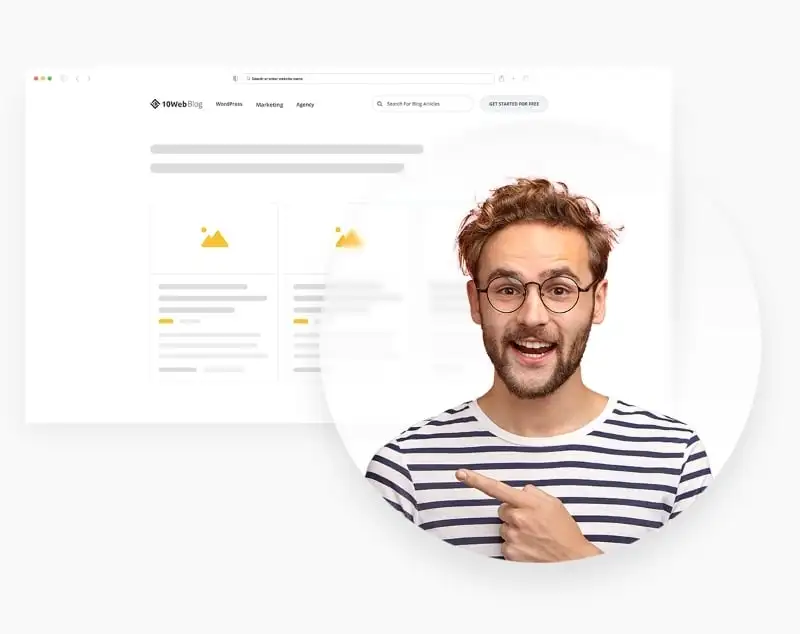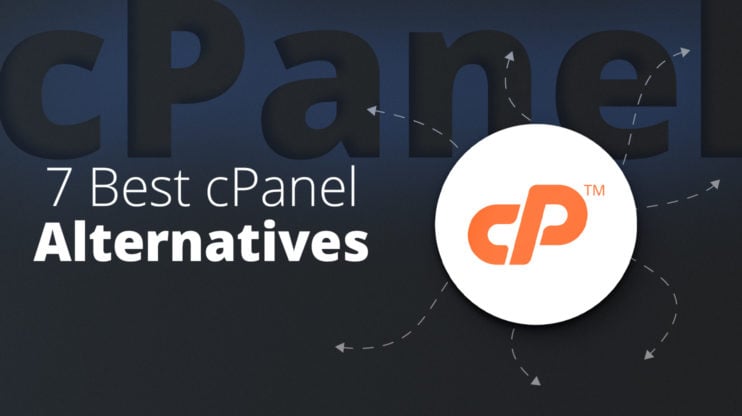 Chances are, if you've ever paid for a web hosting plan, you are familiar with cPanel. Its time-tested, web-based interface makes it easy to install WordPress, set up email accounts, work with databases, configure DNS, and helps tackle many other everyday tasks for web admins. You may have encountered cPanel – or one of its alternatives – when you first…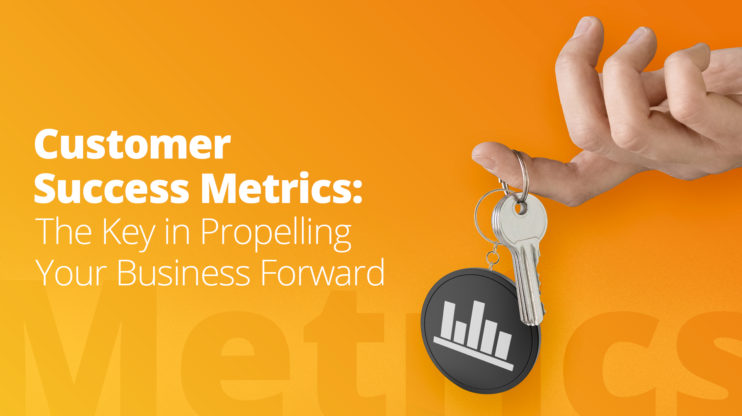 Everything in life is relative—or so they say. When it comes to success, relativity definitely comes into play, as what is considered successful for one project, may not be applicable at all to another. When it comes to customer success, however, metrics really do remove most notions of relativity, with their data-driven approach and deliverables of measurable results. The removal…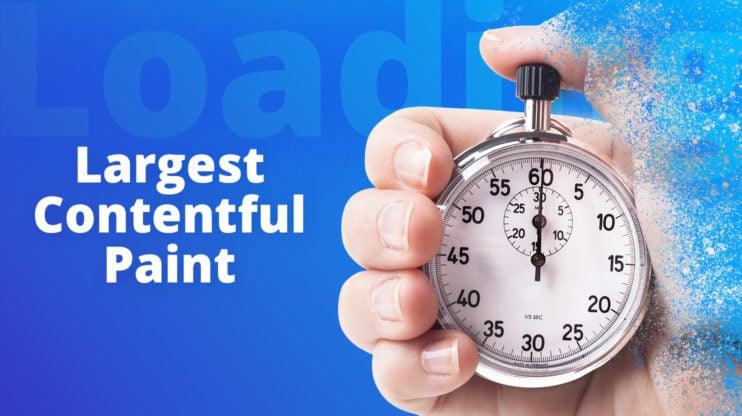 So you've worked hard on building a fast, clean website, and now that you've run it through a page speed tool, it's disappointing that the results are not what you hoped for. While hanging your head in defeat may seem like a tempting option, from an SEO and user experience standpoint, you should definitely reconsider before throwing in the towel….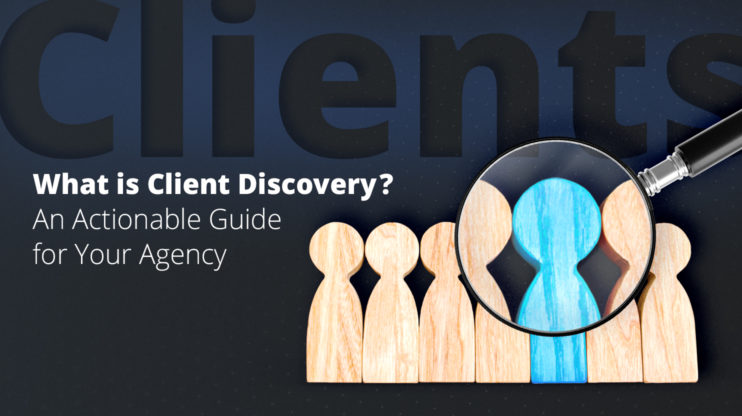 "If you build it, they will come." Unfortunately, this is rarely the case, a truth so many agency owners have had to come to terms with. You've spent years creating a service, fine-tuning it to perfection, and know that it serves as an answer to an existing demand. You've built it—and built it well. Now, when exactly do the customers…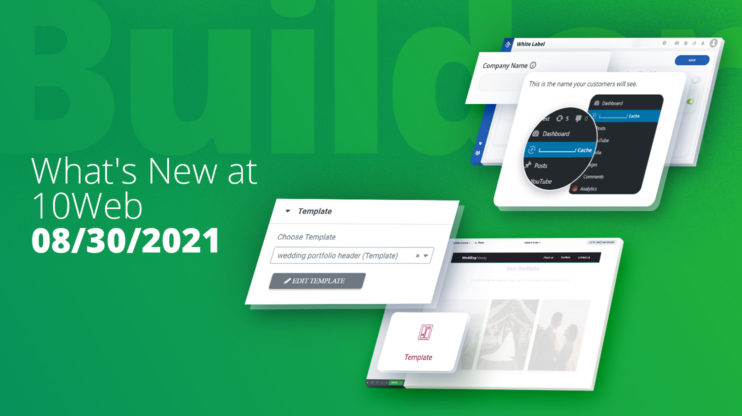 As more and more businesses go online, business owners and consumers alike demand the best quality in the functionality and performance of websites, which guarantees a great user experience. Establishing trust between your business and your customers is hard work. Here is what we have done in this period to bring you closer to gaining that trust. Hosting We've talked…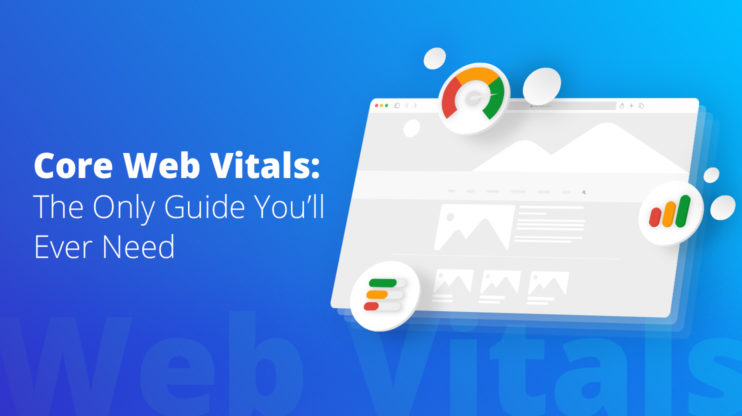 At this point, you've most likely heard about Core Web Vitals, Google's new page experience measuring tools. Announced in May 2020 and incorporated into the ranking algorithms just last month, Core Web Vitals are another key way for Google to approximate the quality of user experience that a website offers. As the focus of Core Web Vitals is on an…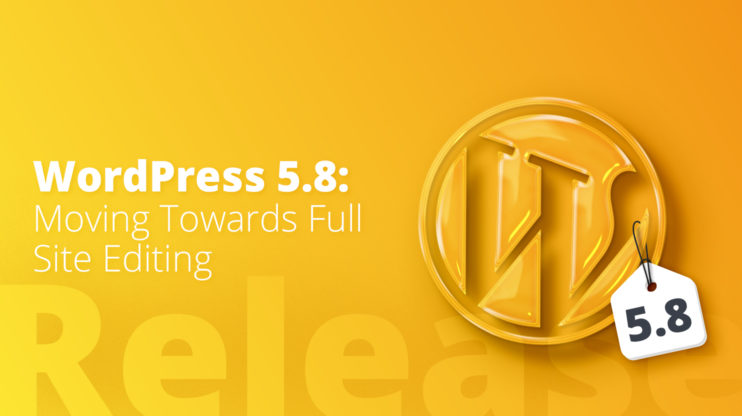 WordPress 5.8 is now out and it's brought a whole host of exciting new changes — most notably the long-awaited and touted full site editing features. To be more specific, WordPress 5.8 "Tatum" (named after legendary jazz pianist Art Tatum) was released on July 20, 2021 as an official WordPress update available to all users. This update significantly expands the…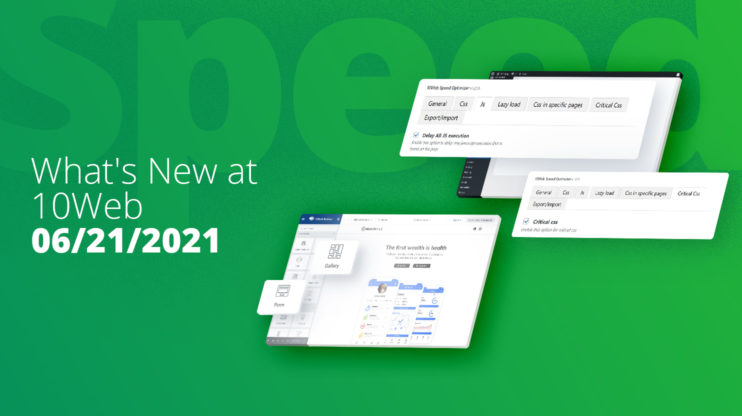 10Web Speed Optimizer Continuous improvements to our speed optimizer are always in the works. This month we had major work done on the plugin in order to improve it's optimization capabilities. With a special team intensively concentrated specifically on the plugin, here are some of the highlights. Added Web Worker We have added a Javascript Web Worker that downloads async…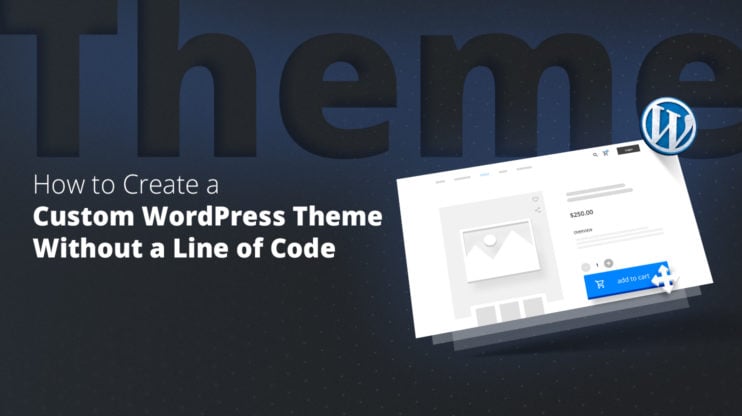 There is definitely no shortage of WordPress themes. Both free and paid themes are available, whether you go looking in the official depository or turn to third-party marketplaces and independent theme developers. These WordPress themes make creating a website for your clients relatively easy. However, there are times when you need a more custom design. In such situations, the obvious…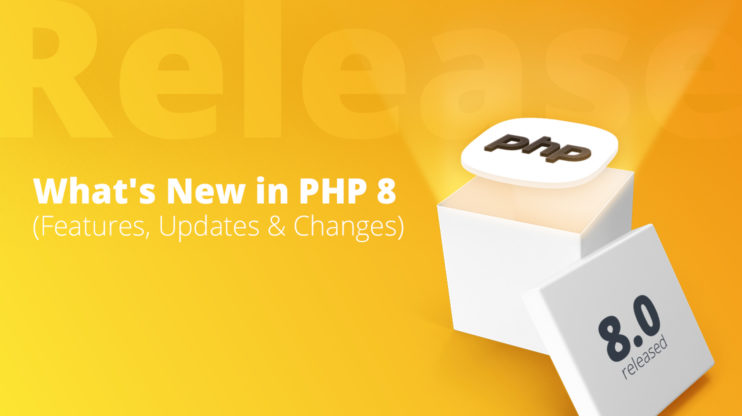 PHP 8.0 is a major update that was released on November 26, 2020. It came with many new amazing features and optimizations such as named arguments, union types, attributes, constructor property promotion, match expression, nullsafe operator, JIT compiler, improvements in the type system, error handling, and consistency. With 10Web, you can easily update your PHP to the PHP 8.0 version….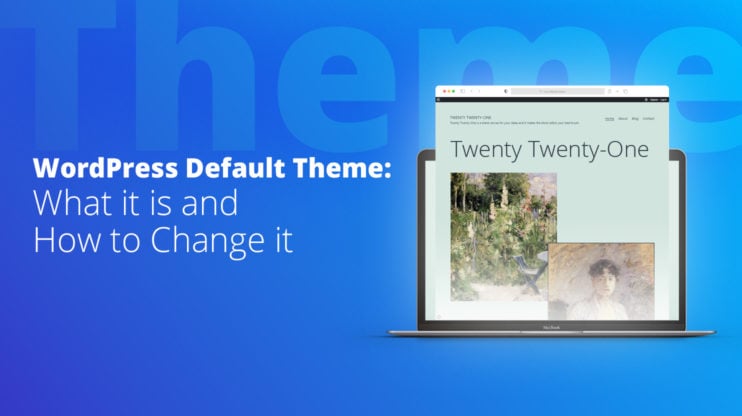 Every year, WordPress releases a new default theme that ships with every WordPress installation. The WordPress default theme typically shows off new features that have been added to the platform. However, the WordPress default theme is often lacking in features that are crucial for a small business website. That's why it's so common for WordPress users to change the default…