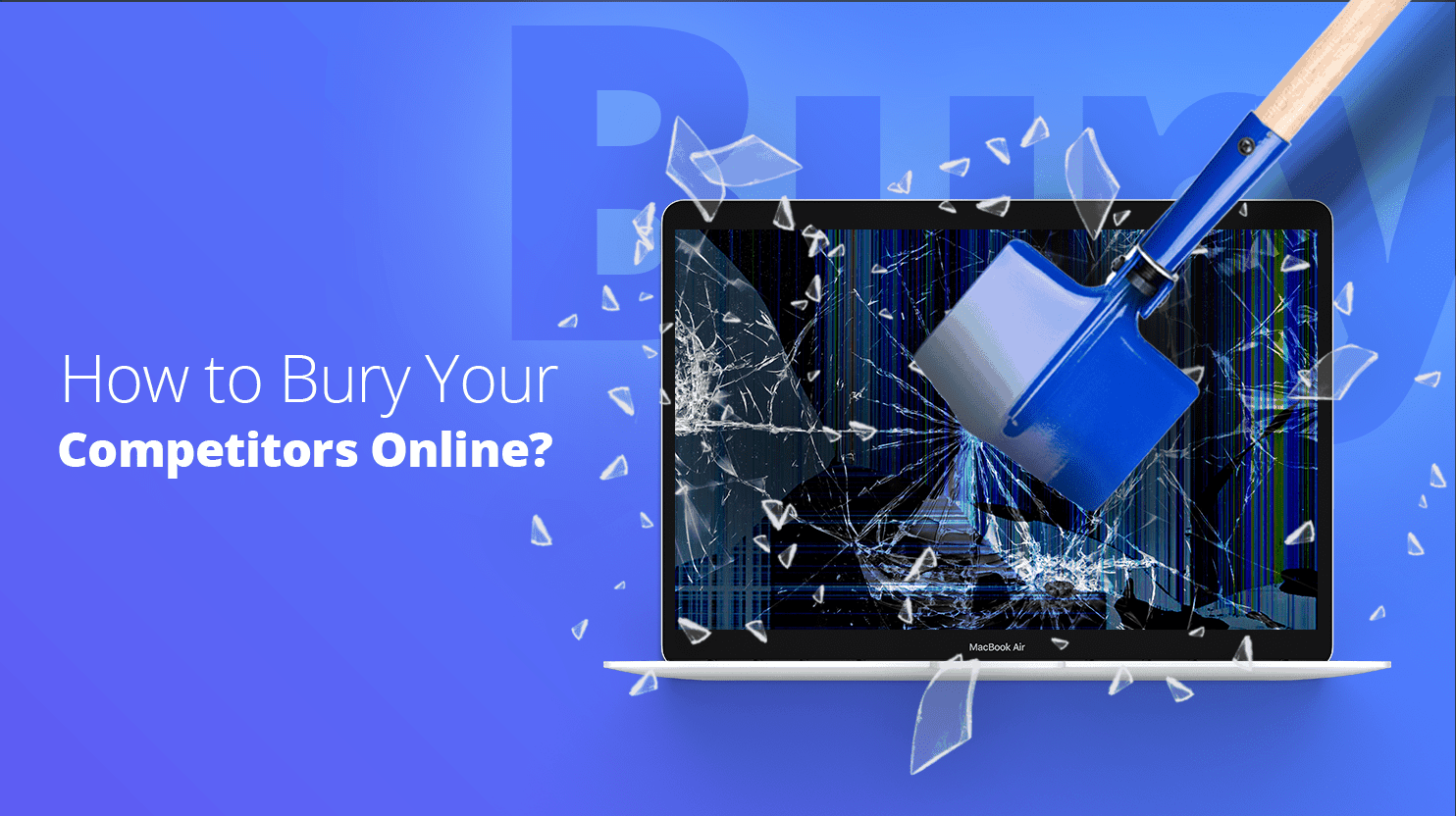 Learn how to handle the online competition with digital marketing.
Back in the days being a web developer sounded really cool. It meant you were pretty much the cool guy who could code and create beautiful and functional websites. Nowadays? Not so much anymore. I don't mean to underestimate the role of website creators or anything. I'm just saying these days you cannot assume coding knowledge to be standing behind the cool website that you just saw online. Okay, no need for a dramatic "our whole life has been a lie" sigh. Why not take a look at the situation from the positive angle. This basically means that you can pretty much become a freelance website creator and you do not even need to know how to code. Yes, I DO completely understand what I just said. Want me to prove? No problem at all. Let's get started. What exactly do you need to become a freelance website creator? To…
Wondering where to start your own blog on Medium or WordPress 📝? Explore the basic differences between medium and WordPress.
Things were so much simpler in the past. Now the time ⌛ has changed. Find out the core tips 👍 on successfully marketing your business online in 2018.
WordPress is never secure unless you make is so. Here's the history of hacker attacks on WordPress websites since 2007.