Google Page Experience Update: How to Be Prepared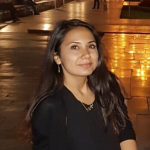 How To: Beginner, Optimization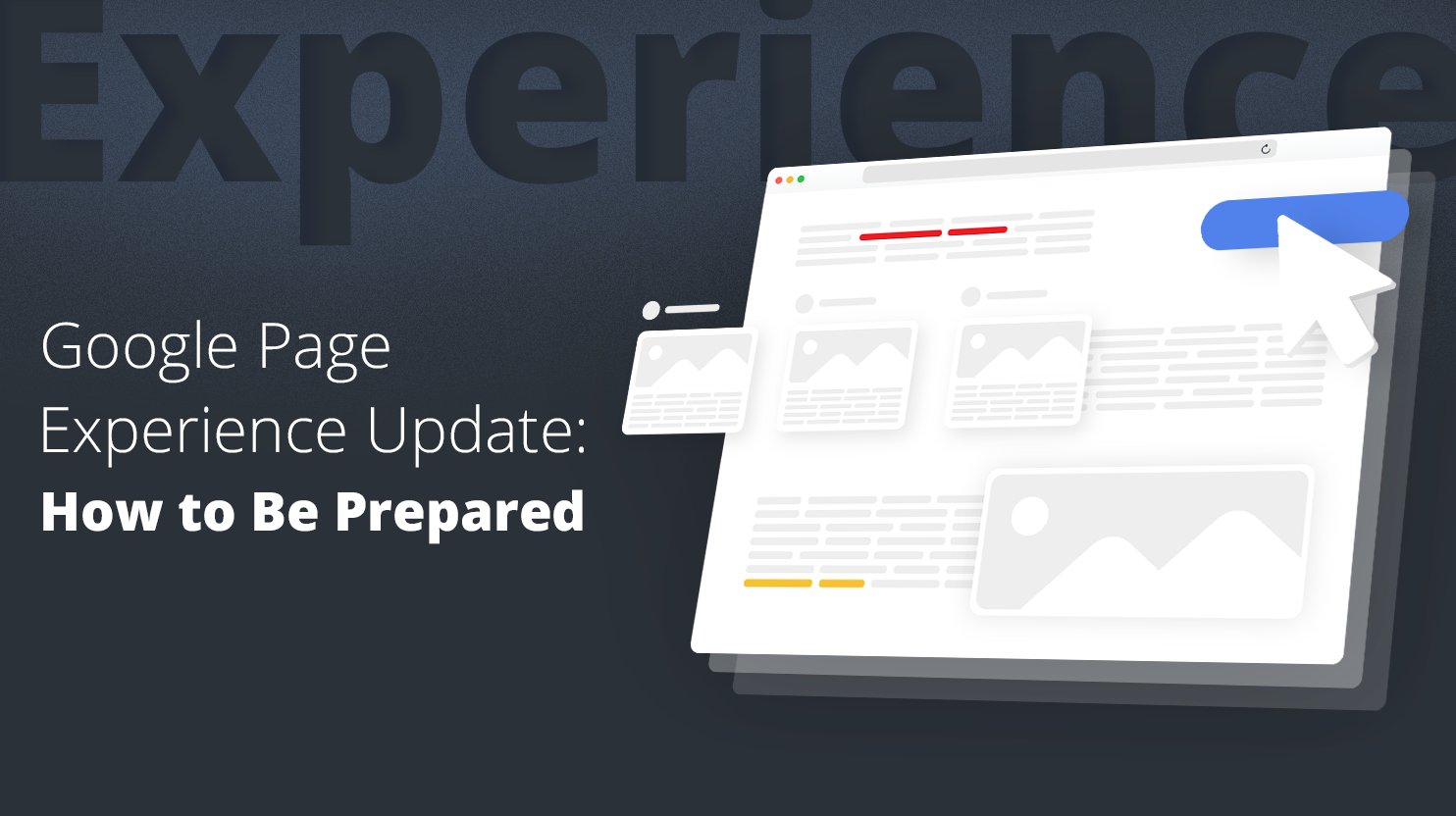 So, word has been going around that there will be a Google page experience update soon. You don't know what that is and want to stay ahead of the competition? Then you've come to the right place, because we're here to share the essentials with you and tell you how you can prepare ahead of time. On May 28th, 2020, Google revealed that there will be an upcoming page experience update that will enhance the existing Core Web Vitals metrics. This addition will sharpen the focus on "speed, responsiveness, and visual stability." But before delving into the details, let's start with the basics:
What is page experience?
Page experience refers to a user's "experience of interacting with a web page." There are several metrics that factor into determining page experience which we will discuss in this article. Without further ado, let's jump right in and see how you can best prepare for what's to come.
Why should you care about the Google page experience update?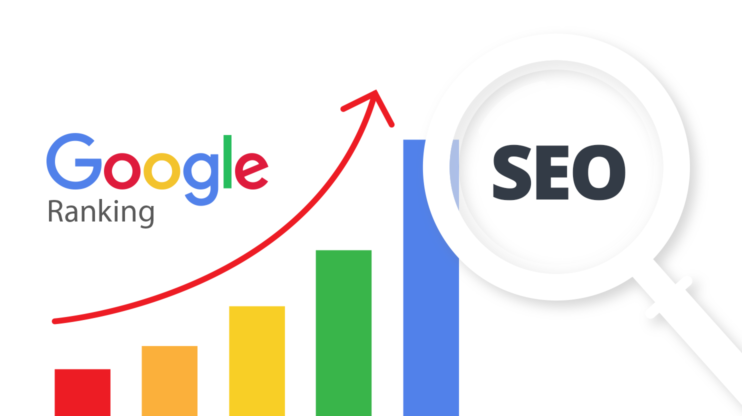 Understanding the importance of this update directly stems from understanding the importance of search engines. But the fact that Google has managed to become an anthimeria, meaning that the brand name Google is widely used as a verb, tells us that the brand's standing in our everyday life is clear to everyone. So, you don't need us to tell you how important a good search engine ranking is for your website's success. But just in case you need us to tell you about SERP ranking and how to improve it, we'll just leave this article for you to browse through and move on to discuss the importance of this recent Google page experience update. By now, most SEO (search engine optimization) strategists are very well aware of the importance of factors such as domain authority, backlinks, and speed for getting on the radar of Google's algorithm. More than anything else, website speed has grown in importance over the last decade, not just for the desktop but also for the mobile version of a website. That's what the Core Web Vitals are for, but more on that later. And since Google has the habit of continuously updating its algorithm to follow current trends and anticipate users' preferences, this Google page experience update is in line with this trend and adds the following three metrics: speed, responsiveness, and visual stability. Those who don't follow these updates and adjust their SEO strategies accordingly, might risk experiencing negative impacts on their SEO achievements and consequently their good ranking. So, let's take a look at how you can avoid this, shall we?
Which factors impact user experience?
To be able to account for the new Google page experience update, you first need to understand its components and their purpose. So, let's have a quick look!
1. What are Core Web Vitals?
To be able to capture user experience numerically, Google takes into account three aspects of "user-centric performance metrics:"
Loading experience,
Interactivity,
Visual stability of page content.
Keep in mind, the Core Web Vitals are all about the perceived page speed. More specifically, they're about quantifying the answers to the following questions:
Is it happening? What happens when the user clicks?
Is it useful? Is there enough useful content on the new page?
Is it usable? Can the user interact with the page or is the loading process still going on and interrupts interaction?
Is it delightful? Is it fun to interact with the content or is there a lag?
To calculate these experiences, Google has to rely on controlled simulations of a page load in the lab as well as field studies that capture users' loading and interaction experience with the page. The following metrics are used:
But why is page speed so relevant to begin with?
2. Page speed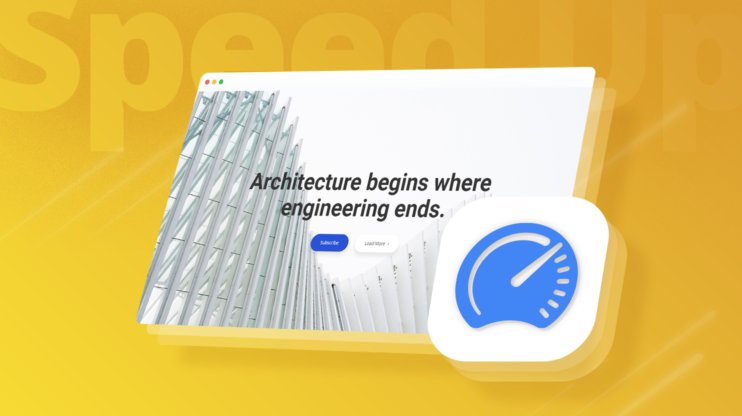 As most of you know, timing is everything. No matter how mind-blowingly amazing your website content is, it won't do you any good if it doesn't load fast enough for the users to actually see it. Here are some numbers to back this up:
47% of consumers expect a page load time of 2 seconds or less, and
40% leave a site if it takes more than 3 seconds to load.
Knowing all of this, what can you do to include these factors into your SEO strategy?
How to optimize your website's page experience
When it comes to the optimization process of user experience, you have to take it one page at a time. The more pages of your website have great user experience the higher the chances that your website will rank high. By following a page-first approach, Google shows a more forgiving attitude towards the ranking of websites. How so, we hear you wonder. It gives you the chance to rank high, even if some of your website's pages don't have great user experience. It won't degrade the standing of your entire website on that basis alone.
1. Mind your website's speed
If you want to avoid speed and latency issues, there's a number of ways to achieve that. But if you want to save your precious time and energy for other tasks we recommend you find a hosting provider that prioritizes speed. The fastest and most efficient way you can improve the performance of your WordPress website is using our speed optimization service. Let's take a closer look, shall we? Here's how we, at 10Web, can help you out with this aspect: We guarantee that every website migrated to our platform automatically gets a 90+ PageSpeed score. And along the lines of sharing is caring, we'd like to share with you our best practice that allows us to achieve such extraordinary results:
For starters, we rely on the latest generation of servers and provide sufficient SSD storage.
Secondly, our hosting services are powered by Google Cloud, meaning that we provide a state-of-the-art hosting infrastructure that allows for containerization, caching, and elastic resource management.
Finally, thanks to our image optimizer we automatically optimize your images, minify JS and CSS files, lazyload resources, and much more.
If you don't believe us, see for yourself. Visit our WordPress Speed Optimization page, enter your website's URL to receive your speed performance results. After that sign up to 10Web, install our Manager plugin, and we'll instantly create an optimized copy of your website with a 90+ PageSpeed score. Don't worry, the live version of your website won't be affected by any changes made by us. Everything is done on a copy version.
Need a 90+ PageSpeed score?
At 10Web, you can get it automatically!
Need a 90+ PageSpeed score?
At 10Web, you can get it automatically!
2. Mind your website's design
Most people think of website design in terms of aesthetics. While we agree that next to high-quality content, your website should offer a feast for the eyes as well, we'd like to put the limelight on other, underrated aspects of website design. This starts with website building. To be able to be in control of your design, you need a website builder that offers you an easy way to manage your website and customize it without using codes. For instance, we at 10Web offer a website builder based on Elementor, which is known for its intuitive interface and ease of use. It allows you to create a website via drag and drop – no coding necessary – and comes with all our plans. In addition to our builder, we offer a vast array – more than 40, to be exact – of designer-made and mobile-friendly website templates, which you might've encountered under the alias WordPress themes. The choice of WordPress themes can prove to be crucial for your website's performance. While it's important to pick a theme with an attractive design, it's also important to consider its potential impact on your page speed. That's why you need to make sure to avoid heavy themes and resort to lighter options. Additionally, your website must be mobile-friendly, otherwise you won't be able to be accessible to a big part of users. You can get all of this at 10Web, because what makes our templates stand out is that they're pre-optimized for a 90+ PageSpeed score. Lastly, for the sake of interactivity, it's important to on one hand have a clear and intuitive design that is easy to navigate and add communication channels to your users through comment sections and social media icons to increase interactivity and invite engagement. That's why we offer 40+ multi-purpose widgets, a mixture of premium 10Web and Elementor widgets, as well as 50+ premium plugins designed to cover your every need and much more!
3. Mind your competition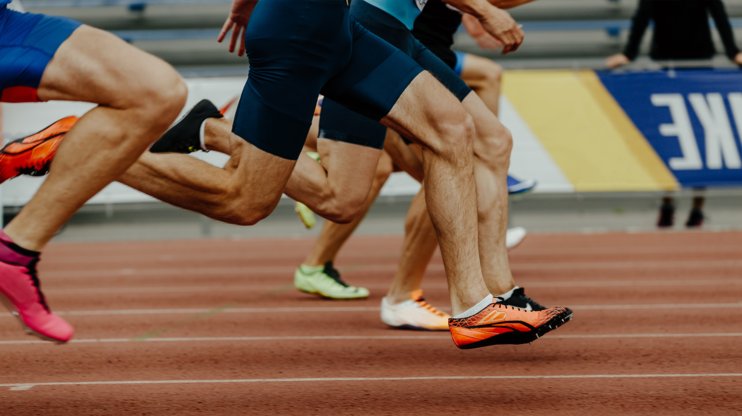 To stay ahead of the game you need to watch your competition and compare. But be careful not to fall into the role of a copycat. Originality is always key, but that doesn't mean that you can't use their experiences, the good and the bad, as a way of drawing your own conclusions for your website. But how should you proceed? Of course, observation is one simple way to do it. Seeing their design, what's good about it and what's not. This being said, there are also other, more detailed ways to track their performance. Tools such as Ubersuggest will provide you information about your competition's strategies and if those strategies are working out for them. For more details about conducting such analyses, make sure to check out Neil Patel's blog post about it. It has all the information you need.
FAQs
Google has shared only rudimentary information about this new Google page experience update. This gives us very little to work with. This said, based on the little tidbits we've gotten so far, the most frequent questions that people ask themselves are the following:
Will the Google page experience update affect your SEO?
To cut to the chase, yes. But this doesn't mean that all your previous efforts will all of a sudden become null and void. Basically, with these updates Google is trying to refine it's ranking process to anticipate search engine users' needs. So, if you don't consider including those successive changes in your SEO strategy, eventually they will pile up and you will end up losing your ranking position. To avoid this kind of setback make sure to account for the three pending additions to the Google page experience metrics, namely Largest Contentful Paint, First Input Delay, and Cumulative Layout Shift. Then you'll be good to go!
When will the google page experience update roll out?
According to Google, this update will appear in 2021. But if you're afraid that you might miss the starting gun, don't worry, the tech giant promises to give us a 6-month heads-up for preparations. So, capitalize on that! Now that you have up-to-date info about the coming update, what are your next steps? Are you ready to make changes to your SEO strategy or do you think that this Google page experience update won't have a big impact on your SERP ranking achievements? Share your thoughts with us!!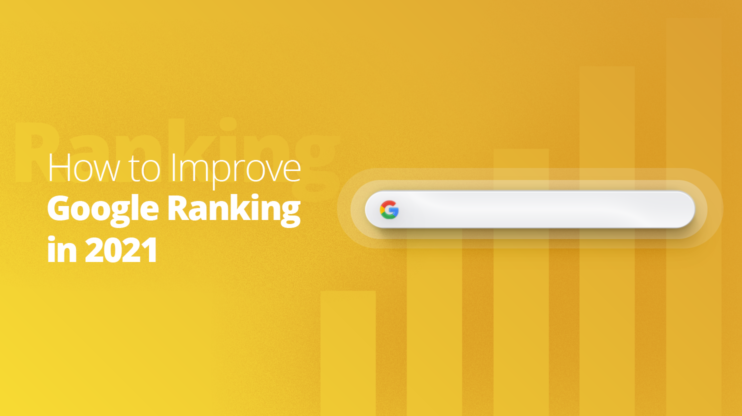 Before dealing with the question of how to improve Google ranking, let's start by asking why you should improve your ranking, to begin with. That you're reading this article indicates that you already have a good idea about the importance of search engines for increasing the visibility of your website. And rightly so: According to recent studies, about 93 percent of internet activities begin with a search engine. But what does that mean for you in terms of increasing the number of your visitors? Statistics show that the average click-through rate (CTR) for sites who land on the first place of a Google search query is 19.3 percent. This sends a clear message: Receiving a high ranking on Google will help you increase your CTR. That's why this article is here to help you understand how to improve Google ranking in 8 simple steps: How Does the Google Algorithm Work?…