10Web Blog - The Ultimate Resource Center
for Agencies and WordPress Enthusiasts
WordPress
Tutorials
& Resources
Welcome to your knowledge base for all things website!
Web development, the behind-the-scenes of web performance, Optimization & Maintenance to focus on the key components
and benefits of your website, Growth & Automation to add the reliable undertone you need, Web Design, and last but not least
News on 10Web and everything we offer.
Need powerful hosting designed for agencies like yours?
Sign up to try 10Web's AI-Powered Automated Platform, Builder, and PageSpeed Booster today.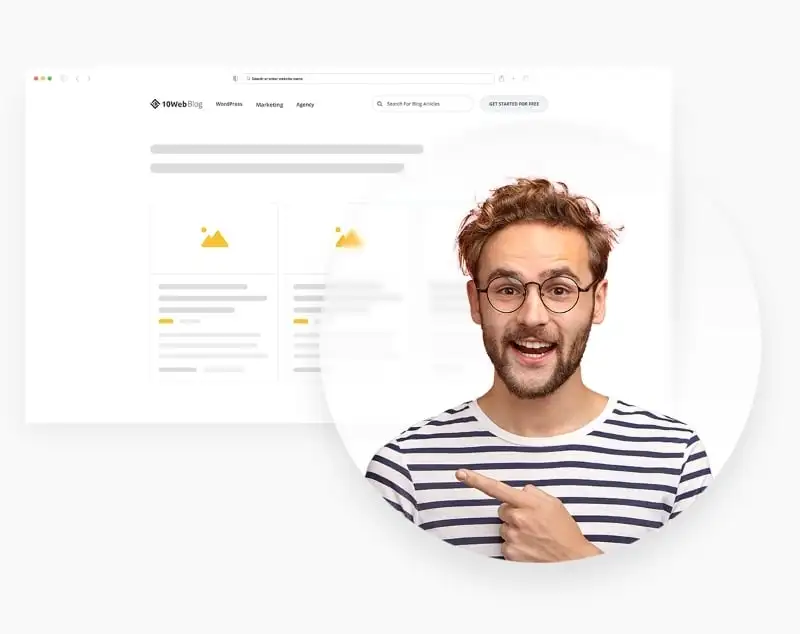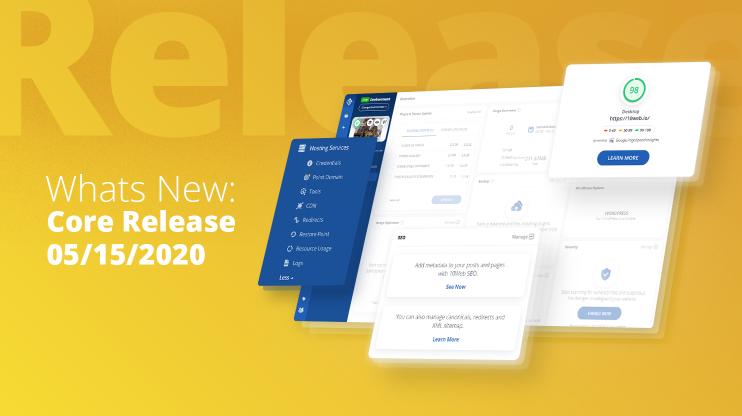 Clean and organized desks help in concentration while working. We find that having your tools organized within a clearly designed minimal dashboard does the same. We want you to be productive, that's why we are continuously modifying, organizing, and optimizing the 10Web Dashboard, your all in one website development workspace. Everything is clearly within your reach and what you don't…
Need powerful hosting designed for agencies like yours?
Sign up to try 10Web's AI-Powered Automated Platform, Builder, and PageSpeed Booster today.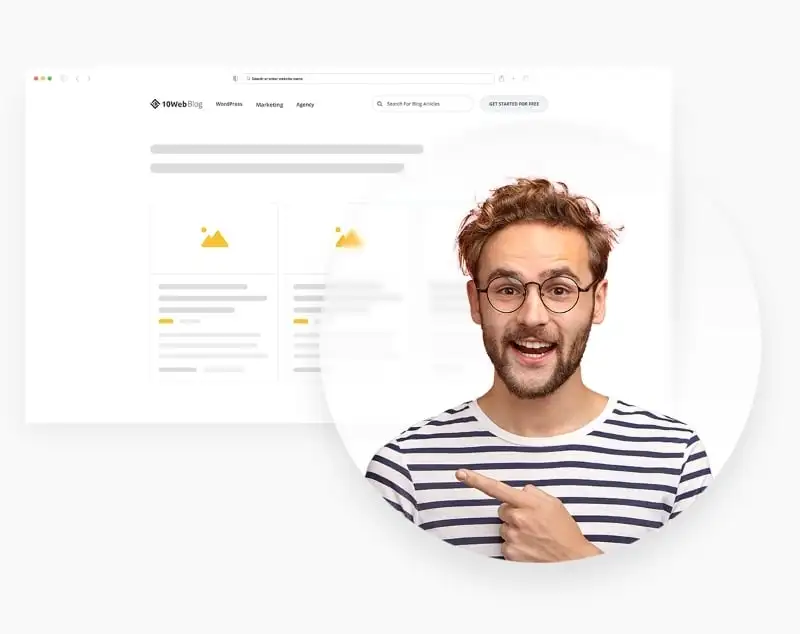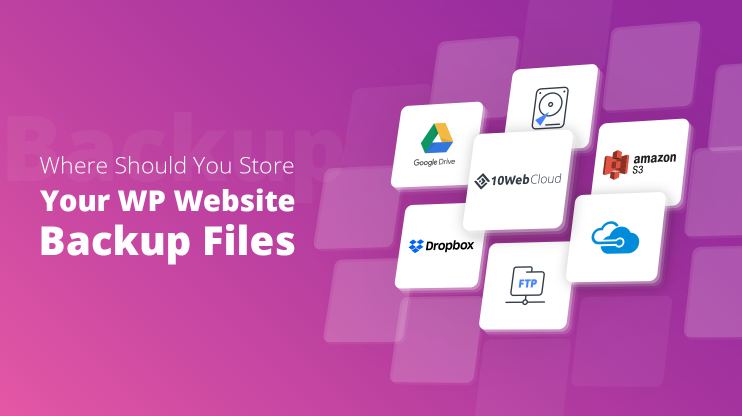 Are you sure you know where to store your WP website Backup files? Explore this article and know where exactly it's better to store your WP website backup files.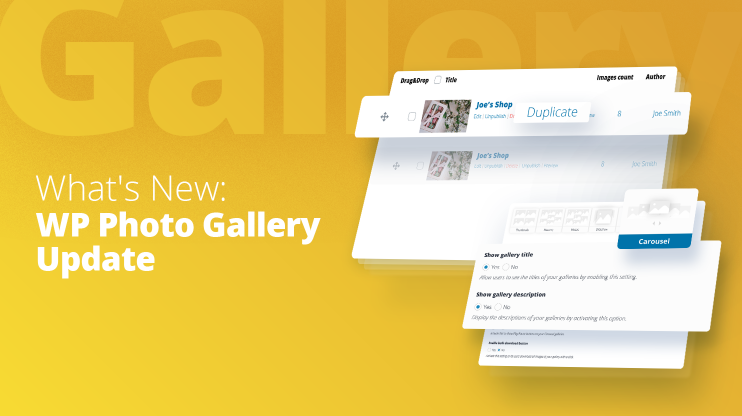 As human beings we have all felt the impact an image can have. Combine that with the way images flow from one to the other, composition of images on a page, then add in a bit of audio, and you have just created an experience of wholeness. The Photo Gallery by 10Web plugin is one of the greatest tools that…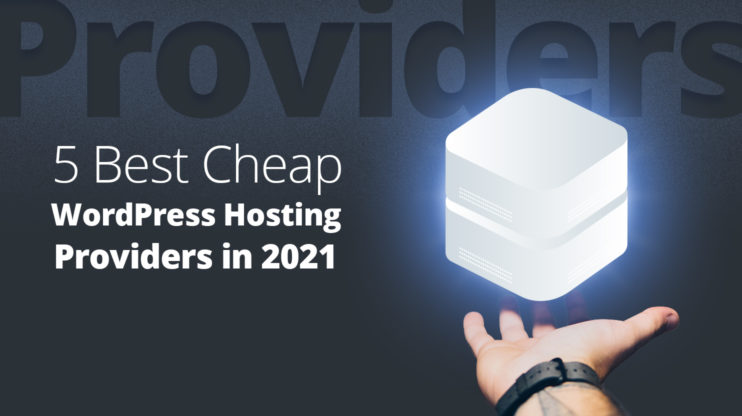 It is a commonly held misconception that managed hosting services are expensive. This article is here to debunk this myth by sharing with you our top 5 cheapest WordPress hosting providers that simultaneously offer high-quality services. When it comes to hosting services, people usually automatically choose shared hosting because they believe that it's the cheapest and only WordPress hosting option…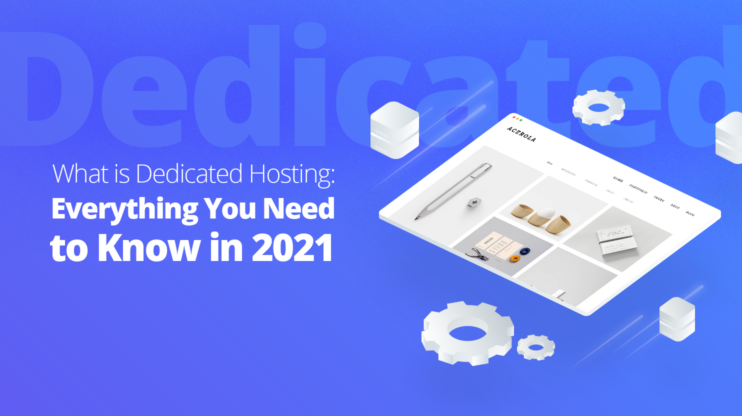 What's dedicated hosting? Dedicated hosting is an extremely powerful hosting type where a single server hosts a single website. You don't share the resources of the server – the disk space, the bandwidth, processor, etc. – with any other website. Dedicating hosting is flexible for adding software and changing server configurations, highly reliable compared to shared hosting, and customizable according…
This is a comprehensive tutorial on managing the form submissions you get on your WordPress site.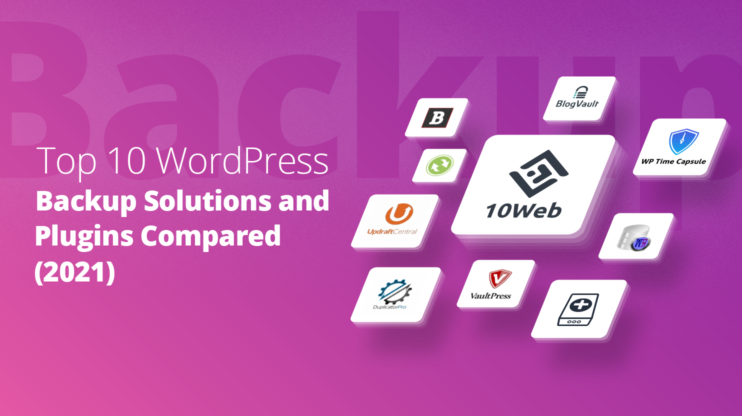 Looking for your perfect backup solution? We have the top 10 of them for you to choose from.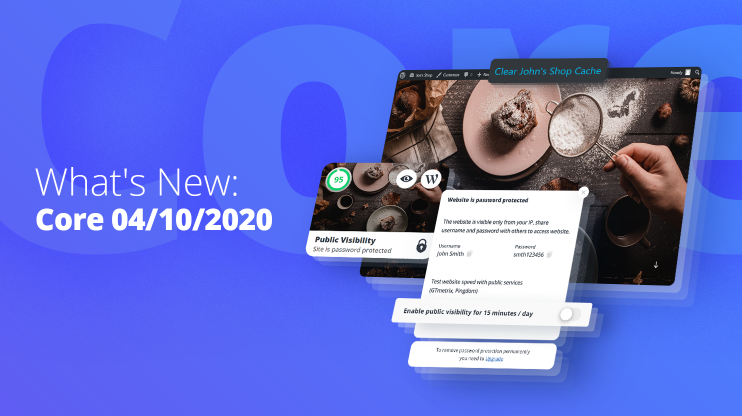 There are over 1.3 billion registered websites and of these websites, about 35% use WordPress. WordPress is free and considerably easy to use. However, most users know that WordPress comes with certain drawbacks, such as, lack of strong security, slow speed, and difficulty to customize, are a few. Over the years, 10Web has refined it's tools and services to optimize…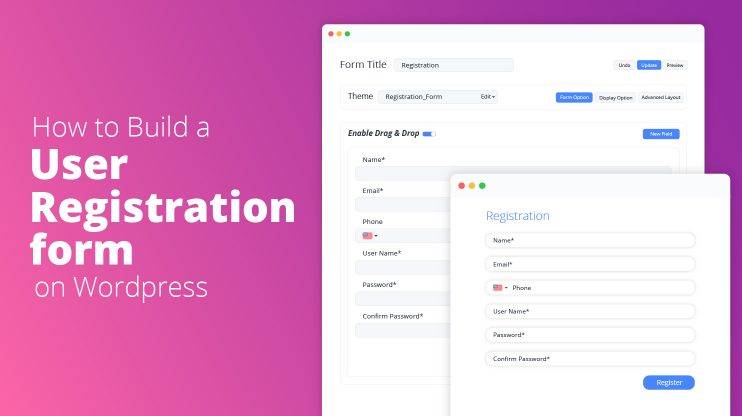 You're probably a member of many different websites. Remember when you registered on that website to be able to download an ebook? What about your account on your favorite local soap shop's ecommerce site? So, it's only natural that on your website as well the need to build a WordPress registration form will arise. Luckily, the question "How to create…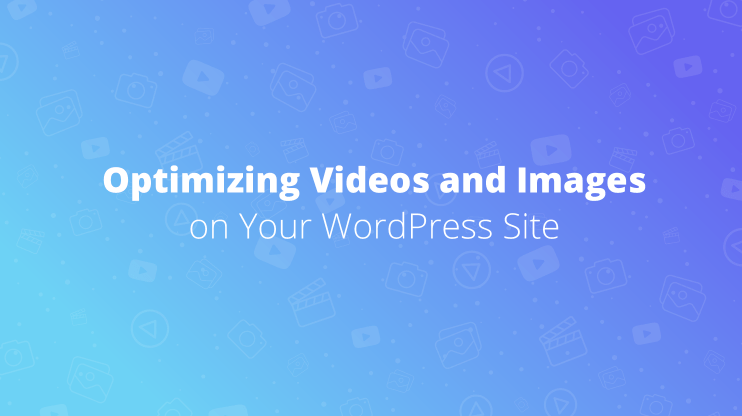 Are there many videos and images on your website and want them to load without slowing down your website's performance? Optimize them not to lose efficiency!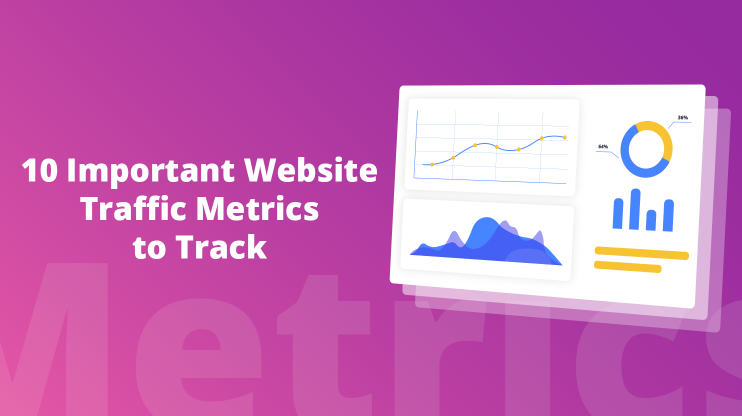 Here are the top 10 important ⚡ website traffic metrics for you to track, and to ensure your website is functioning to its full potential and boost it.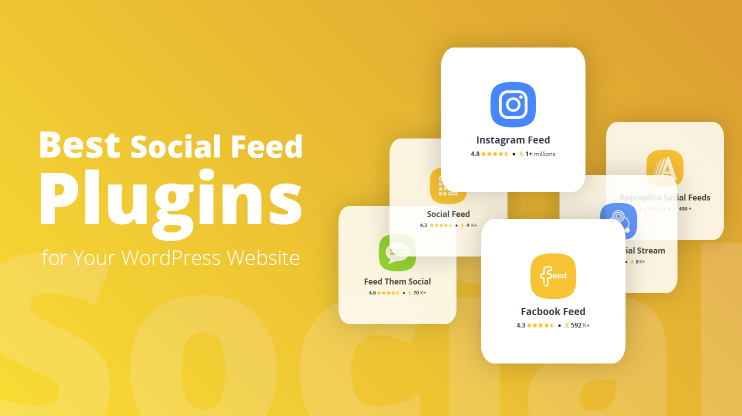 These are the best free plugins to enhance your website's social media functionality. Meet the Best Social Feed Plugins for Your WordPress Website.