10Web Blog - The Ultimate Resource Center
for Agencies and WordPress Enthusiasts
WordPress
Tutorials
& Resources
Welcome to your knowledge base for all things website!
Web development, the behind-the-scenes of web performance, Optimization & Maintenance to focus on the key components
and benefits of your website, Growth & Automation to add the reliable undertone you need, Web Design, and last but not least
News on 10Web and everything we offer.
Need powerful hosting designed for agencies like yours?
Sign up to try 10Web's AI-Powered Automated Platform, Builder, and PageSpeed Booster today.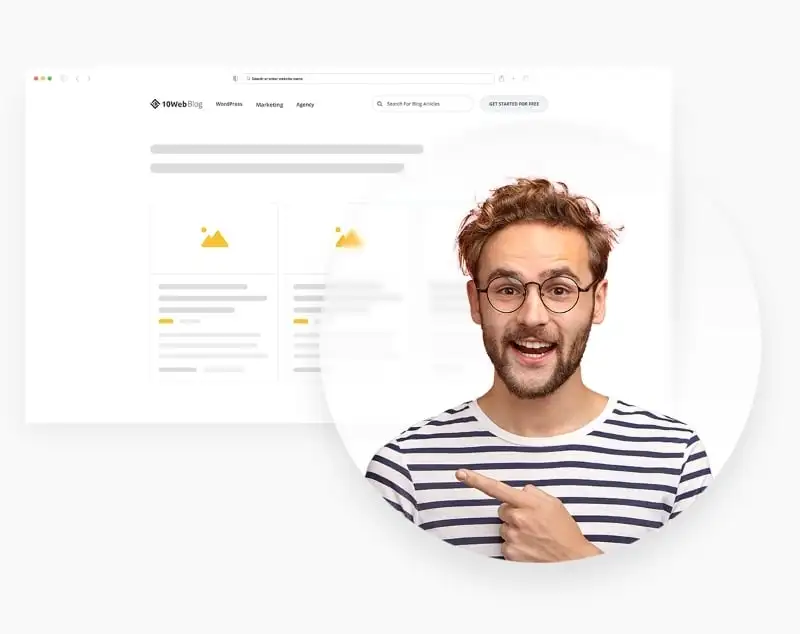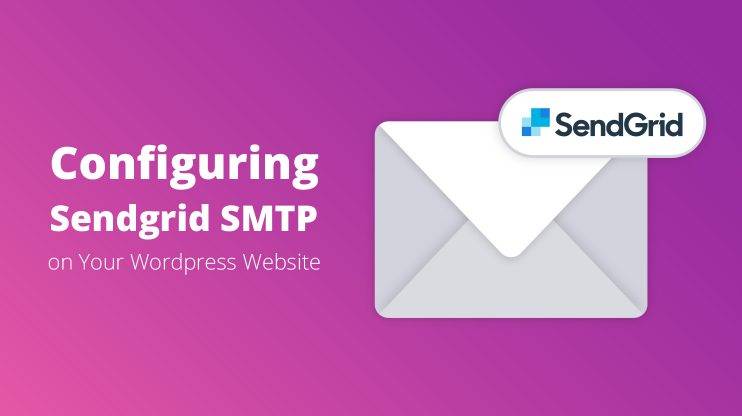 What is Sendrid? How can it be used as a third party email provider? How do you configure it with the aim of sending emails from your WordPress website?
Need powerful hosting designed for agencies like yours?
Sign up to try 10Web's AI-Powered Automated Platform, Builder, and PageSpeed Booster today.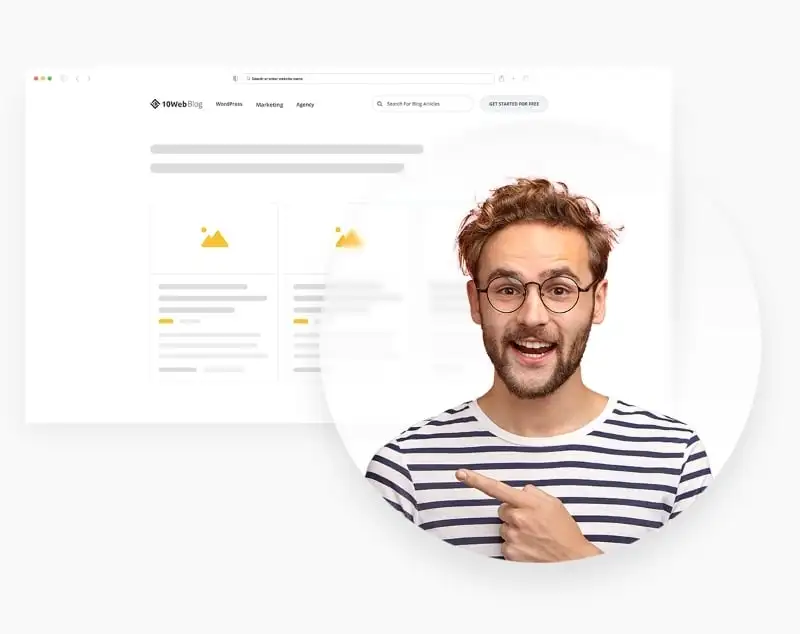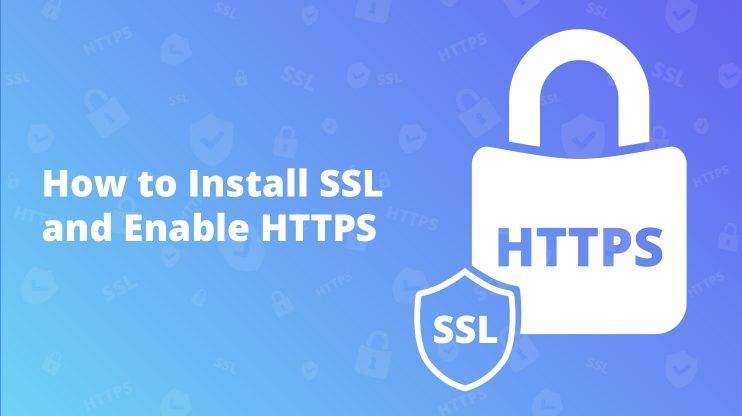 What's the difference between HTTP and HTTPS 🤔? How is https supported? How do you enable https 🔒 with your 10Web dashboard?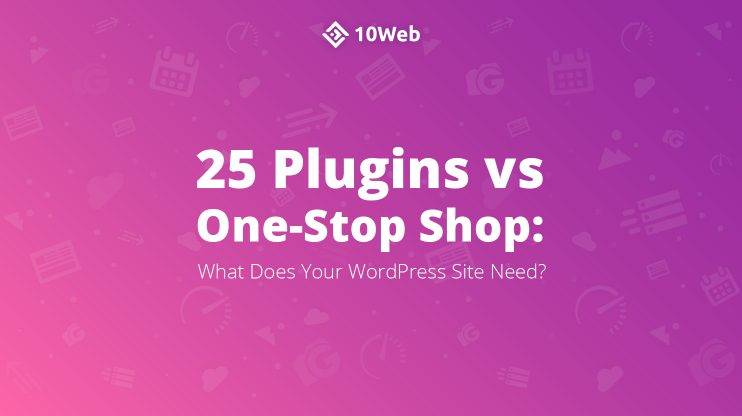 Soon after setting up your WordPress site, you'll find out you need plugins for a lot of the things you want to have on your site, be it SEO or backups or a gallery. Initially downloading a bunch of plugins seems like the easiest and most straightforward solution but could it be that going with one-vendor services is the better…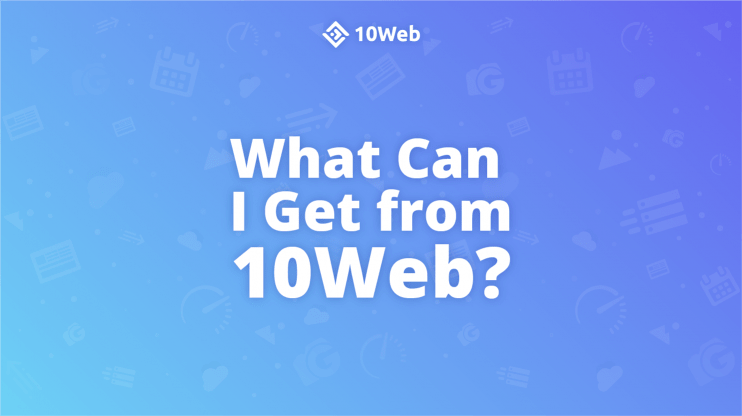 Get to know the 10 components of 10Web and the list of the main benefits you'll get with the company.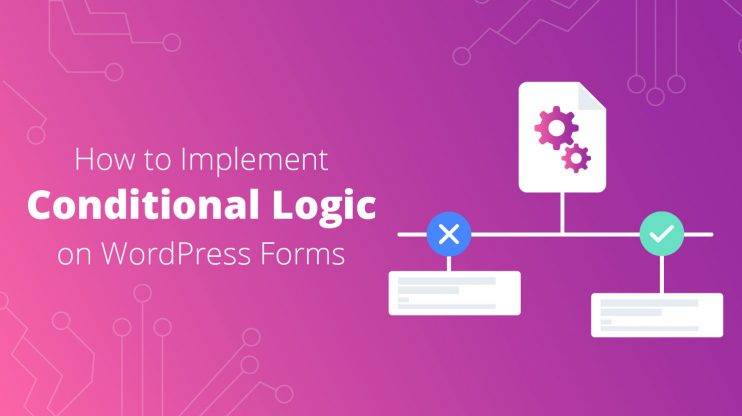 Would you like to show/hide form fields depending on user answers? Conditional logic of the WordPress Form Maker plugin allows you to create smart, user-friendly forms with complex logic. You can show the user only what they need to see and keep the forms short and straightforward. In other words, depending on the options they choose, the users see only…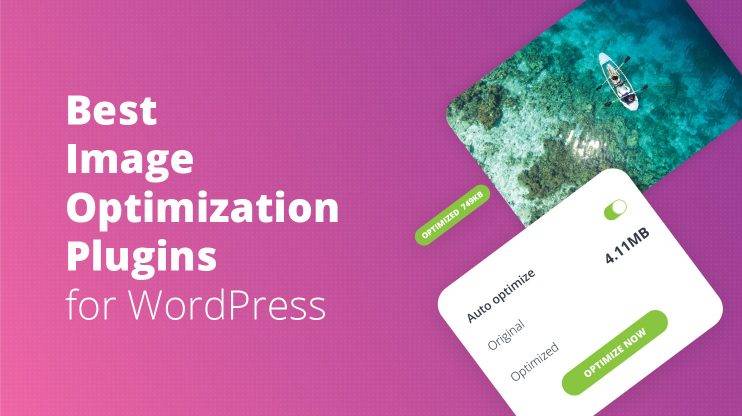 Last updated 12/30/2019 Why optimize images in the first place? Images often account for most of the data downloaded online, so if you constantly use high-resolution images on your website it can cause several issues, all particularly notable for smartphone and tablet users: High-resolution images cause long load times which boost your bounce rate and consequently have an adverse impact…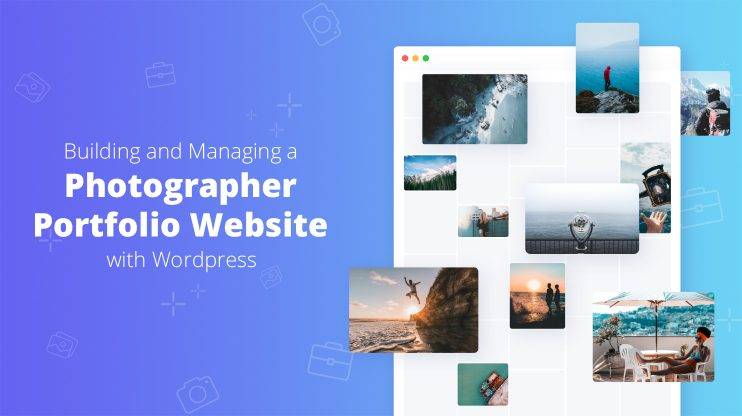 One should always start with a why. At least, that's what they say. So let's start with all the possible "why" -s. Why do you need a website for your photography portfolio in the first place and why go with WordPress? Why not simply use Facebook, Instagram, Flickr, and other platforms to promote your work? The thing is, even though…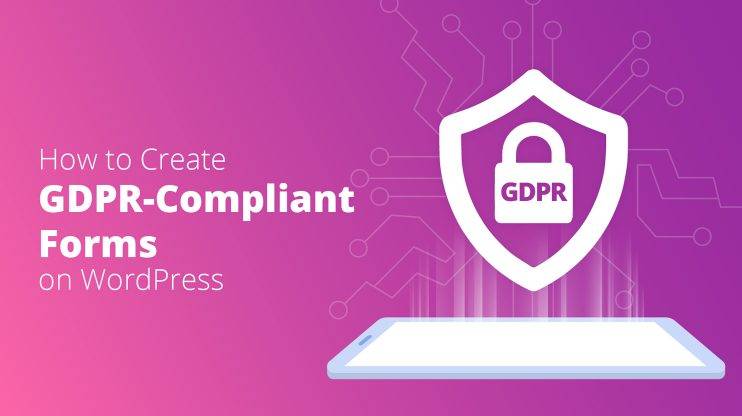 Want to create a GDPR compliant WordPress form 🤔? Here's how to create GDPR-Compliant forms on WP using 10Web WordPress Form Maker plugin 👌.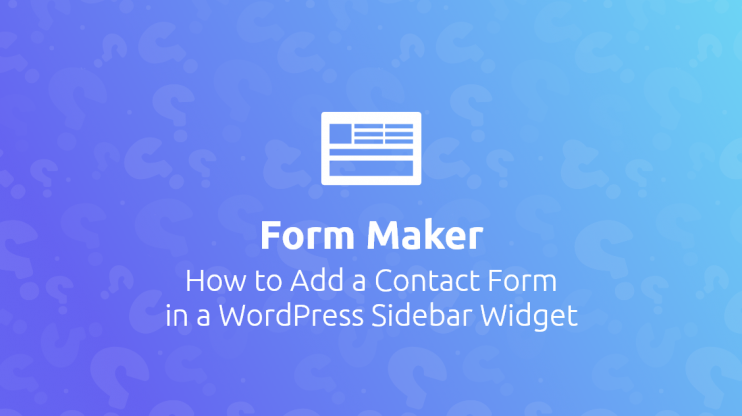 Do you want to add a contact form to your WordPress sidebar? This article will tell you exactly how to add a contact form widget to your WordPress sidebar with the help of WordPress Form Maker plugin. Why have a contact form on your WordPress sidebar? Seriously, why does one even need a contact form on a site sidebar? Having a…
This is a step-by-step tutorial for beginners on installing a WordPress plugin. Soon after you install WordPress, you'll find out that for a lot of functions your website needs plugins. Wanna display your photos in neat galleries, sell directly from your site or integrate social media sites? Forget "There's an app for that." In the WP universe, it's "There's a…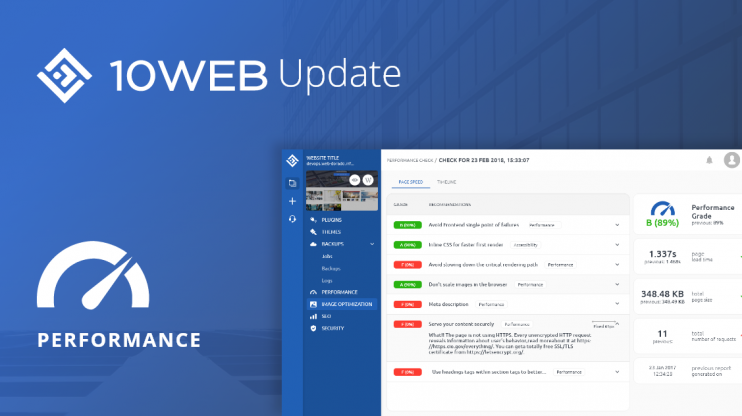 Find out everything about 10Web's New Dashboard Features, SEO & Performance Services Update 😃. We did a huge amount of work on our WP plugins improvements.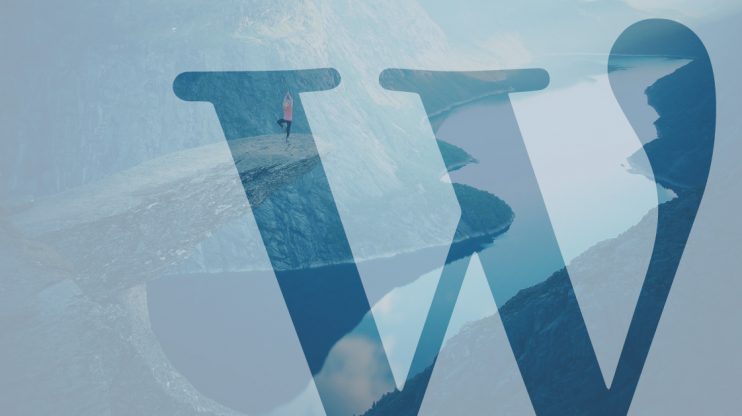 Wondering why you should build and manage your website with WordPress 🤔? If you're new in WP world, then this article is right for you ✅!