10Web Blog - The Ultimate Resource Center
for Agencies and WordPress Enthusiasts
WordPress
Tutorials
& Resources
Welcome to your knowledge base for all things website!
Web development, the behind-the-scenes of web performance, Optimization & Maintenance to focus on the key components
and benefits of your website, Growth & Automation to add the reliable undertone you need, Web Design, and last but not least
News on 10Web and everything we offer.
Need powerful hosting designed for agencies like yours?
Sign up to try 10Web's AI-Powered Automated Platform, Builder, and PageSpeed Booster today.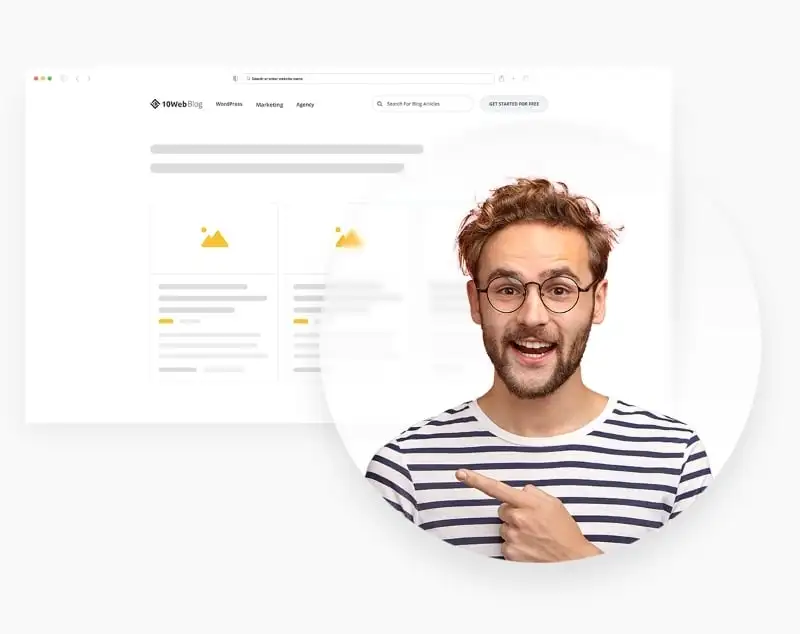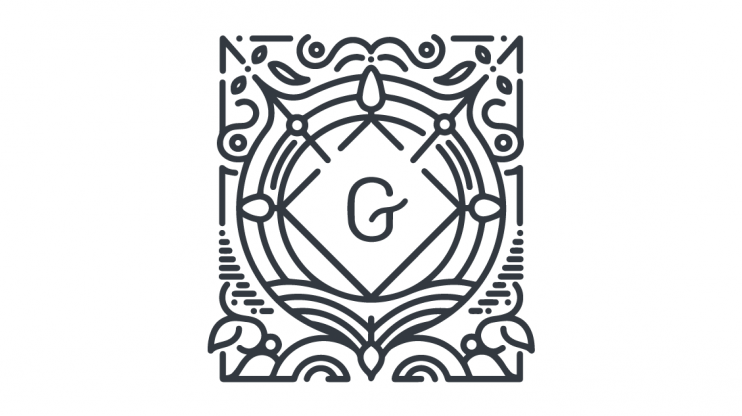 WordPress, the go-to 15-year-old content management system (CMS), still grows and experiences significant changes and improvements. During the last 2 years, 5 major versions have been released. Their focus was on editor, customizer, widgets and other minor improvements of UX. I would describe these improvements, released after the REST API in WP 4.4, as well-liked by both ordinary users and…
Need powerful hosting designed for agencies like yours?
Sign up to try 10Web's AI-Powered Automated Platform, Builder, and PageSpeed Booster today.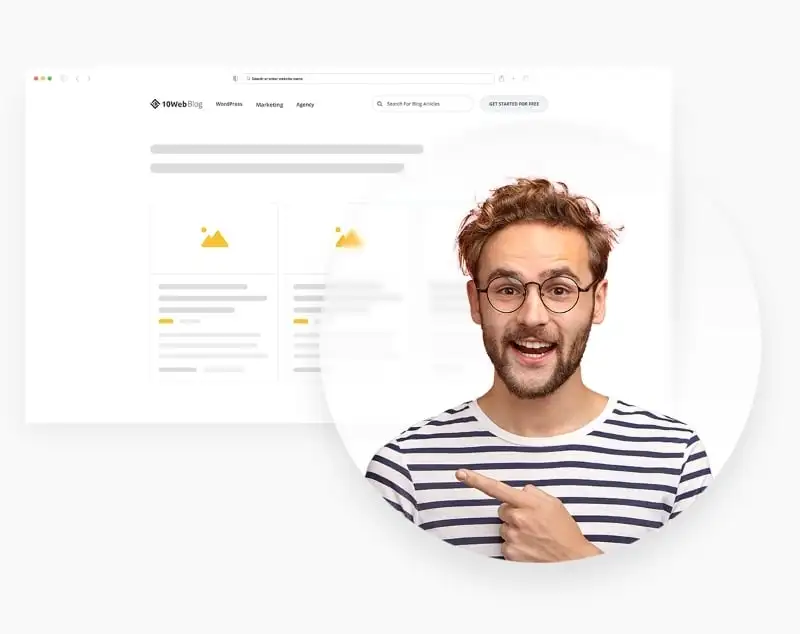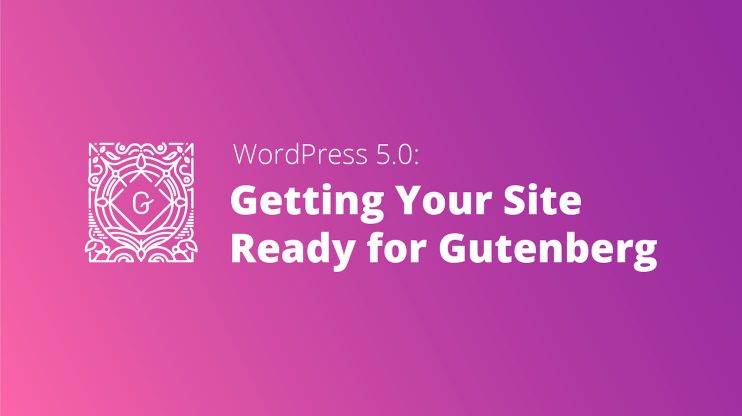 You may have heard whispers and rumors – who are we kidding, more like gradually intensifying buzz, from WordCamp 2017 to the myriad of articles spawned – around WordPress 5.0 and its main feature, Gutenberg editor. Forewarned, as we know, is forearmed. Let's discuss what to expect from the update and what steps to undertake to prepare your WordPress site…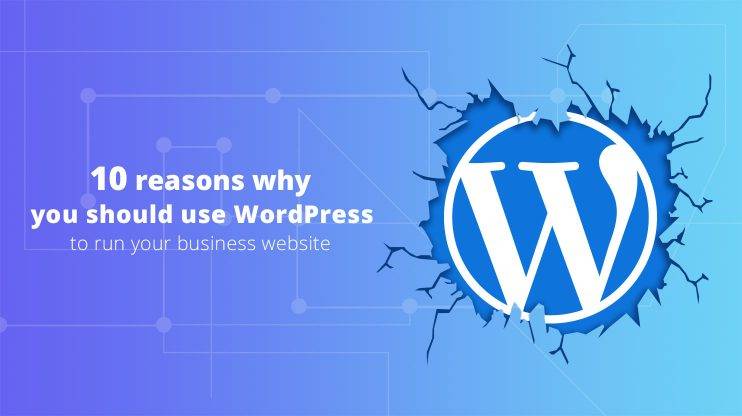 There are over 76.5 million WordPress websites out there. Here are 10 reasons 👍 why you should use WordPress for your business website.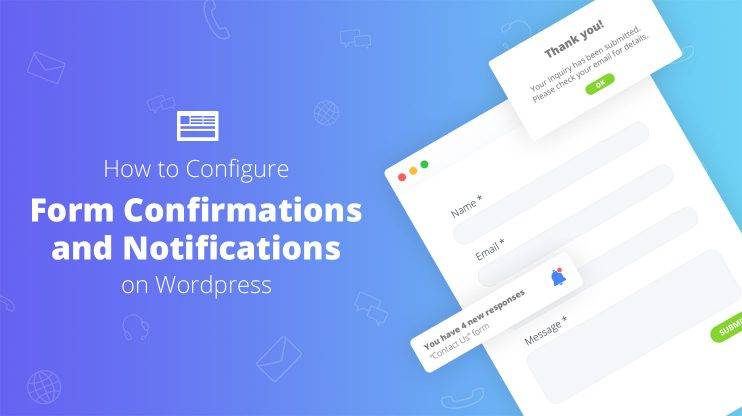 Web forms are an essential part of most websites. Configuring their confirmations and notifications will let you monitor the stats of the replies, drop a thank-you note or send out an automated email in an attempt to "humanize" your site. The initial step is installing and activating Form Maker plugin. Here's a beginner's guide on how to do it. In this…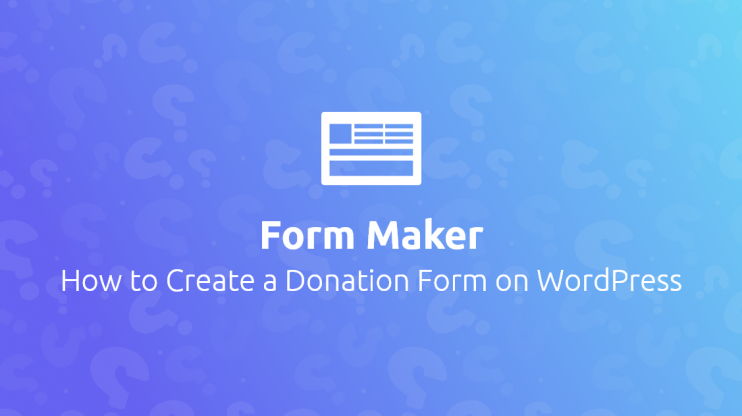 Are you looking to create a donation form for your website? WordPress Form Maker plugin is perfect for accepting donations on your site. You can view the submissions for each form, track overall statistics, edit the list of donors, filter submission data and export it in csv or xml formats. The plugin lets you set up Email Options to send…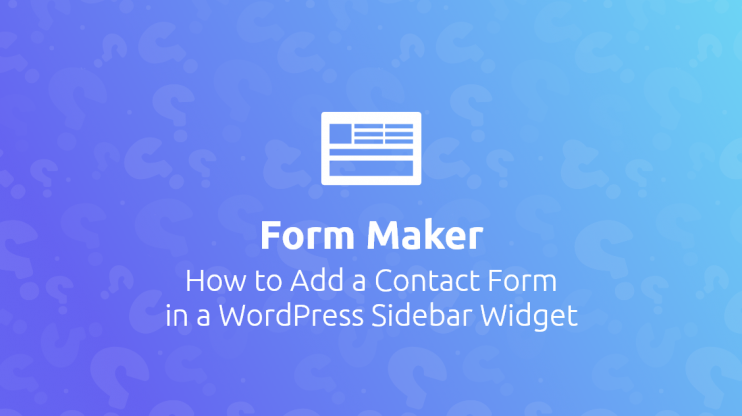 Do you want to add a contact form to your WordPress sidebar? This article will tell you exactly how to add a contact form widget to your WordPress sidebar with the help of WordPress Form Maker plugin. Why have a contact form on your WordPress sidebar? Seriously, why does one even need a contact form on a site sidebar? Having a…
This is a step-by-step tutorial for beginners on installing a WordPress plugin. Soon after you install WordPress, you'll find out that for a lot of functions your website needs plugins. Wanna display your photos in neat galleries, sell directly from your site or integrate social media sites? Forget "There's an app for that." In the WP universe, it's "There's a…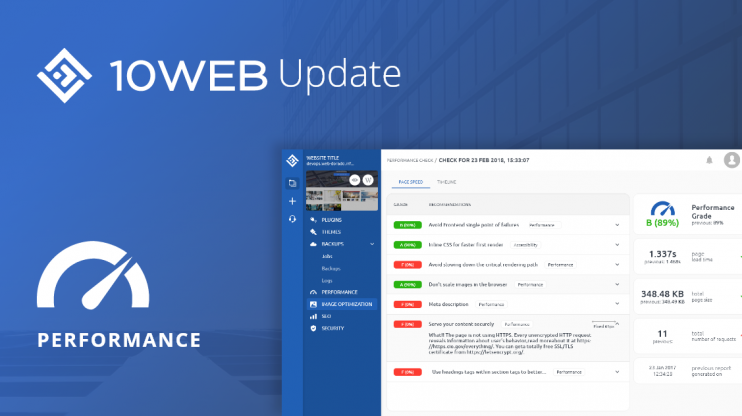 Find out everything about 10Web's New Dashboard Features, SEO & Performance Services Update 😃. We did a huge amount of work on our WP plugins improvements.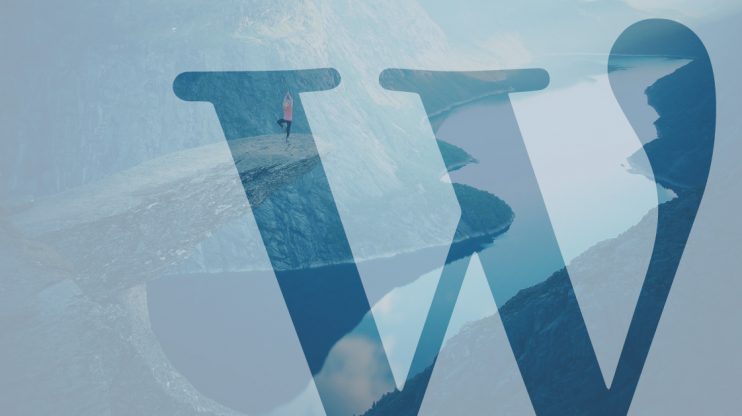 Wondering why you should build and manage your website with WordPress 🤔? If you're new in WP world, then this article is right for you ✅!