WordPress Website SEO Solution
Improve Your Website's Structure and Content to Rank Higher
No credit card required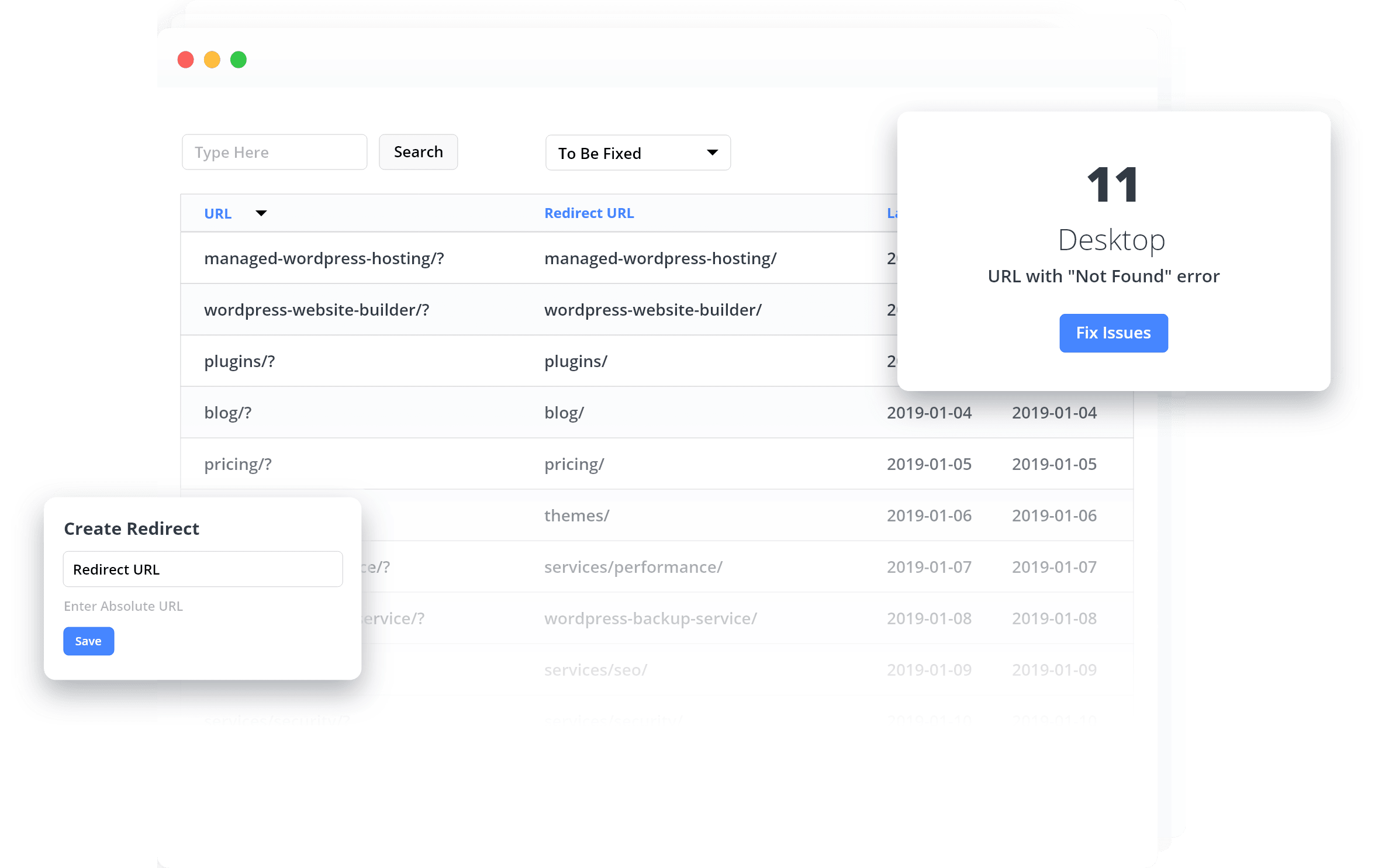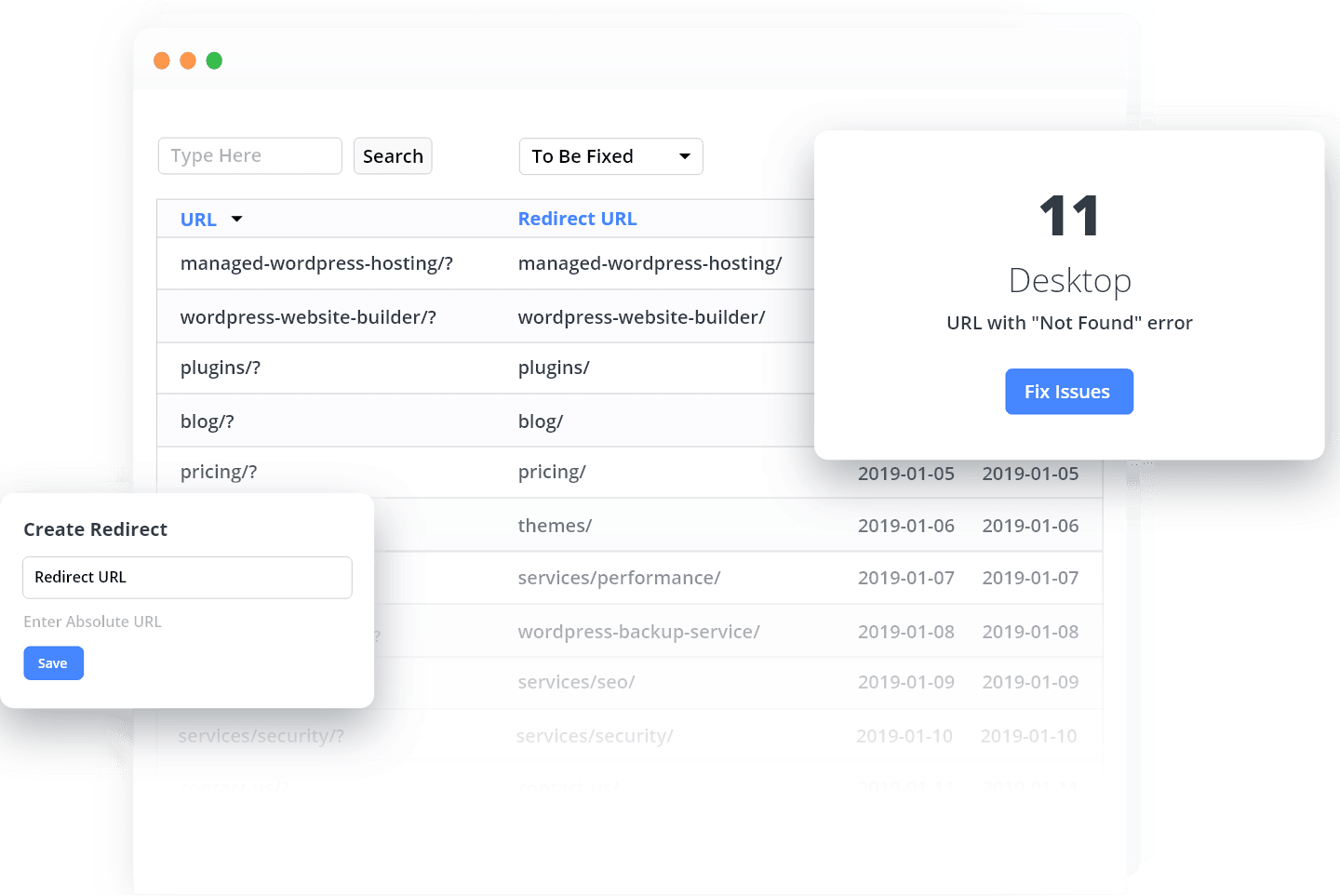 Is search optimization becoming a struggle?
Do you need help with all the technical parts of SEO?
Don't you know where to begin with optimization?
Are you lost in the endless information about SEO?
Features
Custom Metadata
Add meta information and SEO configurations for each post or page.
Canonical URLs
Take care of duplicate content issues by adding canonical URLs to your posts and pages.
XML Sitemap
Generate and customize an XML sitemap with no technical knowledge required.
Search Analytics
See what queries lead users to your website and use them to optimize your content.
Search Result Previews
Preview and customize the way your posts and pages appear in search results.
Technical Analysis
Search Console finds technical SEO problems and errors and offers easy solutions.
Redirects
Easily avoid 404 errors by implementing redirects right from your dashboard.
Social Media Previews
Configure how your posts and pages appear in social media posts with OpenGraph.
10Web Care Means We Are Here for You
Fast response time
You'll never have to wait more than 5 minutes.
Quick issue resolution
Resolving an issue takes 24 hours max.
Ask any question anytime
We're ready to take on any WordPress question.
What Satisfied Customers Have to Say
We've fixed all our technical errors and always keep tabs on our search analytics.
It's basically like hiring an SEO specialist. Our website now ranks way higher on Google!
Great tool for keeping up-to-date with newest SEO methods and techniques! It's super easy.
Sign up and rank higher on Google.
Sign up on 10Web
Optimize Your Pages
Gain Organic Traffic
No credit card required
All-in-one platform for building and hosting WordPress websites
SEO Service is a part of 10Web Platform.