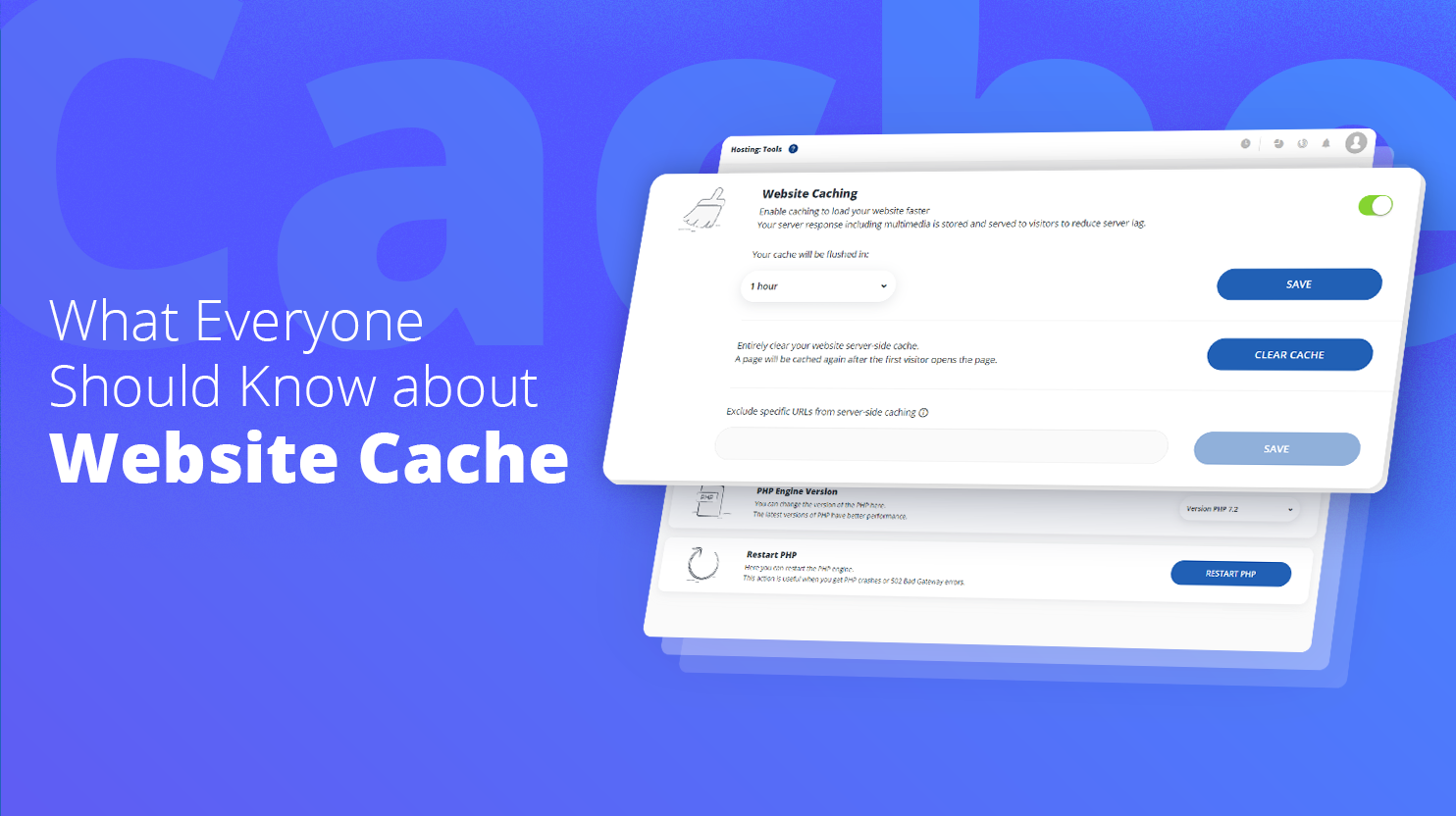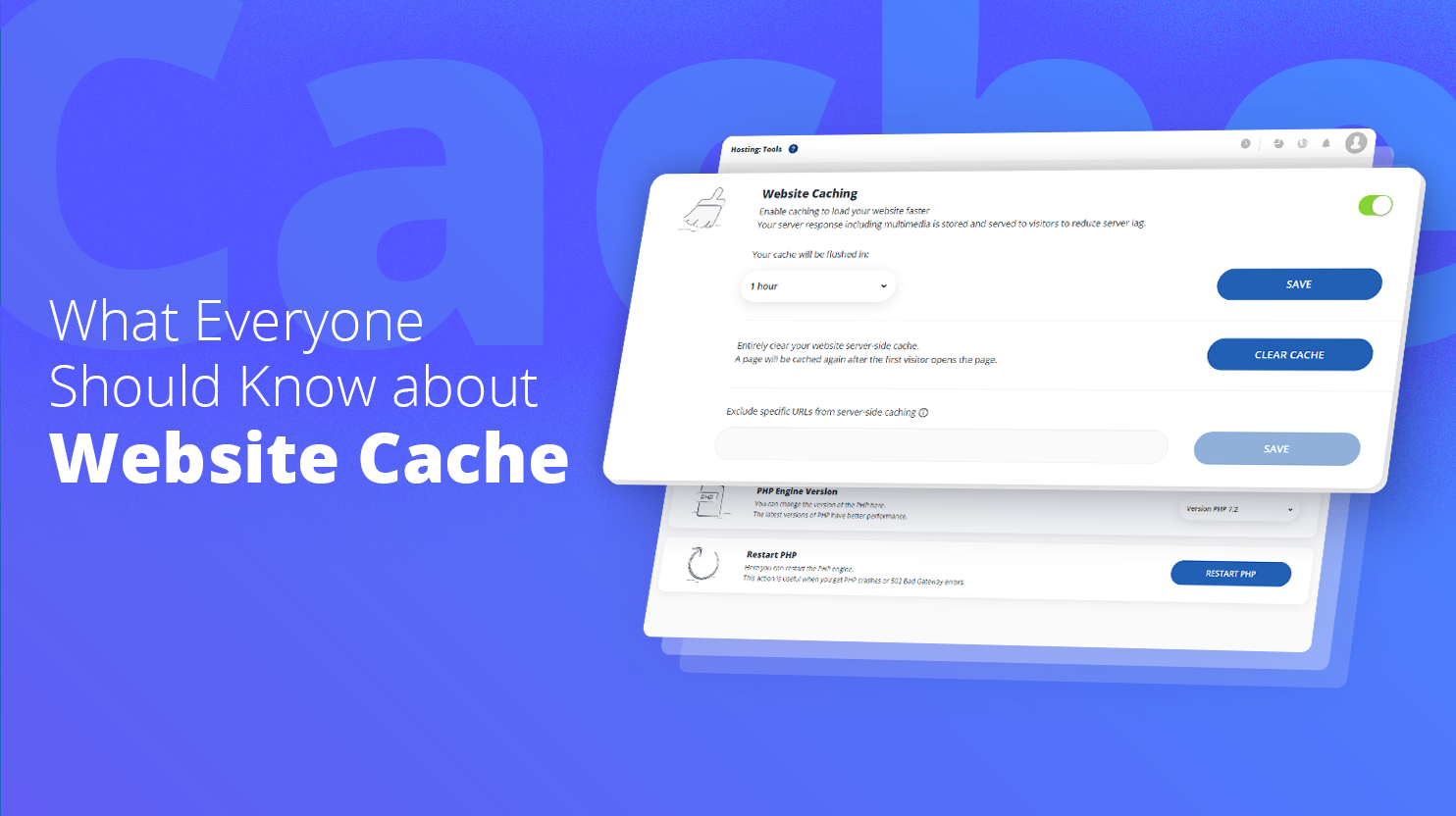 What is cache, why you need it and how to use it: a brief summary.
Want to create an ideal ✅ homepage for a construction company? Explore 🔎 the best examples of construction companies' homepages and see what you could improve.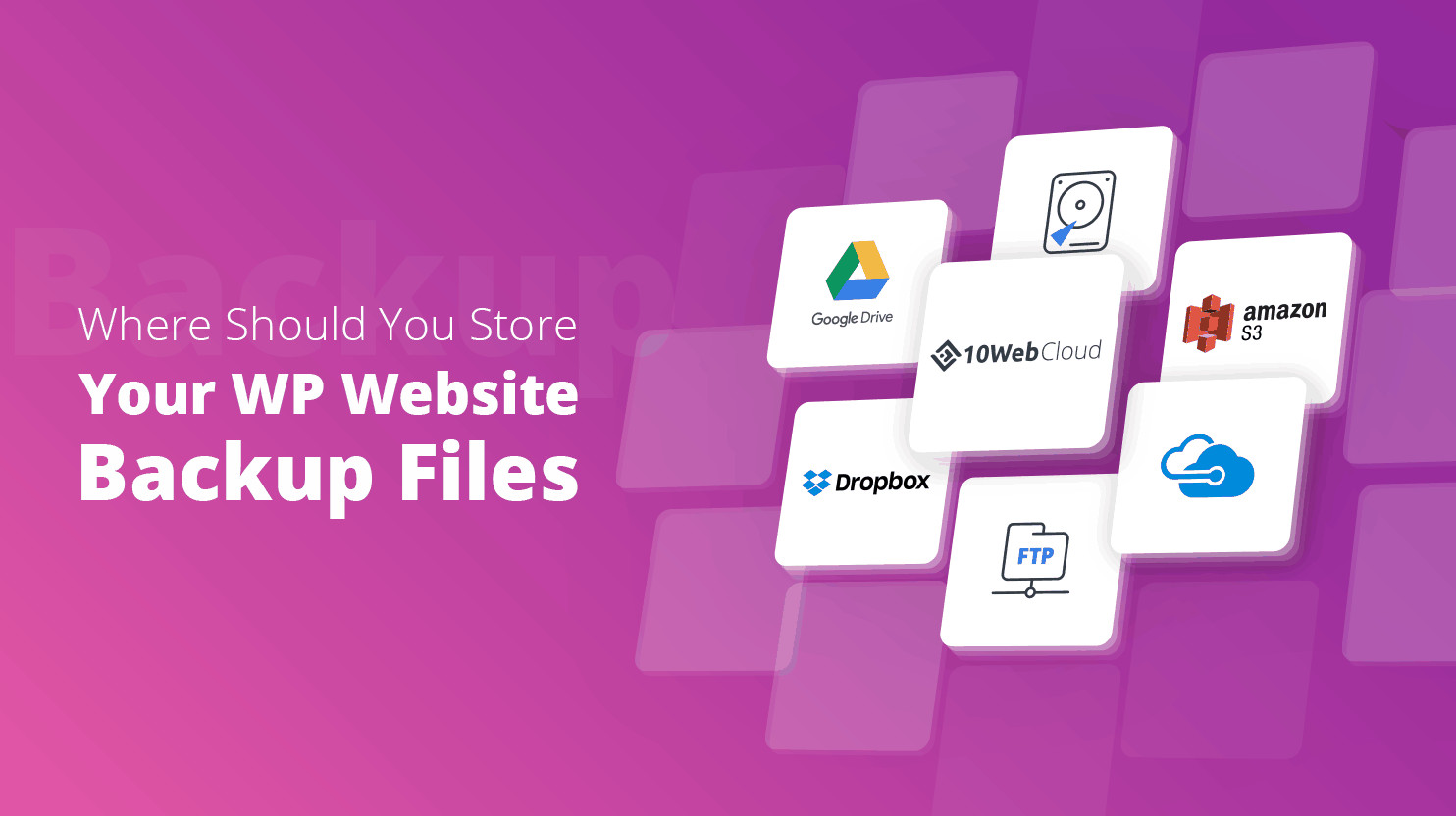 Are you sure you know where to store your WP website Backup files? Explore this article and know where exactly it's better to store your WP website backup files.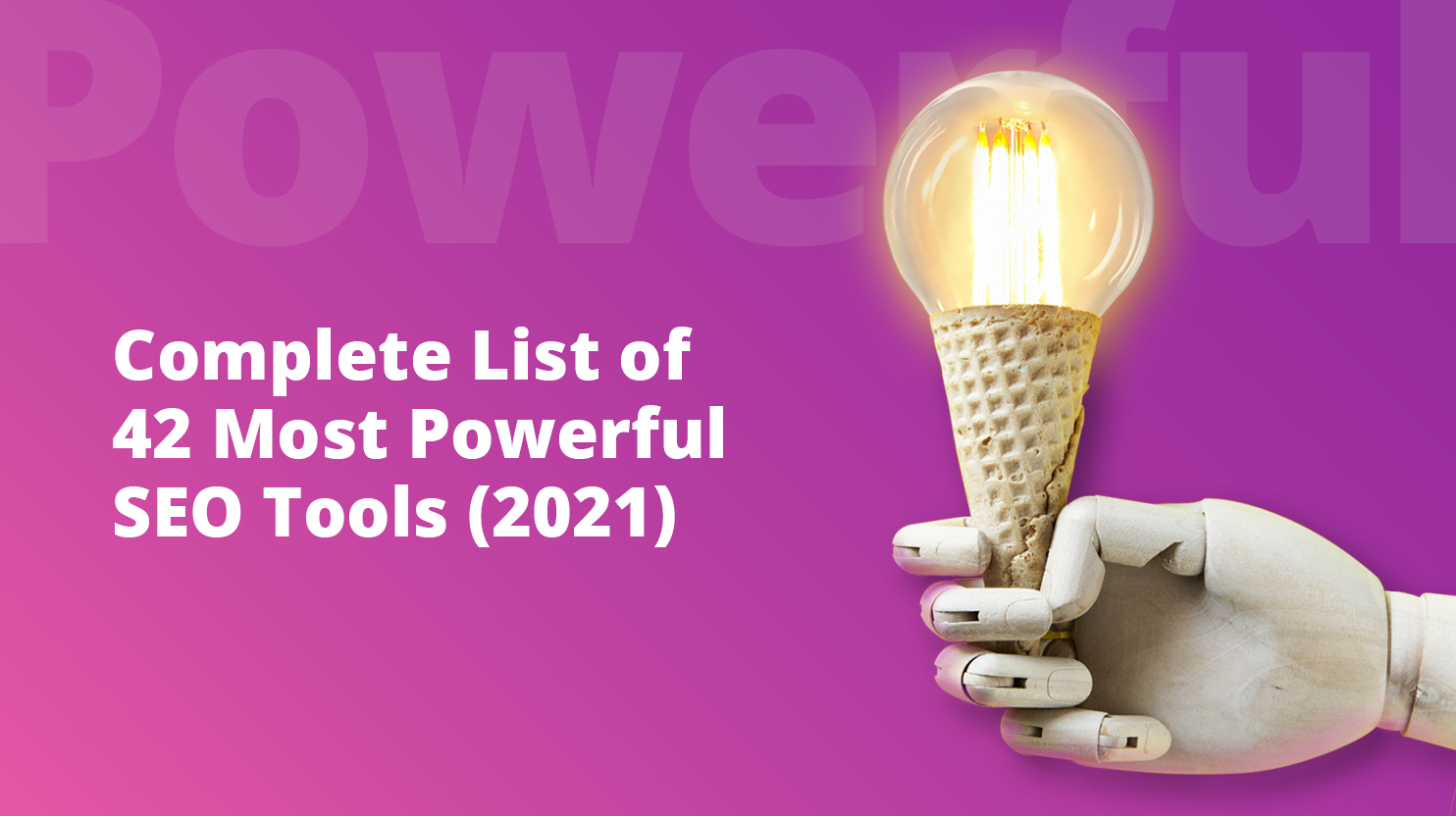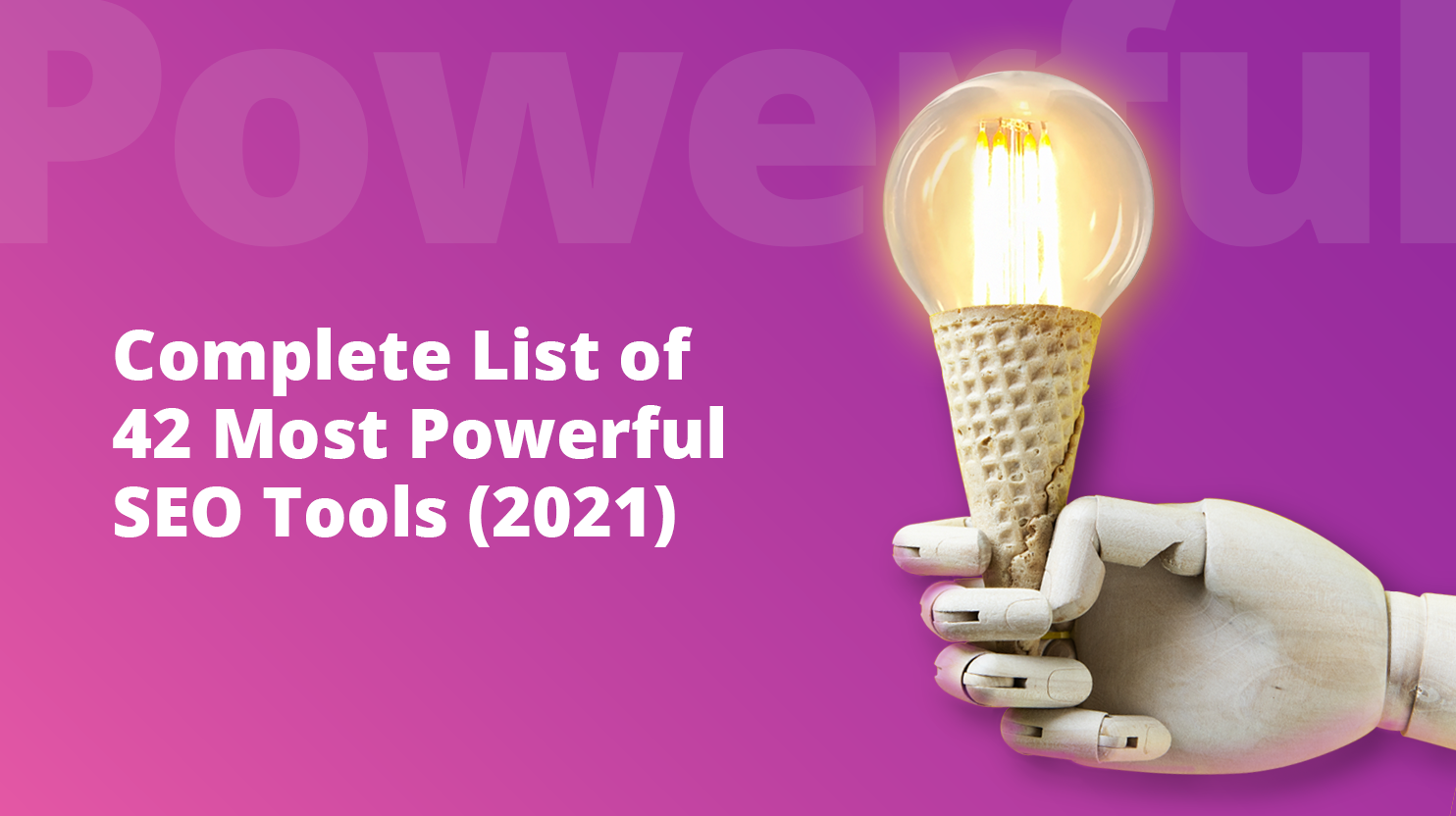 Looking for the best SEO tools that SEO experts use in 2020? 🤔 Here is a list of the most powerful ⚡️SEO tools that will help your website rank better.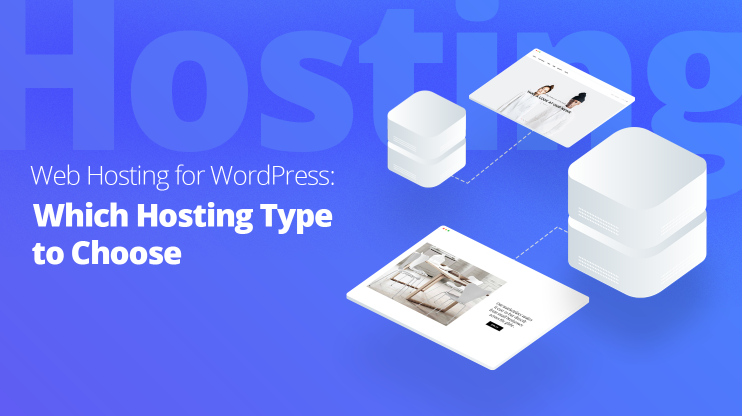 Shared hosting Managed hosting Cloud hosting Dedicated hosting Managed WordPress Hosting VS Shared Hosting Things to Consider When Choosing a Web Hosting for WordPress WordPress Hosting FAQs Choosing a web hosting provider for your WordPress website is a major decision in the process of your website creation. It's incredible how much of your success depends on hosting: website performance, security, its downtime, even Google rankings, and so much more. But here comes a question: is WordPress hosting any different than any other generic hosting? Yes, it is. You can choose a generic one for your WordPress site as well, but specialized web hosting for WordPress will give you a better experience by making WordPress installation easier, being compatible with all software you might need, and offering more perks. But let's keep the details for later and get back to the hosting market. Today's market of web hosting providers is too…