7 Growing Blog Topic Trends in 2021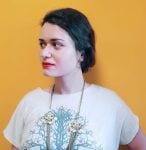 Growth & Automation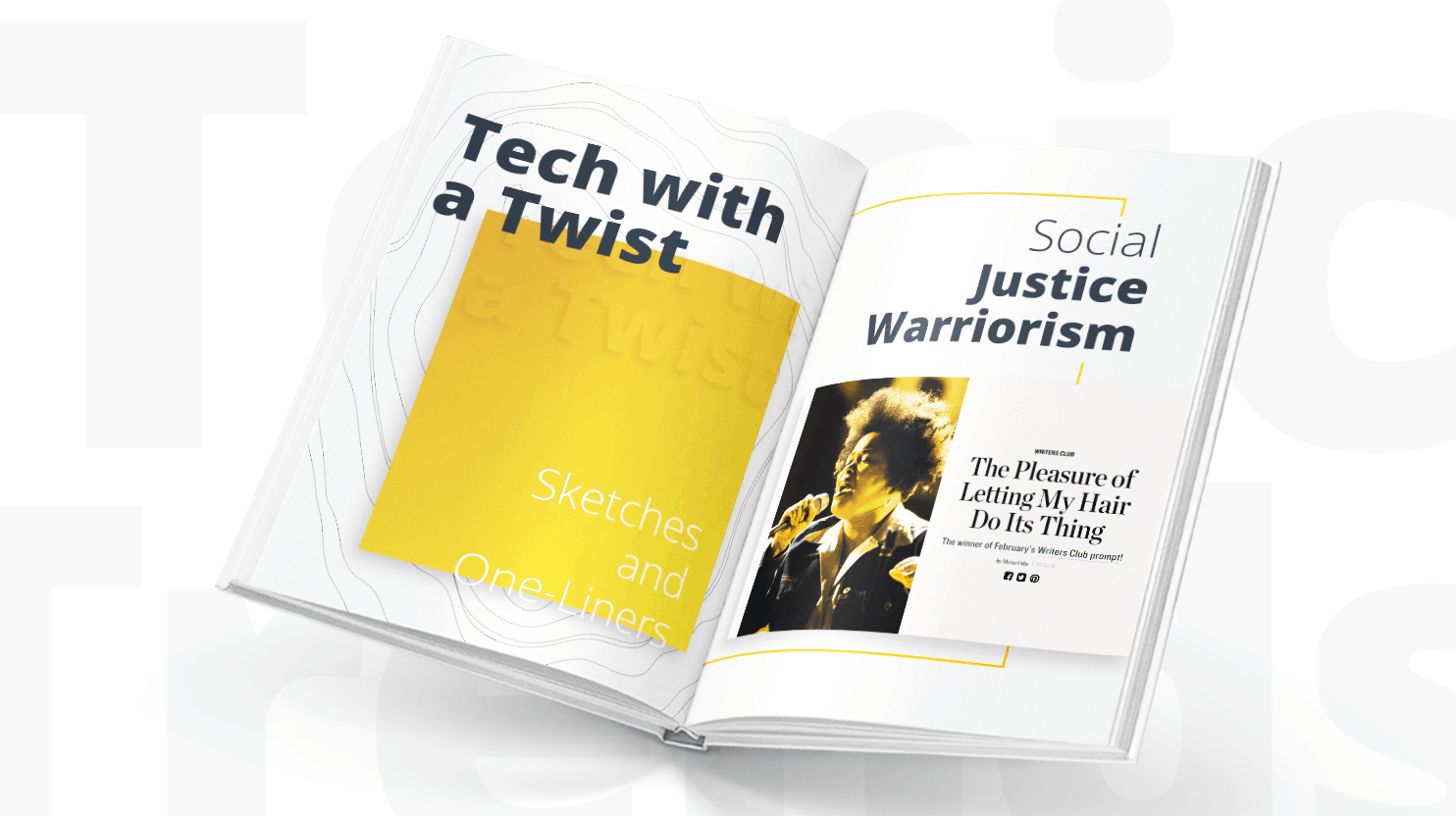 Starting a blog? Everyone will tell you to pick a niche that fits your passions and knowledge, while also being in trend.
And while there are niches that are always popular – business-starting, healthy-eating, baby-having, money-making – there are also some that are more specific to modern society's current state.
In other words, some other cool things – robots and globalization, social movements and downshifting – are having a moment and you can choose an interesting sub-niche.
Let's discuss the popular blog trends of today!
Tech with a Twist
It's not news that technology and, so, tech-related blogs also, are very popular nowadays. It can sure be hard for a newcomer to match the quality and speed of tech-related news reporting and reviewing by TechCrunch or Gizmondo.
However, there is a lot of space for making a blog about technology with a surprising twist or angle.

Hire a 10Web-approved Freelancer or Agency
We connect your business with the experts it needs to succeed.
Hire a 10Web-approved Freelancer or Agency
We connect your business with the experts it needs to succeed.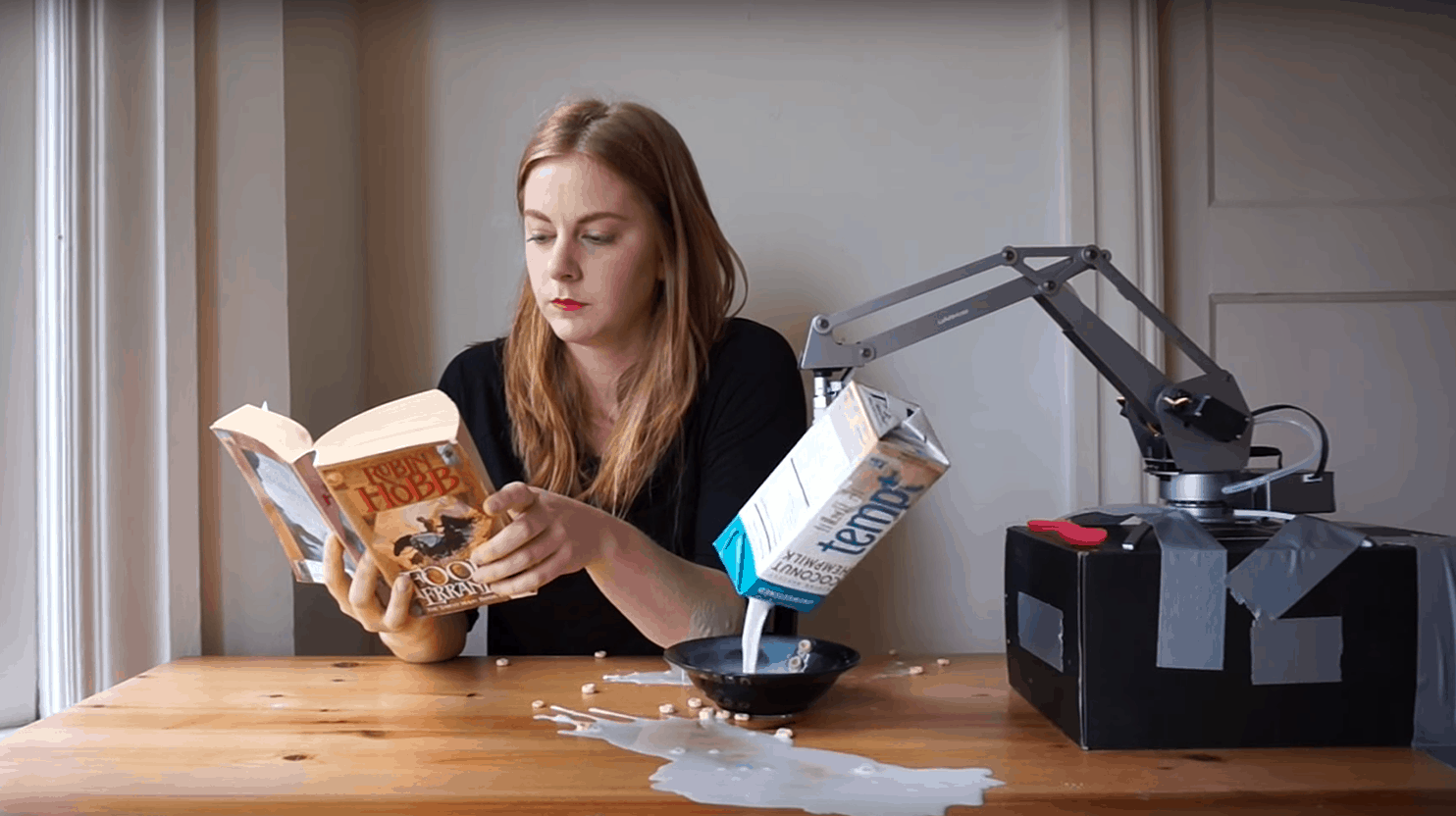 While it is surely interesting and important to read about JHU biomedical scientists working on synthetic "skin" that can return sensation to people with prosthetic limbs, it is surely more fun to watch a video where a badly designed almost pointless "breakfast robot" spills cereal all over the table.
The robot's creator, Simone Giertz, is just a robotics enthusiast, a "non-engineer" and YouTuber and doing something like that should be within your reach.
It doesn't even have to be something as complicated as building an actual robot. You can make a blog about explaining technology to your 78-year-old grandmother and offering her take on it.
You can even blog about technology and justice and justice.
Finally, you can collect the most dramatic 1-star reviews or satirically apply clickbait style to the most ordinary events.
Basically, find an angle you enjoy and make the tech tick.
Social Justice Warriorism
The term SJW usually has negative associations but maybe people being more aware and considerate in their actions, relationships, and interactions is not the worst thing in the world.
Sure, it can get a bit extreme, but it's only because a lot of people are really into social justice right now which means some are taking it too far.
If you're the right author for it, your blog about subverting expectations and defying stereotypes can really fly.
For example, no one expects a fashion blog to be called "Man Repeller," and yet the blog under that very name is one of the most popular ones right now.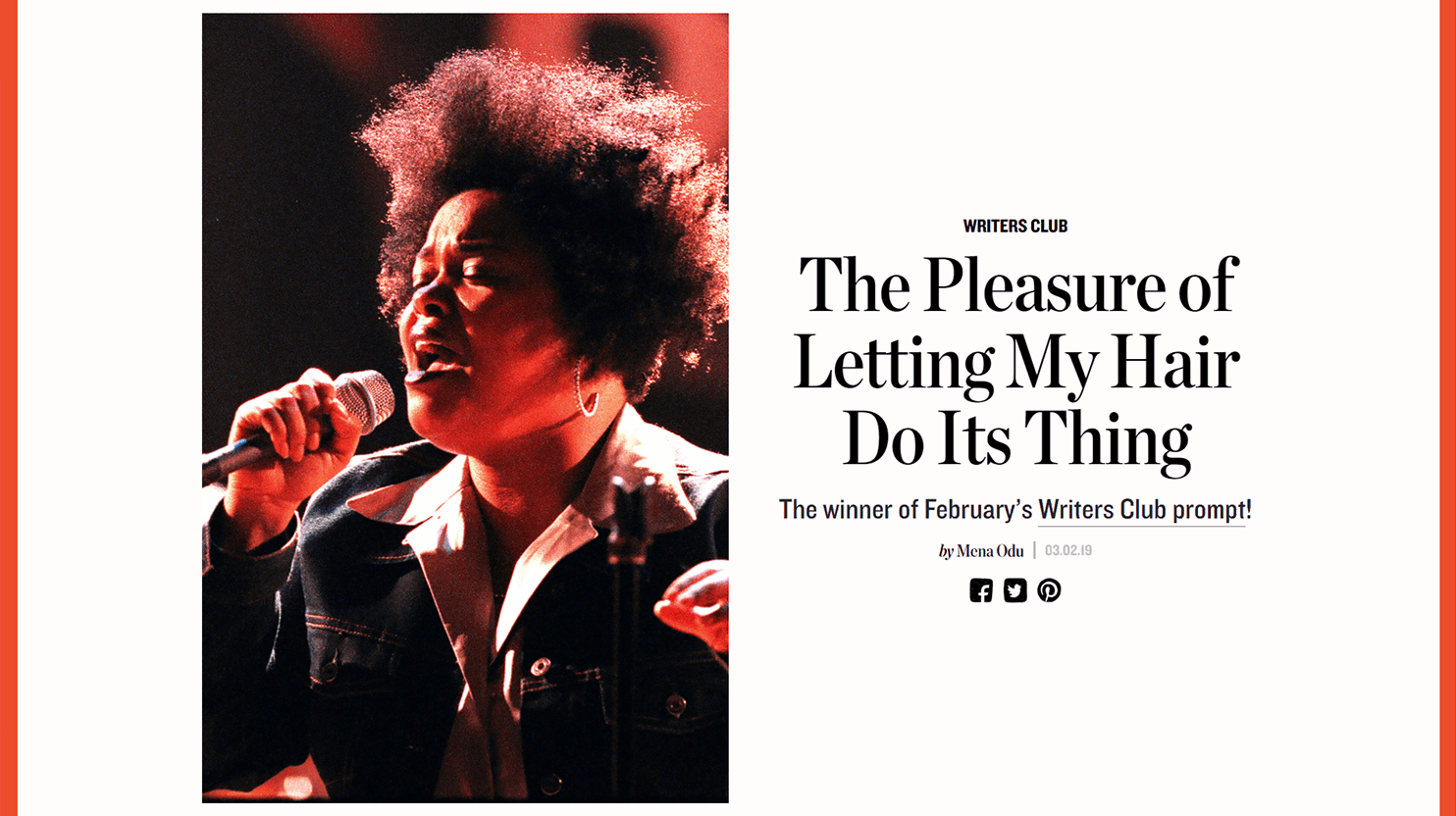 Besides, consider that social justice is such a broad topic that anything from selective abortions to microaggressions to workplace discrimination can go under its umbrella.
The only thing left to do is research meticulously, approach topics creatively, and write bravely.
Professional Knowledge, Bite-Sized
No matter if you're a microbiologist or criminal justice lawyer, chances are people are curious about seeing some cool amoebas and finding out about court rhetorics……
They just don't want to read long old books about those things anymore.
These days everyone is a generalist: people want bite-sized exciting pieces of knowledge they can discuss with a friend the next day.
As one of my college professors used to say, "Everyone in this room knows more about a certain subject than the rest of the room combined."
What's your subject of expertise?
Stay Local or Expand Horizons
There are two simultaneous trends: one is globalization, expanding horizons, being a part of an imagined or virtual international community and the other is narrowing down, keeping it local, returning to physical communities.
Whichever strategy is closer to your vision of a potential blog, it can work.
If you choose to stay local, you can, for example, inform your readers about deals and ways to save in the area or set up a book exchange project or dedicate your online space to successful local startups or unsuccessful local artists.
Possibilities are endless, especially considering how much easier it is to become known or make an impact locally.
However, if you want to avoid the obvious downside, the limits of the market, go for the second option and expand horizons.
For example, Dear Data is about two girls getting to know each other better by exchanging data across the Atlantic.
Readers found the mundane data about the girls' lives, as well as the cross-continental communication entertaining and now Dear Data is a book and was displayed in MoMA.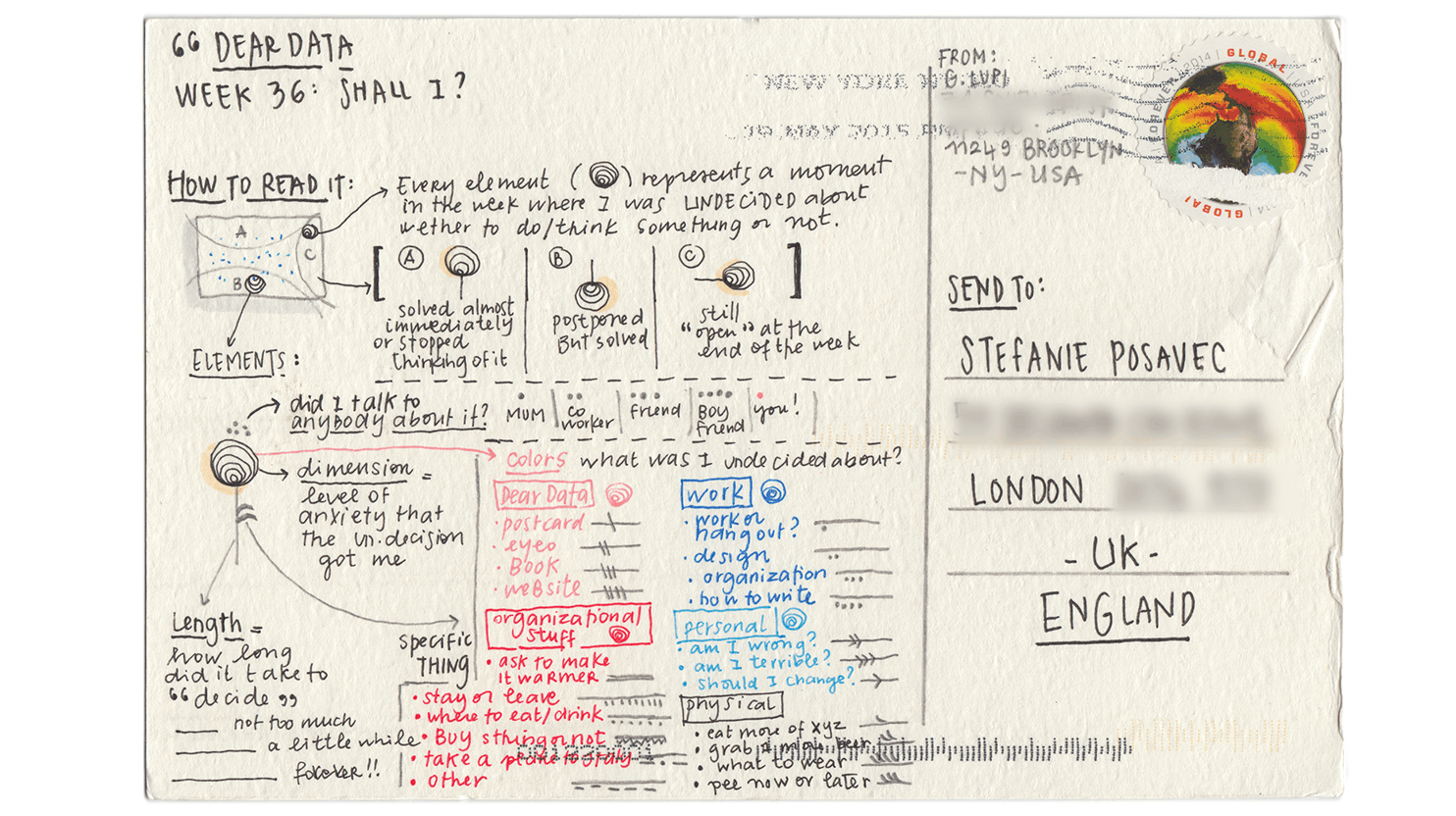 Sketches & One-Liners
Are you an artist, an illustrator? Everybody loves following blogs of creators these days so your blog will be popular from the very start.
Are you a beginner artist-illustrator? Even better! People will be interested in following your journey from a total newbie to a decently skilled artist.
In fact, a subgenre that is quite popular is very rough – almost intentionally bad – sketches with clever one-liners underneath. A great example of this is the Insta blog of cartoonist Liana Finck.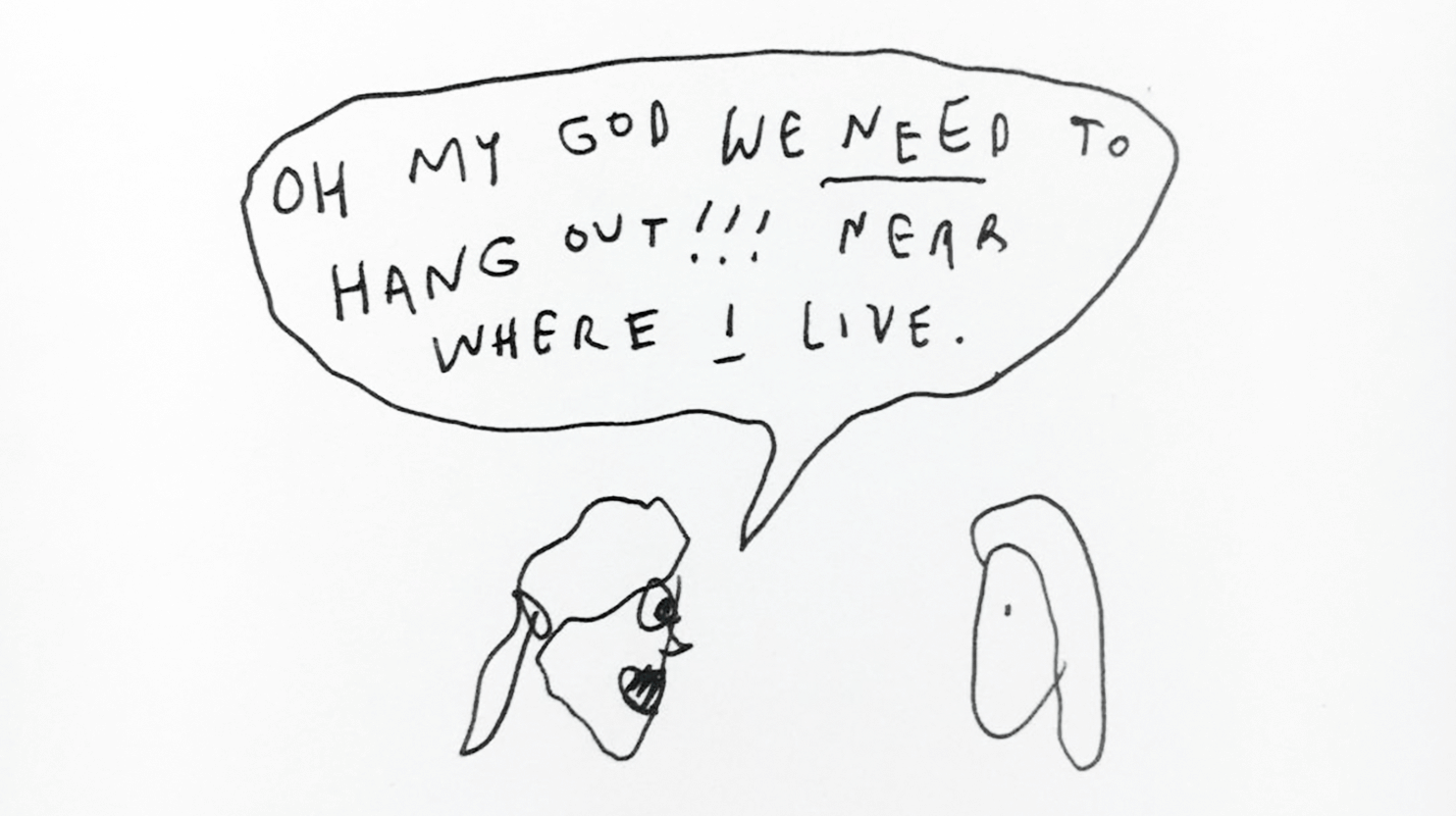 Going Green & Minimalistic
In the times of relative excess and availability, people are searching for its opposite and need bloggers sharing their journeys of downshifting, decluttering, and going green.
The recent popularity of Tidying Up with Marie Kondo, a show where homes get minimalistic makeovers, along with many famous bloggers who left their high-paying corporate jobs to find freedom and adventure, demonstrate this trend.
Now I'm not saying you should trade Apple for apples yourself, but if this philosophy is for you, there are plenty of options to explore.
You could write about venues of responsible consumption in your local area, interview NGOs working to reduce waste or recycle or repurpose items or document your own attempts to live a more minimalistic life.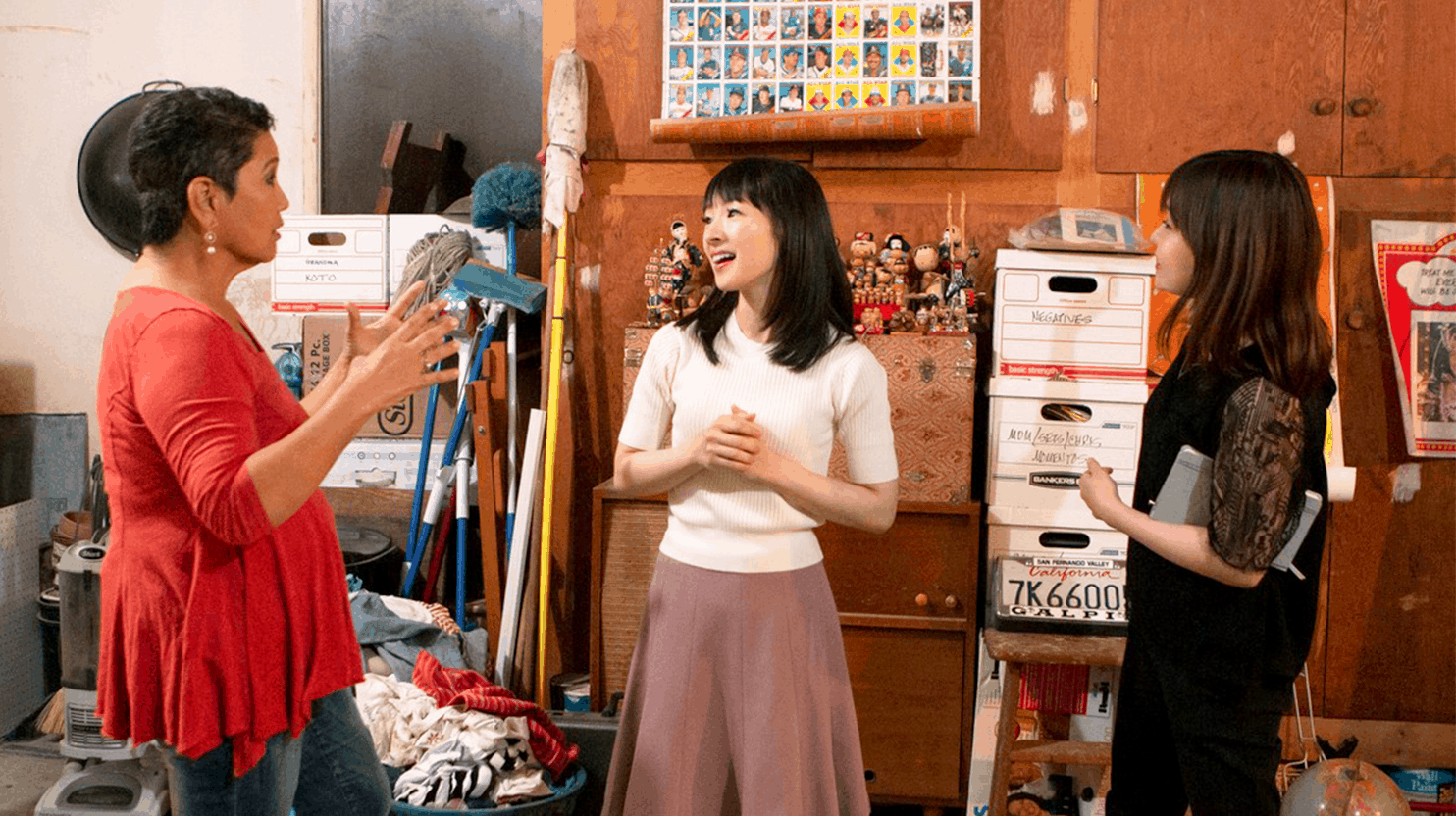 Replacing Institutions
Bloggers are changing the base institutes of society. For example, consider the media.
There is no doubt that media and its development have been really important to the advancement of society and politics, but today if a media report is unreliable there are often bloggers who will post about it, saying "I was there. This is untrue."
In the same way, bloggers develop their own educational online courses, changing the value and perception of academic institutions.
Is there an institution you think needs to do better?
Make everything related to a said issue or gap your blog topic and you'll be surprised how many readers agree and want to start change.
Want more? Check out this blog for new blogging ideas and tell us what you think.
These are the 7 main trends we've noticed. Which one of these, if any, are you most interested in? Which one do you think is going to become more/less popular? Any additions that come to mind? Leave us a comment!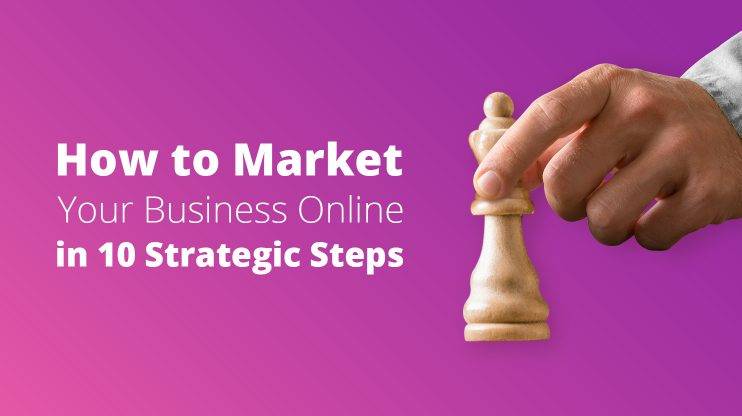 Things were so much simpler in the past. Now the time ⌛ has changed. Find out the core tips 👍 on successfully marketing your business online in 2018.