How to Become a Freelance Website Creator Without Coding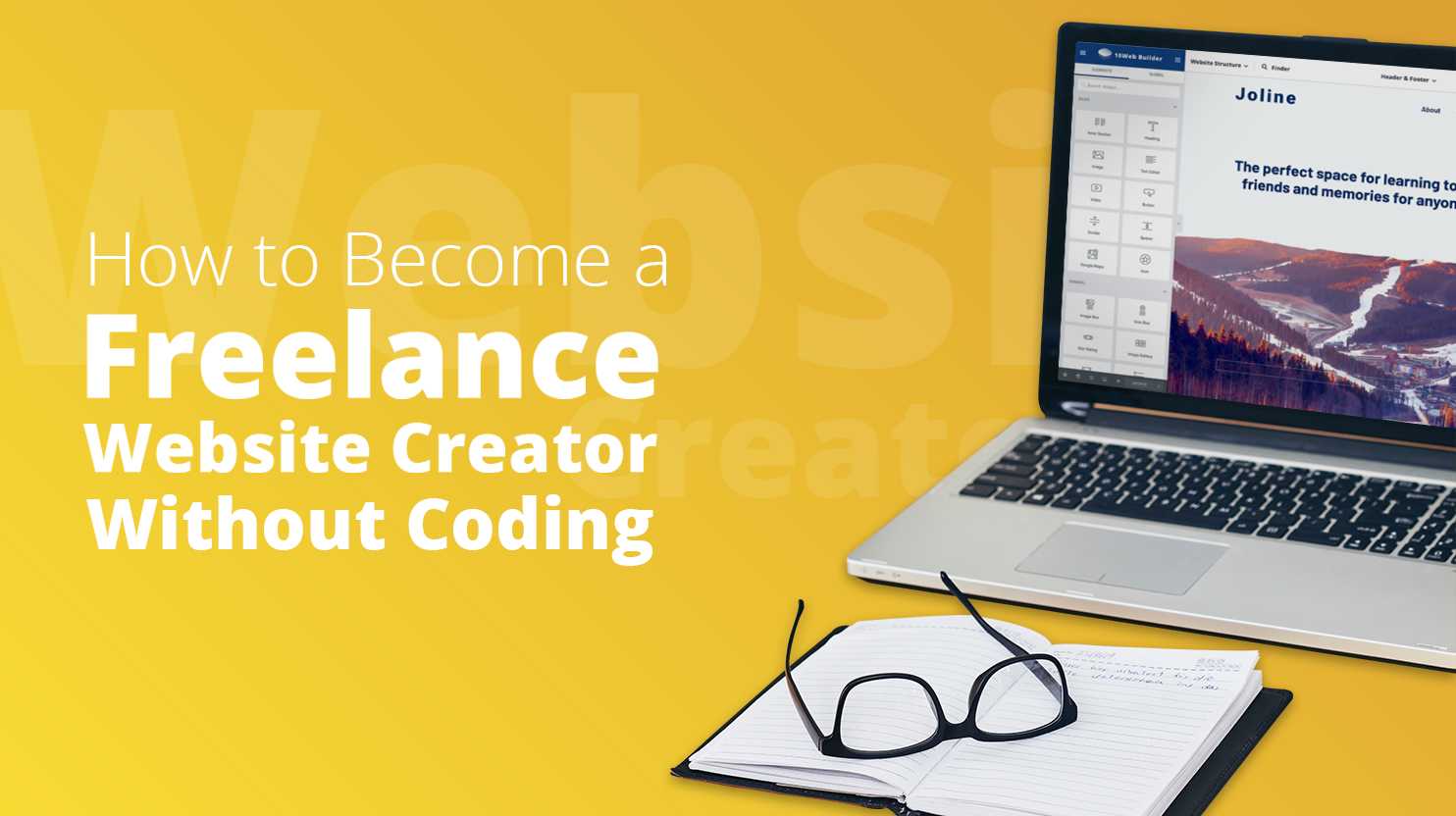 Back in the days being a web developer sounded really cool. It meant you were pretty much the cool guy who could code and create beautiful and functional websites.
Nowadays? Not so much anymore. I don't mean to underestimate the role of website creators or anything. I'm just saying these days you cannot assume coding knowledge to be standing behind the cool website that you just saw online.
Okay, no need for a dramatic "our whole life has been a lie" sigh. Why not take a look at the situation from the positive angle. This basically means that you can pretty much become a freelance website creator and you do not even need to know how to code.
Yes, I DO completely understand what I just said. Want me to prove?
No problem at all. Let's get started.
What exactly do you need to become a freelance website creator? To be a website creator and a freelancer, right? Just to clarify a little bit – you basically need to be able to create websites (in this particular case we're talking of a creation process that is fully code-free) and you need clients, that is to say – people who are eager to pay for the websites you create.
Now again, how do you do this? Let's get started from creating a website without actual coding and then we'll start looking for your potential clients.
How to Create a Website?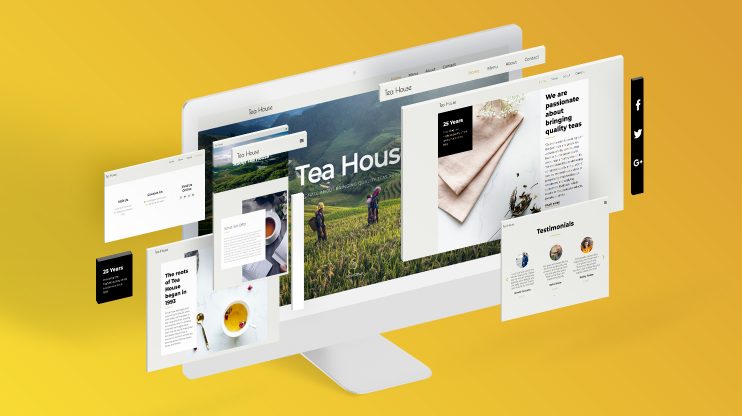 Now, you most probably already heard of such an expression as "website builder." In case you haven't – these so-called website builders are basically tools and pieces of software that allow you to create websites without actual coding knowledge.
Now, in 2021 there are tons of website builders that you can choose from. Of course, website builders are different in most diverse criteria – from prices to customization permits, from ease of use to adaptability and platform integration. Let's talk a few words about a few of the most popular website building options that you have today: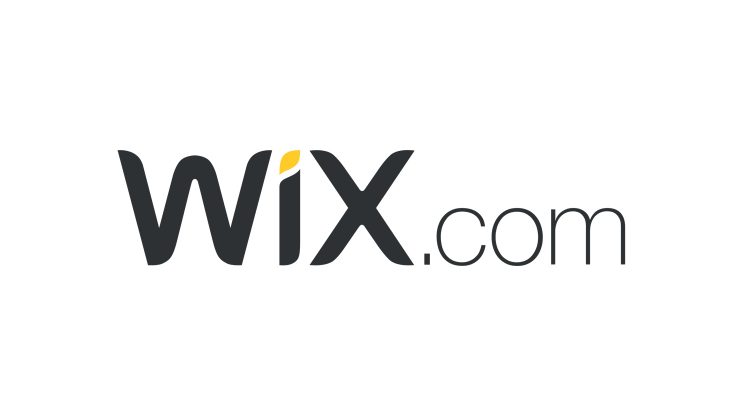 WIX already has more than 100 million users all over the world at the moment. This option is most popular among those who have literally no technical background. It has a lot of built-in functional and pretty templates and uses drag-and-dropping in order to create a website. WIX even offers a free plan with a fair amount of limitations, of course.
What's more is that WIX offers 24/7 customer support and there are discounts for customers who prepay in advance. For example, one can get a free domain and pay only $132 if you're buying the annual plan beforehand.
However, WIX isn't all sunshine and butterflies. There's a list of downsides too, such as
WIX isn't very customizable, since it's based on templates.
G Suite demands an extra $6 monthly pay for an email account.
WIX offers premium plans, but those are very costly. On the other hand, the free plans come with built-in annoying ads.
The migration process from WIX is hell.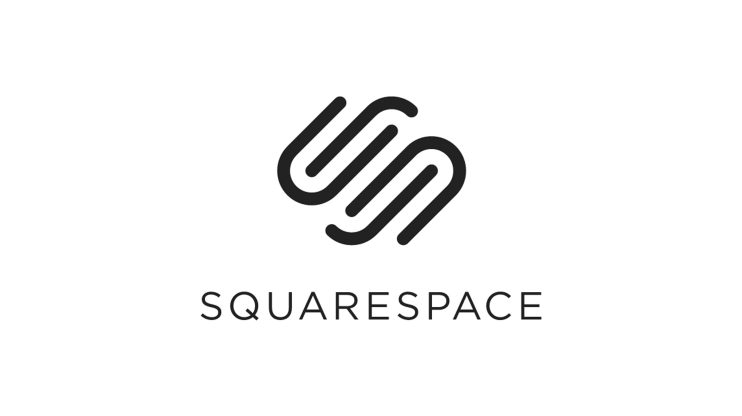 Now, Squarespace is all about the pretty looks and visuals. It's perfectly suitable for all those who want a website mainly based on images. Again, like WIX it is based on a choice of over 200 cool, pretty and functional templates.
Squarespace is also super simple to work with. Much simpler than WIX, actually. At the same time the visual look of the website you're creating doesn't lack the sophistication you wanted.
Again though, don't let yourself fall in love with Squarespace just yet, because it does have it's list of drawbacks. Here go a few:
For one, Squarespace is pretty expensive.
The support team doesn't work all that good when it comes to answering your specific question.
E-commerce plans are limited to Paypal, Apple Pay, and Stripe.
Squarespace also has serious integration problems with other services, at the same time G Suite goes costly on it too.
So, we pretty much figured out, that there are builders out there you can use and create websites without actual coding. But what if you wanna be a really cool freelancer. Not one that creates some website, but one that can create any website and match all the needs of the clients?
What I'm trying to say is – what about WordPress websites? What about websites, that you fully design and build and customize.
Let's talk of another builder.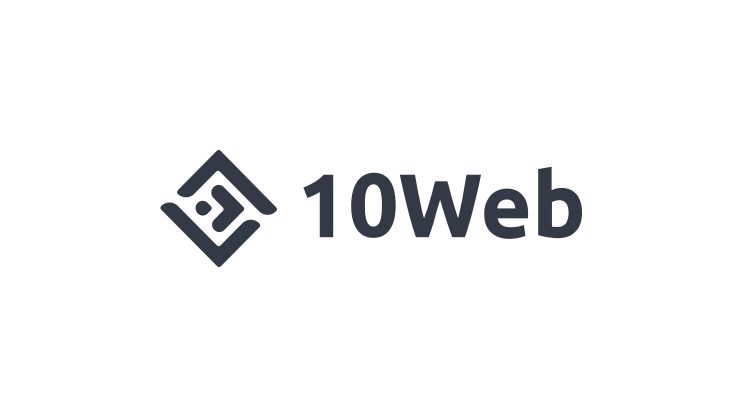 10Web builder is about building WordPress websites. In fact it is the first in the world WordPress website builder. Basically, 10Web lets you create the perfect WordPress website by drag-and-dropping while making use of all the WordPress-specific customizations and do all of it from one unified dashboard.
At the same time, you also get automated hosting powered by Google cloud too. The builder is powered by Elementor which makes it easy and fast. You also get a bunch of cool WordPress plugins, including premium plugins, that you can make use of to make your website more adopted and customized.
There are also free services, such as website backup, security, SEO, Image Optimization that 10Web gives you. Finally, there's a really cool 24/7 support team, that has your back in any issue you might be facing.
Of course, as the wise man say, nothing is perfect. 10Web builder does still have his downsides as well, such as:
There are only 22 templates so far.
The company is relatively new and the community around it isn't all that big.
While being very cheap compared to other WordPress platforms (despite being all-in-one and easy), it still costs more than other website builders.
How to Gain Clients?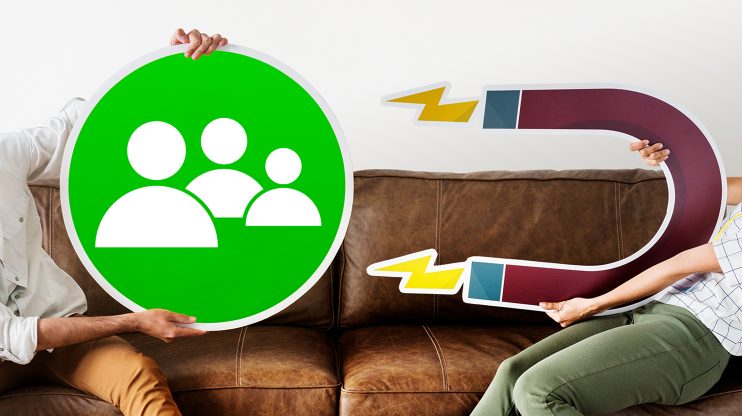 So, we solved the bigger problem – the physical website building process. But the whole thing will go in vain if you can't find clients.
So, let's see how freelancers start client hunting.
Your CV is important but a portfolio is even more.
So, the first step in freelancing is always about advertising yourself on your own territory, that is to say in your portfolio website.
Now, it is understandable, that when you're just getting started you do not have an impressive list of previous clients and their feedbacks. But you do need to show something off to gain any.
That's why you need to build a professional-looking portfolio website, where you demonstrate your skills and abilities. It's more than your CV because, in addition to simply listing your abilities, it actually showcases the results you reached.
It's very important to keep in mind that you need to constantly update your portfolio the same way you do with your CV. The thing is the potential client does not need to see every webpage you've ever built. Show them your best instead. It speaks louder.
This article will provide you valuable advice on how to create a website developer's portfolio that immediately catches the eye of the potential client.
Your portfolio is a big step, but you need to also put yourself out there if you intend to get noticed as a professional freelancer.
The fixed office job market drastically differs from that of a freelance market. The good news is, though, that there is a list of amazing platforms, where you can find the perfect freelance projects to work on.
Fiverr, Envato, Upwork, Glassdoor, Freelancer.com are all amazing platforms for a starer as a freelancer. All you have to do is create a profile;  write about your skills and abilities; include your CV and information on former projects you've already worked on, and go online.
Again, each of these platforms is also a stage for collecting experience. You can ask your every new client to write you a review so that your profile gains more popularity and credibility.
One very important thing to bear in mind is to keep it realistic. It's hardly unlikely for you to start a profile with no previous projects and land a development job for such a company as, say, Amazon.
At the same time if you want to be paid as a super experienced website developer when you do not have a list of previous happy customers and their strong recommendations behind your back, your chances, again, are quite low.
The best way is taking things step by step – not expecting everything immediately and not getting disappointed right away.
It's okay to volunteer for the first project and earn a strong review in return. It's more than okay to be underpaid for the first few projects. All of the tolerance as a beginner shapes your strong portfolio and sooner or later you'll be able to land website building jobs from companies that pay you well.
Basically, patience and hard work are the keys to your height as a successful freelance website creator.
Now you have a road map of freelancing without coding knowledge. Don't forget to let us know in the comments below which website builders and freelancing platforms you use as your main tools.
Build a WordPress website with AI assistant
Move any website to WordPress or create unlimited templates within minutes.