10 Things Bloggers Can Learn from Carrie Bradshaw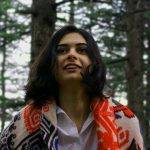 Growth & Automation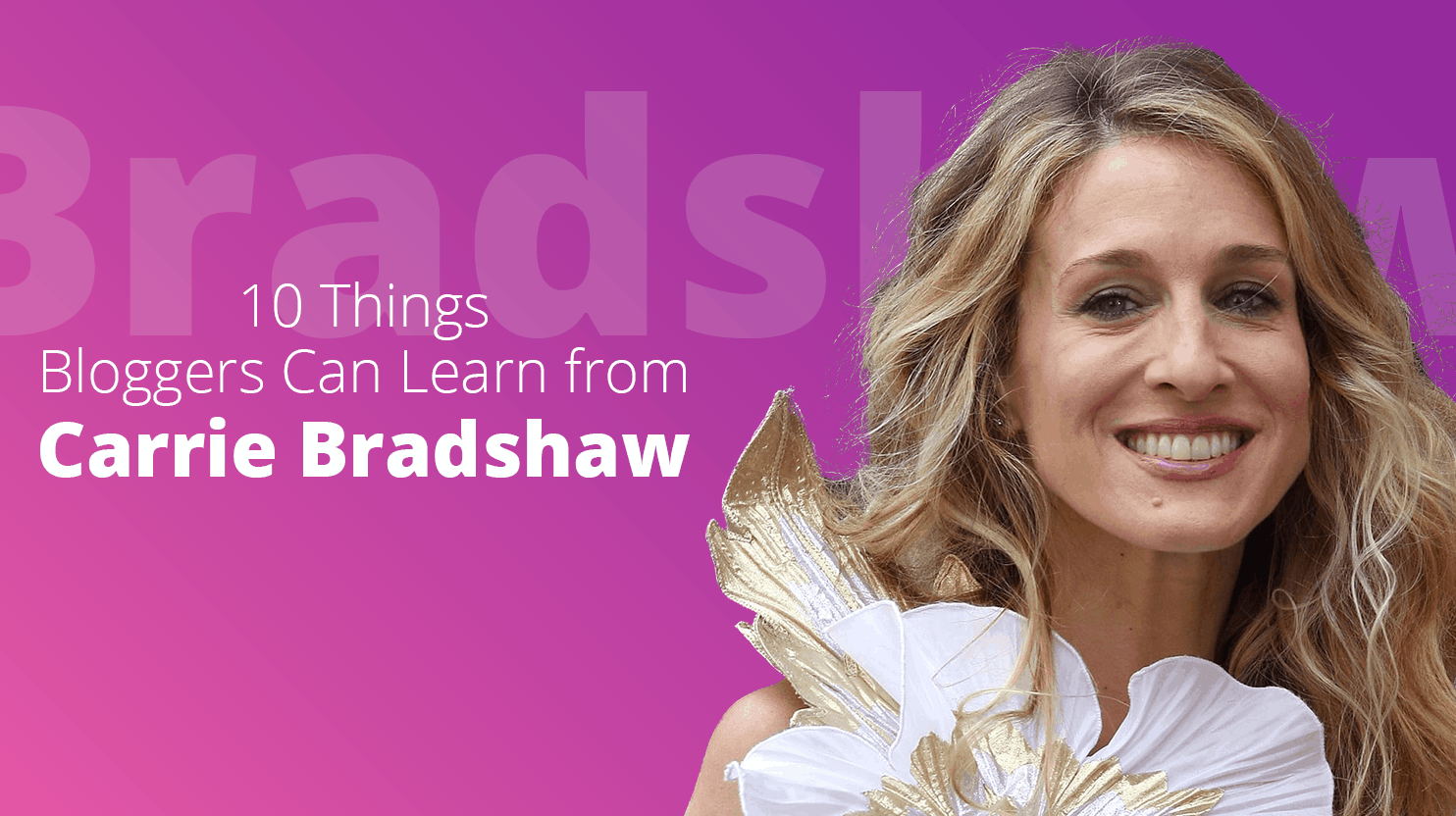 If blogging was hot in 1990s' Upper East Side, Sex and the City would be all about Carrie Bradshaw's blog.
Watching the series all over again, I couldn't help but wonder։ what would happen if the protagonist of the series was a blogger?
The iconic column in New York Star was for print only but parallels between mistakes and success that both Carrie and today's bloggers make are innumerable. Indeed, the more you think about it, the easier it is to imagine the Carrie Bradshaw column as a Carrie Bradshaw blog.
With this nostalgic glance at Carrie's experience, let's take a closer look at the Carrie Bradshaw column to see what we can take away and how we can learn to blog better. Here's the summary of what you can learn from Carrie: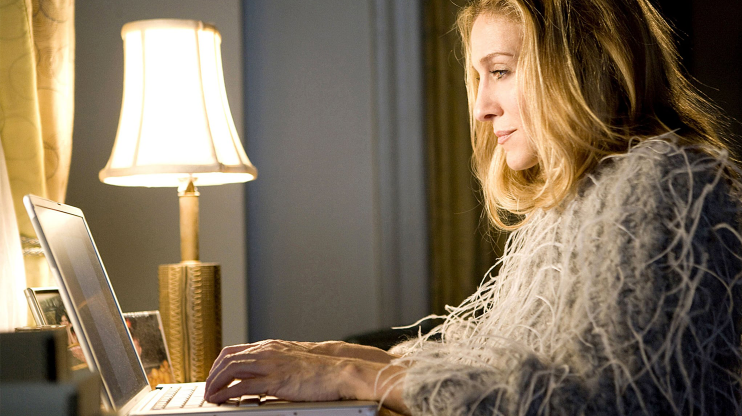 1. Always backup your work
You sure remember the episode "My Motherboard, My Self" where Carrie loses "her whole life" with her broken laptop because she simply didn't back up.
And that was back when all the articles of the famous Carrie Bradshaw column were in print.
When you work in a digital environment, neglecting backup is nothing less than a deadly sin. You need cloud-based online editors that autosave your writing progress in real time.
And your blog needs a solid, preferably cloud-based backup to reincarnate the website in case it gets hacked or broken somehow.

2. Be consistent
Every single Wednesday, for over six years, Carrie's new article is published in the New York Star. Sick, broke, heartbroken, busy healing friends' hearts — Carrie still never skips an issue or changes the topic (well, this is how columns work).
Even when she starts avoiding her boss in the episode "Unoriginal Sin," she's already doing her next research.
And this is how you keep readers coming back. They know what to expect. They shouldn't come back on the day they expect a new post and see no updates or updates on topics they don't care about.

3. Create your own brand
Everyone in New York knows Carrie even if they aren't loyal readers of the Carrie Bradshaw column. Her white tulle skirt with the pink top, her writing style with all that wondering, her love for the City, for Manolo Blahnik and Mr. Big are all inseparable defining features that make you think of Ms. Bradshaw every single time.
Try to find your own triggers and use them in a way that will make readers associate them with you. Read more about building your personal brand here.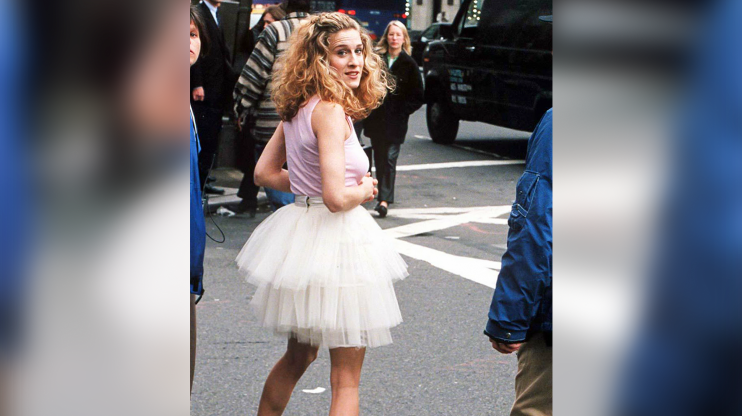 4. Remain loyal to your niche
Carrie Bradshaw, who once called herself a "sexual anthropologist," writes about relationships and sex for women who try to date in New York.
Writing her first Vogue article, Carrie realizes she knows shoes better than she knows men.
Yet, she doesn't abandon her column. Carrie keeps digging into the world of Manhattan romance for women who desperately wait for the next article.
And they are the ones who later buy and help promote Carrie's book, making her a nationally known author.
Automated PageSpeed Boost With #1 WP Hosting
Get 90+ PageSpeed Score and boost Core Web Vitals by migrating your client websites to 10Web – all within minutes, all automatically.
Automated PageSpeed Boost With #1 WP Hosting
Get 90+ PageSpeed Score and boost Core Web Vitals by migrating your client websites to 10Web – all within minutes, all automatically.
5. Share personal experience
Everything you read in the Carrie Bradshaw blog is written either about Carrie's own life or one of her friends'. This is a short way to make your writing both interesting and trustworthy.
Want to start a marketing blog? Get a marketing job first. Starting a travel blog? Time to buy some tickets.
6. Advertise wisely
Oh, poor Carrie with that awful bus advertisement! You know, the one from the beginning of every episode.
Do you think the only awful thing about it was putting the ad somewhere vandals could doodle phallic symbols on it, like they did in the series? Maybe you think it's safe now because you can't do anything like that with an online ad.
Nope. Sorry, there's much more to it.
The ad reads "Carrie Bradshaw knows good sex (and isn't afraid to ask)." Ask for it? Ask about it?
Well, with Carrie in that microscopic pink dress, the ad is already provocative and the copy could use a witty twist instead of making people think it advertises sex work.
Now, when you start advertising your blog, think twice before you start running an ad.
Don't be afraid to be provocative but please avoid being misleading, especially in such personalized ads.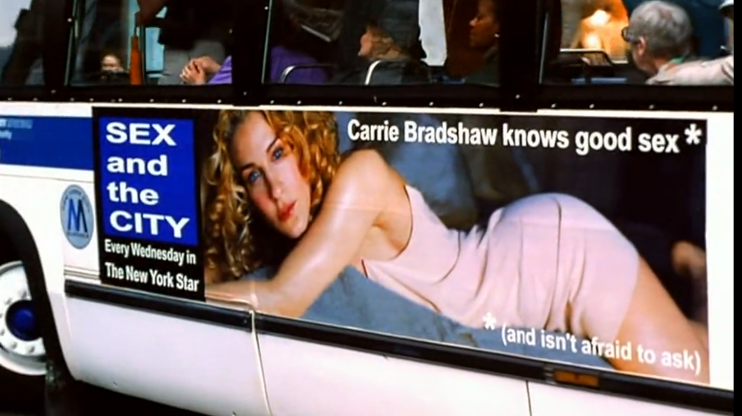 7. Put more effort into writing headlines
Episode headlines reflect Carrie's love for puns. How many of them do you remember?
"A Woman's Right to Shoes," "The Big Time," or the article entitled "To Pee or Not to Pee" are some things a fan remembers for a long time.
And they sound appealing to newbies. Although, it's weird to call "To Pee or Not to Pee" appealing.
However, try to think more about the headlines in your blog.
You need users to notice them, click, read, and remember. And unlike Carrie, you need to optimize those headlines for search engines, preferably for voice search as well.
Now go do your research and get your new article a million-dollar headline.

8. Be ready for criticism
Carrie Bradshaw's big problem: criticism. Could she handle it?
Not every time, to say the least. She was so terrified of the criticism by Enid, the editor at Vogue, that she ended up leaning on the biggest creep Julian Fisher for support.
Carrie is also so obsessed with Michiko Kakutani's review of her book that an entire episode revolves around the review, and it's called "Critical Condition."
You should learn to be more cool-headed about the feedback you receive, especially now that you talk to the whole Internet directly. Be nice, start a real conversation.
Accept the logical criticism and block cyberbullies.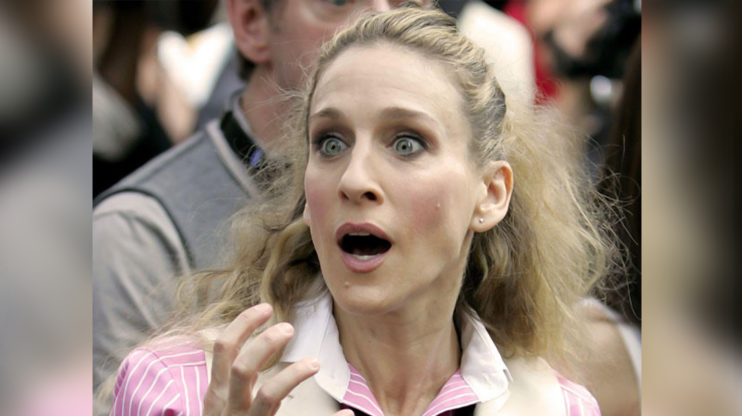 9. Maintain a professional network
We were just talking about Carrie avoiding her New York Star editor. Well, NEVER DO THAT. See, if they didn't run into each other, Carrie's opportunity to publish the book could expire.
Try to be more like the young Carrie Bradshaw from The Carrie Diaries.
She made friends with her first editor at a department store, met all kinds of celebrities through her job, got access to exclusive interviews using her charm and connections and even made an impression on Andy Warhol.
Wonder what you'll get from it? Crossposting and backlinks, new sources of information, positive reviews, potential partners for new projects, and a constant exchange of invaluable experience.
Check out this article on building and maintaining a professional network for more advice.

10. Know when to stop talking
Too much content is as bad as no content at all. Carrie Bradshaw loved obsessing over men. Remember when friends couldn't bear her talking anymore and asked Carrie to go to a therapist?
It would be much worse if she did the same in those famous Carrie Bradshaw articles.
See, writing long, informative articles is great both for SEO and for users.
But if I didn't have enough to write about, I would prefer not to. Try to find new angles, new topics, and new data for every post of yours and all its parts.
And, most importantly, never lose your passion for writing. When you love your subject and love the text, your articles will come out amazing.
Now that you're probably inspired by the great, albeit fictional Carrie Bradshaw column, it is time to start your very own real blog. Here's where 10Web comes in, giving you everything, from automated hosting to speed optimizer, to have your words online on a beautiful WordPress website in a few hours.
Which fictional character or real-life blogger has inspired you to blog? Let us know in the comments!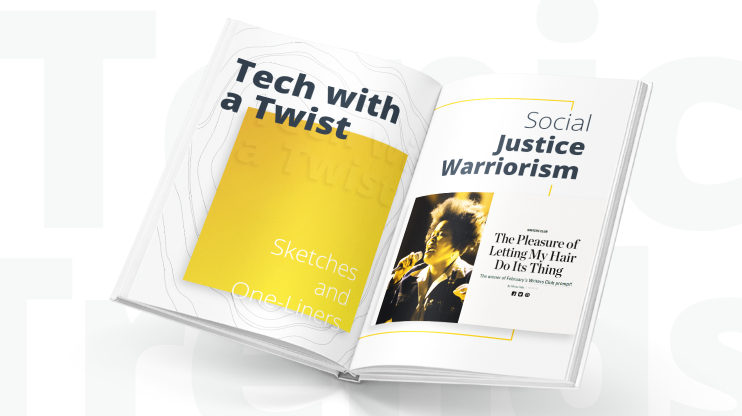 Starting a blog? Take a look at the shortlist of popular blog niches in 2020 before deciding on its topic.