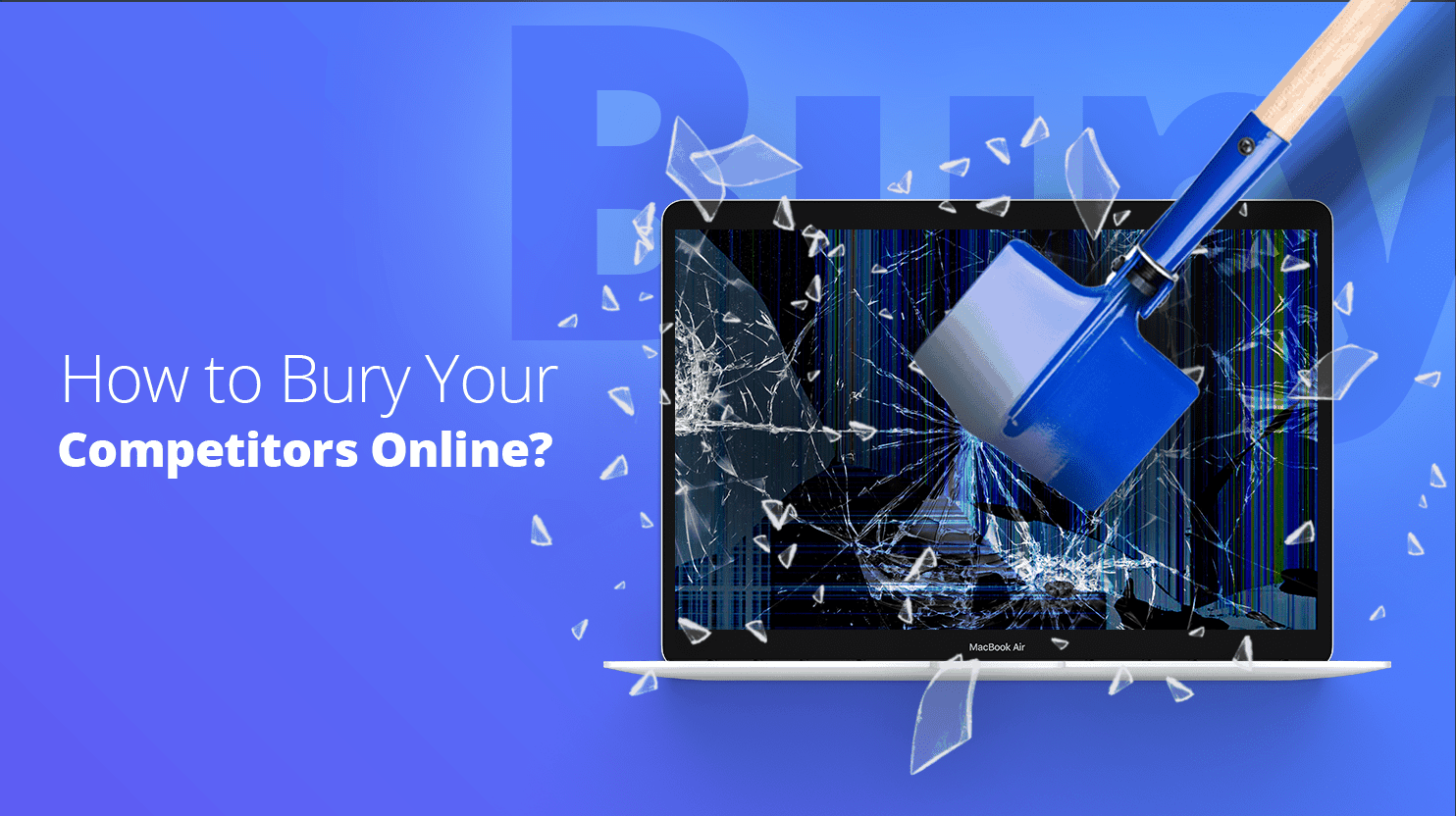 Learn how to handle the online competition with digital marketing.
Do you want to become a freelance website creator without having to learn to code? Whether you're trying to make a career in website design or just looking for a side gig to help pay through college, this article will help you.
Wondering where to start your own blog on Medium or WordPress 📝? Explore the basic differences between medium and WordPress.
Things were so much simpler in the past. Now the time ⌛ has changed. Find out the core tips 👍 on successfully marketing your business online in 2018.
WordPress is never secure unless you make is so. Here's the history of hacker attacks on WordPress websites since 2007.