A Beginner's Guide to Setting Up WordPress Backups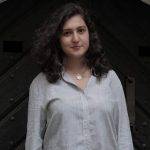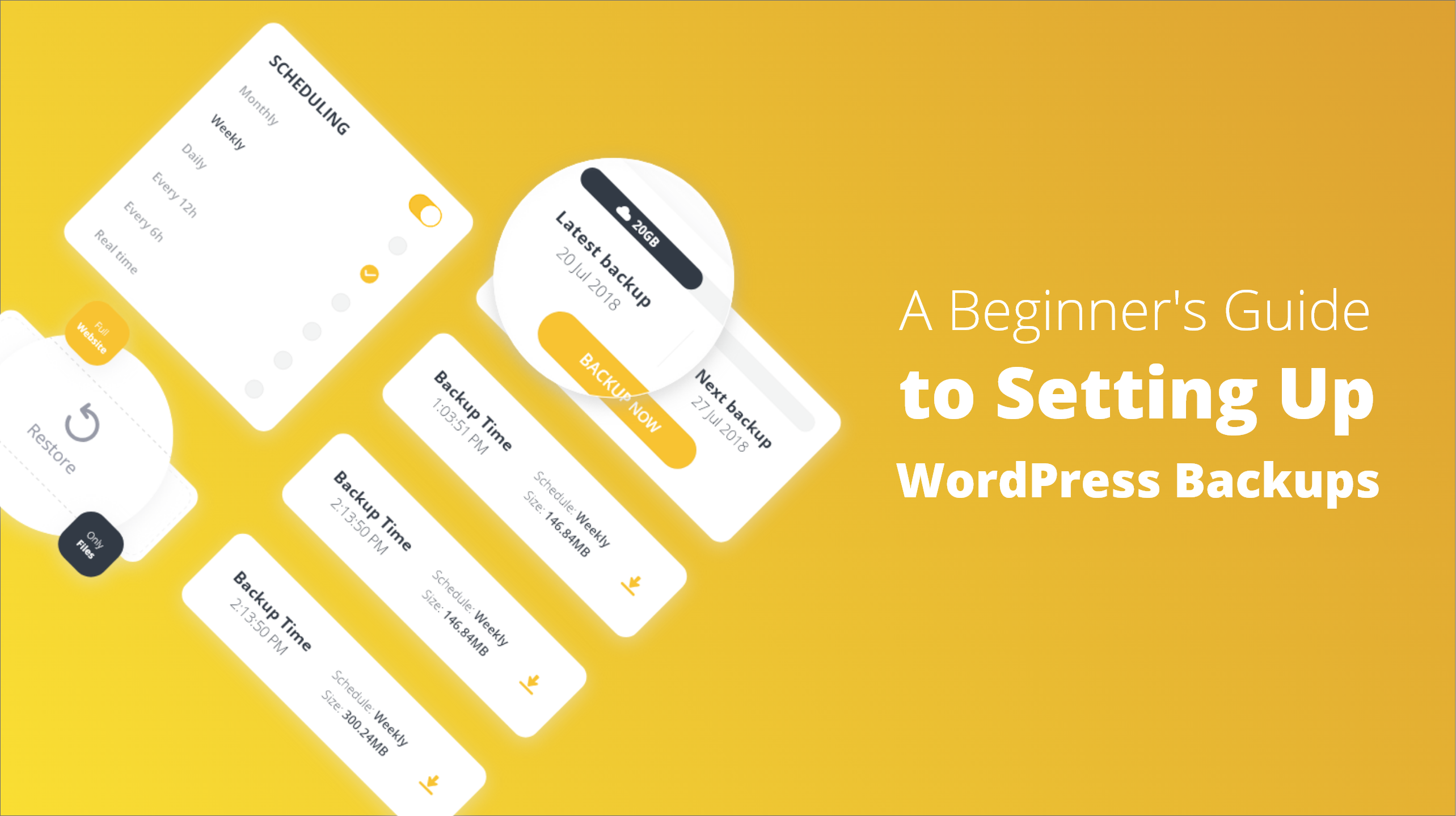 Backup, backup, backup!!!
You'll endlessly hear this word when it comes to website maintenance and that makes a lot of sense. In the end, when you build something, whether physical or virtual, you need to find means to making it last.
Backup is the process of regularly creating copies of your website and its content to protect it.
If you're a beginner, it'll be useful to check out some relevant information on backups first. Check this article out, if you wanna know what a backup is and exactly what you need to backup and when.
Now let's cover the procedure of setting up your website backups with 10Web. Why 10Web? Simply because it's super fast, super easy, super secure and high quality – you'll see for yourself.
The steps
If you're completely new to 10Web and don't even have an account, you'll first need to get started and connect your website to 10Web.
This article will explain what you have to do in detail.
Once you are started with 10Web, you can easily perform any backup related action:
How to backup your website
Here are the simple steps you need to follow for backing up your website:
Enabling: Click "Backup" from the left side menu bar and click "Enable Now." And just like that in a few seconds you're done!
Backup: Once your service is enabled, you'll see the green "Backup Now" button on the left side of the screen. To perform a backup you just have to click it.
How to schedule a backup
If you want to schedule regular backups, here is all you have to do:
Schedule Backup: Click the "Scheduling" button. You'll immediately see a screen with all the possible scheduling options: monthly, weekly, daily, every 12 hours, every 6 hours and real-time backup. You just have to click on the option you prefer and, after setting up the details, hit "Save." The fancy thing about the "Real Time" backup option is that it happens every hours so all the changes you make are saved almost right after.If you're having trouble deciding on the right backup schedule for your website, I bet this detailed article can help you out.
How to restore your website from backup
Things you need to know
There's a list of things you should know about 10Web backup system that will ultimately change your understanding of traditional backups:
Differential Backups
The optimization of both time and space has reached extreme scales with this backup service. The great thing about the feature is that every time you backup your website, the system, instead of automatically backing everything up, analyzes the content and only saves the parts that underwent changes after the last full backup.
Amazon S3
Your backups are saved in Amazon S3 cloud storage by default. This storage space is not only very secure and popular, but also super light and fast. However, if for some reason you don't feel like using the default version, you're free to choose to save your backups elsewhere, for example in Google Drive, Dropbox, Azure or other popular cloud alternatives. (This could only be done through your 10Web dashboard)
System Level Backup
We need to note that this option only works for 10Web-hosted websites. We trust you and understand that you'll plan your backups carefully enough to be safe and sound. However, 10Web principles dictate extra care toward the customers and that's exactly why, apart from the scheduled automatic backups you perform, 10Web automatically saves copies of your website every single day! Those backups are saved for 10 days in Google Cloud, which basically means if you have properly scheduled your backups, with this extra layer you're 100% secure!
Of course there are millions of other fish in the sea that might work just perfectly for you. And yet, there is one big YET at this point.
If you're busy enough that you don't wanna waste any additional time on technicalities, which I'm sure you are, you should consider 10Web as the ultimate solution for you. Once you get started with 10Web, you'll get everything in a bundle – from the fastest website builder to the lightest cloud hosting to the most amazing services, such as the abovementioned backup service.
Please share your experience with us in the comments below!