What's New: 10Web Speed Optimizer Update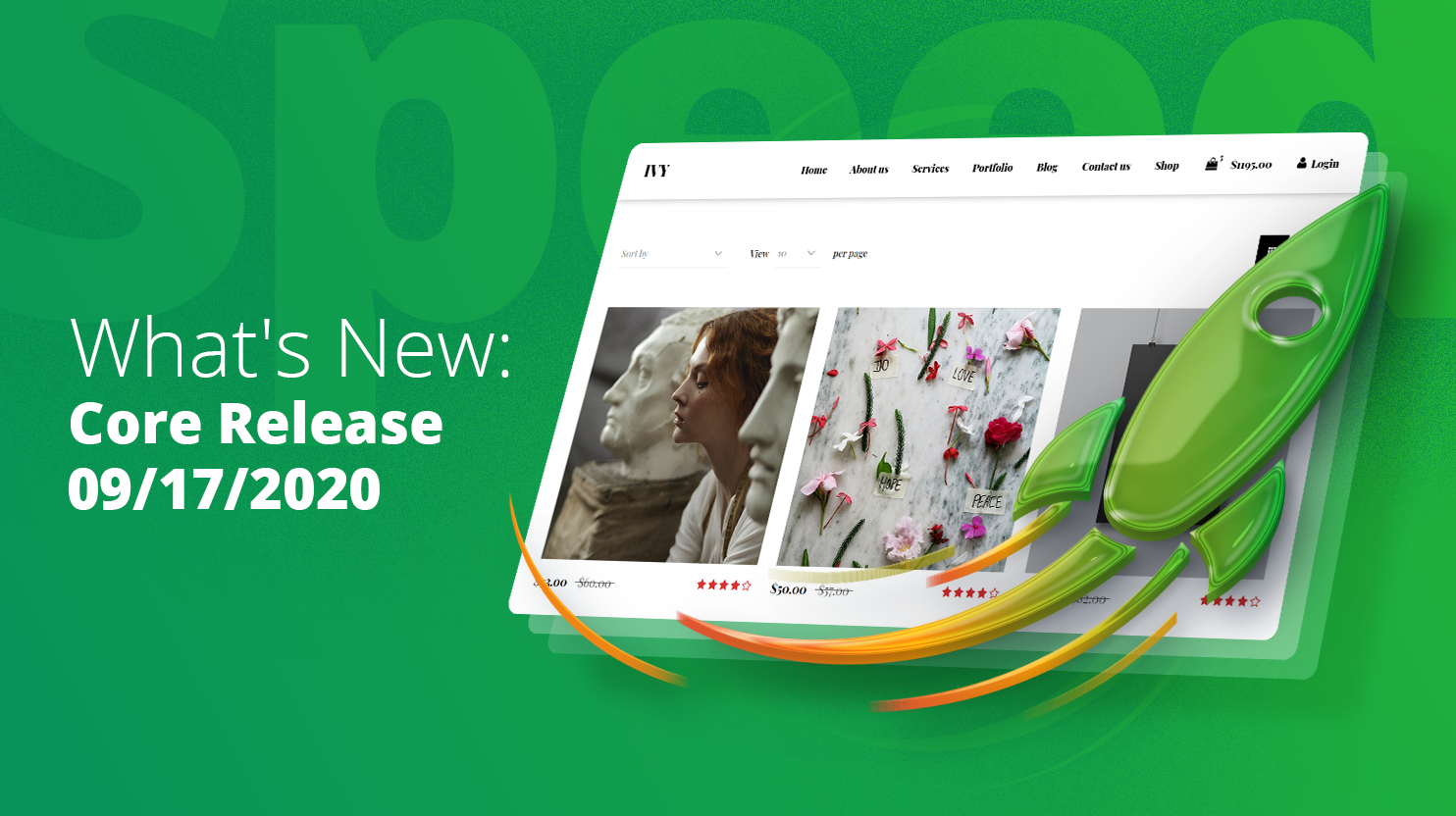 The 10Web Speed Optimizer
Here we go again! Moving forward in the same light, we have more improvements and bug fixes in the 10Web Speed Optimizer. Here is What's New.
JPEG Images
To speed up websites, we have enabled by default to automatically encode large JPEG images to a progressive method. This will compress the size of your image and show the entire image while simultaneously loading it. Thus, providing a better user experience and a faster loading page.
Option to Minify HTML
Speed up your website by choosing to minify the HTML. This will remove the white space and comments, reducing the size.
Option to Preconnect External Sources
Preconnection works much like prefetching. When this option is checked, let's say for Google Fonts, the DNS lookup, the TLS and TCP communication will be done before the page loads; thus, speeding up the load time of your pages.
Option to Remove jQuery Migrate
If your themes and plugins are updated, then most likely, you will not need jQuery. jQuery adds an extra HTTP request, which means that load time is slowed. Now you have the option to remove the jQuery Migrate from your site.
Bug Fixes
Fixed: Issues on inline JS/CSS
Fixed: Issues on JS/CSS caching in dynamic pages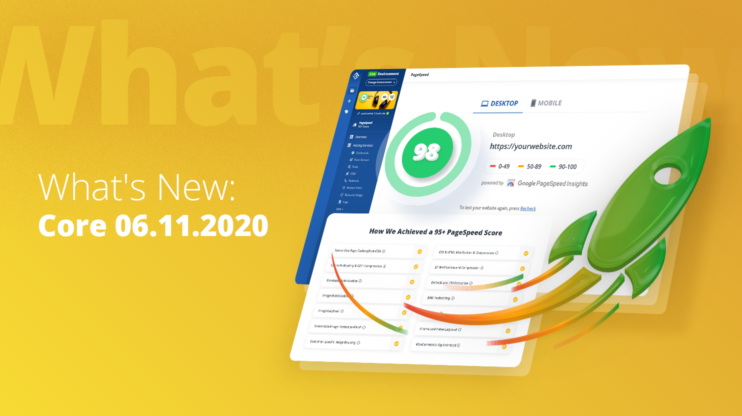 As human beings we are always striving for perfection, it's in our nature, in our core. This drive within us is responsible for great achievements in all fields, from technology to art. It has compelled us to fuse ideas and concepts from different fields, allowing technology to advance and transform art, science, language, and vice versa, just think of all the Jules Verne novels for one. Where has all this led us: automation and optimization in everything we do. The simple spelling and grammar check in the text editor you and I use, is a very basic way of automating the process of writing; thus, optimizing the writing that is being done. It gets rid of the time consuming task of having someone else check your document for grammar and spelling mistakes, resulting in work done more quickly. Optimization A few months back, we introduced Automated Websites Optimization. Now we…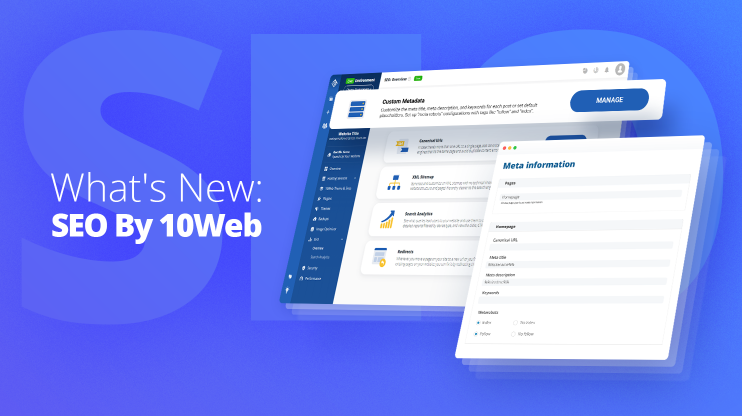 The new version of SEO by 10Web is now released. Check out what's new!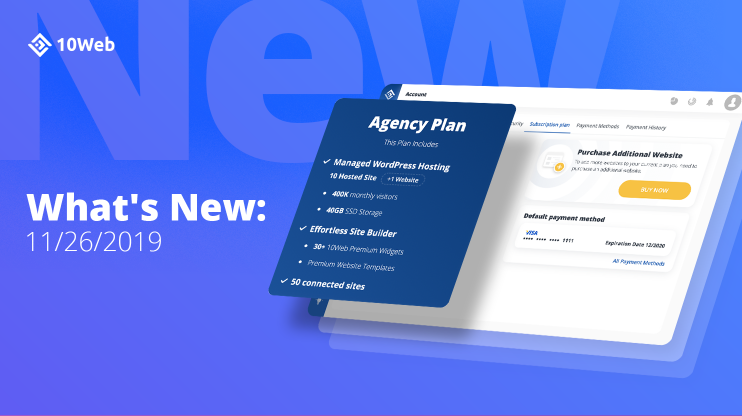 Here are the latest changes made to the 10Web Account dashboard. We have upgraded the user experience with a beautiful design that is clean, intuitive, and functional.