10 Content Types to Boost Your Traffic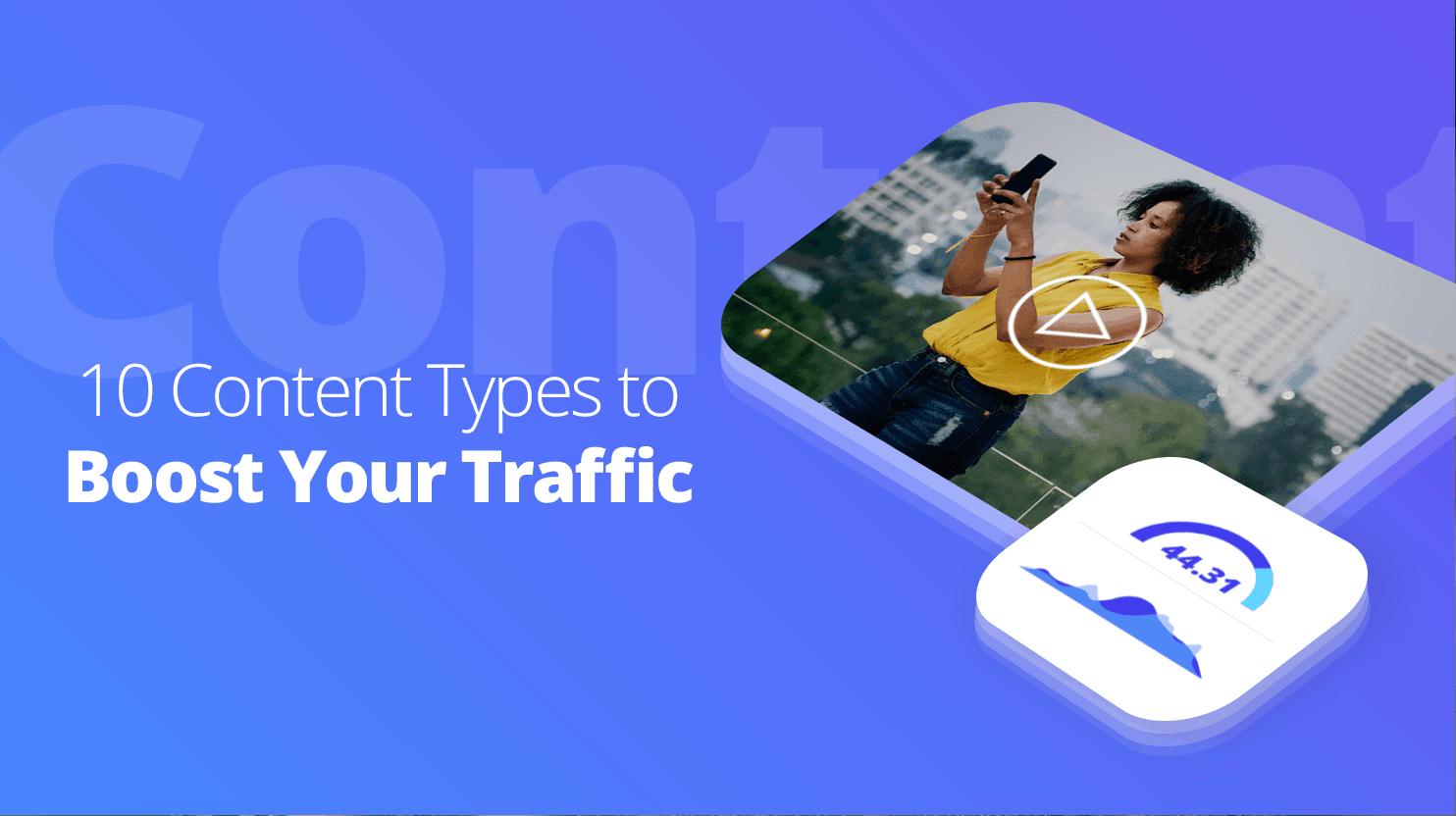 When Benjamin Franklin said, "Either write something worth reading or do something worth writing about," he obviously had content marketing in mind.
The quality of your content converts into your website traffic which in turn converts into sales. This basically means if you want higher traffic and conversion rates, you better start caring about your content marketing more.
The ability to choose the right content type and the right context for it plays an important role in the audience your content find. Did you know that certain content types can act as shortcuts to boosting your traffic? Let's discuss each of the 10 great content types that will help your traffic skyrocket.
1. Videos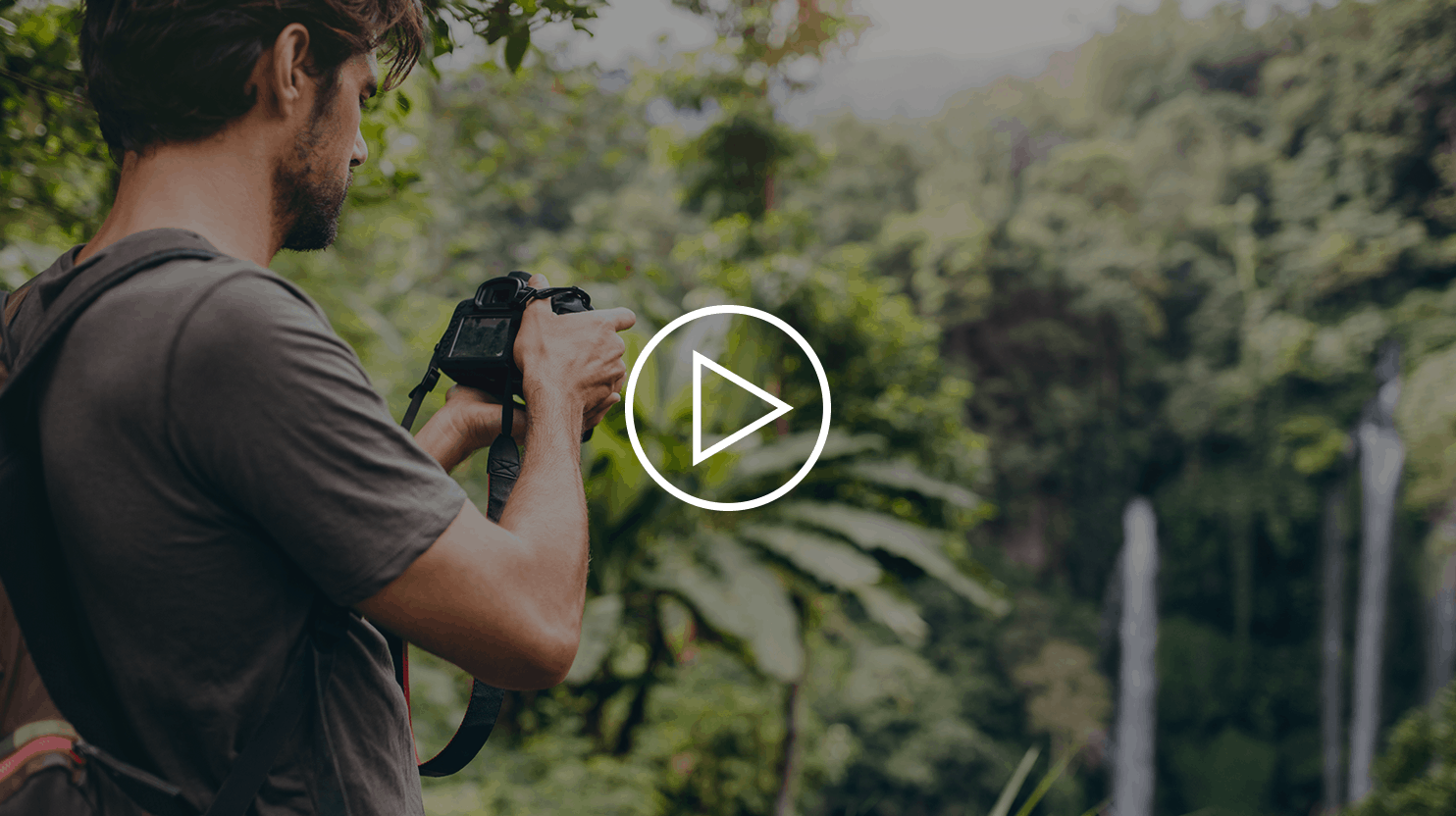 Studies show that 80% users prefer watching videos to reading text. Including more videos in your content marketing strategy is a good way to increase your organic traffic and user engagement. The preference for videos makes perfect sense actually, because:
Videos tend to be more entertaining and engage more senses than words. Especially recently when they just keep getting better and better in quality.
A combination of sounds and visuals is easier to digest than longreads. Your visitors feel more relaxed interacting with this content type and are more likely to enjoy your content.
Videos are shareable. It's a lot more difficult to get your friends to read an article than it is to watch a short video online.
So, carefully planning and thoroughly executing the video part of your content is a sure way to get more traffic.
2. Lists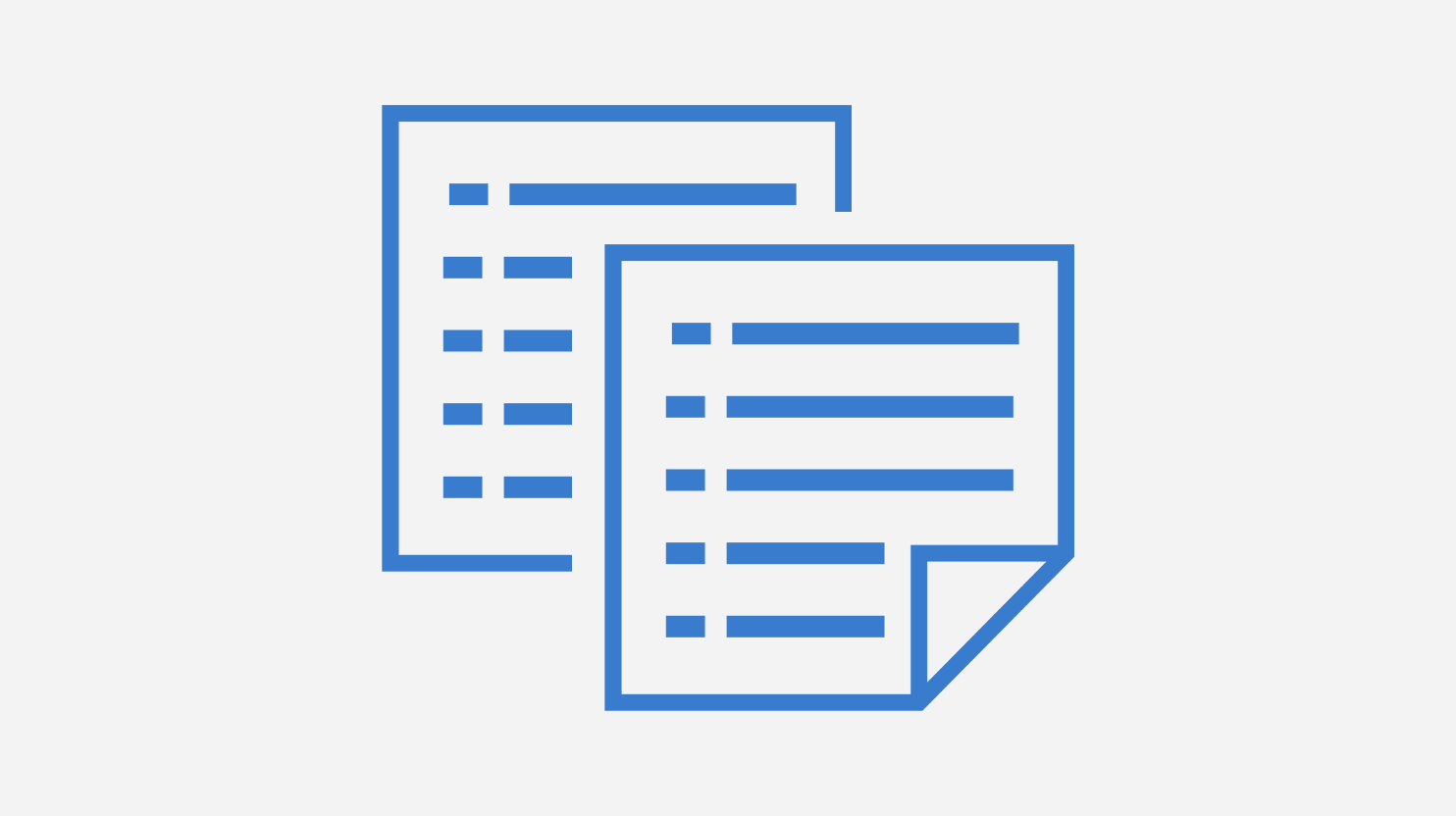 If you're looking to create attention-grabbing content, lists are the answer. As the Ten Commandments have shown, people trust numbers; they make things seem more real. That's why listicles immediately catch the reader's eye.
A/B tests show that "10 Ways to Become Popular on Instagram" as an article title works much better than "How to Become Popular on Instagram." That's just how the human brain operates.
Lists are also so much easier to read from the UX perspective. They are typically divided into shorter parts and more organized, which makes it easy to skim through and get a general idea of the text in a quick glance. So, your reader's eyes are more relaxed skimming through a comprehensible list of tools, rather than searching for keywords in a chunk of uniform text.
3. Podcasts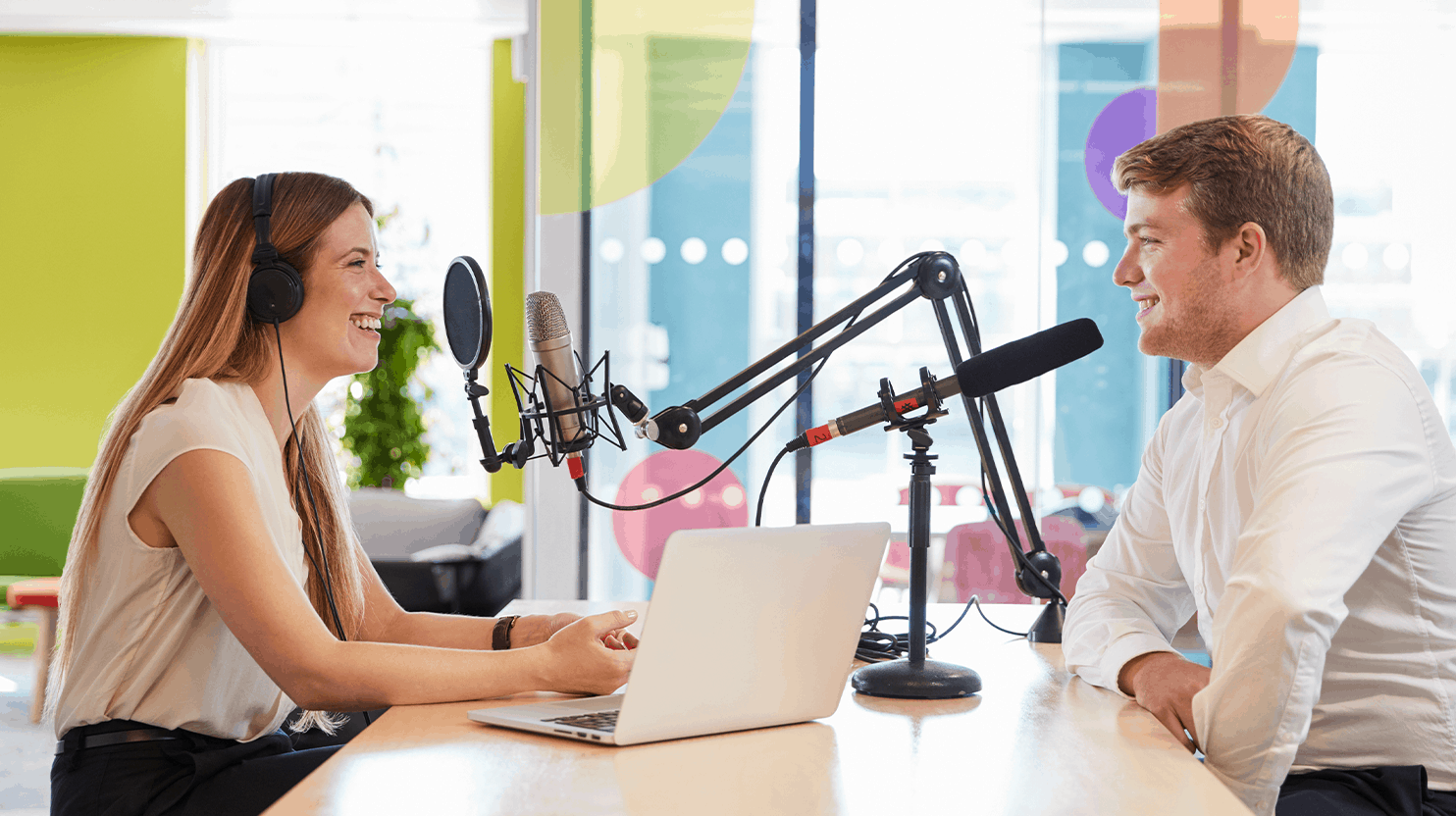 Podcasts are an easy way to create awesome content available on the go. The coolest thing is that they are getting more and more popular recently. Statistics show that 70 percent of the US knows what podcasts are and 50% of families listen to several.
The main idea is that podcasts, super informative as they tend to be, are also very convenient and modern, as you can listen to them while driving, having your lunch break, waiting in a queue bored alone, etc.
At the same time, they are often super fun because the listener is under the impression of hanging out with cool or funny people without actually making an effort to participate.
Podcast series are a great way to keep your users interested and committed. Just make them wait for more the next episode and the next while turning them into devoted followers of the website on the sly.
4. How-tos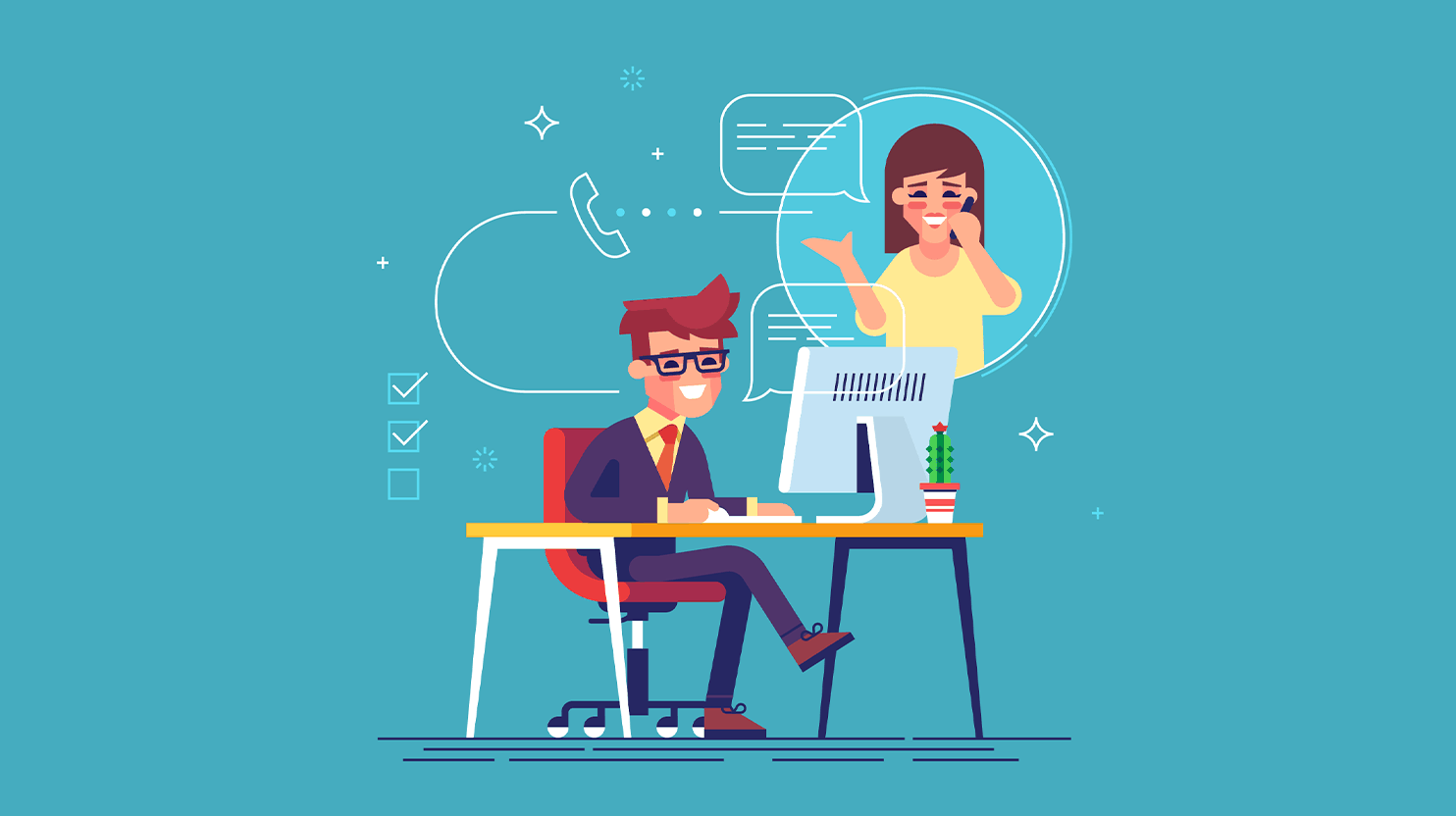 Have you ever encountered a problem and googled the solution? Remember what you typed? Pretty sure most of you just remembered searching for a "how-to."
How-to tutorials have always been a very popular content type for a bunch of reasons:
They bring in organic traffic when they rank highly on Google.
How-tos are considered one of the most shared content types.
They make the reader feel like you care.
5. Ebooks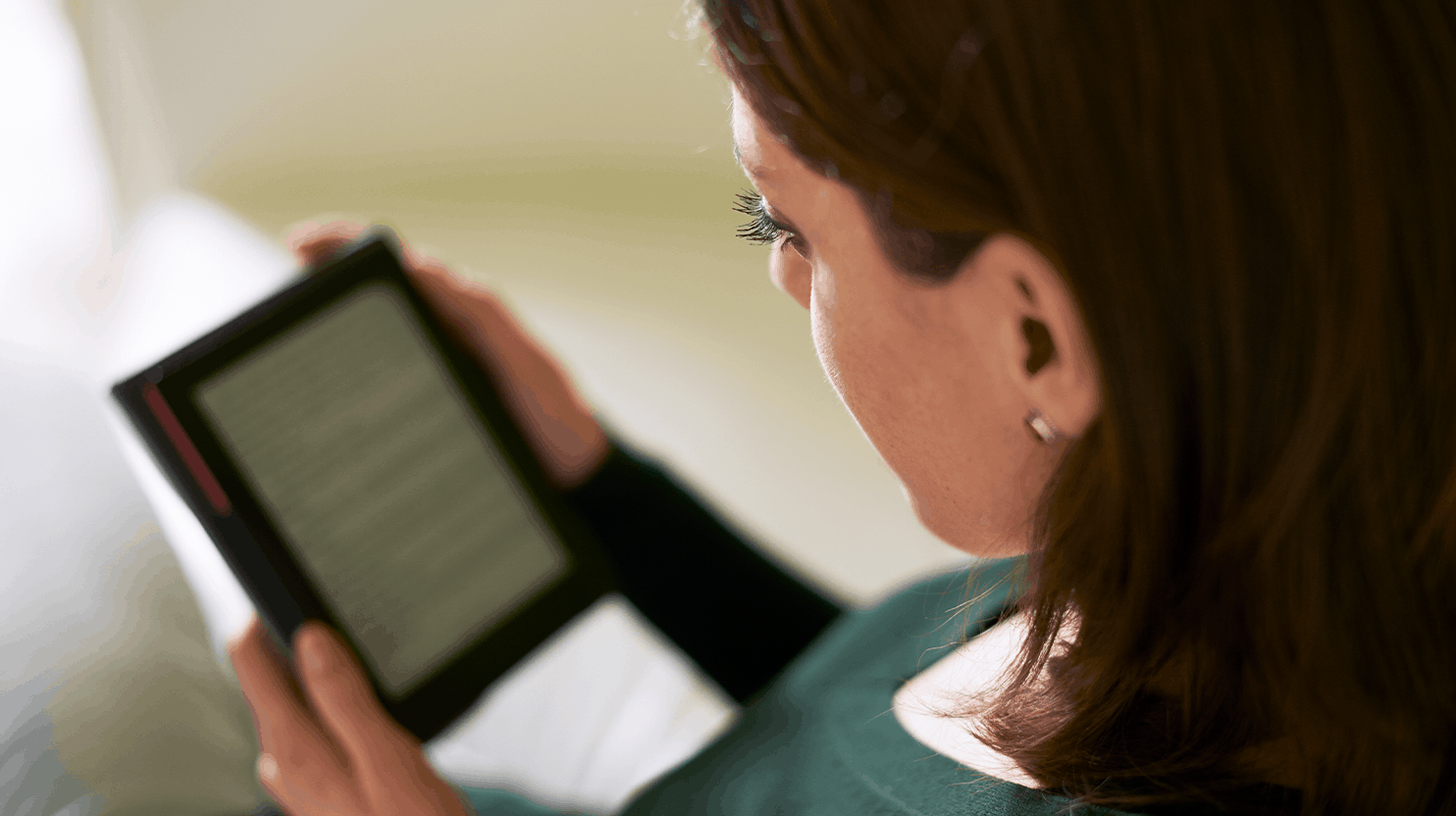 For those who have a list of subscribers and/or followers, sending out emails with informative ebooks is a great way to drive conversions.
Ebooks are indeed not the easiest type of content to create. You need to involve experts of the topic and design, as well as invest in promotion at the initial stages. The process of sending out the emails is not that easy either. You need to use the trial and error method to figure out the optimal frequency of the newsletter in order to get the results you want, instead of an army of unsubscribers and "spam-markers."
Still, if you plan out your ebook well enough, decide on the best topics that will interest your customers specifically (this could be done through polls and surveys), and input time and effort into creating high-quality ebooks, it's gonna pay off big time.
6. Webinars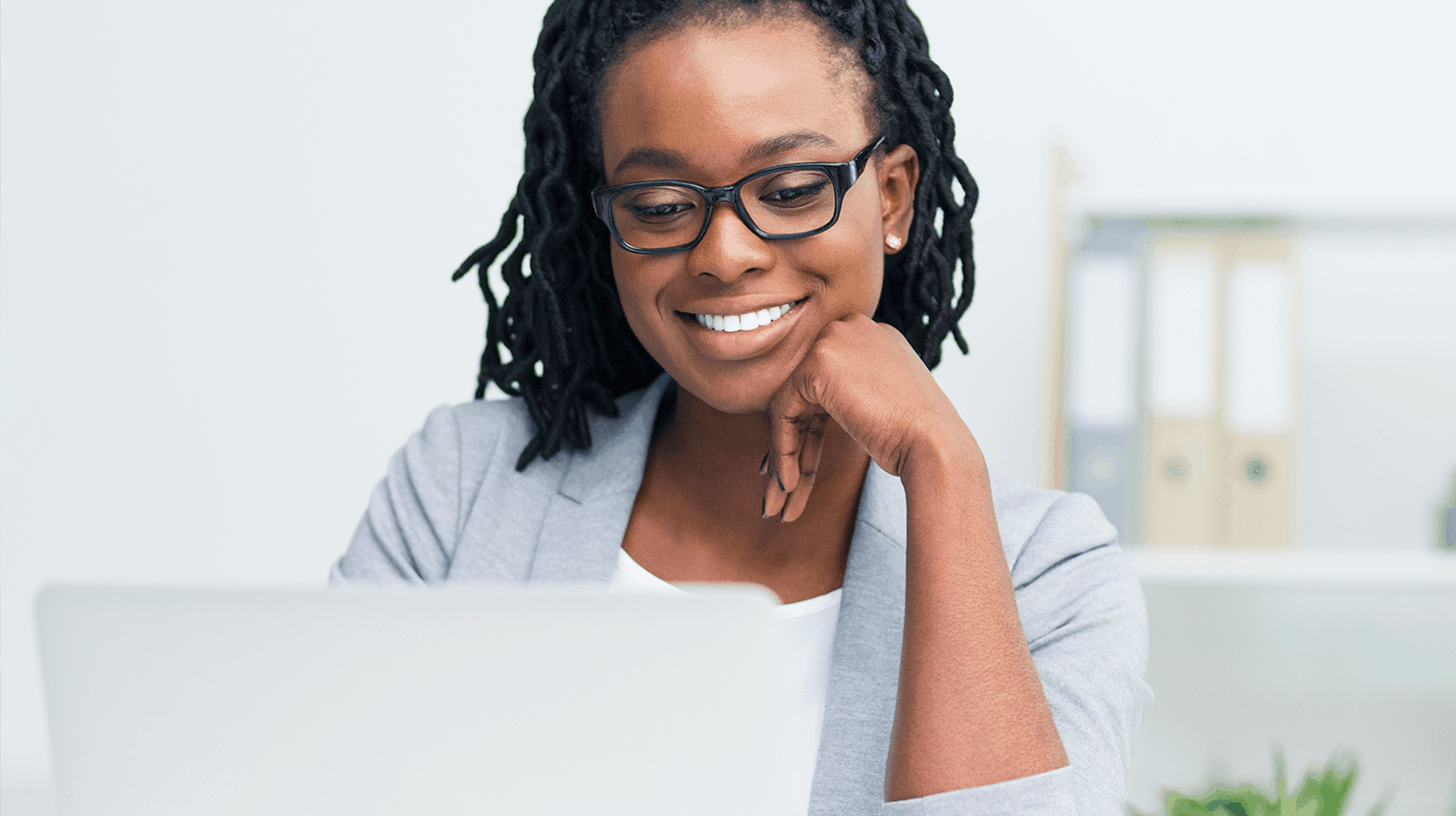 Webinars are another form of trading information for traffic. It'll help you generate leads and gain customers, while building a relationship with your customers and shaping an active community of users. Moreover, through webinars you can get in touch with influencers of the field and enrich your company's professional network.
However, again, planning a webinar isn't easy and demands lots of efforts. You'll need to make smart choices regarding the webinar's topic and structure, speakers and guest experts, as well as take care of technical details and promotion. This article will give you insights on how to plan a successful webinar.
7. Infographics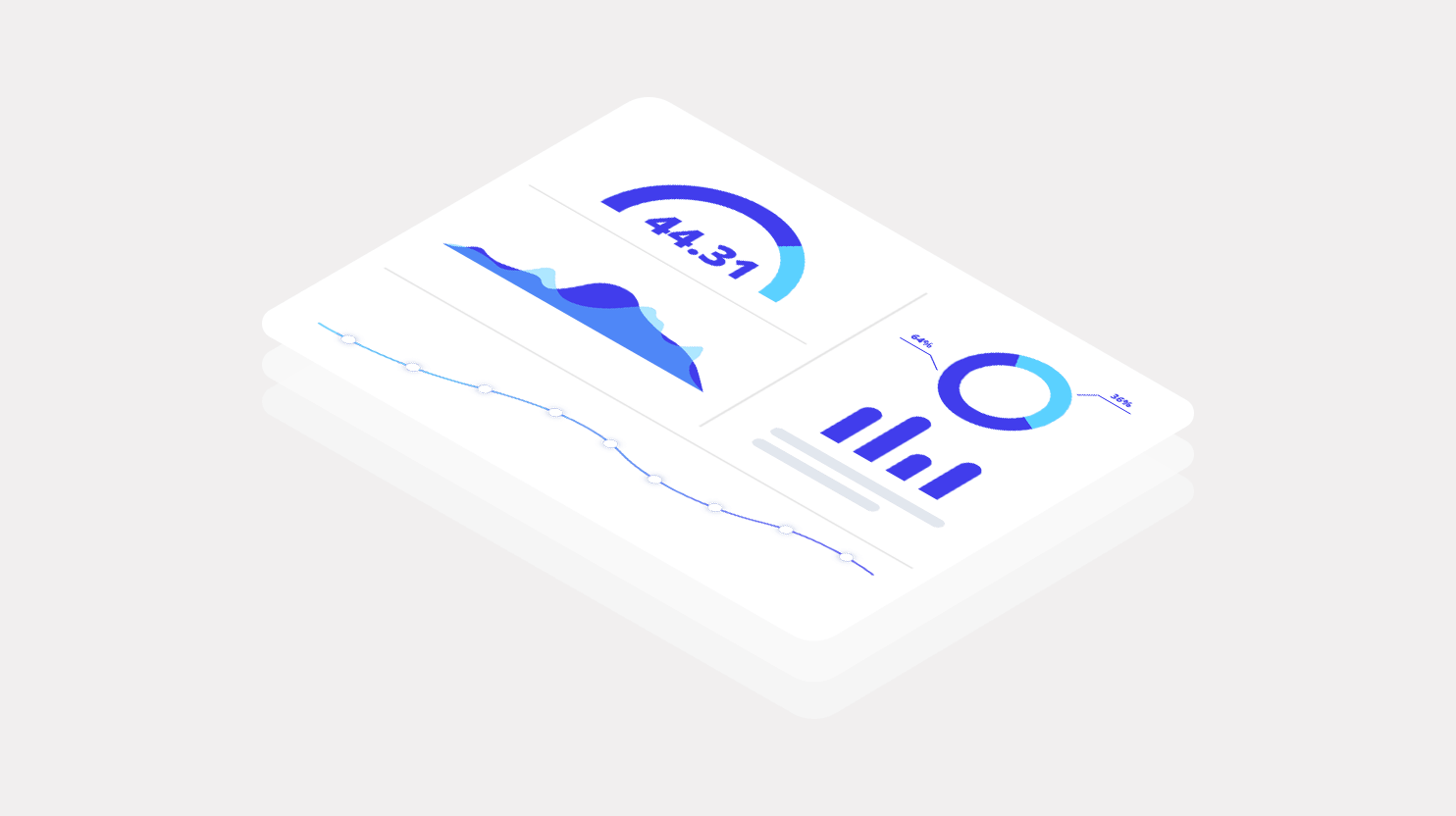 Infographics are an awesome medium for data visualization and one of the main visual content marketing tools. They are compact and beautiful yet really informative. Instead of reading pages and pages of text your reader saves lots of time simply analyzing the infographic and reaping just the information they need.
Besides helping you immediately capture attention and visualize your data in a very efficient way, infographics are also super shareable on social media. Everyone loves fitting serious research analytics and extensive data into a single .jpg file!
So, ask your designers to make use of their creativity and build visually appealing and informative charts, tables, and infographics. Your readers are gonna appreciate the effort!
8. Roundups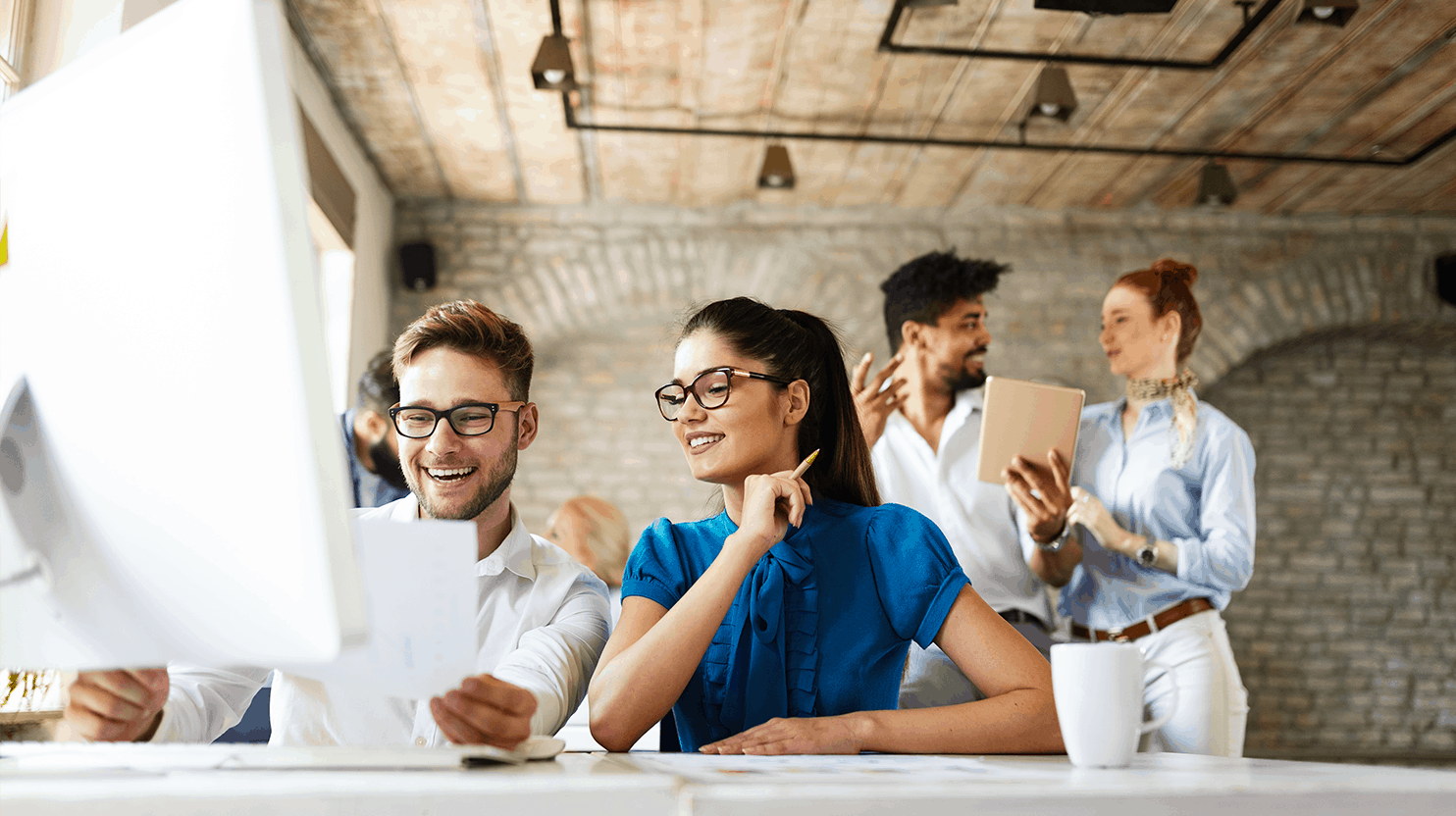 Whether it's good or bad, people tend to trust authorities. For example, when it comes to beauty hacks, we're more likely to trust beauty queen Angelina Jolie rather than a professional make-up artist whose name we've never heard.
That's exactly why roundup articles are a good way to boost your traffic. A roundup article is where you pick a topic/question, and experts and influencers of the field address and discuss it, provide tips and share their experience, etc.
Producing such articles, of course, requires dedication and persuasion, along with solid communication skills. But no matter your people skills, if you want Tim Cook to give an interview, your company needs to have at least some level of authority of its own. No worries, though, maybe you can start with local experts.
9. Longreads
True, users prefer short and to-the-point texts that directly address the topic of interest and give precise answers to posed questions. But search engines don't.
Turns out Google's algorithms absolutely prioritize long-form articles, as those can cover broader topics and give more in-depth information. Longer texts are also beneficial for your SEO, because the longer your text is, the more keywords you'll be able to put in it without violating the optimal keyword density rules.
This, of course, doesn't mean you have to write 3000-word articles about something that you could cover in just 500 words. However, it's worth it to take your time to write original research-based articles that cover wider topics of interest.
10. Guest posting
Guest blogging is a modern form of mutualism. You give them inbound links to their website, and they provide awesome content for your blog in exchange.
Guest bloggers bring in new fresh ideas, style, and voice to your content. Their writing is sure to be different from that of your content marketing department. So, each guest post you publish is likely to attract a new audience.
Besides, you're getting a blog post practically for free so why not? I mean, yeah, of course they get a few inbound links out of it, but so what? Finding guest bloggers for your website isn't going to be hard.
Of course there's so much more to great content marketing than just choosing the right content types. Scaling is one of the most important ones. Here's what you should do to scale your content marketing.
Now's the time and go right ahead with planning your blog's content types. And don't forget to let us know in the comments below which content type you use most often.