10 Websites to Find Free Images for Your Blog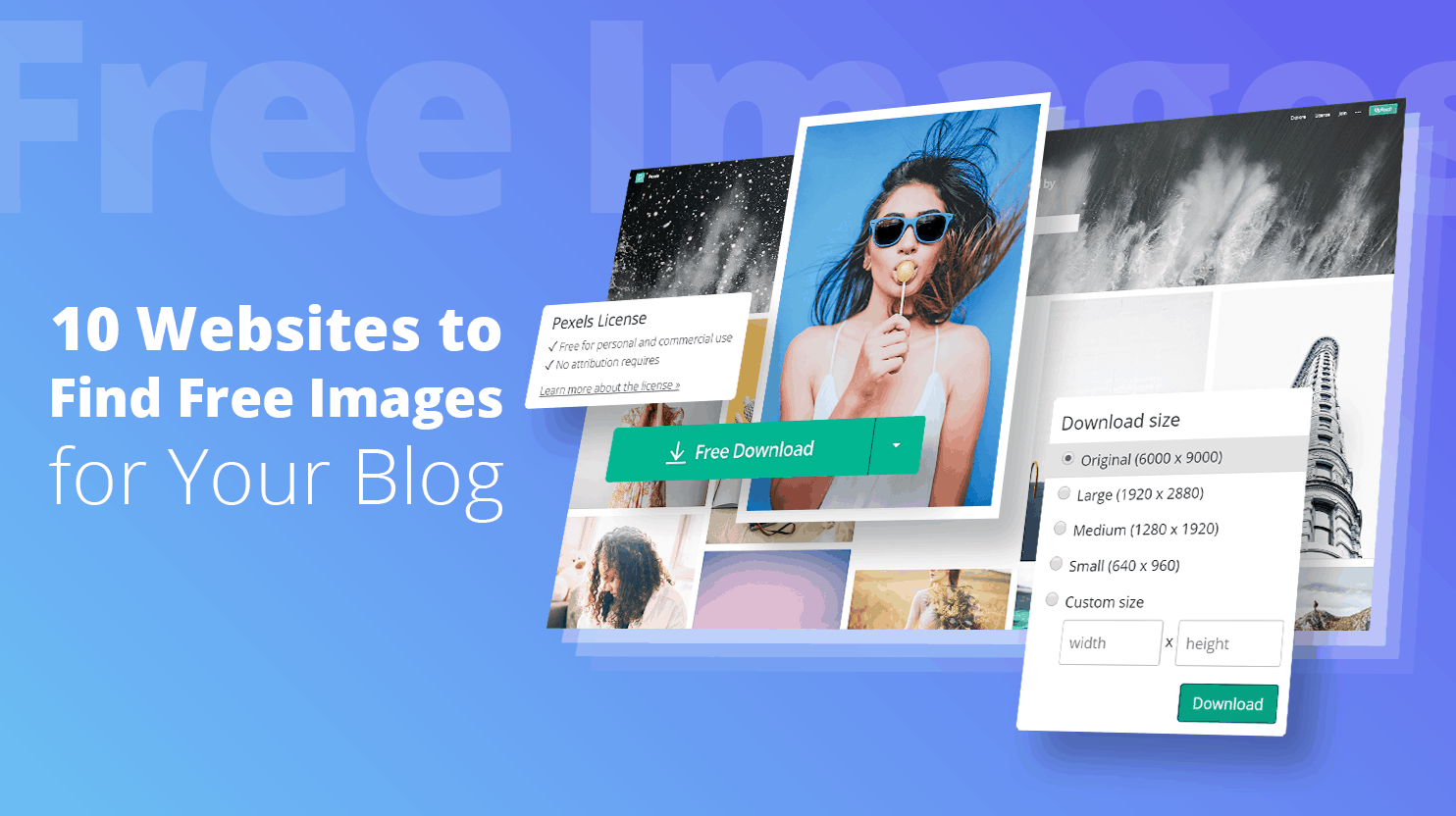 With millions of quality stock photos all over the Internet, we all wish we could get the best ones for free.
Luckily enough, more and more photographers now share their work on free stocks.
They all operate on public or other similar licenses that allow personal use of the photos (watch, store, but not publish).
Most common free license type is called "no copyright reserved", meaning you can use the images as if they have no author to credit.
Photographers' generosity has various reasons, and the most common one is ideological: for freedom of information.
Here's 10Web's top 10 of free photo stocks. Let's look at each of them.
Foter has a fast-growing stock of 335 million free photos. Besides quick search, you can browse photos by many thematic categories and filter by color and license type.
Each image is available in several sizes and the license type is mentioned. Users are required to add an attribution when publishing Foter photos.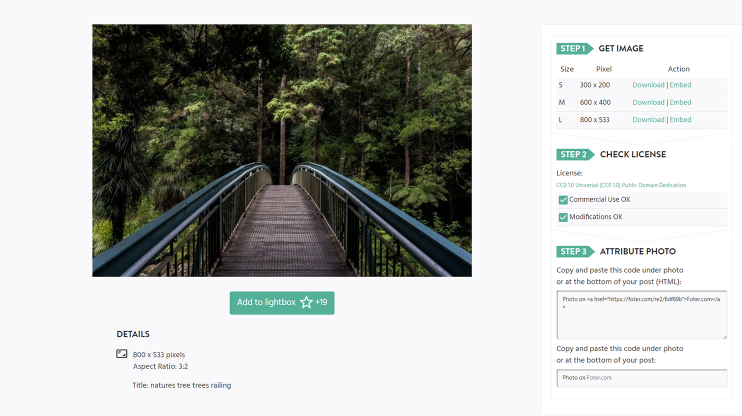 Pexel offers a great choice of hand-picked HD photos and videos from individual contributors and other free image resources.
All photos are under Pexel license which allows you to modify the photos; use them both for commercial and non-commercial purposes, and crediting the author or the source is optional.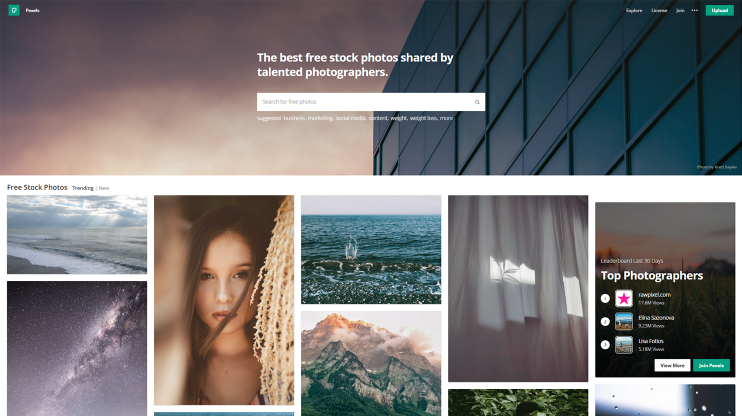 Started as a Tumblr blog, the website now aims to become a revolutionary platform that makes photography an accessible art form for everyone.
The Unsplash team describes their license as "do-whatever-you-want." So you can basically rely on the resource when you don't have the time to think about the legal part of using free photos.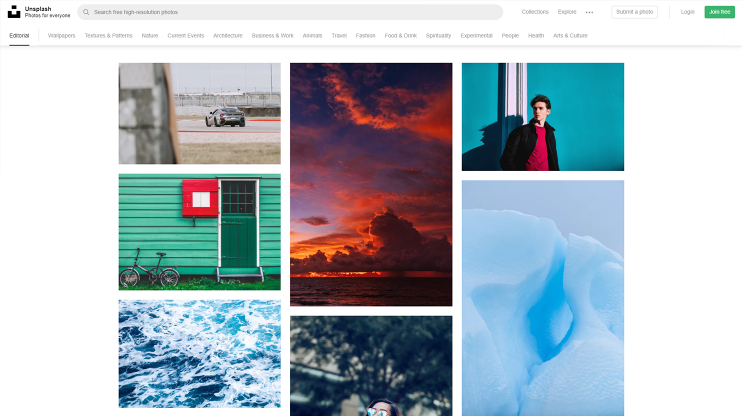 Heaven for vintage lovers. A library of photos collected from various archives.
Old posters, historical photos. You'll love it. But before using the photos, check the license of each separately on the source where the image is from (they are all mentioned).
Most photos require attributions and some of them are only free for personal and non-commercial use.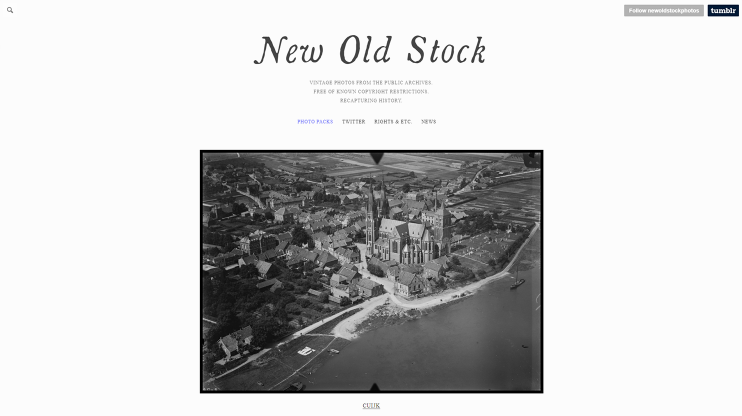 Canva is a free online design platform. It has its own photo stock with a dedicated library of free photos.
Both the quality and quantity of free content here are pretty impressive. But make sure to read Canva's terms of use before using the images on your blog.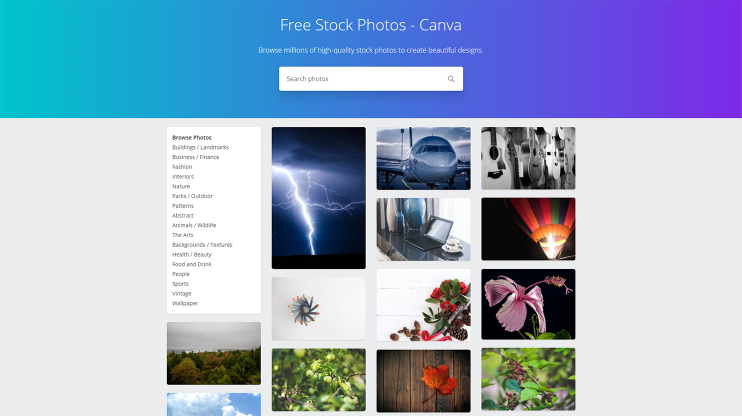 A stock of beautiful trendy photos. You can find all you want using the variety of filters and sorting options. Both trending images and trending search queries are highlighted.
All photos on StockSnap.io are under Creative Commons CC0 license which allows both personal and commercial use with or without modification.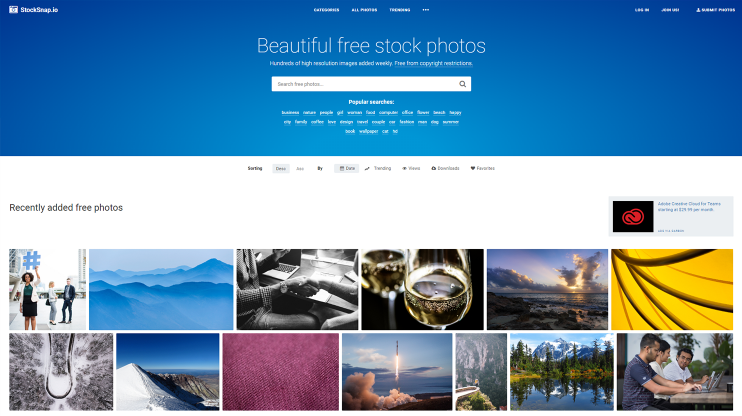 Picjumbo has both free and premium options for stock users.
However, if you're willing to pay $15, you can download the entire library at once. You're free to edit and publish the images online and offline but there are some restrictions on redistribution (selling, reselling, etc.)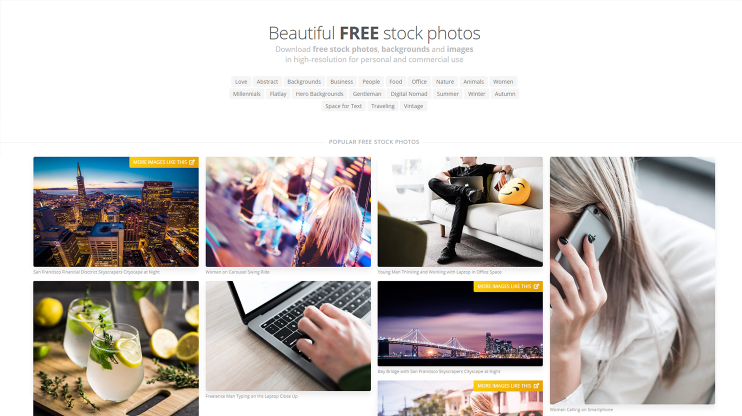 A large library of photos, PSD mockups, and vectors. The free version gives you 100 downloads per month, which is often enough for blogs.
Both personal and commercial use is allowed.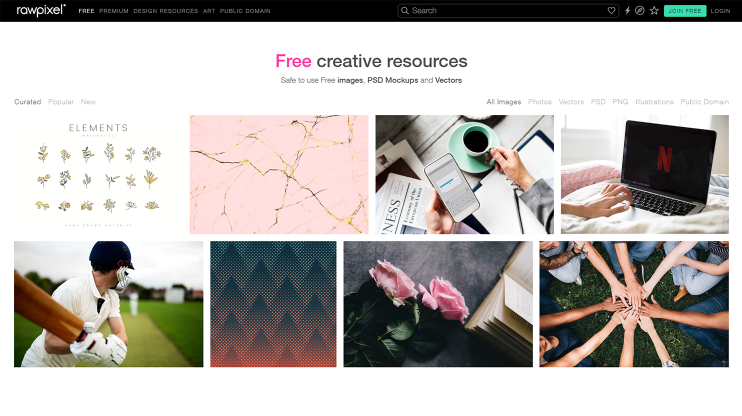 Operating on Creative Commons Public Domain (CC0), Pixabay offers free reuse of its images and is one of the most popular websites of its kind.
It's been around since 2011 and now offers millions of photos and videos. The website is available in multiple languages which can be quite convenient for international users.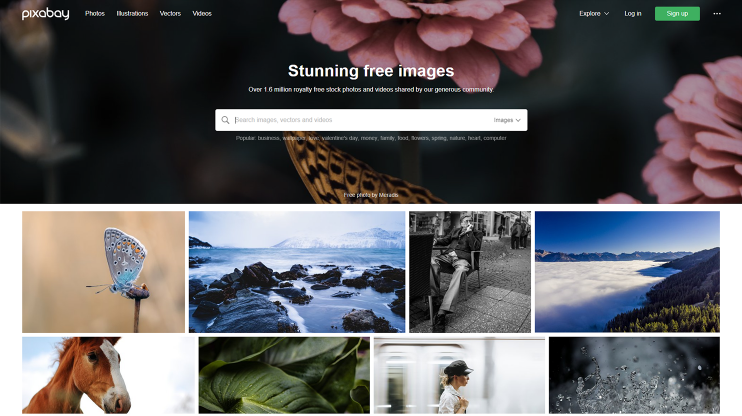 ISO republic picks the best photographs to give them to you under the generous CC0 license.
Besides the free images and videos, all users can get a free one-month trial of Adobe Stock.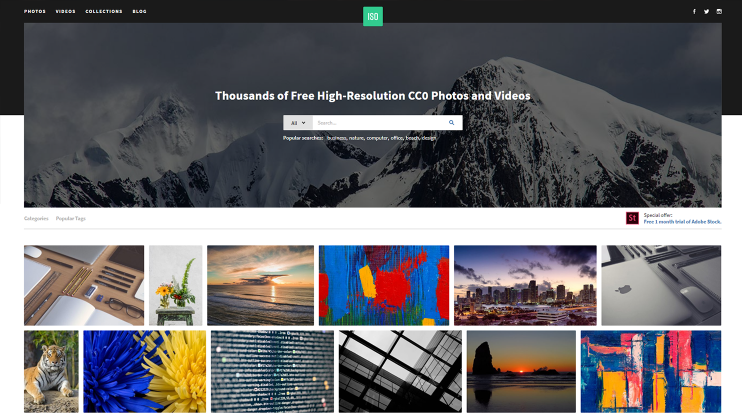 Even when you just search for a photo on Google Images, there's an easy way to make sure you're not stealing. Go to Tools > Usage rights and chose the option you need.
The second one — Labeled for reuse with modification is the safest option, you can use those photos for commercial purposes and edit them if you want.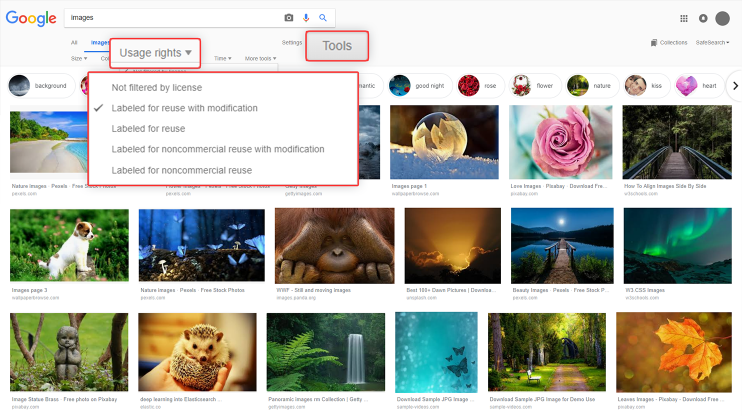 Whichever resource you choose, even if the license doesn't require that, crediting the author is the nice thing to do. Take a minute and add their name/link under the image. Artists always appreciate it.
And now that you've already downloaded and published your images, have a final check with Facebook Debugger before sharing the post on your socials.
Did you find the photo you wanted? Time to edit then! Here's our list of 10 resources to learn photo editing online.
So where do you get the photos for your blog? Share in the comments!