Why Copying Your Competitors Doesn't Work Anymore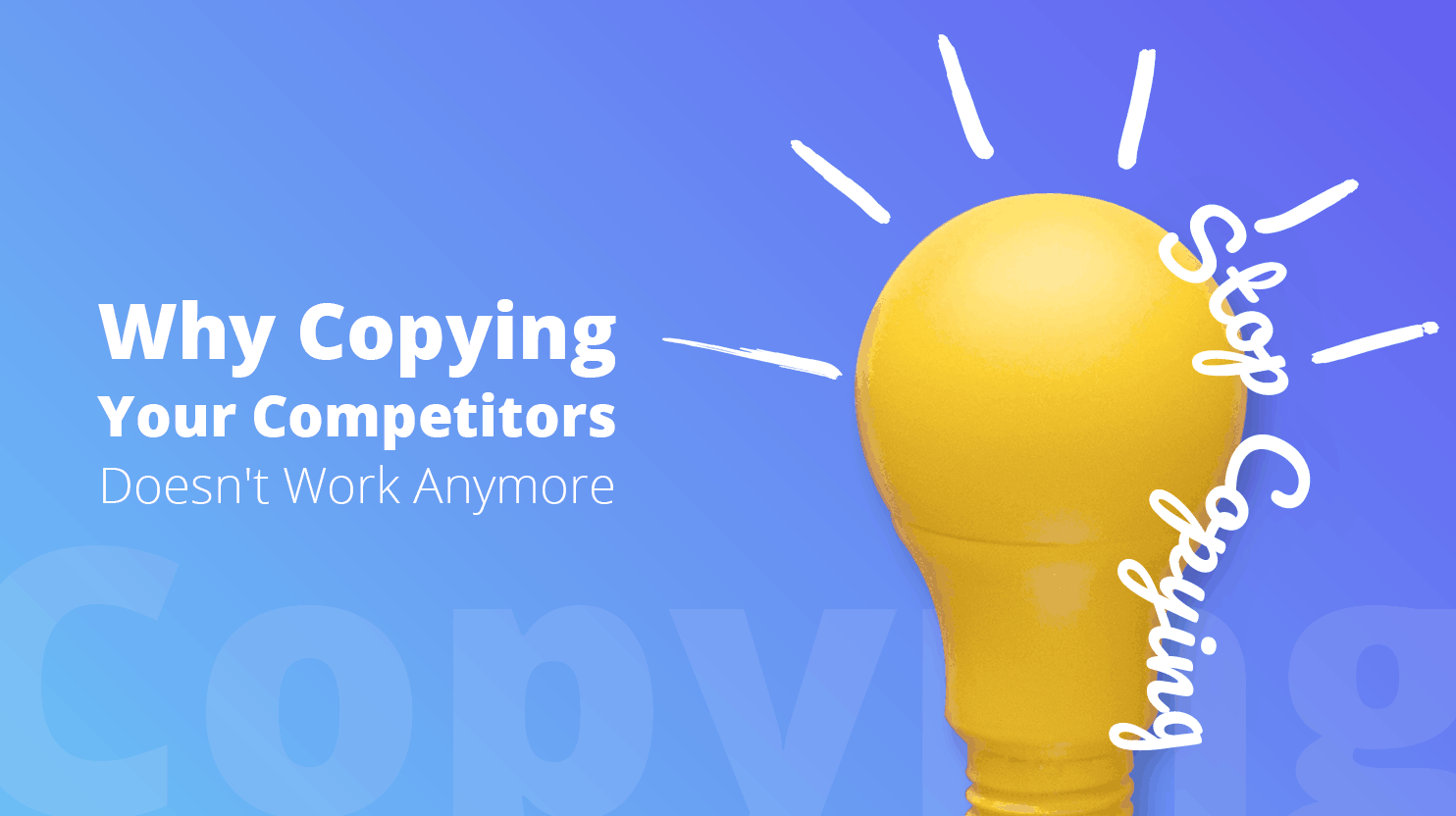 Jack Ma, a famous Chinese businessman said, "You should learn from your competitor, but never copy. Copy and you die."
At first glance, copying your successful competitor's strategy/content might seem a great way to develop your business. But experience shows that it has long stopped being relevant and helpful.
Let's see the reasons why you should never copy your competitors no matter how successful they are.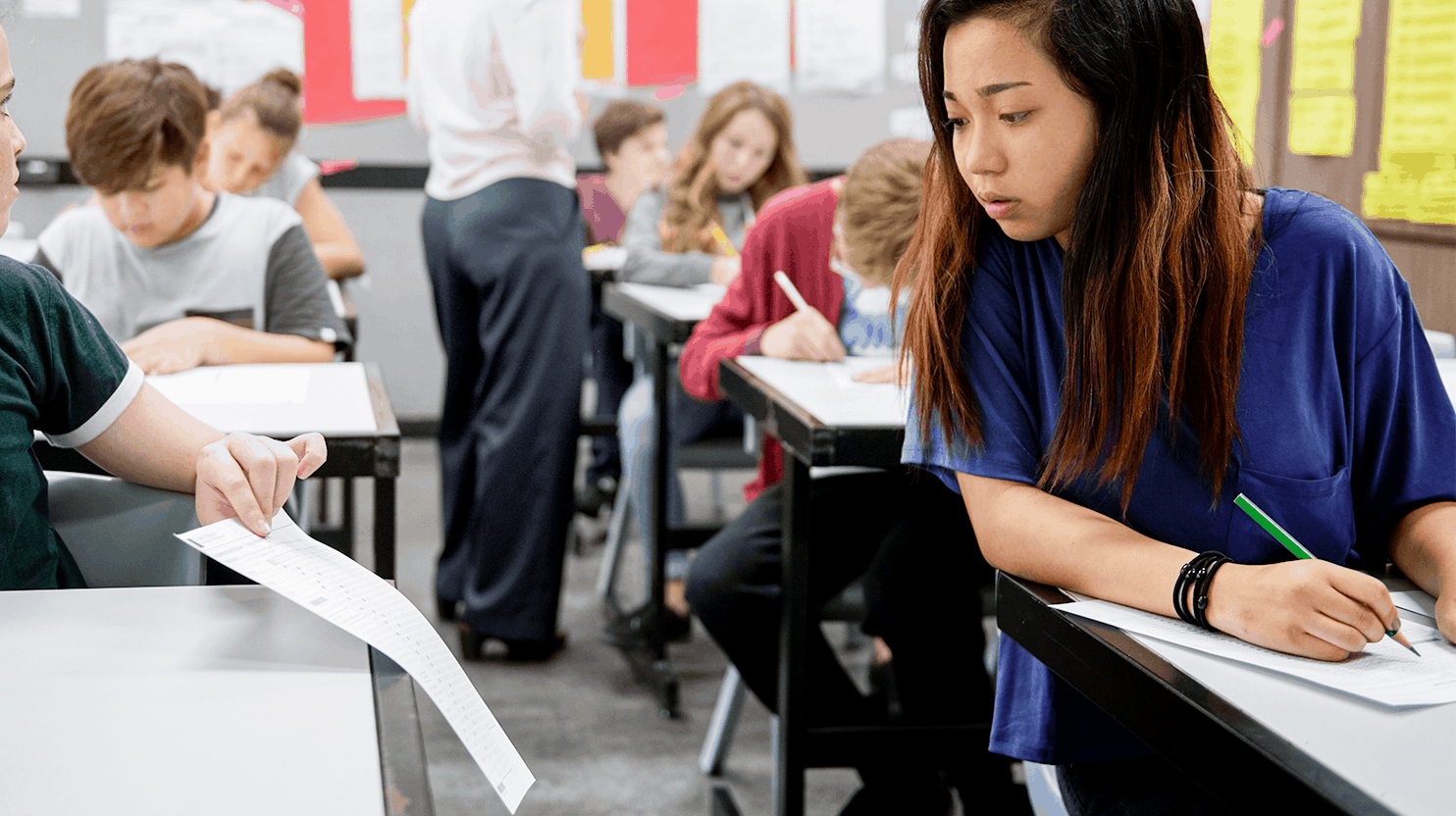 Strategy depends on the business
Businesses might be super similar in essence but are never absolutely identical: There are always subtle differences in audience and thus the content must be adjusted as well.
Your competitor has its patterns, especially specific when it comes to content and its various aspects – from word count to tone, from visuals to format, from topics of interest to voice, etc.
It's crucial to keep in mind that your audience isn't necessarily going to like what theirs likes. Copying their patterns might ruin your marketing instead of making a positive impact.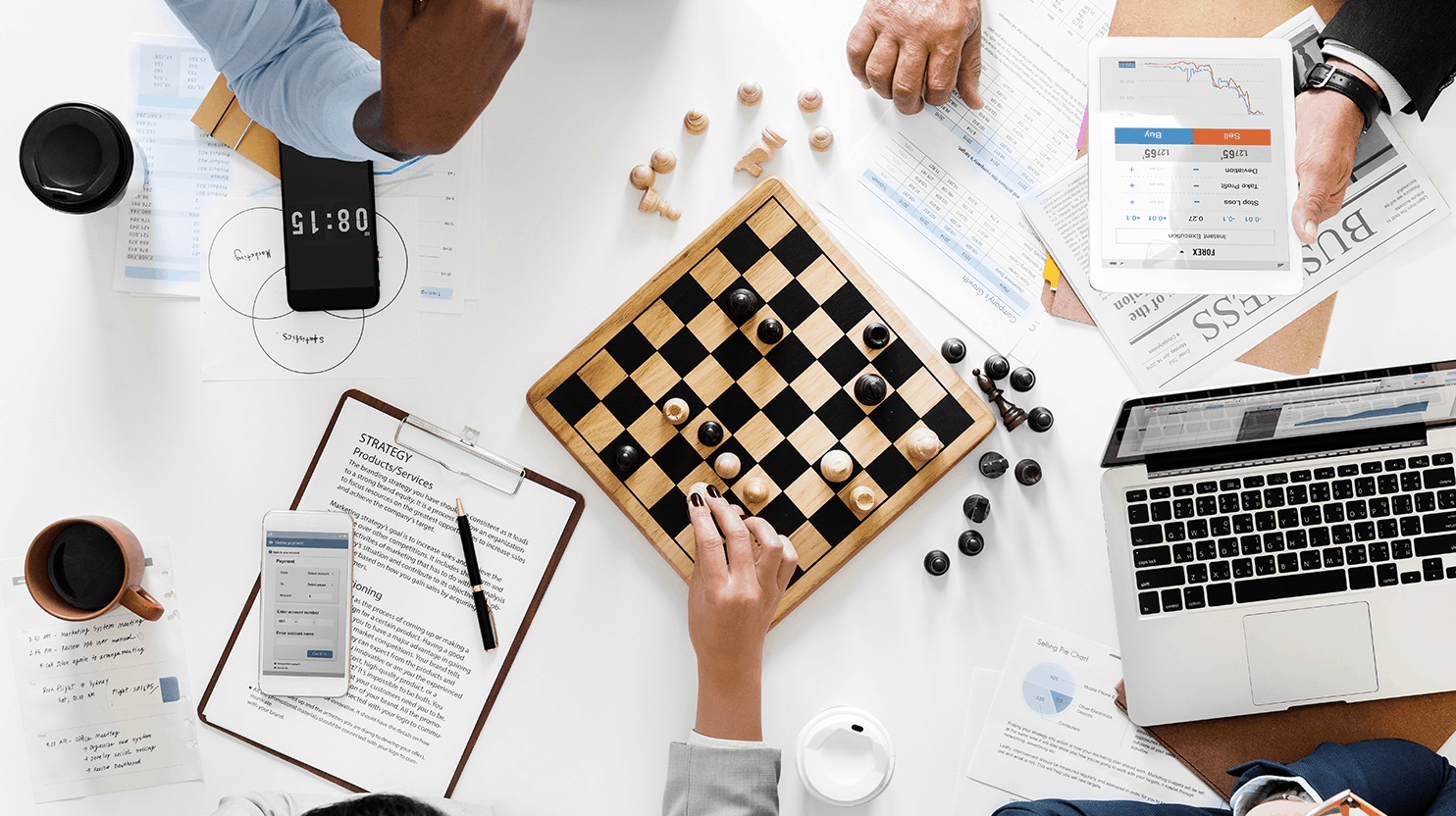 Your resources differ
You differ from your competitor, because your resources do.
Let's start with human resources: Your teams are ultimately different, you have a different budget and own different tools and software.
What works for their content budget of, say, $30.000 won't work for your $15.000. The amount of content they create with their team of 24 isn't an achievable goal for your team of 6.
This doesn't mean, that with a smaller team and less budget you can't beat them. It just means that you should not just follow their steps. Unless you aim at failing, of course.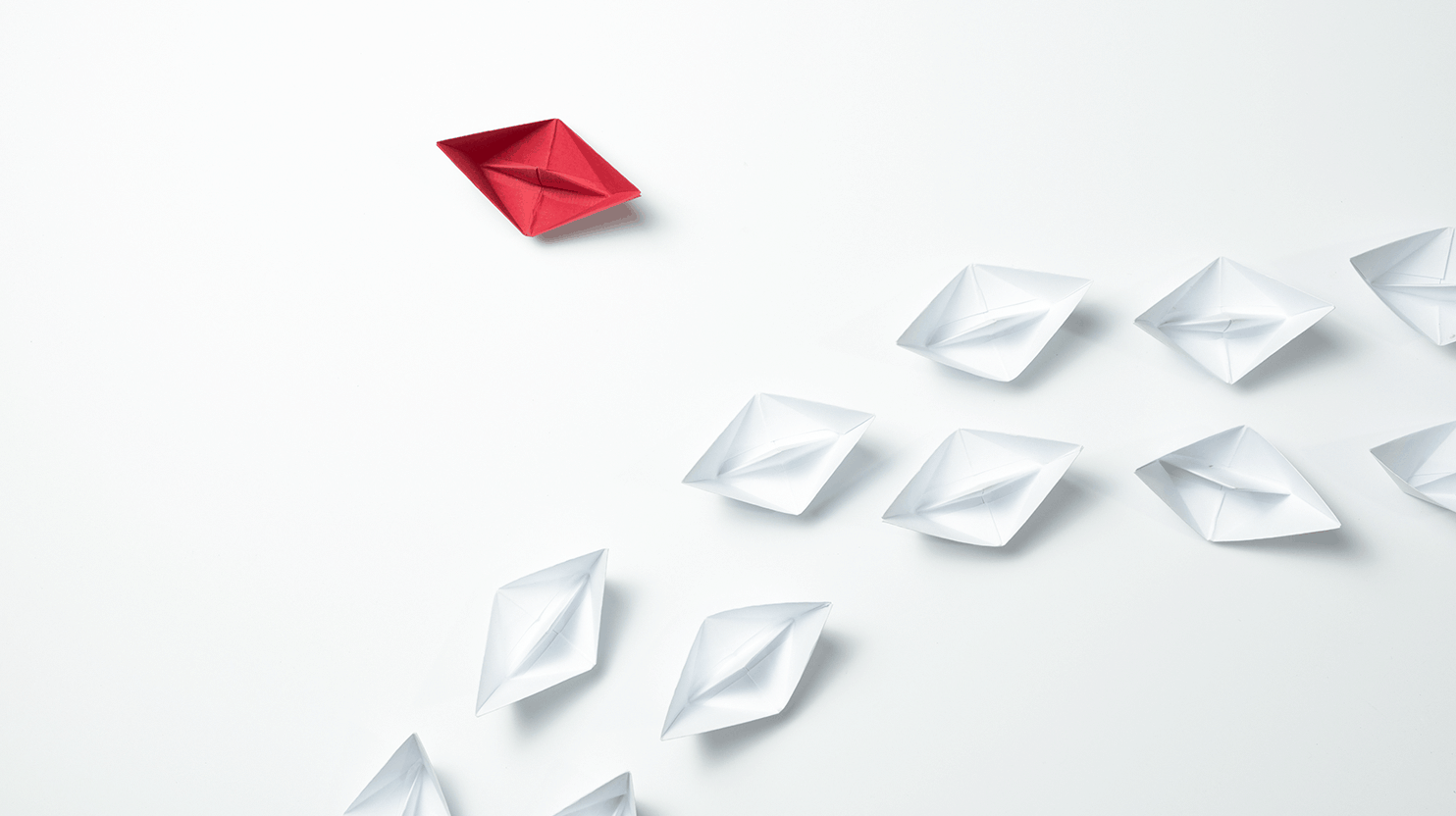 You can't know what exactly works for your competitor.
Any business strategy consists of many different parts, threads, and fragments.
To start with, you can't figure out what exactly is working for your competitor that well by simply scrolling down their blog or reading their news.
There is always much more to it than the ridge of the iceberg. The business strategy of your competitor is probably going to have hidden elements that you'll have a hard time figuring out. And chances are your wrong guess will ruin your company's marketing.
Your competitors also don't know what's right.
Your competitor, just like you, does not own a secret formula to success, despite their conversion rates. They might have absolutely no clue about what they're doing. Why would you rather trust them than your own knowledge and experience?
In the end, confidence plays a major role in business.
Why are you even sure that they are not copying someone else, just like you?
Or what if they are trying different options, working with possible alternatives, testing and experimenting to find what works for them.
Hence, as you might have guessed already, copying them might not have the desirable mirror effect.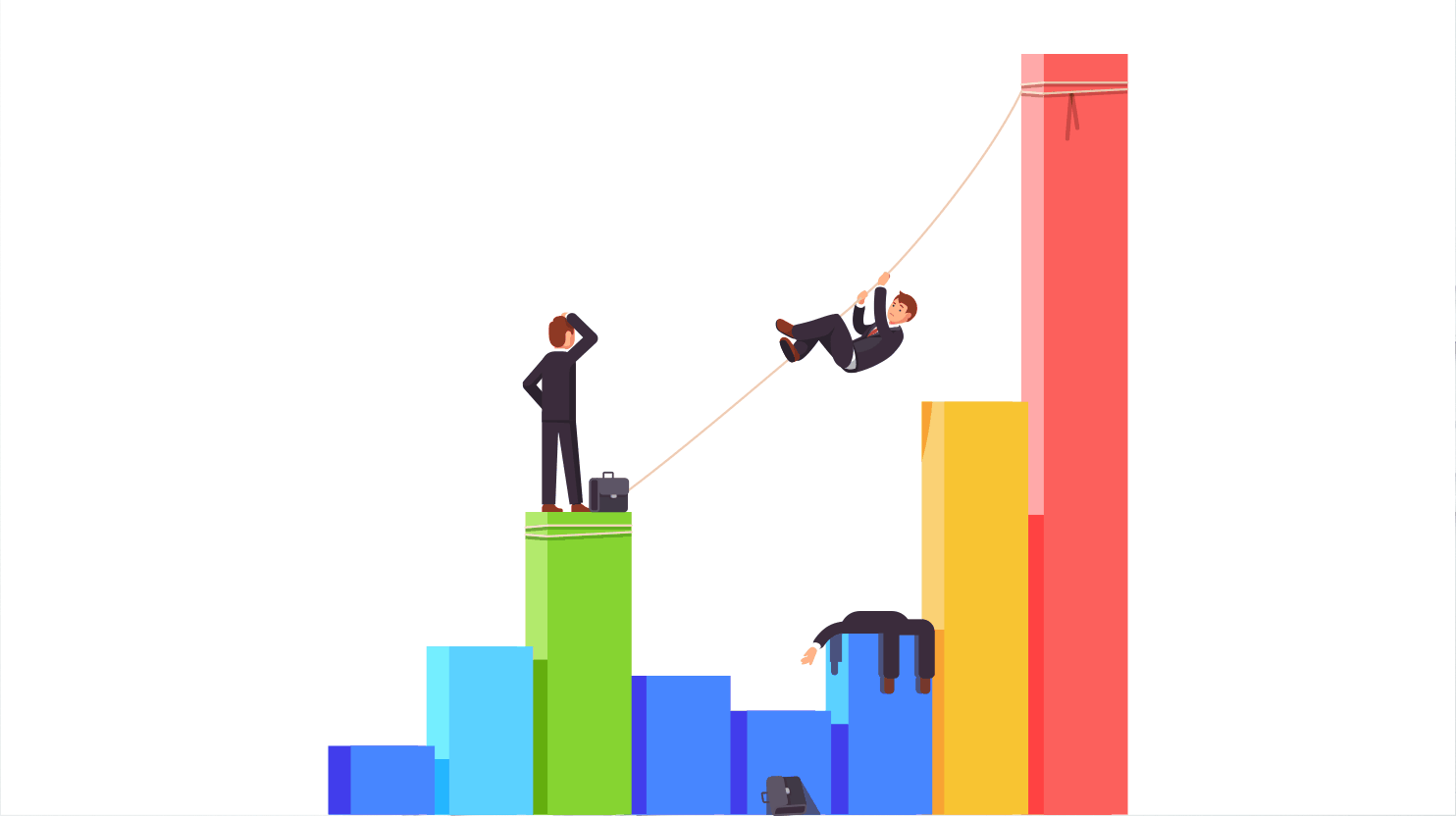 Beware of being marked as duplicate content.
Copying a competitor, you're not just running the risk of failing. Things could go even worse. You, most probably, have heard about Google getting smarter and smarter every day.
The thing is, it can now differentiate "duplicate content."
When you steal things in the offline world and you get caught, you undergo certain procedures of coping with the results, including the possibility of penalties or even the threat of prison. Intellectual property is no exception, and Google wants justice.
Taking a look at Google's duplicate content rules might be really beneficial for you to form a clear idea about how a search engine can figure out, that you're copying your competitor and mark your work as duplicate content.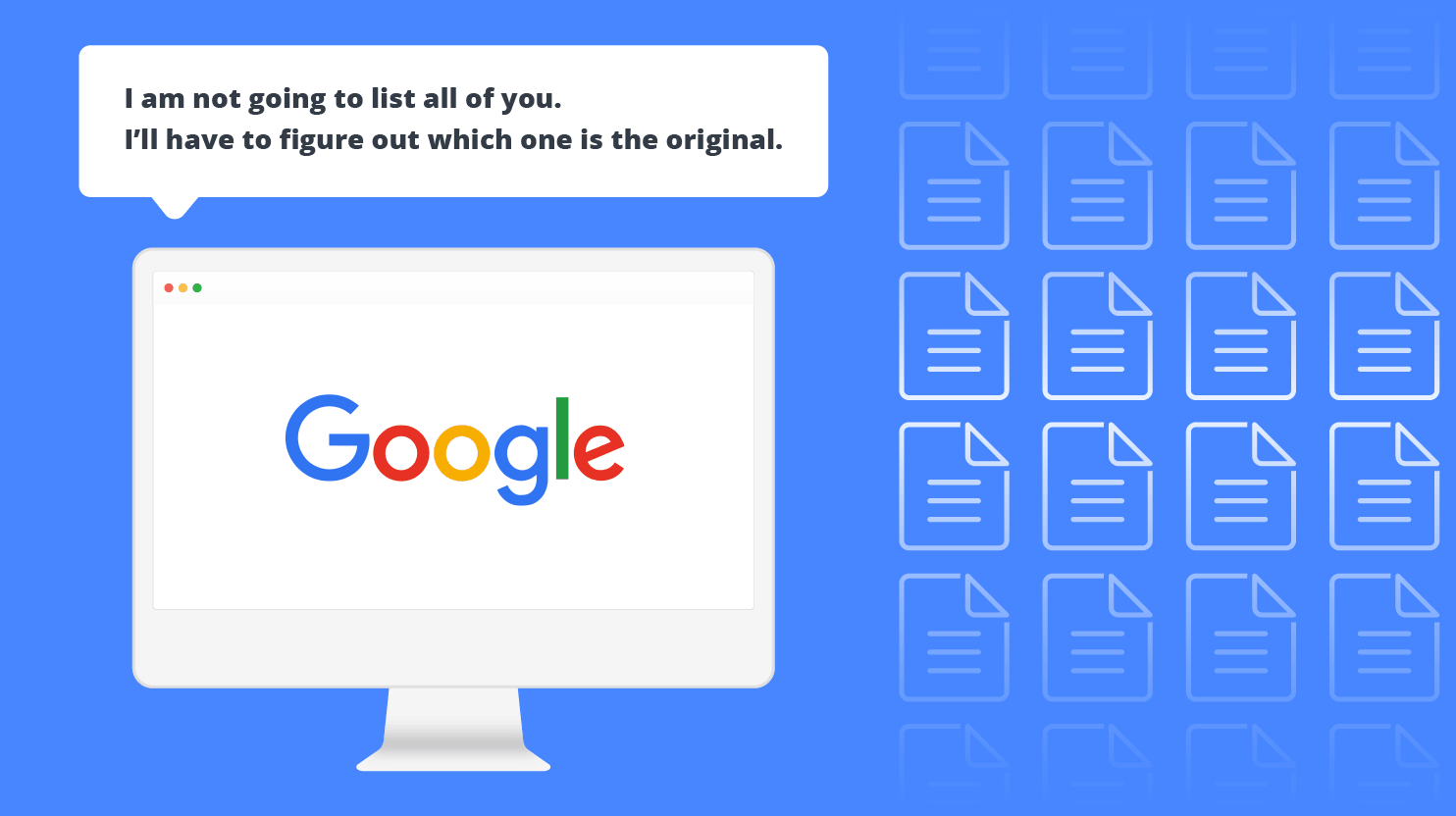 Conclusion
So what to deduce from all this fuss of copying-not copying?
The answer is simple – do not copy. Instead, take your time to plan and develop your own marketing strategy. That might not be very easy at first, but will surely work better than just a dull copy.
Study your audience, track the patterns, and you'll derive a whole lot of information on what will and will not work for your business. As for your strategic planning process, this detailed study might give you very practical advice on each step.
For certain tips on marketing your business online strategically, feel free to check this article out.
Originality is always relevant. Customers are just tired of cliches. Give them something new and interesting, something they haven't heard/seen/done before, something of worth and unique to solve their problems and you are almost sure to succeed.