Top 10 Reasons Why WordPress.org Is Better Than WordPress.com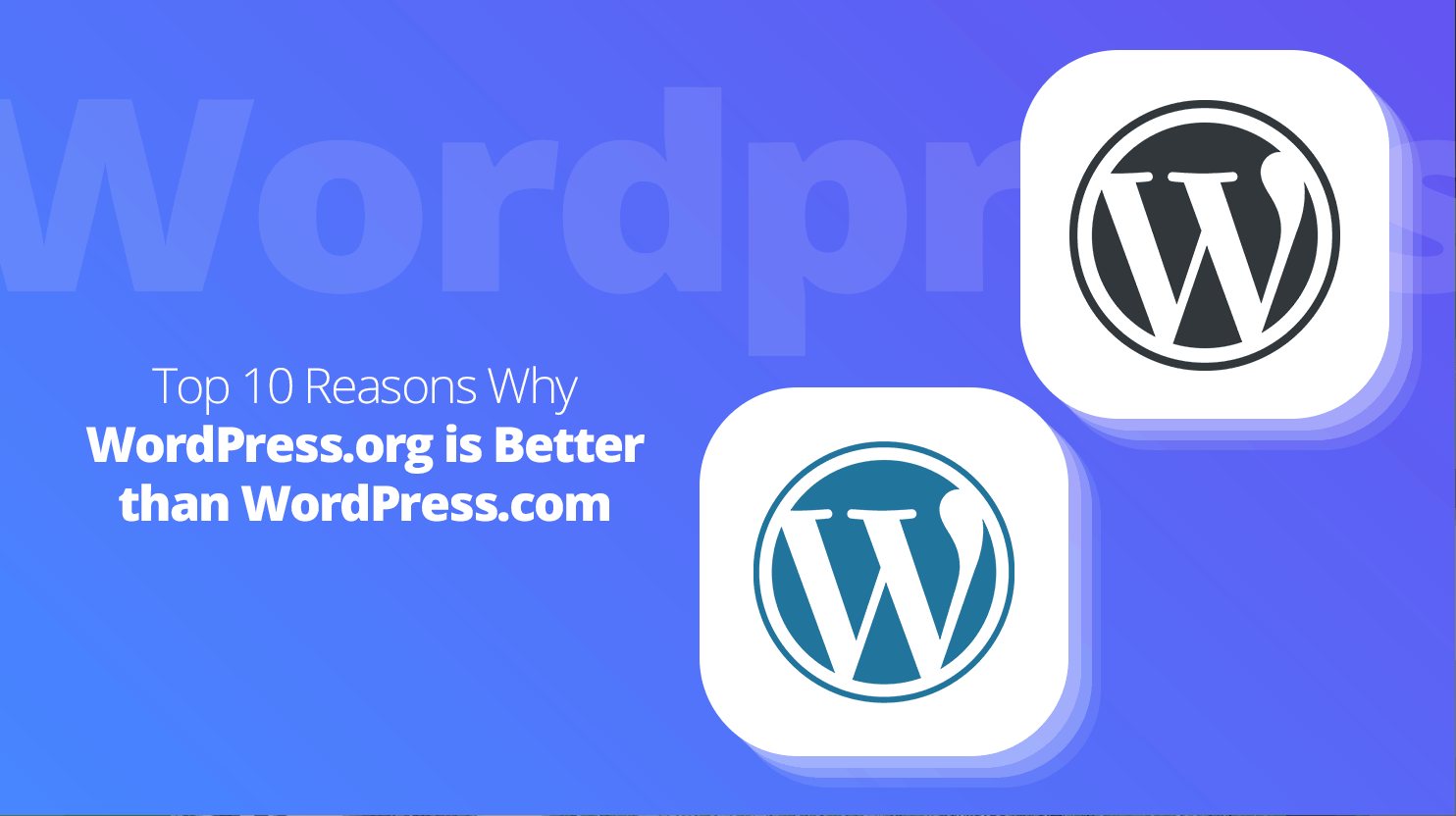 WordPress is a content management system (CMS) unlike any other. There are around 75,000,000 websites powered by WordPress, that's higher than any other CMS by miles.
WordPress achieves these numbers by being open source and easy to access, as well as by offering endless functionalities to its users.
There are two WordPress platforms out there, WordPress.org and WordPress.com. While both offer same open-source WordPress software, there's a single underlying difference between the two, which is the way that each hosts your website.

See How 10Web Can Benefit You
Visit our homepage to learn more about the first-ever AI-powered WordPress platform.
See How 10Web Can Benefit You
Visit our homepage to learn more about the first-ever AI-powered WordPress platform.
WordPress.org, also known as self-hosted WordPress, is where the user needs to secure their own hosting service to host their website on. Whereas WordPress.com is a platform that offers WordPress software (CMS) but it's hosted by WordPress.com themselves, so there's no need for the user to secure his or her own hosting.
WordPress.com is easier to setup. But that alone doesn't mean it's better. There are multiple reasons why a user should go for WordPress.org over WordPress.com.
So here are the top 10 reasons why WordPress.org is better:
1. Cost
WordPress.org is completely free to use and build as many websites as you want with it. Its expenses come mainly from the hosting and domains. Whereas WordPress.com is very limited to use for free. So much so that any function beyond the maintenance of a simple blogging website is impossible without purchasing any of its monthly plans.
Even taking into consideration the expenses of hosting and purchasing a domain, WordPress.org is still cheaper than opting for WordPress.com's paid plans.
2. Customization (Themes)
Themes on WordPress.org are a thing of beauty. You get thousands of them for free with no strings attached. There's so much available customizability that the downside of it is having to choose which one to go for.
Whereas with WordPress.com most themes are locked behind purchasing their paid plans and the free ones are extremely limited.
Not even mentioning that with WordPress.org you can customize and create your very own unique themes.
Every theme and template is designed for a specific category. For example, tagDiv designs news website themes. At 10Web, we have various templates for each website category.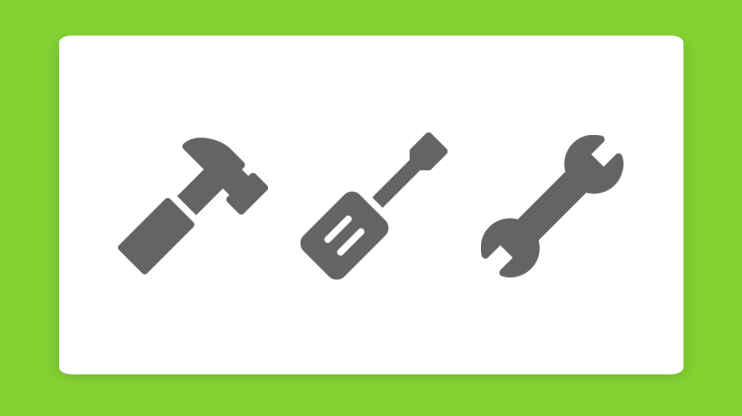 3. Maintenance
One of the reasons why WordPress.com's much more accessible than its counterpart is website maintenance. To put it into simpler terms, that means taking care of your website's updates, security, backup, and optimization.
WordPress.com takes care of all that for you, but for the advanced user that's not always a good thing. With WordPress.org you are responsible for providing and taking care of all the previously mentioned steps of website maintenance. That also means that you have greater control and choice over your website's security, updates, performance, and backup.
Many website owners prefer WordPress.org for this very reason; it allows them to keep track of their backup schedule, the correct implementation of their updates, security levels, and most importantly their website's performance.
With all that said, there are services out there such as 10Web, where your website's entire maintenance is automated and taken care of, but you also get to enjoy WordPress.org's manual control over these issues per your preference.
4. Plugins
I can keep this section very short and simply mention that WordPress.org provides almost 55,000 plugins for you to use for free.
WordPress.com offers only the most basics of plugins and their functionalities in its free plan, and making use of any third-party plugin requires you to purchase their business plan for $25 a month.
The functionality and customization alone that WordPress.org provides for free through the thousands of plugins in its directory, makes WordPress.org the most functional and flexible CMS out there.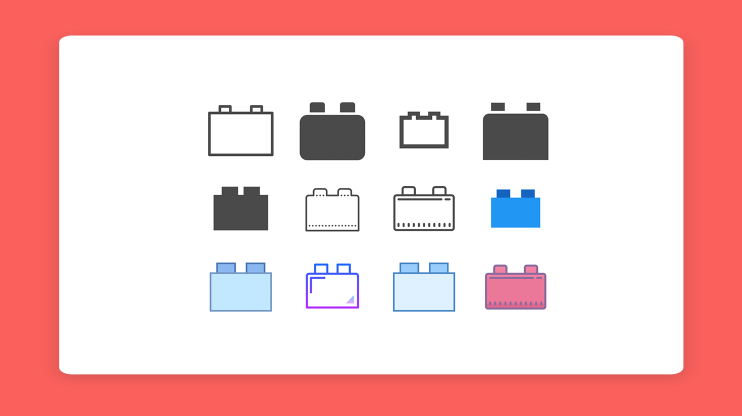 5. Search Engine Optimization
The SEO situation is exactly similar to the website maintenance section. On WordPress.com your website's SEO is handled on their end, with you having minimal control over the technical aspects of your website's SEO. Unless you purchase the business plan.
On WordPress.org you can provide full SEO functionalities to your website by installing a simple plugin or using an all-in-one service such as 10Web to handle everything SEO that your website needs.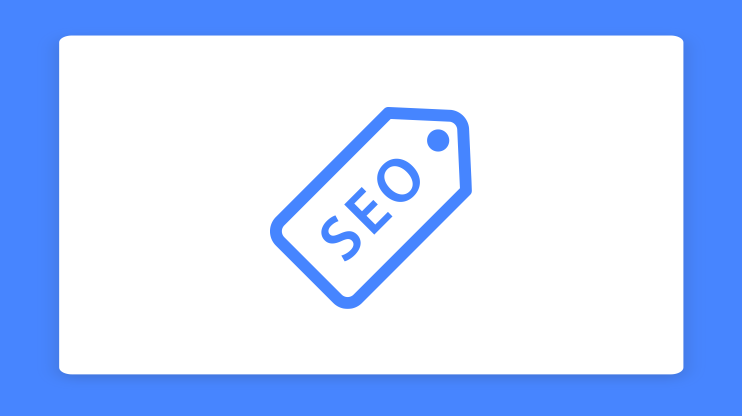 6. eCommerce
Let's start this with the clearly inferior option. WordPress.com's eCommerce functionality is extremely limited, to the point that it's only available when you purchase a business plan, which allows you to install one of WordPress.org's eCommerce plugins.
Alternatively, you can opt for even the more expensive eCommerce plan which will cost you $45 a month.
$45 a month for functionality that's readily available for free on WordPress.org is a no brainer. Installing a simple plugin such as WooCommerce or eCommerce by 10Web will add every feature and option necessary to creating a successful online store.
There are many reasons why having an eCommerce store on WordPress is so great. One such reason is flexibility. As Audrey Strasenburgh, who is the SEO strategist at LogoMaker said, "One of the biggest advantages to building an E-commerce website via WordPress is the amount of design flexibility you have.
WordPress is well known for offering hundreds of thousands of themes (many of which are specifically labeled for E-commerce stores), which means business owners are bound to find a theme that works best for their industry and products."
7. Running Ads
The fact that WordPress.com is free and hosted on WordPress's end means that the company needs to monetize your site somehow. Which WordPress.com does by displaying their ads on your website. Meaning your website's visitors are exposed to advertisements that aren't controlled by you and do not earn you any profit in return.
With WordPress.org, since you're in control of your website's hosting, it means you're free to monetize your website to your heart's content. That means you're free to run your own ads on your site, build a site that provides paid membership to its users, or even host affiliate links.
The open source nature of all this means that whatever profit you make through any monetization method is completely yours to keep.
8. Advanced Functionality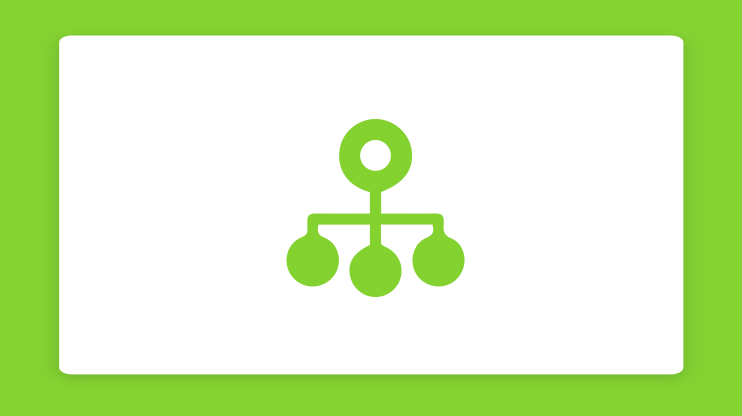 All of this functionality, customization, and freedom culminates in the single important aspect of WordPress.org which is advanced functionality and control. WordPress.org is the perfect tool that caters to all advanced users that prefer to have full control on every aspect of their website.
While WordPress.com is easily accessible at first, you'll find that the longer you use it the more limiting its available features start to get.
For advanced users especially, the extremely limited feature of WordPress.com is a huge negative factor.
9. Ownership
Having control and owning the content that you produce or host on your website is a pretty important factor of having a website.
Unfortunately for WordPress.com and for you, they have the final say on everything involving your website.
While the content might be yours, your website is ultimately theirs. Meaning, at any point they have the authority to simply push a button and delete your website from existence.
Needless to say, on WordPress.org not only your content but your entire website is yours. You can fill your website with anything that your heart desires and no one but you can take it down.
This is a massive advantage of WordPress.org and a huge relief to any website owner that chooses to build on the platform.
10. 10Web
The 10th and biggest reason why WordPress.org is better than WordPress.com is 10Web.
10Web is an all-in-one platform for building and hosting WordPress websites. It provides the user with 10 crucial components that when used together through the 10Web dashboard will transform the user's entire WordPress experience.
The 10Web dashboard brings together many features that when put together give the user the ease of access of WordPress.com with the deep functionality and customization of WordPress.org. This completely revolutionizes the entire WordPress experience!
It goes without saying that the functionality that WordPress.org provides isn't matched by WordPress.com whatsoever. And the only front WordPress.com can compete in, its accessibility to new users, is effortlessly remedied by innovative platforms and services such as 10Web.