What's New: Improved User Experience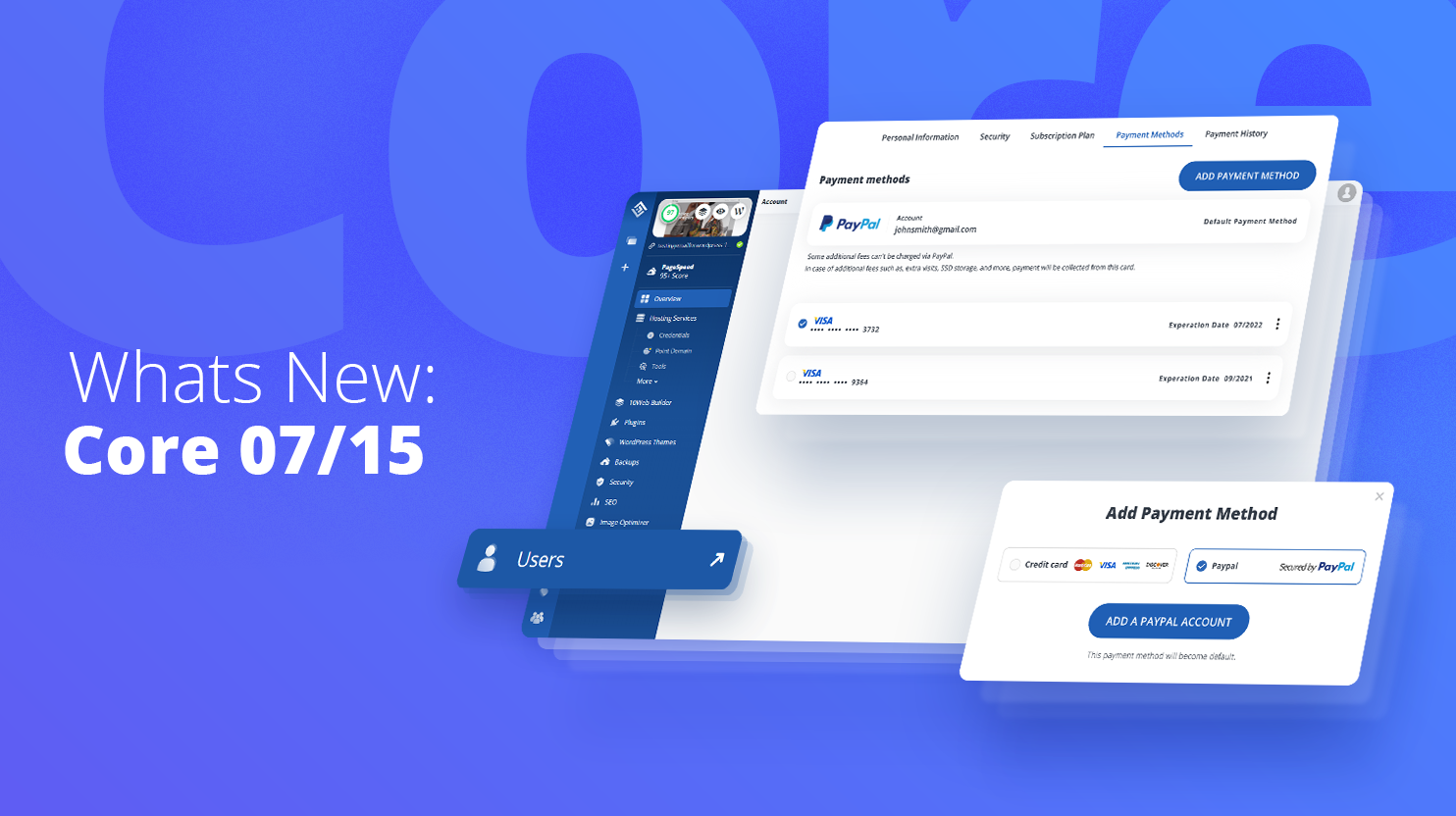 At 10Web we are driven to provide our users with efficient tools having utility and ease of use. Here are some of the improvements and changes made to the 10Web dashboard.
PayPal
Our observation has led us to understand that a large number of our customers use PayPal as a payment method. If your default payment is set to credit card, now you can change it to PayPal with just one click.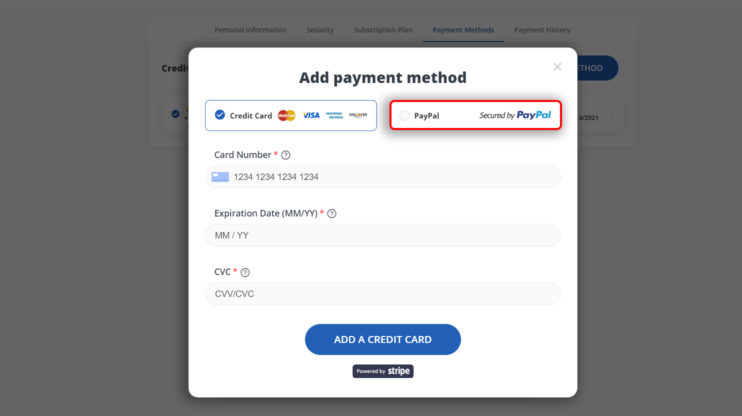 Multisite Support
Previously available in BETA, we have fixed the bugs, cleaned up the issues and have made Multisite Support open to all customers with an Agency plan.
Changes and Improvements in the 10Web Dashboard
We continue to improve Website Migration and our Dashboard speed so that you spend more time on growing your business.
With the above thought in mind, to the left menu of your individual website dashboard, we have added an easy one click access to the Users page of your WordPress dashboard.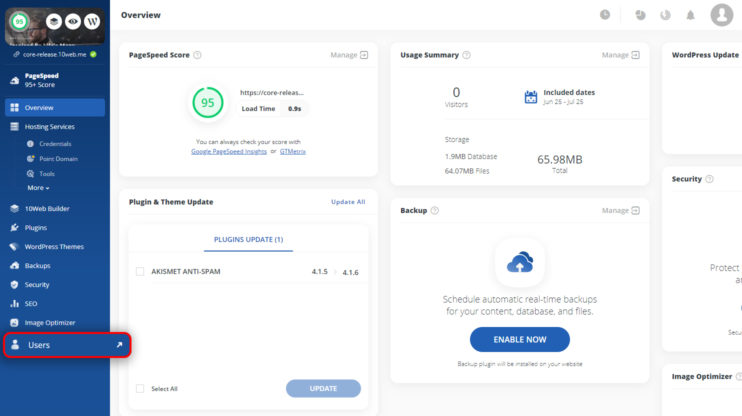 Communication is a key factor in getting work done correctly. Thus, we have changed some phrases and added some more to better communicate about the tools offered, for example, instead of using the general word Themes, we have defined that they are WordPress Themes.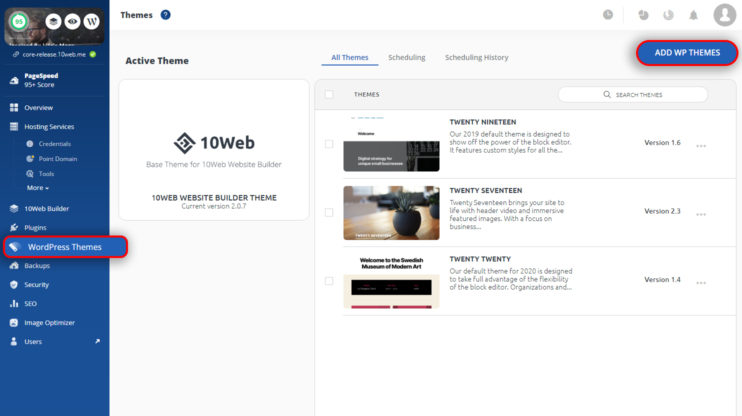 All customers using our 14 day free trial, will now have a clearer visual about the date of their trial expiration.
Also, added to the Overview page is a card with the key points of what users will gain by hosting their website on 10Web.
For our customers who want to skip the dashboard tour and return to it later, we have added an Explore Dashboard button at the top right of the screen.