10 Features Your New WordPress Blog Needs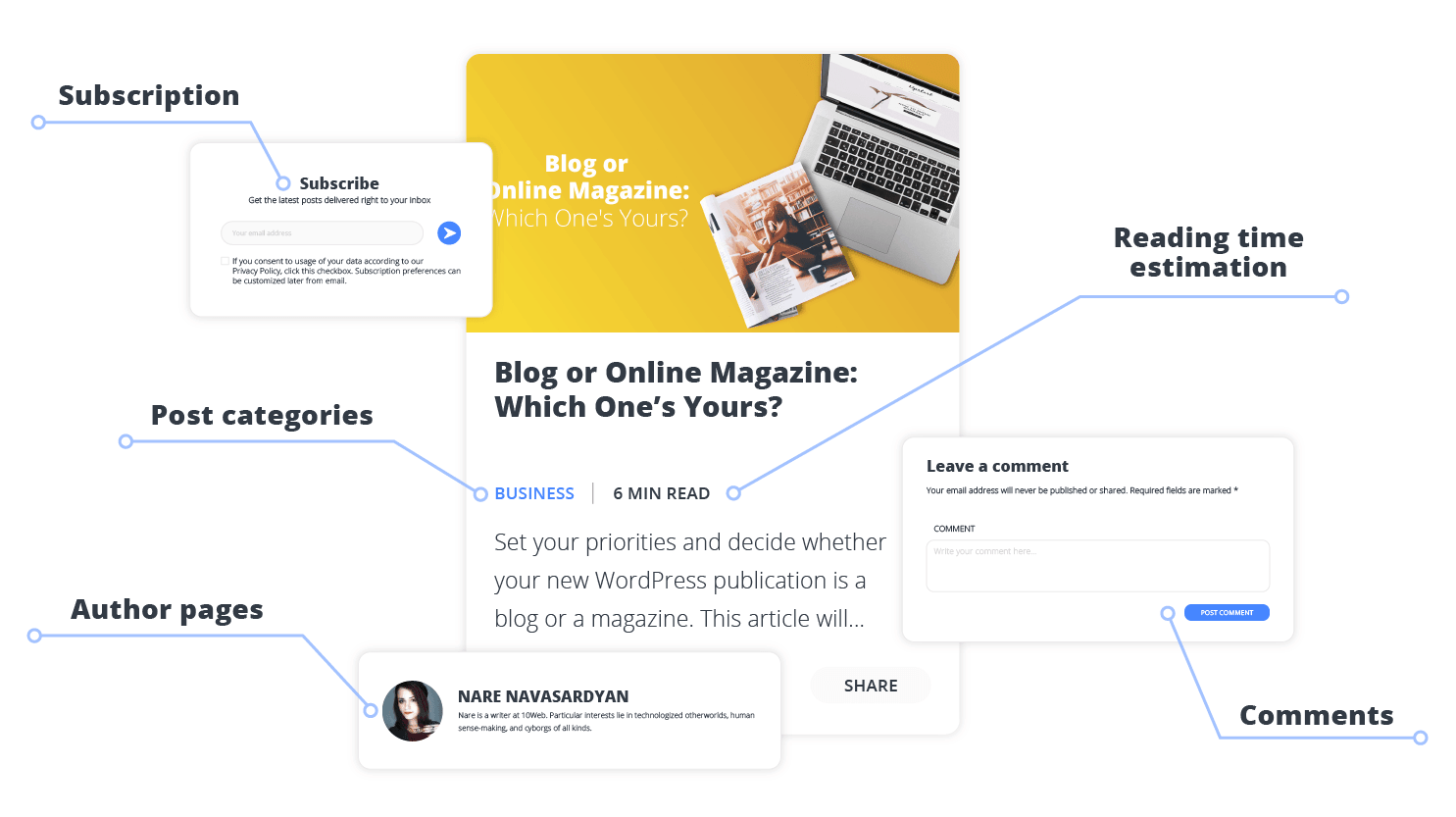 When starting a new blog on WordPress, one of the fundamental parts you should pay attention to is the website structure. WordPress seems to give its users unlimited features and options in the form of thousands of plugins and templates.
At this very moment there are 56.015 available WP plugins out there, and by the time you'll get to read this article, the number will have changed.
So if you have such an extensive toolkit, why not use the best of what's offered? Here are 10 must-haves for starting an awesome blog:
1. Engaging homepage
2. Post categories
3. SEO-friendly pages and posts
4. Author pages
5. Subscription
6. Reading time estimation
7. Ads
8. Comments
9. Contact form
10. 10Web
Let's see why you need each of them.

1. Engaging homepage
First of all, make sure your homepage creates the right impression of the entire blog.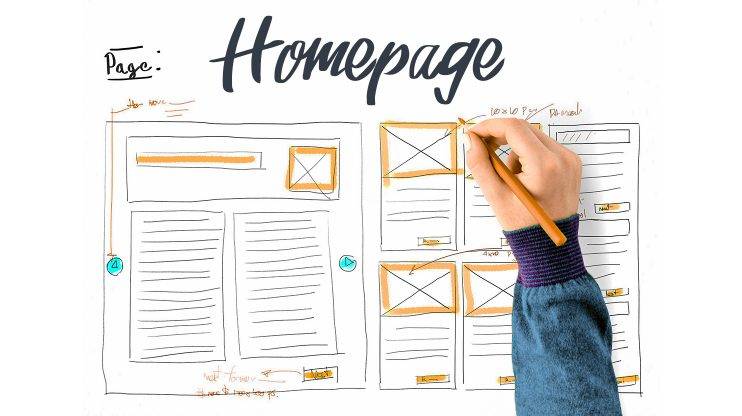 Now, you want your WordPress homepage to be as attractive as possible. It must give users a clear idea of what your blog is about and which posts they might be interested in.
Highlight the articles you want users to see first. This is like the front page of the magazine. Highlight the best parts but also let the readers know what else they can find.
Make sure to use a WordPress theme that allows adding banners, subscription forms, and other features your blog may need.

2. Post categories
Categories are the essential navigation tool for any blog.
There are two common approaches to naming blog categories. Each answers either the question "What the articles are about," or "What will I get from these articles."
"What the articles are about" is quite a simple option. Let's say you blog about law. Legal practice areas can be your categories, for example, "Family law," "Criminal law," "Government law," etc. Or the blog is for teenagers and you generally write about "Education," "Relationships," "Hot events," etc. That's also a good option.
In other words, select your target audience and find the top topics they are interested in.
The question of "What will I get from these articles" can have the same answer for various blogs. You can divide your posts into "News," "Opinion," "DIY." This works when the users already know what the blog is all about. If you go for this structure, remember to add tags to posts so search engines understand what they're about, too.

3. SEO-friendly pages and posts
From the moment you start developing your WordPress blog, you must make it SEO-friendly. This includes having an XML sitemap and optimizing your website for mobile devices.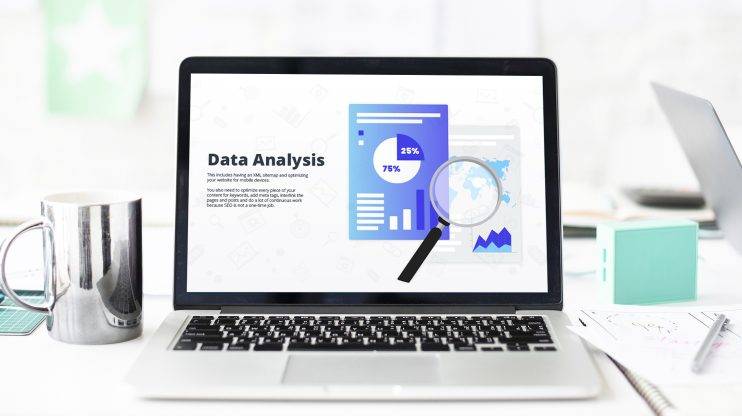 You also need to optimize every piece of your content for keywords, add meta tags, interlink the pages and posts, and make your efforts continuous because SEO is not a one-time job.
As long as you keep publishing new posts (which in case of a blog is forever), you need to optimize them for search engines. By the way, if anything you can get the full SEO service from 10Web both for your posts and website structure in general.
Check out our brief SEO guide for WordPress bloggers for tips on optimizing your blog's structure and content.

4. Author pages
Do you mention the bylines of the authors of your WordPress blog articles or do they ghostwrite under the name of your company?
If you haven't decided yet, we definitely recommend mentioning them. With the amount of the content people read today, it's highly important to personalize written copy.
If you're the only author on your blog, add a menu page where you introduce yourself. Let the readers know how to follow you on social media.
When there are more than one authors, create a user account on your WordPress dashboard for each. Make sure to have author pages where the readers can see all posts by the chosen writer. Try to include:
Name
Photo; like a profile pic on social media
Nickname; for a company blog, it's the author's position; for a professional blog, the area of expertise, etc.
Bio; it's called a bio but can include whatever the author wants to tell about himself or herself. It's a good idea to have facts that add to the author's credibility in here.
Create the author pages easily with the "Blog view" of 10Web's WordPress Team plugin.

5. Subscription
You should know in advance that only the biggest fans of your blog will visit it directly. You have to drive a big part of your traffic through search engines, backlinks, social media, and subscriptions.
To increase the number of returning visitors, you need a strong subscription base. Do you have the subscription form on every post? Where do you put it? Pop-ups and bars between article paragraphs are most effective.
Although, we would not recommend using a lot of pop-ups because they're known to annoy users.
To easily create subscription forms for WordPress and manage your emails, we have developed a plugin for MailChimp integration that makes periodical newsletters, free and paid subscriptions, and many other features super simple.
These days, having just email subscriptions might not be enough. To get even closer to your audience, try messenger bots that automatically send your blog updates to users.
6. Reading time estimation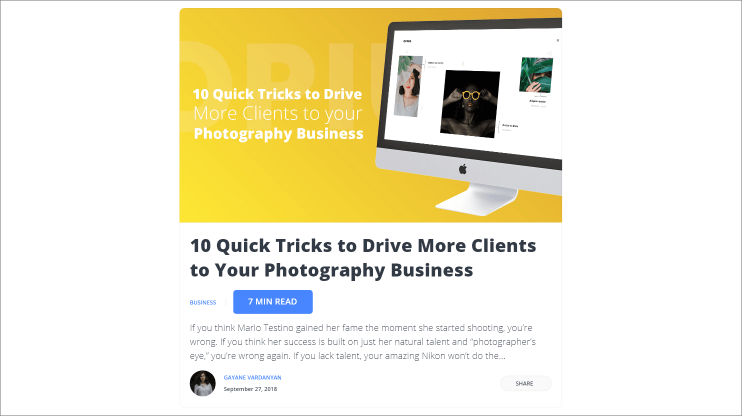 I hope you get to read this article with our new blog design where the reading time is estimated for every article. We decided to add the feature because people very often read blogs on the run and it's important for them to know how long it will take.
You can choose one of the many WordPress plugins that calculate the time and show it on your pages.
This is the most popular one among such plugins right now.  It will show the visitors you respect their time.

7. Ads
There are several ways to make money with your WordPress blog, and advertising is the most common one.
Find advertisers who try to reach your target audience and offer them different types of ads. If you run a company blog, use your engaging content and add banners and CTAs to convert your readers into leads and customers.
To direct the ad to the right audience and monitor its performance, use Ad Manager. The plugin will let you manage the whole campaign, from scheduling and targeting to performance reporting.
Always use reports to show the advertisers how effective your campaigns are.
Paid articles are another form of online advertising; you should consider including this option when making ad offers, too.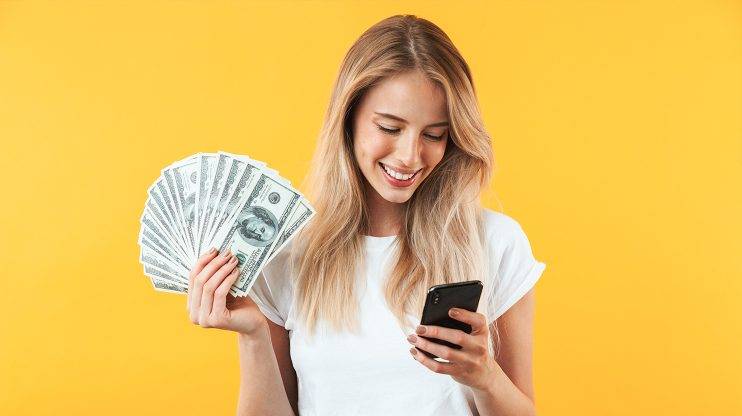 8. Comments
Blogs are all about free speech and interaction so whatever you are telling, be ready for feedback. Of course, you should ban spam and inappropriate content, but missing the chance to receive positive comments would be a shame.
Quality comments are considered user-generated content, so they are likely to increase your SEO ranking.
There are dozens of tools for enabling comments on a WordPress blog. You can use the default WordPress comments or a plugin. Commenters can also be authorized via a social network using a plugin like this one.
Whichever tool you choose, make sure to review every comment on your blog and get rid of all unwanted content and links.

There are three major reasons for using a contact form on your blog.
User feedback: sure, you have a comments section. But people may also have something to say about your blog design, structure, expected content and many other things that are not connected to one particular post. Let them express themselves; we all have a lot to learn from our readers.
Advertisers: make sure to receive all the profitable proposals for ad placements! Then you can decide which ones fit your blog best.
Contributions: are you open to new contributions on your blog? Then make it easy for people to send in their pieces!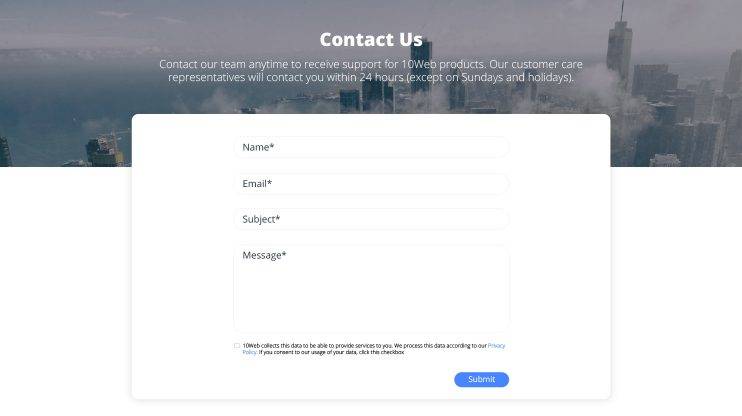 Download the free version of WordPress Form Maker here.

10. 10Web
As a publisher, you should care about creating exceptional content above all. That's why we want to lighten your burden in the complicated job of website management. With us, you can build, host, and manage your blog(s) easily through intuitive clicks from a unified dashboard.
10Web has the top 10 components of a WordPress site in one place. These components are:
You can also check out the Colorway theme that's super easy to customize with 10Web builder!
What other features do you think are essential for a WordPress blog? Tell us in the comments!