10 Top-Performance Agency Management Software Solutions for Your Agency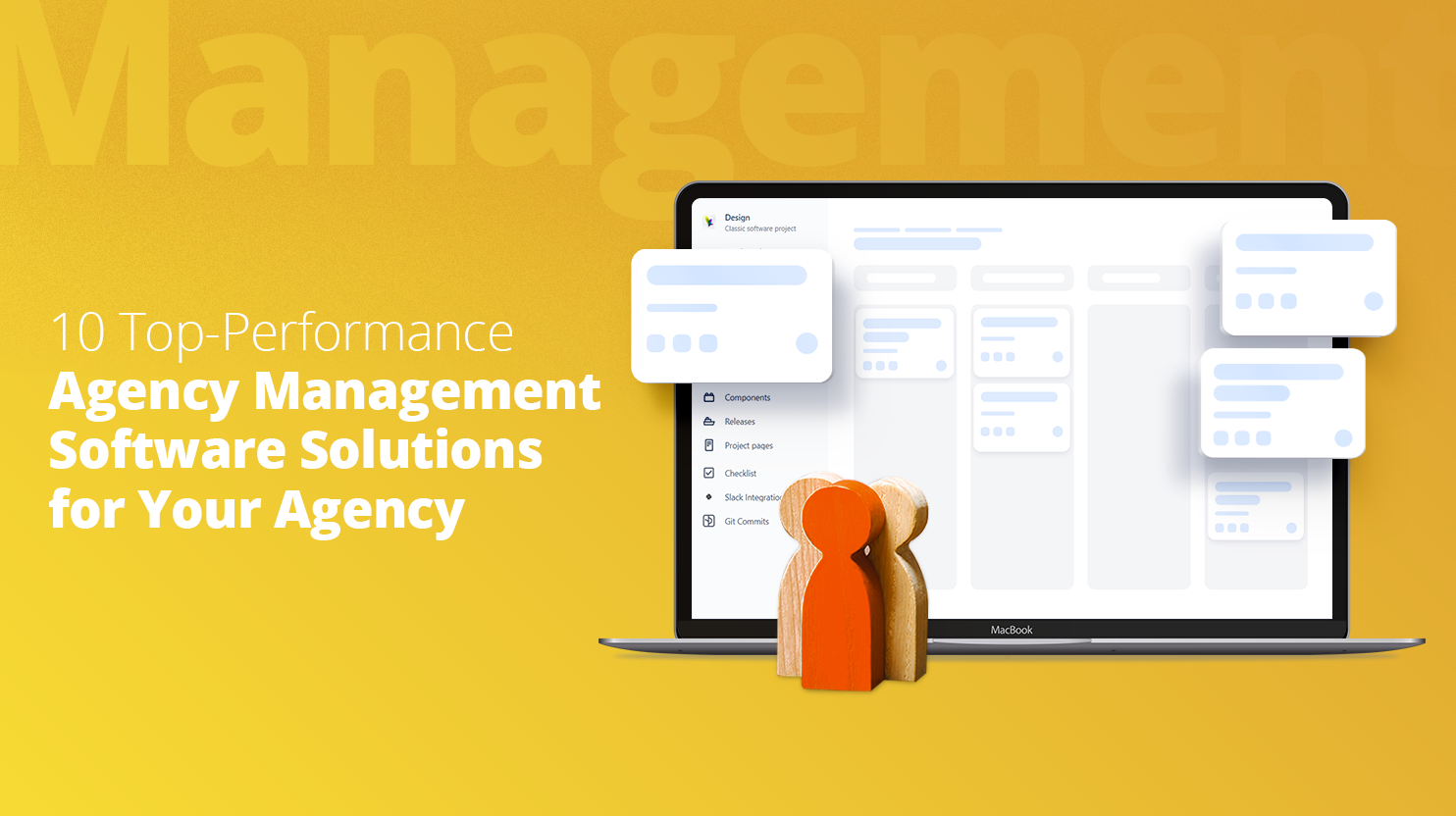 It doesn't really matter if it's COVID forcing your agency to move towards remote work and open the door to a Narnia of software solutions. The fact of the matter is that even before the world was hit by this pandemic we were already living in a modern business environment filled with digital solutions. Consider this pandemic a wake-up call that'll make you catch up with your competition.
Now more than ever you need agency management software to help you stay on top of your game.
So, kind as we are, we've prepared a list of top-notch agency management software to help give your agency's performance the boost that it needs in such trying times.
We've divided the carefully selected tools into the following 3 categories:

Let's cut straight to the chase, shall we?
1. Task Management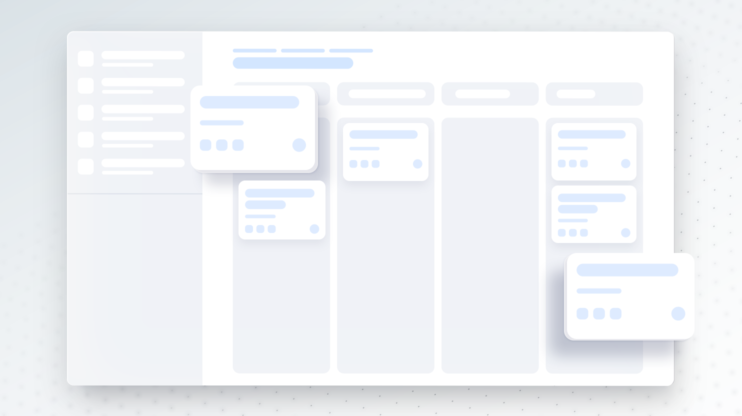 Notion
This agency management software has it all. It's a great tool for project-client relationships and employee management.
But we have to come clean, in the agency management software market, Notion is sort of an outsider. So much so that we didn't even know about the tool. But we were lucky enough that The Marketing Family LTD, a B2B marketing agency, shared with us this very useful recommendation.
The agency uses this tool as a sort of internal knowledge base or as they themselves put it: "It's kinda like our internal Wikipedia." This is great for client relationship management because it helps you organize your contact information, your meeting notes, etc, and share all that as a single playbook.
At the same time, it can be used as an employee management tool. You can create a company wiki and even onboard new employees with it.
Finally, you can also use it for project management purposes. You can easily track your projects with this tool. With the help of a content calendar, you can also keep tabs on everything that's going on. You have kanban boards at your disposal, tables, lists, and much more that'll enable you to customize your workflows. In that sense, this tool replaces other tools, such as Asana and Jira.
Notion's Personal Plan is free and is shareable with 5 guests. The Team Plan costs $8 per user per month. You can add as many team members as you'd like. Then there's the Enterprise package, which among others includes advanced security and custom contract. To find out the price for this plan, you can just contact sales.
Basecamp
Basecamp is perhaps the first thing that most agencies recommend when asked which agency management software they use. It's most appreciated for its ease of use. It allows for a smooth and clear collaboration on projects.
You can assign tasks, make to-do lists, discuss project developments with your colleagues, leave comments, and much more. Basecamp is a quasi all-in-one tool that provides a mixture of features offered by Slack, Google Docs, and emails.
Basecamp has a free version that's limited. You're allowed to manage 3 projects with 20 users and get 1GB of storage space. This makes it great for personal projects, freelancers, families, etc.
For agencies, we recommend the Basecamp Business plan which comes at a price of $99/month. This plan includes every feature the provider offers for an unlimited number of projects, users, and without a per-user fee.
To those who aren't sure whether to get this solution, we recommend using the 30-day free trial without a credit card requirement.
Asana
Asana is another agency management software that has it all. Different teams can profit from its features. It doesn't matter whether it's the marketing team, HR, or design team. Asana works its magic for all. What it does is it allows you to efficiently manage your workflow by creating projects, assigning tasks, and subtasks. You can also easily track your project timelines and make sure that each and every one of your team members is kept up-to-date on developments.
What's also great is that it's easily integrable with a variety of tools to help you tie in emails, files, etc. You can also better organize project deadlines or tasks via the calendar.
For team collaboration, you have multiple channels at your disposal allowing you to have impromptu meetings with your colleagues.
Asana's Basic package is free and is ideal for people with small teams that are just starting project management. The Premium version is for people who need to create project plans and comes at a price of $10.99 per user per month. The Business plan, on the other hand, is for businesses that have to manage tasks across different initiatives. This one costs $24.99 per user per month. For additional security and support, Asana recommends the Enterprise version, the price of which you'll get once you contact sales.
G-Suite
Another frontrunner in the agency management software game is no other than G-Suite. Now, most people connect Google to the act of "googling," not realizing that it's so much more than that. It can be the optimal project management tool because it provides you with all the necessary basics.
The G-Suite repertoire includes the following: Docs, Sheets, Slides, and Forms. All of which allow you to safely work on your projects, store, and share them.
The Marketing Family LTD, for example, is an avid user of Google Workspace, especially for external communication. Gmail, Meet, and Calendar are excellent channels to professionally communicate with your clients, set up meetings, share ideas or results.
As for the pricing, all these tools come for free. But be aware that they lack certain features. For example, the free version doesn't allow for a customized domain email address. For that, you'll need to at least purchase the Business Starter plan for $6 per user per month. At the end of the pricing structure, you'll find the Enterprise plan, which includes video conferences for up to 250 participants, recording of meetings, noise-canceling, and live streaming within the domain. Plus, you have unlimited storage space and enhanced security and support features. Contact sales if you want to learn more about the price of this offer.

2. Customer Relationship Management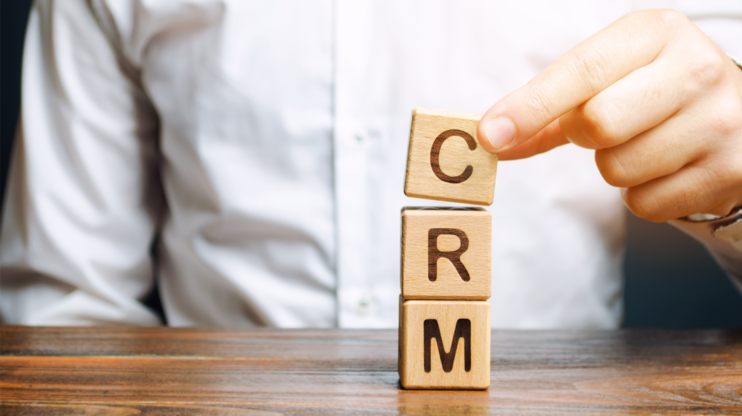 Salesforce
Now of course we can't talk about agency management software, CRM tools in particular, without mentioning the market leader. Salesforce has multiple advantages. First and foremost, it's a great tool for contact management. You'll have all your clients and their contact data in one place, where you can track your activity history with all clients.
It's also a great lead management tool, allowing you to track your communication to your leads, which in turn enables you to optimize your strategies.
Additionally, you have dashboards and reports to record your performance. That way you have a real-time picture of your work and are in full control of developments at all times.
A very useful bonus is that Salesforce is very mobile-friendly, allowing you to always be available no matter your location.
Salesforce comes in different versions. The Essentials package costs $25 per month, while the Professional plan is at $75/month. Then there's the Enterprise version for $150/month. Finally, the Unlimited package costs $300/month. You also have the option to take a look at Salesforce's features by signing up for a free trial without a credit card required.
Apptivo
Apptivo is another all-in-one tool. It's great for lead and opportunity management, email marketing, and much more. You can trace your client interactions from the very first contact to closing and even beyond that.
Apptivo also integrates well with other software solutions such as G-Suite, Office 365, and Slack. Additionally, you can download it as an all-in-one mobile app, which allows you to manage your clients, finances, and support from your smartphone.
Apptivo's starter plan is free. The Premium version costs $8 per month, followed by the Ultimate package for $20/month and the Enterprise (Custom) the cost of which isn't revealed.
Productive
Productive is another all-in-one agency management software specially made with agencies in mind.
You can use it for real-time profitability monitoring, project management, resource planning, time tracking, and CRM management. All of these features have a bunch of benefits but for the purpose of brevity, let's take a look at how this tool helps you increase your sales and close more deals.
With Productive, managing deals becomes very easy. The visual overview of your sales pipeline in particular helps you stay on top of things and have a better understanding of your deal flow. What's really great about this is that you can customize the sales pipeline according to your agency's specific sales process.
What's more is that Productive offers a TODOs feature that will make sure that you won't ever let it slip from your memory to follow up on leads. And once you manage to turn a lead into a client you won't be needing a separate tool for project management. You can simply convert your leads into projects and manage them accordingly.
As for the pricing, the Standard plan starts at $12.50 per user per month and has all must-have features for organizing your agency. This is followed by the Premium version that costs $20 per user per month. Then there's the Enterprise package for agencies with more than 100 employees and in need of more customization. For details regarding the price, you have to contact sales.

3. Employee Management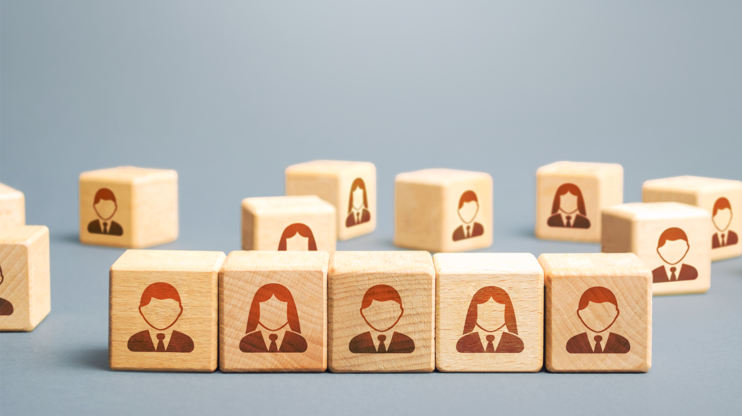 Discord
Slack is probably one of the most well-known tools for agencies out there. But if you're looking for something entirely different, here's the underdog of agency management software that was brought to our attention by ceredia, an agency that consults companies about digital transformation and much more. We're talking about Discord.
Now the thing about this tool is that it's an instant messaging and digital distribution platform that's initially created for gamers. That's why it doesn't even fall under the radar of agencies.
But here's what our insider from ceredia shared with us about their experience with this software. It's a great combination of chat, talk, video conference, server chants, and much more. Especially now that most agencies are working remotely, it's the perfect way to communicate with colleagues quickly and smoothly via voice messages and screen sharing. All the while the chats are very similar to Slack. Basically, you can create topic-based channels to help organize teams according to projects or departments.
A very cool feature that shouldn't go unmentioned in the "Pop in to Talk" option. With Discord, you have a voice channel that you can pop in to hang out with your colleagues. This channel is a quasi lounge area where people can join voice or video conversations throughout the day.
And amazingly enough, you can download this tool for free. Check it out, it's really fun and will level up your employees' connection!
Hubstaff
This agency management software was recommended to us by the web design and digital marketing agency Propel.
Here's what the CEO shared with us: "I like Hubstaff because it's an all-in-one solution. It includes time tracking with screen-captures, granular reporting, and even payroll built right in."
It's a great productivity measurement tool. You have online timesheets, productivity monitoring by tracking apps, URL, activity percentages, etc. You also have the possibility to create online schedules and track your employees' attendance. Another cool feature is that you can send client invoices based on the time tracked and bill rates.
Finally, you don't have to worry about the compatibility of this agency management software with others, because it integrates well with other software, such as Asana, Jira, Trello, and others.
Hubstaff comes in 4 different packages. The free version is for one user only and includes time tracking, activity tracking, and sending payments to workers based on the time they've worked. The Basic plan costs $7 per user per month and has a more advanced set of features, such as the possibility of 1 integration. Next is the Premium plan for $10 per user per month, including the most significant features mentioned above. Lastly, there's the enterprise package for $20 per user per month without any feature limitations. You also have the option of starting a free 14-day trial to figure out if this tool meets your demands.
Gusto
Gusto used to be a payroll company but evolved into a tool offering a bunch of HR features widely used by agencies.
One of its most popular features is the automated payroll. Especially for agencies with an automated pay cycle, this can be a real time-saver. Gusto measures taxes and withholdings for you so you'll have an error-free payroll ready in just a few minutes. A nice little bonus is that your employees will get notified via email on payday.
As for Gusto's HR services, the Concierge plan includes personal support from HR experts. So, whenever you have HR-related issues and aren't sure how to solve them, you can always email or call Gusto's support team and get professional solutions. You'll also get notified about legal updates.
Last but not least, this agency management software offers an employee handbook builder. This feature saves you from the tedious task of putting together employee guidelines/training, job descriptions, performance evaluations, etc. Gusto offers templates that you can easily download and customize according to your needs.
Gusto offers 4 different plans: Starting with the Basic plan for $19 per month base price and $6 per person and going as high as $149 per month base price plus $12 per month per person for the Concierge plan.
That was our list of the top 10 agency management software solutions. Did you find something you like? Perhaps your agency uses a tool that we've failed to mention? Just drop a comment and let us know!