How to Improve Google Ranking in 2022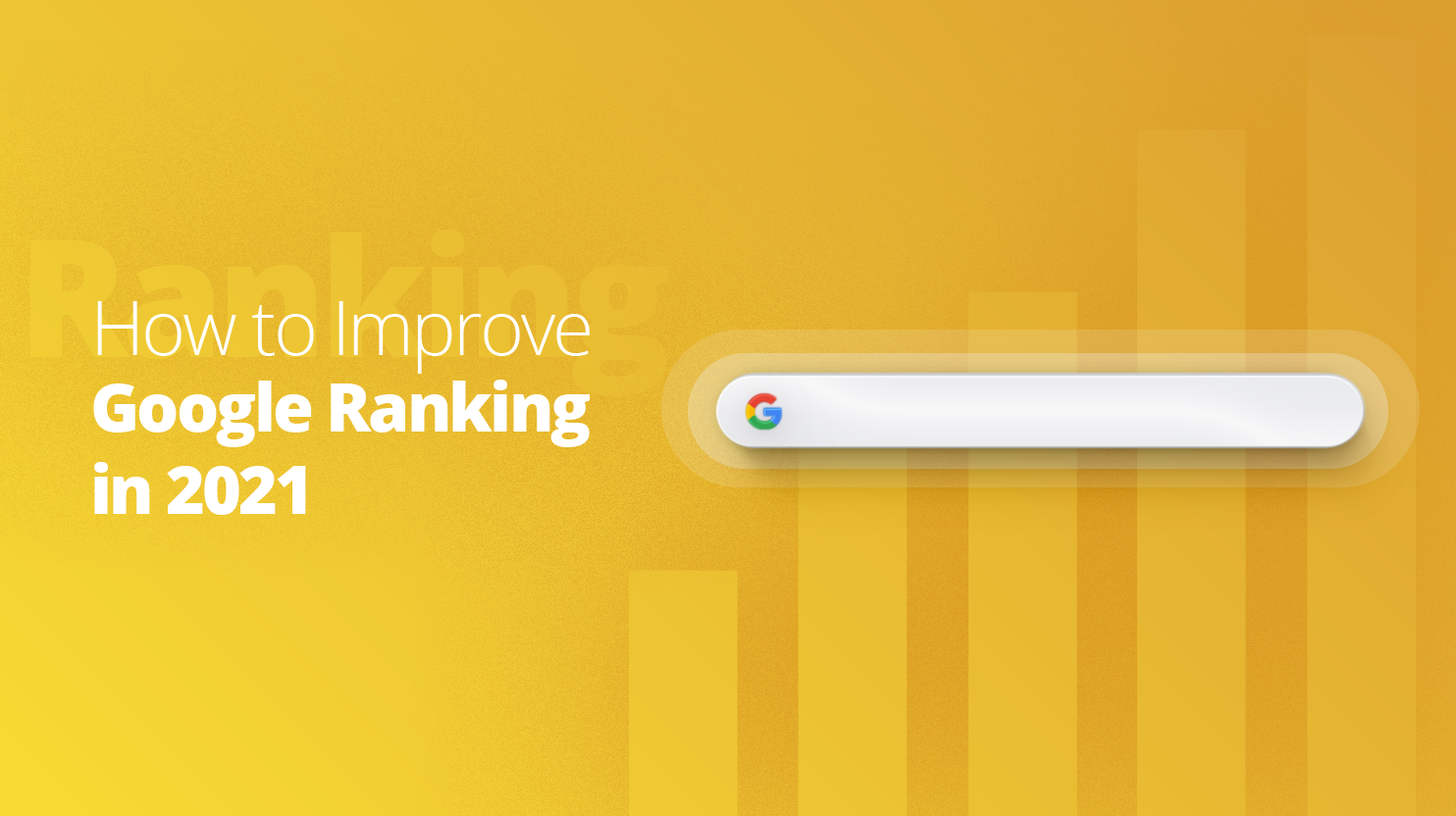 Before dealing with the question of how to improve Google ranking, let's start by asking why you should improve your ranking, to begin with.
That you're reading this article indicates that you already have a good idea about the importance of search engines for increasing the visibility of your website. And rightly so: According to recent studies, about 93 percent of internet activities begin with a search engine.
But what does that mean for you in terms of increasing the number of your visitors? Statistics show that the average click-through rate (CTR) for sites who land on the first place of a Google search query is 19.3 percent.
This sends a clear message: Receiving a high ranking on Google will help you increase your CTR. That's why this article is here to help you understand how to improve Google ranking in 8 simple steps:
Let's get started!
1. How Does the Google Algorithm Work?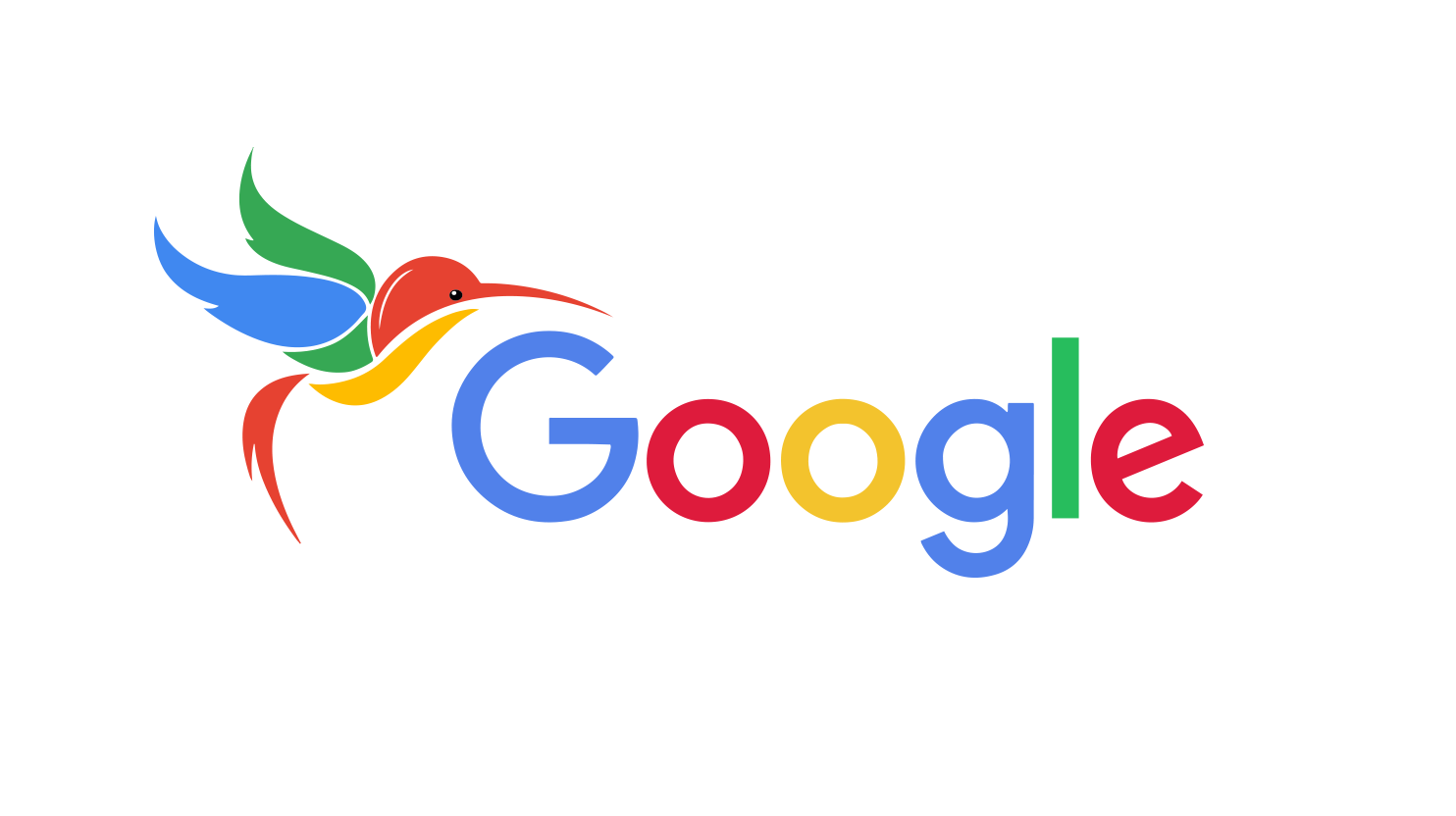 Google uses multiple algorithms to assess the relevance of a website for a specific query. That's why you need to take into consideration several factors to make sure that your website becomes visible to the right audience.
The details to its algorithm is a secret that Google prefers not to share to prevent manipulation and misuse. It is also because of this that Google updates its algorithm on a regular basis.
This being said, Google is open about the most basic elements that will help you rank high on its search engine results page (SERP):
Content
Google tries to understand the meaning of the words the user chooses for its query. This way it will be able to know what words to look for in the Google index. It also tries to figure out in which category to classify the search. By assigning searches to categories such as current, specific or general information, Google will be able to deliver more precise results much quicker. Other elements such as the use of keywords, the relevance of your content, accessibility and visibility to all users, as well as the language it's written in will also factor in.
Relevance
After finding the keywords that match with a user's query, Google will try to filter the results by relevance. To do this, Google has multiple, different methods of weighting the importance of information. Actuality, frequency of keywords, user as well as mobile friendliness, backlinks (more on this in section 6) are some of those factors.
Quality
Google tries to filter its search results according to the quality of information provided. Every so often, people try to increase their CTRs by filling up their content with a keyword that has little or no connection to their content. That's why Google uses other benchmarks that help estimate the quality of your content. To be more precise, by using machine learning, Google tries to estimate the level of E-A-T a website displays (expertise, authority, trustworthiness).
2. Track Your Performance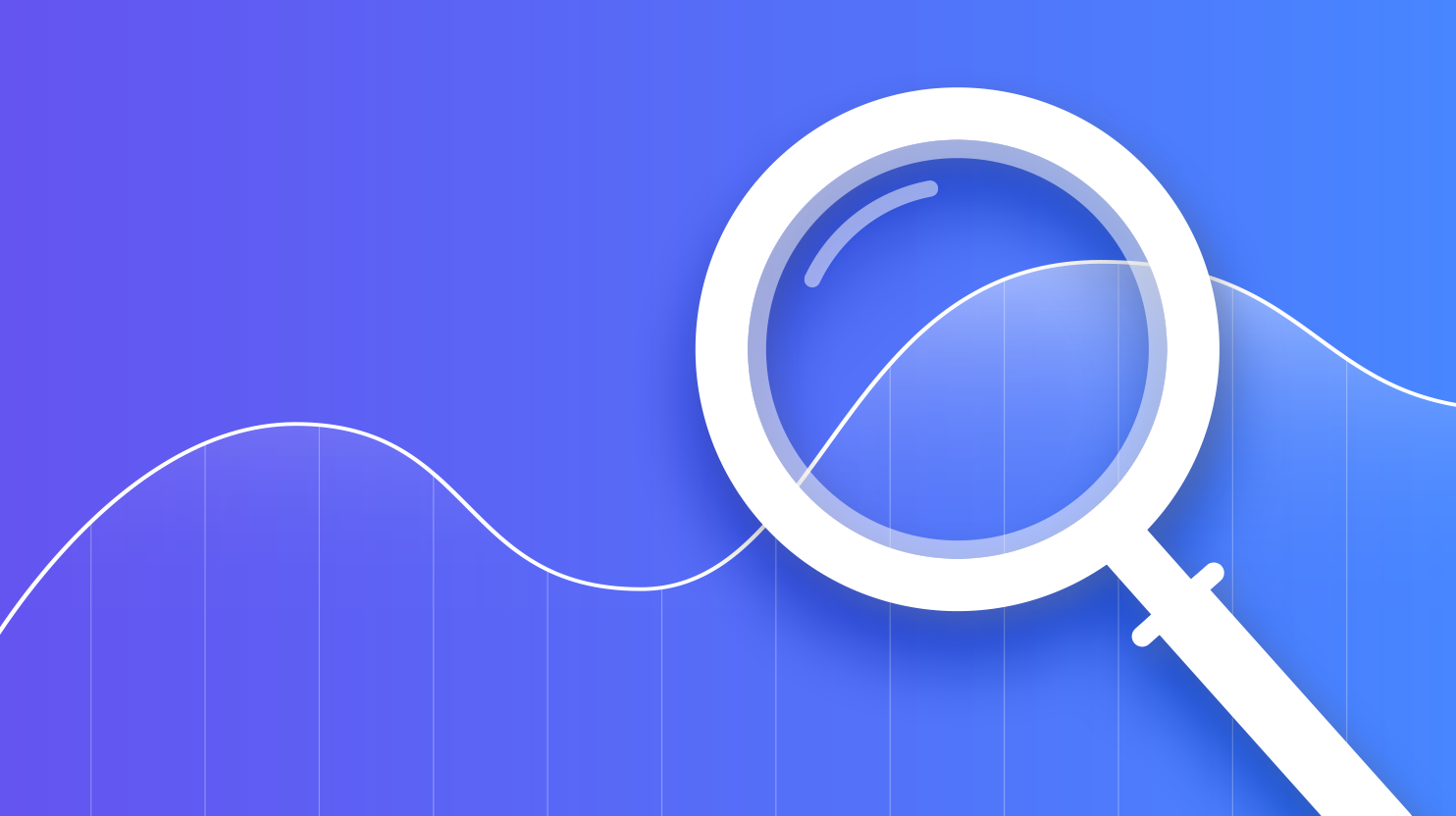 Optimizing your SERP position is an iterative process. This means that there needs to be a constant reevaluation of past performances on different levels in order to understand how to improve your Google ranking.
Recent studies have shown that organic traffic brings in a higher number of visitors as well as revenue than paid methods. That's why it's important to regularly track your performance and ensure a balance between organic and paid search. Google Analytics is one available option that will help you track and maintain this ratio.
Another thing that we recommend you to keep on your radar is the performance of your individual keywords. This will help you understand better what works and what doesn't. For this you can use the SERP Scan tool, which allows you to track the keywords that generated organic traffic for the past 12 months.
Furthermore, when tracking your performance, you should make sure to have a good balance between informational (e.g. how to create high-quality content) and commercial keywords (e.g. the top 10 tools to help you create good content). And keep in mind that commercial keywords are particularly important because they have a higher conversion rate and cater to those who actually have the intention of buying products and need advice.
The more closely you track your performance, the easier it will be to improve your Google rankings.
3. Find the Right Keywords For Your Content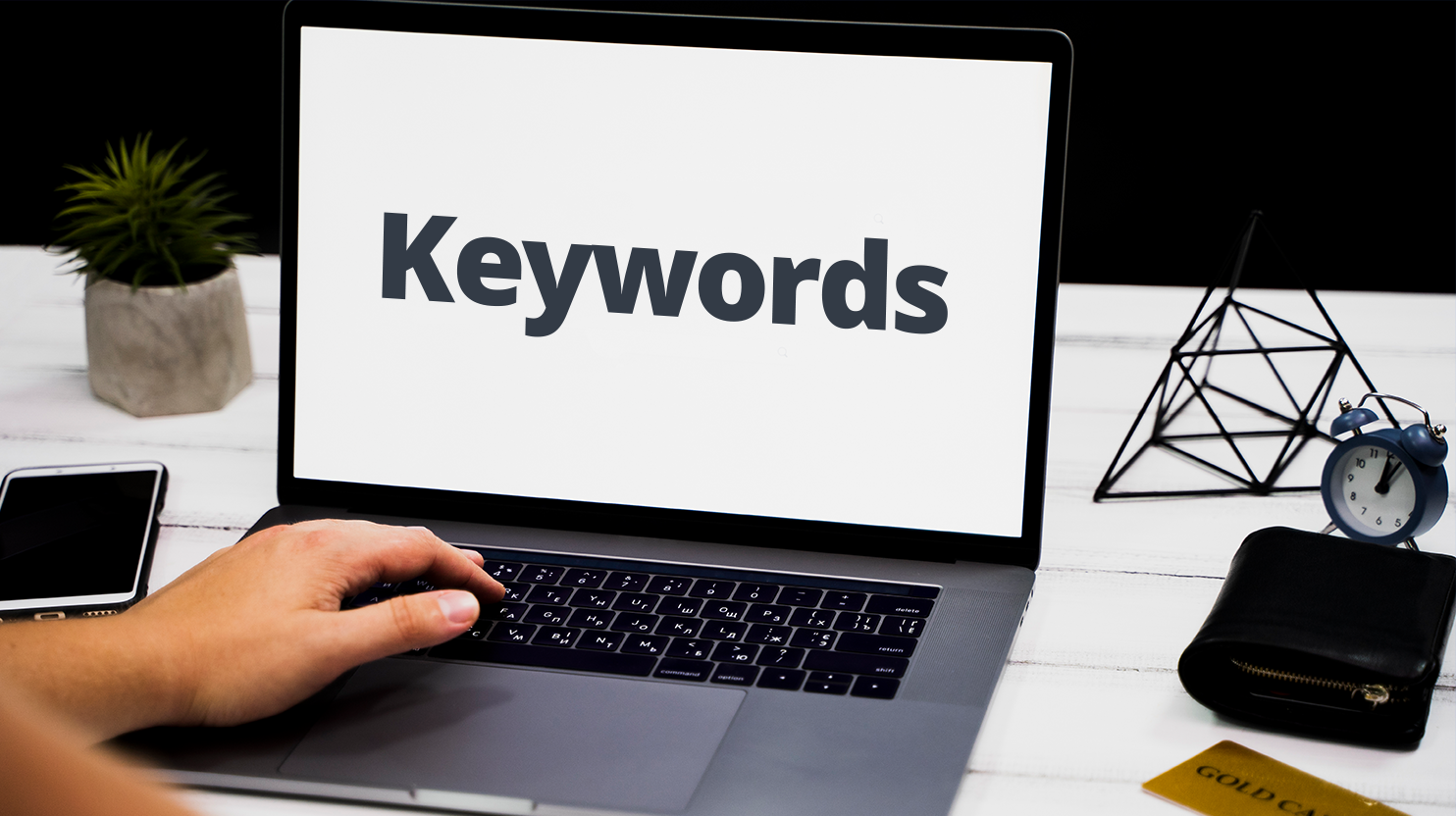 Essentially, keywords should blend in your content naturally without the reader noticing their repeated occurence. We highly recommend to exercise caution and not force a prescribed amount of the same keyword where it doesn't belong. Especially because it's simply not worth it. Not only do you put your Google ranking on the line but also your reader's trust.
The safest way to go about it is to be strategic but at the same time to keep it as authentic as possible. Perhaps you can mix different keywords to avoid excessive concentration on one specific word. After all, variety is the spice of life, right?
Another important thing about keywords is that you need to be aware of your standing within your industry and choose your keywords accordingly. Let me be more specific: Say, for example, you're in the contracting business and have established a good reputation for yourself. Then it makes sense to target the most frequently searched keywords and to try to compete for a high ranking.
For newcomers, on the other hand, it's best to target keywords that are less searched by users. For one, this will narrow down your competition environment, meaning that you won't have to go against other more known companies. On the other hand, logically, it will increase your chance to achieve a higher ranking for your site.
The cherry on top, though, is if you managed to predict a search trend before it starts trending. That way you can ensure a first mover advantage that will allow you to rank high with a frequently searched keyword.
4. Create High-Quality Content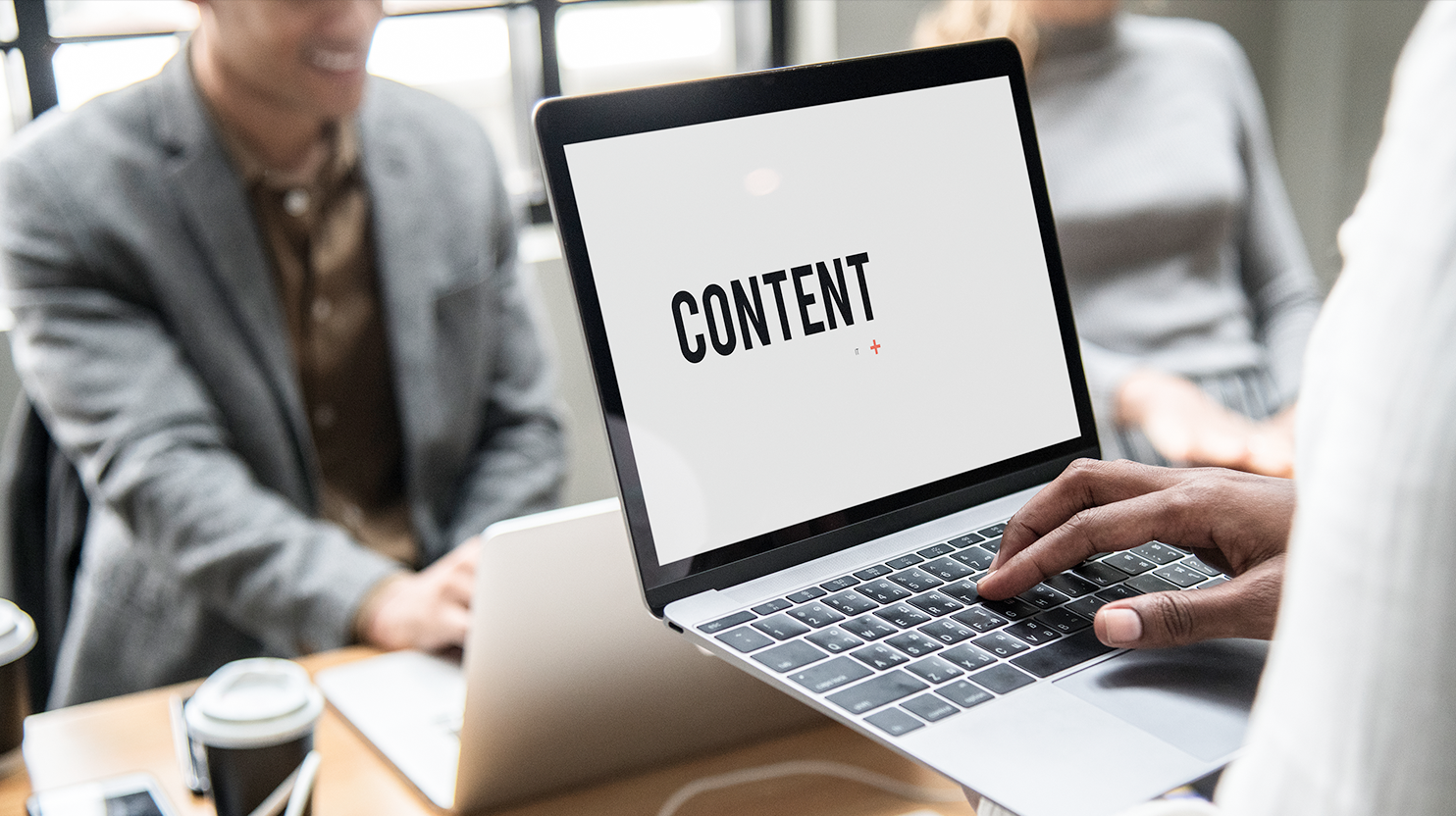 Any piece of writing that deals with content creation should be prefaced by a declaration that this topic is highly subjective. Every business has a unique idea about how they want to present themselves and what kind of audience they want to attract. The content will be a reflection of that image. In other words, as with many things in life, there's no blueprint for creating the right content.
To keep this part as objective as possible, we will limit ourselves to what Google sees as high-quality content. For the experienced and successful writers among us, this part might seem irrelevant, because they're already masters of their craft. So let me highlight again, that this part is not about teaching the essentials of good writing, but to simply present tips on how to improve your Google ranking:
1. Introduction: As you already know, almost every piece of writing needs and introduction. It is no different for online content. Make sure that you have an introduction that sums up what your article is about and, preferably, includes your targeted keyword.
2. Structure: Google expects your content to have a clear and simple structure. To ensure this, we advise you to
a) keep the length of your paragraphs as short as possible,
b) make use of bullet points, and
c) use subheading to provide guidance to those who are looking for specific information and don't have the time to read the entire article.
3. Visual Media: Don't forget to include images and/or videos to complement your content. Why should this concern you? Because it will allow you to also rank in Google's image searches, which represent 10.1 percent of all traffic generated by Google.
4. Brevity: To reach a larger audience, your content needs to be written in such a way that can be understood by the vast majority of readers. So in order to avoid confusing and losing readers it's important to keep your sentences short, simple and precise.
5. Accuracy: By the same token, to avoid causing misunderstandings and confusion, your content shouldn't contain grammatical errors or spelling mistakes. This kind of reputational risk can and should be eliminated.
5. How to Improve Google Ranking Through SEO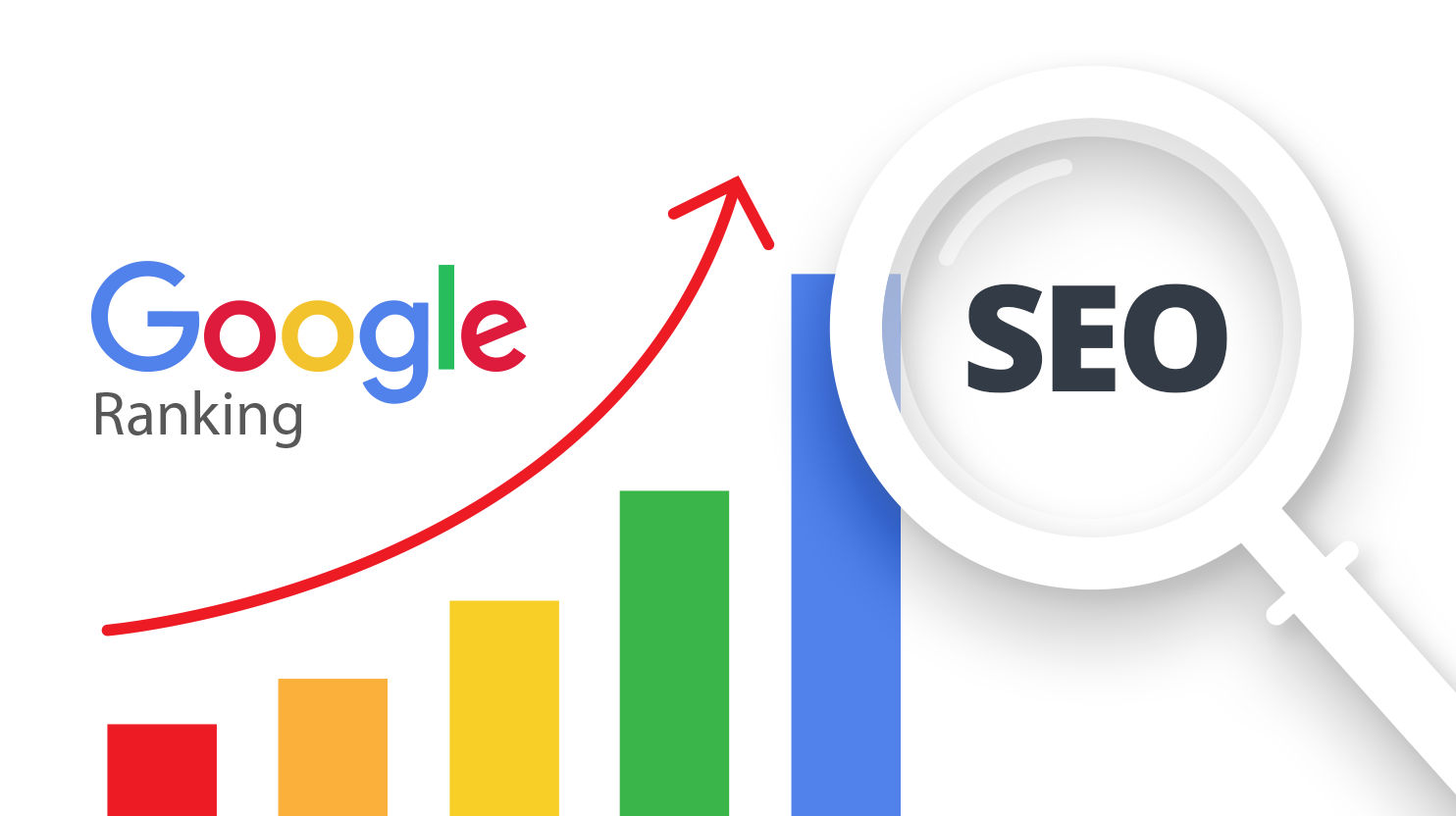 When pondering about how to improve your Google ranking, you won't come around the so-called search engine optimization (SEO) principles. And with good reason. They are the A and Z of understanding Google's screening process.
For starters, SEO can be applied on page as well as off page. When speaking of on-page SEO, people refer to any internal optimization efforts for your website. This section will deal with the criteria for on-page SEO, while off-page SEO will be discussed in the following subitem.
1. URL Optimization
Keep your URLs short and on point. Dependent on your content management system (CMS) you can generate your URLs on your own. In case you're still not sure about the right usage of URLs, a SEO plugin will lend you a helping hand.
2. Metadata Optimization
Your meta title is the title that Google will display on its SERP. It should be concise (below 60 characters) yet still accurately reflect your content to attract your targeted audience. The meta description, on the other hand, can be up to 160 characters long and consists of a short summary of your content that will be displayed below your title. Don't forget to include your keyword in this summary.
3. Content Optimization
While we already established that Google loves good quality, it should be added that the length of your content also matters. The principle applied here, is the more content the better, so don't hold back on information. Just make sure not to lose sight of the quality of your content.
4. Image Optimization
To optimize your images for Google, they should ideally have a title as well as an alternative tag. For example, if your image has a random name, it will make it harder for Google to understand what it's showcasing. An added bonus would be if you include your keyword in the title. Avoid doing this with your alt tags, though, given that those will increase your keyword density. We advise to use the alt-tags only for description purposes.
5. Speed Optimization
To provide your visitors a smooth experience with your website, you will need to make sure that your website's speed is always optimized. The way to do this is to for instance use caching, image optimization or content delivery networks (CDNs). This goes for all devices. One thing that Google has included as a ranking factor is the mobile friendliness of your site. So whatever content, image or video you choose for your site, needs to be easily adaptable to the mobile version, without losing quality and speed.
6. Off-Page SEO and Domain Authority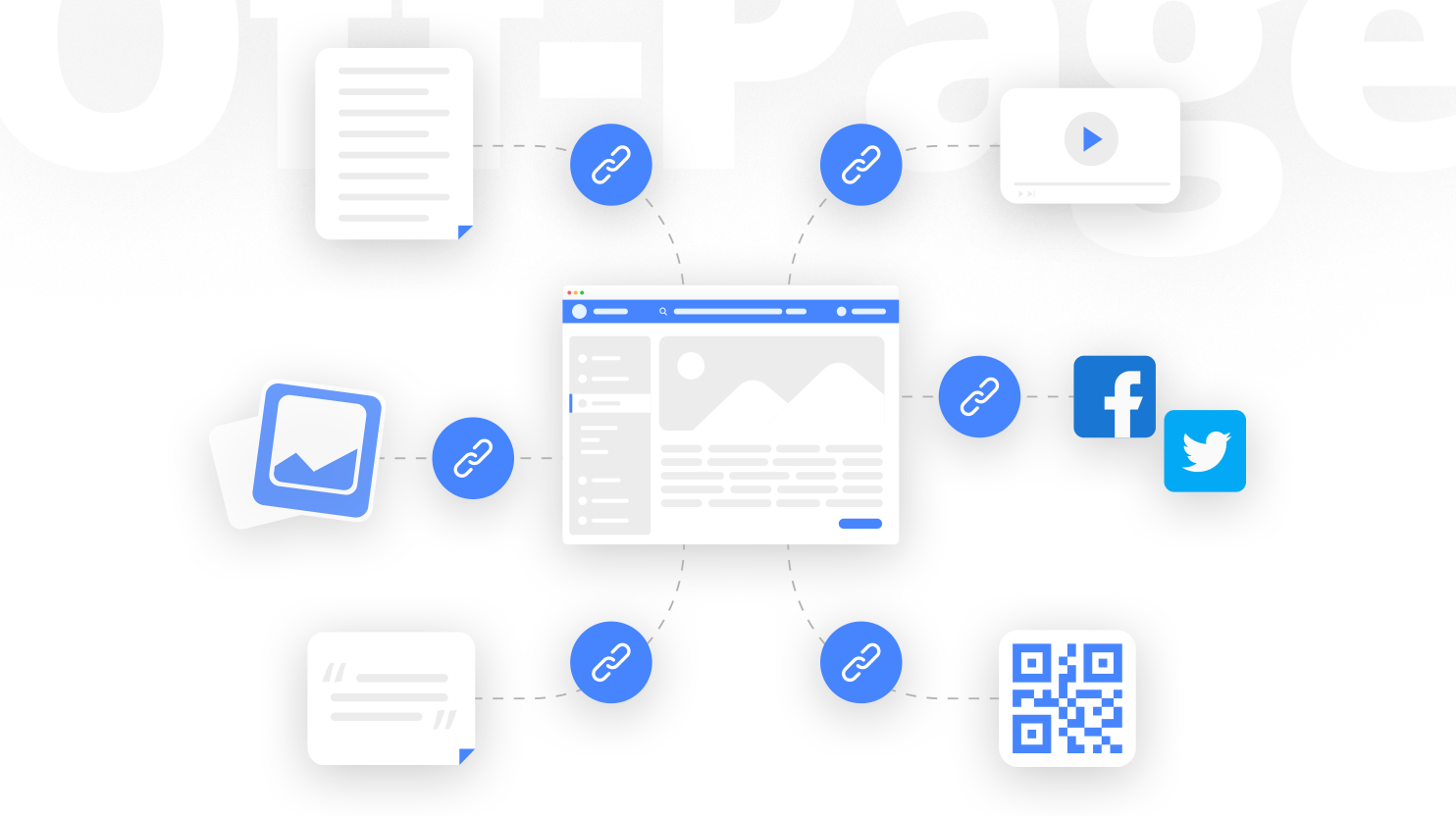 Roughly put, off-page SEO is all about link building. What this means is that one way how to improve your Google ranking is to build backlinks that lead to your website. Backlinks refer to any links from other websites that refer to another website.
Google ranks your website in terms of the backlinks you receive. It interprets them as quasi-recommendations, based upon which your ranking increases. There are different methods to increase your backlinks (e.g. having sponsors, leaving useful comments). The one that we highly recommend is the creation of useful and high-quality content.
The principle of quality over quantity also goes for the websites that provide you backlinks. Websites who have an expert status within the field of your business will have a greater effect on your site's ranking than 100 backlinks from unreliable websites. This combined with user recommendations and positive comments will help you increase your ranking and at the same time establish domain authority by receiving an expert status yourself.
Another potential ranking factor, as studies have shown, are social media signals. In this regard, Google has clearly declared that it doesn't use social media activities, such as Facebook shares, as a ranking factor. However, this doesn't mean that they have no effect on the SERP position of websites.
Having your content shared on Facebook, for example, can increase your visibility and drive up your traffic inflow. This could attract the attention of websites with high domain authority, which in turn can increase the amount of influential backlinks. Naturally, all of this depends on the quality of the content you deliver.
This again proves that in the age of digital technology, social media channels should never be left out of the equation.
7. Find the Right Hosting Provider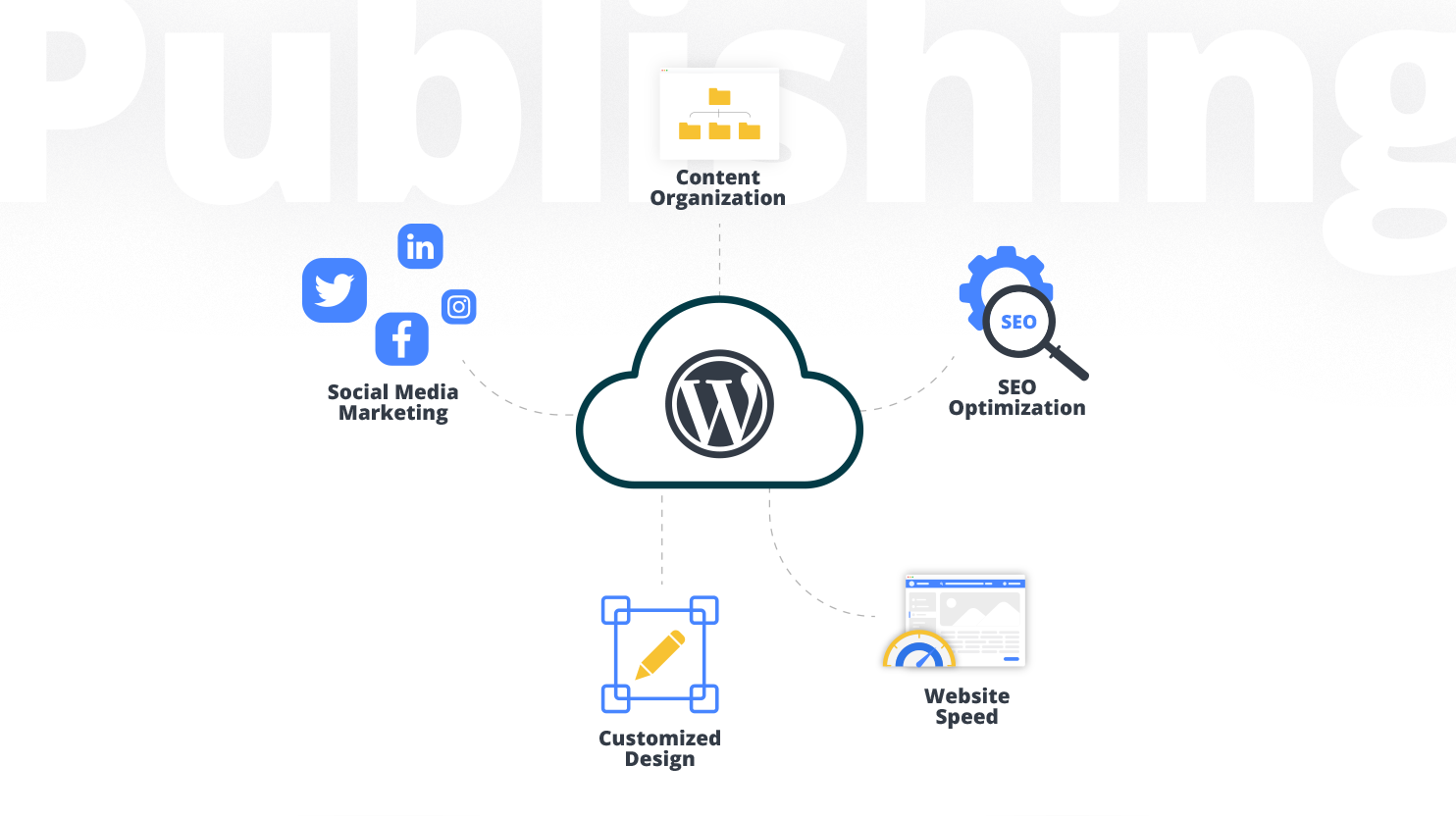 Choosing the right hosting provider can immensely increase your chances to score a higher search ranking.
The first decision you'll have to make in this regard is which CMS you want to use. As of right now, WordPress is the most frequently used CMS around the globe, followed by Joomla as the second most commonly used alternative.
Based on its leading role in the CMS market and based on our own experience with the software, this article will focus on WP hosting services, such as the ones provided by BlueHost, 10Web and Hostgator, to name a few.
But what does your hosting provider have to do with your Google ranking? To illustrate this link, we'll take the services included within the automated WP hosting plan we provide at 10Web as an example.
First, our automated WP hosting plan offers SEO services that will guide you through the implementation of SEO rules and assist you in case you forget certain elements or are not sure about others.
Second, it equips you with a speed optimizer that will automatically apply all necessary steps (e.g. caching your content, reducing the size of your images) to ensure that your page runs at a high speed.
Automated PageSpeed Boost With #1 WP Hosting
Get 90+ PageSpeed Score and boost Core Web Vitals by migrating your client websites to 10Web – all within minutes, all automatically.
Automated PageSpeed Boost With #1 WP Hosting
Get 90+ PageSpeed Score and boost Core Web Vitals by migrating your client websites to 10Web – all within minutes, all automatically.
8. Share Your Experiences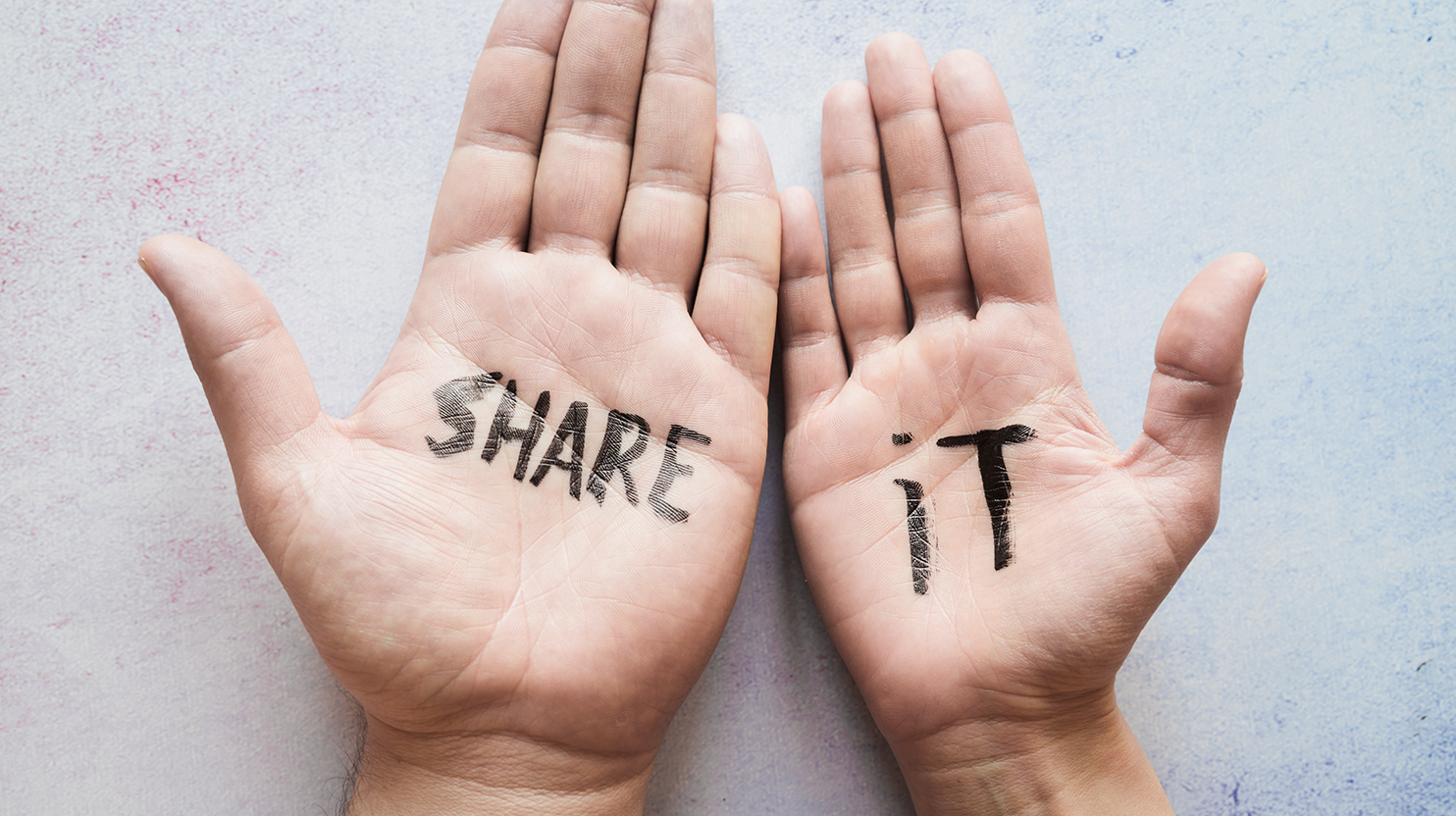 As we established earlier, understanding how to improve your Google ranking is no exact science, especially because of the ever changing nature of the algorithms Google uses.
Our final suggestion as to how to improve your ranking is to share your experiences. On one hand, this will encourage you to remain actively engaged and build a network within your business community. On the other hand, it will also help you and motivate you to keep up with best practices.
We, on our part, tried our best to share with you the rules that we follow to increase our score. What about you? Do you have a special recipe for increasing your visibility on Google? If so, do you care to share your secret ingredient with us?