Blog vs Online Magazine: Which One's Yours?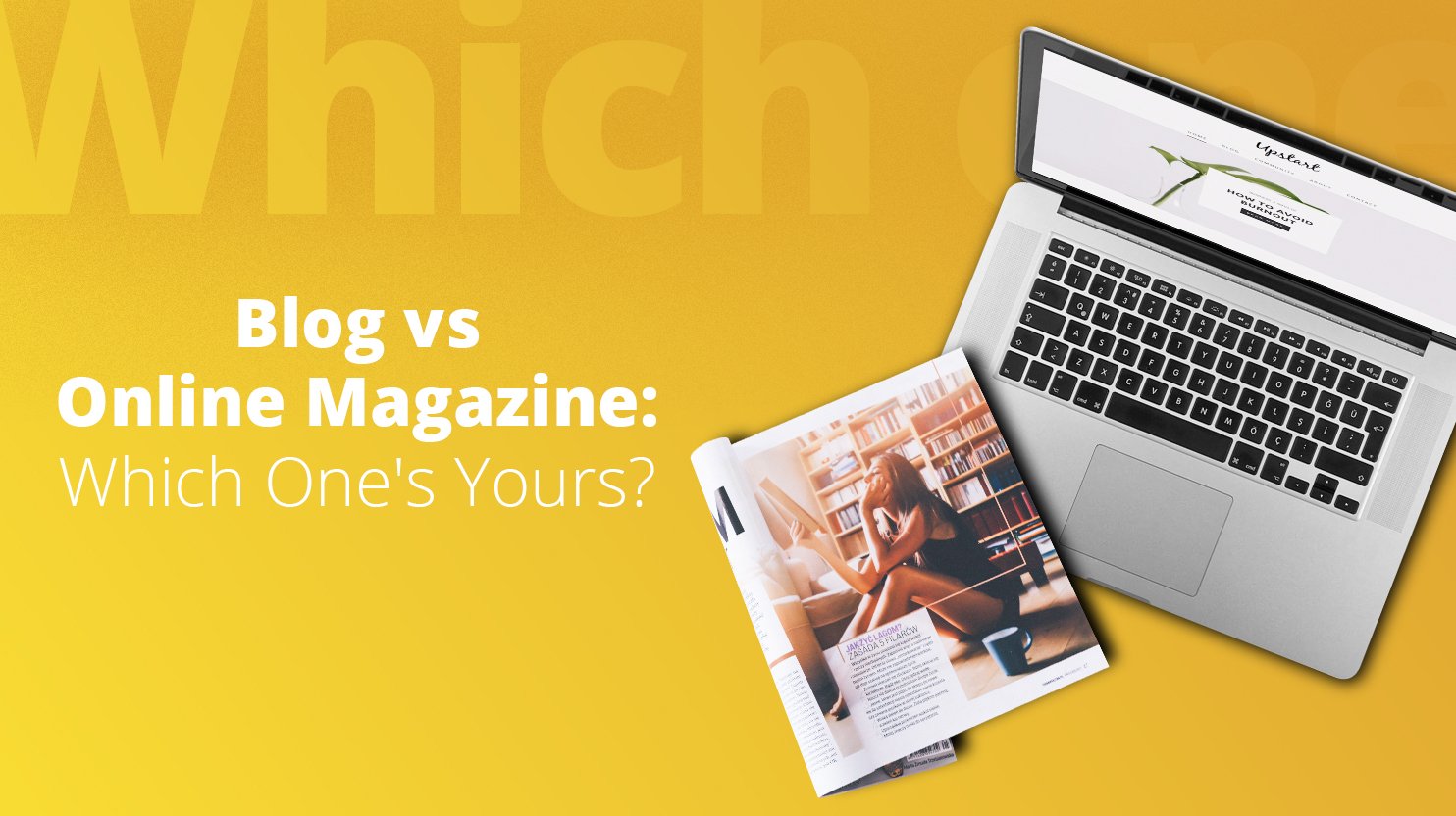 So, you've decided to dive into digital publishing with a WordPress website. Are you going to start a publication or contribute to one?
Or maybe you are in the industry already, and all you want is to find out whether your publication is more of a blog or an online magazine.
Most say it's up to you to call your project whatever you want: if you call it a magazine, a magazine it is.
Call it a blog and — as if with the wave of a wand — you're a blogger.
Not to be a definition purist, but some features do help distinguish between blogs and online magazines. Let's discuss the "online magazine vs blog" dichotomy in more detail.
Writing style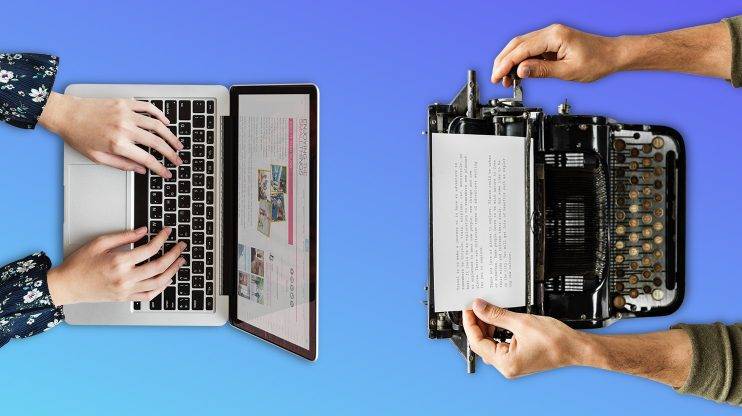 Every publication follows its own specific style. But the one general thing that helps us tell a blog from a magazine is the latter is more formal.
Blogging is a way of social interaction. That's why blogs mostly prefer casual and informal language.
Even the most complex educational content is way more digestible and simple on blogs than anywhere else. A blog article is a longer version of your microblog update.
Say, if your tweet limit were 1200 words, you'd still keep it casual, wouldn't you?
Magazines, on the other hand, tend to follow precise style guides. They may keep it casual, but only if it's what the guide tells them to do.
Press releases or product descriptions appear in magazines more often than in blogs.
The main difference comes from the fact that magazines are not (or were not) meant to maintain direct public contact with the readers right after publication.
Readers always wrote letters to the editorial office, which was way more bureaucratic than today's commenting.
So, returning to the question of "blog vs magazine," if you are for setting certain borders, a magazine is the right choice. If you want to keep it casual and personal, you are probably more of a blogger.

Author count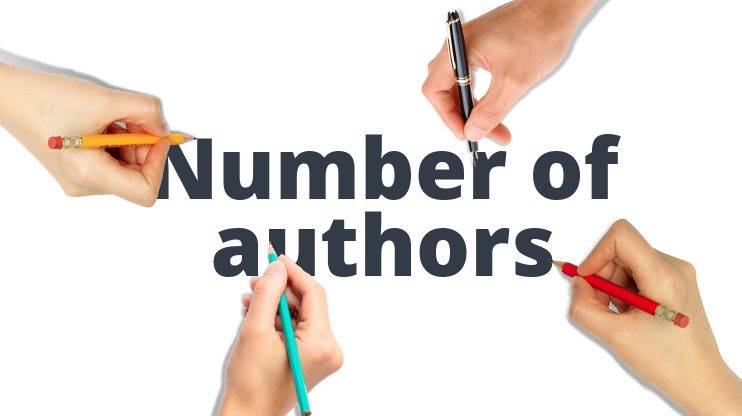 How many authors do you have? Is it just you? Maybe you outsource for a variety of content or have a team of staff writers? A lot of the time these factors factor in determining whether you run a blog or an online magazine.
Blogs originally evolved from personal online diaries.
Today, on the backdrop of multi-author blogs and corporate blogging, millions of personal blogs are still popular. So, no wonder the minimum number of authors for a blog is one.
Actually, the number has no limits. A couple of cooks telling their recipes can make a perfect blog, and so can a content department in a big enterprise. That's the main thing about blogging — there are hardly any limits.
Interestingly enough, this absence of limits often leads to typical blogger mistakes and disappointment. If you're considering starting a blog, read about which common mistakes to avoid in this article.
Magazines tend to have strict limitations in every aspect, and editorial teams with fixed structures set those limits.
Every magazine has an editor-in-chief who is the head of the publication, and often there are also editors for each section, like a style editor or gardening editor.
You'll be hard-pressed to find a magazine with just one or two authors.
Editors write editorials, some authors have their columns, and there's always a number of staff writers and/or freelancers who pitch their articles for every issue or get assignments from the editors. So, if your publication has only one or two authors, you're most probably a blogger.
If there are more, it could be either a magazine or a blog, so keep reading for other hints.

Curation and editing
Whether you choose a blog or a magazine, you need to set a clear direction, target audience, and focus area. And the editors are the ones responsible for keeping every single post within the chosen direction.

The depth of editing may help you see the difference between blogs and magazines more clearly.
For many blogs, articles that require only basic editing are just fine.
The reason is that blogs mostly try to generate evergreen content based on personal experience and online research. The facts are easy to check with online sources. And the author's style doesn't usually need to meet strict guidelines (remember the main quality of blogs — they are free and casual).
That's why a lot of the time little to no editing is enough for blogs.
If you use WordPress for your blog, you can see that there are many user types.
Get a head start on website creation with AI
Create a custom website tailored to your business needs 10X faster with 10Web AI Website Builder!
Get a head start on website creation with AI
Create a custom website tailored to your business needs 10X faster with 10Web AI Website Builder!
While contributors have permission to submit their articles but not to publish, authors can publish and later edit their content. So, depending on how much you trust the authors of your blog, you can grant them any permission you like.
A magazine sets its standards more strictly. To maintain the direction and style of the publication, editors thoroughly review every piece.
Reviewing articles to make sure they correspond to your demands is one thing, and having each article deeply edited is entirely different. This is what magazines do — edit a lot.
An article that could go live on a blog after half an hour of editing may take days to reach its final stage in a magazine.
Also, magazines feature interviews or profiles more often. This kind of writing requires not just online research but also direct communication and in-depth studies.
It's no wonder then that authors take longer to come up with this content. Consequently, the editor needs much more time for fact-checking and more attentiveness for editing overall.
Not one for meticulous research and getting your punctuation straight? In your case, the "online magazine vs blog" debate has a clear winner.
Besides, many magazines come in complete issues, so you can't polish the final version after it's published. Which, of course, you can always do with blogs.

Sources of income
Isn't this the most pleasant part? Making money from a publication you create! Did you immediately scroll down here to read this part first?
Let's go through the most common ways to get paid for publishing and whether they fit blogs, magazines or both.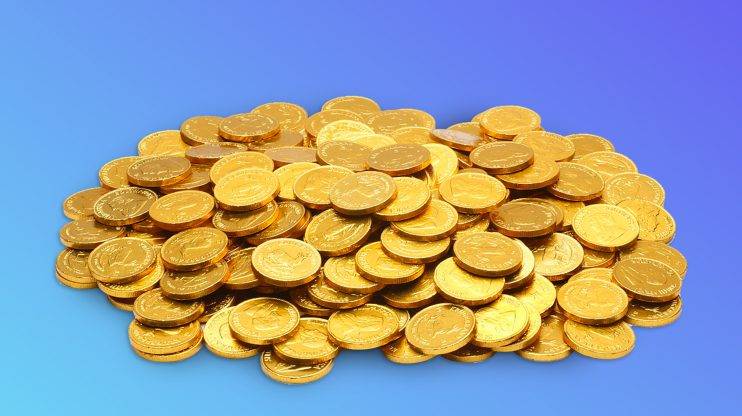 1. Ads
Featuring ads is the most common way of monetizing the content for both magazines and blogs. They get paid for publishing banner ads on their websites or for their affiliate efforts.
2. Paid access to content
It is becoming more and more common for blogs to sell ebooks and for magazines to sell their online issues. Some online magazines require a paid subscription to read their posts.
The last one's less common for blogs.
3. Content marketing
It's when either the entire publication belongs to a brand or it publishes paid "guest posts." The former is mostly blogs like the one you are reading right now.
Ours belongs to 10Web. Company blogs publish quality content with the sneaky goal to later convert their readers into customers.
Companies also pay other publications, both blogs and magazines, to publish their posts aiming to get publicity, traffic, and backlinks in return.
Instead of promoting a company or an idea through content marketing, you can use your personal blog to promote your personal brand in the market and sell your services, whatever they are (within legal bounds).
Now that you know all the difference, choose your favorite theme or template for a blog or magazine website, and start editing the content!